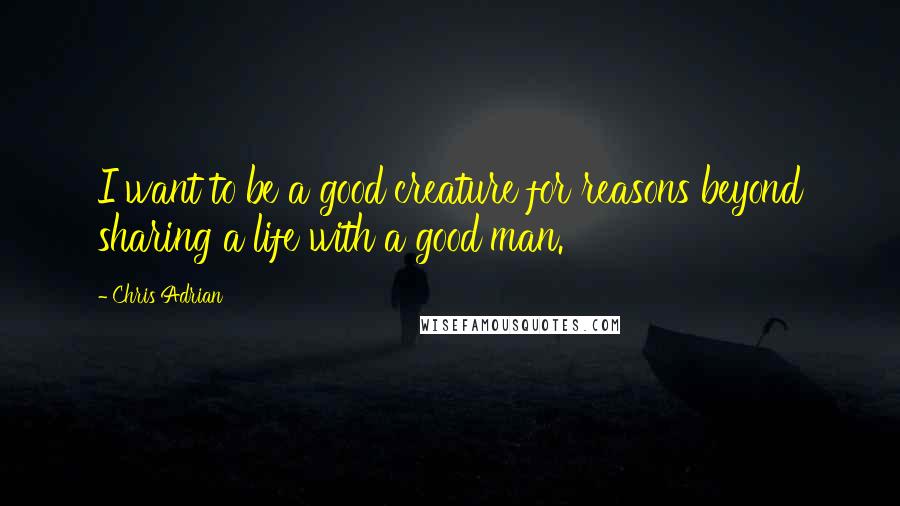 I want to be a good creature for reasons beyond sharing a life with a good man.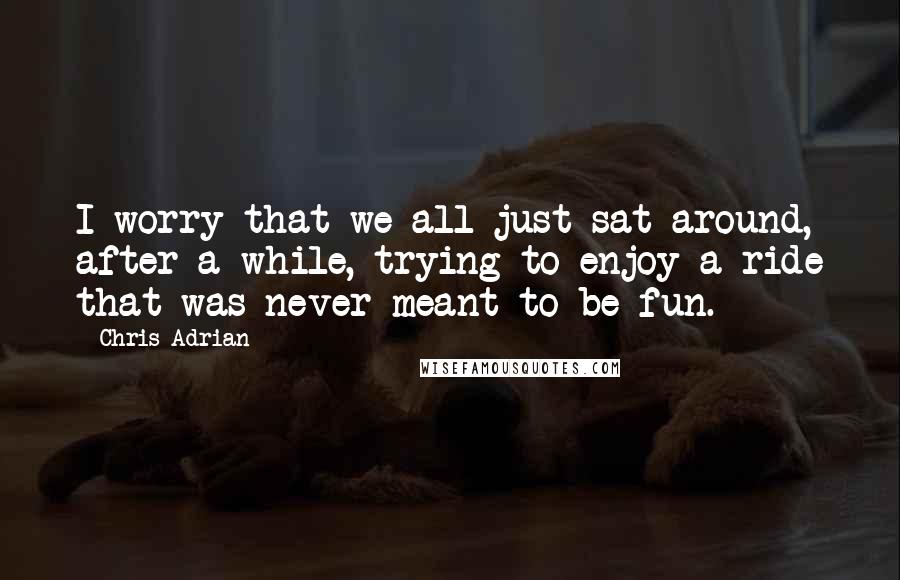 I worry that we all just sat around, after a while, trying to enjoy a ride that was never meant to be fun.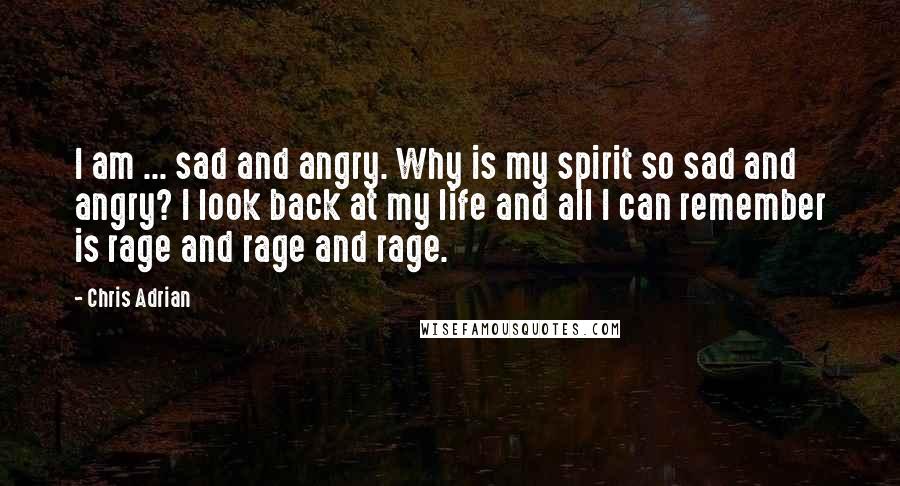 I am ... sad and angry. Why is my spirit so sad and angry? I look back at my life and all I can remember is rage and rage and rage.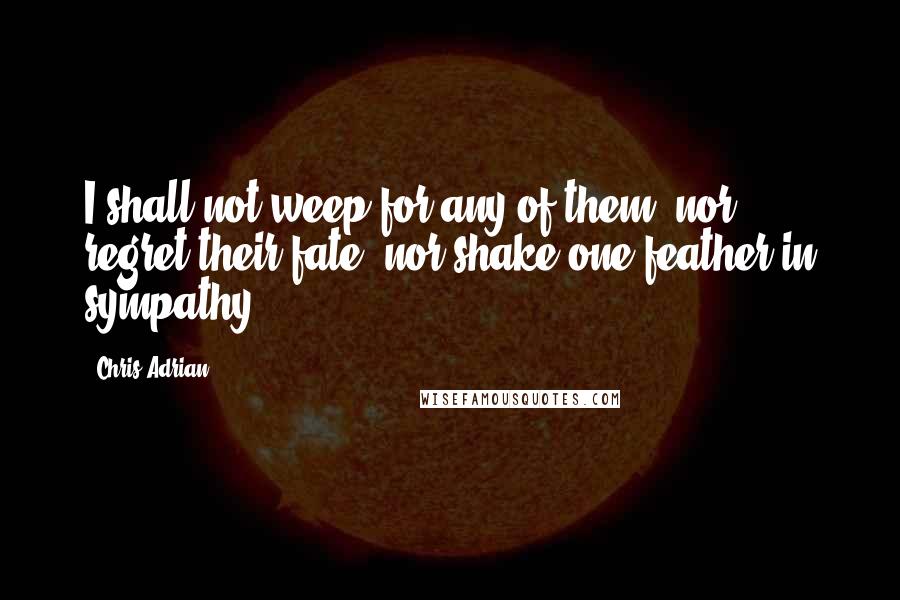 I shall not weep for any of them, nor regret their fate, nor shake one feather in sympathy.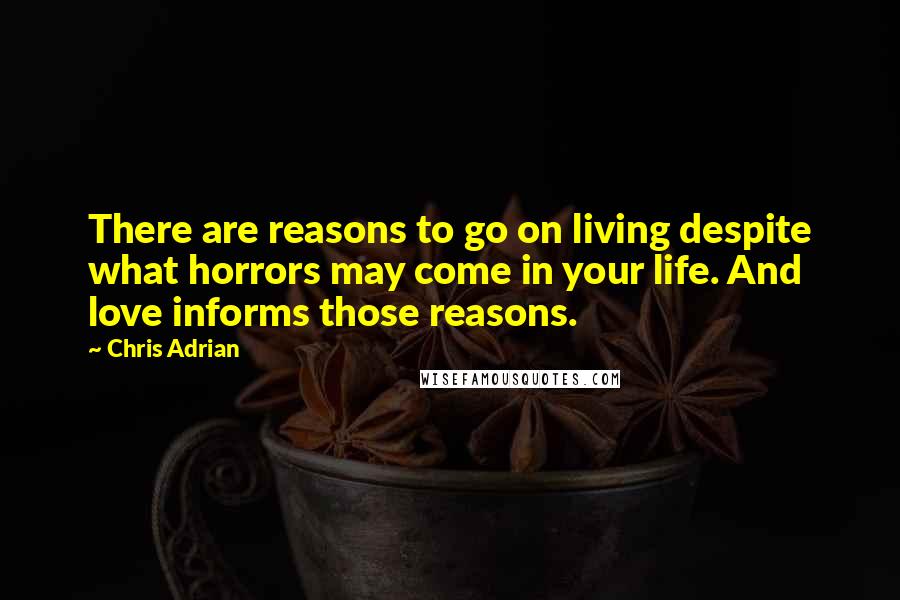 There are reasons to go on living despite what horrors may come in your life. And love informs those reasons.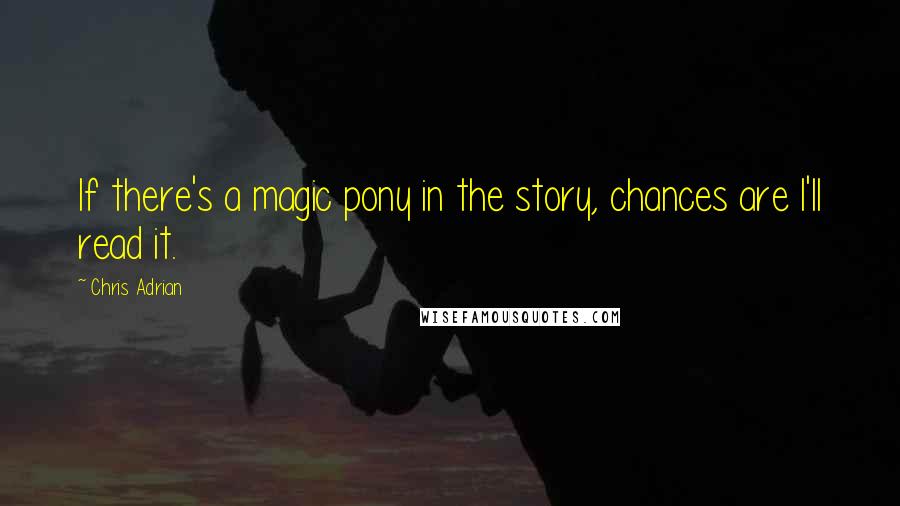 If there's a magic pony in the story, chances are I'll read it.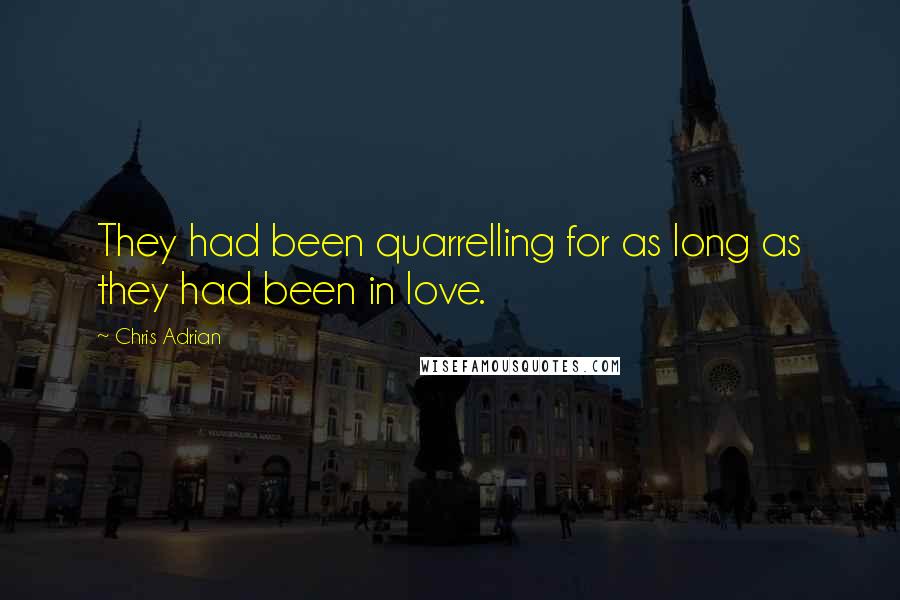 They had been quarrelling for as long as they had been in love.