Gisela Hausmann Quotes
Top 5 wise famous quotes and sayings by Gisela Hausmann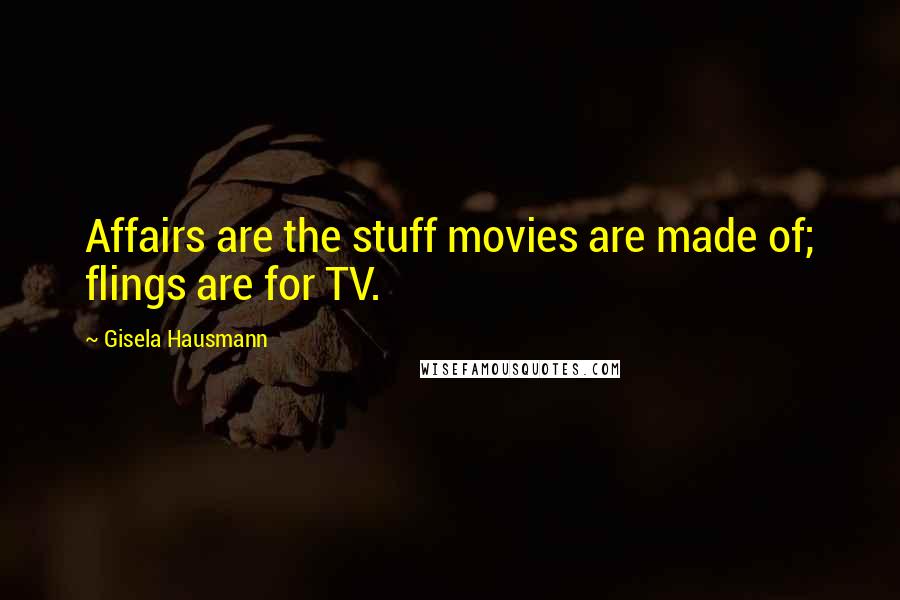 Affairs are the stuff movies are made of; flings are for TV.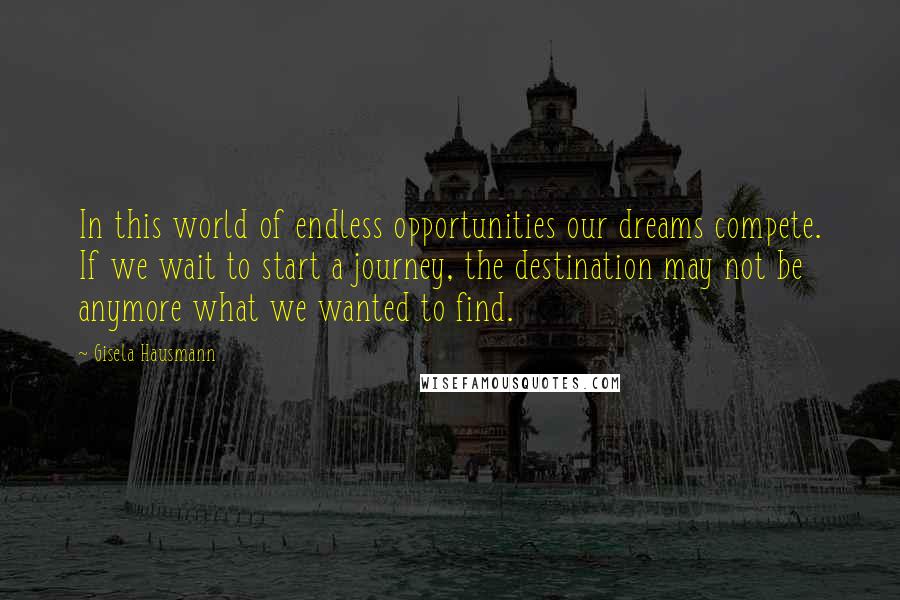 In this world of endless opportunities our dreams compete. If we wait to start a journey, the destination may not be anymore what we wanted to find.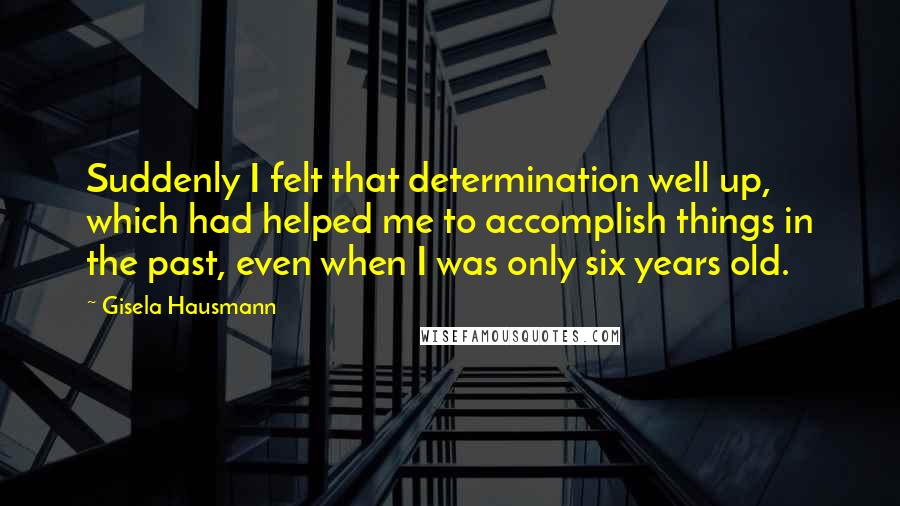 Suddenly I felt that determination well up, which had helped me to accomplish things in the past, even when I was only six years old.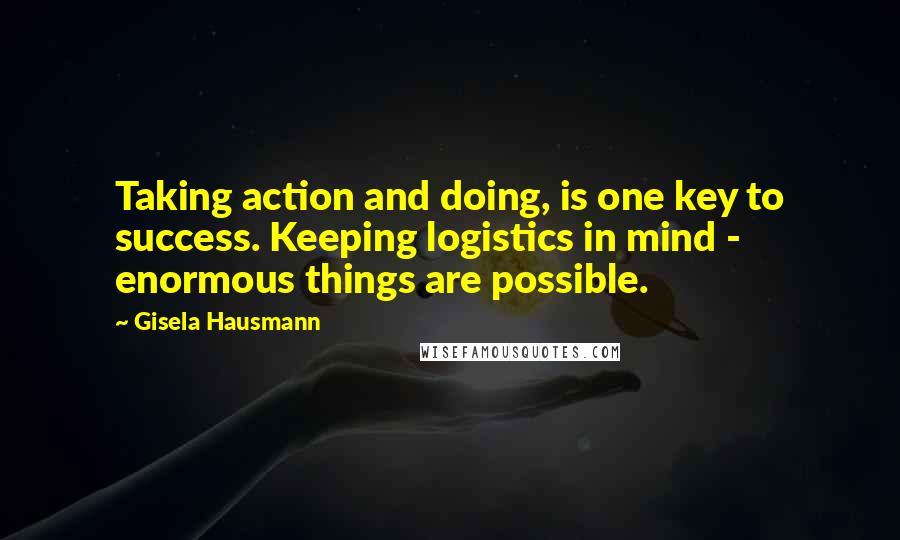 Taking action and doing, is one key to success. Keeping logistics in mind - enormous things are possible.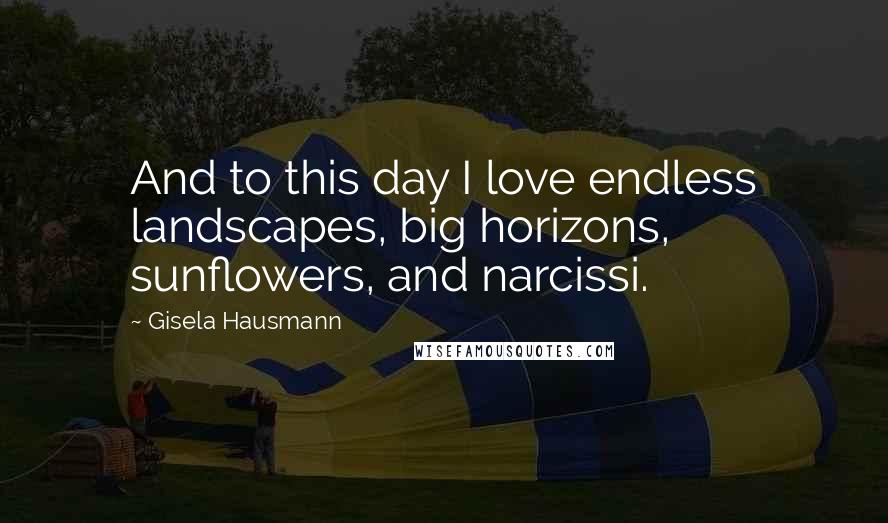 And to this day I love endless landscapes, big horizons, sunflowers, and narcissi.