Galway Kinnell Quotes
Top 21 wise famous quotes and sayings by Galway Kinnell
Galway Kinnell Famous Quotes & Sayings
Discover top inspirational quotes from Galway Kinnell on Wise Famous Quotes.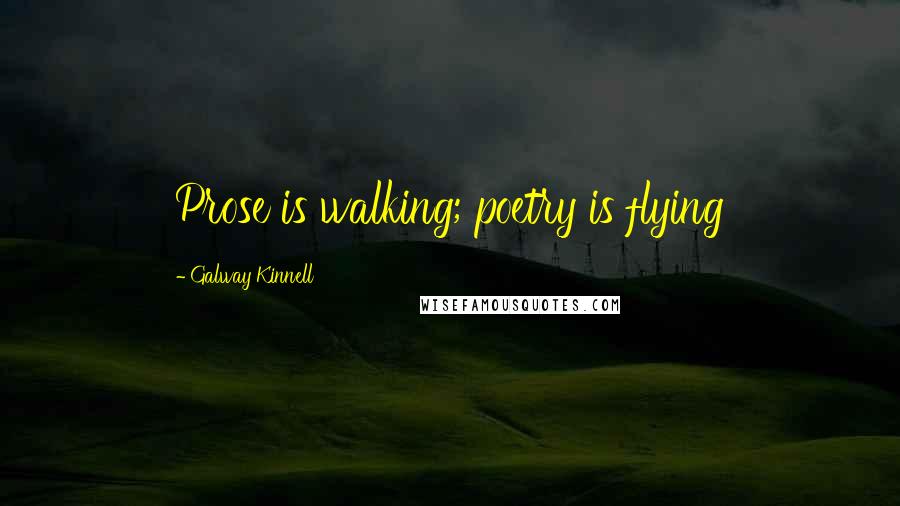 Prose is walking; poetry is flying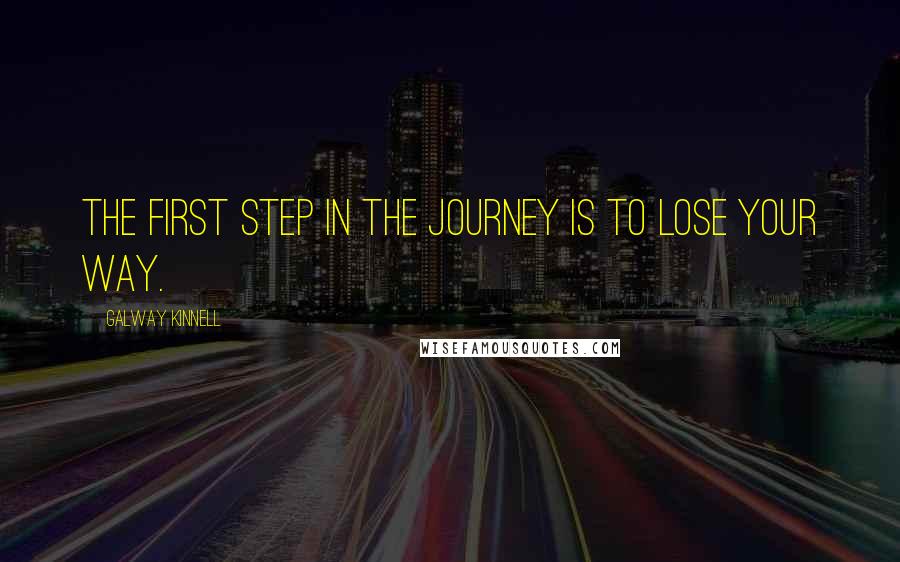 The first step in the journey is to lose your way.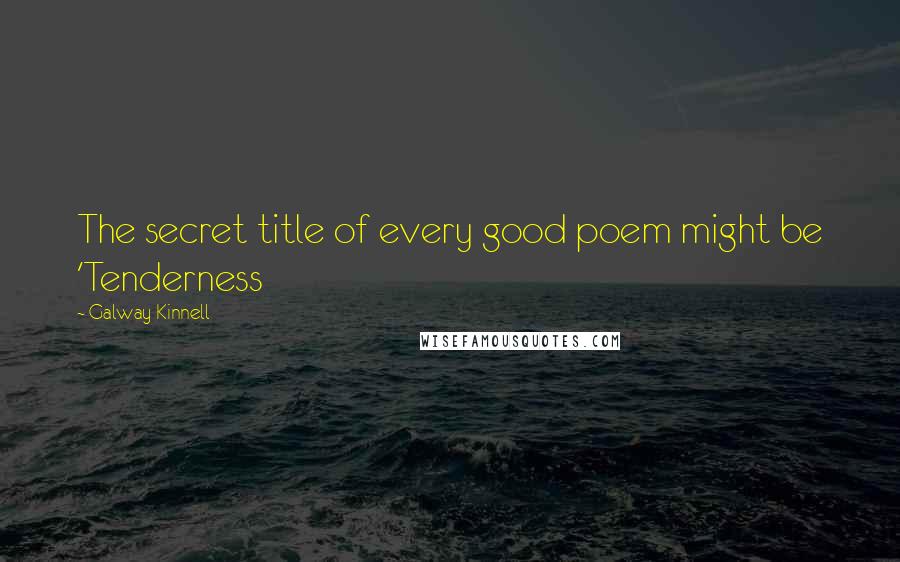 The secret title of every good poem might be 'Tenderness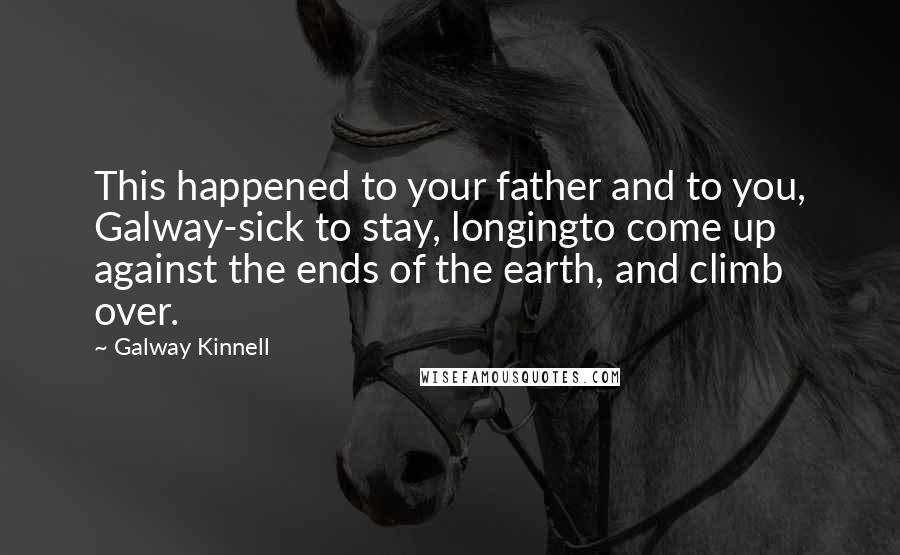 This happened to your father and to you, Galway-sick to stay, longing
to come up against the ends of the earth, and climb over.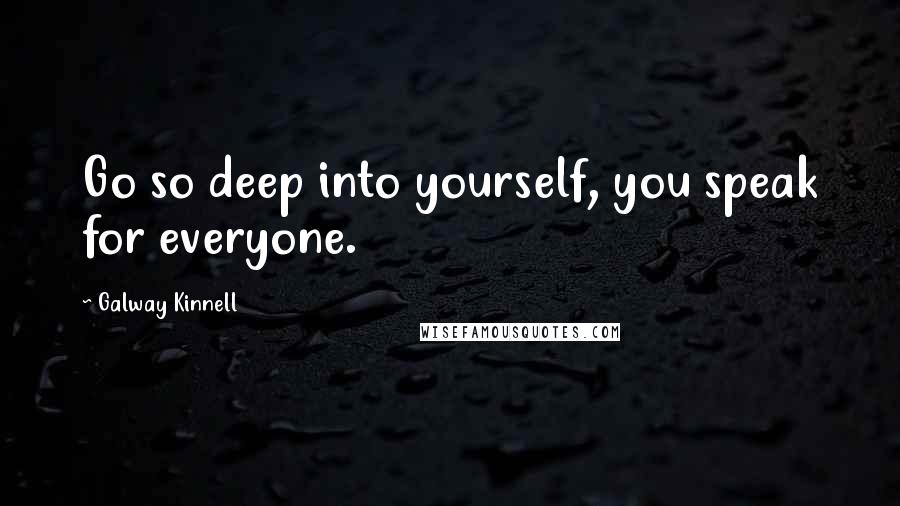 Go so deep into yourself, you speak for everyone.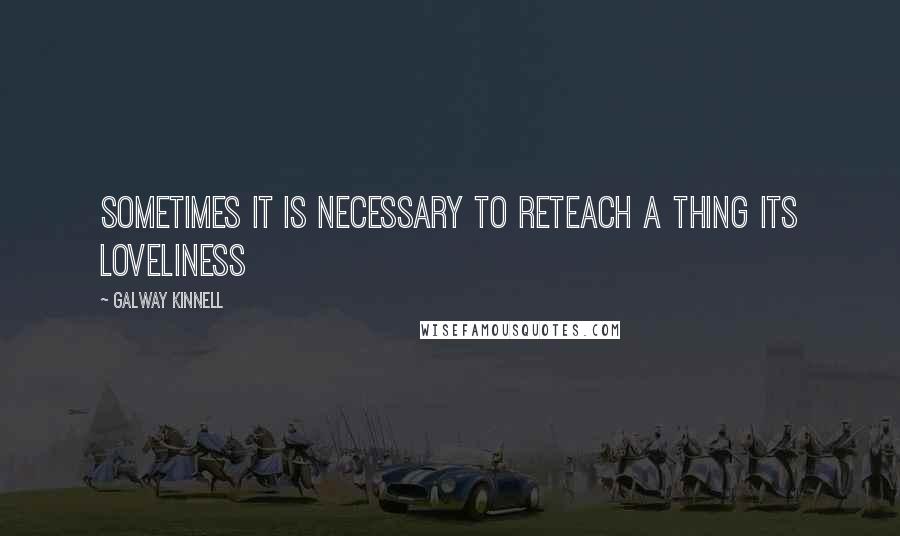 Sometimes it is necessary To reteach a thing its loveliness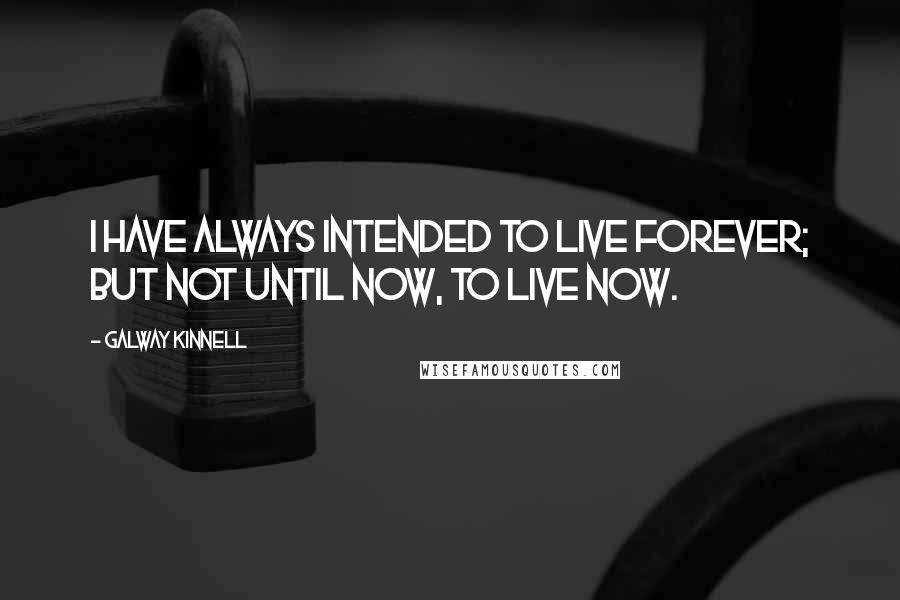 I have always intended to live forever; but not until now, to live now.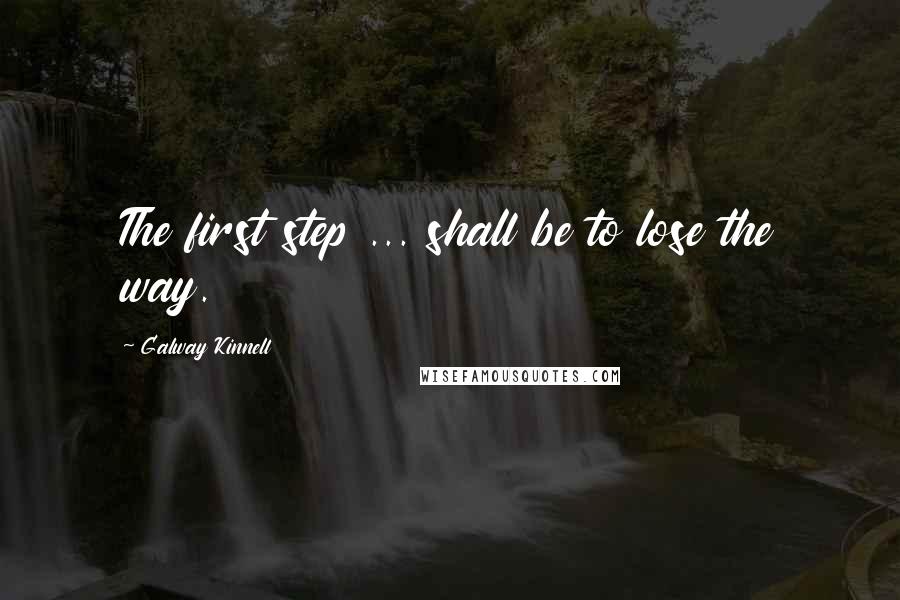 The first step ... shall be to lose the way.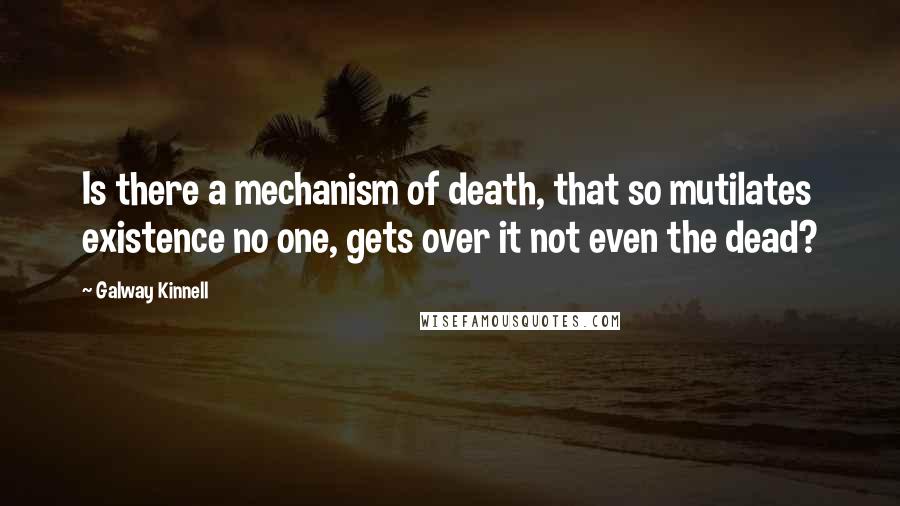 Is there a mechanism of death, that so mutilates existence no one, gets over it not even the dead?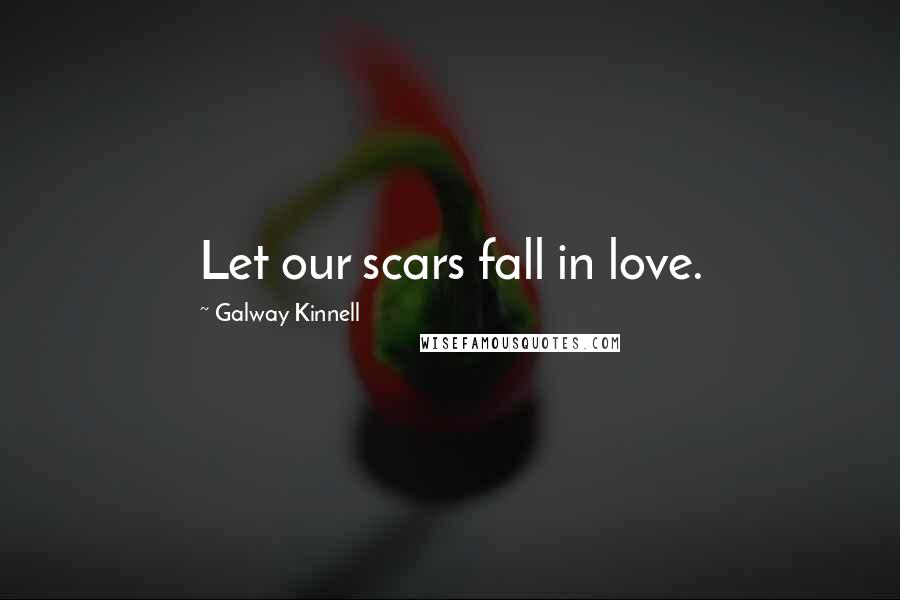 Let our scars fall in love.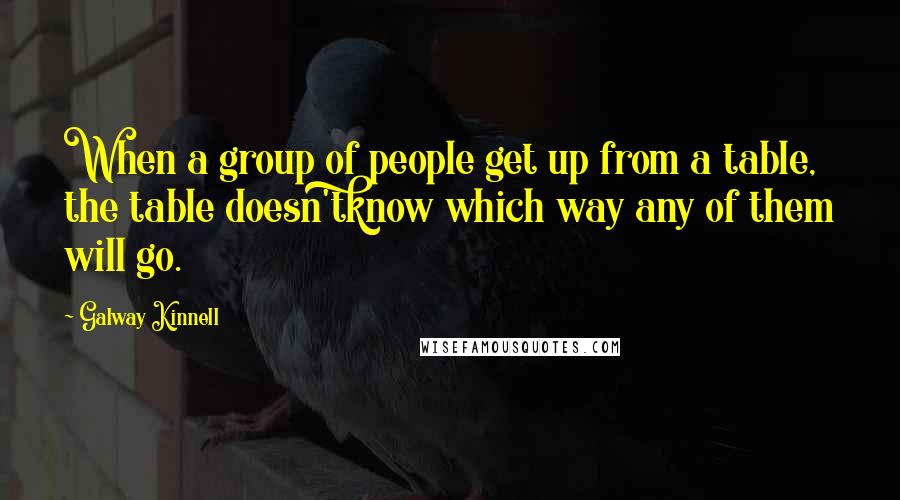 When a group of people get up from a table, the table doesn't
know which way any of them will go.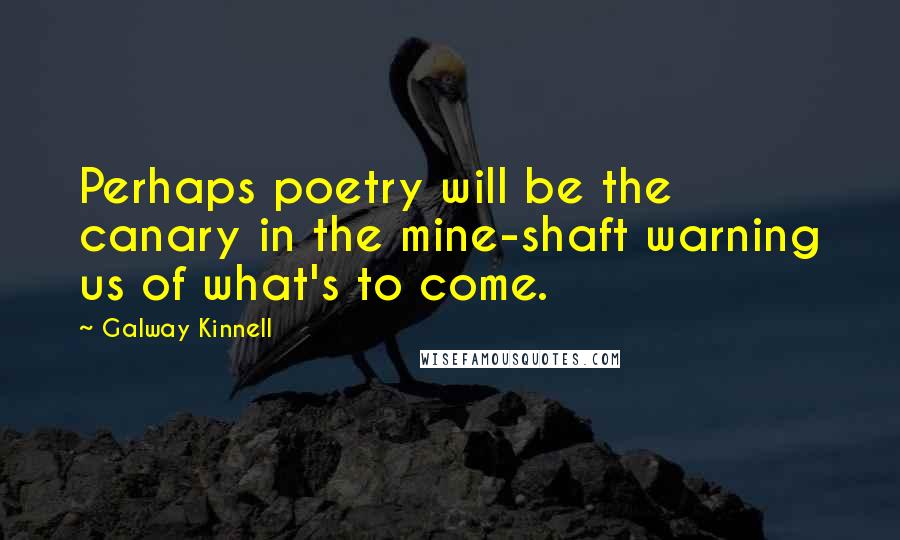 Perhaps poetry will be the canary in the mine-shaft warning us of what's to come.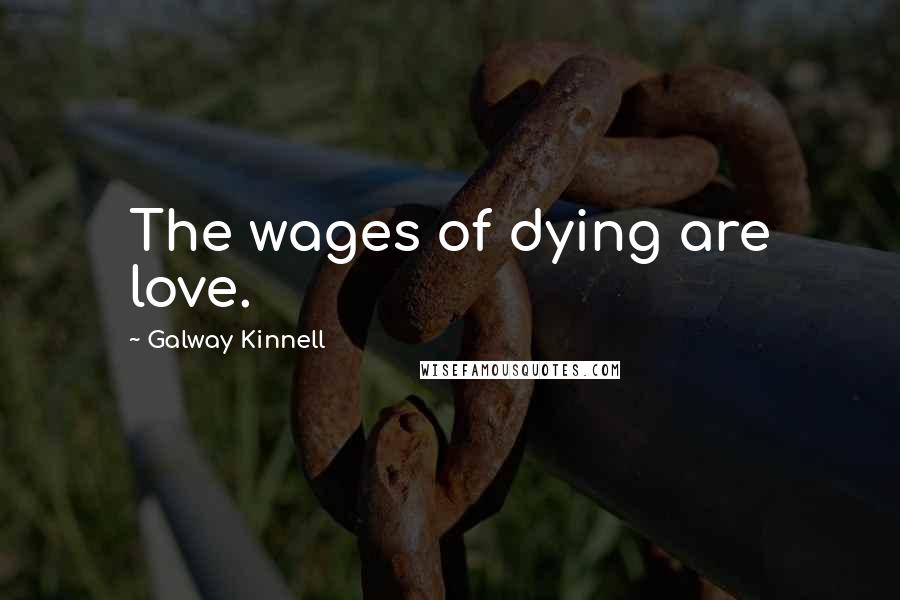 The wages of dying are love.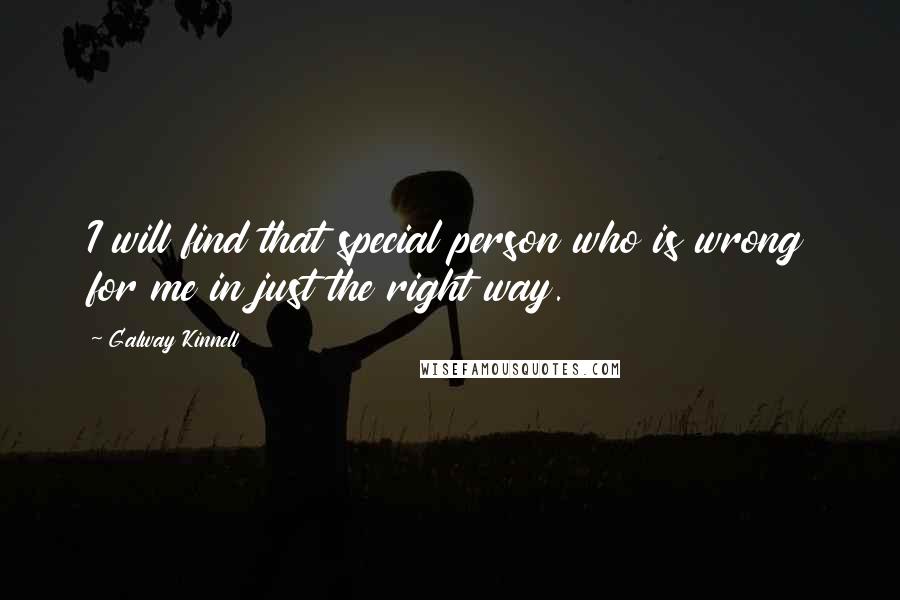 I will find that special person who is wrong for me in just the right way.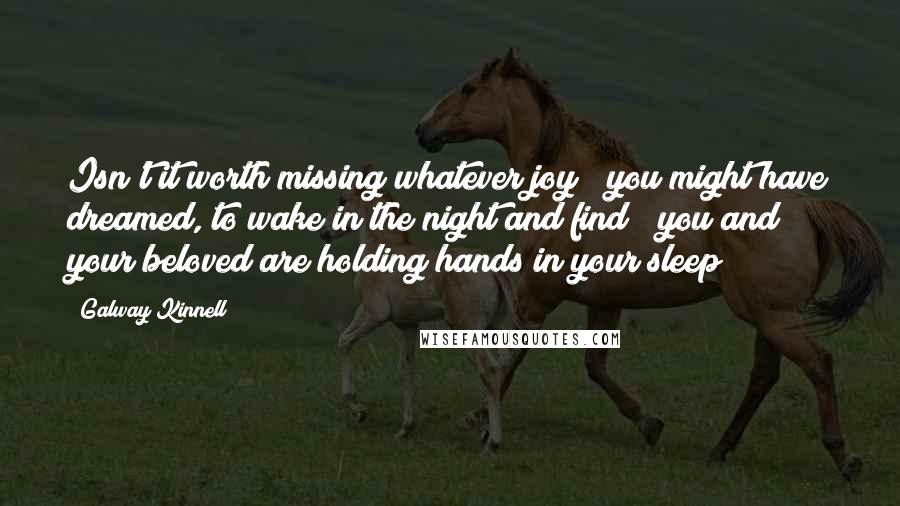 Isn't it worth missing whatever joy / you might have dreamed, to wake in the night and find / you and your beloved are holding hands in your sleep?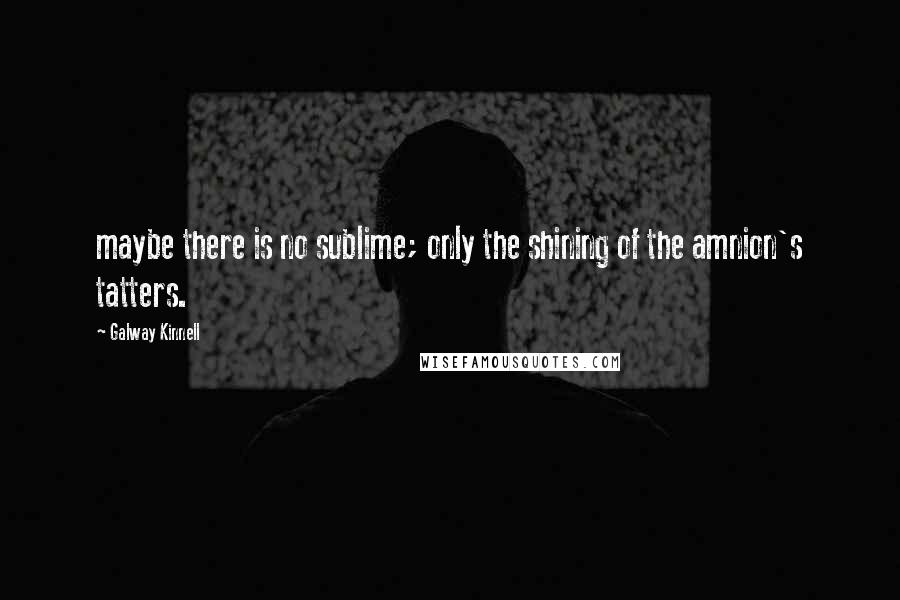 maybe there is no sublime; only the shining of the amnion's tatters.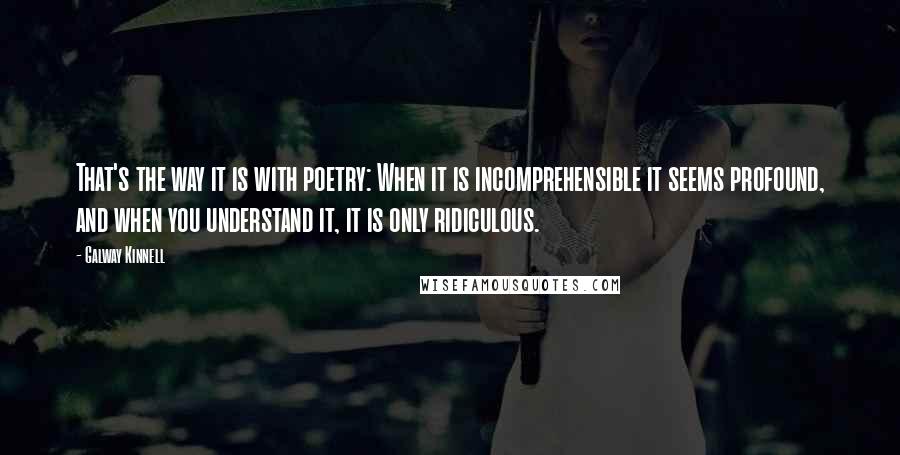 That's the way it is with poetry: When it is incomprehensible it seems profound, and when you understand it, it is only ridiculous.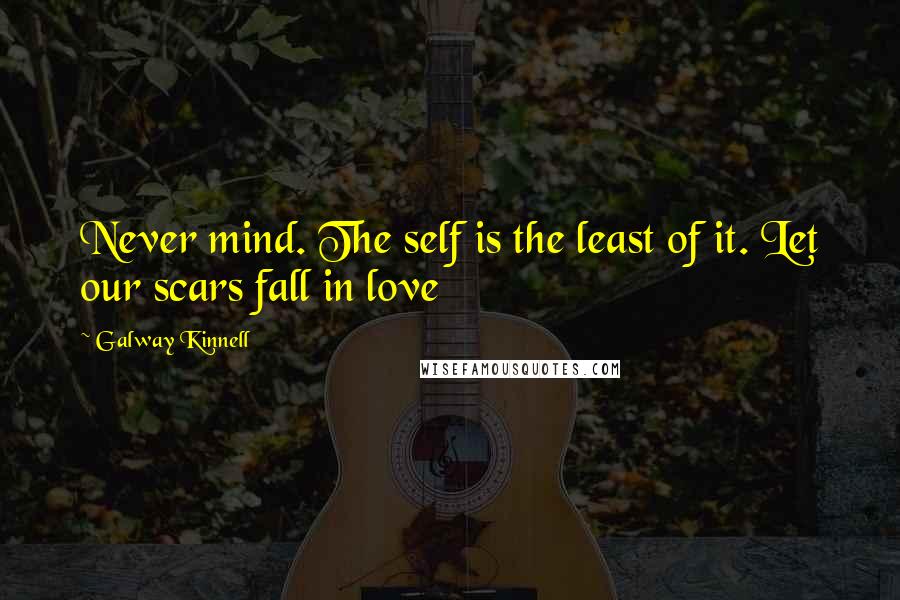 Never mind. The self is the least of it. Let our scars fall in love