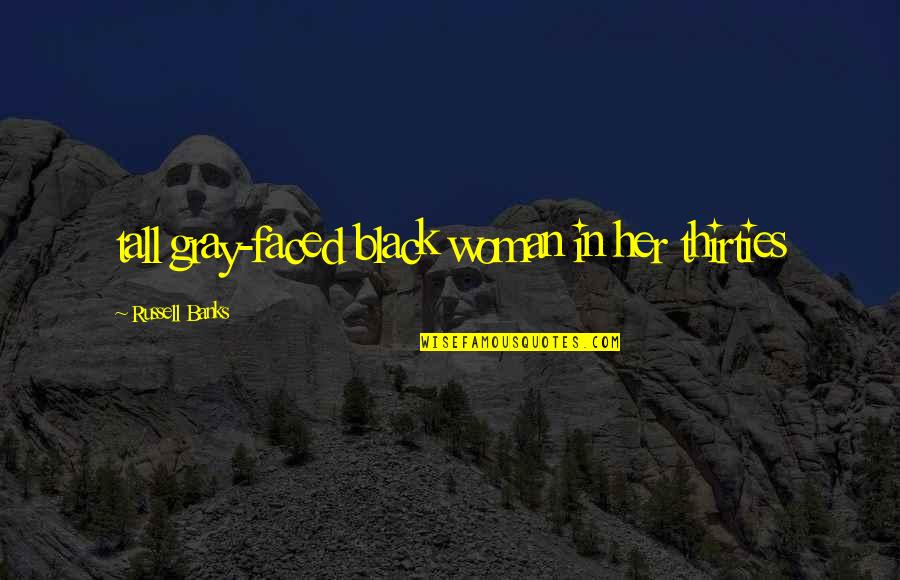 tall gray-faced black woman in her thirties
—
Russell Banks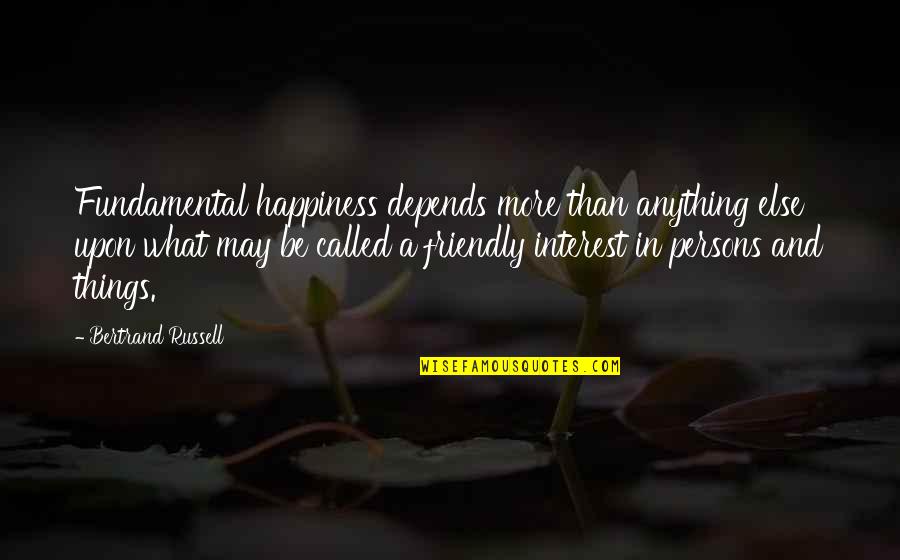 Fundamental happiness depends more than anything else upon what may be called a friendly interest in persons and things.
—
Bertrand Russell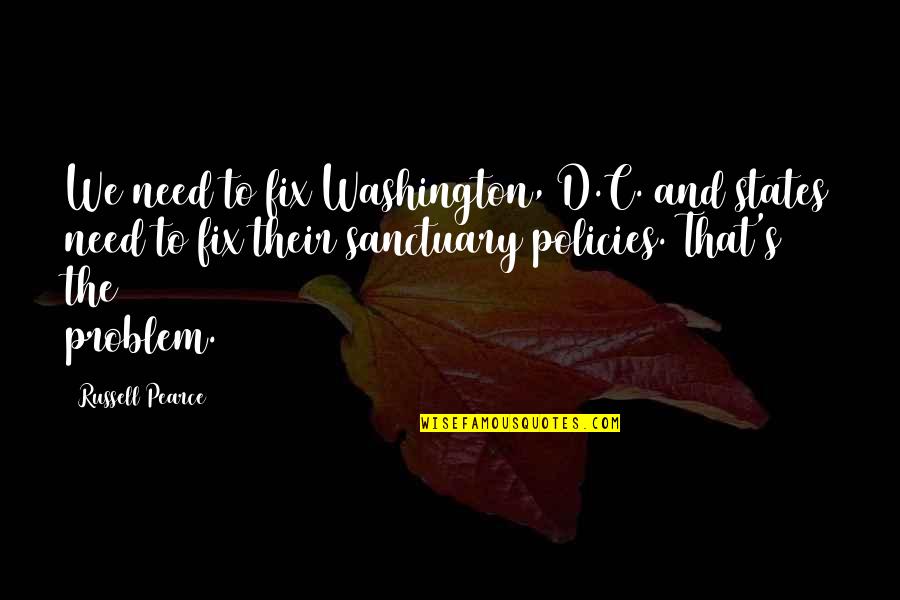 We need to fix Washington, D.C. and states need to fix their sanctuary policies. That's the problem.
—
Russell Pearce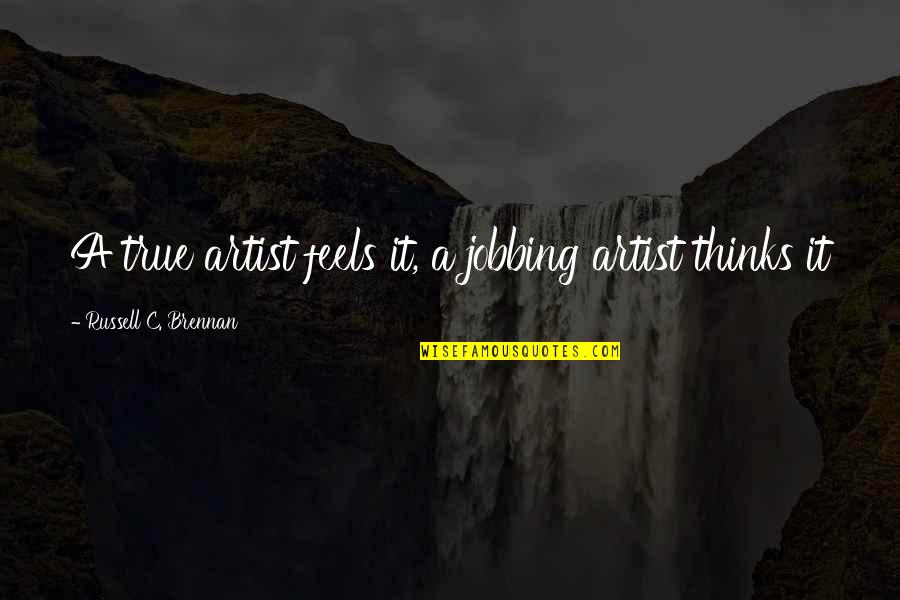 A true artist feels it, a jobbing artist thinks it
—
Russell C. Brennan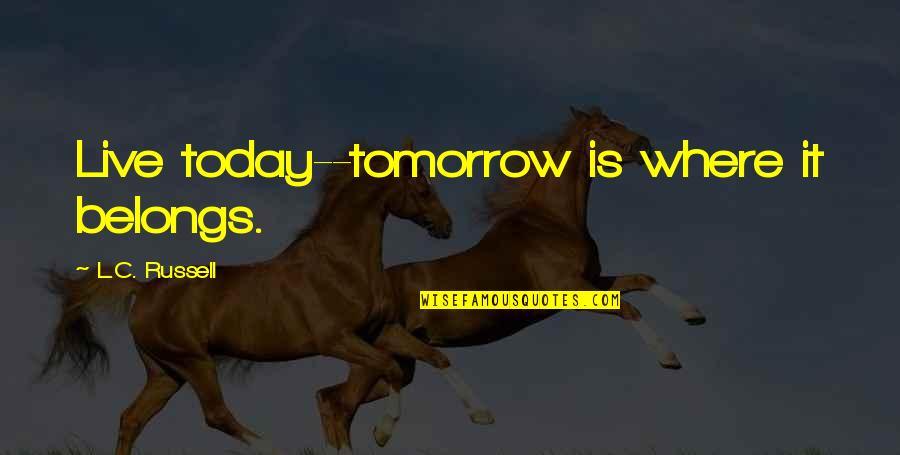 Live today--tomorrow is where it belongs.
—
L.C. Russell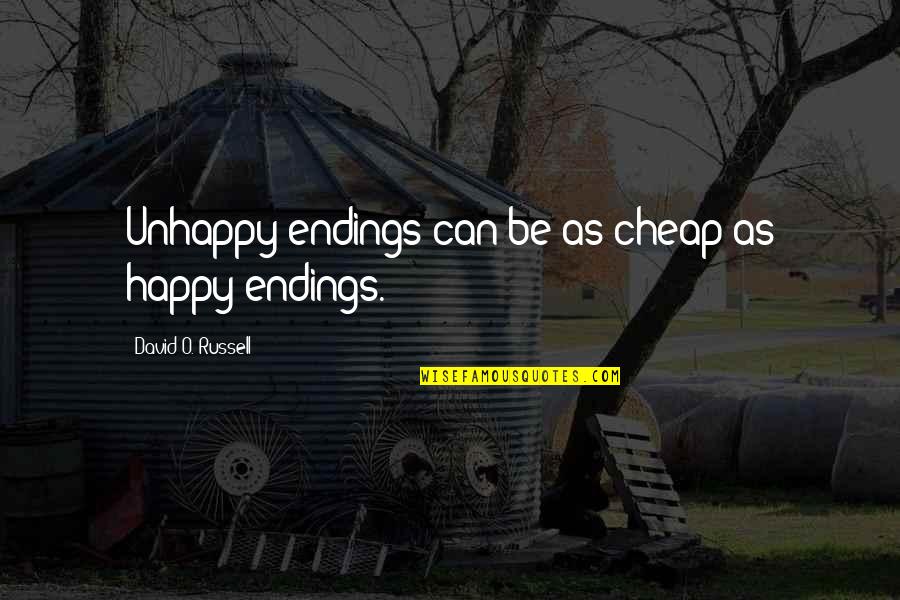 Unhappy endings can be as cheap as happy endings.
—
David O. Russell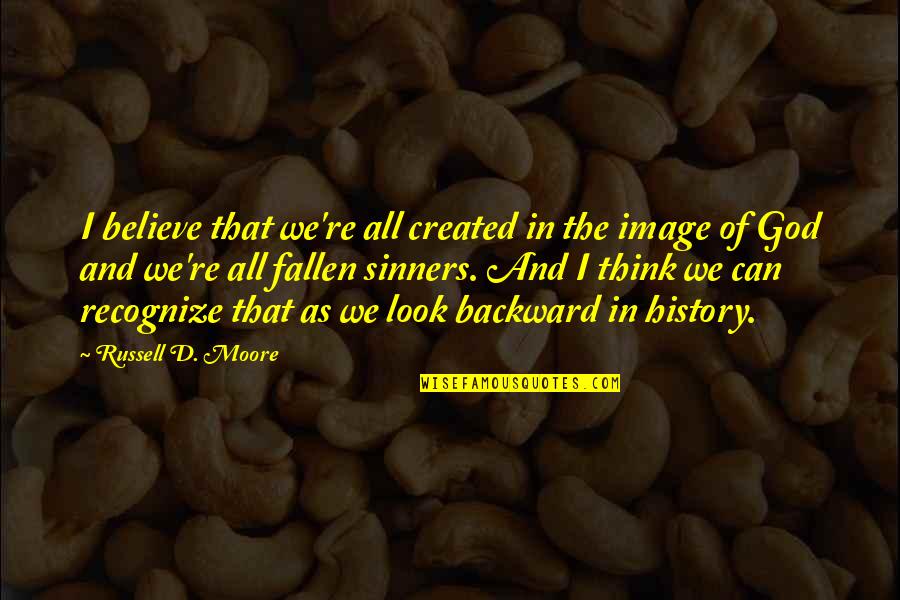 I believe that we're all created in the image of God and we're all fallen sinners. And I think we can recognize that as we look backward in history.
—
Russell D. Moore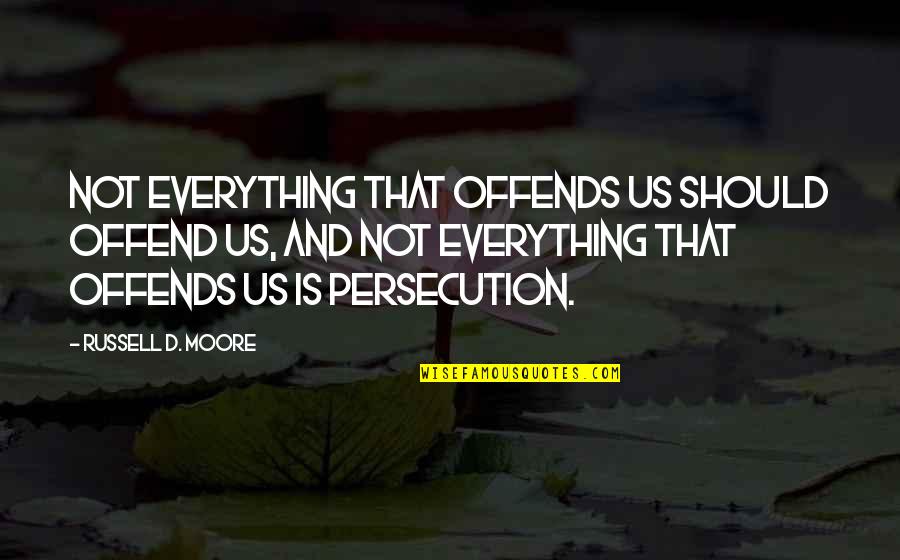 Not everything that offends us should offend us, and not everything that offends us is persecution.
—
Russell D. Moore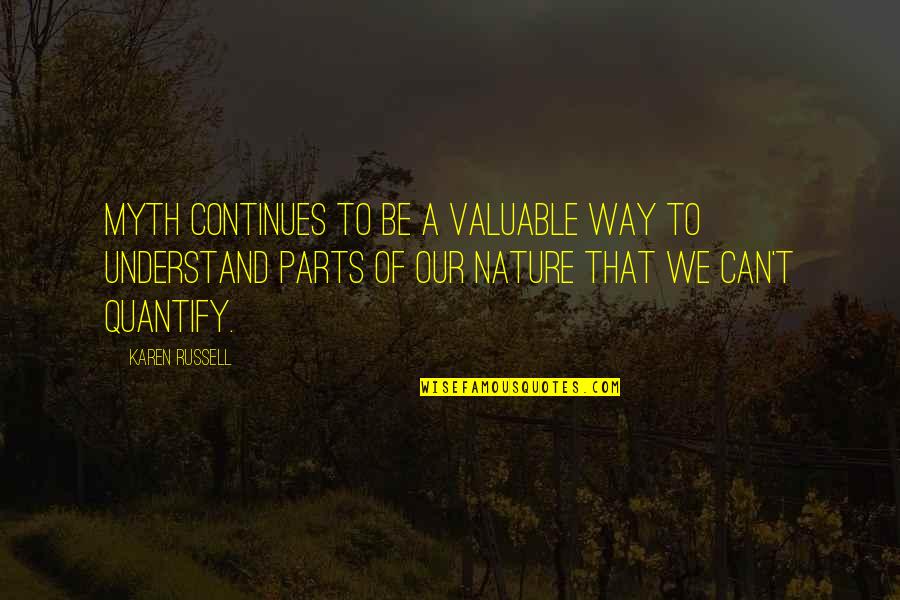 Myth continues to be a valuable way to understand parts of our nature that we can't quantify.
—
Karen Russell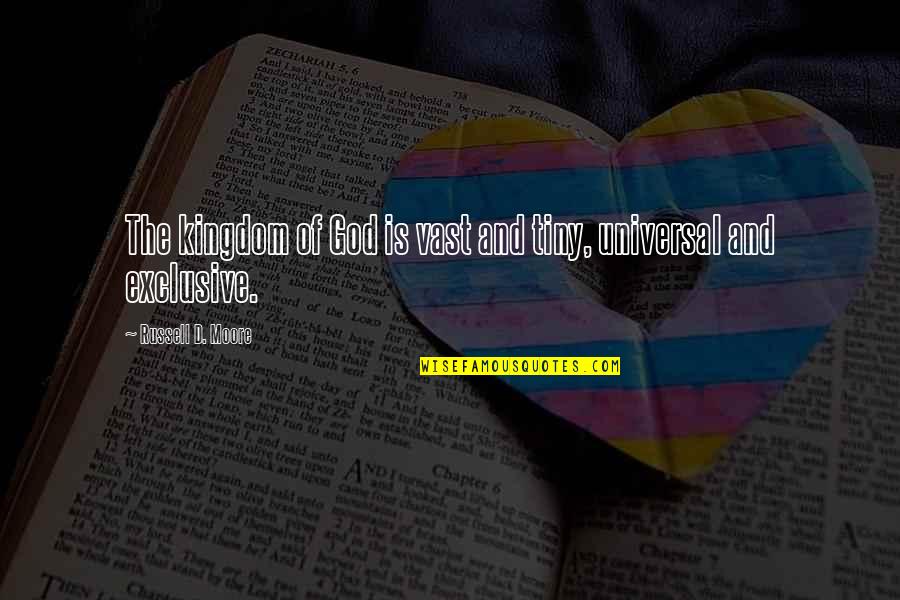 The kingdom of God is vast and tiny, universal and exclusive.
—
Russell D. Moore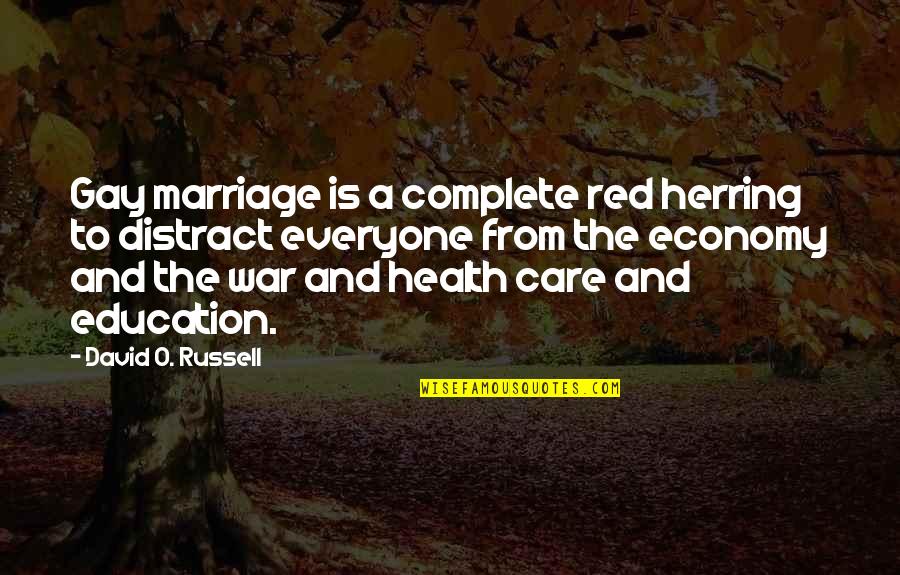 Gay marriage is a complete red herring to distract everyone from the economy and the war and health care and education.
—
David O. Russell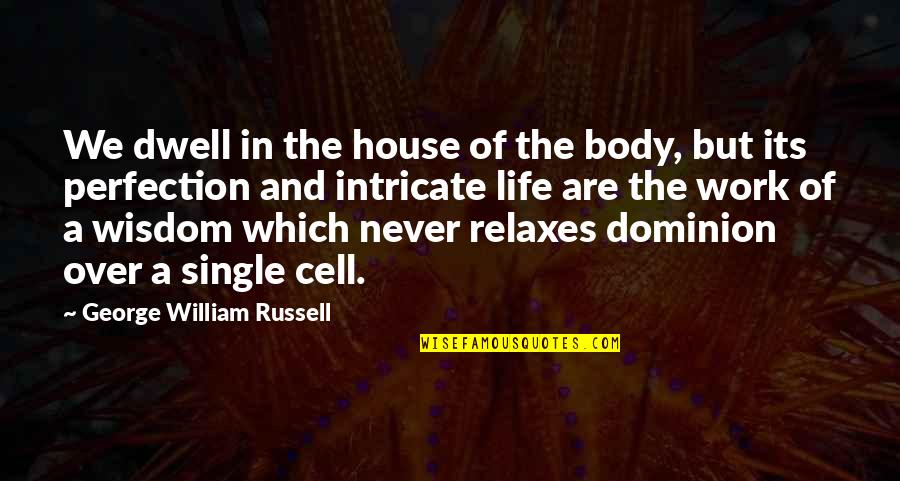 We dwell in the house of the body, but its perfection and intricate life are the work of a wisdom which never relaxes dominion over a single cell.
—
George William Russell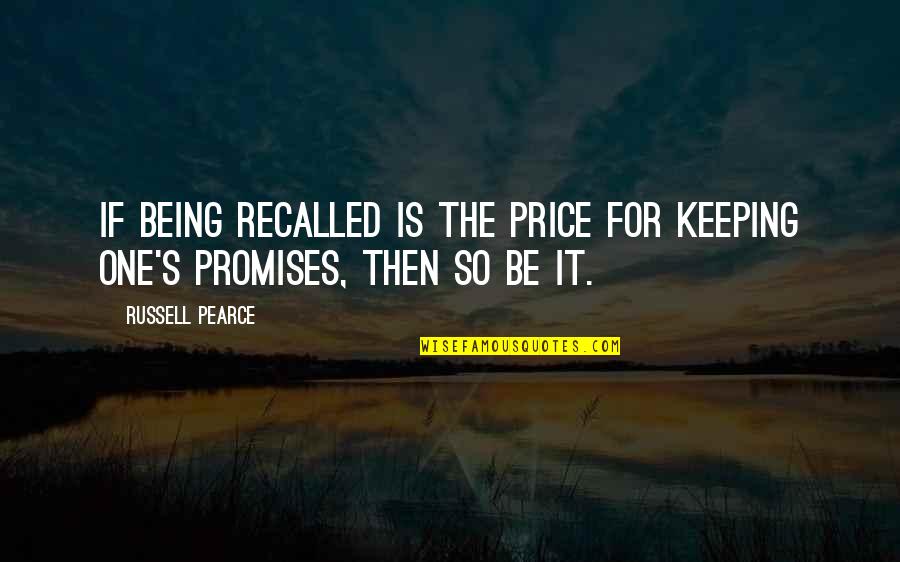 If being recalled is the price for keeping one's promises, then so be it.
—
Russell Pearce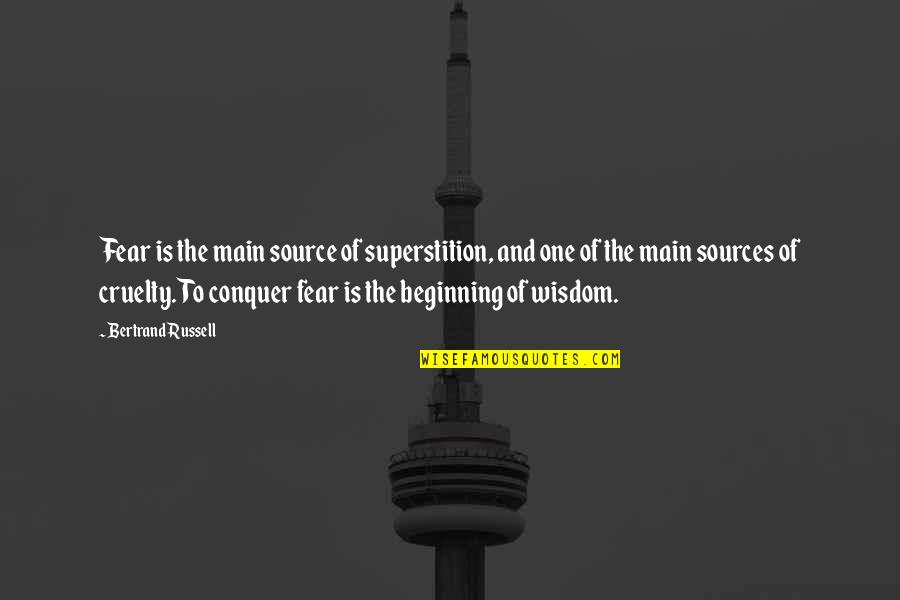 Fear is the main source of superstition, and one of the main sources of cruelty. To conquer fear is the beginning of wisdom. —
Bertrand Russell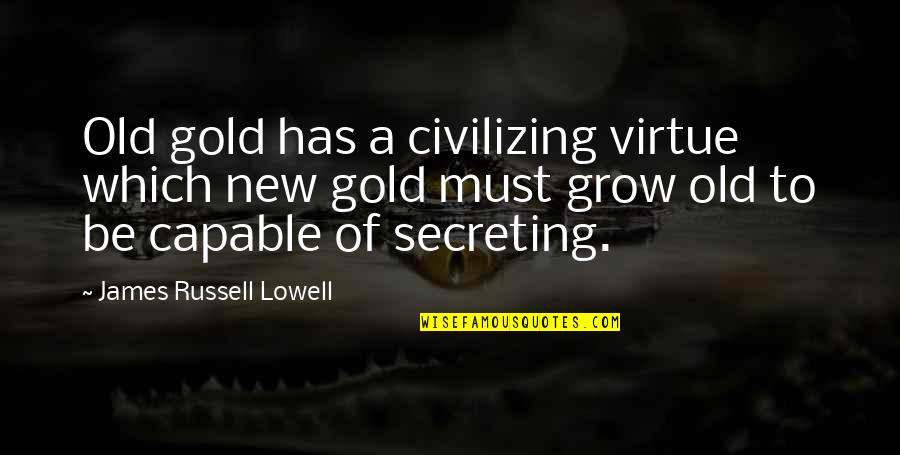 Old gold has a civilizing virtue which new gold must grow old to be capable of secreting. —
James Russell Lowell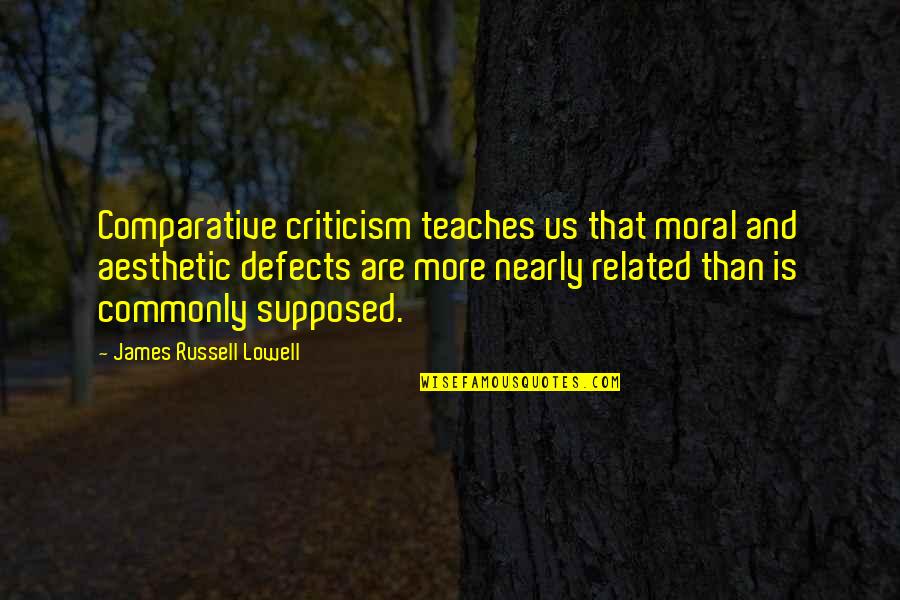 Comparative criticism teaches us that moral and aesthetic defects are more nearly related than is commonly supposed. —
James Russell Lowell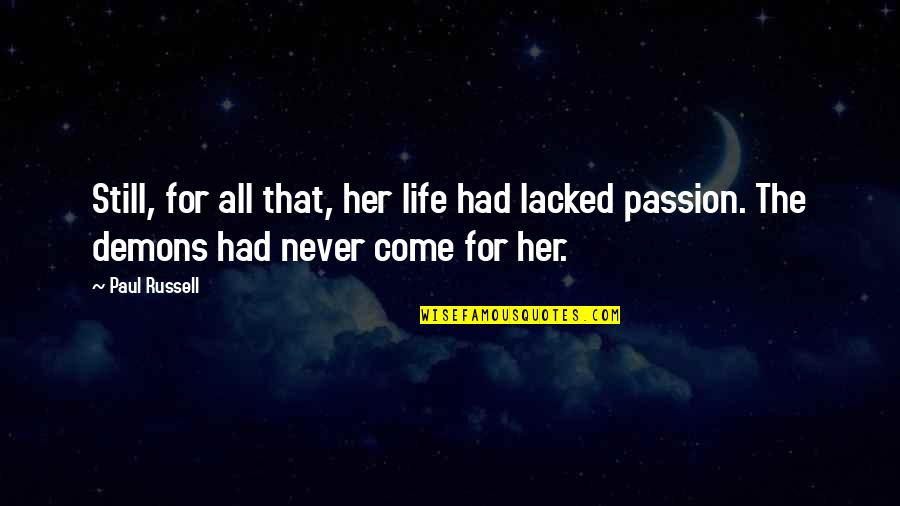 Still, for all that, her life had lacked passion. The demons had never come for her. —
Paul Russell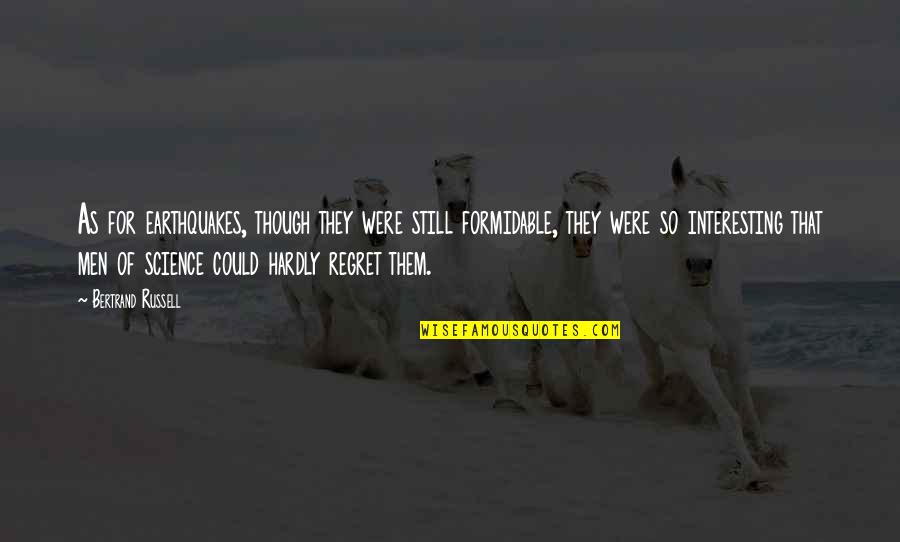 As for earthquakes, though they were still formidable, they were so interesting that men of science could hardly regret them. —
Bertrand Russell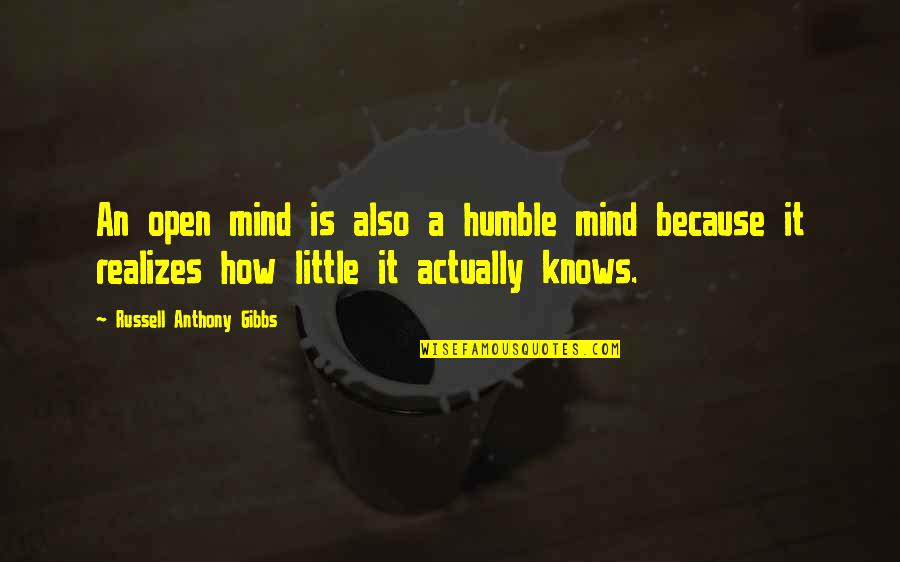 An open mind is also a humble mind because it realizes how little it actually knows. —
Russell Anthony Gibbs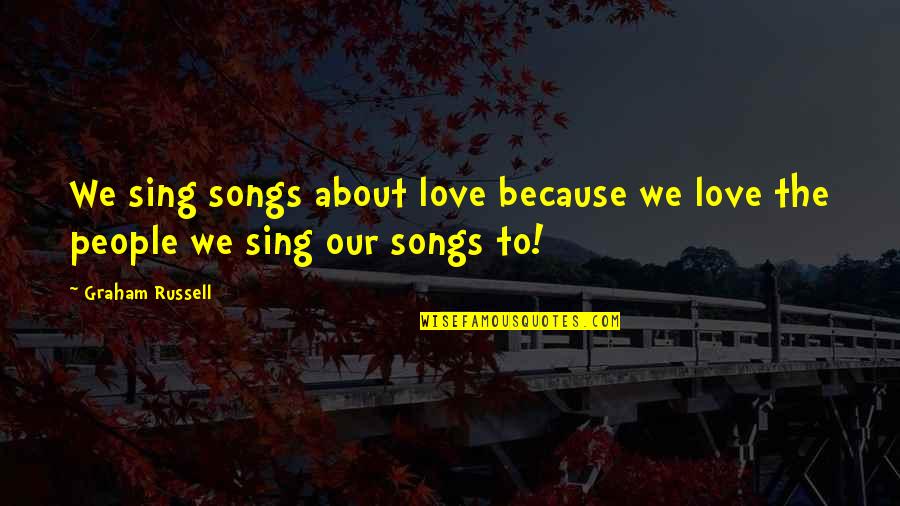 We sing songs about love because we love the people we sing our songs to! —
Graham Russell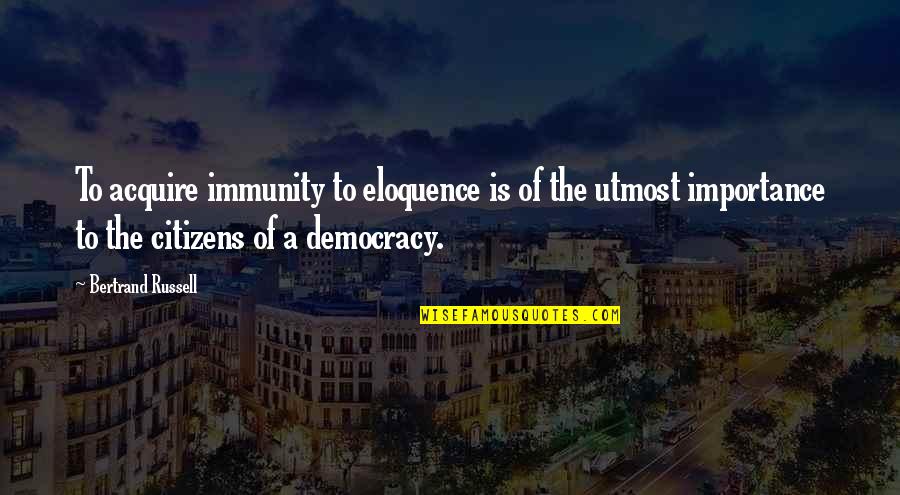 To acquire immunity to eloquence is of the utmost importance to the citizens of a democracy. —
Bertrand Russell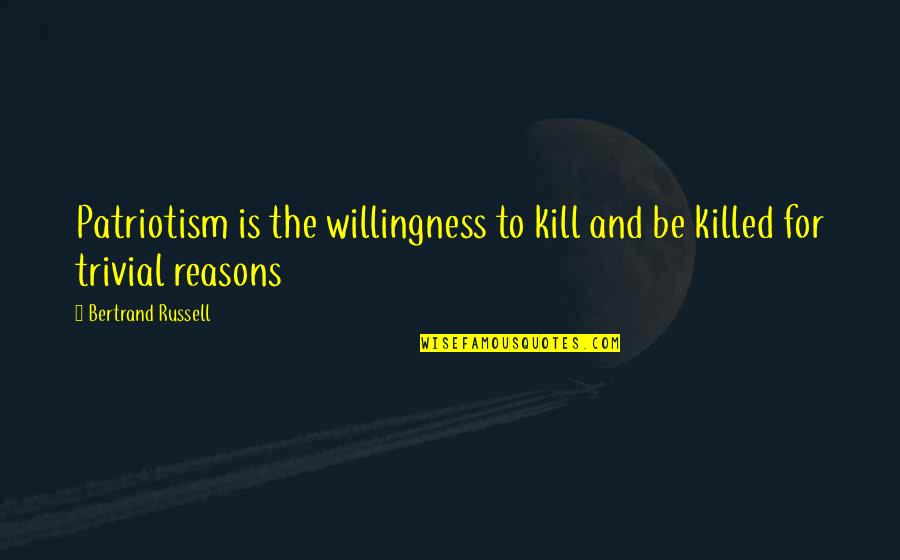 Patriotism is the willingness to kill and be killed for trivial reasons —
Bertrand Russell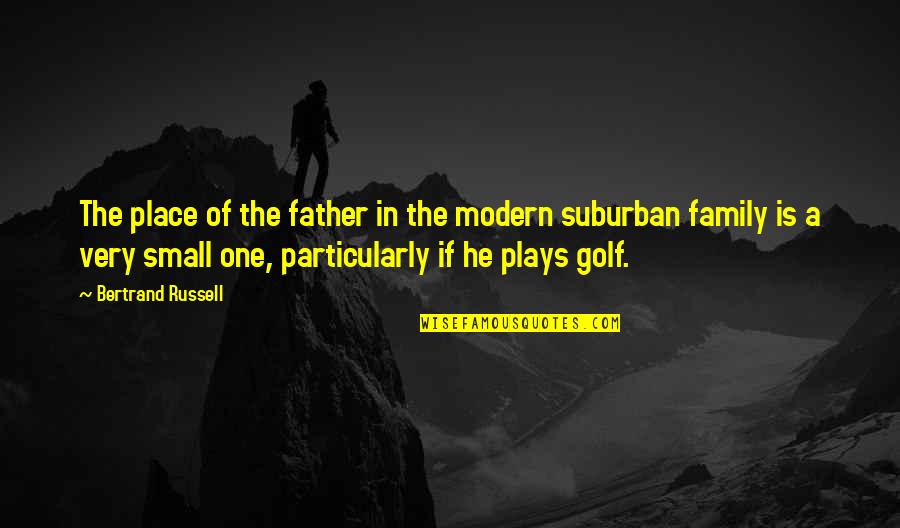 The place of the father in the modern suburban family is a very small one, particularly if he plays golf. —
Bertrand Russell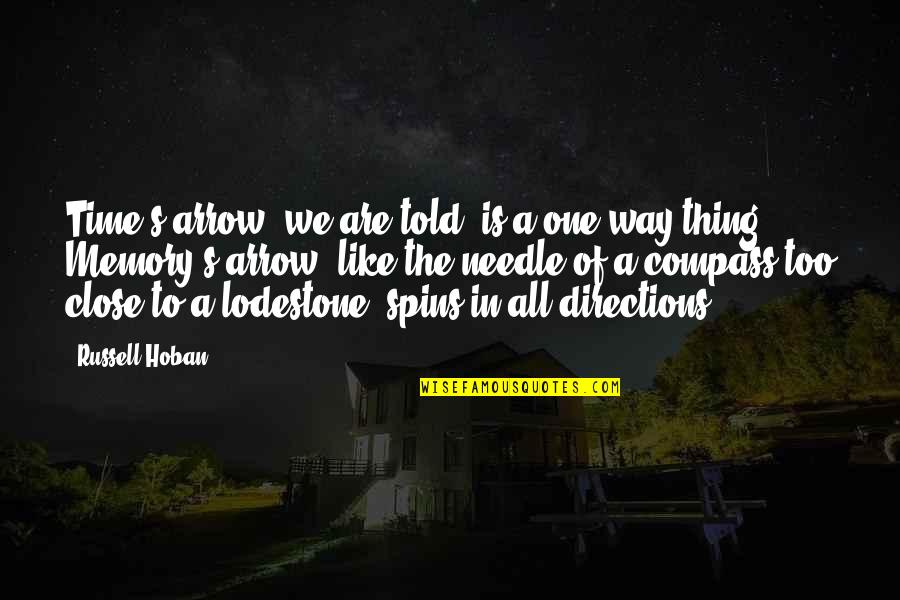 Time's arrow, we are told, is a one-way thing ... Memory's arrow, like the needle of a compass too close to a lodestone, spins in all directions. —
Russell Hoban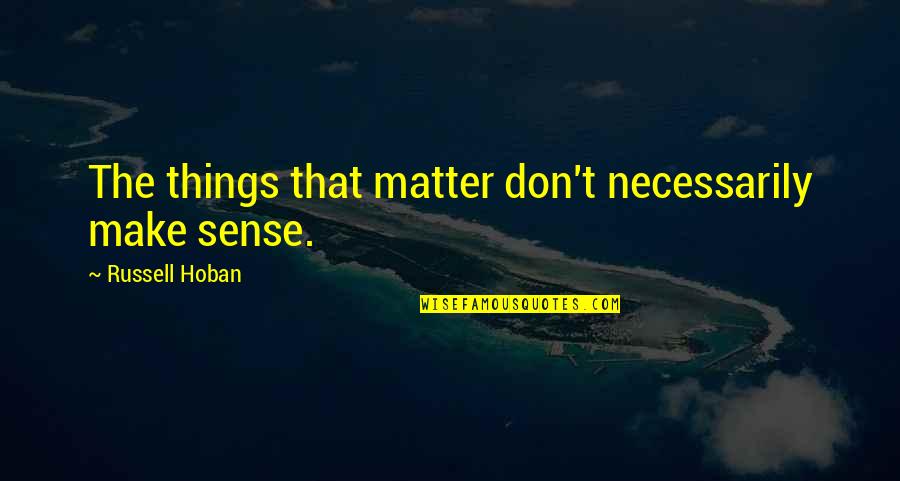 The things that matter don't necessarily make sense. —
Russell Hoban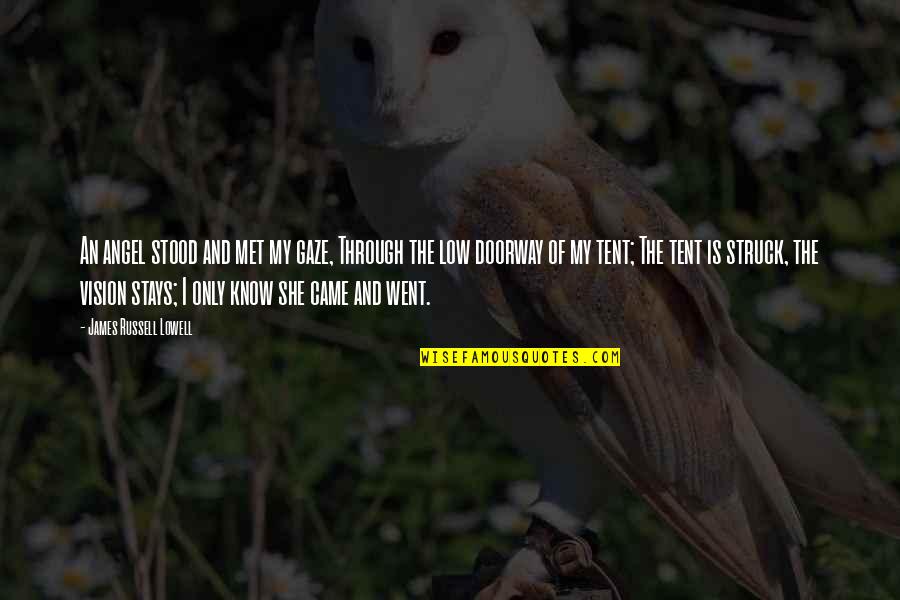 An angel stood and met my gaze, Through the low doorway of my tent; The tent is struck, the vision stays; I only know she came and went. —
James Russell Lowell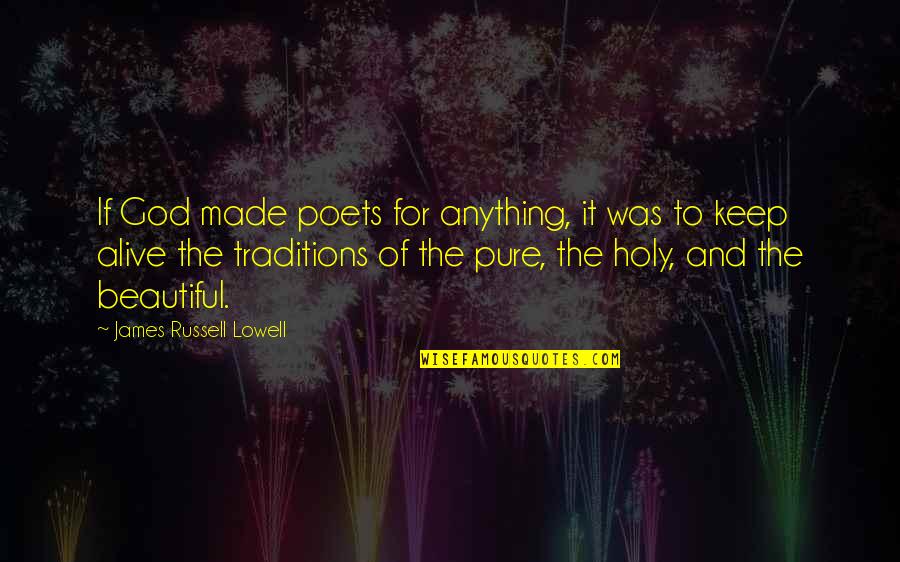 If God made poets for anything, it was to keep alive the traditions of the pure, the holy, and the beautiful. —
James Russell Lowell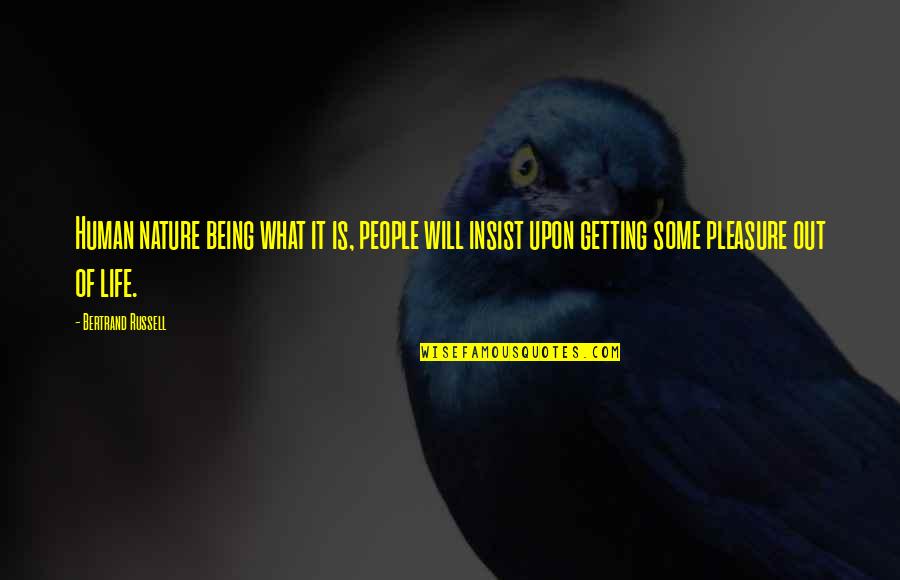 Human nature being what it is, people will insist upon getting some pleasure out of life. —
Bertrand Russell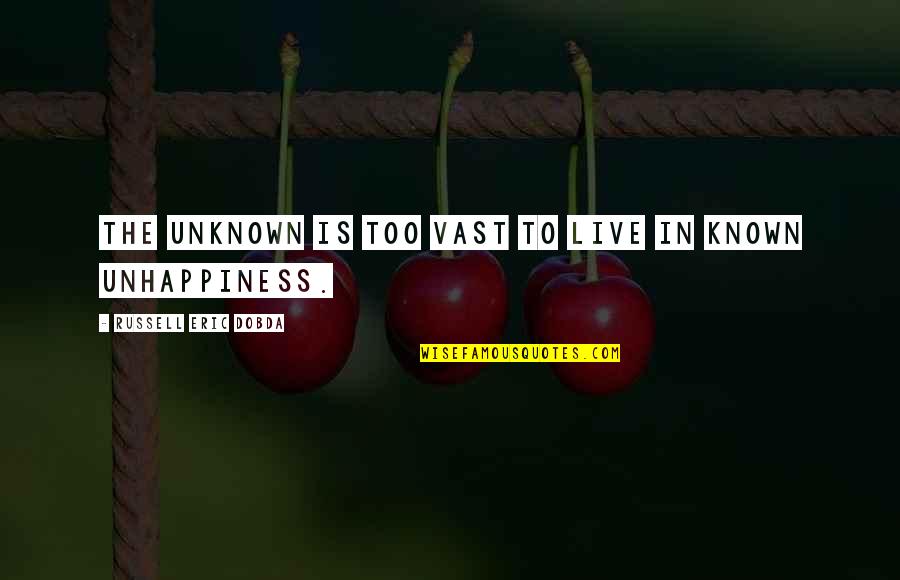 The unknown is too vast to live in known unhappiness. —
Russell Eric Dobda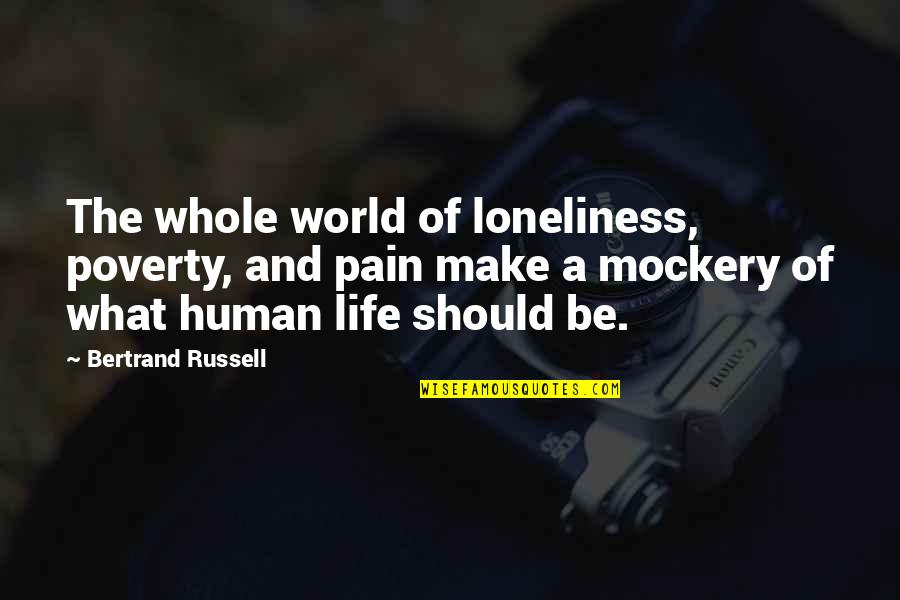 The whole world of loneliness, poverty, and pain make a mockery of what human life should be. —
Bertrand Russell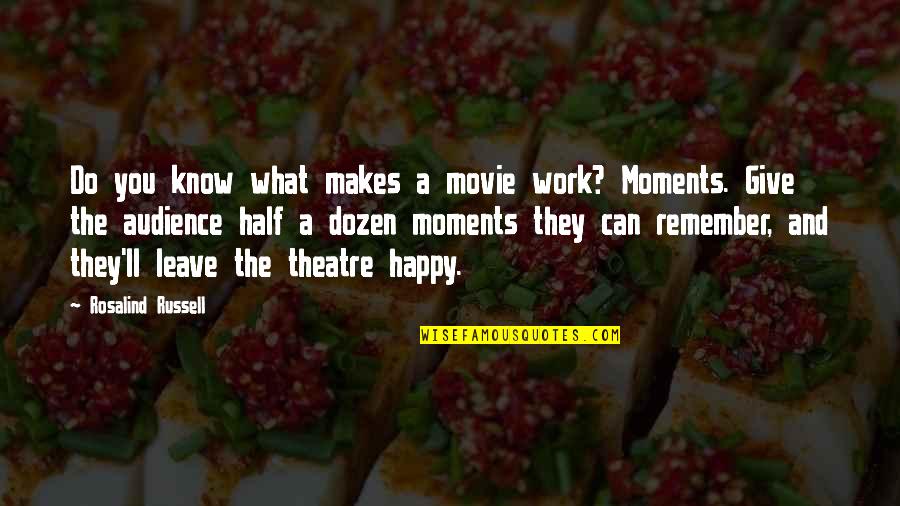 Do you know what makes a movie work? Moments. Give the audience half a dozen moments they can remember, and they'll leave the theatre happy. —
Rosalind Russell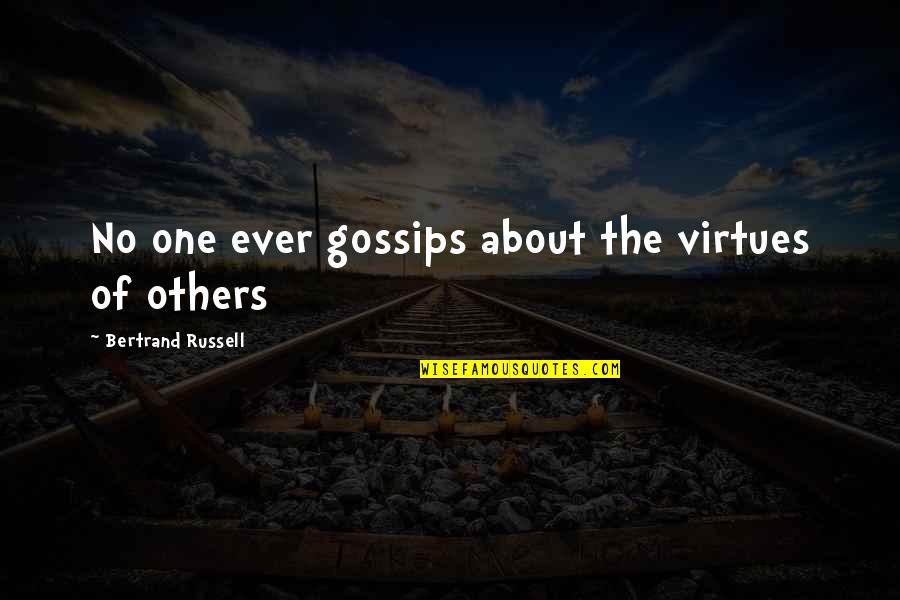 No one ever gossips about the virtues of others —
Bertrand Russell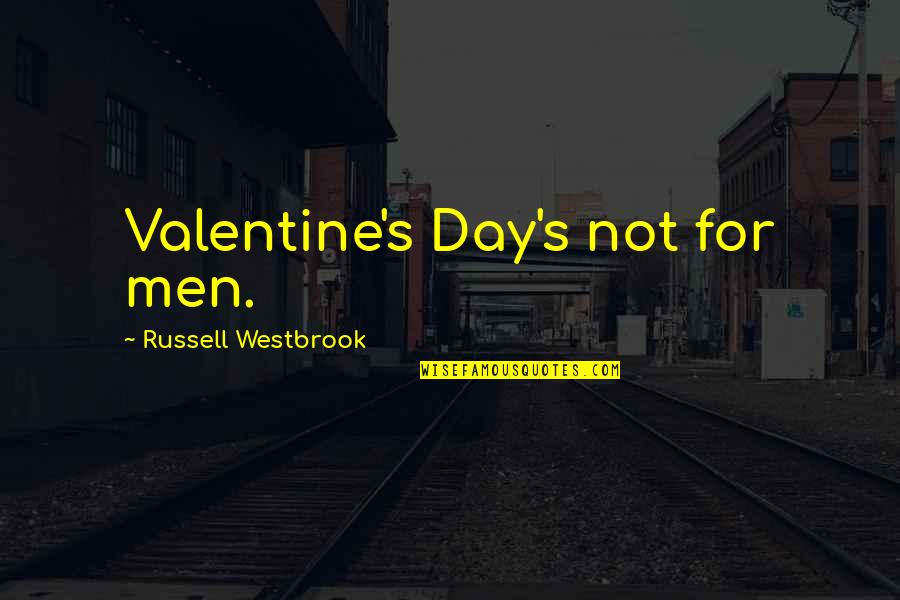 Valentine's Day's not for men. —
Russell Westbrook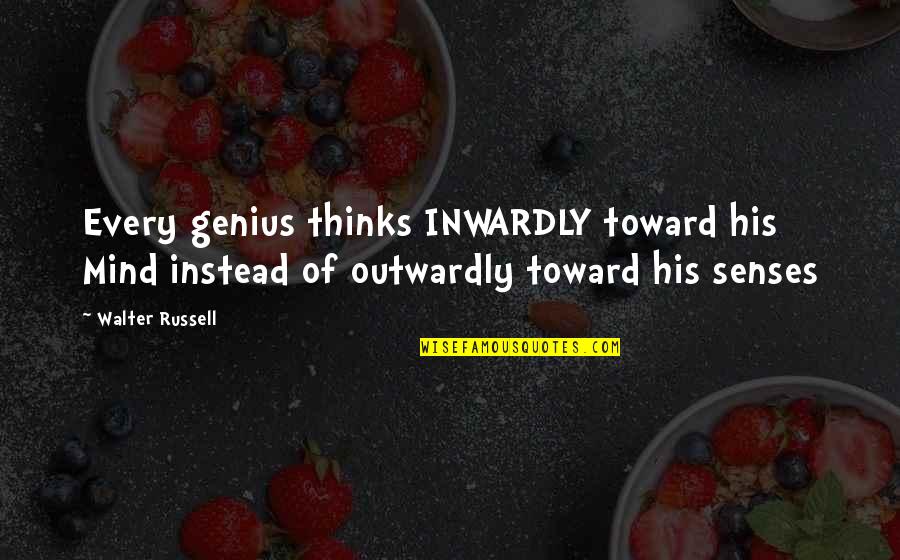 Every genius thinks INWARDLY toward his Mind instead of outwardly toward his senses —
Walter Russell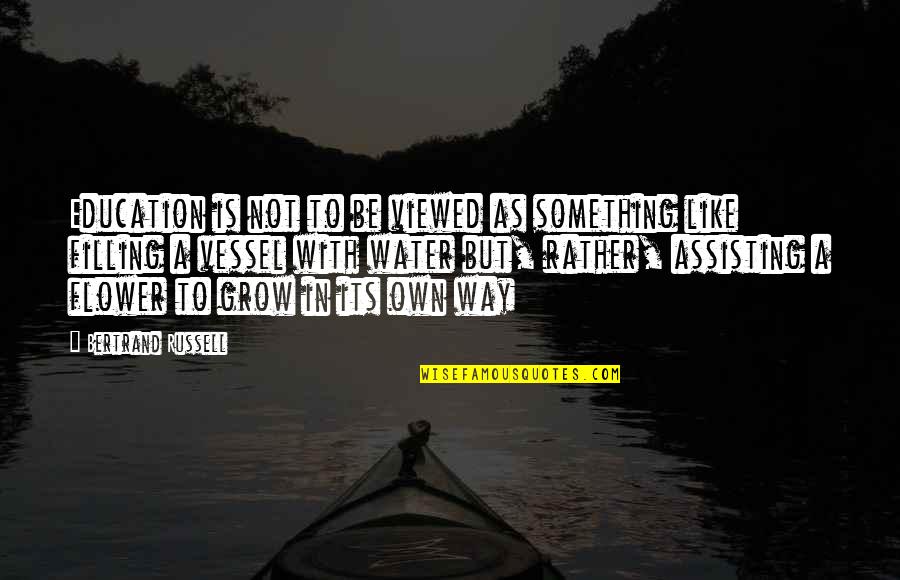 Education is not to be viewed as something like filling a vessel with water but, rather, assisting a flower to grow in its own way —
Bertrand Russell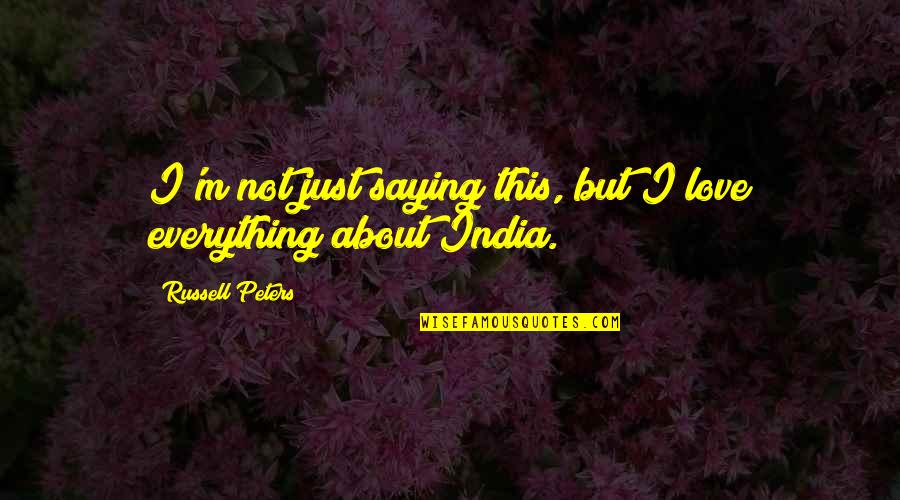 I'm not just saying this, but I love everything about India. —
Russell Peters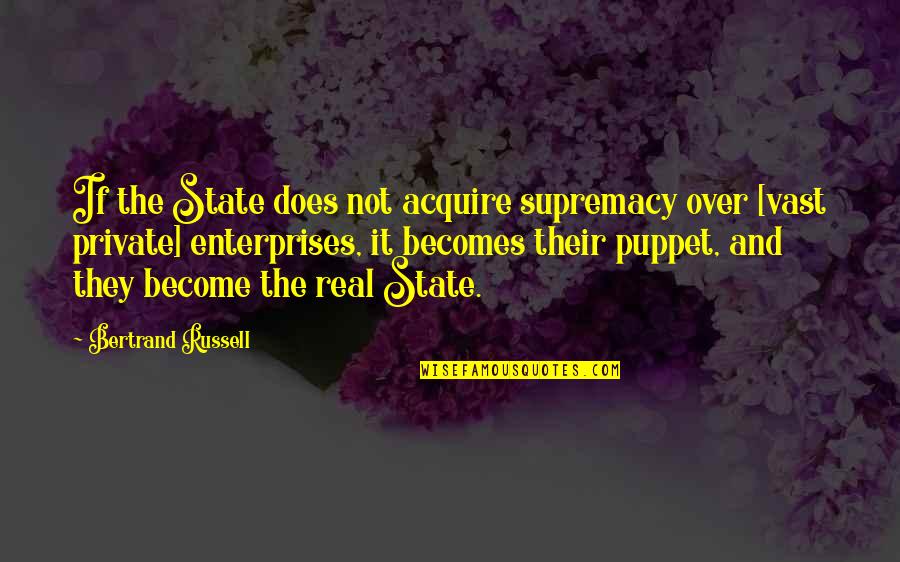 If the State does not acquire supremacy over [vast private] enterprises, it becomes their puppet, and they become the real State. —
Bertrand Russell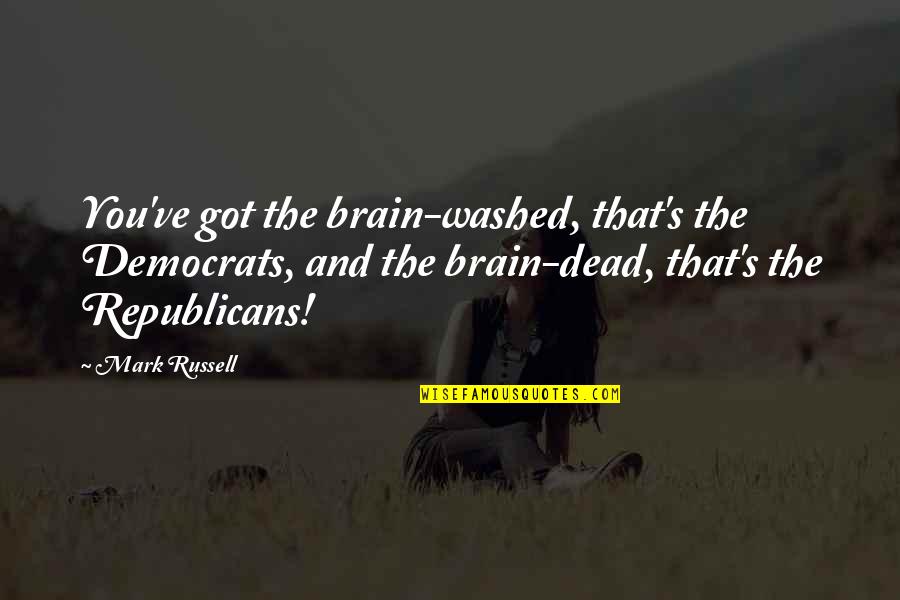 You've got the brain-washed, that's the Democrats, and the brain-dead, that's the Republicans! —
Mark Russell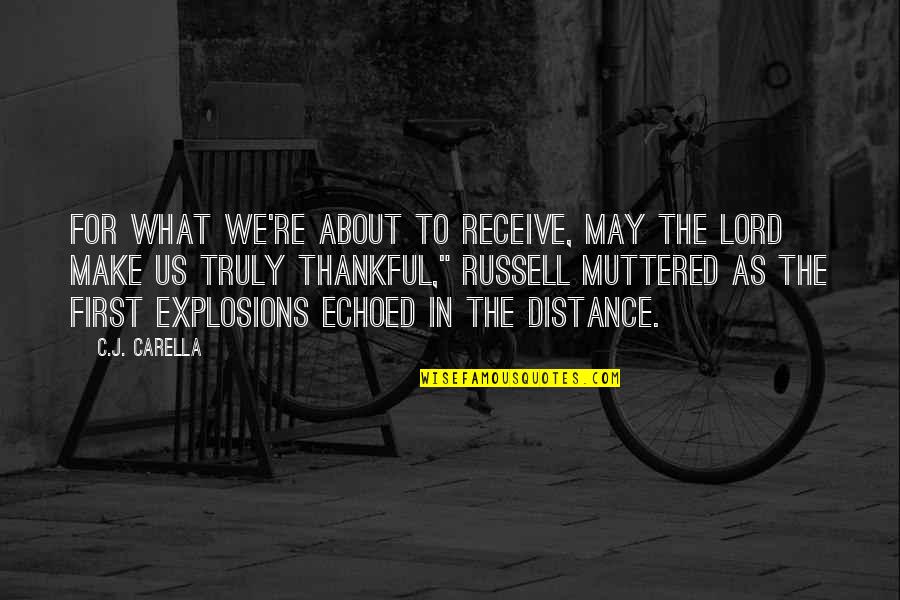 For what we're about to receive, may the Lord make us truly thankful," Russell muttered as the first explosions echoed in the distance. —
C.J. Carella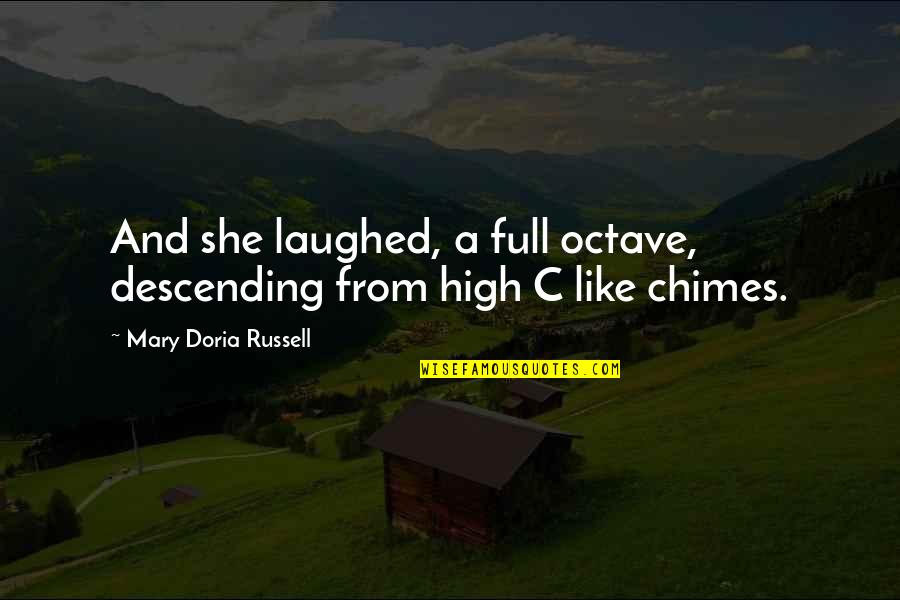 And she laughed, a full octave, descending from high C like chimes. —
Mary Doria Russell