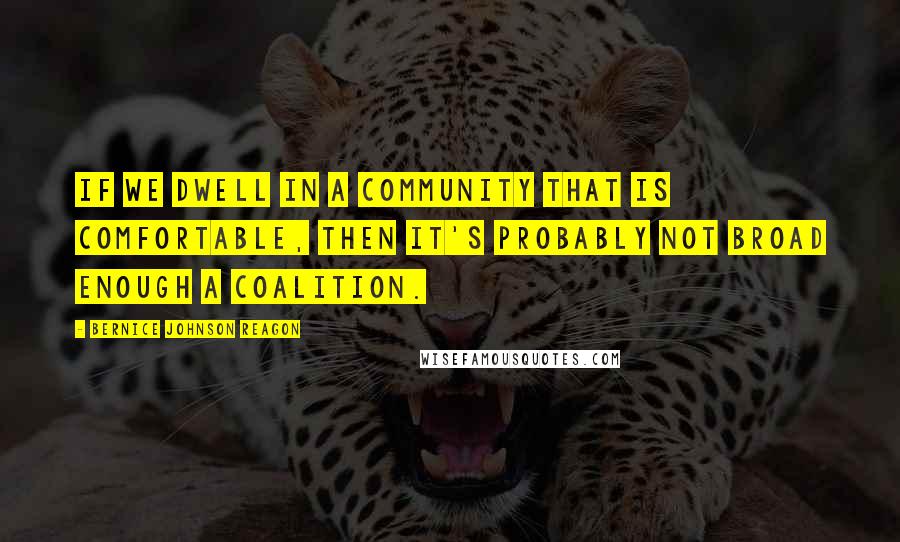 If we dwell in a community that is comfortable, then it's probably not broad enough a coalition.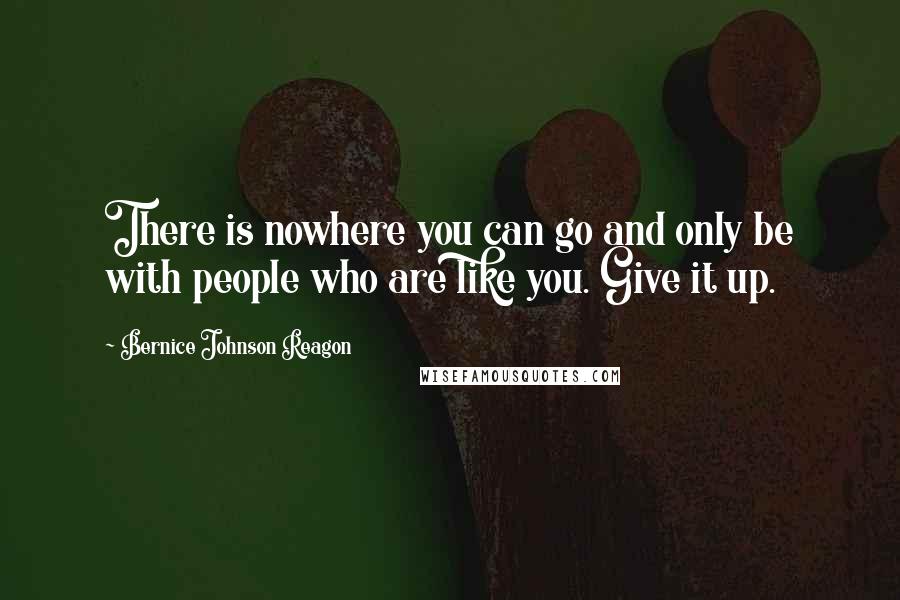 There is nowhere you can go and only be with people who are like you. Give it up.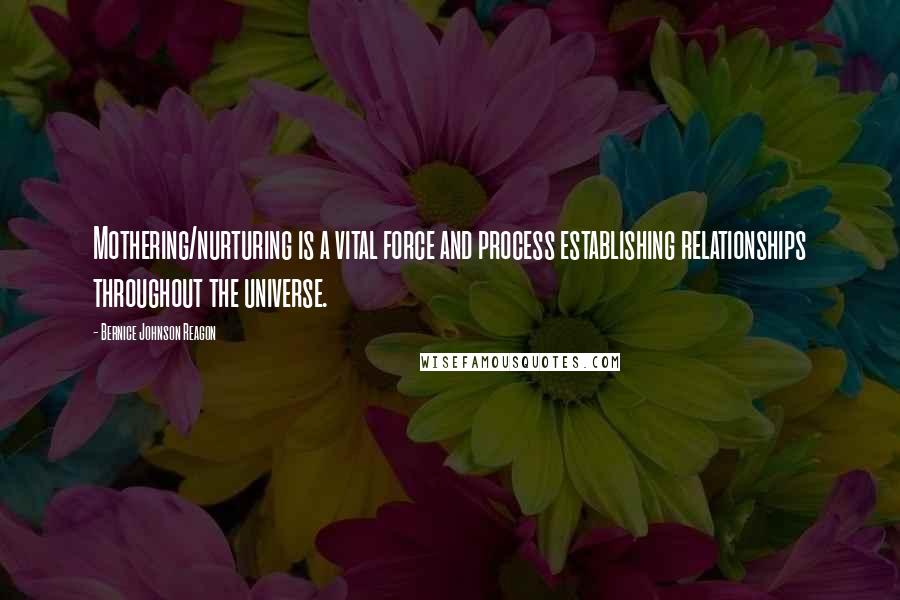 Mothering/nurturing is a vital force and process establishing relationships throughout the universe.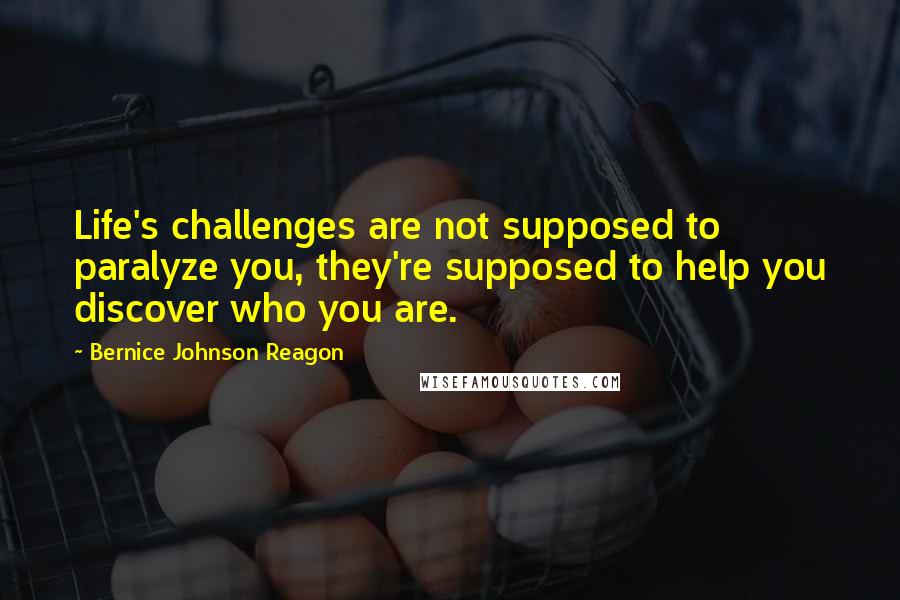 Life's challenges are not supposed to paralyze you, they're supposed to help you discover who you are.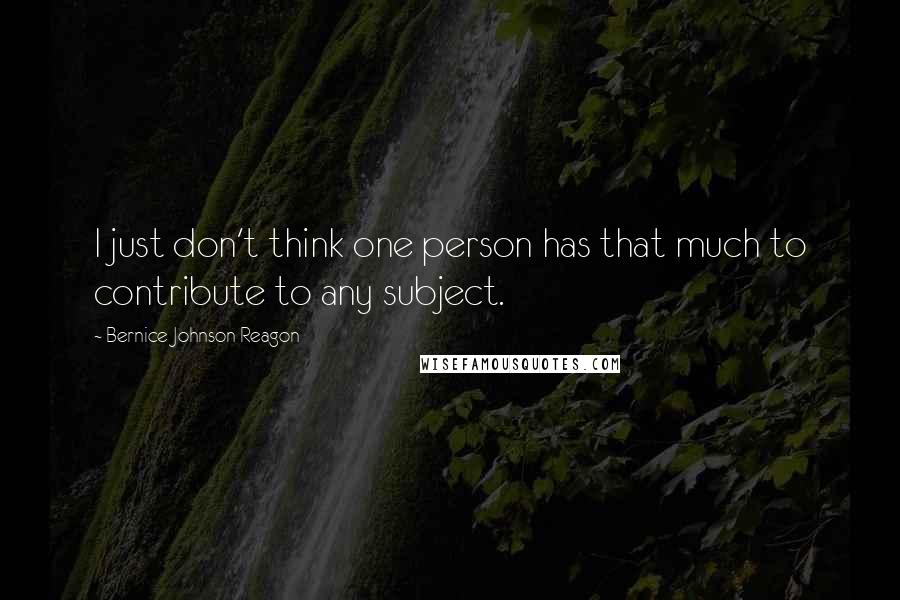 I just don't think one person has that much to contribute to any subject.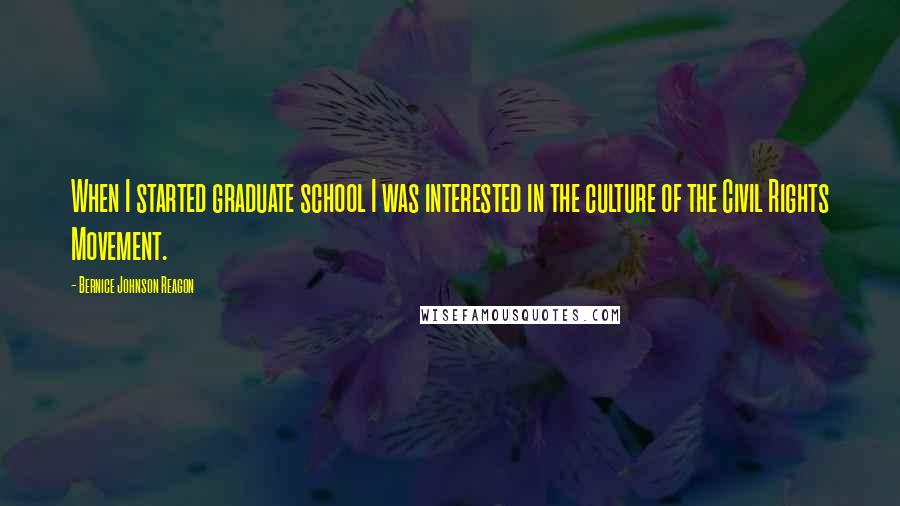 When I started graduate school I was interested in the culture of the Civil Rights Movement.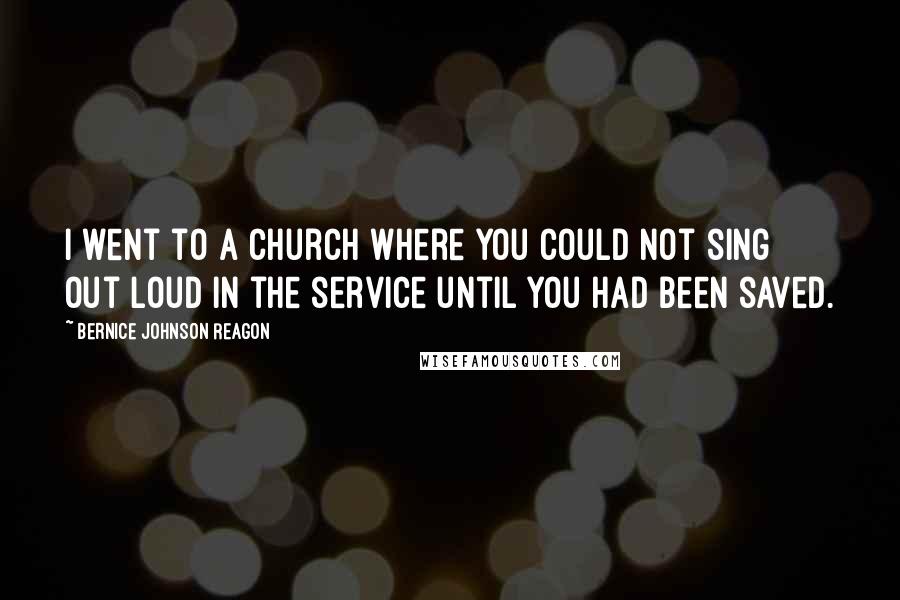 I went to a church where you could not sing out loud in the service until you had been saved.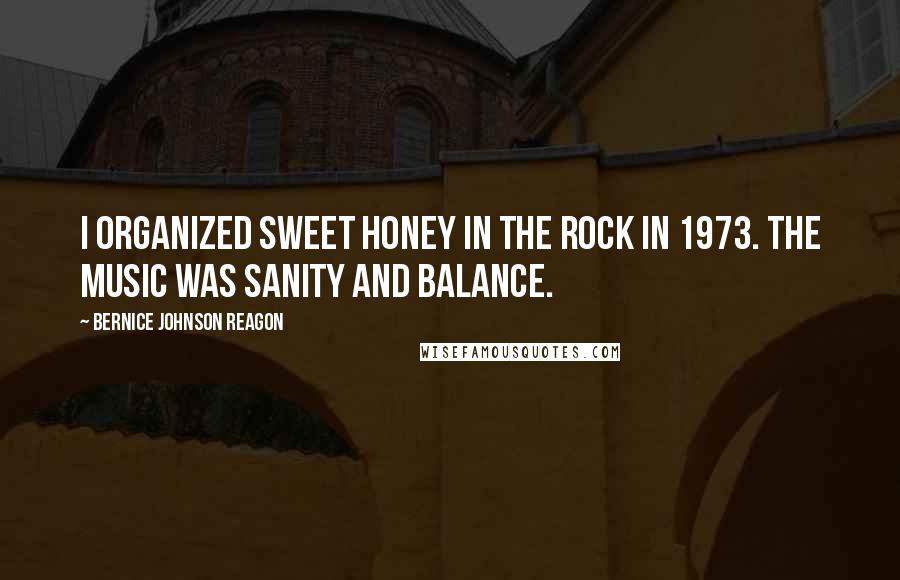 I organized Sweet Honey In The Rock in 1973. The music was sanity and balance.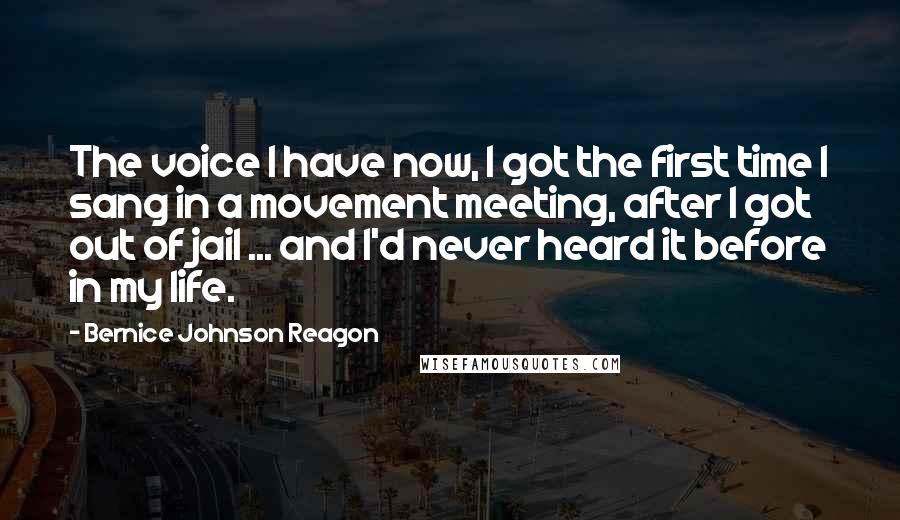 The voice I have now, I got the first time I sang in a movement meeting, after I got out of jail ... and I'd never heard it before in my life.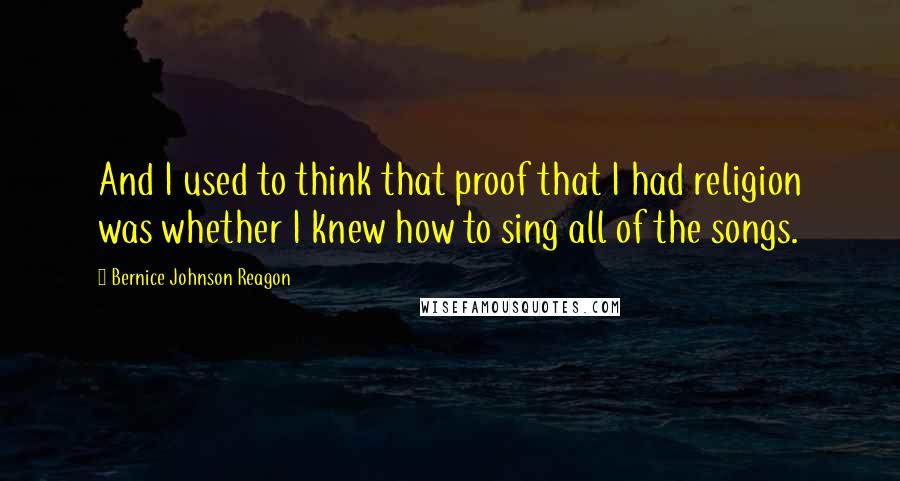 And I used to think that proof that I had religion was whether I knew how to sing all of the songs.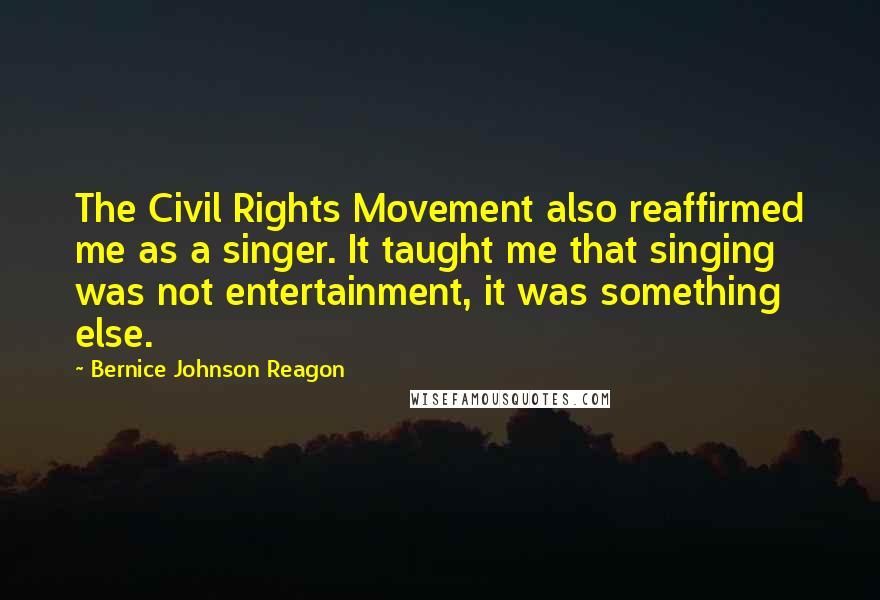 The Civil Rights Movement also reaffirmed me as a singer. It taught me that singing was not entertainment, it was something else.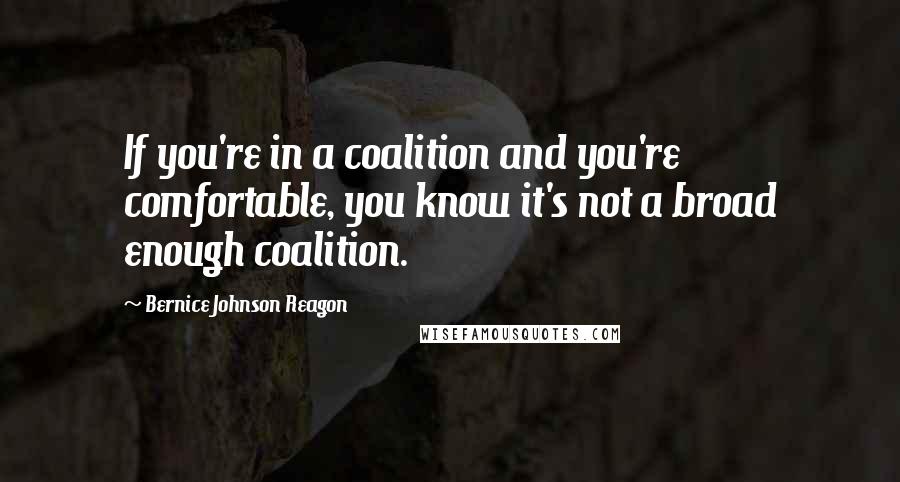 If you're in a coalition and you're comfortable, you know it's not a broad enough coalition.