Brian Acton Quotes
Top 14 wise famous quotes and sayings by Brian Acton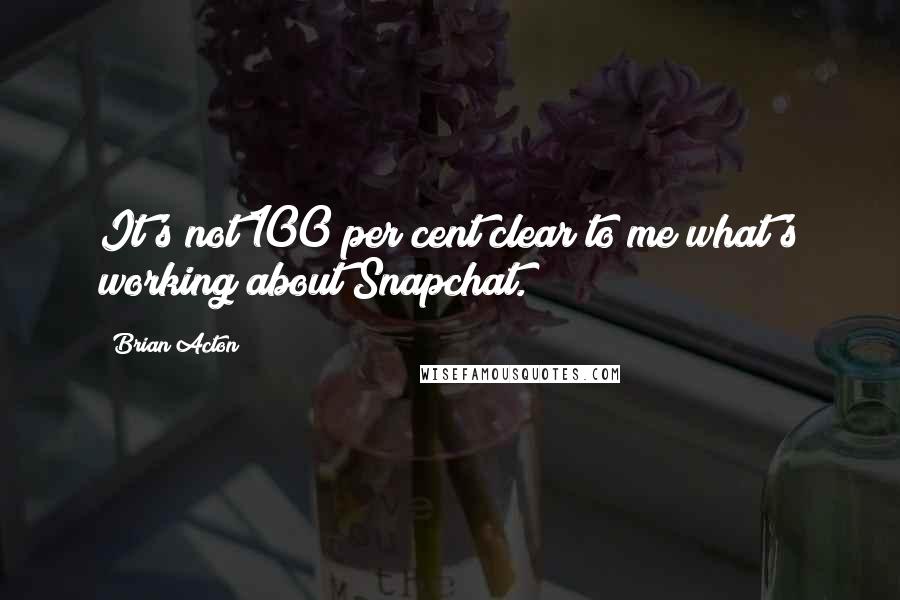 It's not 100 per cent clear to me what's working about Snapchat.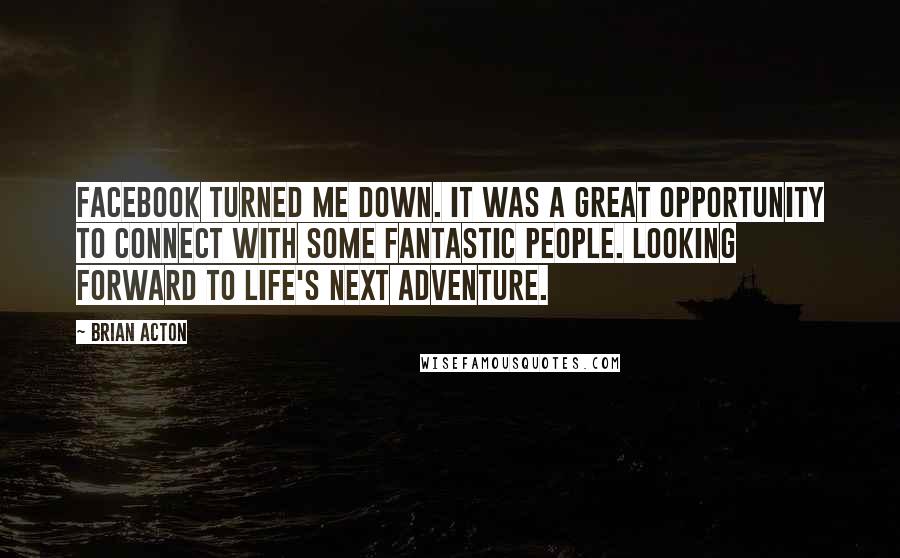 Facebook turned me down. It was a great opportunity to connect with some fantastic people. Looking forward to life's next adventure.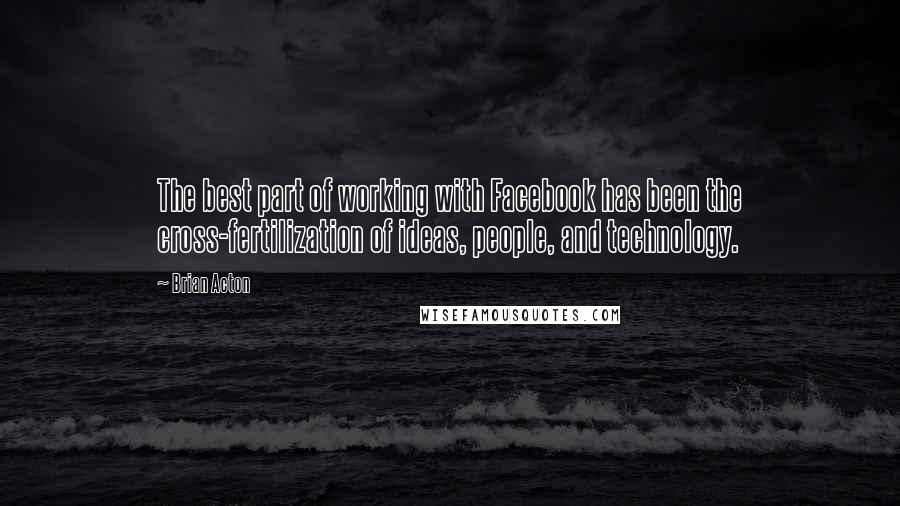 The best part of working with Facebook has been the cross-fertilization of ideas, people, and technology.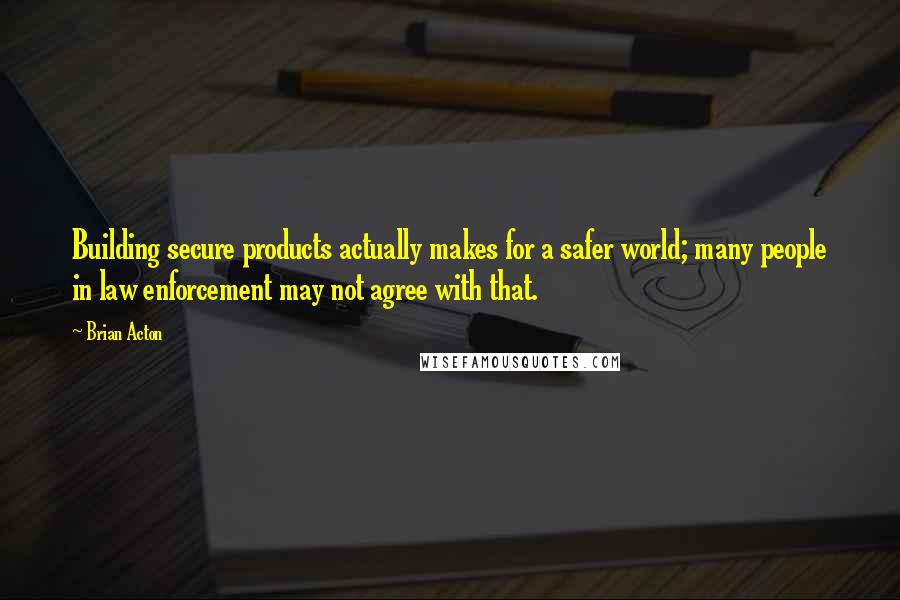 Building secure products actually makes for a safer world; many people in law enforcement may not agree with that.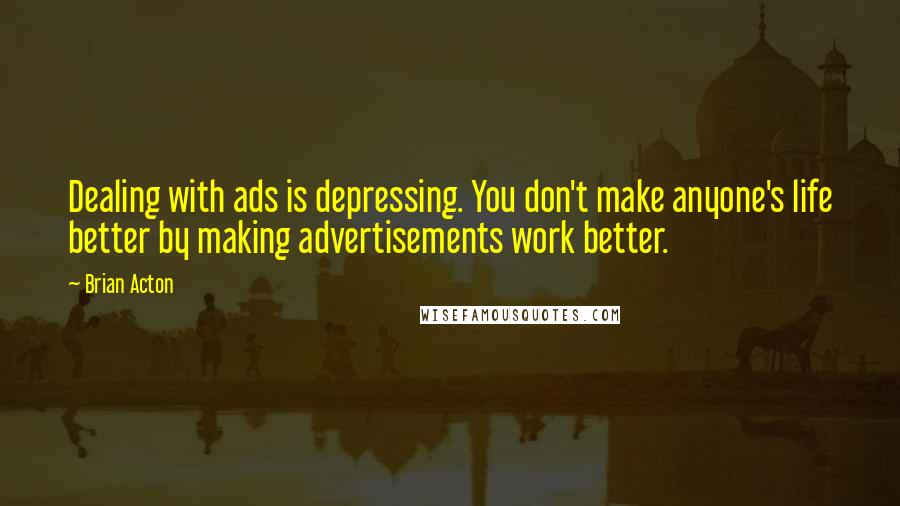 Dealing with ads is depressing. You don't make anyone's life better by making advertisements work better.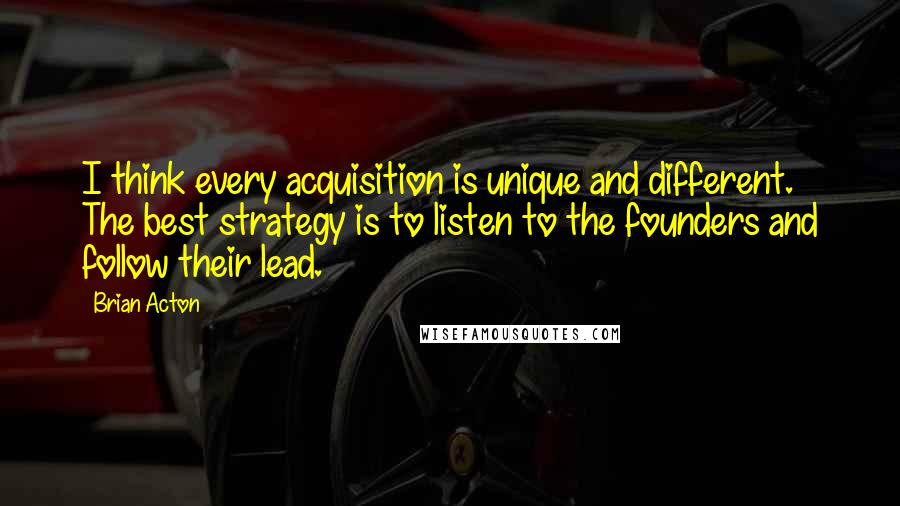 I think every acquisition is unique and different. The best strategy is to listen to the founders and follow their lead.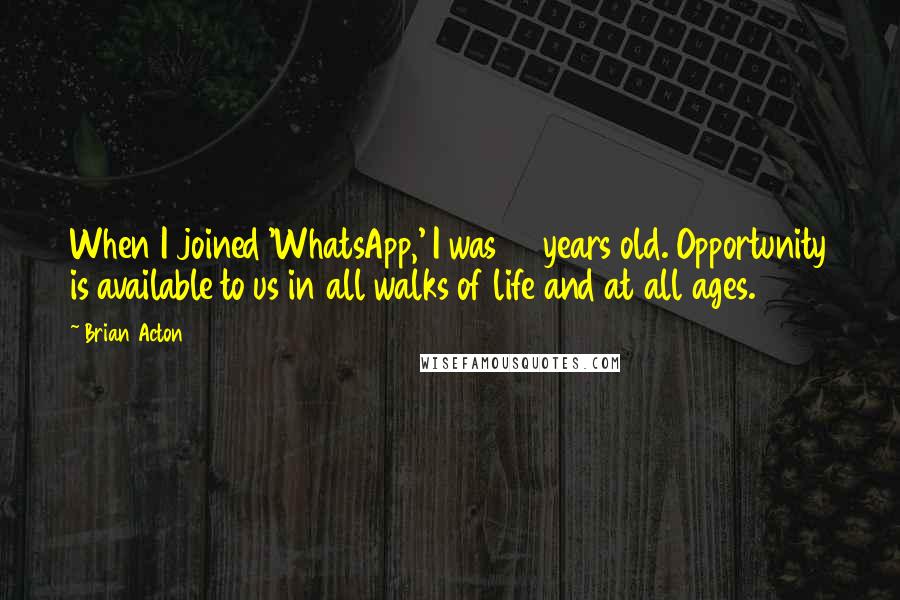 When I joined 'WhatsApp,' I was 38 years old. Opportunity is available to us in all walks of life and at all ages.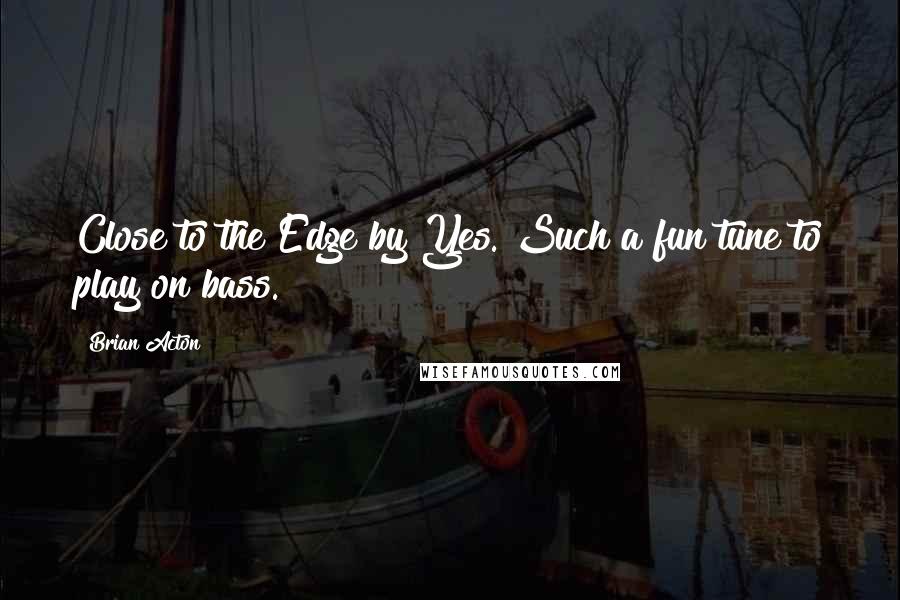 Close to the Edge by Yes. Such a fun tune to play on bass.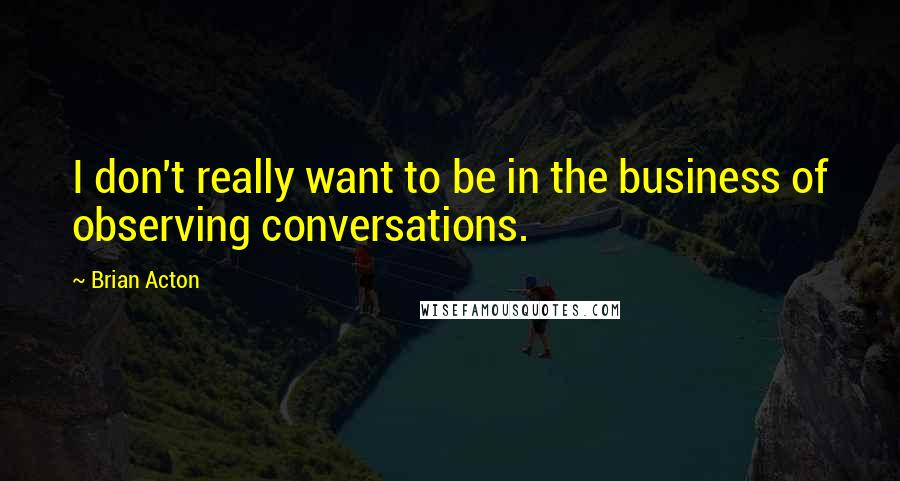 I don't really want to be in the business of observing conversations.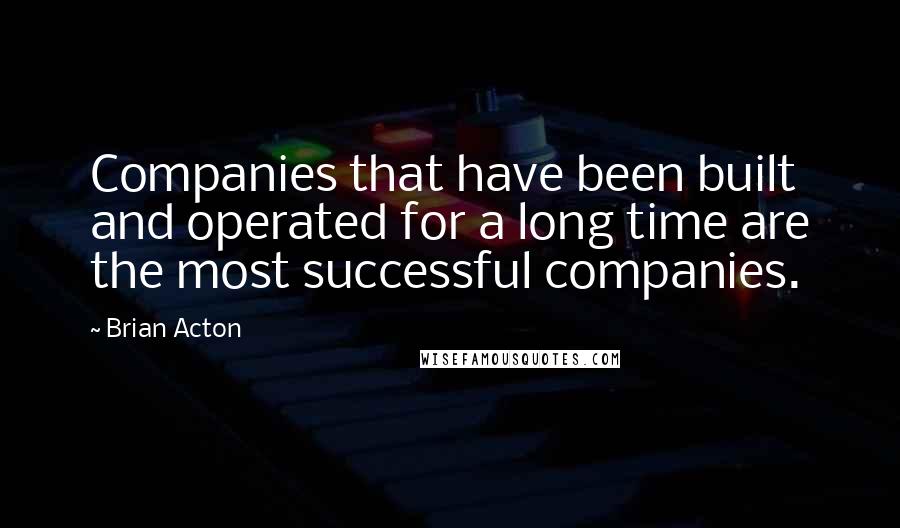 Companies that have been built and operated for a long time are the most successful companies.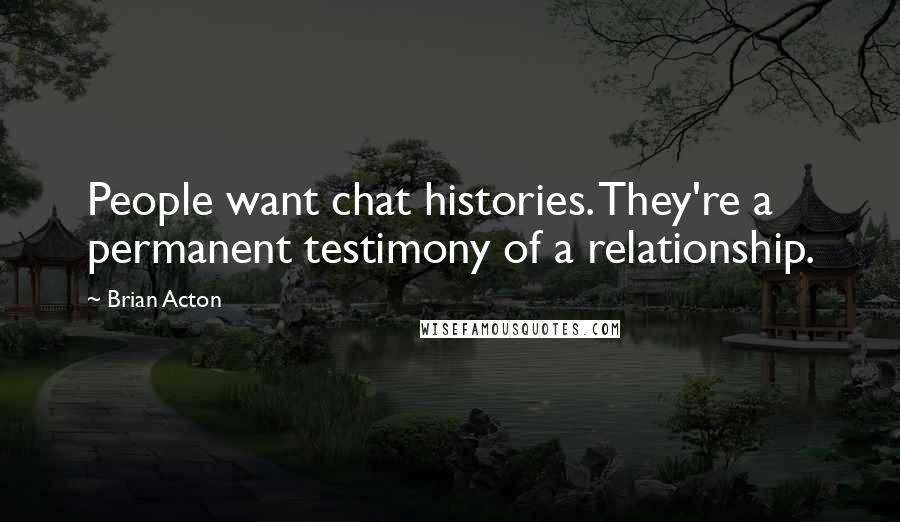 People want chat histories. They're a permanent testimony of a relationship.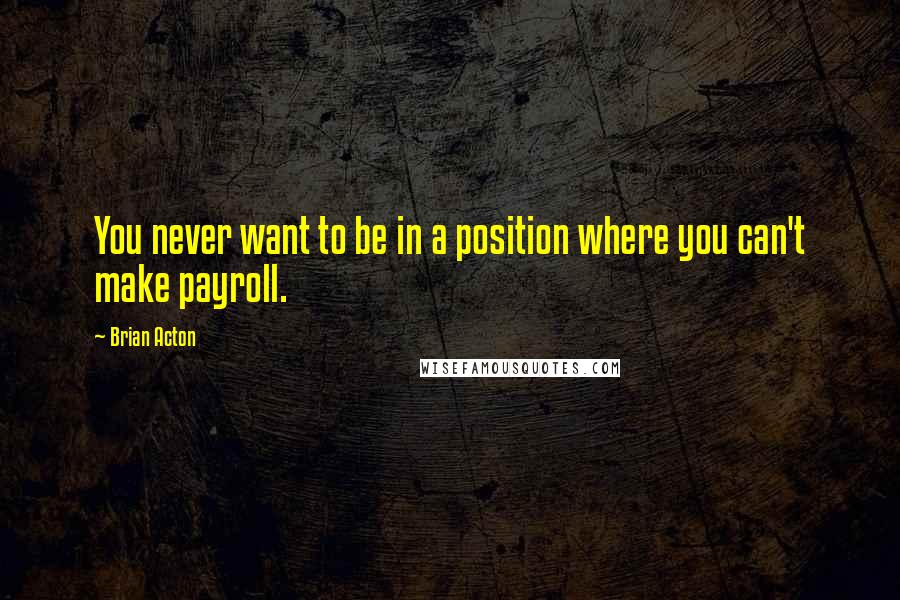 You never want to be in a position where you can't make payroll.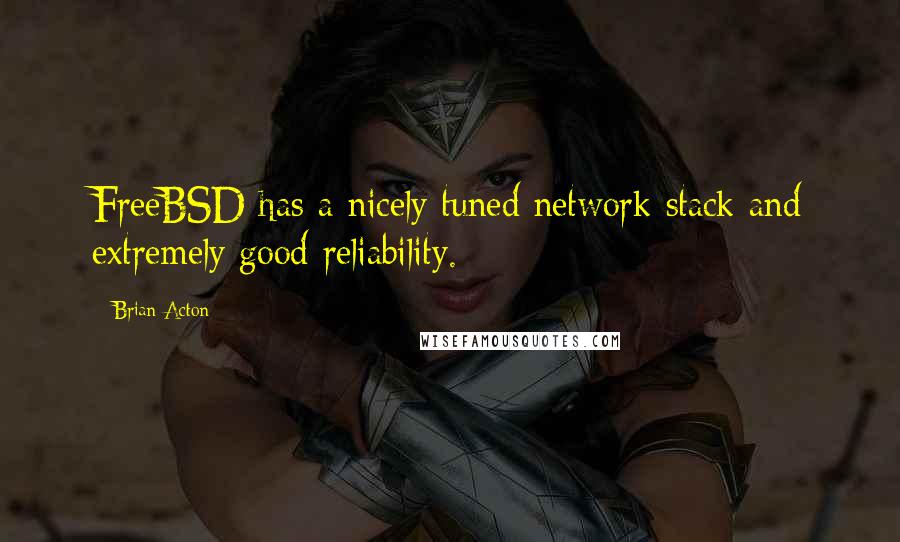 FreeBSD has a nicely tuned network stack and extremely good reliability.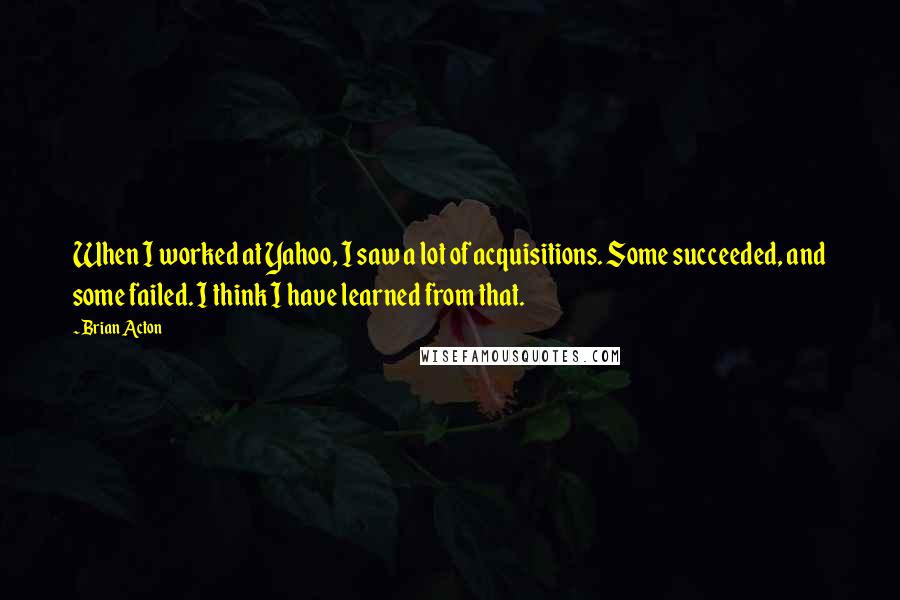 When I worked at Yahoo, I saw a lot of acquisitions. Some succeeded, and some failed. I think I have learned from that.