Stress Management Quotes
Collection of top 34 famous quotes about Stress Management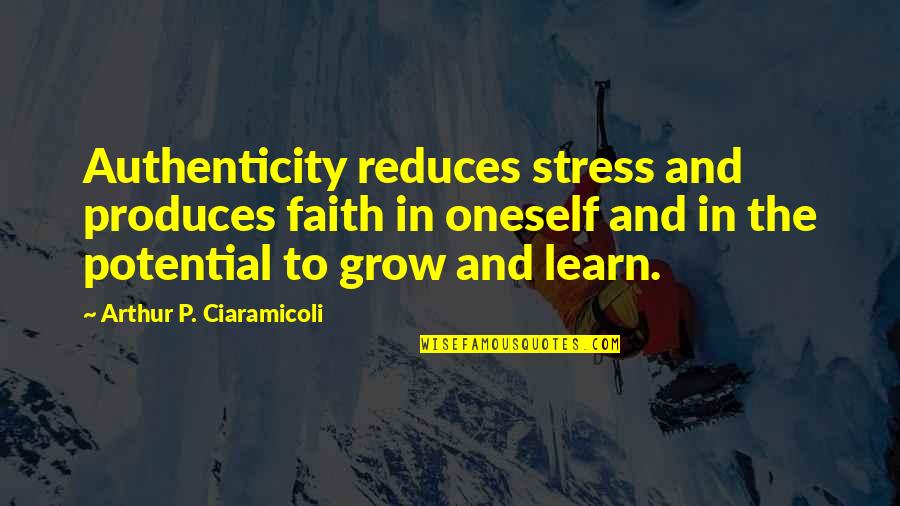 Authenticity reduces stress and produces faith in oneself and in the potential to grow and learn.
—
Arthur P. Ciaramicoli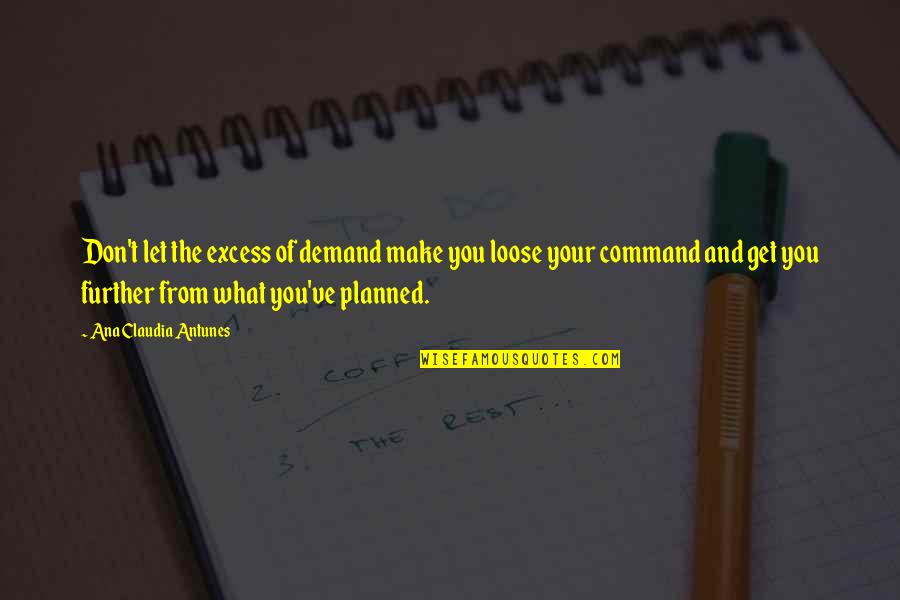 Don't let the excess of demand make you loose your command and get you further from what you've planned.
—
Ana Claudia Antunes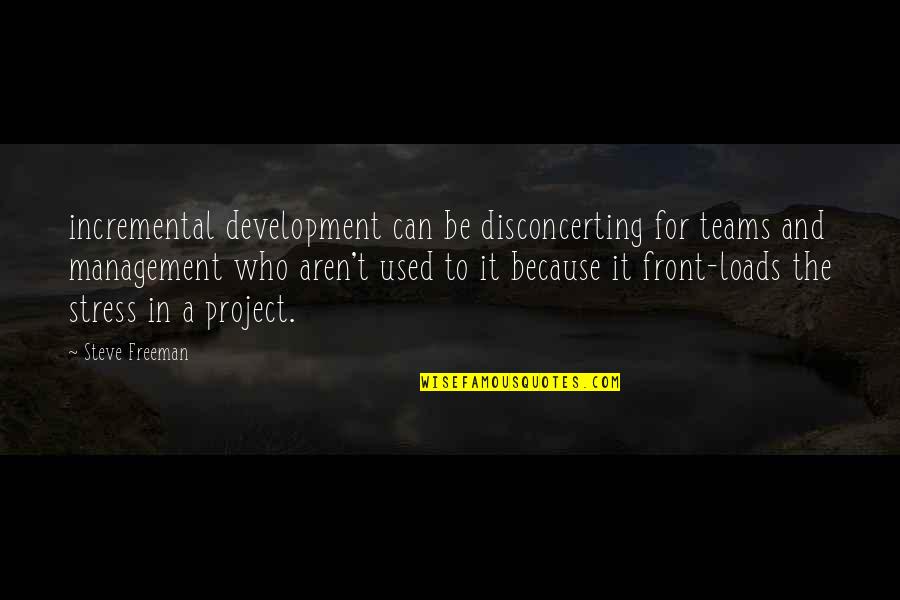 incremental development can be disconcerting for teams and management who aren't used to it because it front-loads the stress in a project.
—
Steve Freeman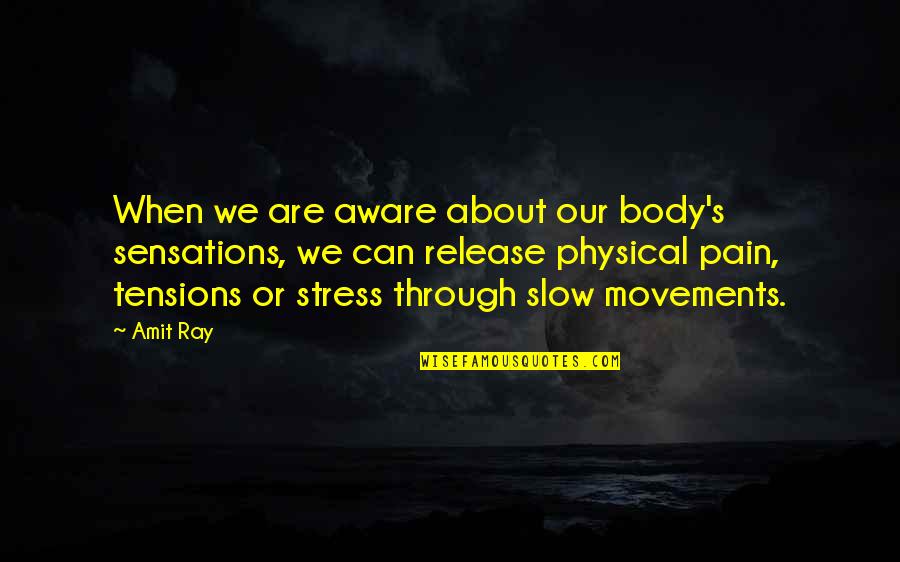 When we are aware about our body's sensations, we can release physical pain, tensions or stress through slow movements.
—
Amit Ray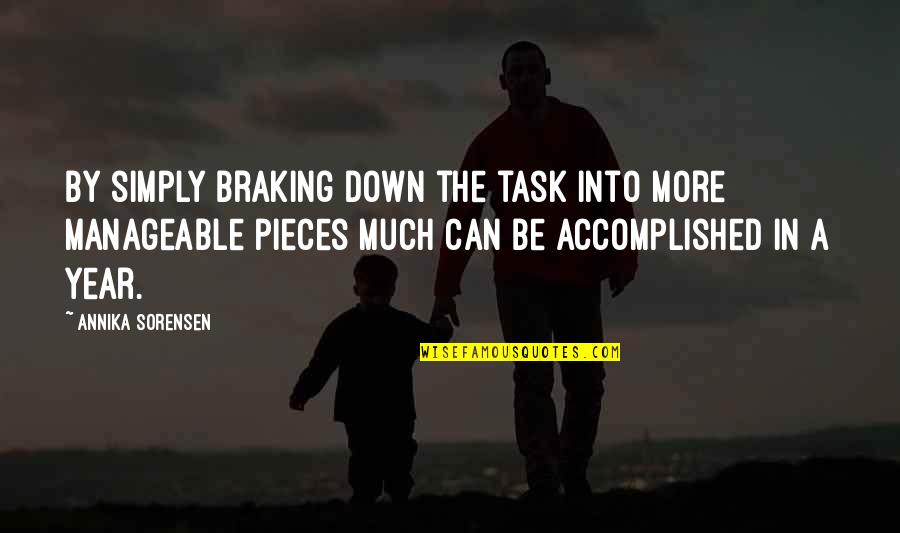 By simply braking down the task into more manageable pieces much can be accomplished in a year.
—
Annika Sorensen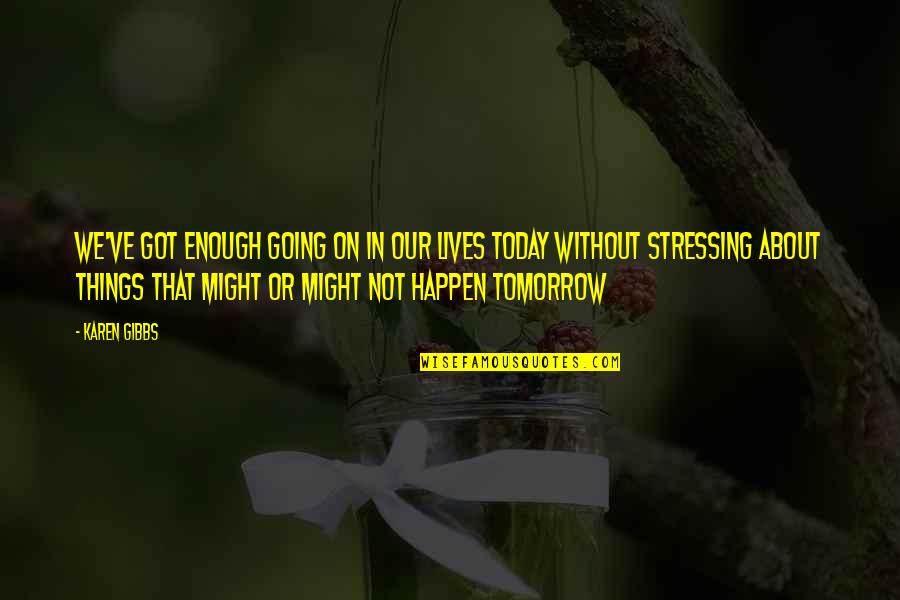 We've got enough going on in our lives today without stressing about things that might or might not happen tomorrow
—
Karen Gibbs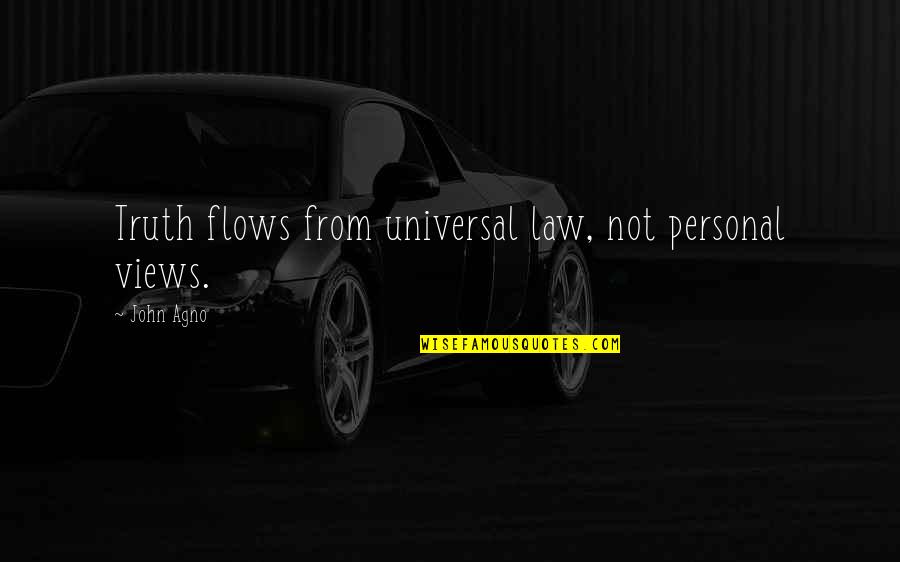 Truth flows from universal law, not personal views.
—
John Agno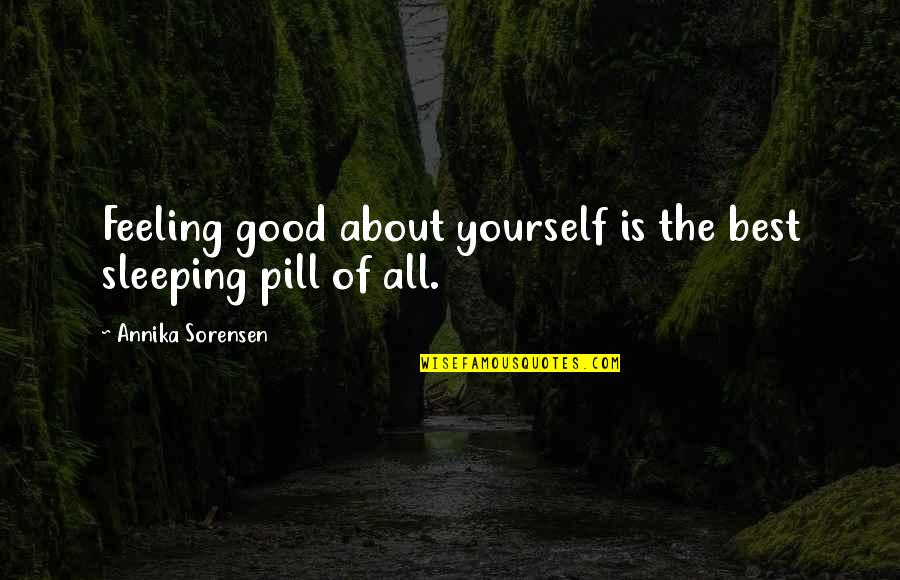 Feeling good about yourself is the best sleeping pill of all.
—
Annika Sorensen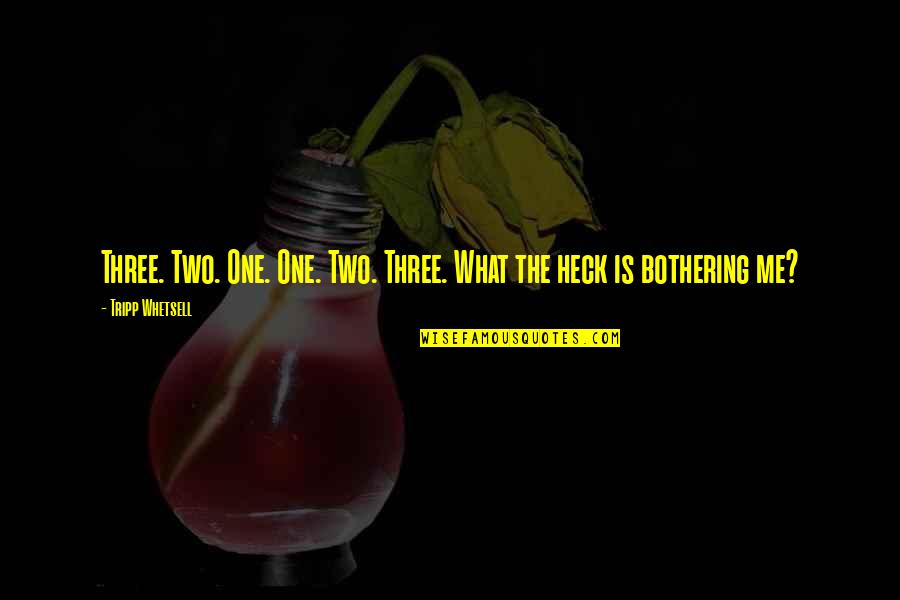 Three. Two. One. One. Two. Three. What the heck is bothering me? —
Tripp Whetsell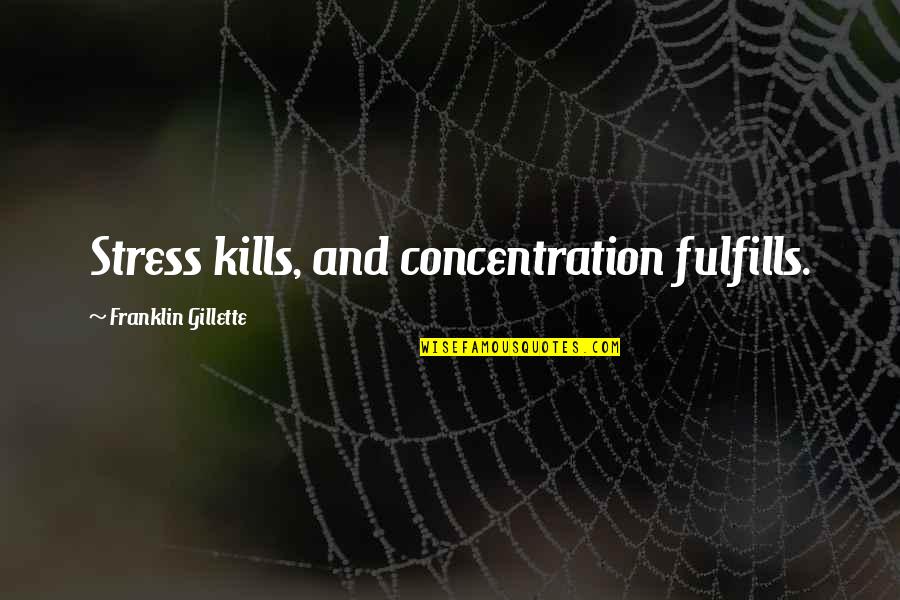 Stress kills, and concentration fulfills. —
Franklin Gillette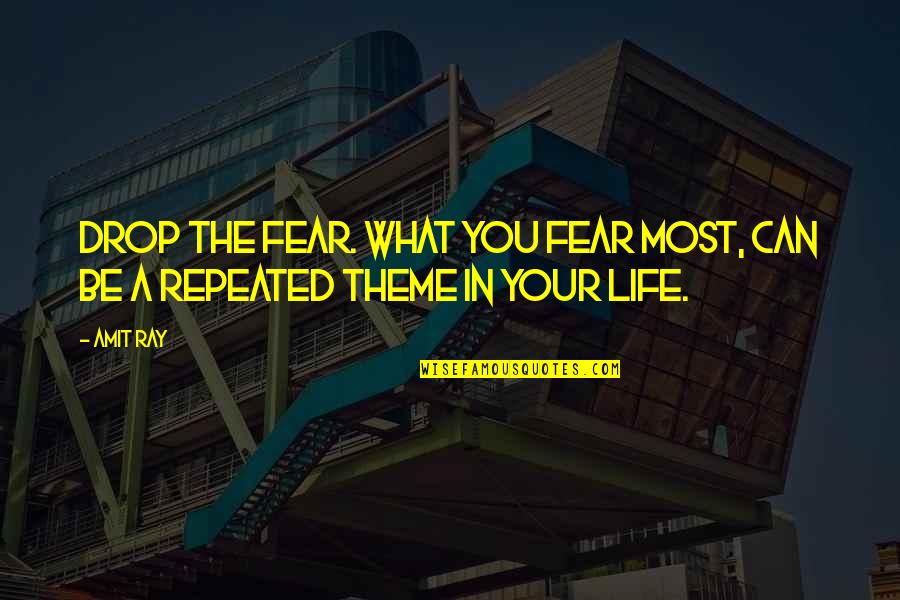 Drop the fear. What you fear most, can be a repeated theme in your life. —
Amit Ray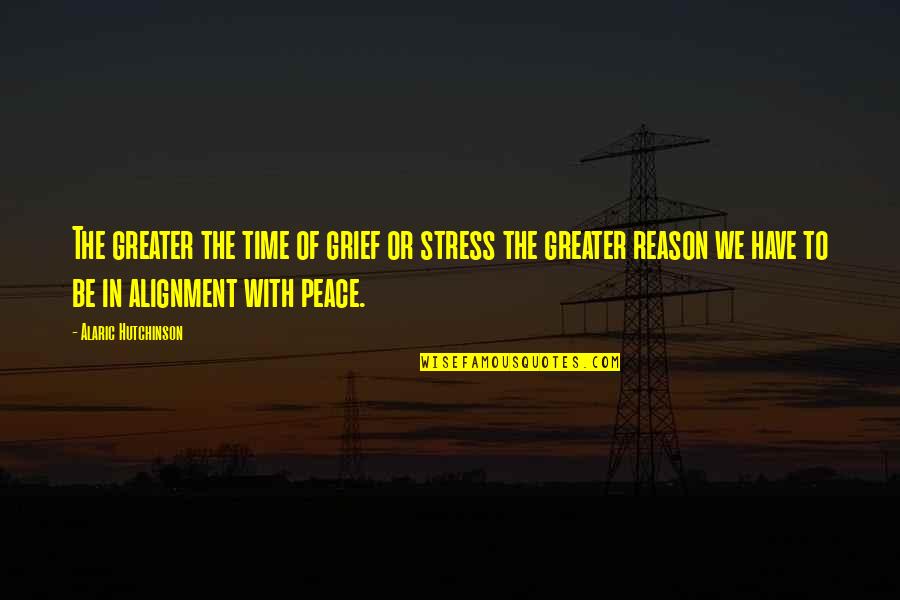 The greater the time of grief or stress the greater reason we have to be in alignment with peace. —
Alaric Hutchinson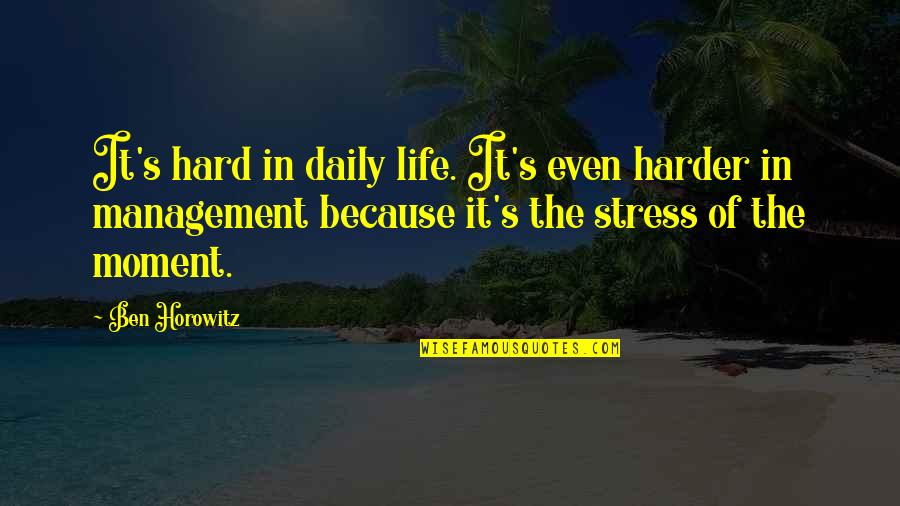 It's hard in daily life. It's even harder in management because it's the stress of the moment. —
Ben Horowitz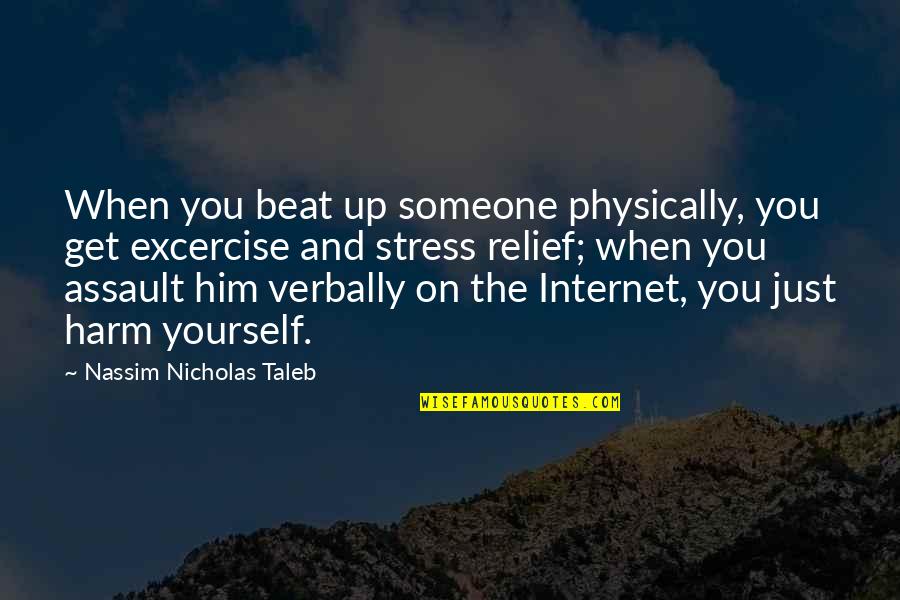 When you beat up someone physically, you get excercise and stress relief; when you assault him verbally on the Internet, you just harm yourself. —
Nassim Nicholas Taleb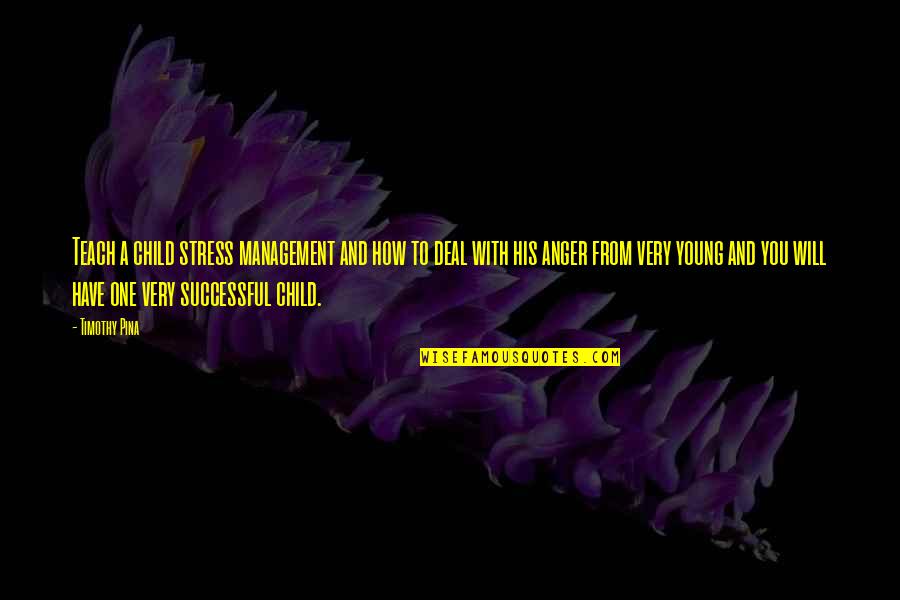 Teach a child
stress management
and how to deal with his anger from very young and you will have one very successful child. —
Timothy Pina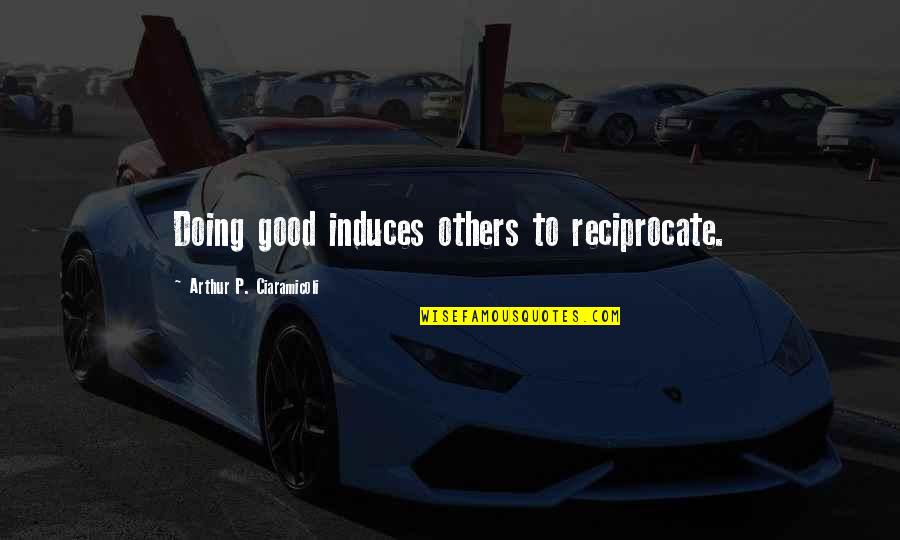 Doing good induces others to reciprocate. —
Arthur P. Ciaramicoli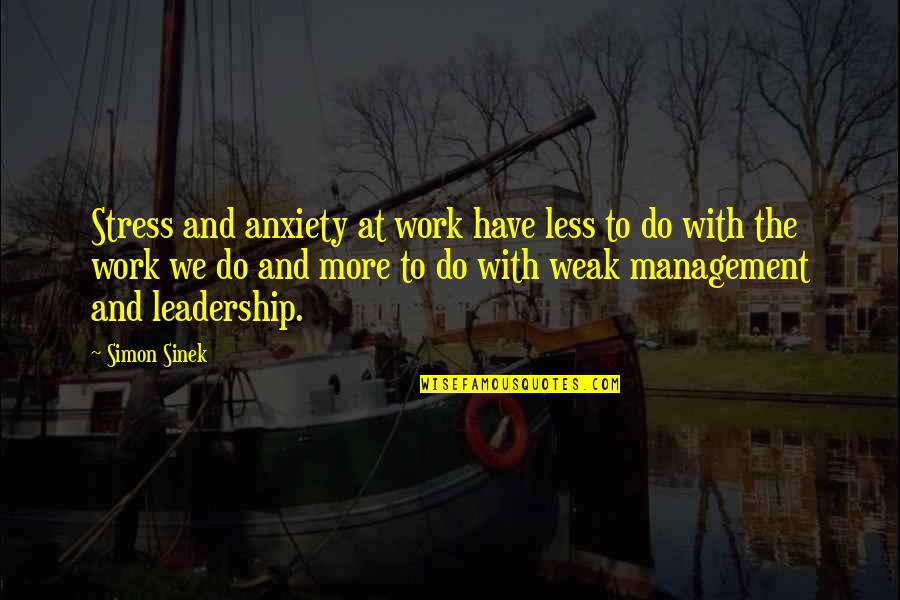 Stress and anxiety at work have less to do with the work we do and more to do with weak management and leadership. —
Simon Sinek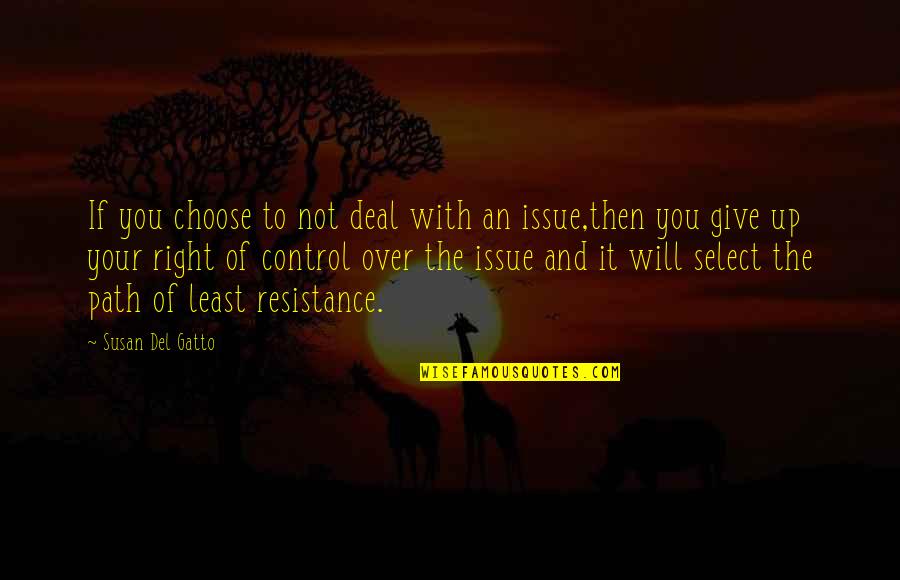 If you choose to not deal with an issue,
then you give up your right of control over the issue
and it will select the path of least resistance. —
Susan Del Gatto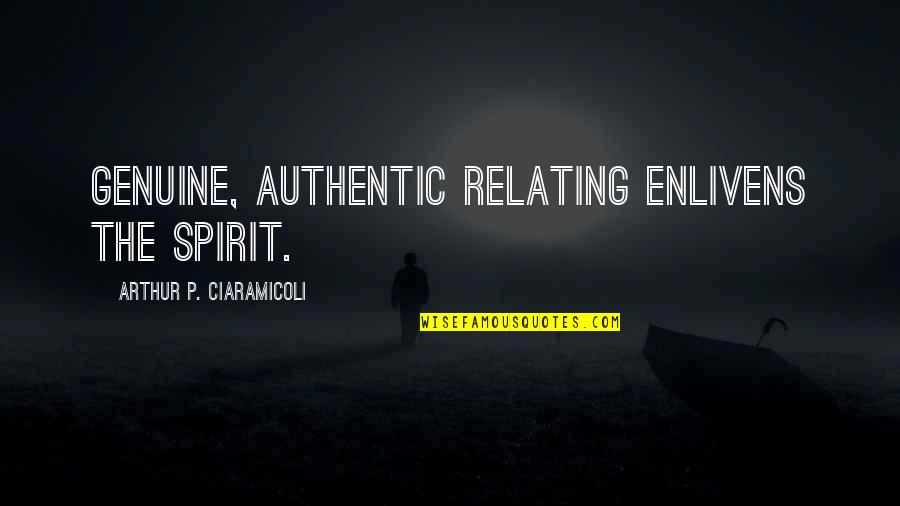 Genuine, authentic relating enlivens the spirit. —
Arthur P. Ciaramicoli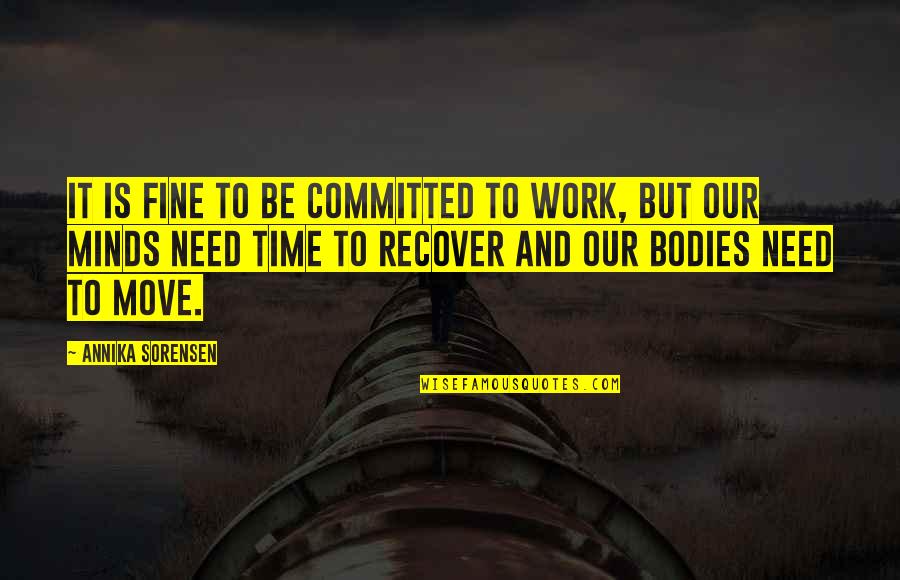 It is fine to be committed to work, but our minds need time to recover and our bodies need to move. —
Annika Sorensen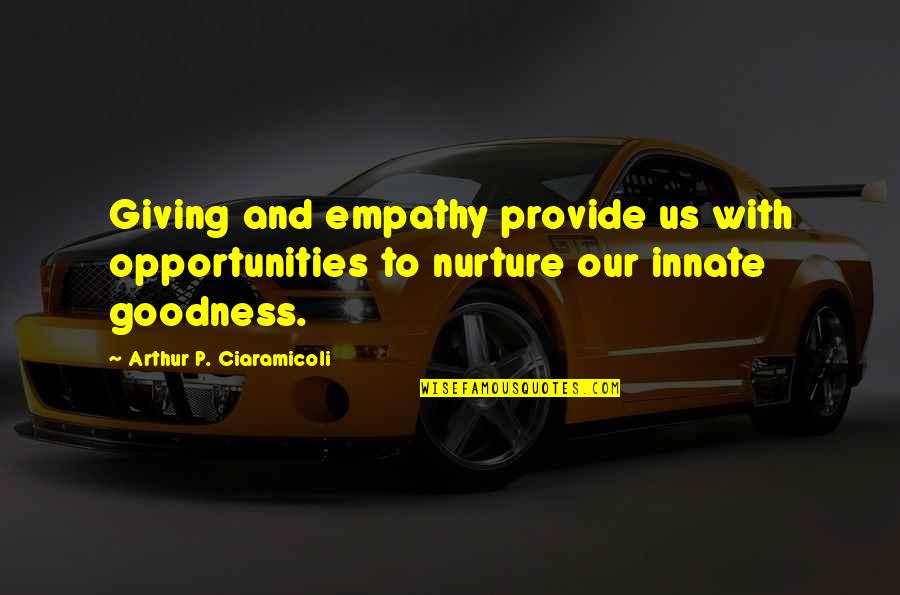 Giving and empathy provide us with opportunities to nurture our innate goodness. —
Arthur P. Ciaramicoli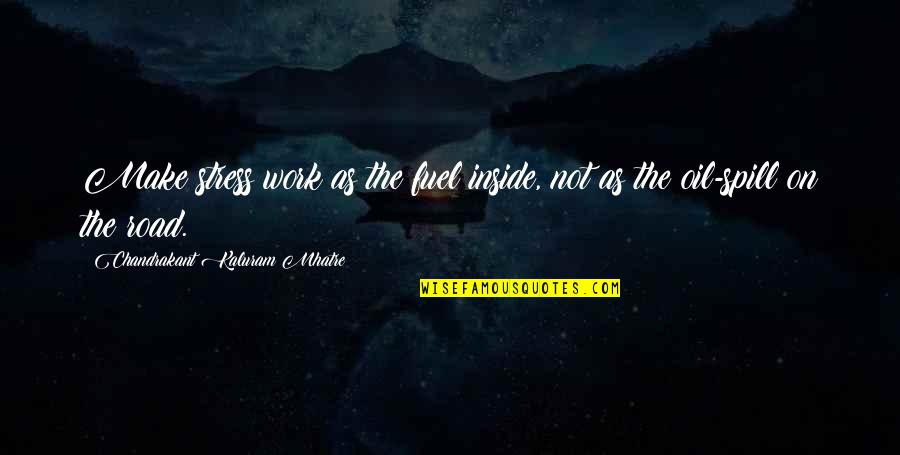 Make stress work as the fuel inside, not as the oil-spill on the road. —
Chandrakant Kaluram Mhatre
Work while you can. But avoid overwork; depletion of energy. —
Lailah Gifty Akita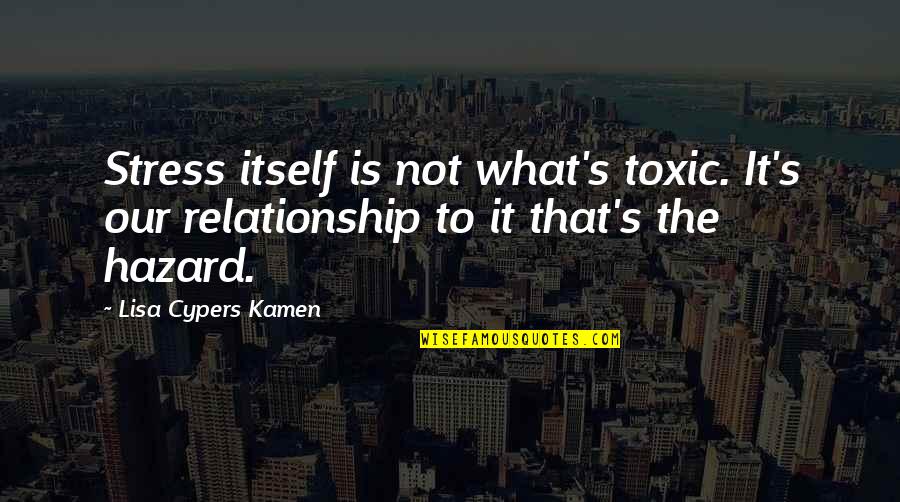 Stress itself is not what's toxic. It's our relationship to it that's the hazard. —
Lisa Cypers Kamen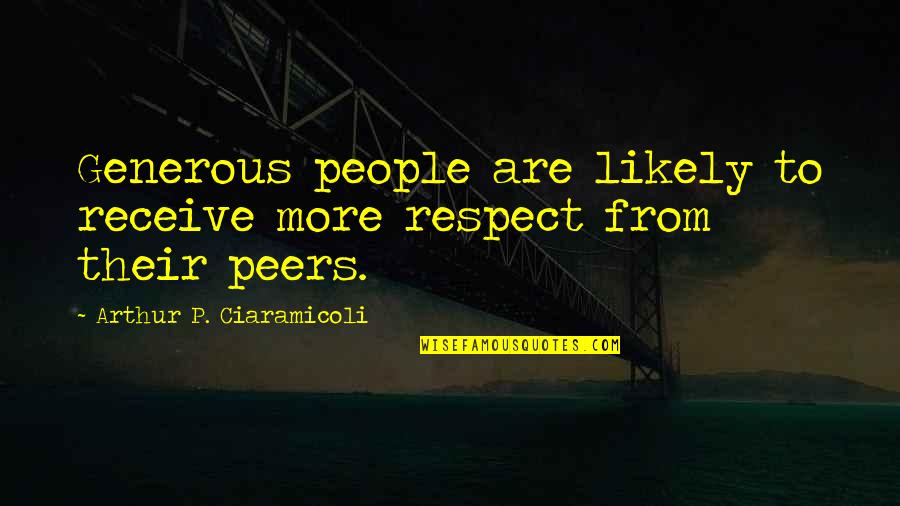 Generous people are likely to receive more respect from their peers. —
Arthur P. Ciaramicoli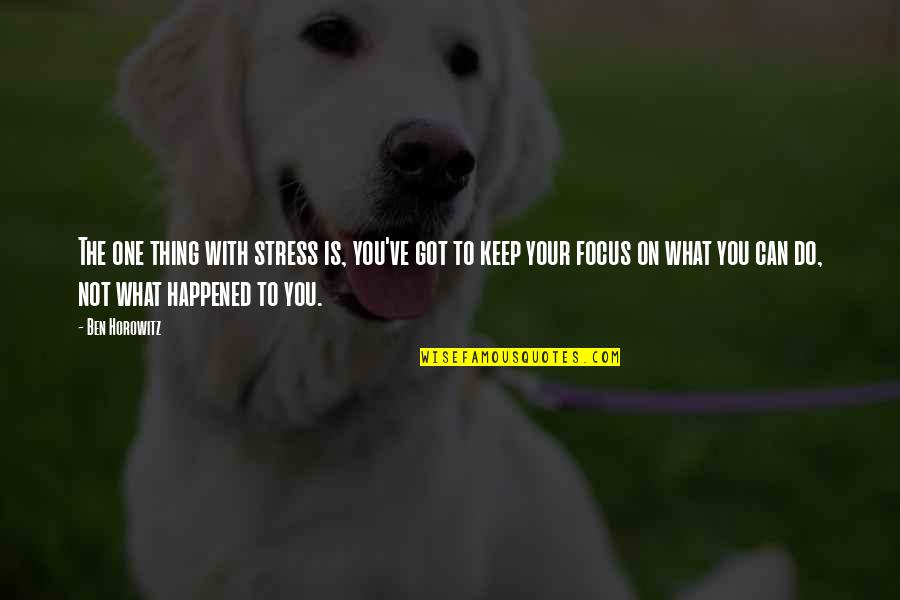 The one thing with stress is, you've got to keep your focus on what you can do, not what happened to you. —
Ben Horowitz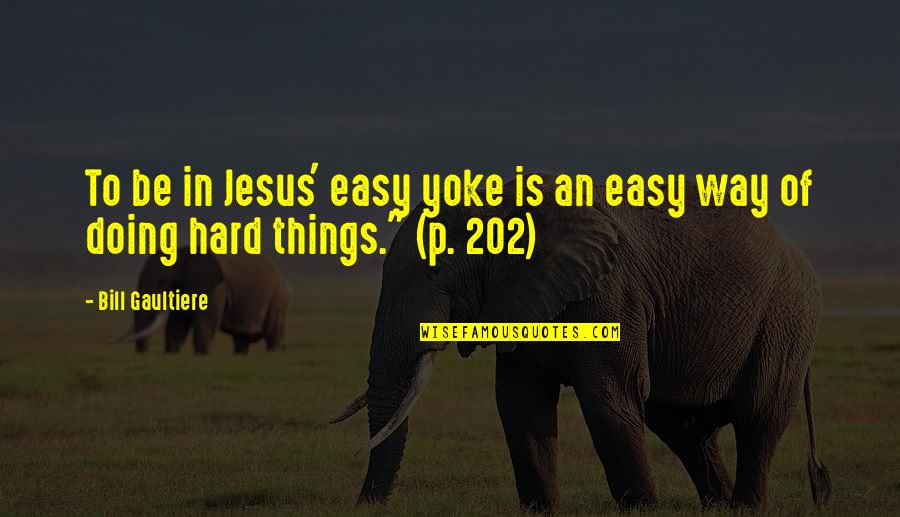 To be in Jesus' easy yoke is an easy way of doing hard things." (p. 202) —
Bill Gaultiere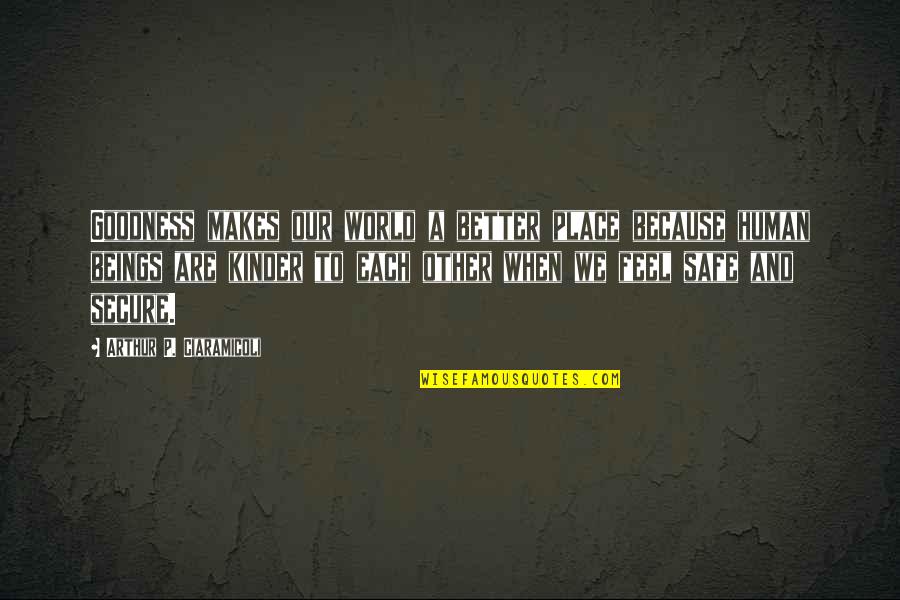 Goodness makes our world a better place because human beings are kinder to each other when we feel safe and secure. —
Arthur P. Ciaramicoli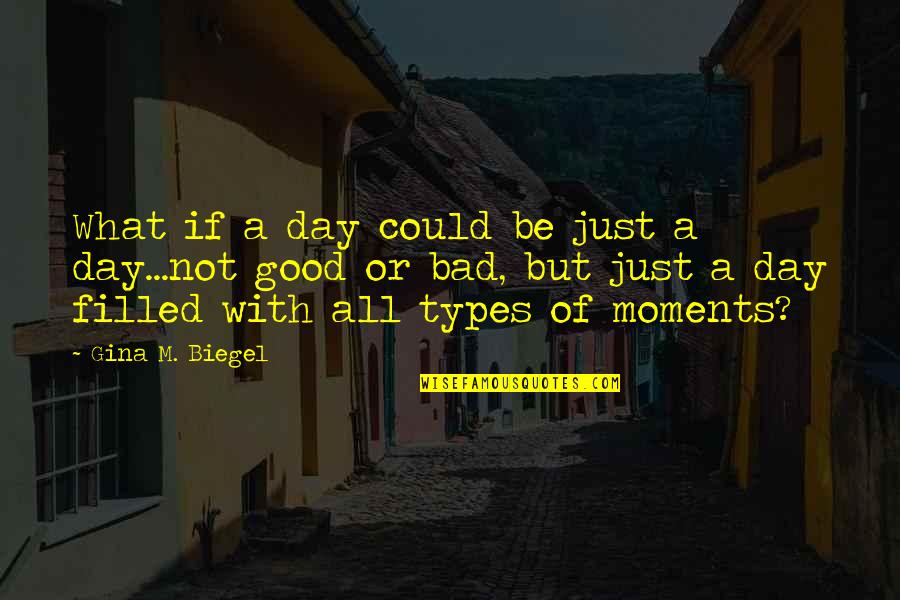 What if a day could be just a day...not good or bad, but just a day filled with all types of moments? —
Gina M. Biegel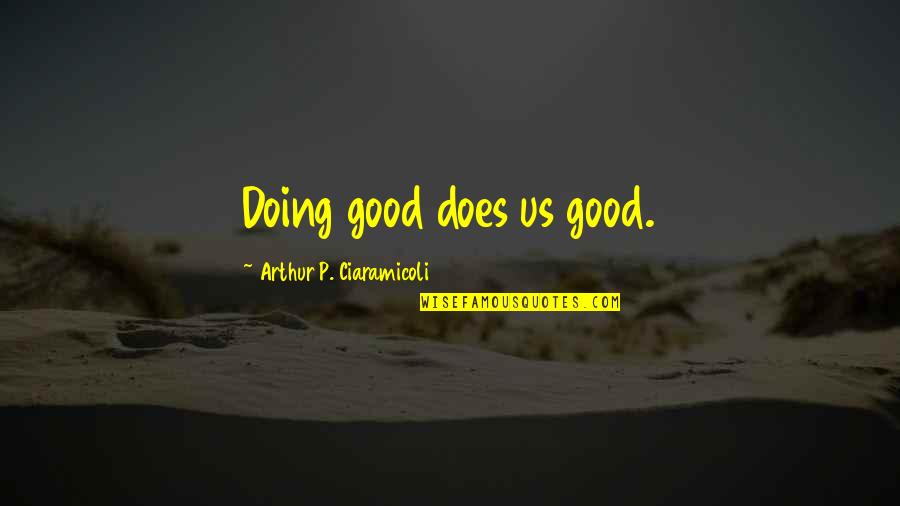 Doing good does us good. —
Arthur P. Ciaramicoli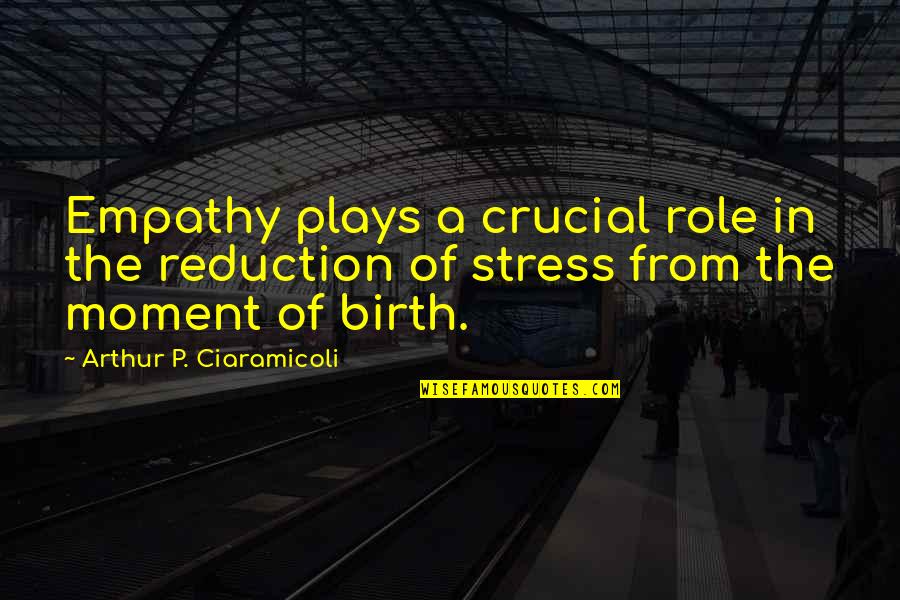 Empathy plays a crucial role in the reduction of stress from the moment of birth. —
Arthur P. Ciaramicoli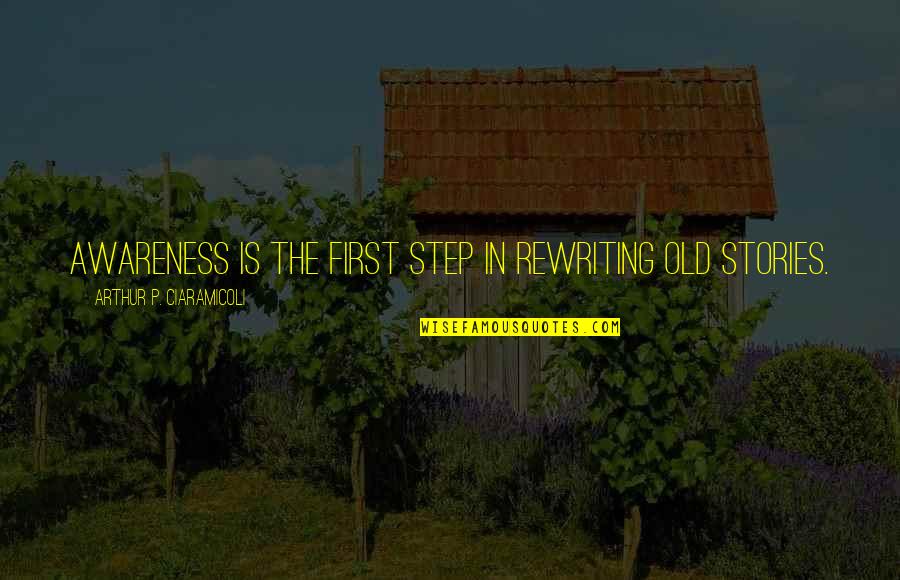 Awareness is the first step in rewriting old stories. —
Arthur P. Ciaramicoli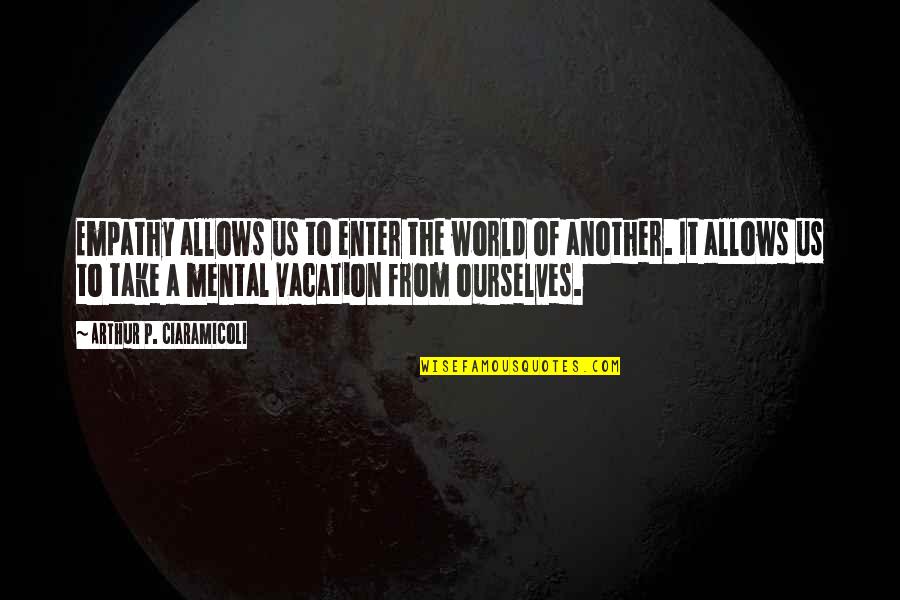 Empathy allows us to enter the world of another. It allows us to take a mental vacation from ourselves. —
Arthur P. Ciaramicoli