Grant Bowler Quotes
Top 14 wise famous quotes and sayings by Grant Bowler
Grant Bowler Famous Quotes & Sayings
Discover top inspirational quotes from Grant Bowler on Wise Famous Quotes.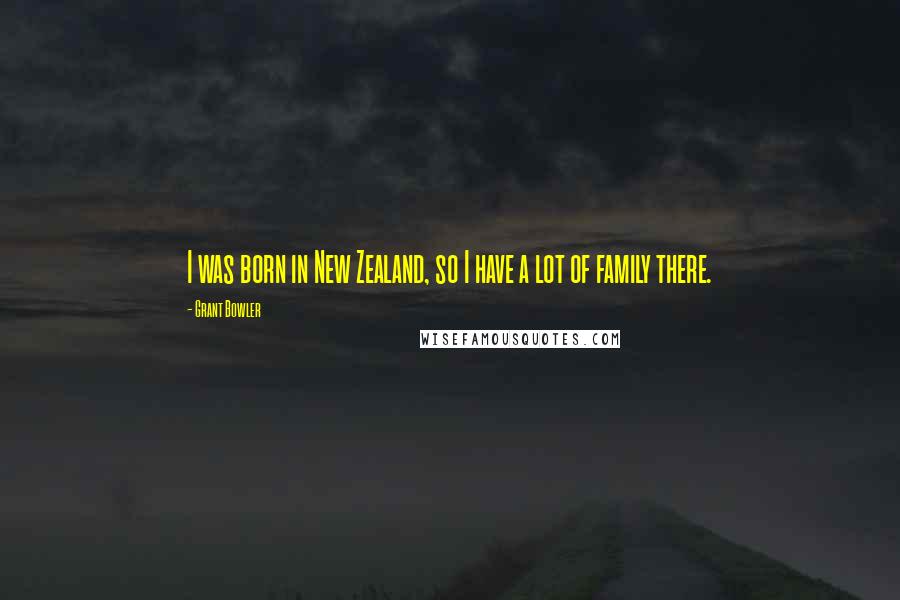 I was born in New Zealand, so I have a lot of family there.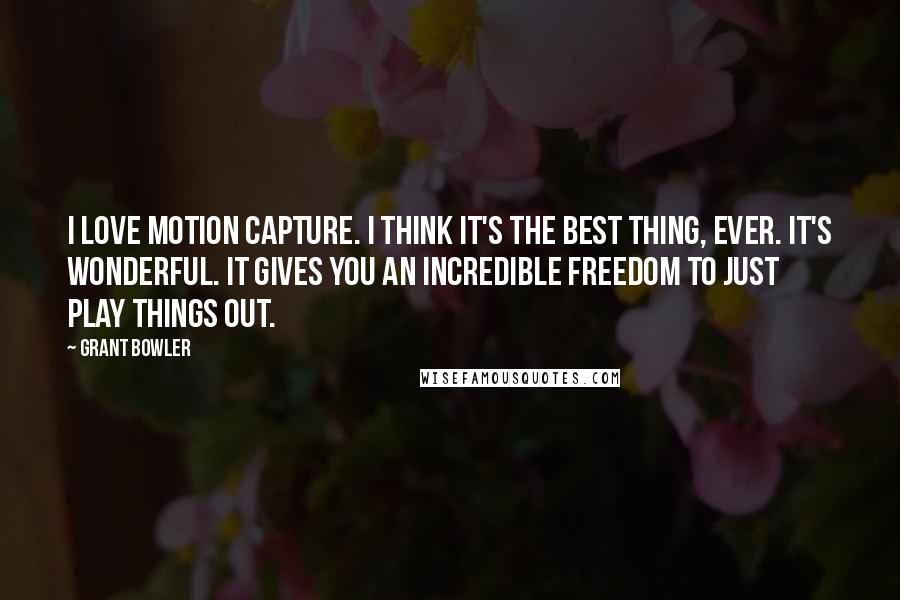 I love motion capture. I think it's the best thing, ever. It's wonderful. It gives you an incredible freedom to just play things out.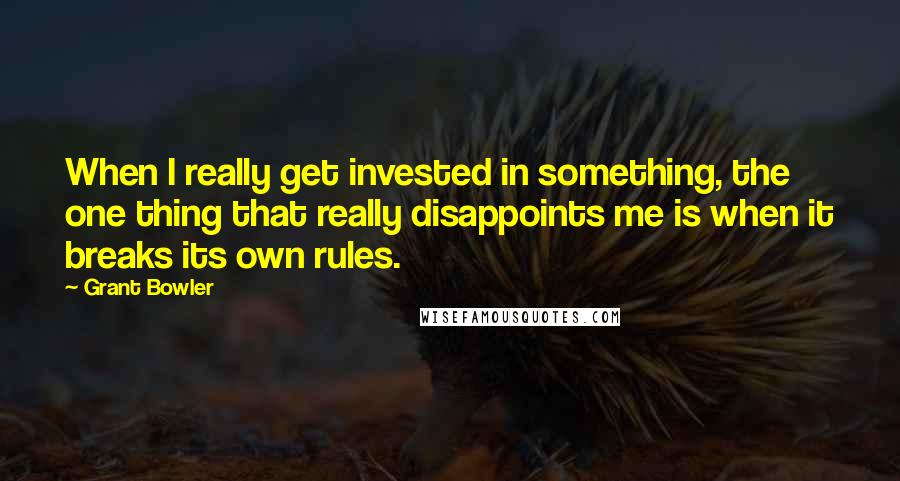 When I really get invested in something, the one thing that really disappoints me is when it breaks its own rules.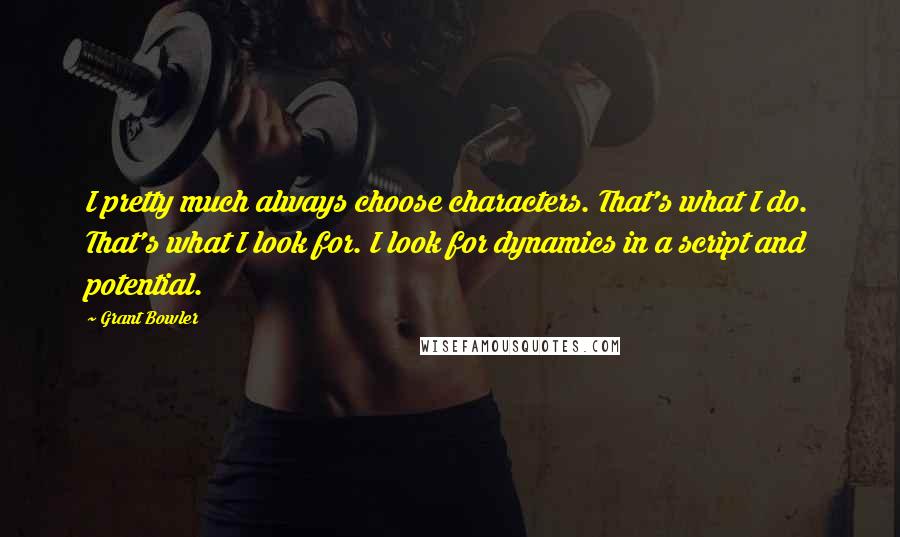 I pretty much always choose characters. That's what I do. That's what I look for. I look for dynamics in a script and potential.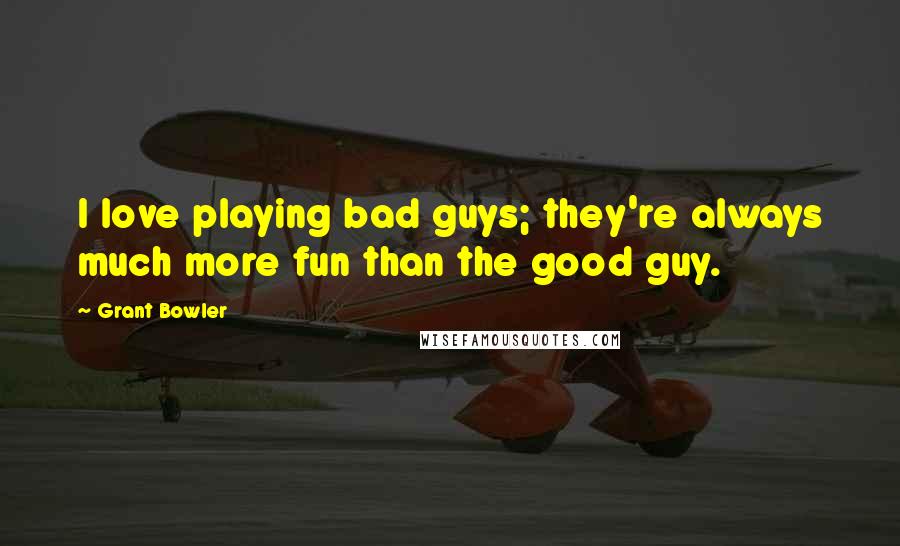 I love playing bad guys; they're always much more fun than the good guy.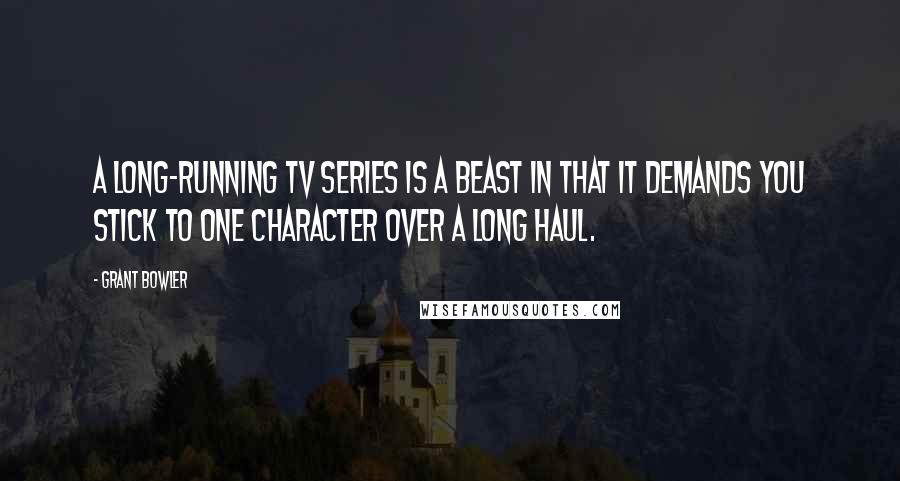 A long-running TV series is a beast in that it demands you stick to one character over a long haul.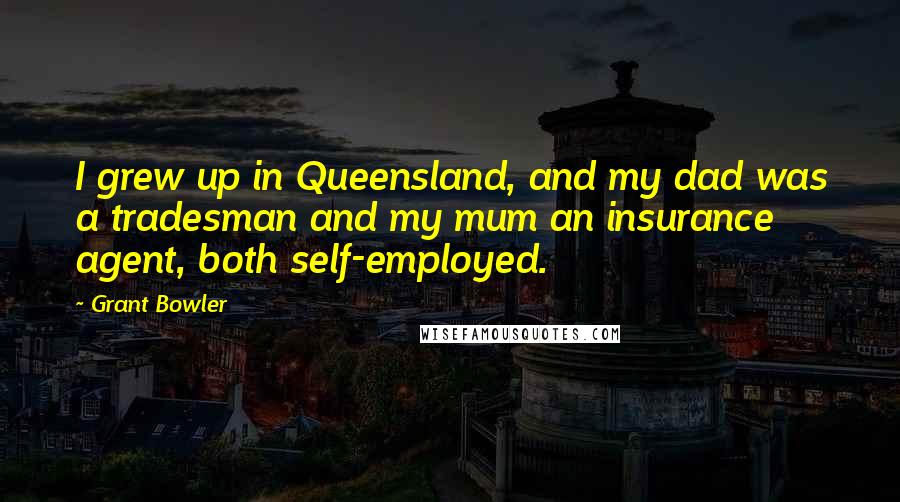 I grew up in Queensland, and my dad was a tradesman and my mum an insurance agent, both self-employed.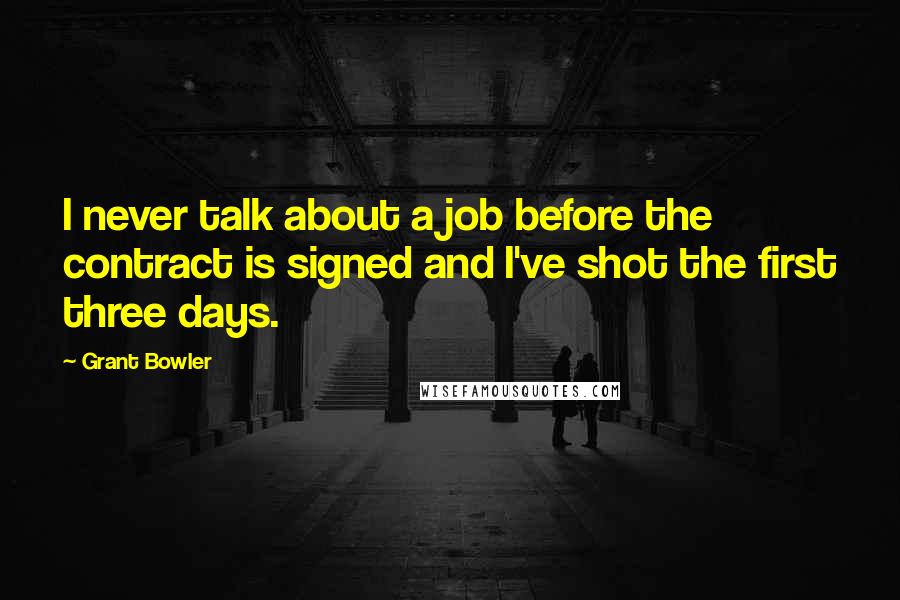 I never talk about a job before the contract is signed and I've shot the first three days.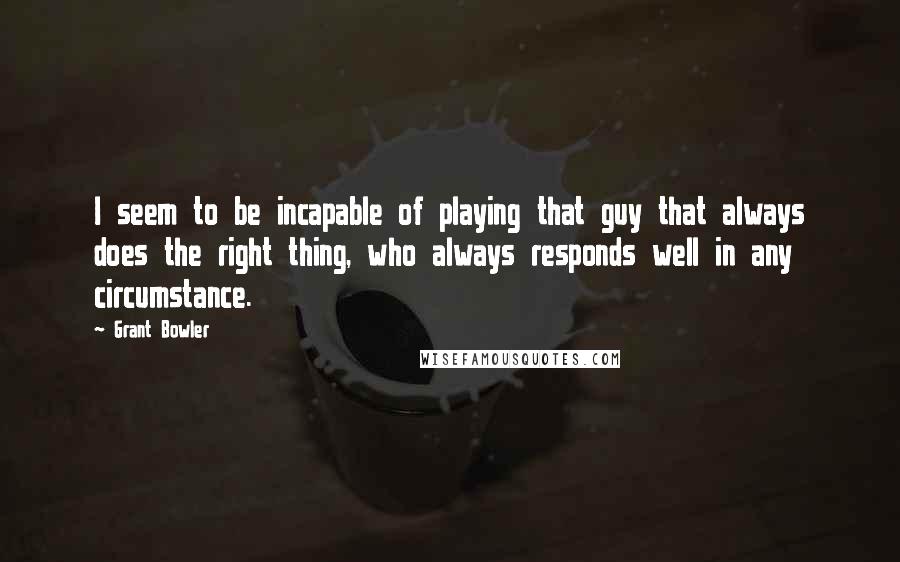 I seem to be incapable of playing that guy that always does the right thing, who always responds well in any circumstance.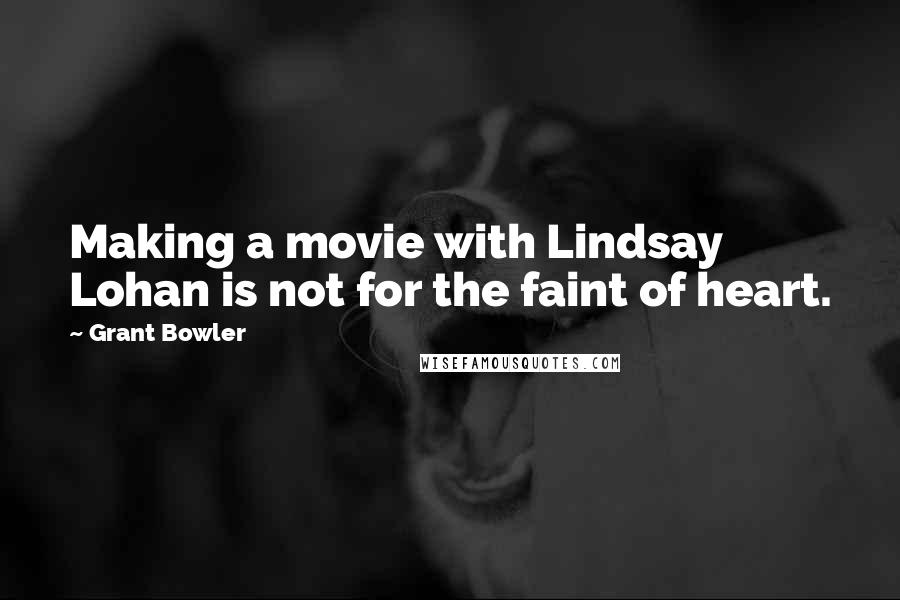 Making a movie with Lindsay Lohan is not for the faint of heart.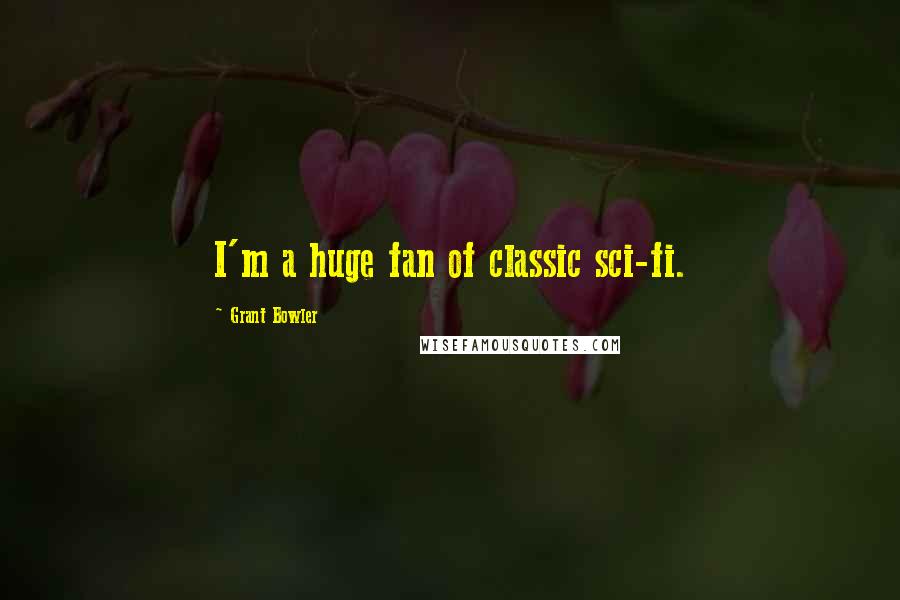 I'm a huge fan of classic sci-fi.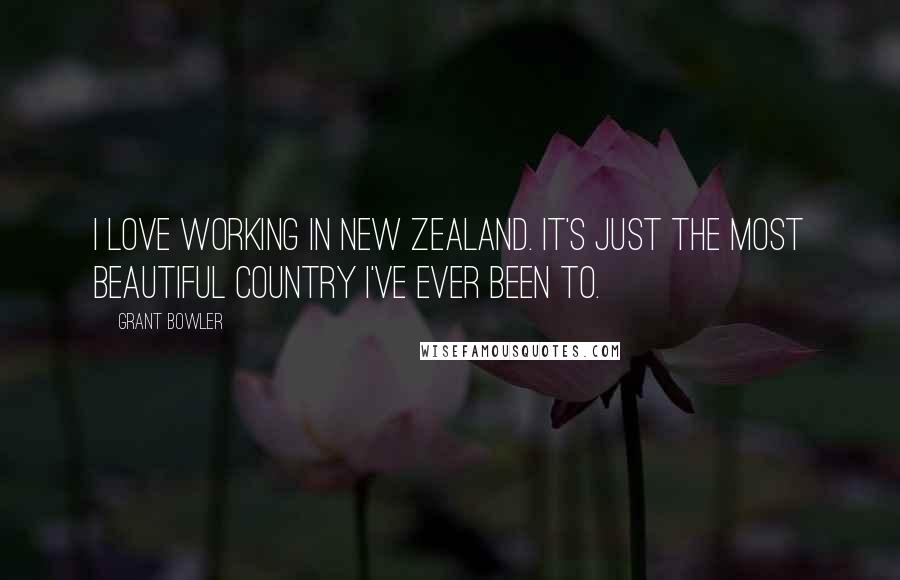 I love working in New Zealand. It's just the most beautiful country I've ever been to.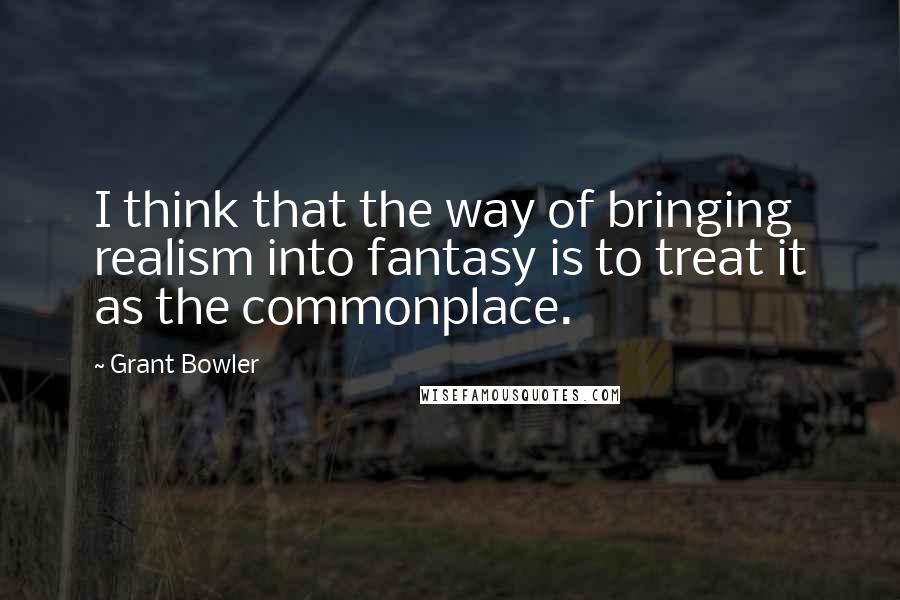 I think that the way of bringing realism into fantasy is to treat it as the commonplace.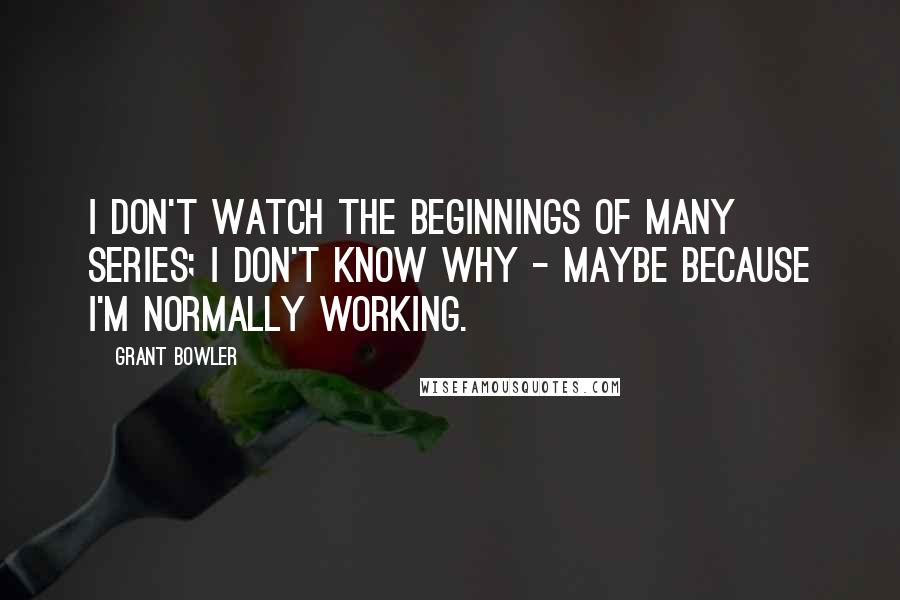 I don't watch the beginnings of many series; I don't know why - maybe because I'm normally working.