Stevie Jackson Quotes
Top 12 wise famous quotes and sayings by Stevie Jackson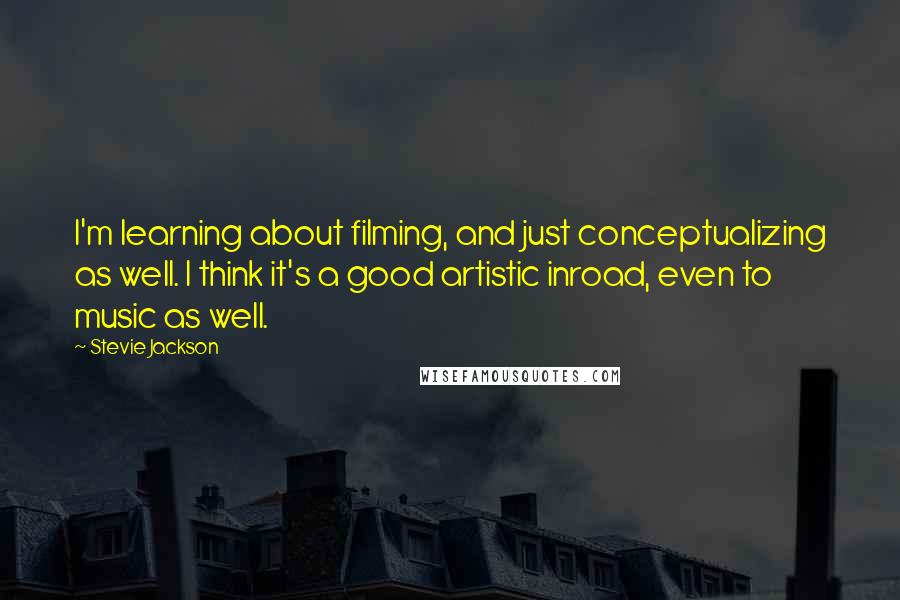 I'm learning about filming, and just conceptualizing as well. I think it's a good artistic inroad, even to music as well.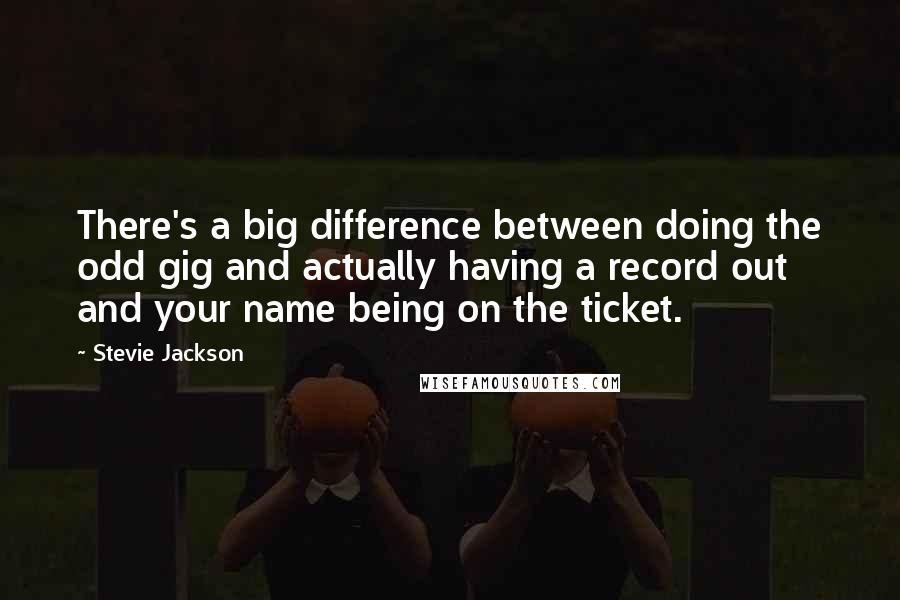 There's a big difference between doing the odd gig and actually having a record out and your name being on the ticket.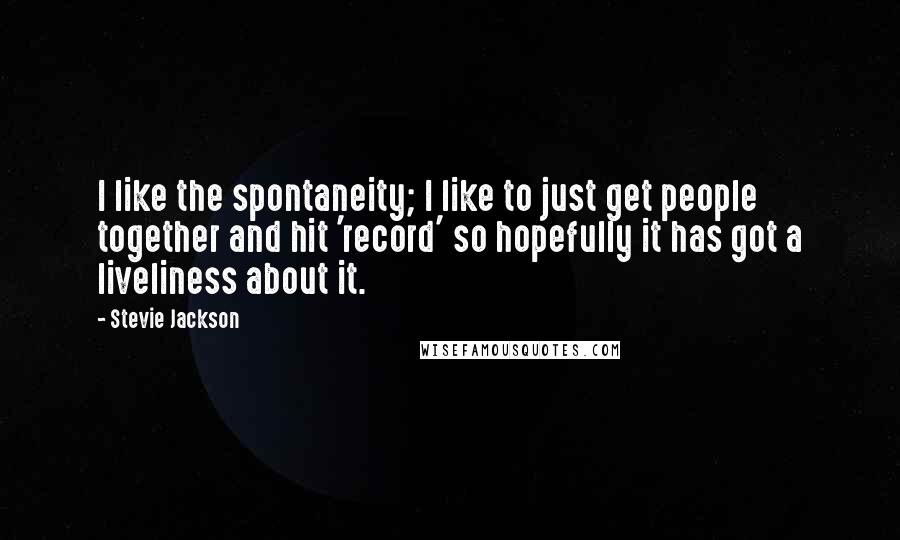 I like the spontaneity; I like to just get people together and hit 'record' so hopefully it has got a liveliness about it.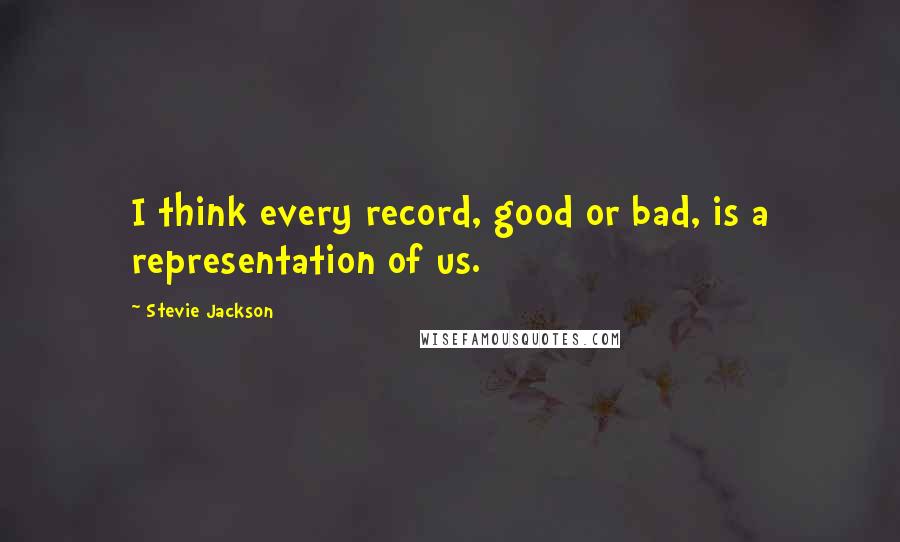 I think every record, good or bad, is a representation of us.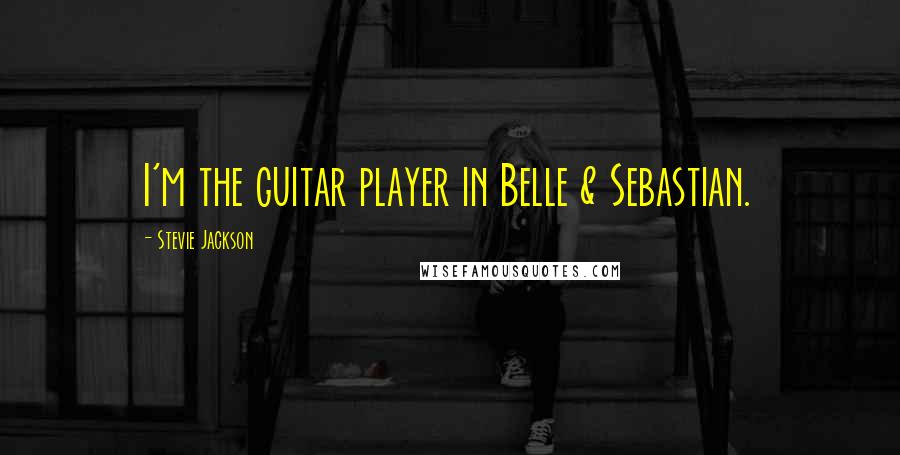 I'm the guitar player in Belle & Sebastian.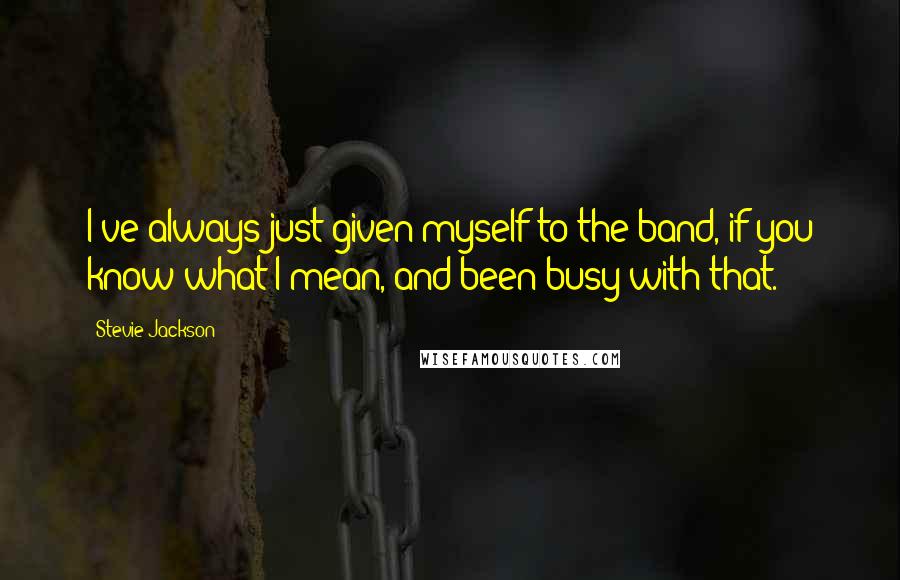 I've always just given myself to the band, if you know what I mean, and been busy with that.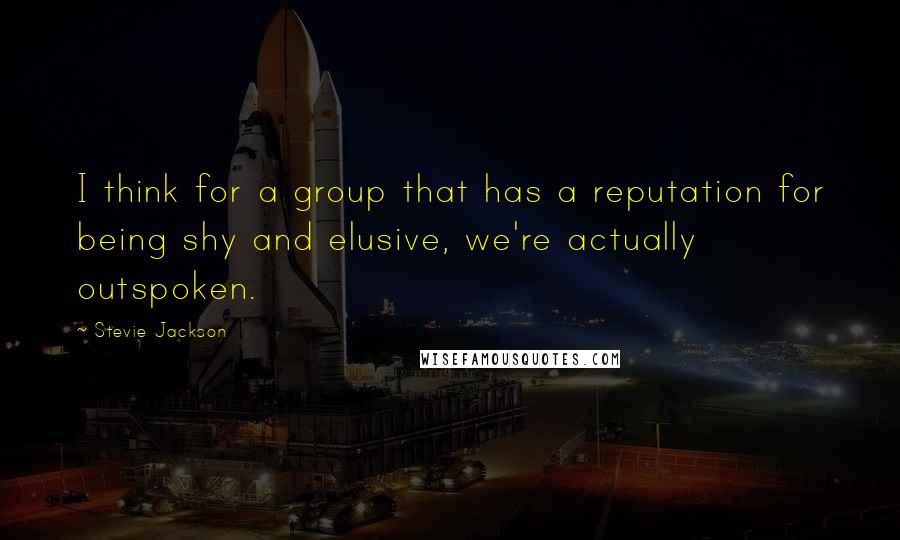 I think for a group that has a reputation for being shy and elusive, we're actually outspoken.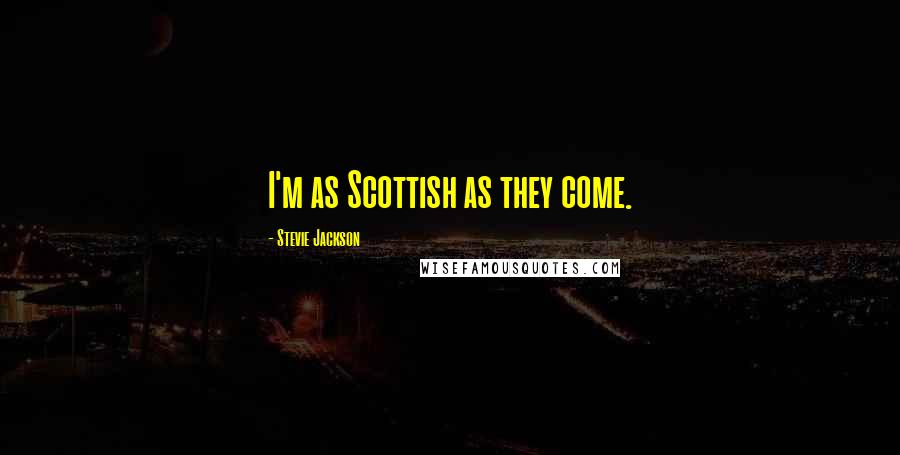 I'm as Scottish as they come.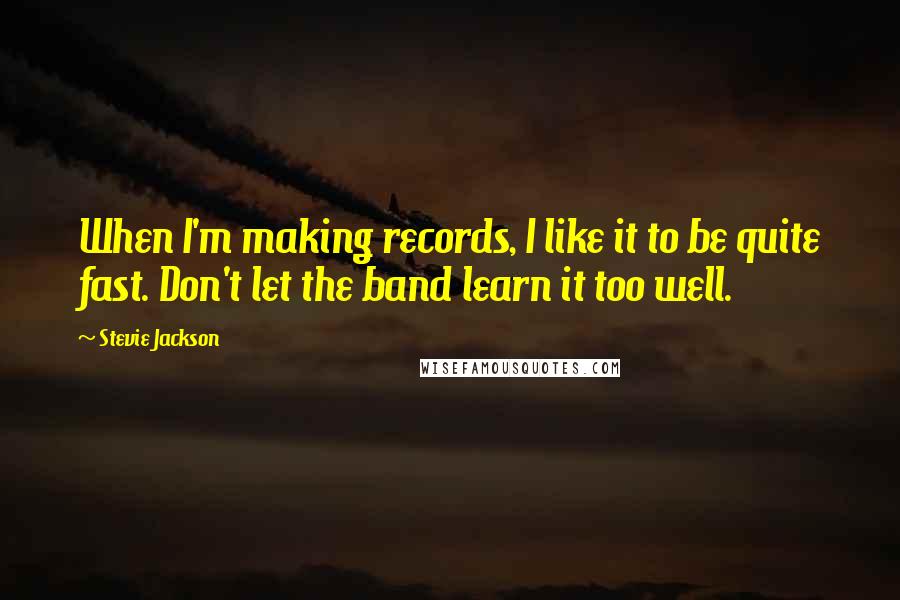 When I'm making records, I like it to be quite fast. Don't let the band learn it too well.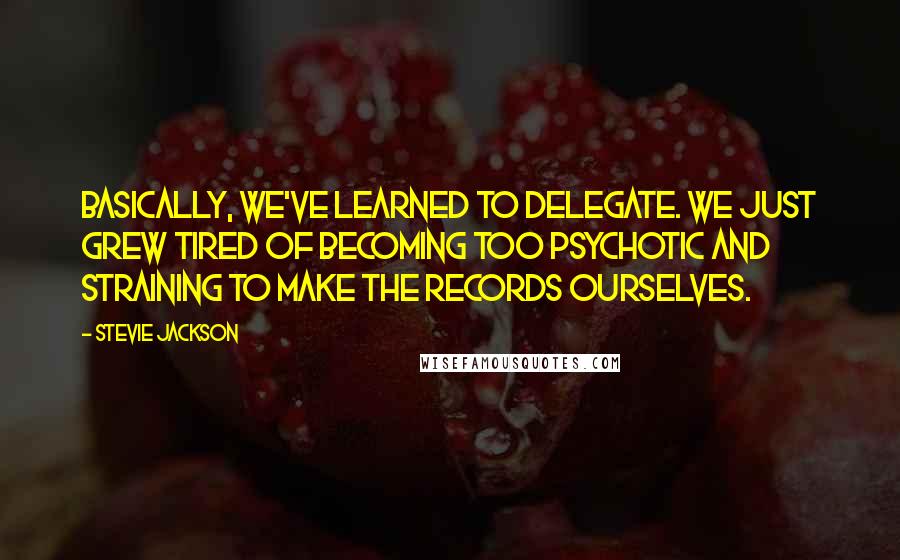 Basically, we've learned to delegate. We just grew tired of becoming too psychotic and straining to make the records ourselves.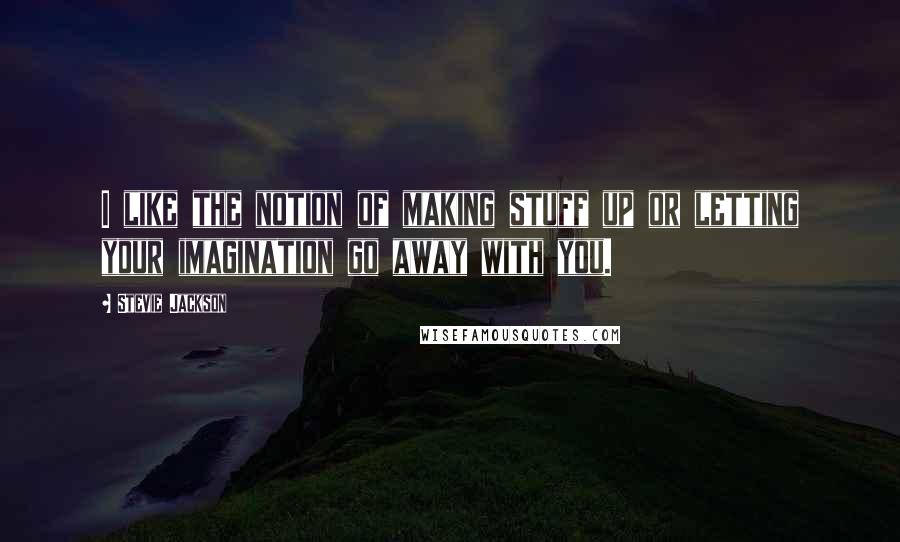 I like the notion of making stuff up or letting your imagination go away with you.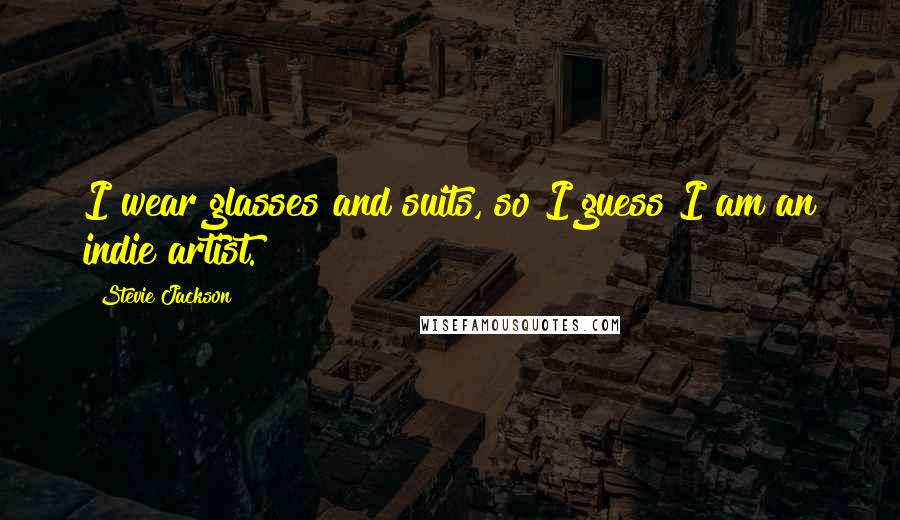 I wear glasses and suits, so I guess I am an indie artist.