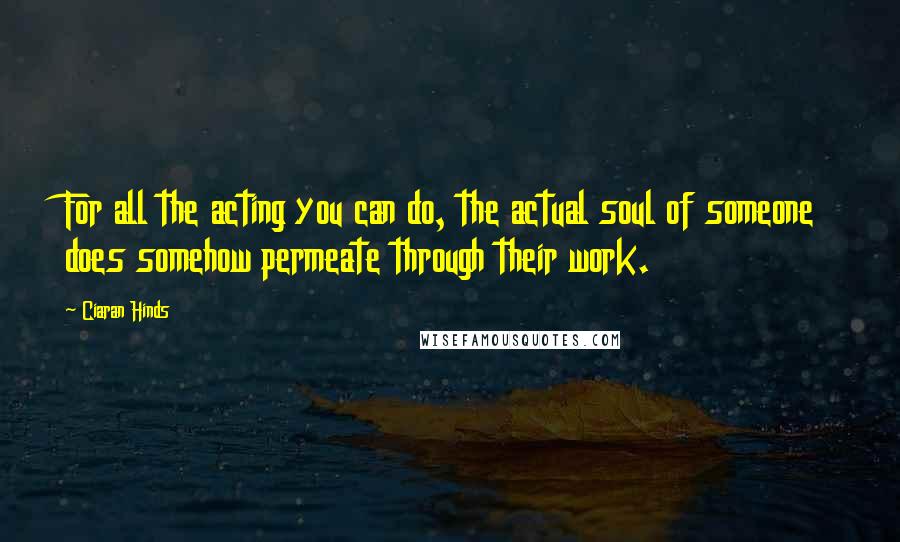 For all the acting you can do, the actual soul of someone does somehow permeate through their work.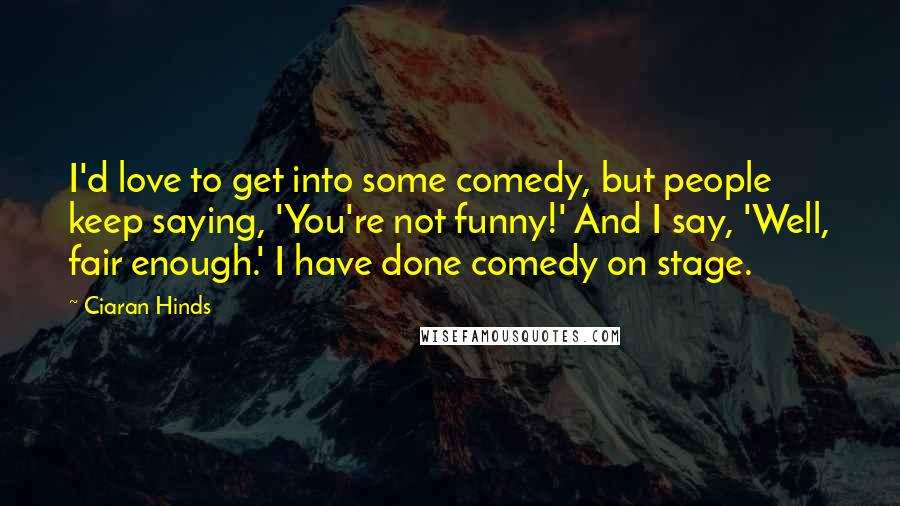 I'd love to get into some comedy, but people keep saying, 'You're not funny!' And I say, 'Well, fair enough.' I have done comedy on stage.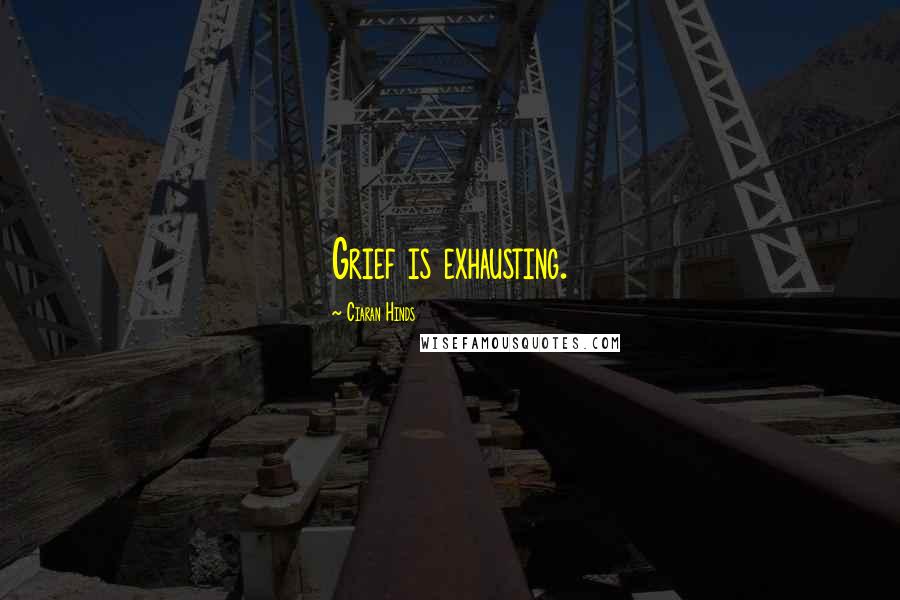 Grief is exhausting.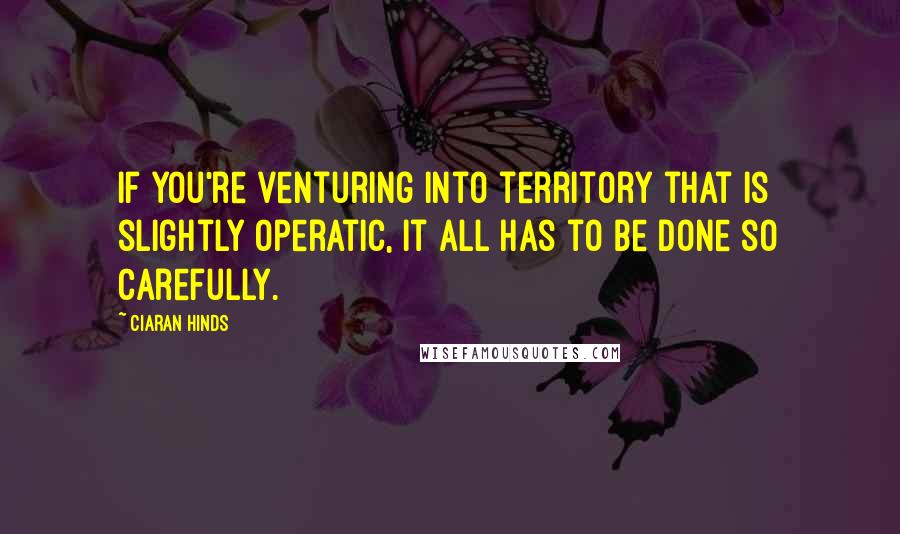 If you're venturing into territory that is slightly operatic, it all has to be done so carefully.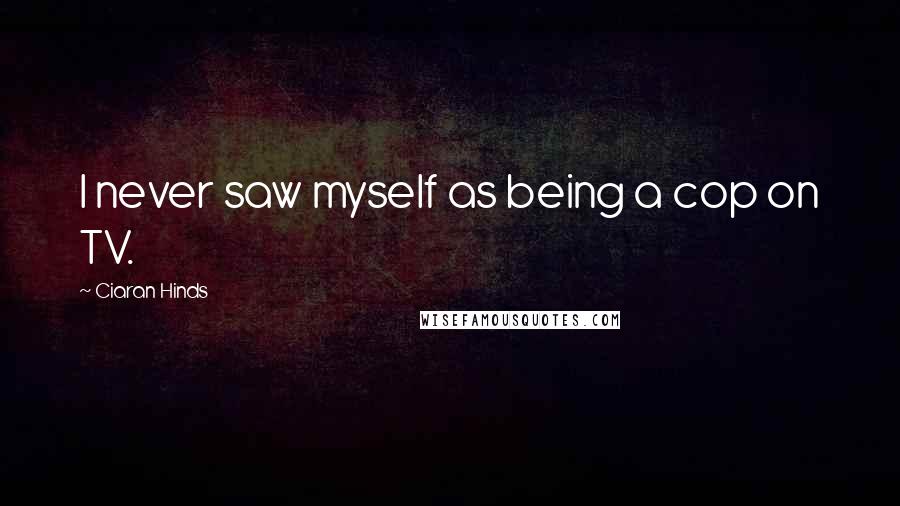 I never saw myself as being a cop on TV.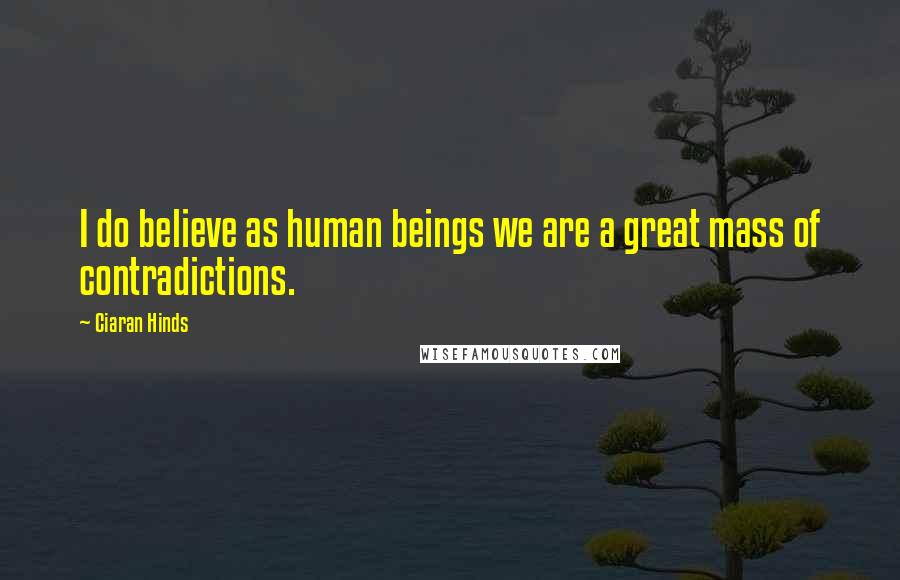 I do believe as human beings we are a great mass of contradictions.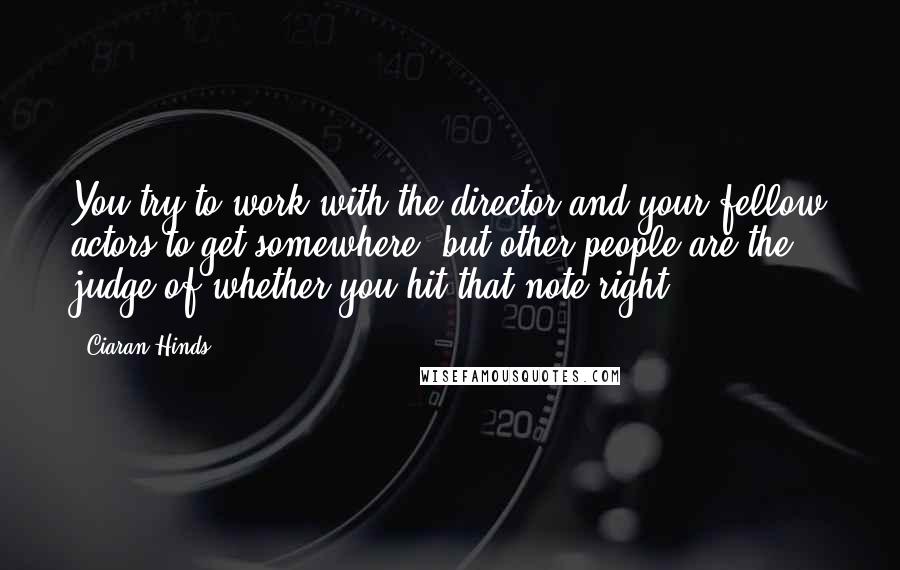 You try to work with the director and your fellow actors to get somewhere, but other people are the judge of whether you hit that note right.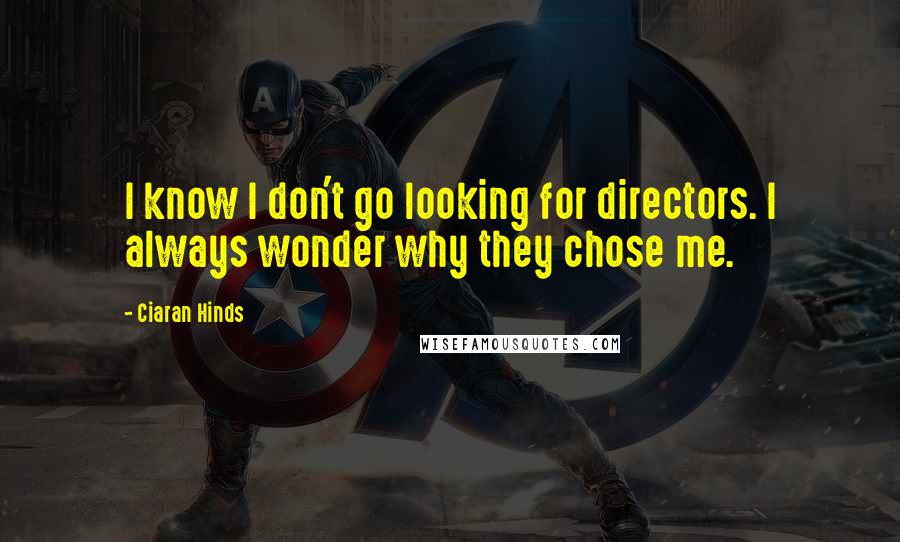 I know I don't go looking for directors. I always wonder why they chose me.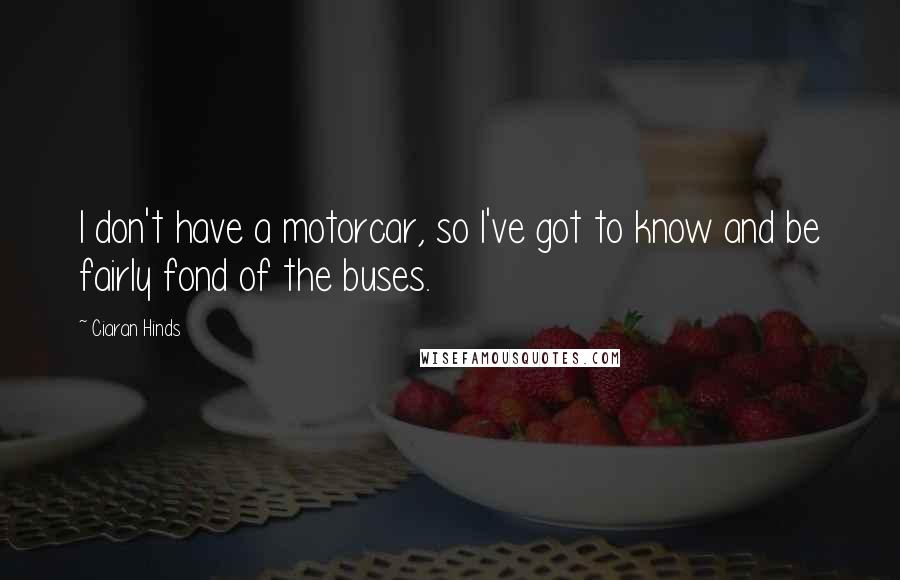 I don't have a motorcar, so I've got to know and be fairly fond of the buses.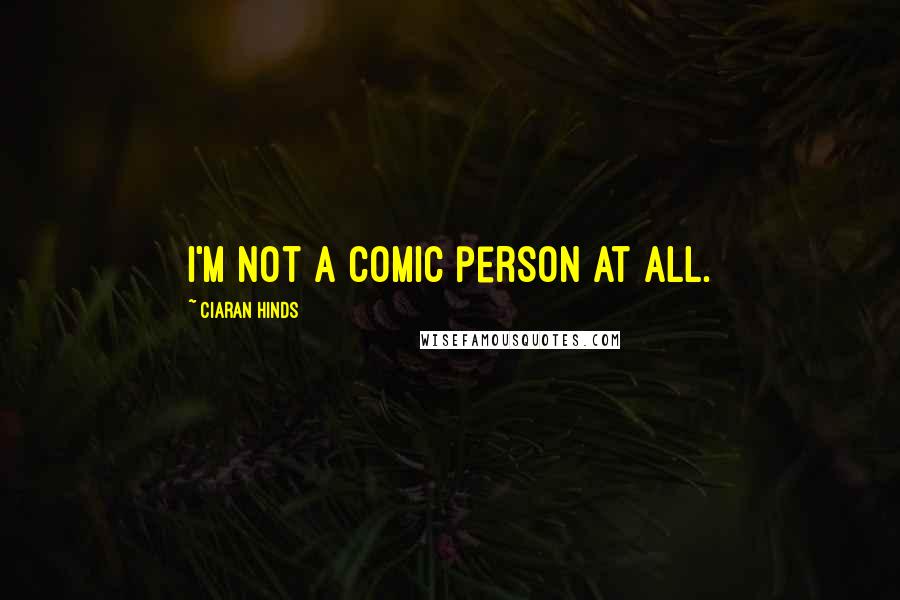 I'm not a comic person at all.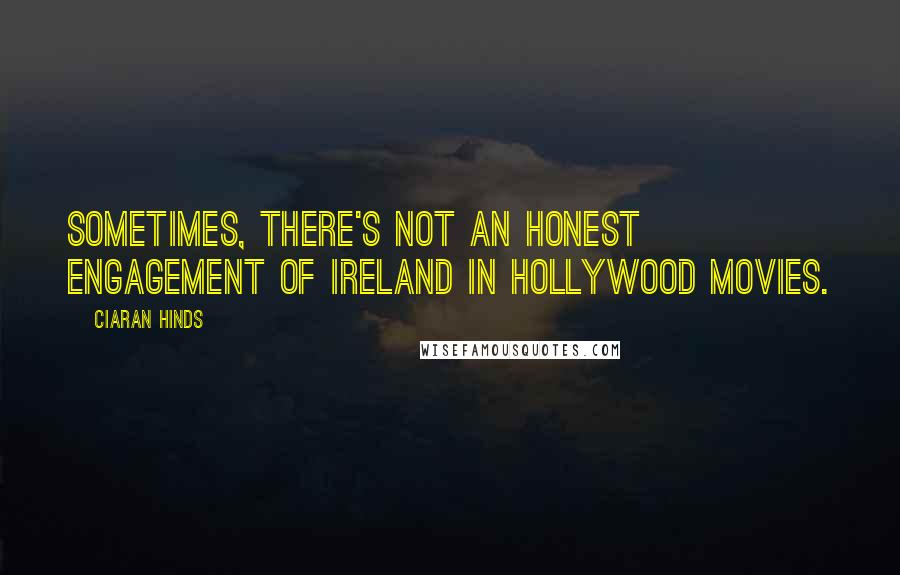 Sometimes, there's not an honest engagement of Ireland in Hollywood movies.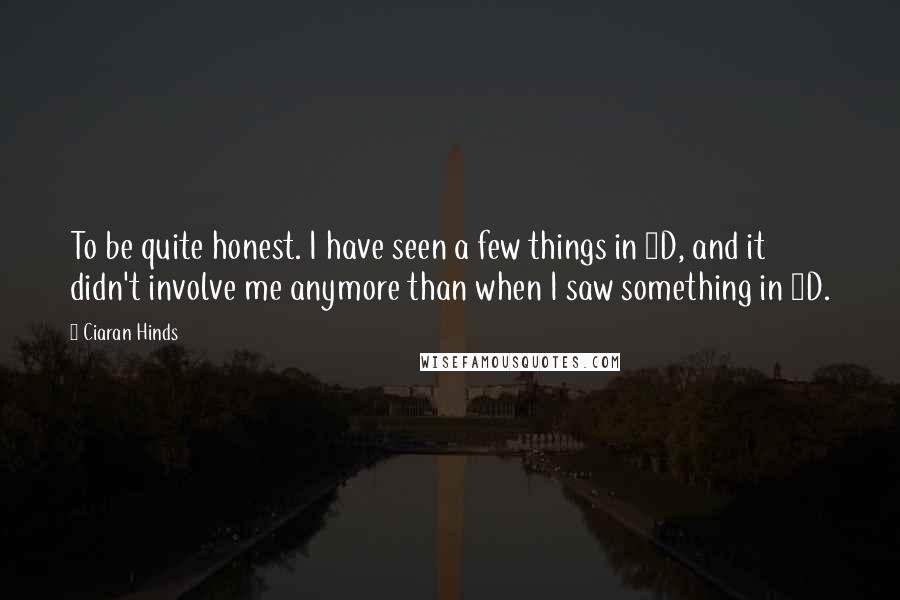 To be quite honest. I have seen a few things in 3D, and it didn't involve me anymore than when I saw something in 2D.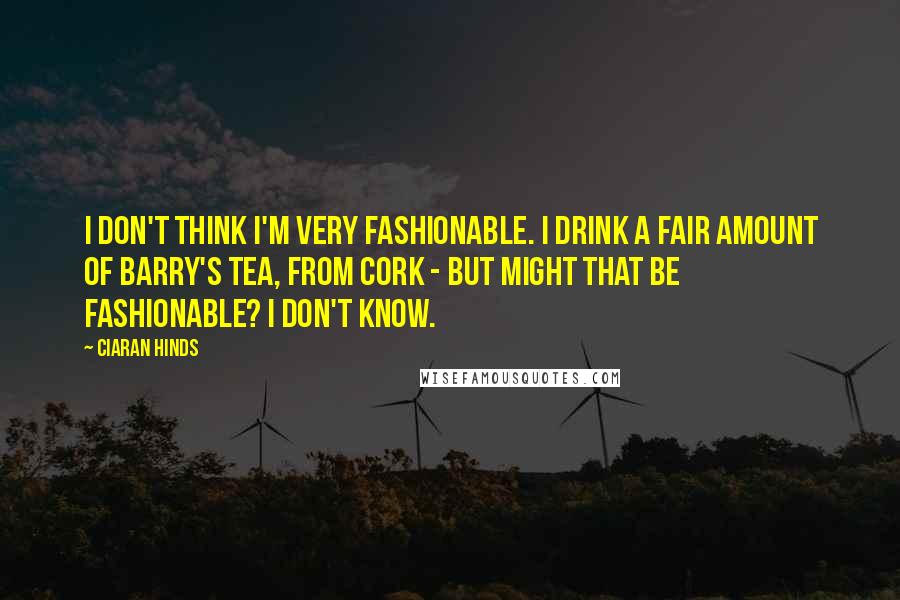 I don't think I'm very fashionable. I drink a fair amount of Barry's Tea, from Cork - but might that be fashionable? I don't know.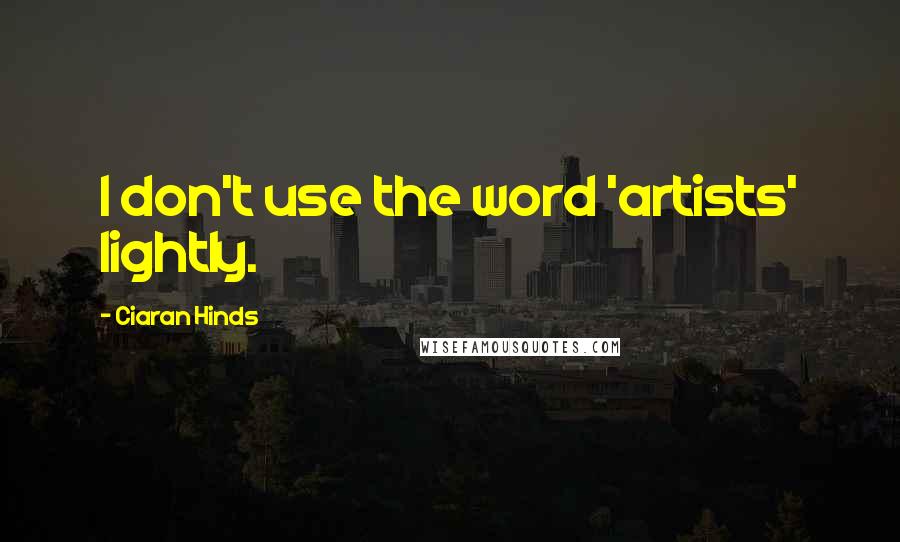 I don't use the word 'artists' lightly.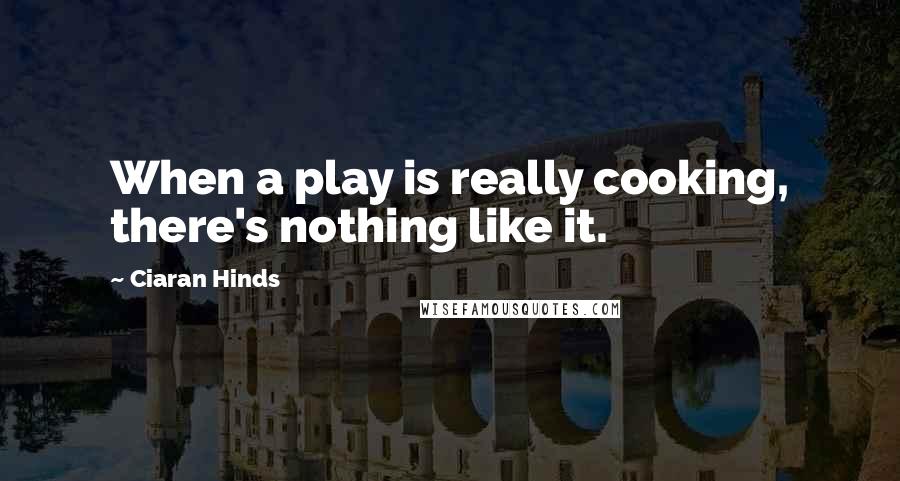 When a play is really cooking, there's nothing like it.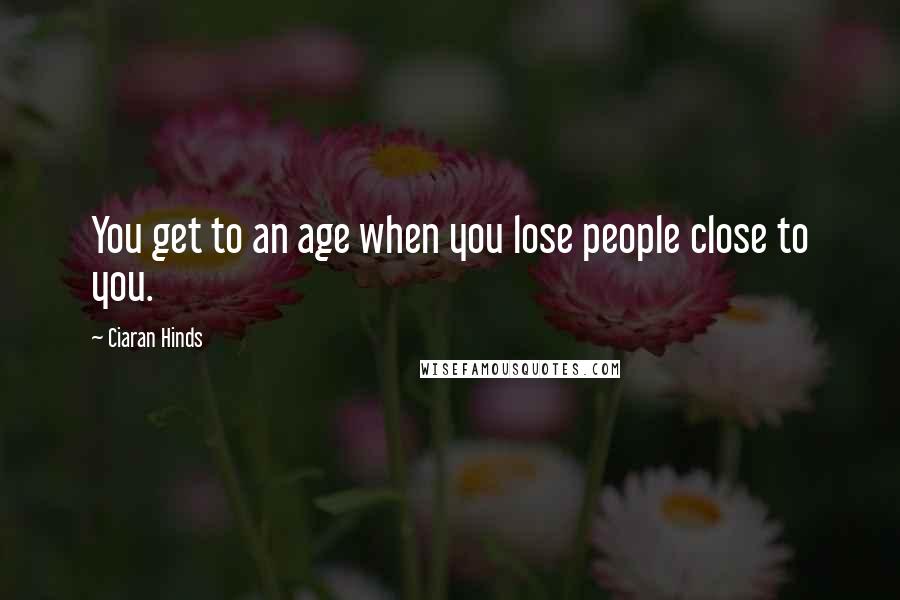 You get to an age when you lose people close to you.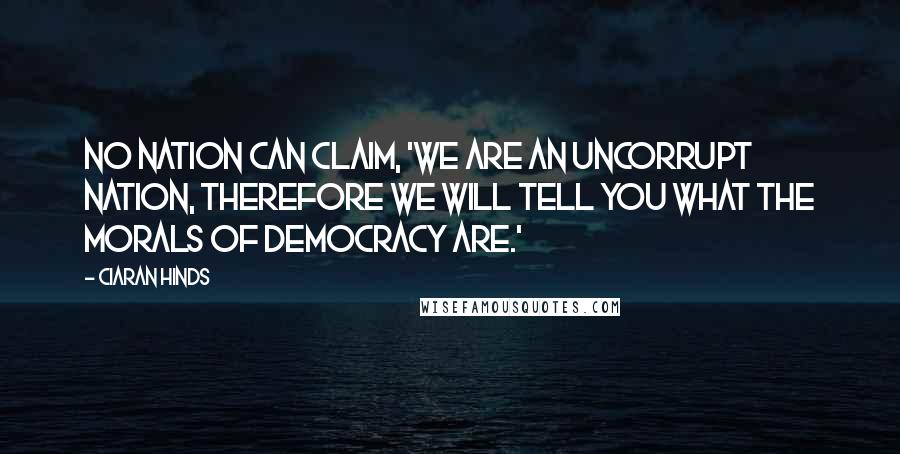 No nation can claim, 'We are an uncorrupt nation, therefore we will tell you what the morals of democracy are.'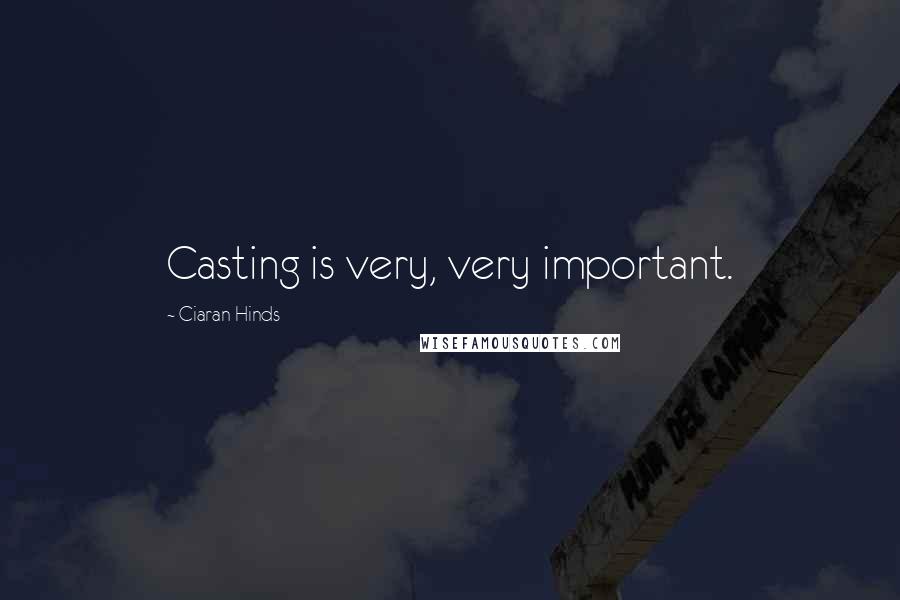 Casting is very, very important.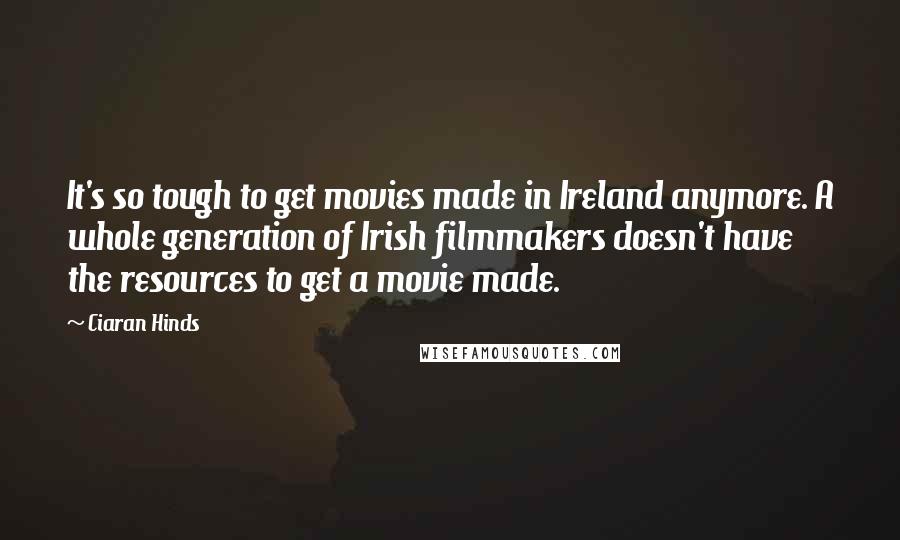 It's so tough to get movies made in Ireland anymore. A whole generation of Irish filmmakers doesn't have the resources to get a movie made.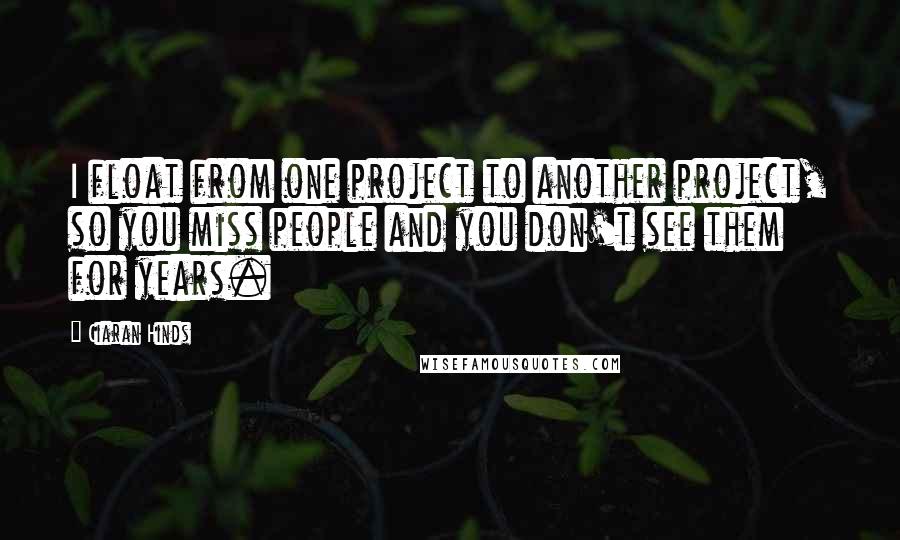 I float from one project to another project, so you miss people and you don't see them for years.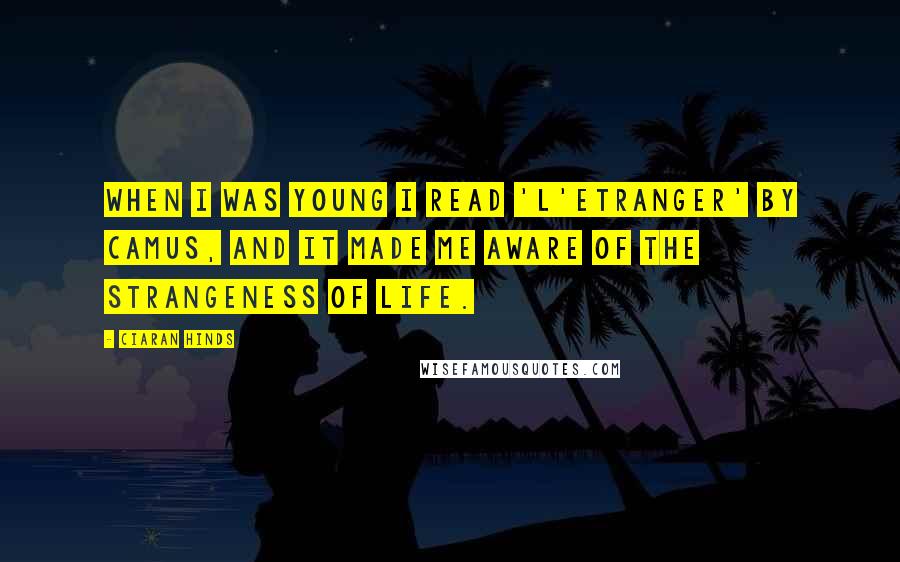 When I was young I read 'L'Etranger' by Camus, and it made me aware of the strangeness of life.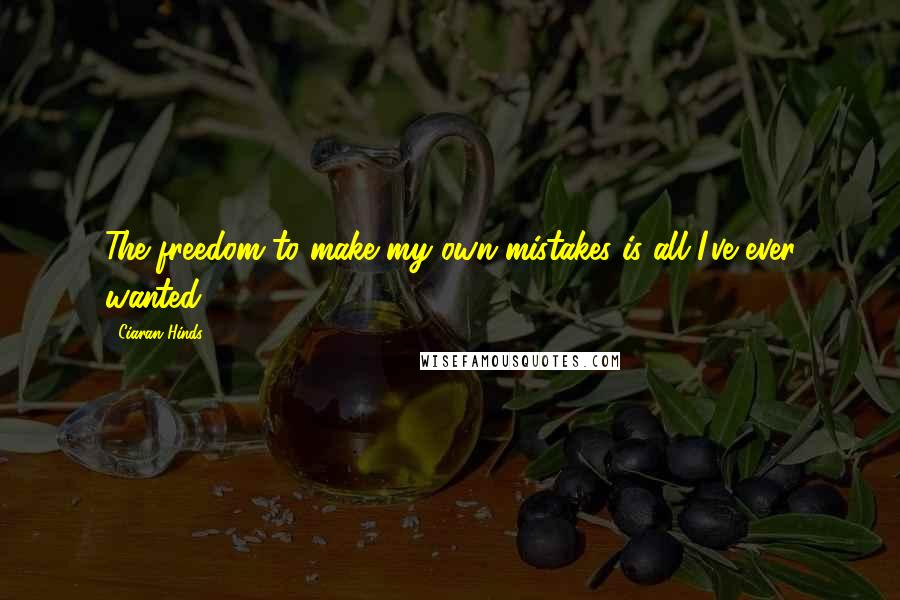 The freedom to make my own mistakes is all I've ever wanted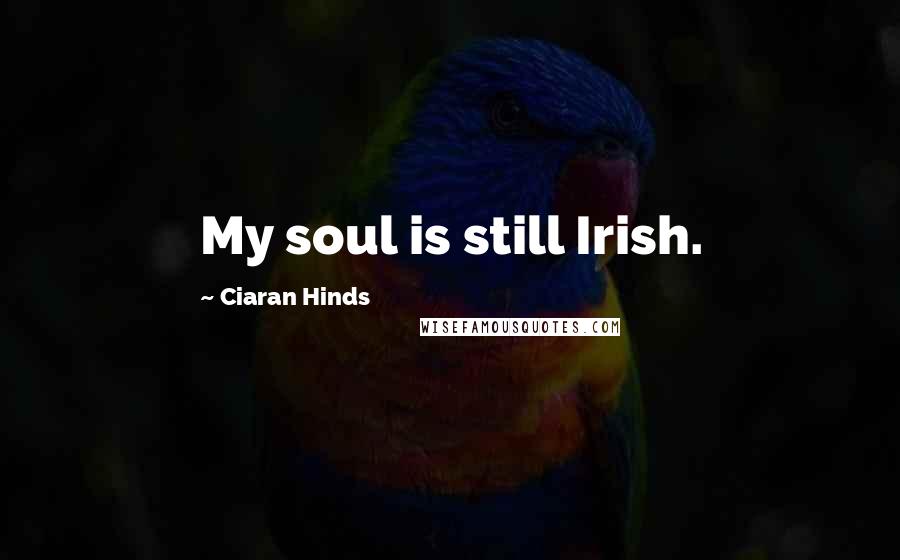 My soul is still Irish.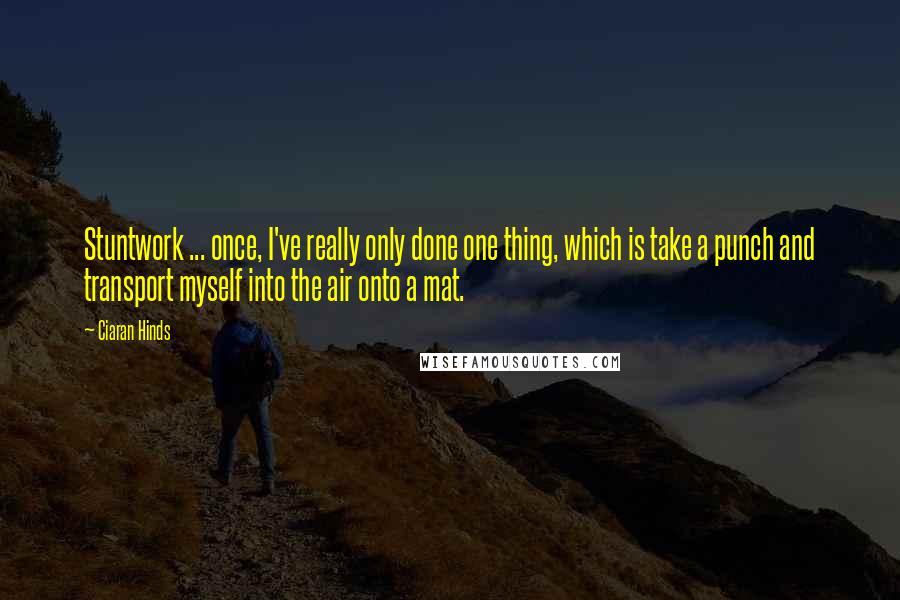 Stuntwork ... once, I've really only done one thing, which is take a punch and transport myself into the air onto a mat.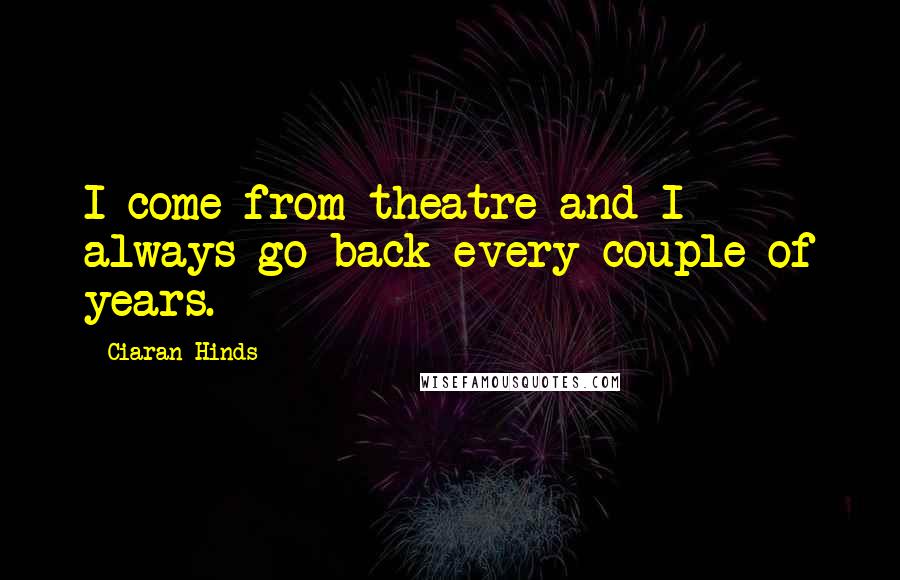 I come from theatre and I always go back every couple of years.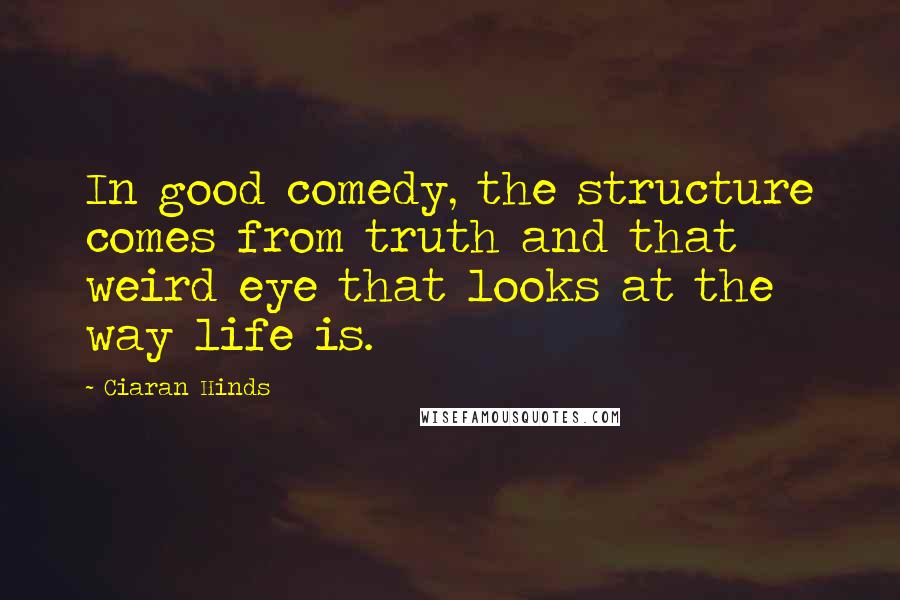 In good comedy, the structure comes from truth and that weird eye that looks at the way life is.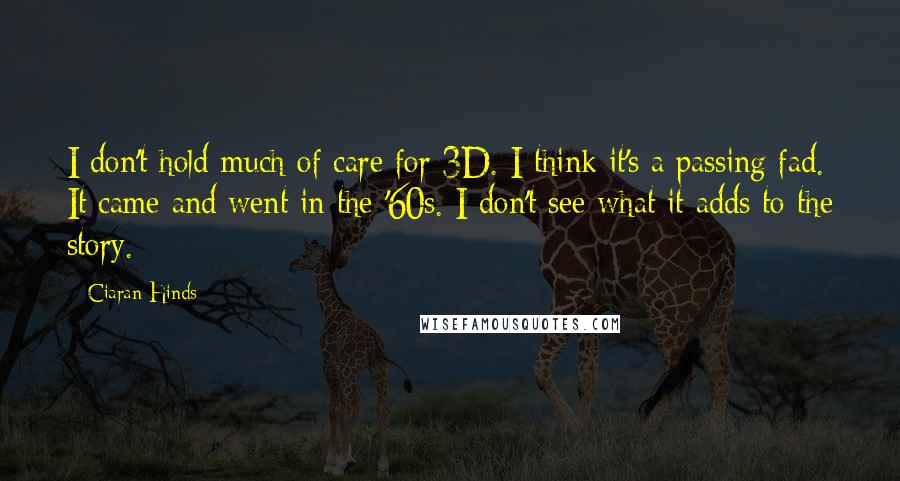 I don't hold much of care for 3D. I think it's a passing fad. It came and went in the '60s. I don't see what it adds to the story.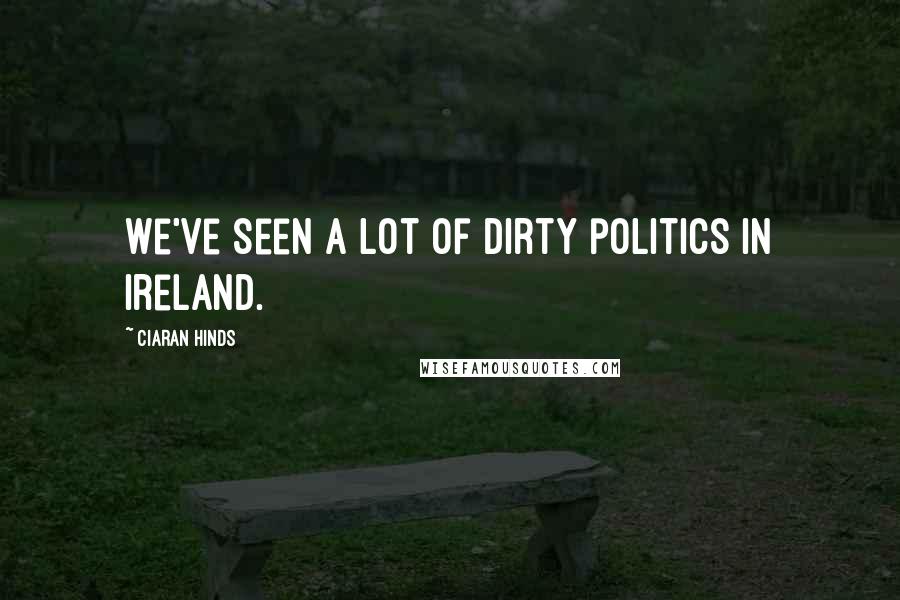 We've seen a lot of dirty politics in Ireland.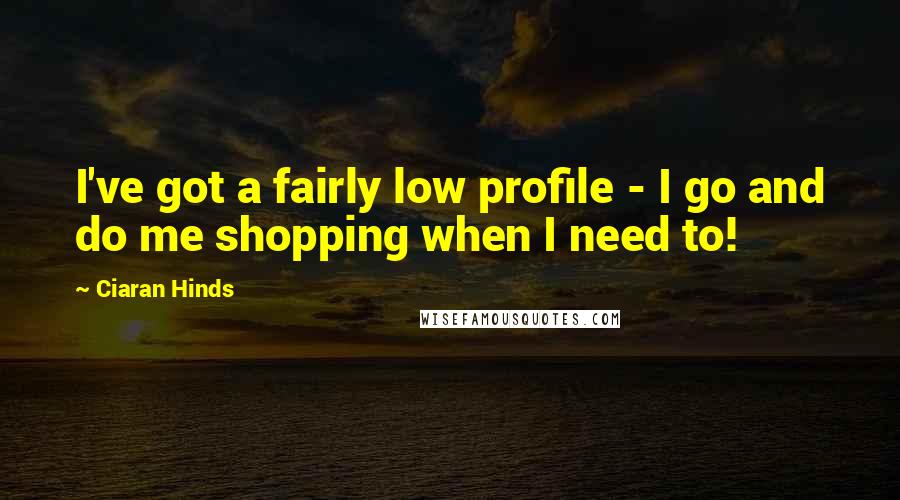 I've got a fairly low profile - I go and do me shopping when I need to!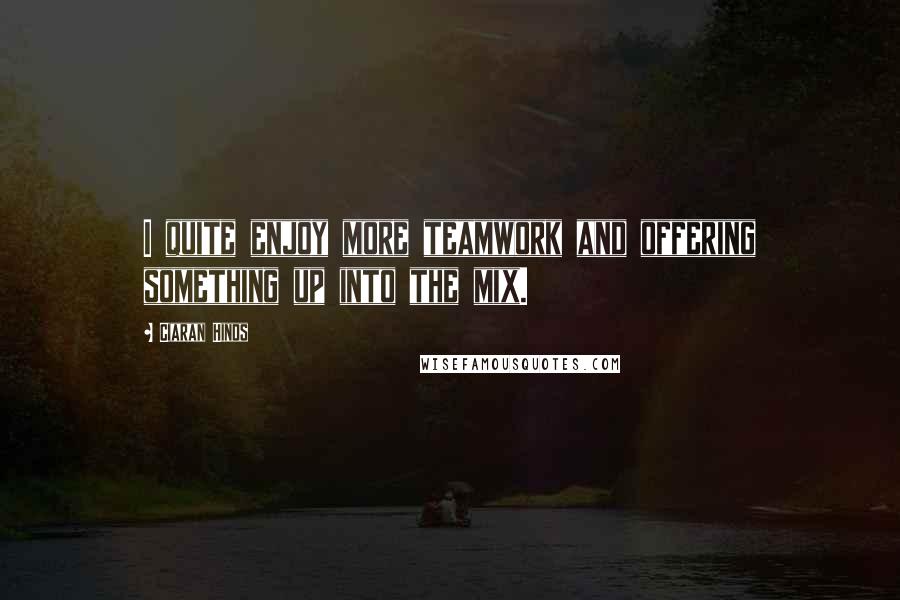 I quite enjoy more teamwork and offering something up into the mix.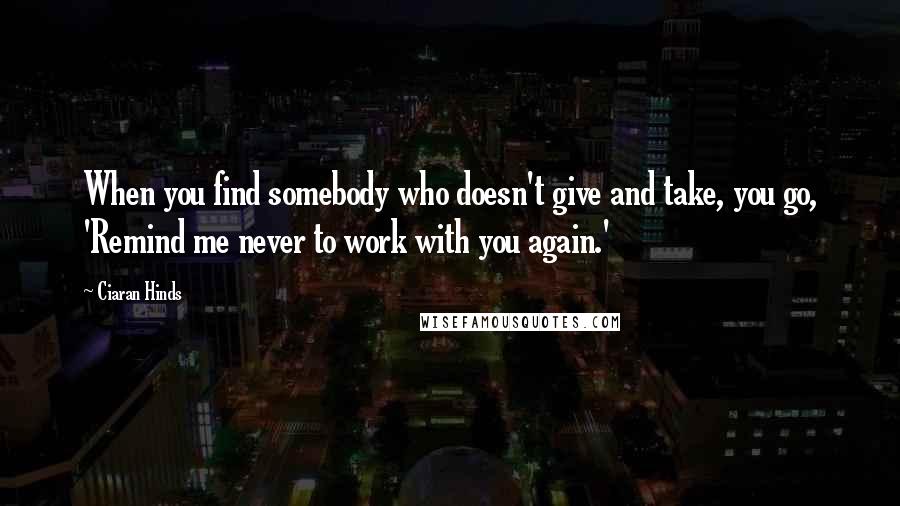 When you find somebody who doesn't give and take, you go, 'Remind me never to work with you again.'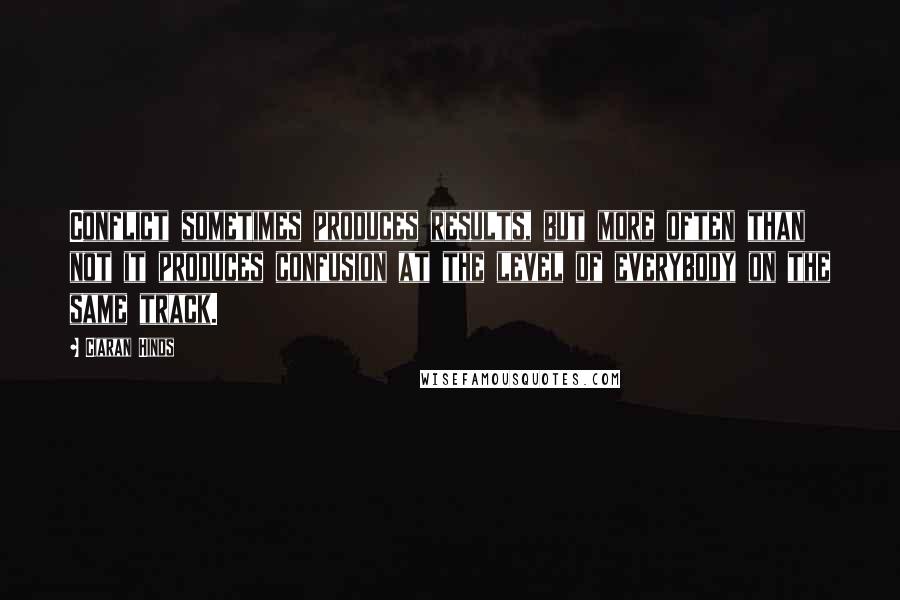 Conflict sometimes produces results, but more often than not it produces confusion at the level of everybody on the same track.