Lisa Cron Quotes
Top 11 wise famous quotes and sayings by Lisa Cron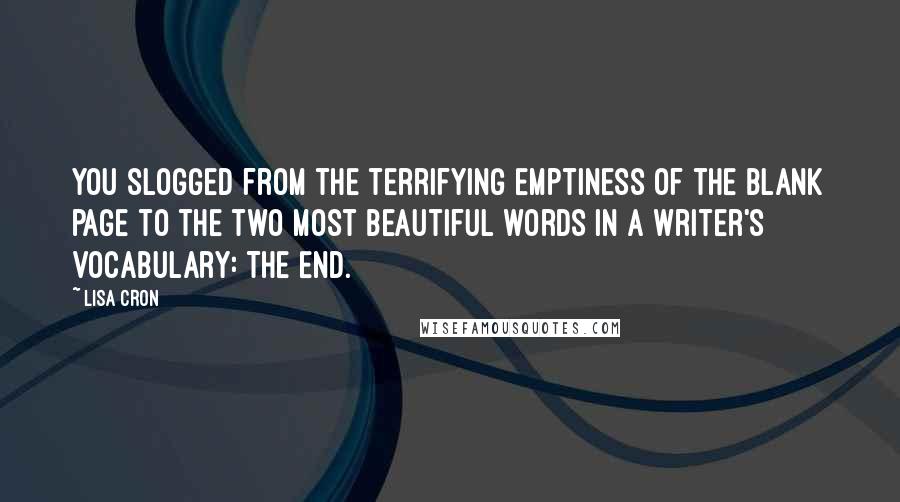 You slogged from the terrifying emptiness of the blank page to the two most beautiful words in a writer's vocabulary: The End.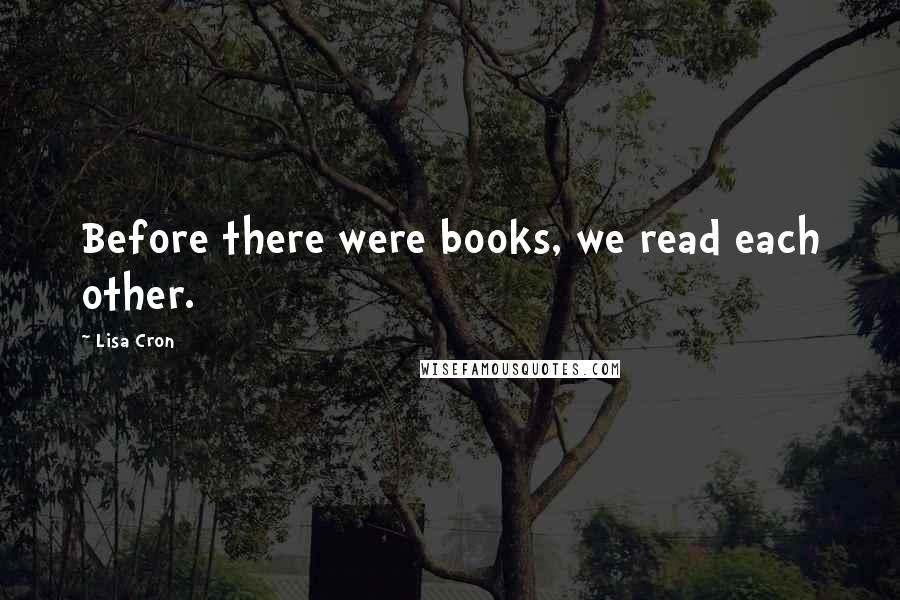 Before there were books, we read each other.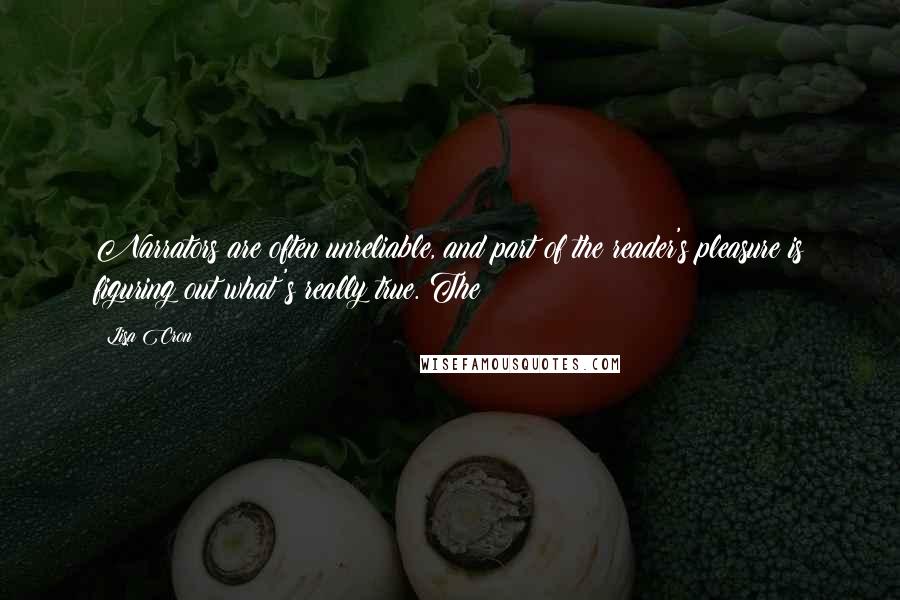 Narrators are often unreliable, and part of the reader's pleasure is figuring out what's really true. The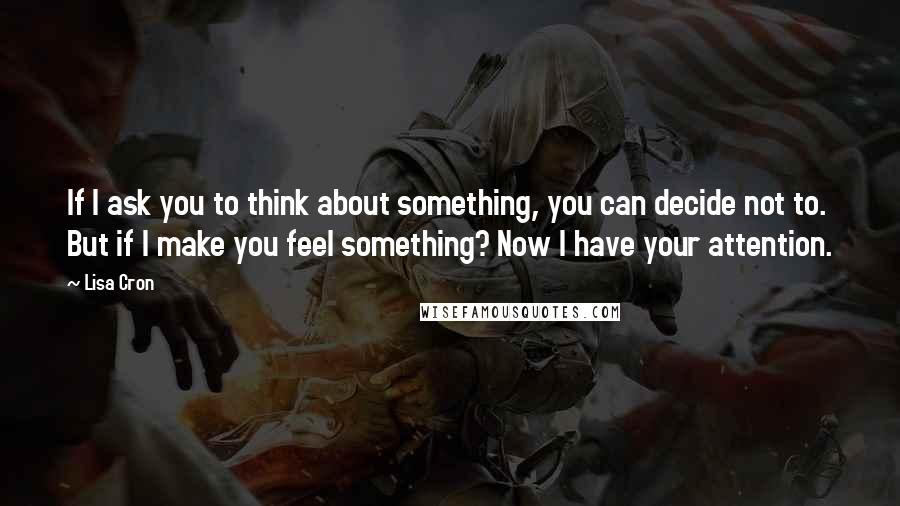 If I ask you to think about something, you can decide not to. But if I make you feel something? Now I have your attention.
What draws us into a story and keeps us there is the firing of our dopamine neurons, signaling that intriguing information is on the way.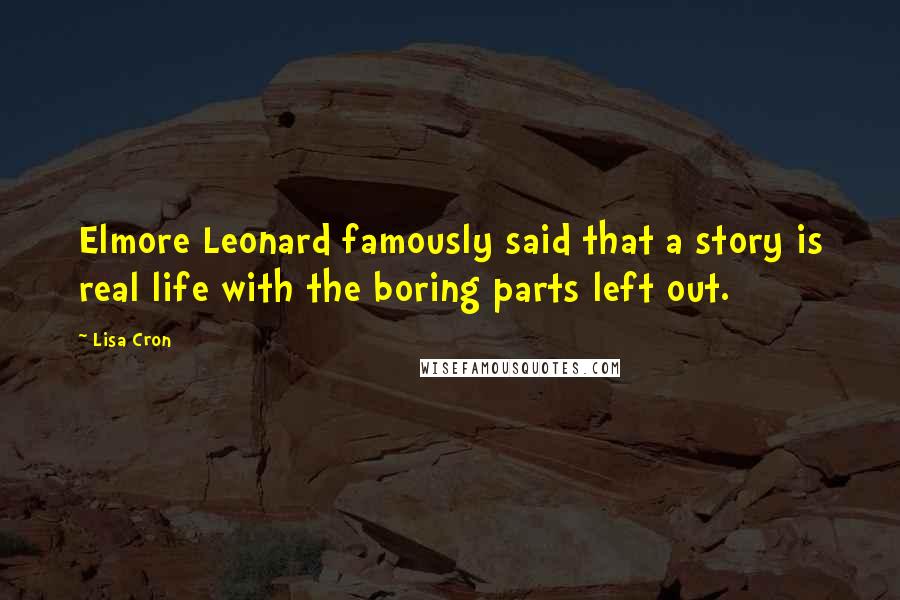 Elmore Leonard famously said that a story is real life with the boring parts left out.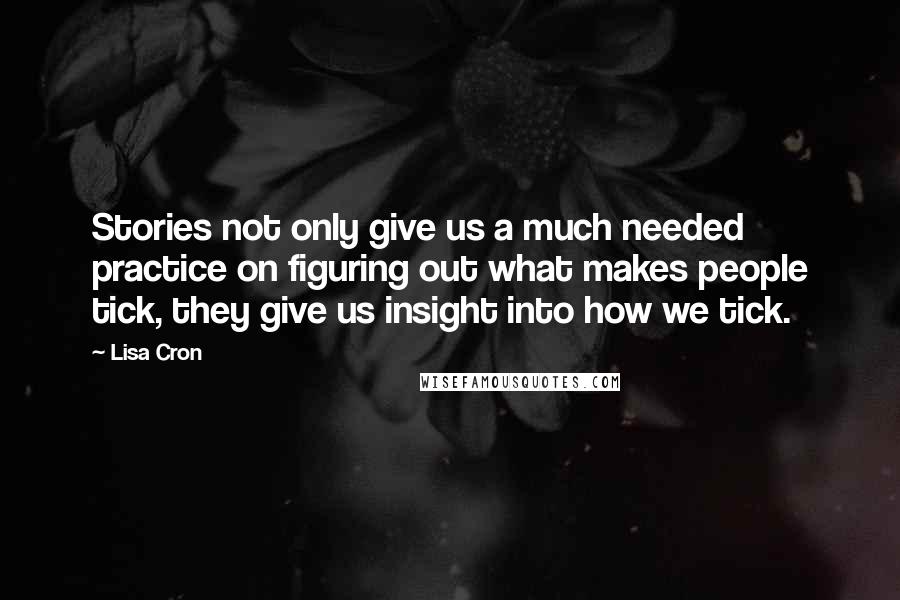 Stories not only give us a much needed practice on figuring out what makes people tick, they give us insight into how we tick.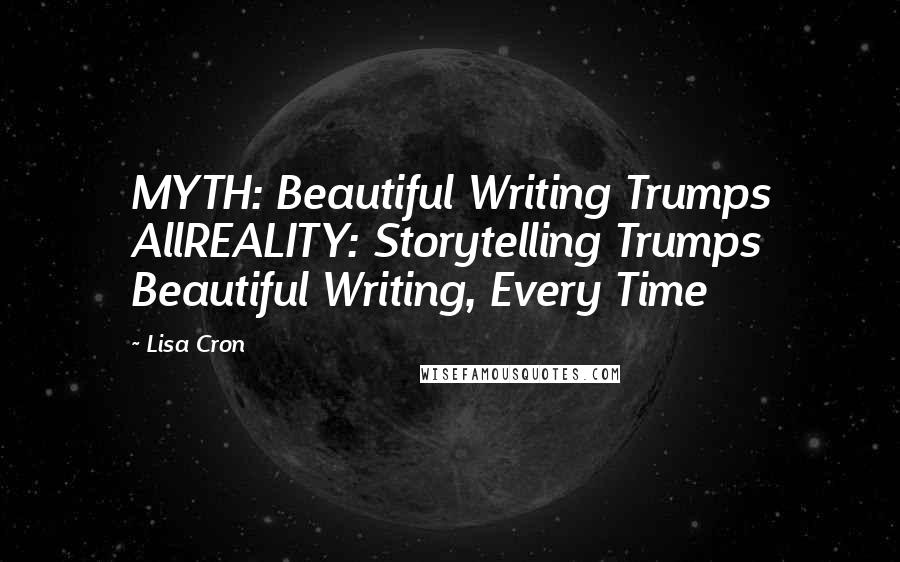 MYTH: Beautiful Writing Trumps All
REALITY: Storytelling Trumps Beautiful Writing, Every Time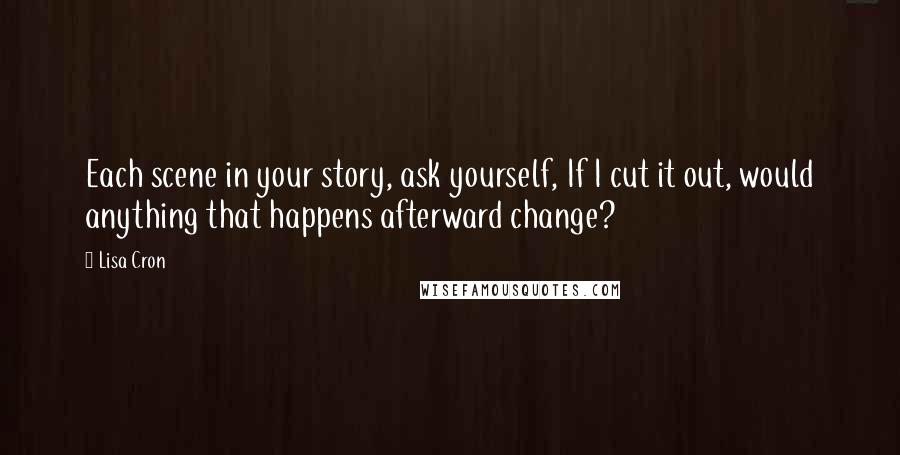 Each scene in your story, ask yourself, If I cut it out, would anything that happens afterward change?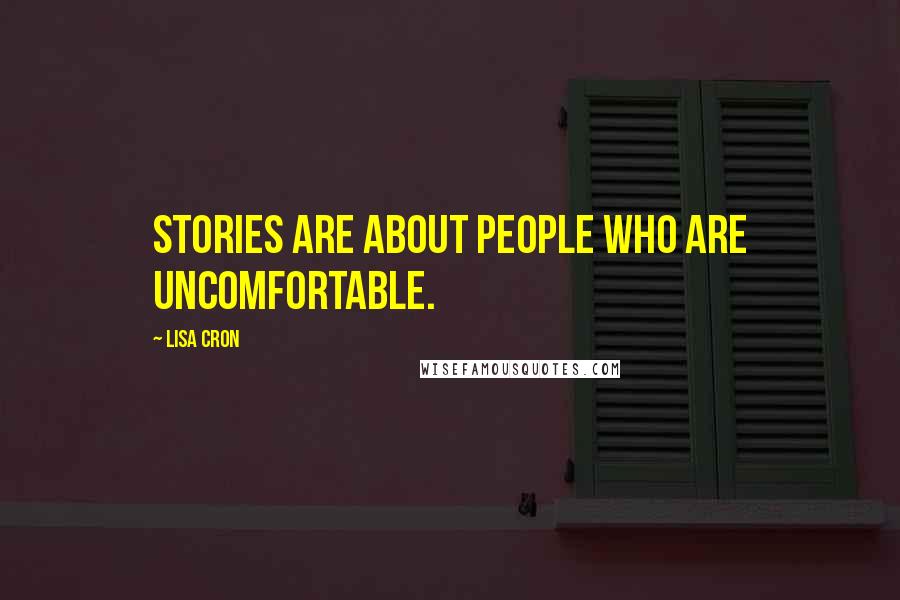 Stories are about people who are uncomfortable.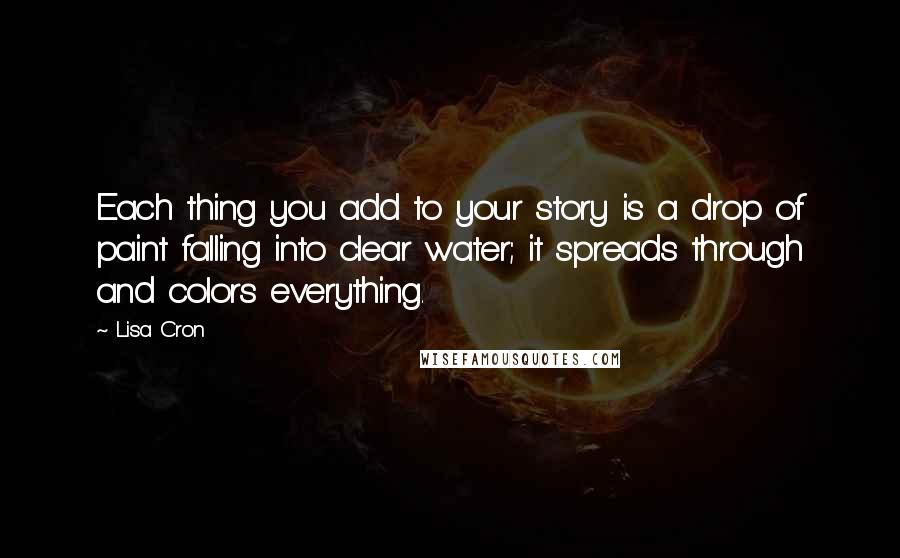 Each thing you add to your story is a drop of paint falling into clear water; it spreads through and colors everything.