Mark Messier Quotes
Top 17 wise famous quotes and sayings by Mark Messier
Mark Messier Famous Quotes & Sayings
Discover top inspirational quotes from Mark Messier on Wise Famous Quotes.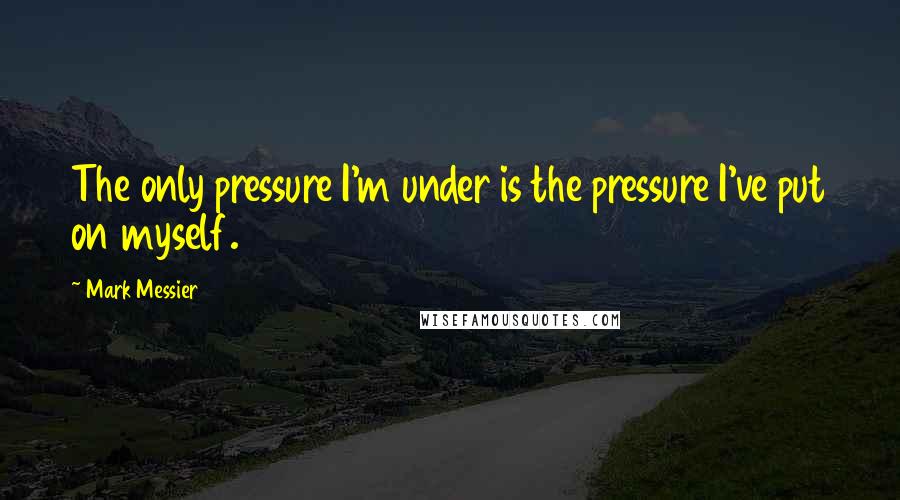 The only pressure I'm under is the pressure I've put on myself.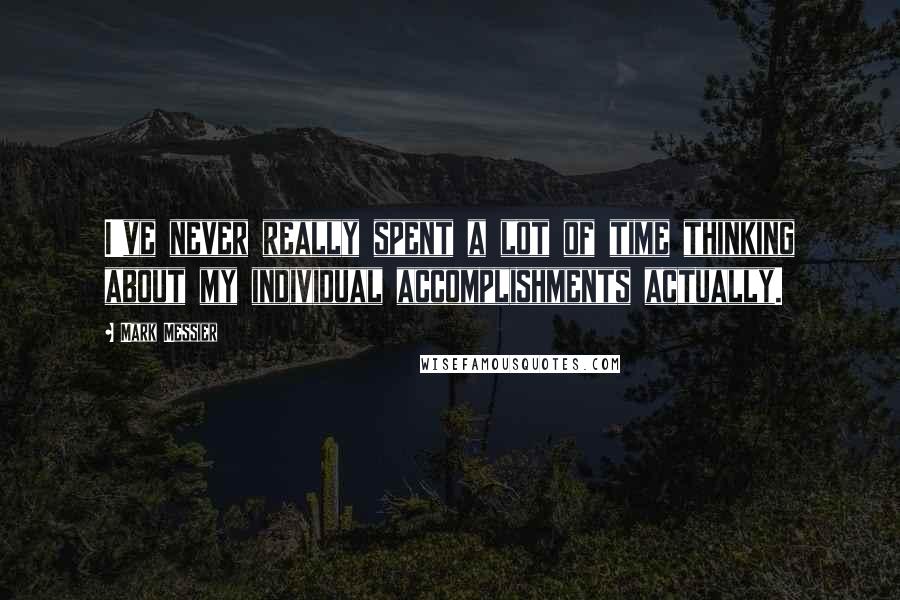 I've never really spent a lot of time thinking about my individual accomplishments actually.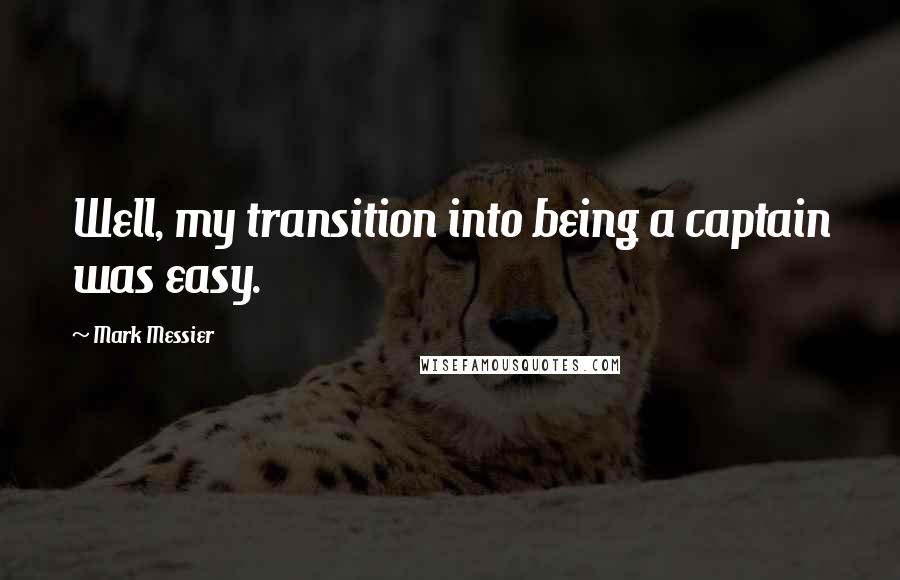 Well, my transition into being a captain was easy.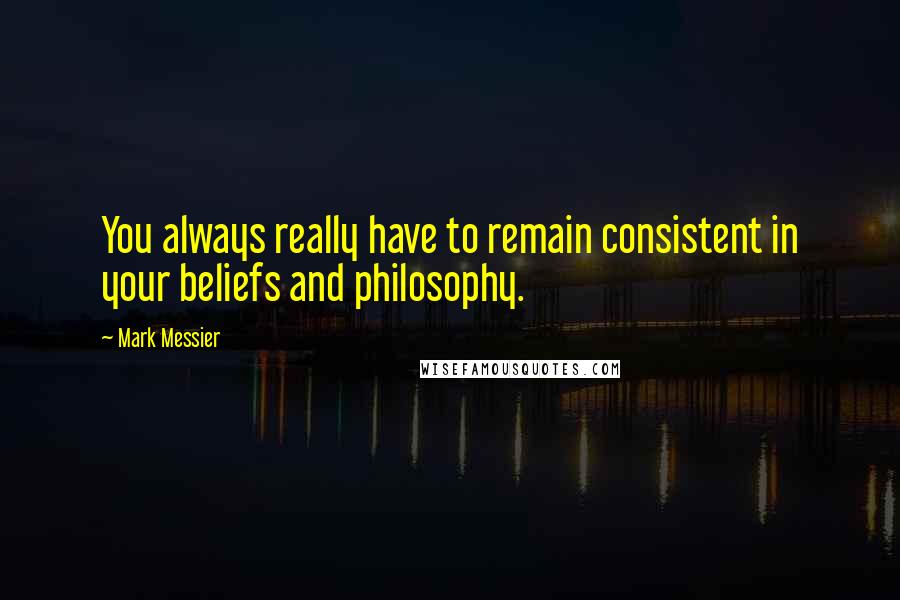 You always really have to remain consistent in your beliefs and philosophy.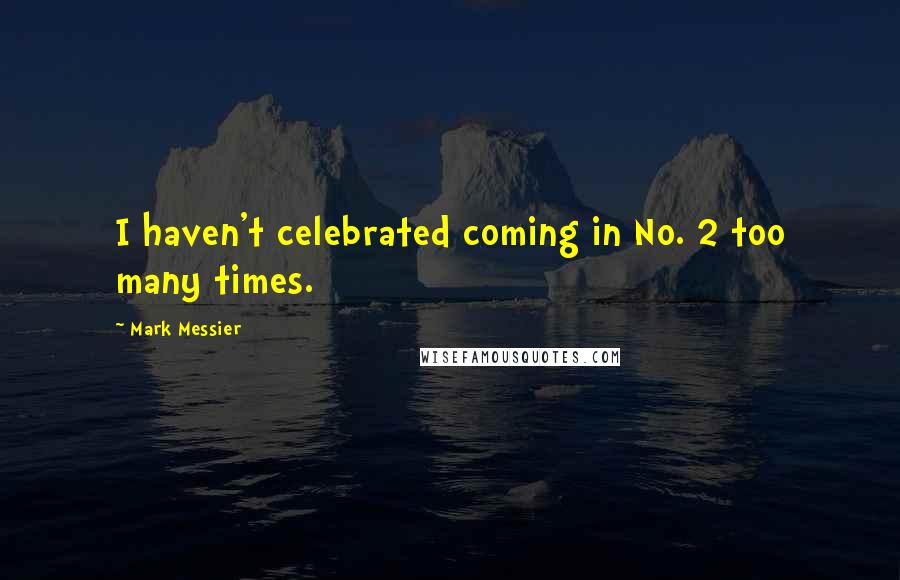 I haven't celebrated coming in No. 2 too many times.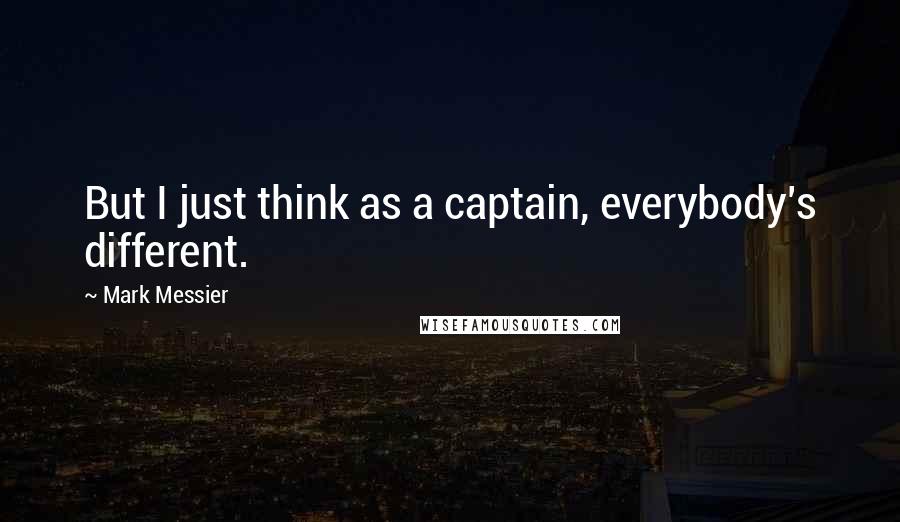 But I just think as a captain, everybody's different.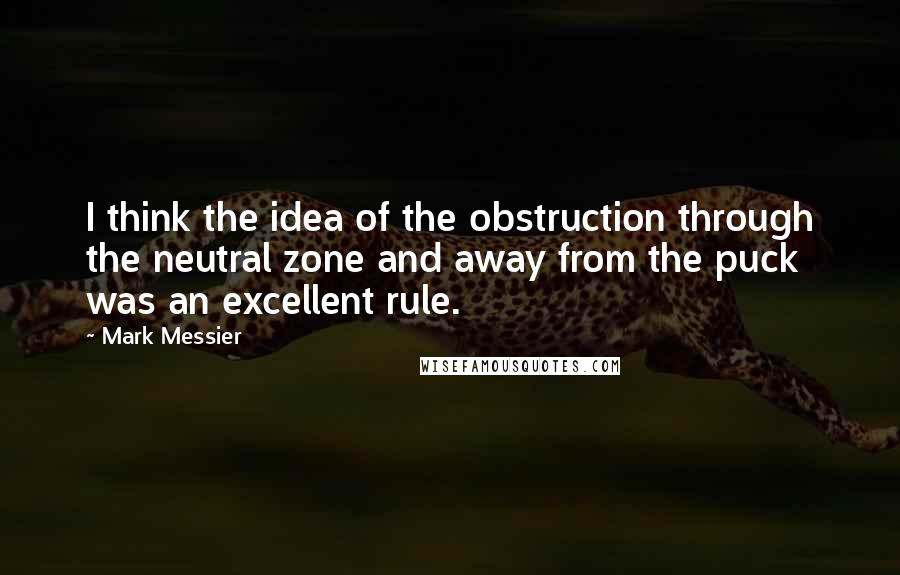 I think the idea of the obstruction through the neutral zone and away from the puck was an excellent rule.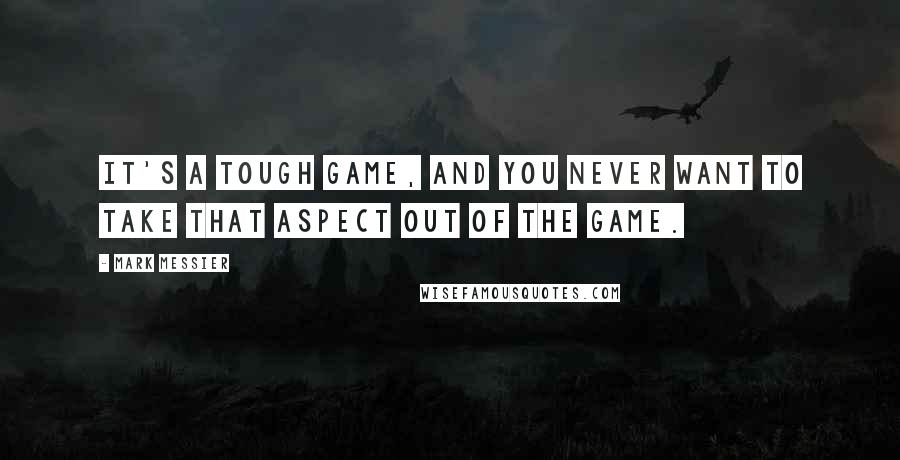 It's a tough game, and you never want to take that aspect out of the game.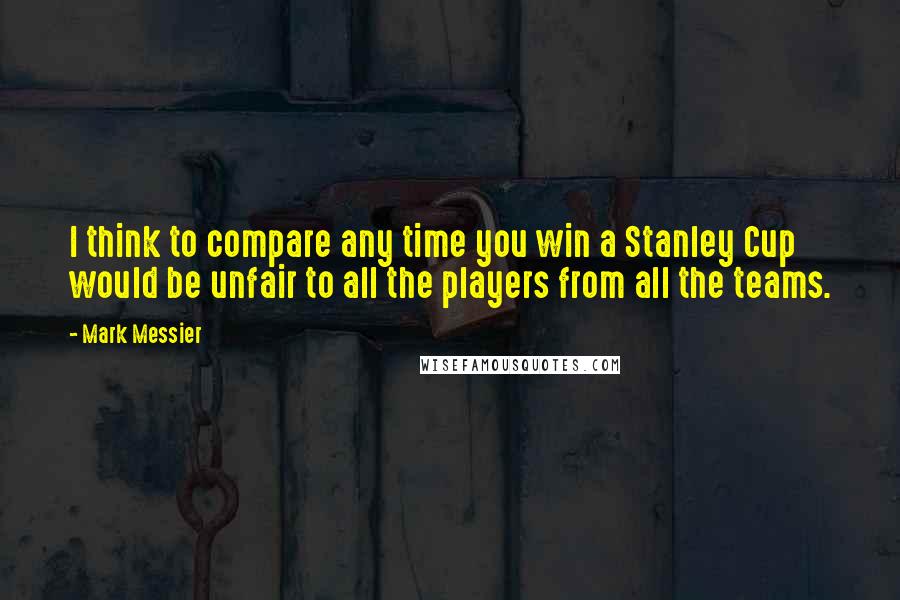 I think to compare any time you win a Stanley Cup would be unfair to all the players from all the teams.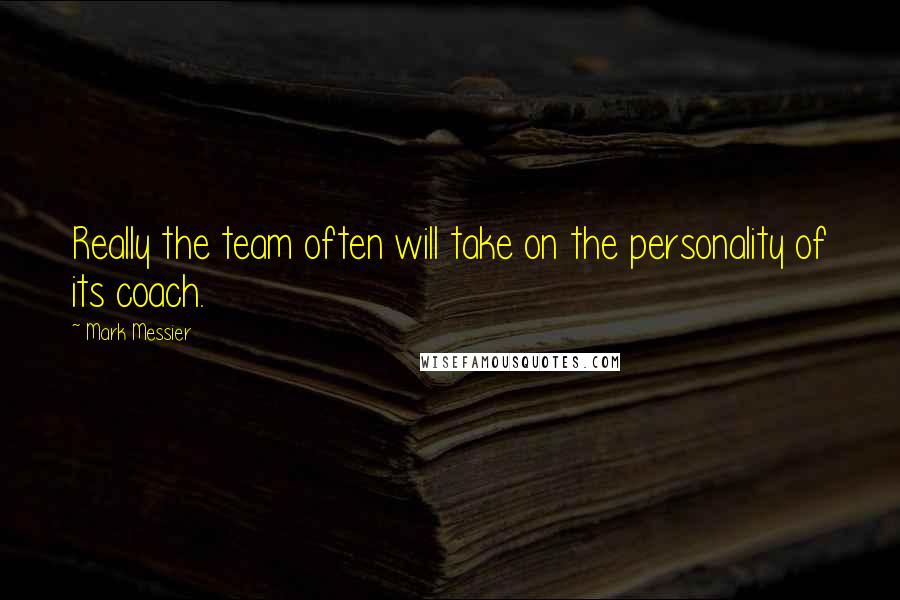 Really the team often will take on the personality of its coach.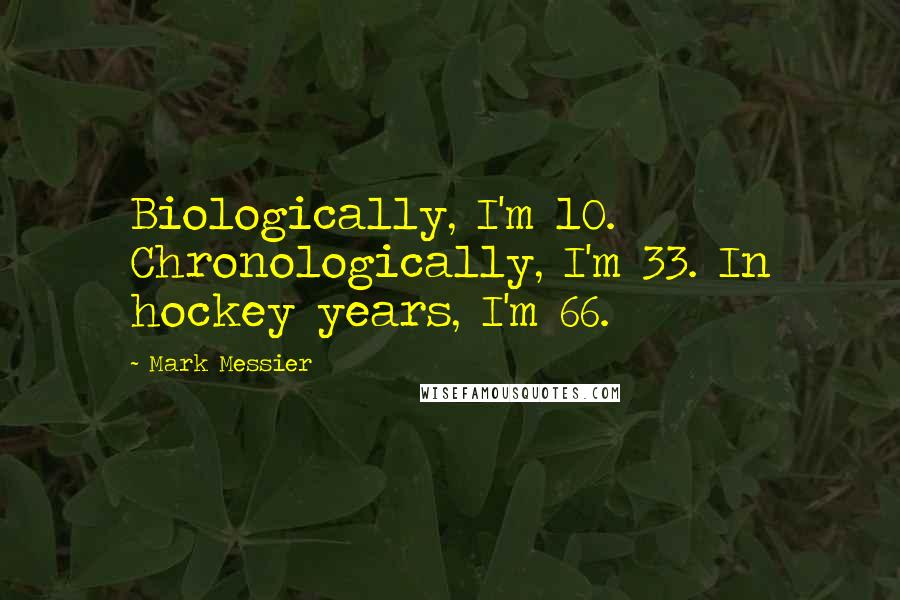 Biologically, I'm 10. Chronologically, I'm 33. In hockey years, I'm 66.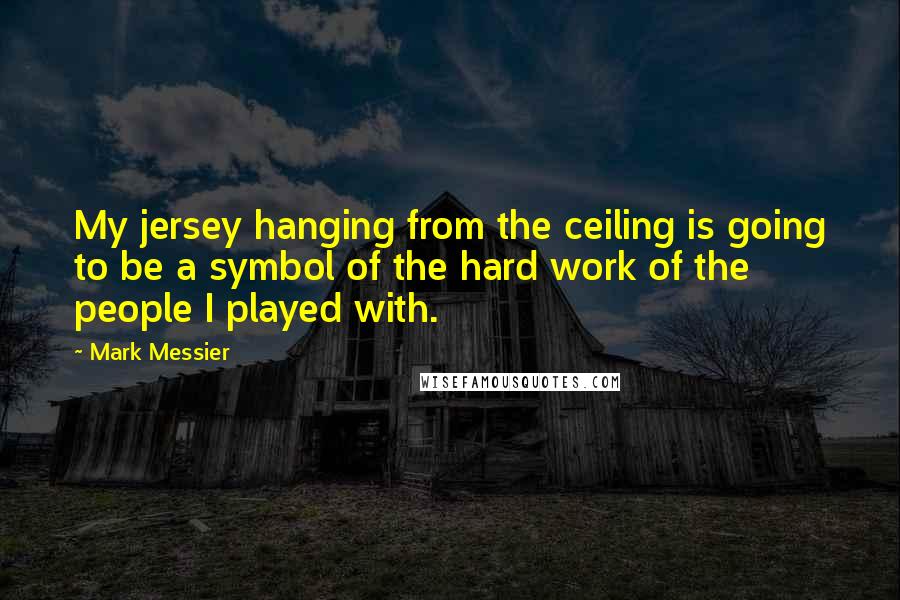 My jersey hanging from the ceiling is going to be a symbol of the hard work of the people I played with.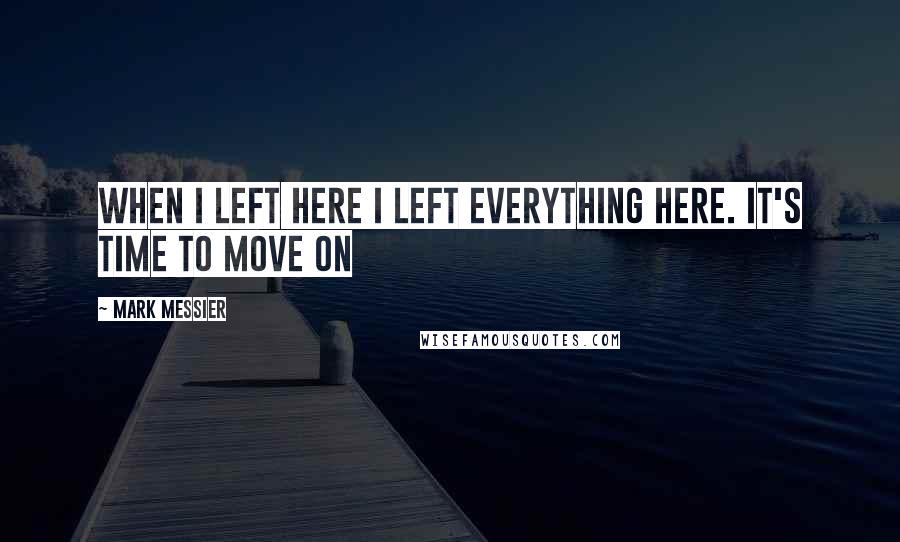 When I left here I left everything here. It's time to move on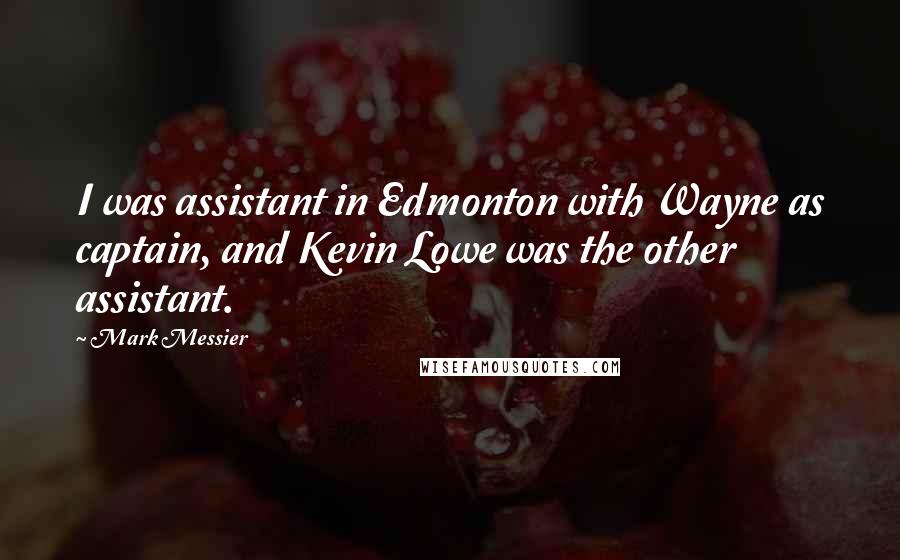 I was assistant in Edmonton with Wayne as captain, and Kevin Lowe was the other assistant.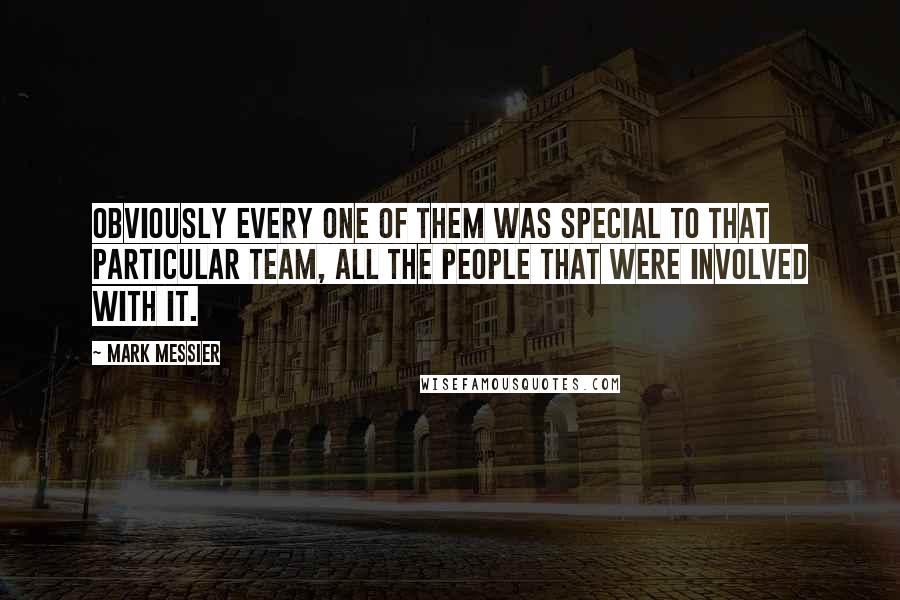 Obviously every one of them was special to that particular team, all the people that were involved with it.
I think the thing you always got to keep in mind, you know, hockey is a game of one-on-one battles.
Coaching really is an individual philosophy.