Lisa Anderson Quotes
Top 5 wise famous quotes and sayings by Lisa Anderson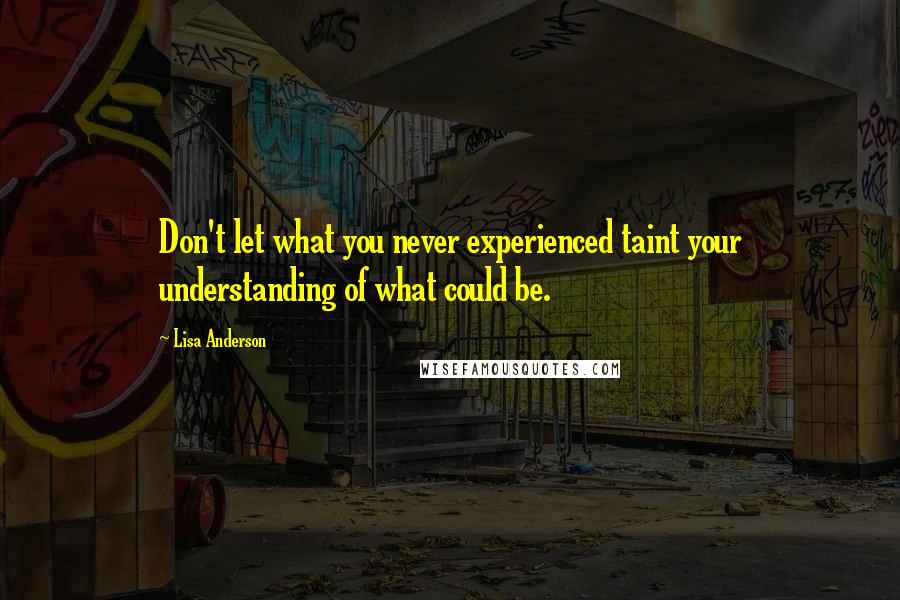 Don't let what you never experienced taint your understanding of what could be.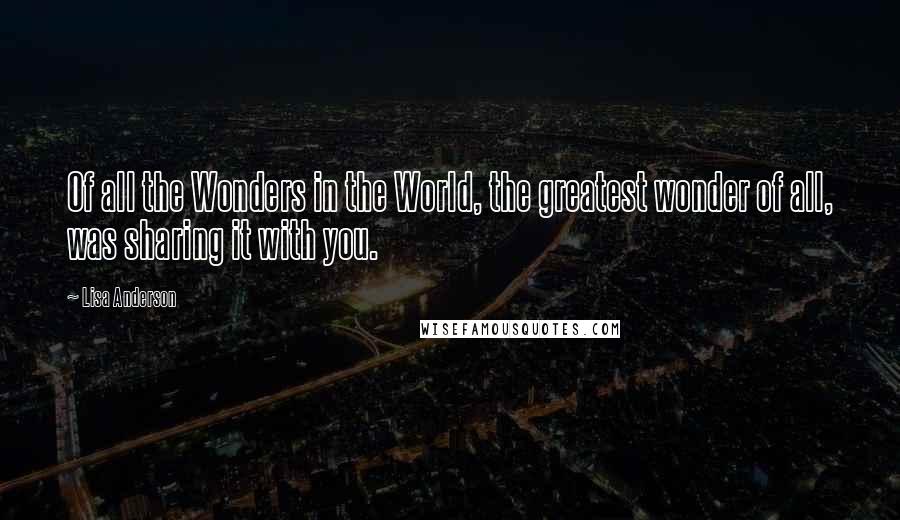 Of all the Wonders in the World, the greatest wonder of all, was sharing it with you.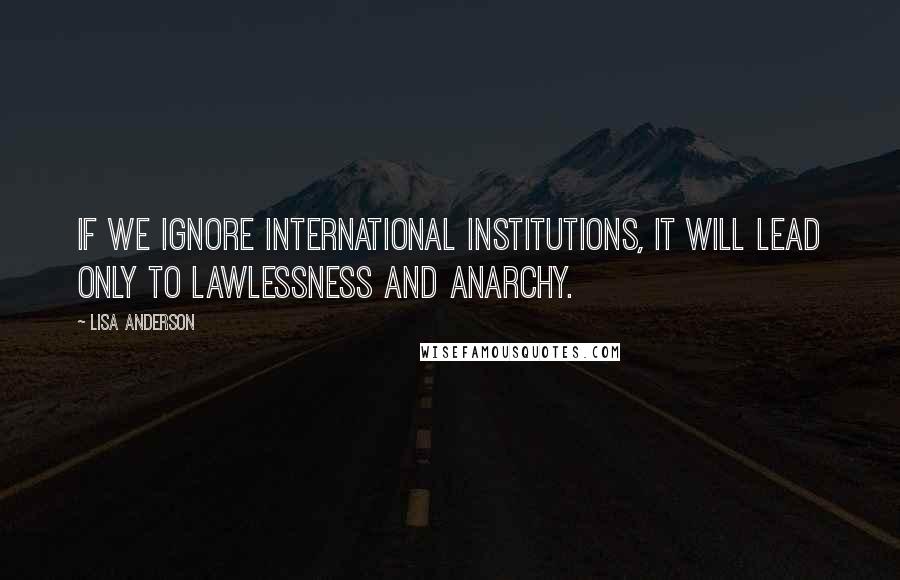 If we ignore international institutions, it will lead only to lawlessness and anarchy.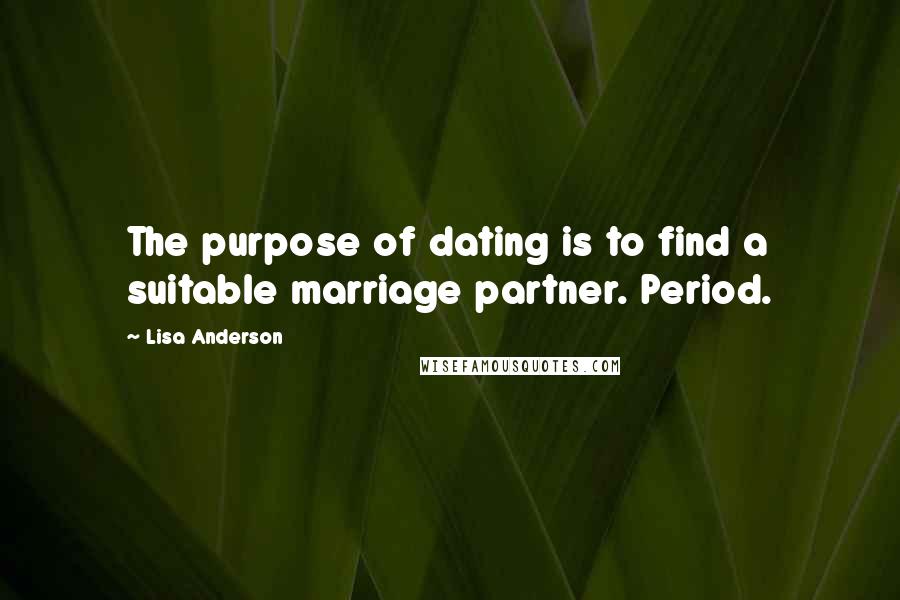 The purpose of dating is to find a suitable marriage partner. Period.
Fear stops a lot of people. Fear of failure, of the unknown, of risk.
And it masks itself as procrastination.