Best One Sided Quotes
Collection of top 36 famous quotes about Best One Sided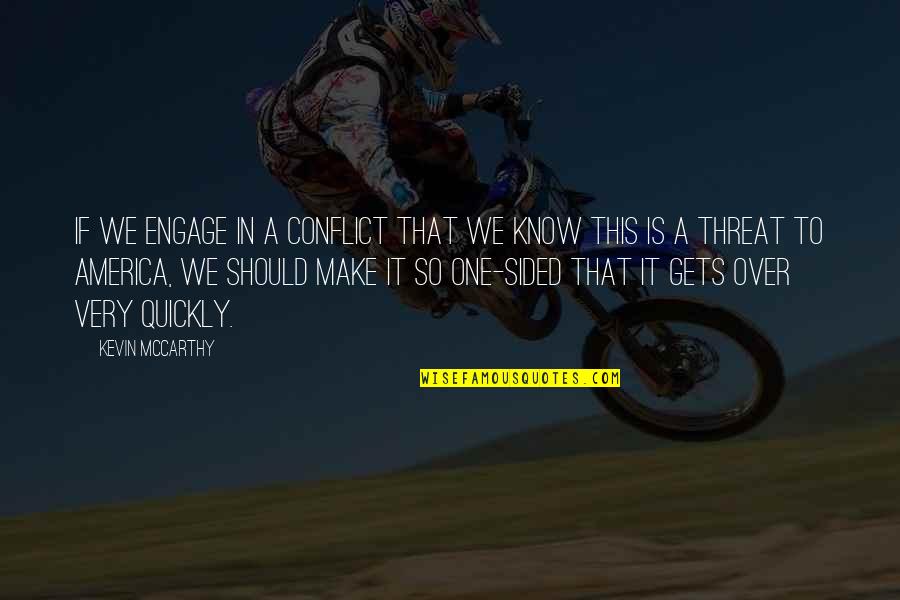 If we engage in a conflict that we know this is a threat to America, we should make it so one-sided that it gets over very quickly.
—
Kevin McCarthy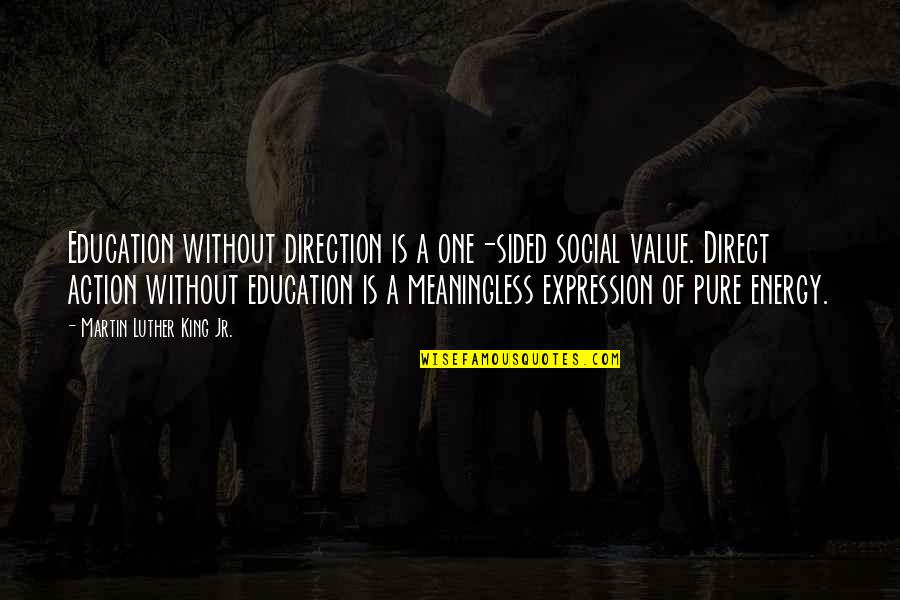 Education without direction is a one-sided social value. Direct action without education is a meaningless expression of pure energy.
—
Martin Luther King Jr.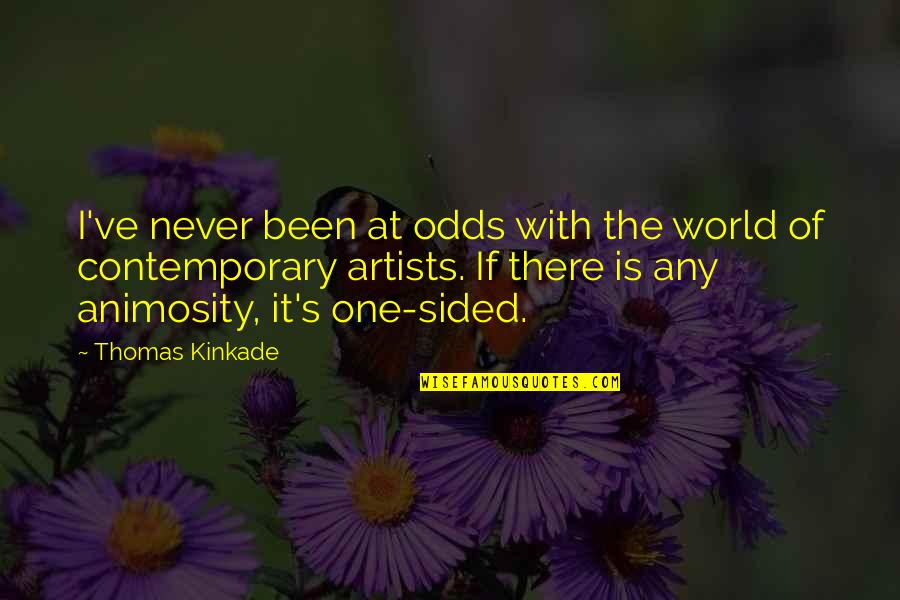 I've never been at odds with the world of contemporary artists. If there is any animosity, it's one-sided.
—
Thomas Kinkade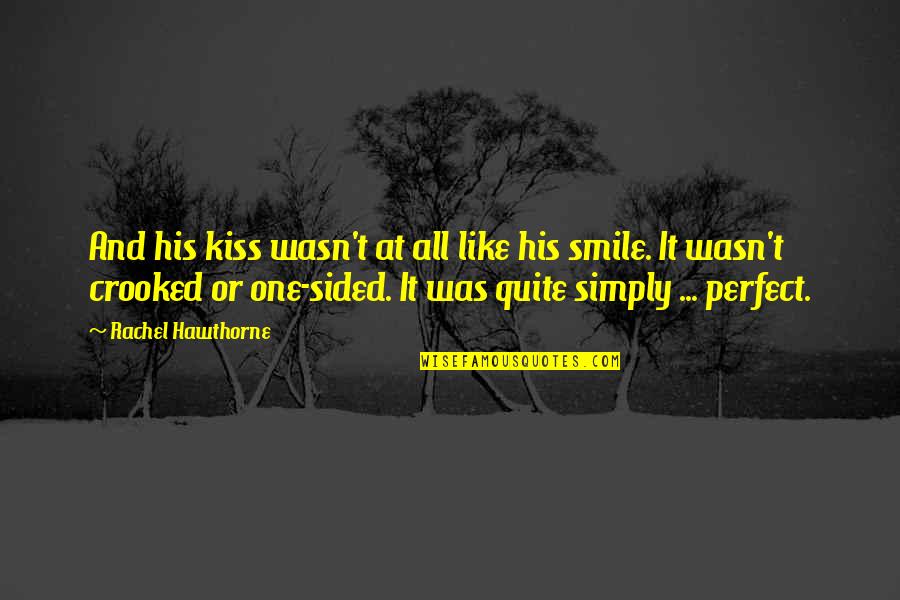 And his kiss wasn't at all like his smile. It wasn't crooked or one-sided. It was quite simply ... perfect.
—
Rachel Hawthorne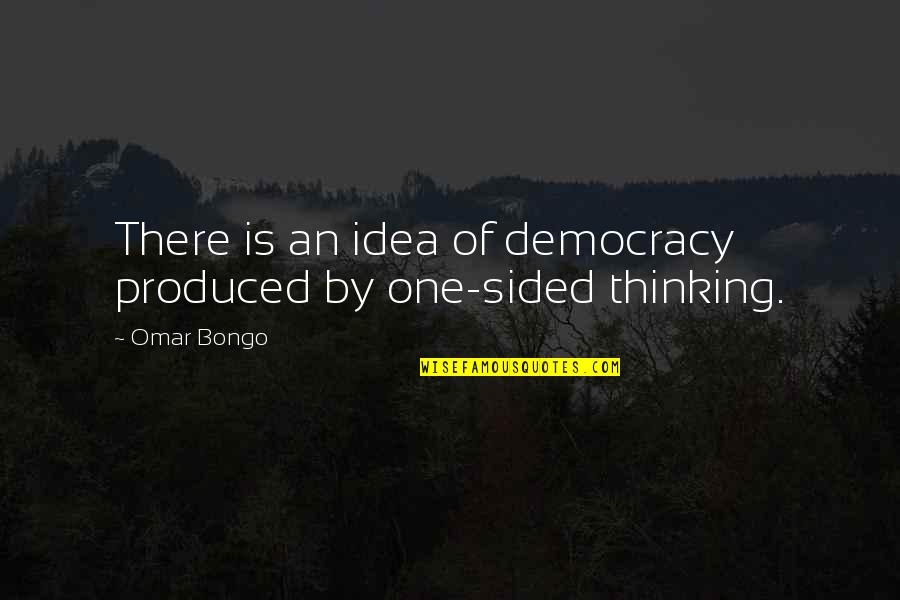 There is an idea of democracy produced by one-sided thinking.
—
Omar Bongo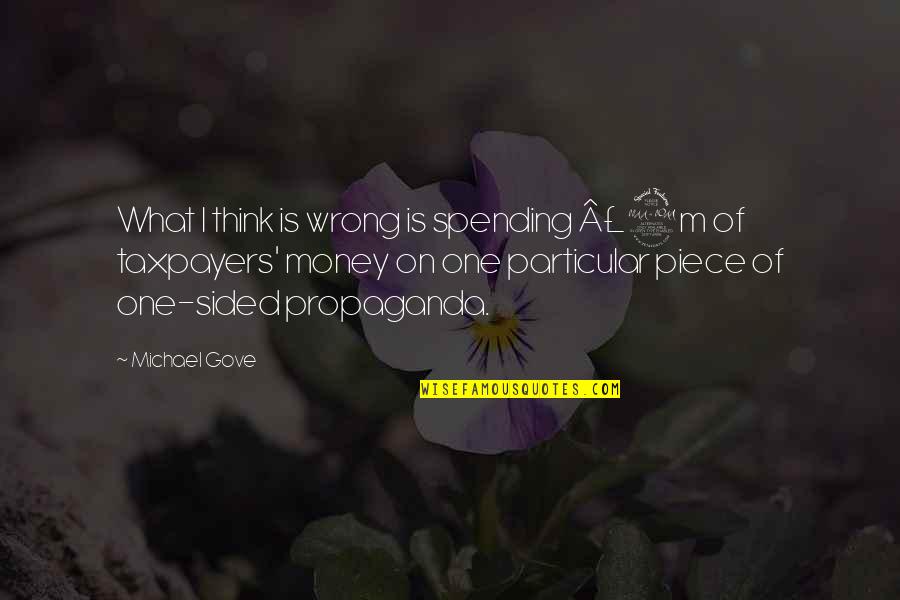 What I think is wrong is spending £9m of taxpayers' money on one particular piece of one-sided propaganda.
—
Michael Gove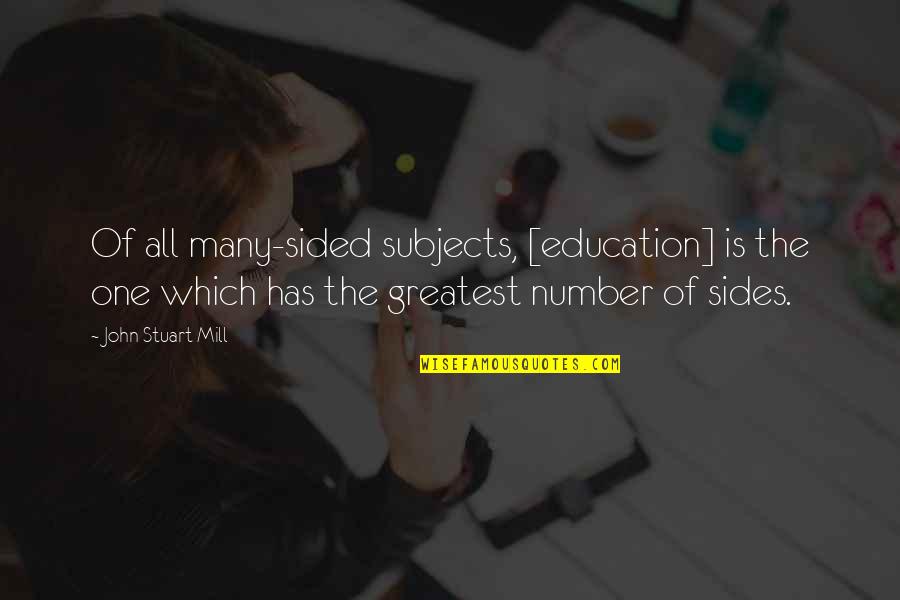 Of all many-sided subjects, [education] is the one which has the greatest number of sides.
—
John Stuart Mill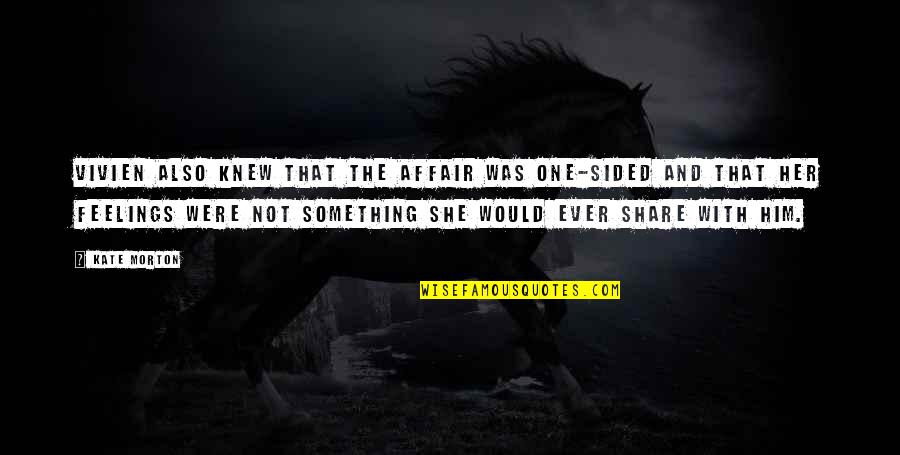 Vivien also knew that the affair was one-sided and that her feelings were not something she would ever share with him.
—
Kate Morton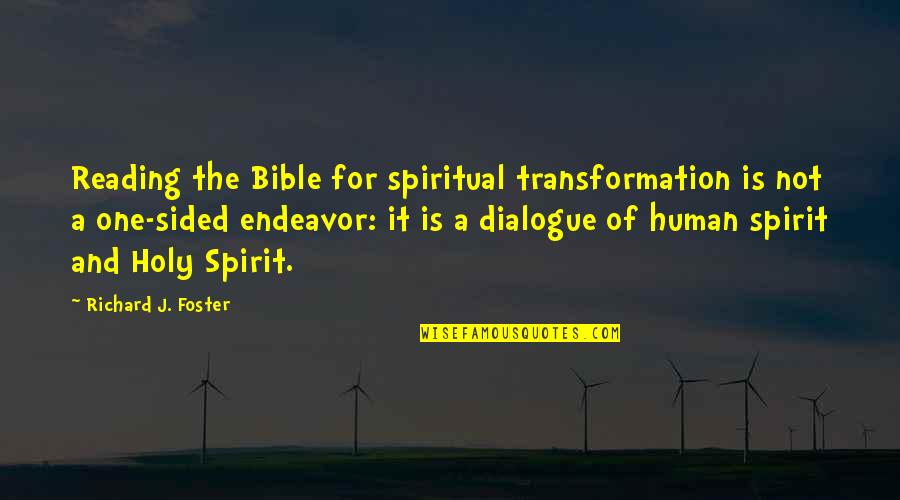 Reading the Bible for spiritual transformation is not a one-sided endeavor: it is a dialogue of human spirit and Holy Spirit.
—
Richard J. Foster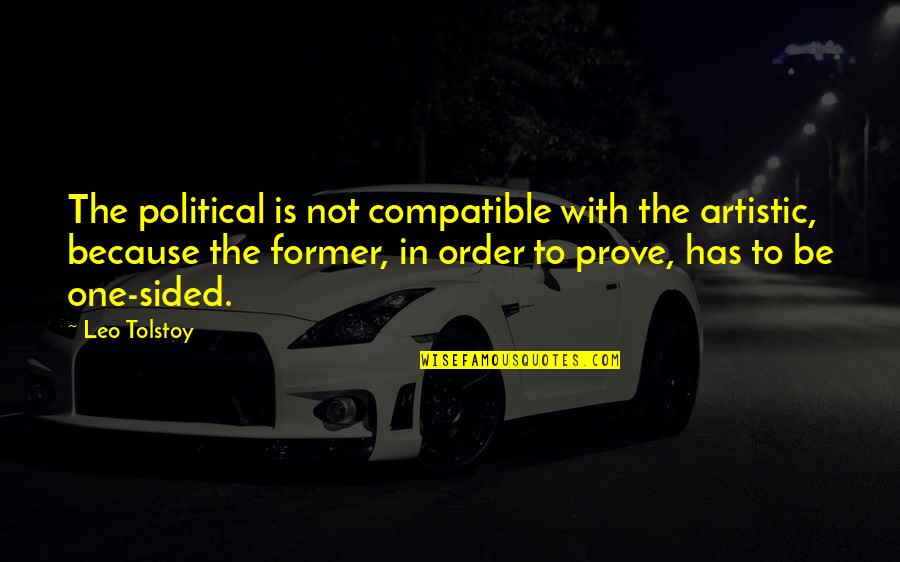 The political is not compatible with the artistic, because the former, in order to prove, has to be one-sided. —
Leo Tolstoy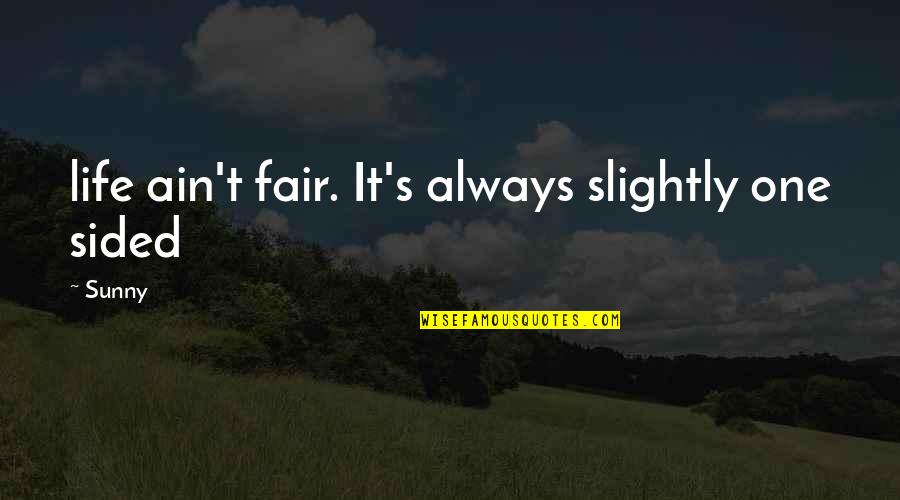 life ain't fair. It's always slightly one sided —
Sunny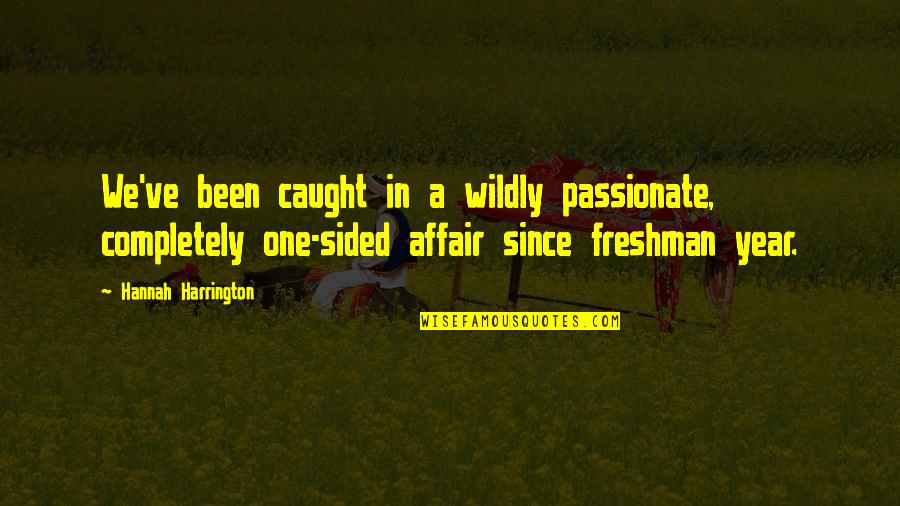 We've been caught in a wildly passionate, completely one-sided affair since freshman year. —
Hannah Harrington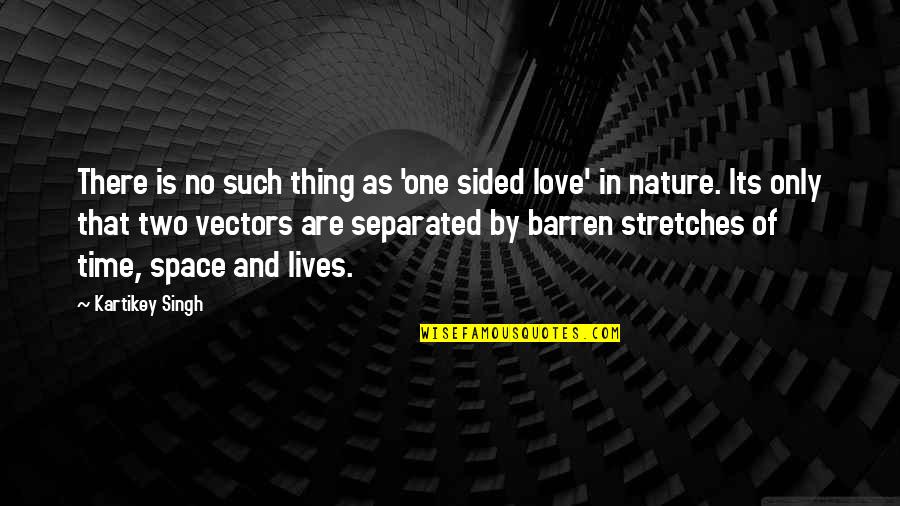 There is no such thing as 'one sided love' in nature. Its only that two vectors are separated by barren stretches of time, space and lives. —
Kartikey Singh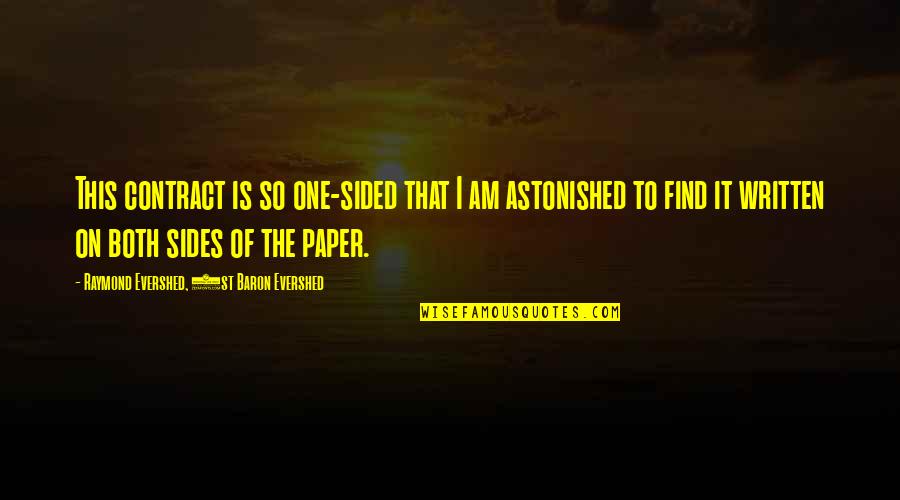 This contract is so one-sided that I am astonished to find it written on both sides of the paper. —
Raymond Evershed, 1st Baron Evershed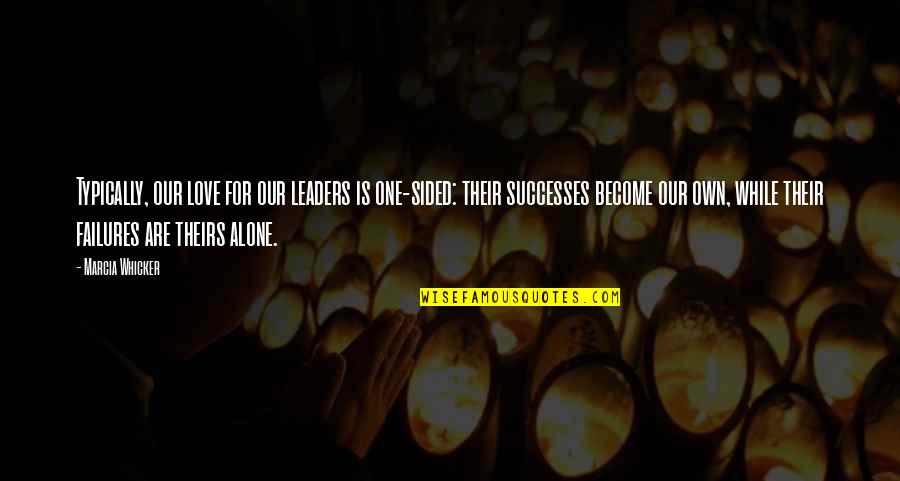 Typically, our love for our leaders is one-sided: their successes become our own, while their failures are theirs alone. —
Marcia Whicker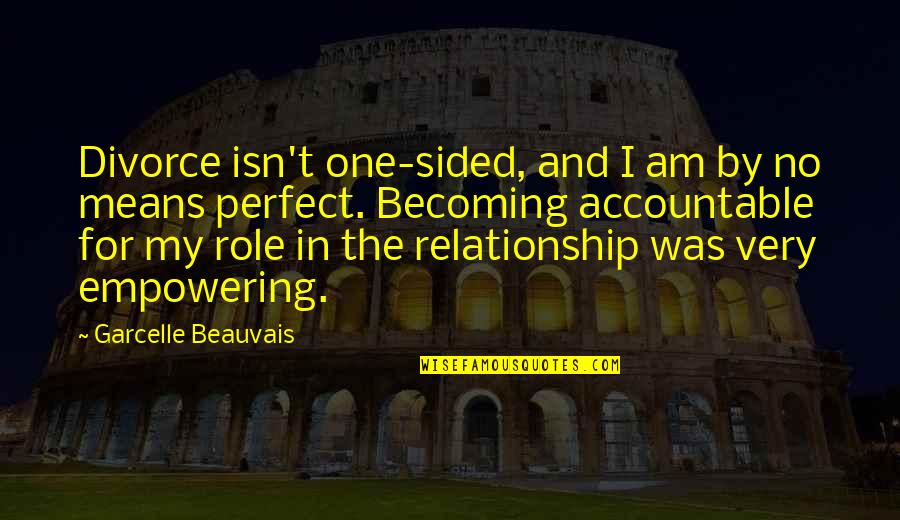 Divorce isn't one-sided, and I am by no means perfect. Becoming accountable for my role in the relationship was very empowering. —
Garcelle Beauvais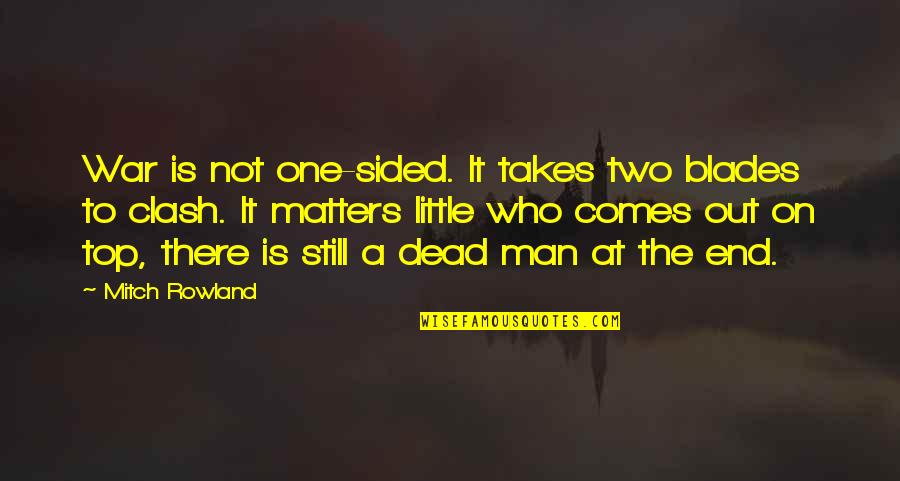 War is not one-sided. It takes two blades to clash. It matters little who comes out on top, there is still a dead man at the end. —
Mitch Rowland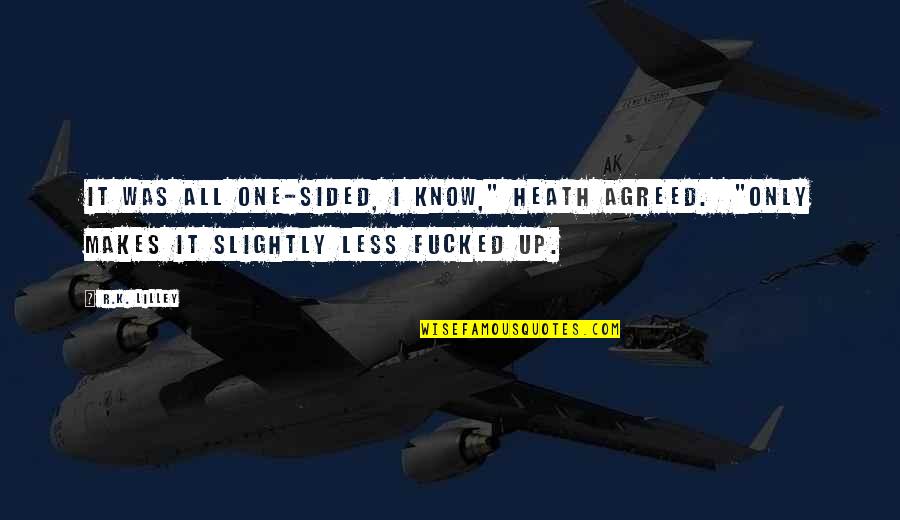 It was all one-sided, I know," Heath agreed. "Only makes it slightly less fucked up. —
R.K. Lilley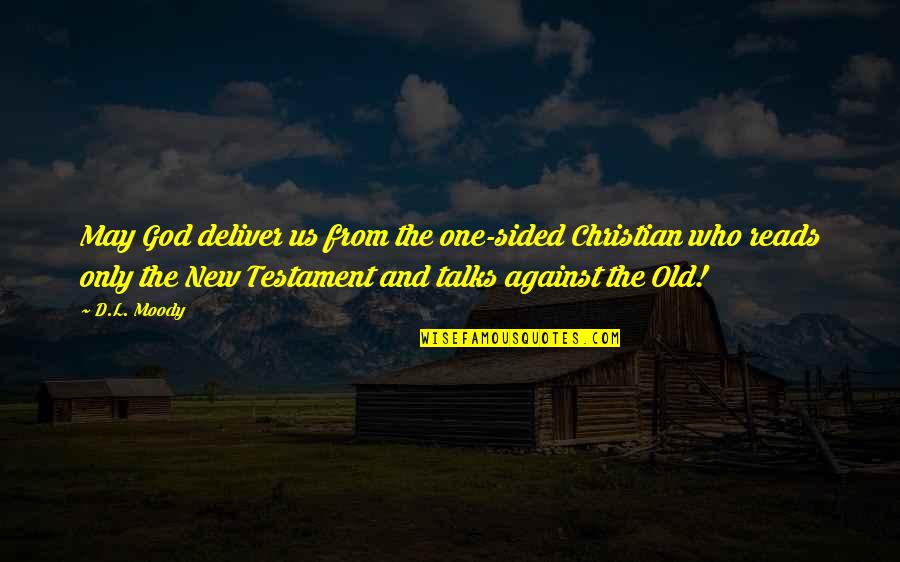 May God deliver us from the one-sided Christian who reads only the New Testament and talks against the Old! —
D.L. Moody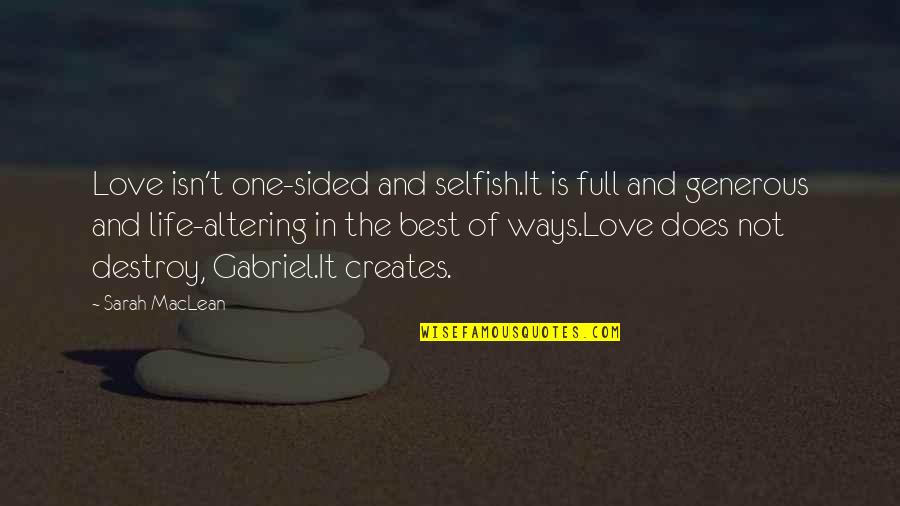 Love isn't one-sided and selfish.It is full and generous and life-altering in the best of ways.Love does not destroy, Gabriel.It creates. —
Sarah MacLean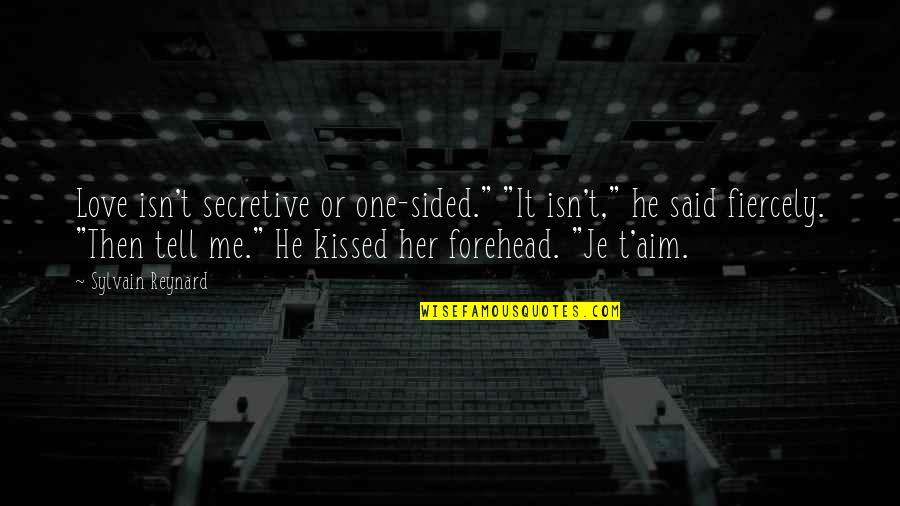 Love isn't secretive or one-sided." "It isn't," he said fiercely. "Then tell me." He kissed her forehead. "Je t'aim. —
Sylvain Reynard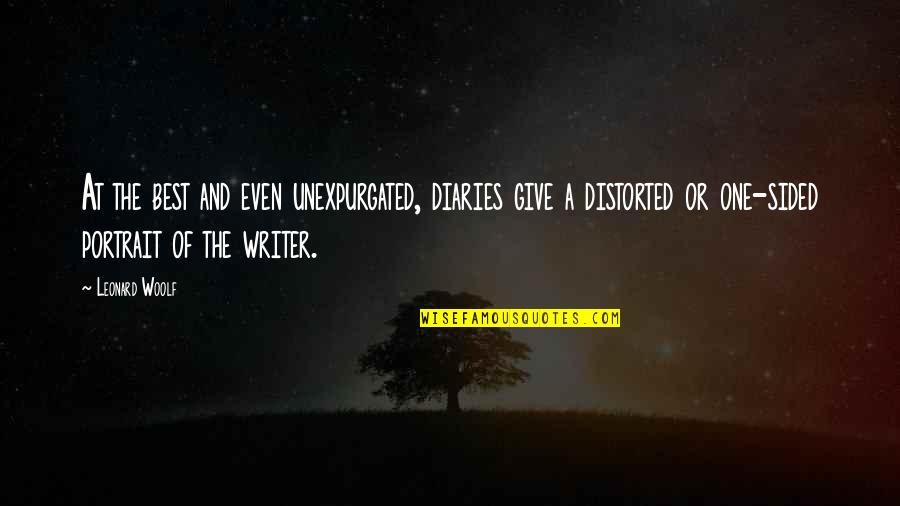 At the best and even unexpurgated, diaries give a distorted or one-sided portrait of the writer. —
Leonard Woolf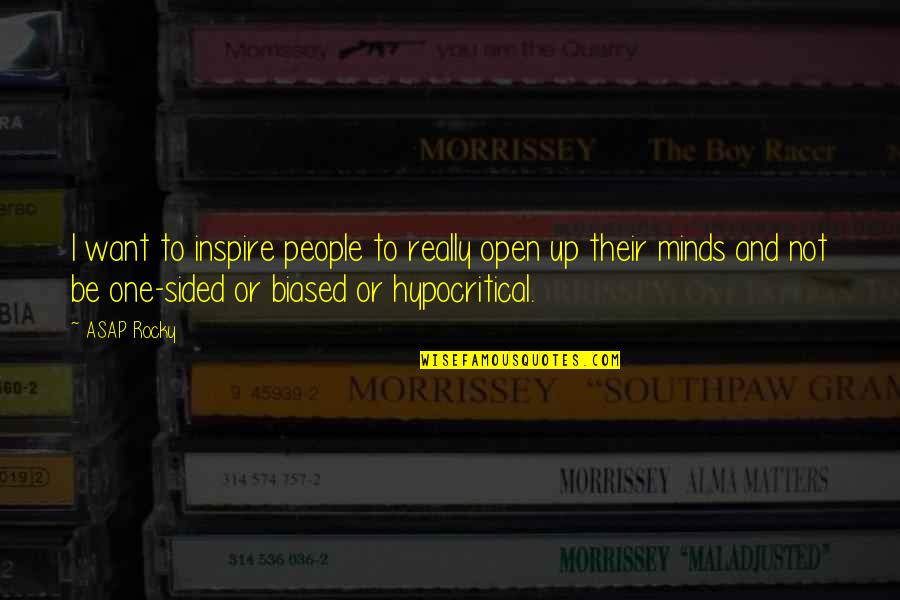 I want to inspire people to really open up their minds and not be one-sided or biased or hypocritical. —
ASAP Rocky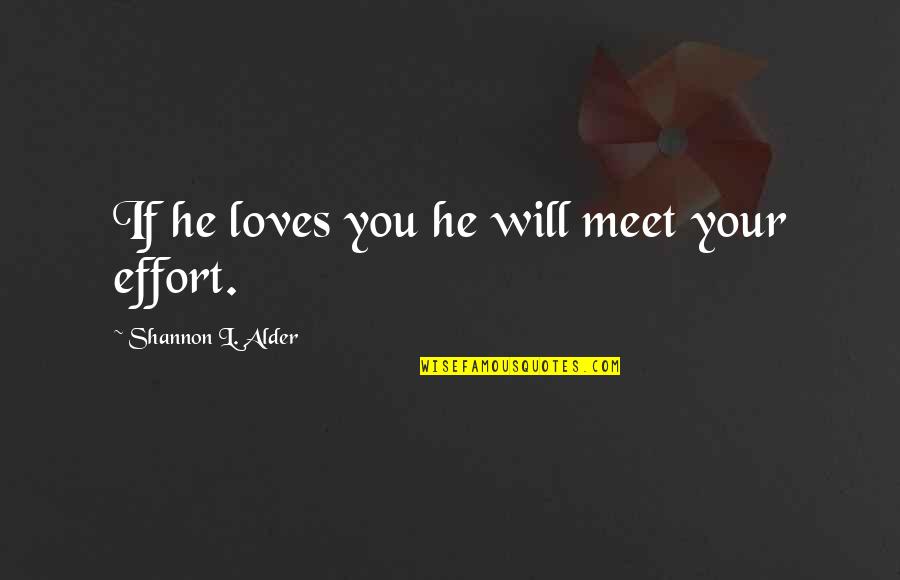 If he loves you he will meet your effort. —
Shannon L. Alder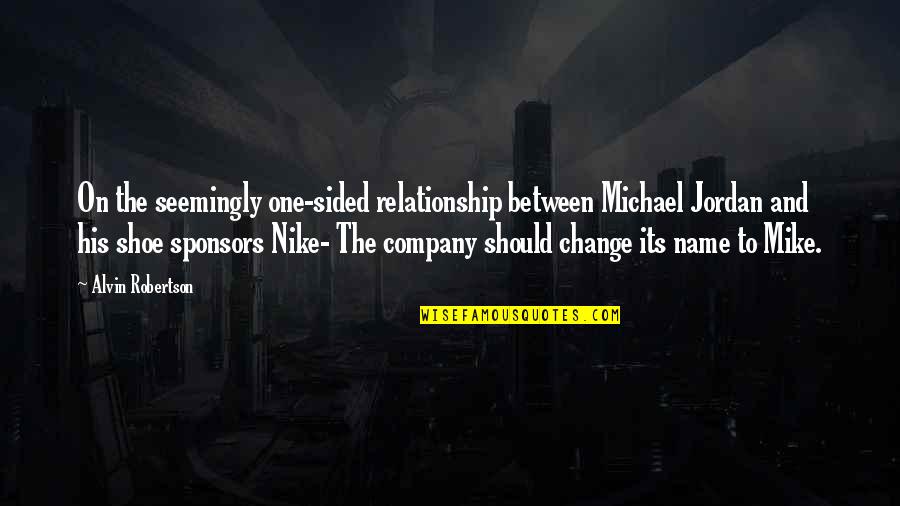 On the seemingly one-sided relationship between Michael Jordan and his shoe sponsors Nike- The company should change its name to Mike. —
Alvin Robertson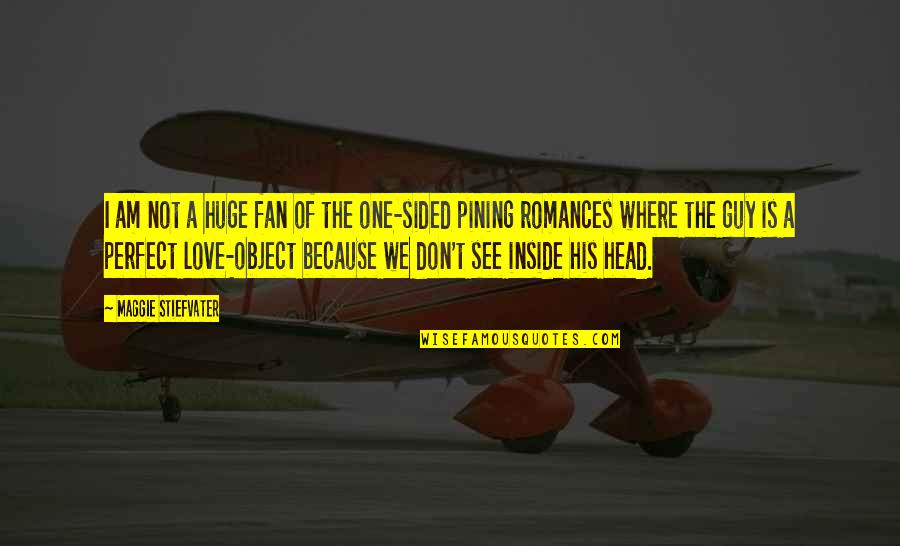 I am not a huge fan of the one-sided pining romances where the guy is a perfect love-object because we don't see inside his head. —
Maggie Stiefvater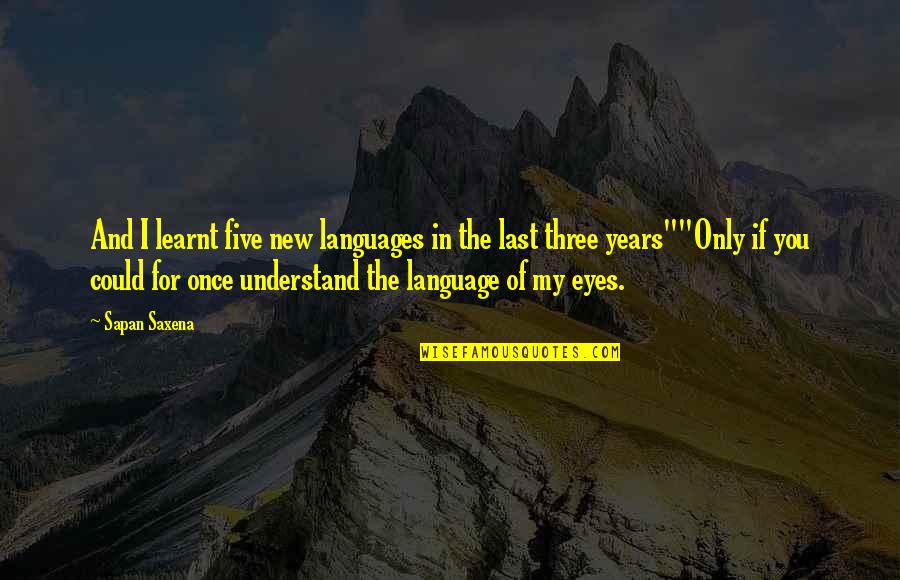 And I learnt five new languages in the last three years"
"Only if you could for once understand the language of my eyes. —
Sapan Saxena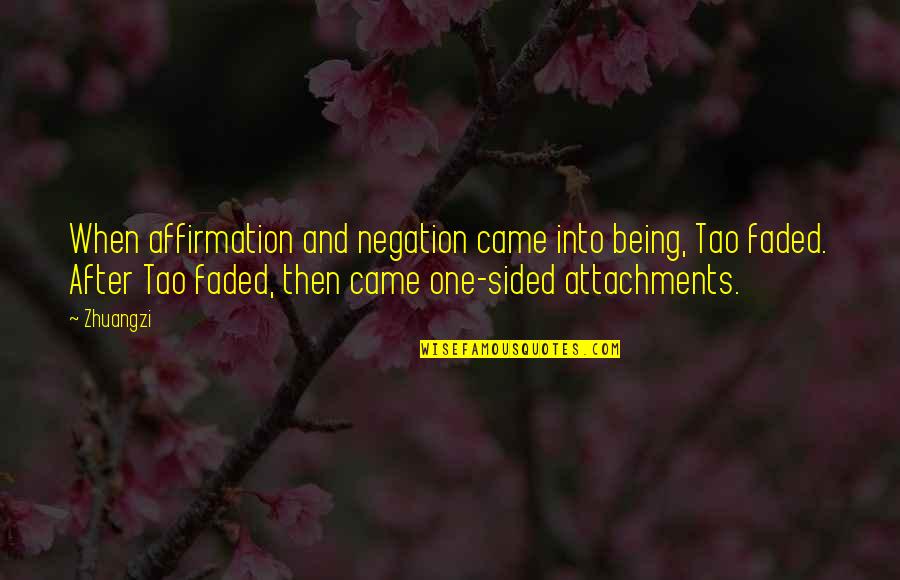 When affirmation and negation came into being, Tao faded. After Tao faded, then came one-sided attachments. —
Zhuangzi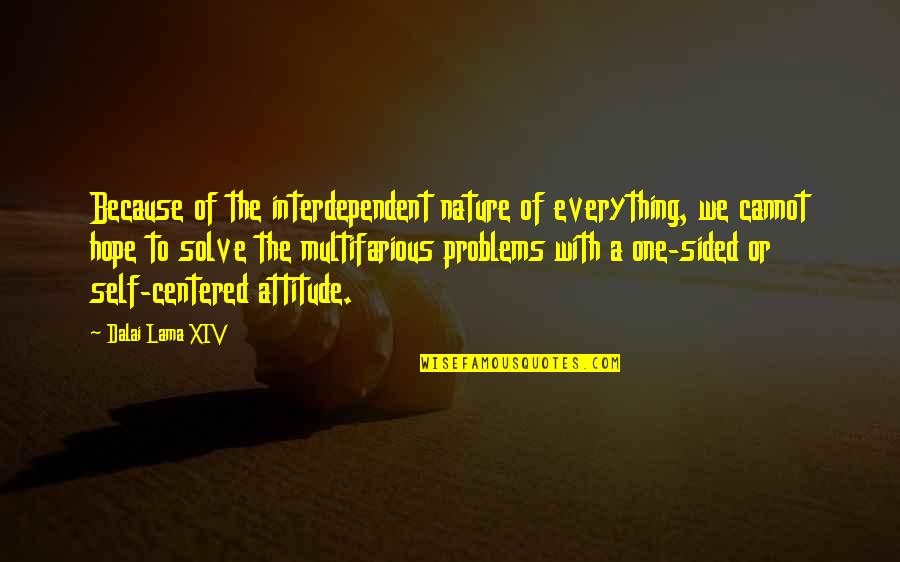 Because of the interdependent nature of everything, we cannot hope to solve the multifarious problems with a one-sided or self-centered attitude. —
Dalai Lama XIV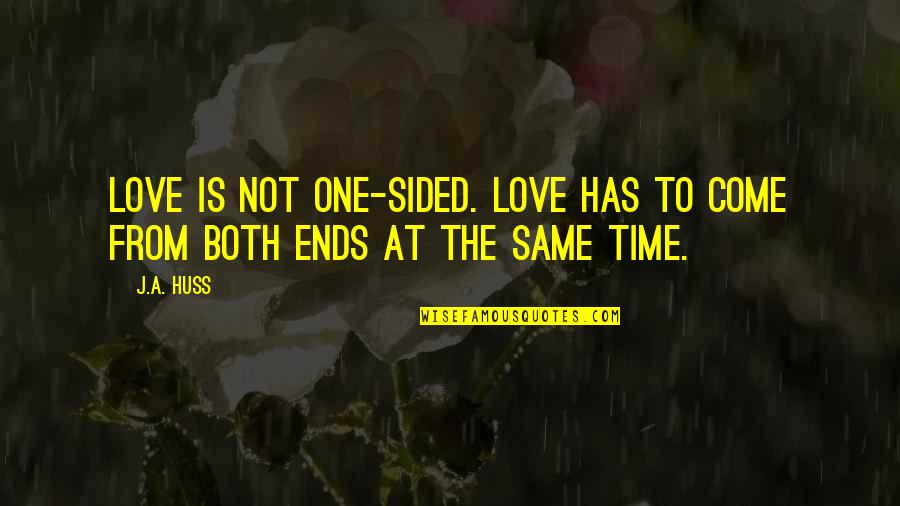 Love is not one-sided. Love has to come from both ends at the same time. —
J.A. Huss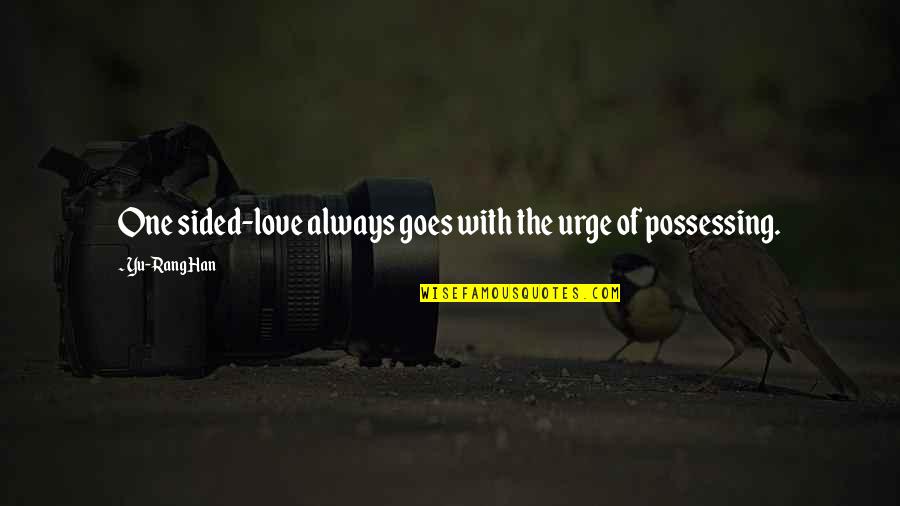 One sided-love always goes with the urge of possessing. —
Yu-Rang Han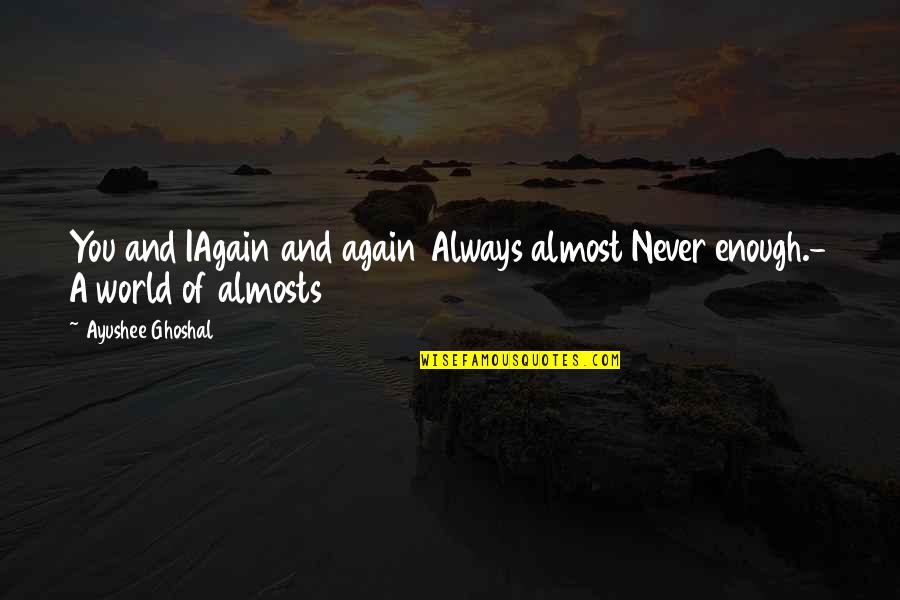 You and I
Again and again
Always almost
Never enough.
- A world of almosts —
Ayushee Ghoshal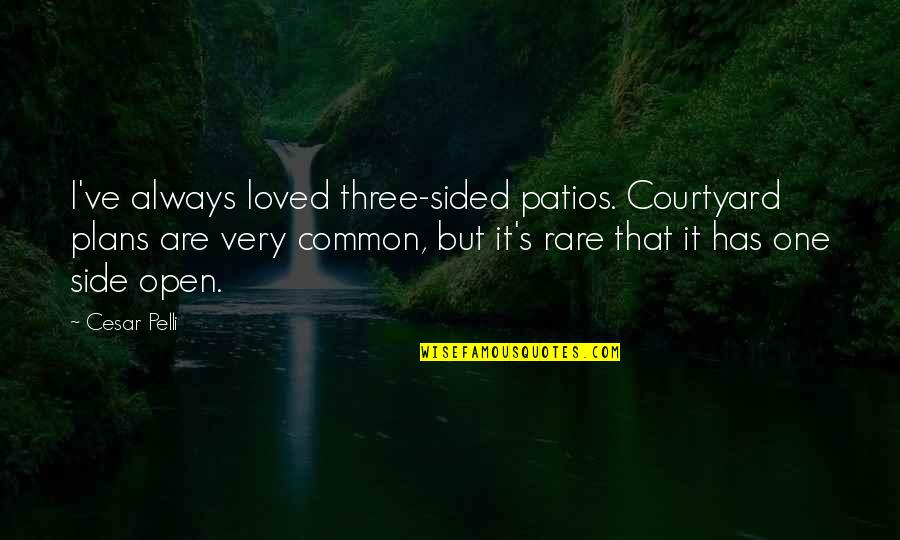 I've always loved three-sided patios. Courtyard plans are very common, but it's rare that it has one side open. —
Cesar Pelli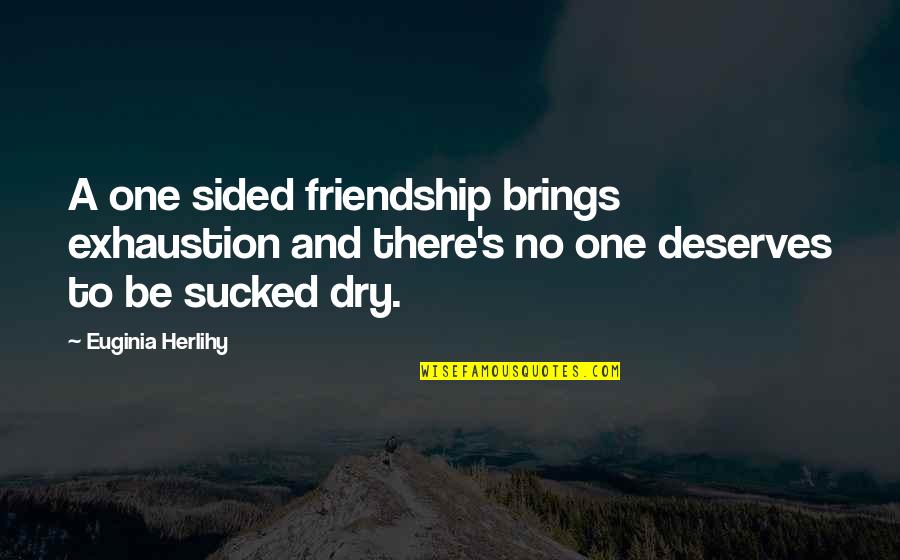 A one sided friendship brings exhaustion and there's no one deserves to be sucked dry. —
Euginia Herlihy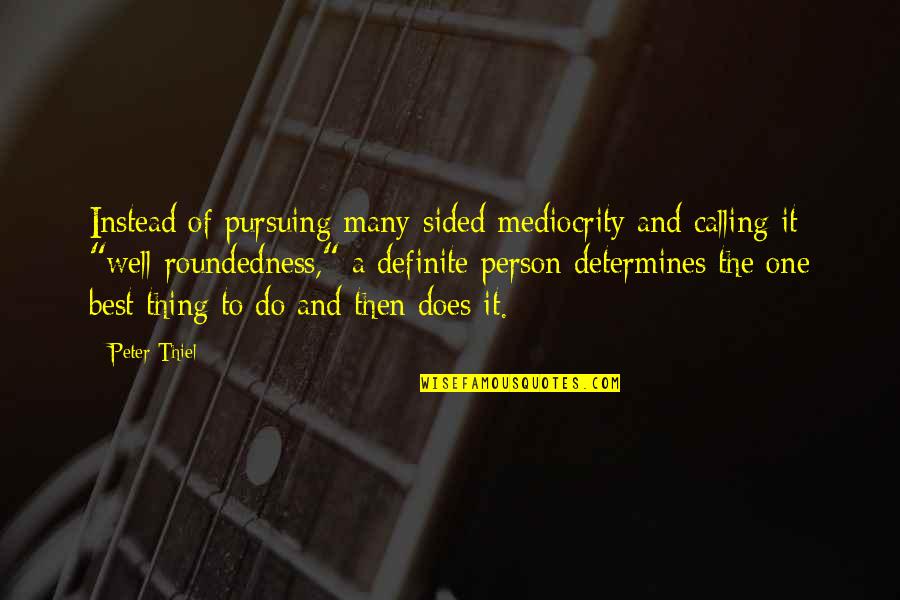 Instead of pursuing many-sided mediocrity and calling it "well-roundedness," a definite person determines the one best thing to do and then does it. —
Peter Thiel