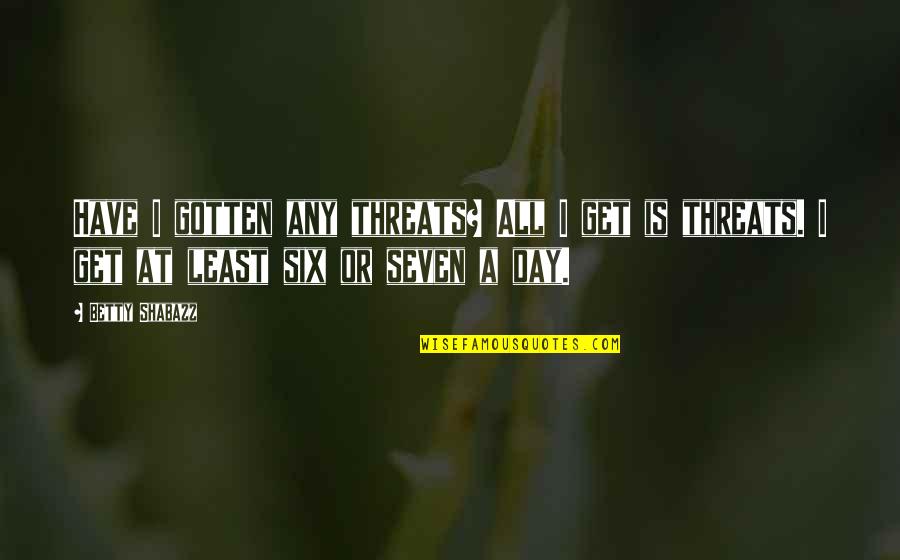 Have I gotten any threats? All I get is threats. I get at least six or seven a day.
—
Betty Shabazz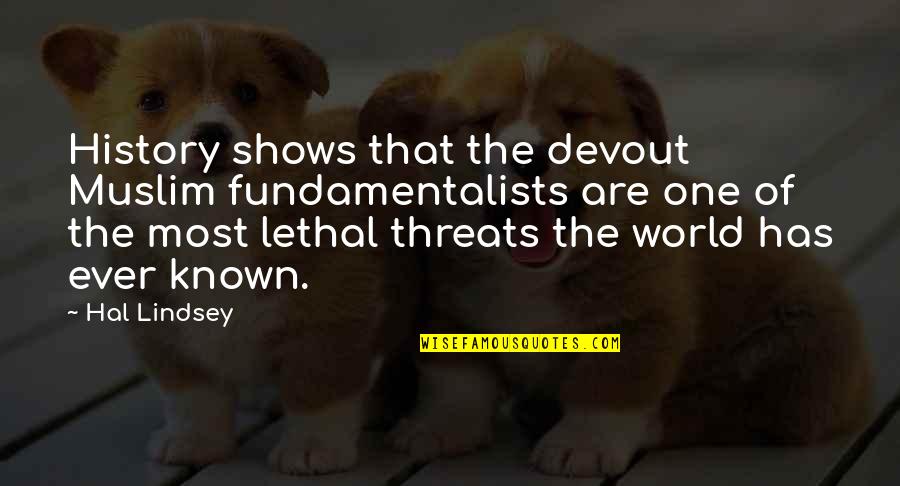 History shows that the devout Muslim fundamentalists are one of the most lethal threats the world has ever known.
—
Hal Lindsey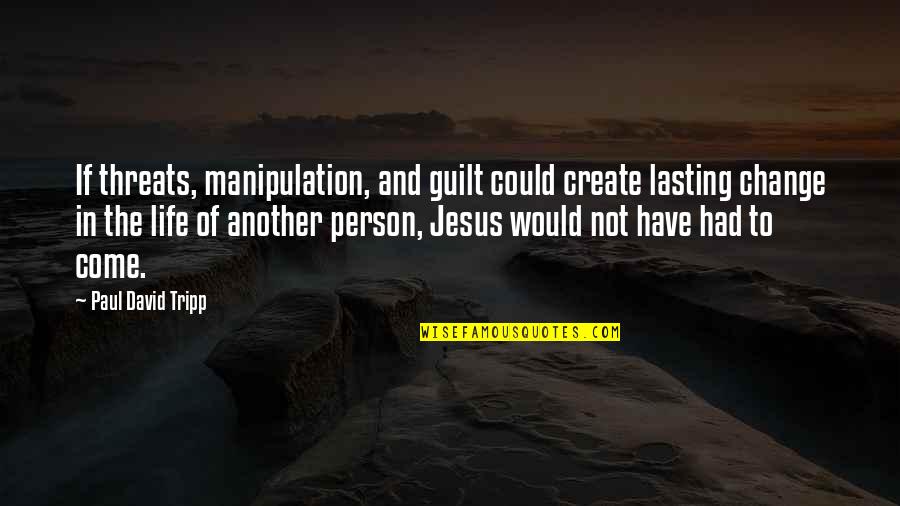 If threats, manipulation, and guilt could create lasting change in the life of another person, Jesus would not have had to come.
—
Paul David Tripp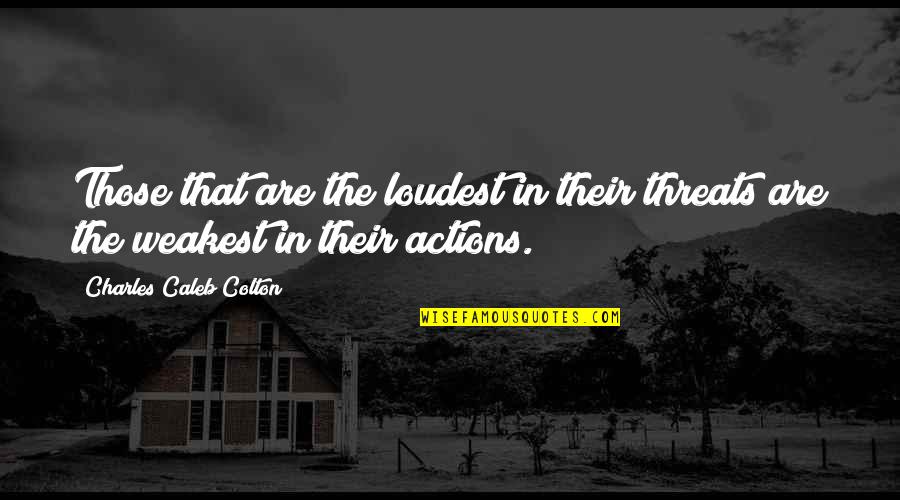 Those that are the loudest in their threats are the weakest in their actions.
—
Charles Caleb Colton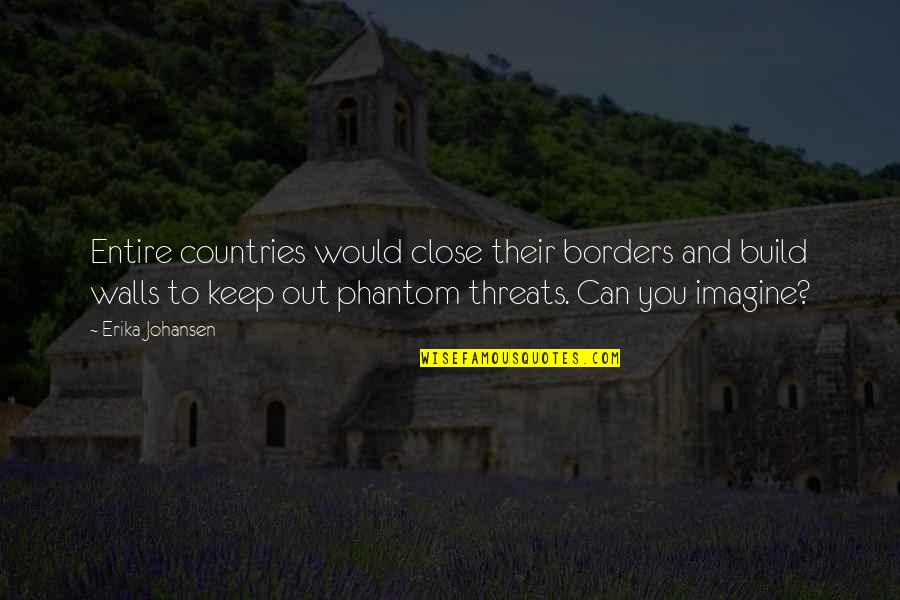 Entire countries would close their borders and build walls to keep out phantom threats. Can you imagine?
—
Erika Johansen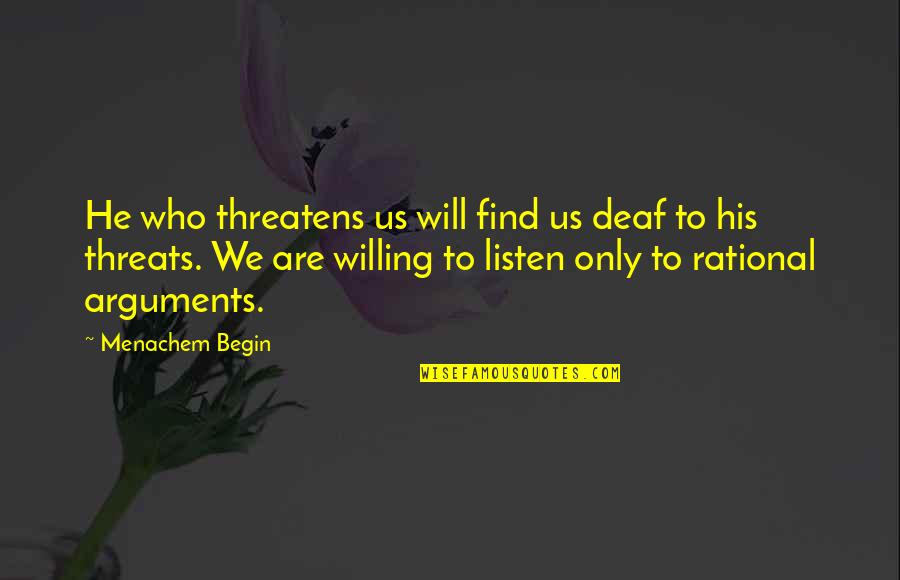 He who threatens us will find us deaf to his threats. We are willing to listen only to rational arguments. —
Menachem Begin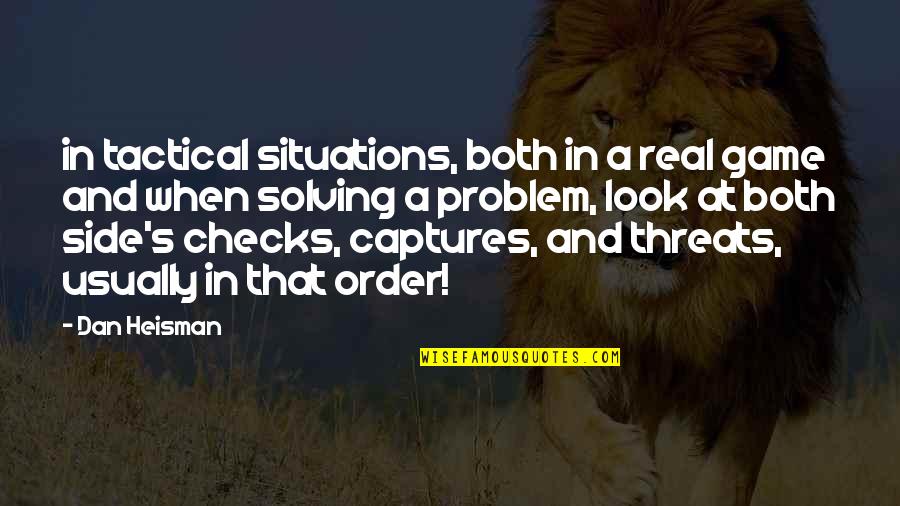 in tactical situations, both in a real game and when solving a problem, look at both side's checks, captures, and threats, usually in that order! —
Dan Heisman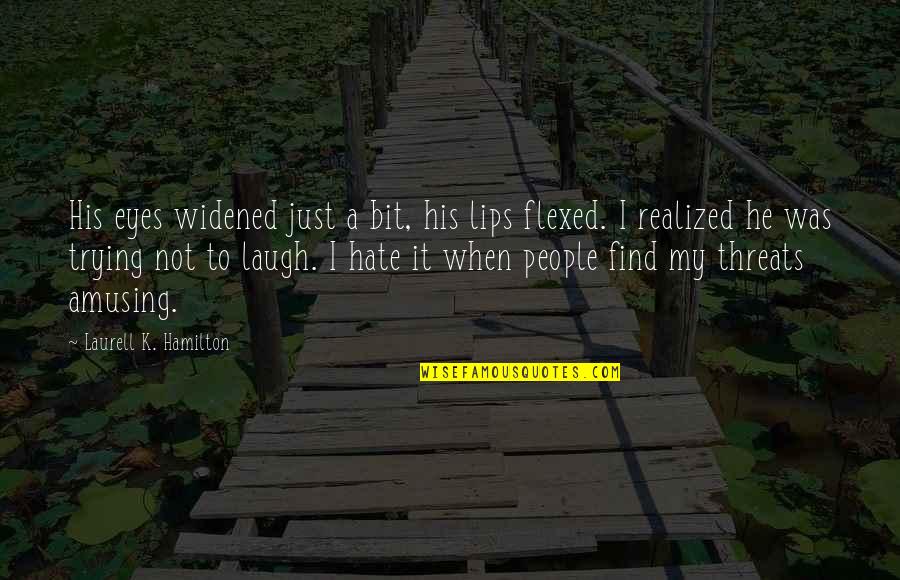 His eyes widened just a bit, his lips flexed. I realized he was trying not to laugh. I hate it when people find my threats amusing. —
Laurell K. Hamilton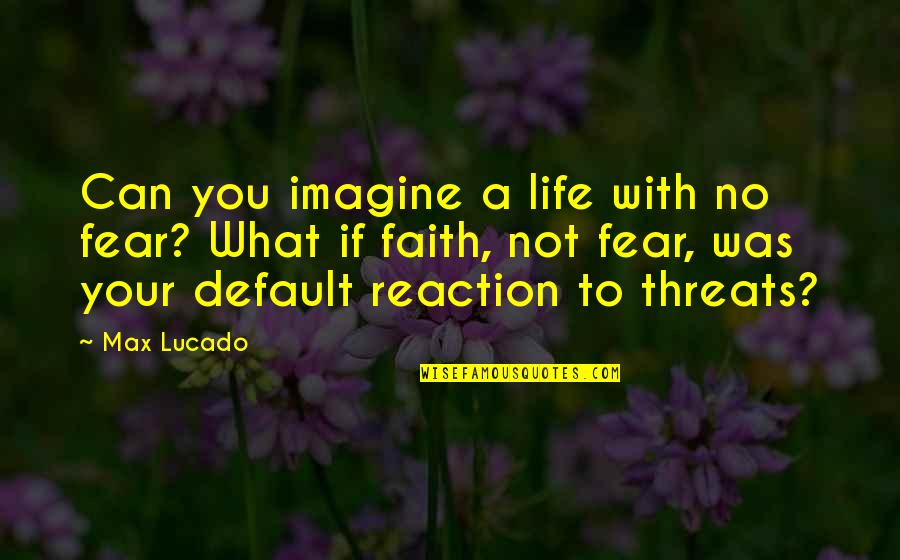 Can you imagine a life with no fear? What if faith, not fear, was your default reaction to threats? —
Max Lucado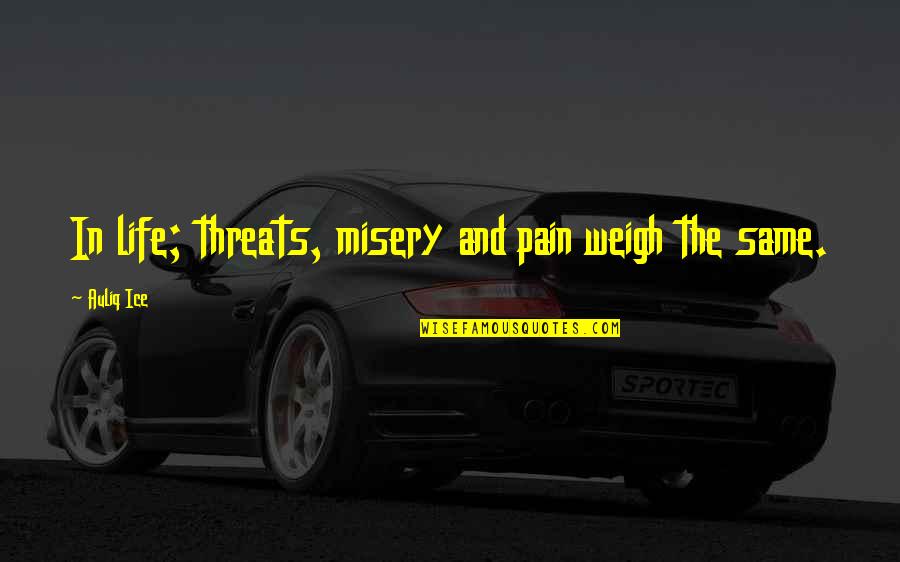 In life; threats, misery and pain weigh the same. —
Auliq Ice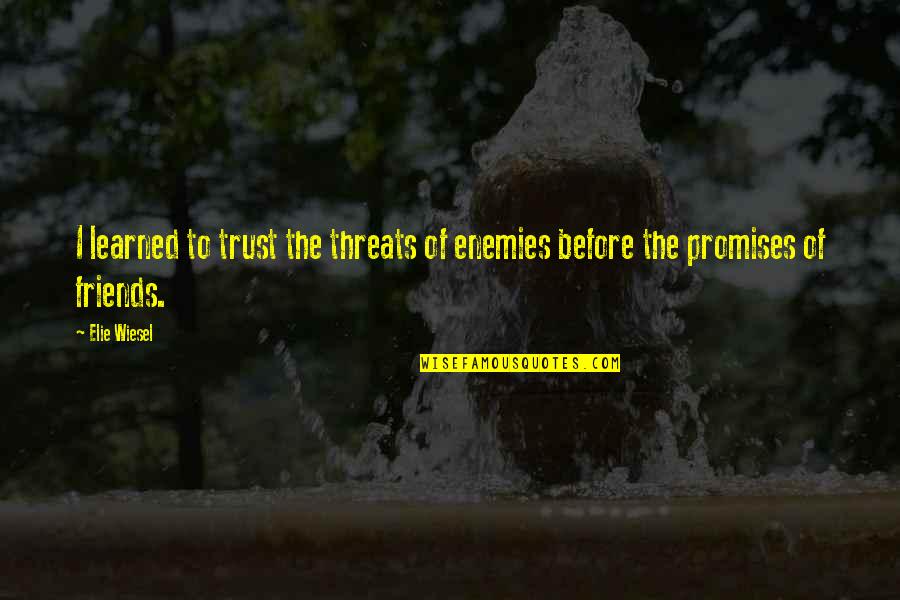 I learned to trust the threats of enemies before the promises of friends. —
Elie Wiesel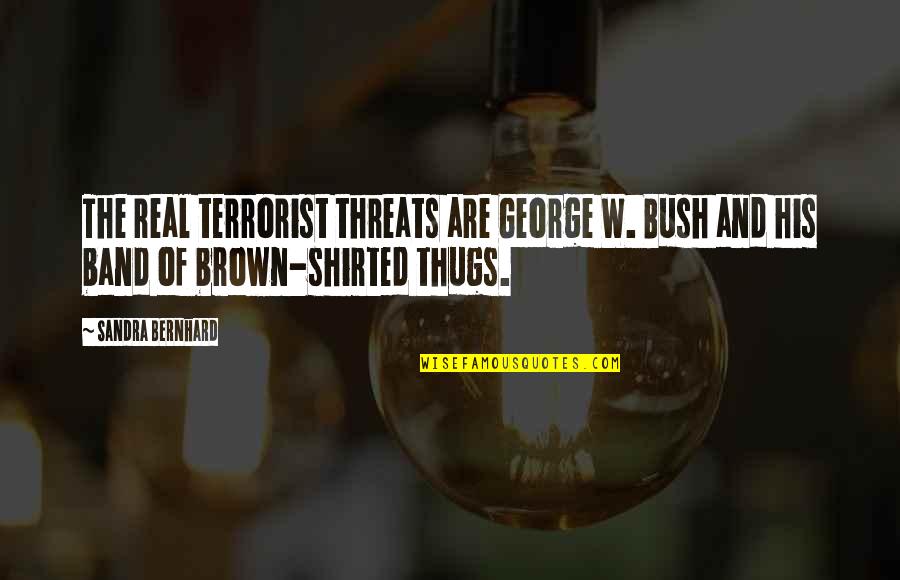 The real terrorist threats are George W. Bush and his band of brown-shirted thugs. —
Sandra Bernhard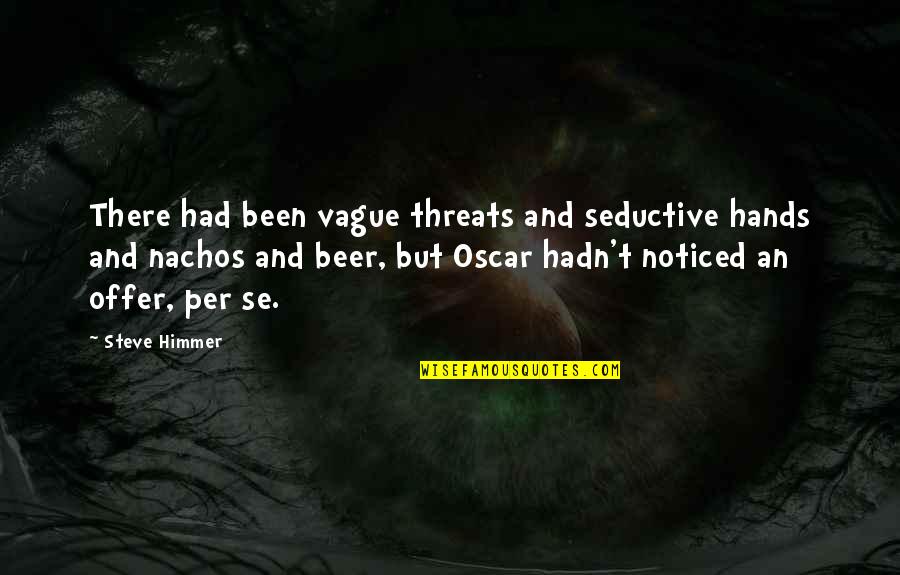 There had been vague threats and seductive hands and nachos and beer, but Oscar hadn't noticed an offer, per se. —
Steve Himmer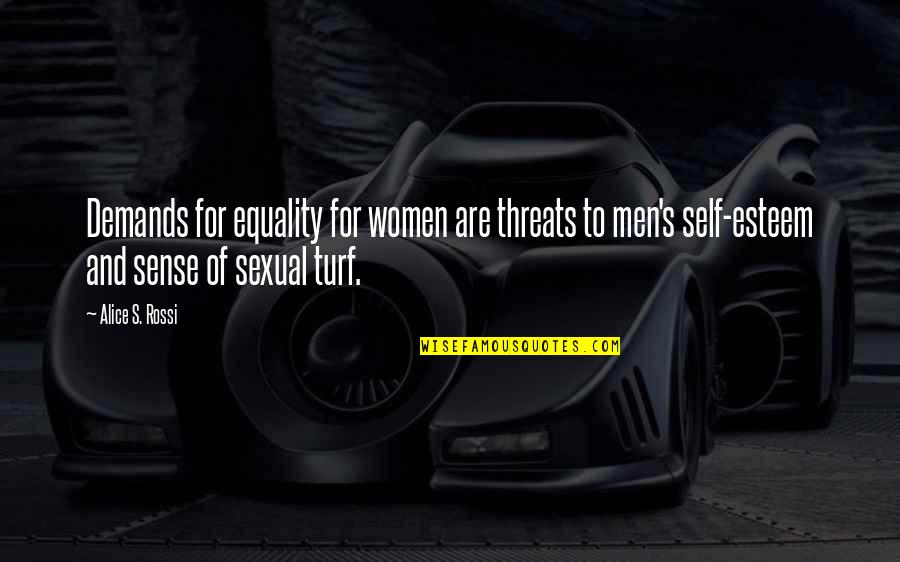 Demands for equality for women are threats to men's self-esteem and sense of sexual turf. —
Alice S. Rossi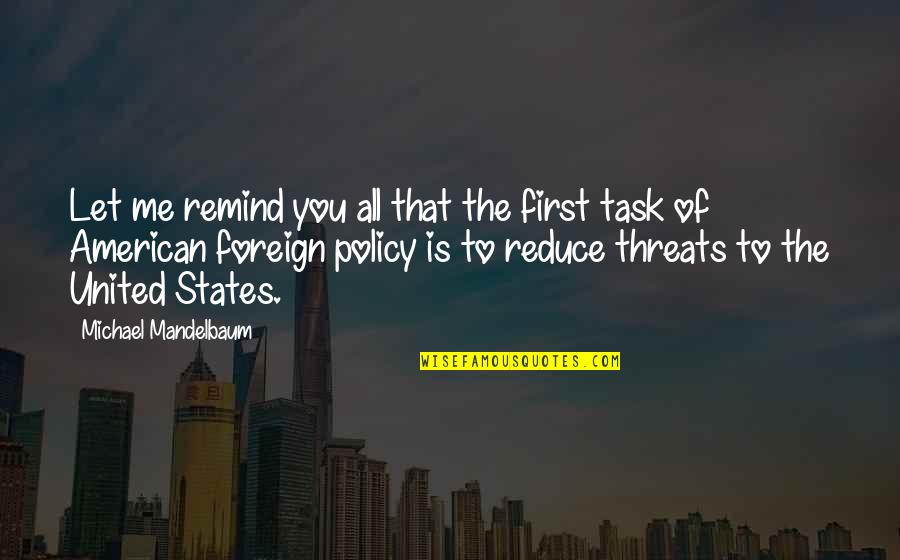 Let me remind you all that the first task of American foreign policy is to reduce threats to the United States. —
Michael Mandelbaum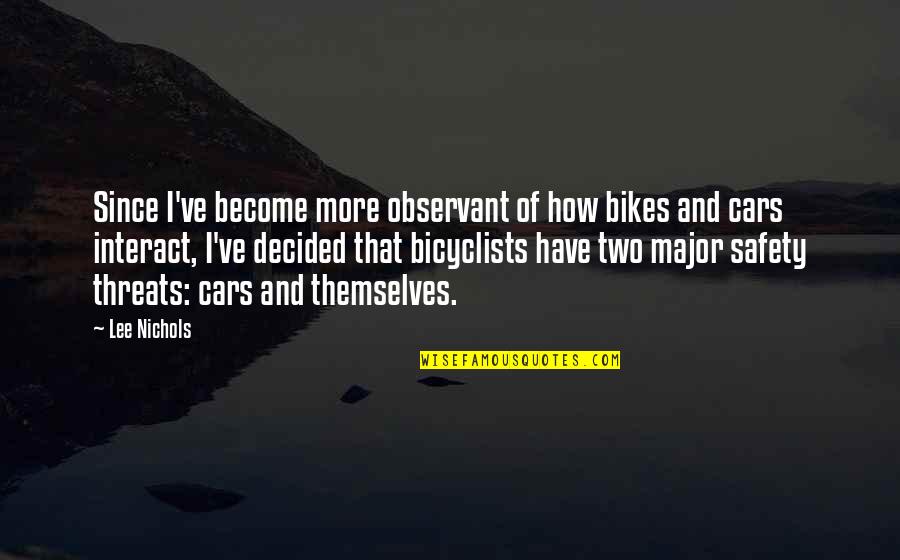 Since I've become more observant of how bikes and cars interact, I've decided that bicyclists have two major safety threats: cars and themselves. —
Lee Nichols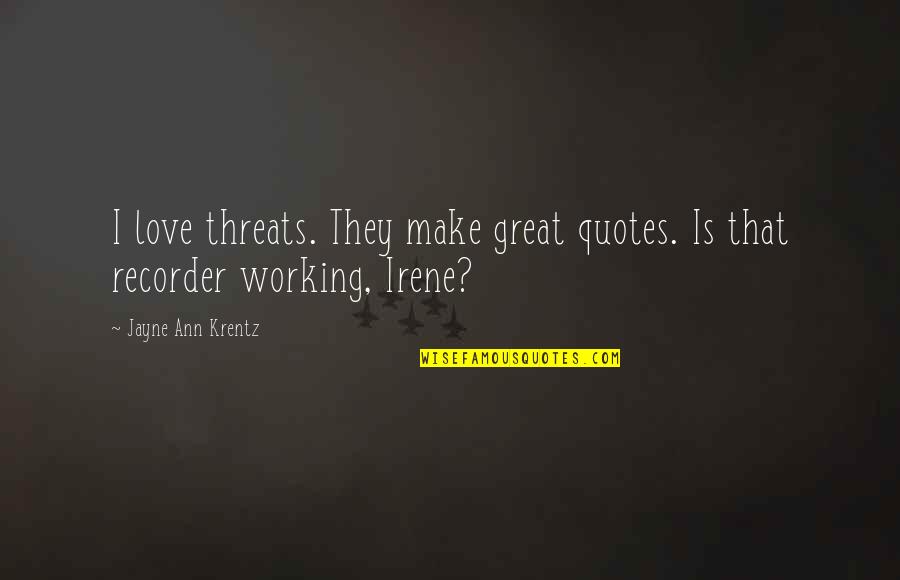 I love threats. They make great quotes. Is that recorder working, Irene? —
Jayne Ann Krentz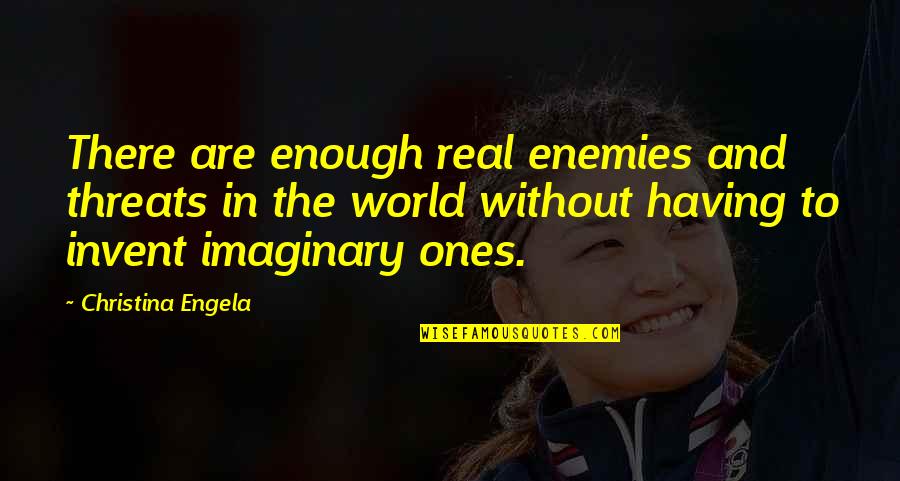 There are enough real enemies and threats in the world without having to invent imaginary ones. —
Christina Engela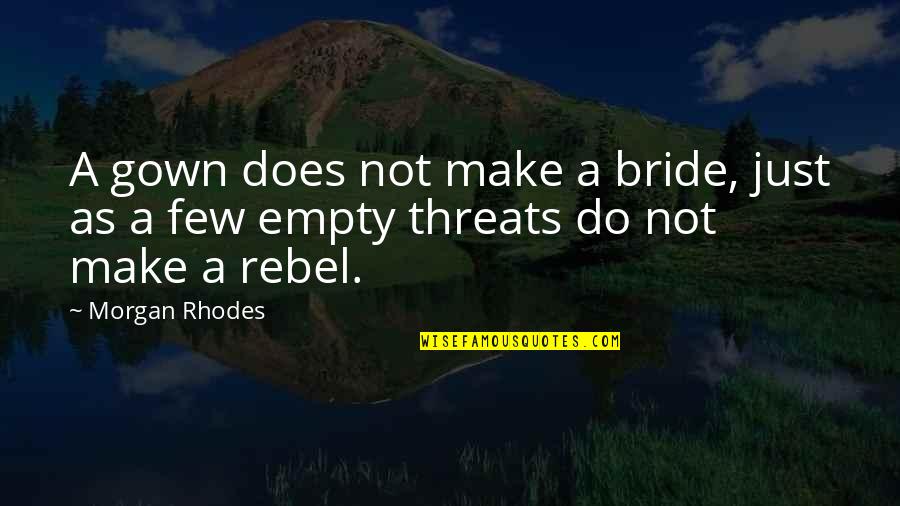 A gown does not make a bride, just as a few empty threats do not make a rebel. —
Morgan Rhodes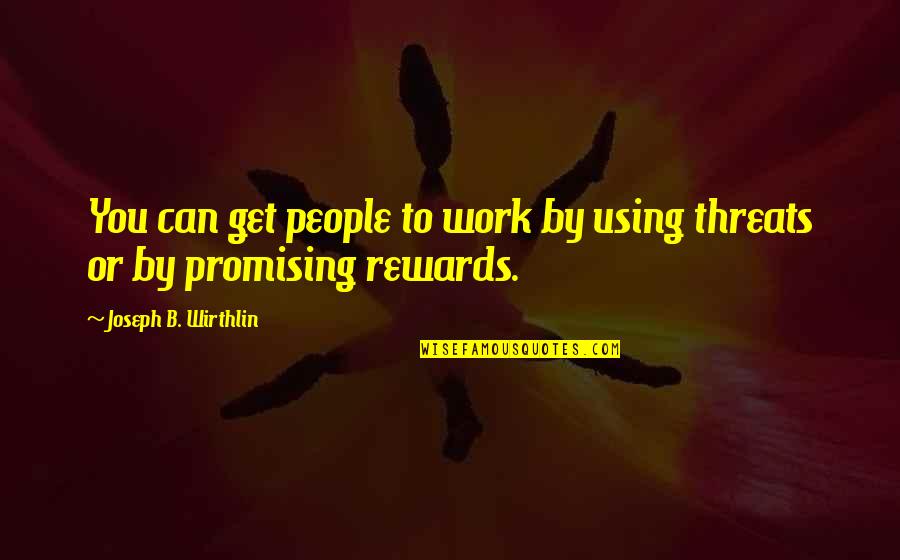 You can get people to work by using threats or by promising rewards. —
Joseph B. Wirthlin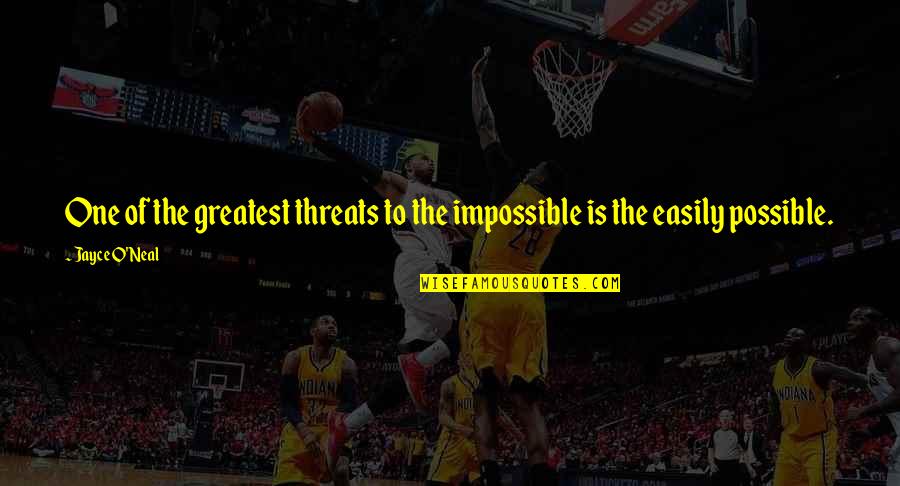 One of the greatest threats to the impossible is the easily possible. —
Jayce O'Neal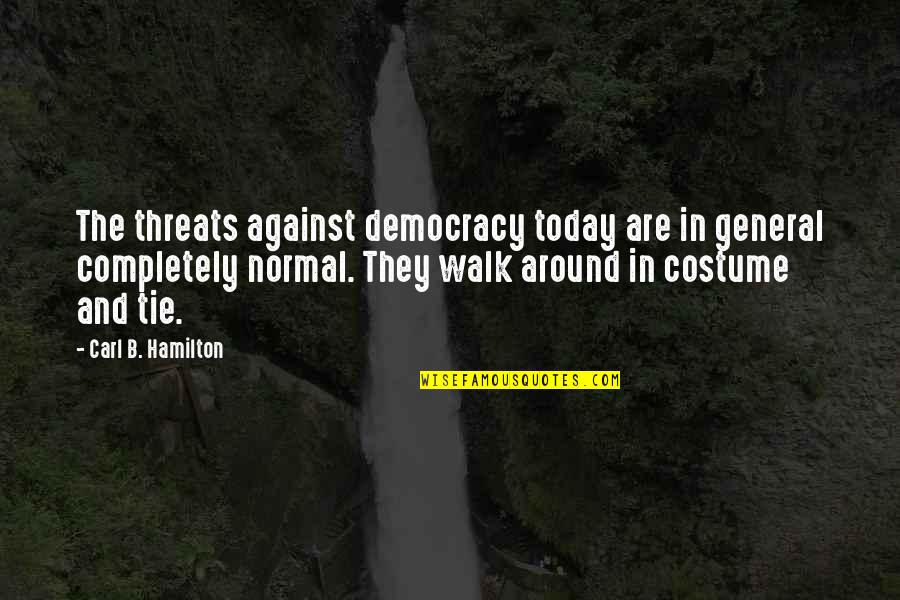 The threats against democracy today are in general completely normal. They walk around in costume and tie. —
Carl B. Hamilton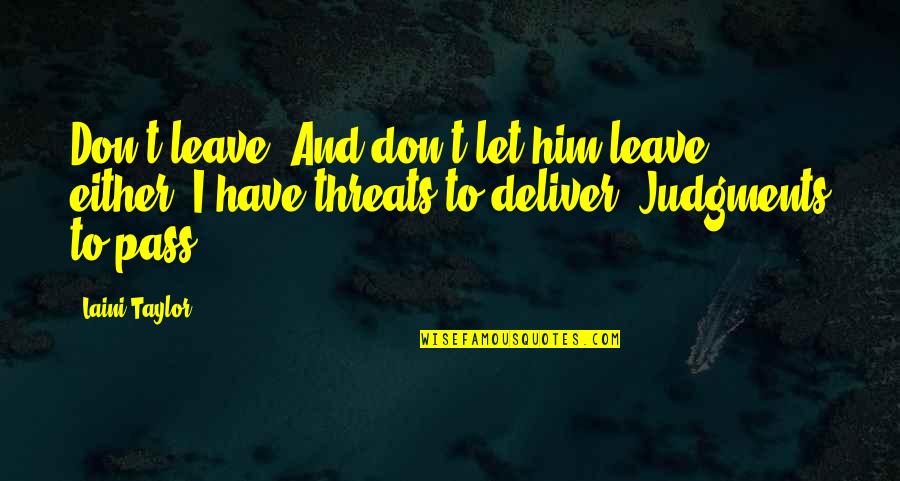 Don't leave. And don't let him leave, either. I have threats to deliver. Judgments to pass. —
Laini Taylor
I don't need to resort to threats when I have facts on my side. —
Colleen Vanderlinden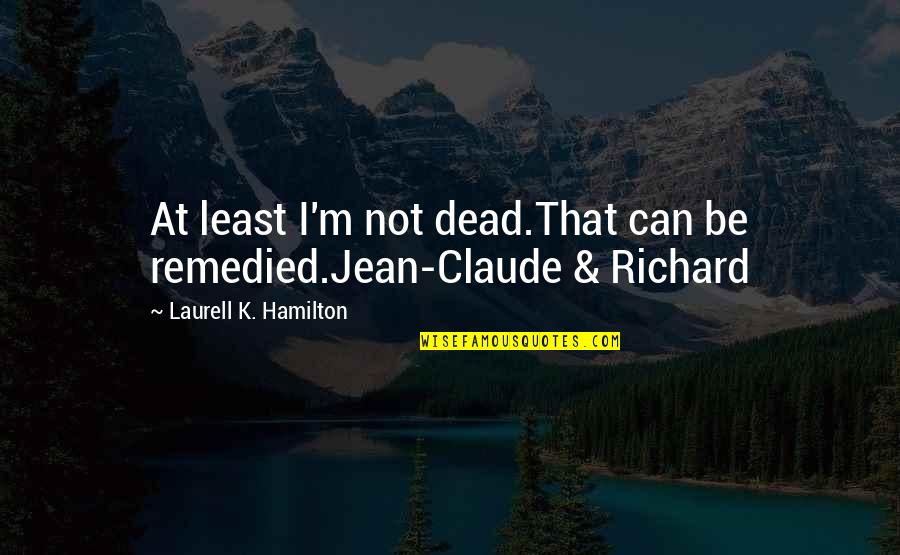 At least I'm not dead.
That can be remedied.
Jean-Claude & Richard —
Laurell K. Hamilton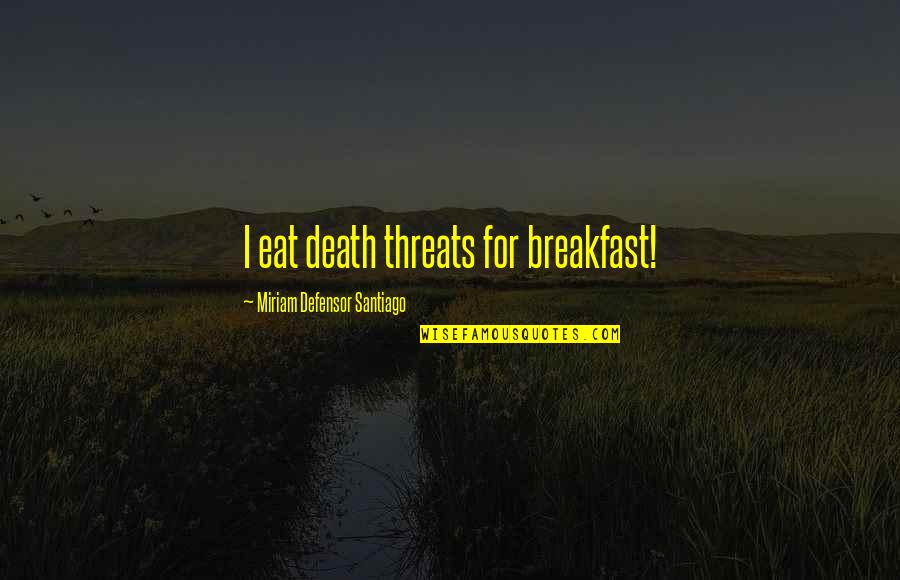 I eat death threats for breakfast! —
Miriam Defensor Santiago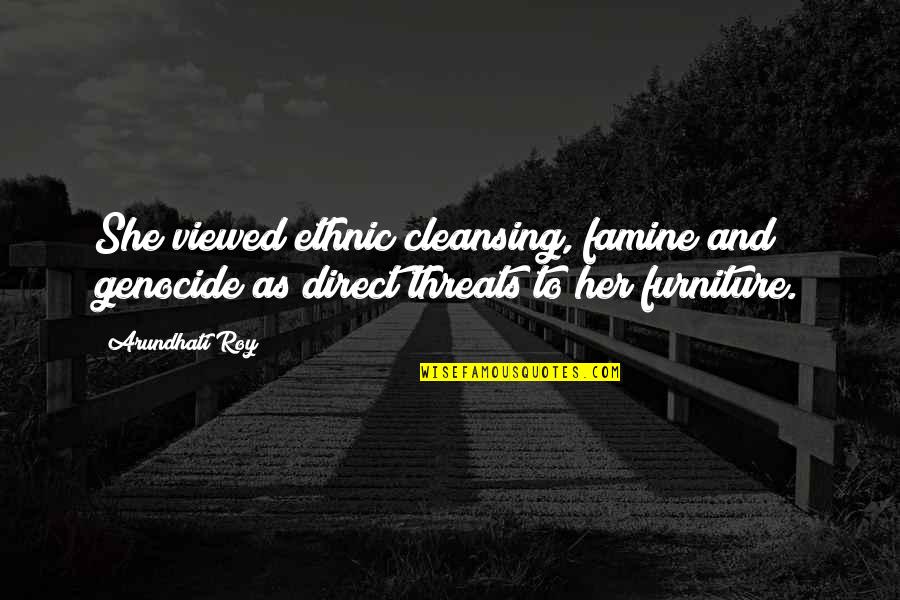 She viewed ethnic cleansing, famine and genocide as direct threats to her furniture. —
Arundhati Roy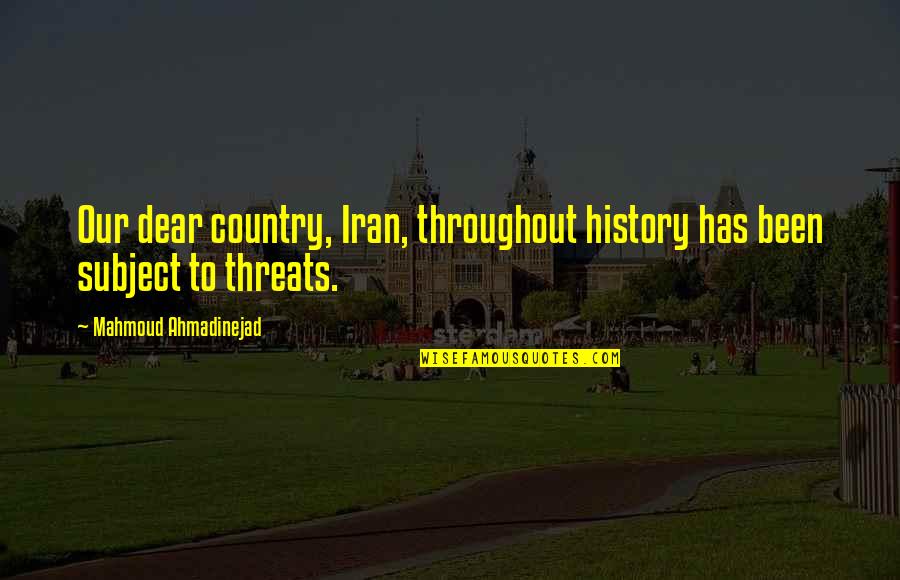 Our dear country, Iran, throughout history has been subject to threats. —
Mahmoud Ahmadinejad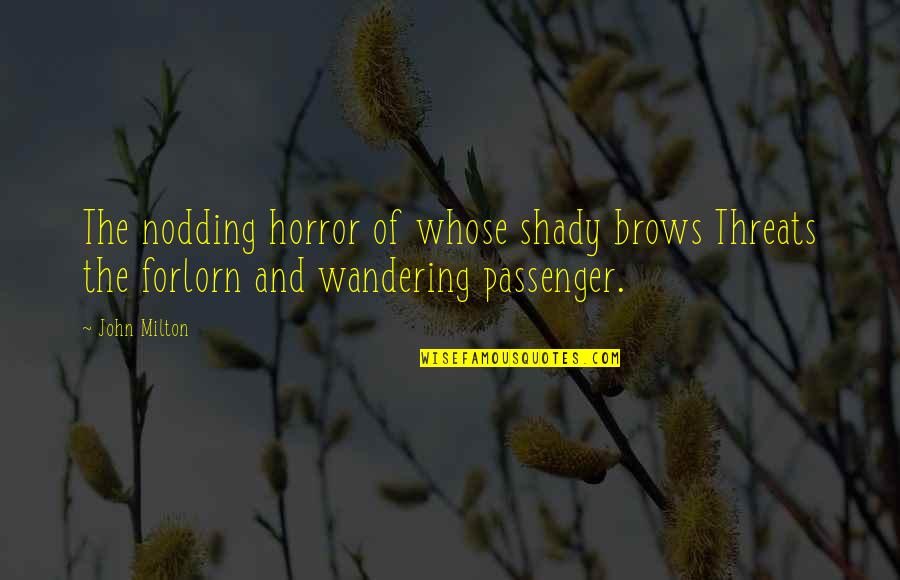 The nodding horror of whose shady brows Threats the forlorn and wandering passenger. —
John Milton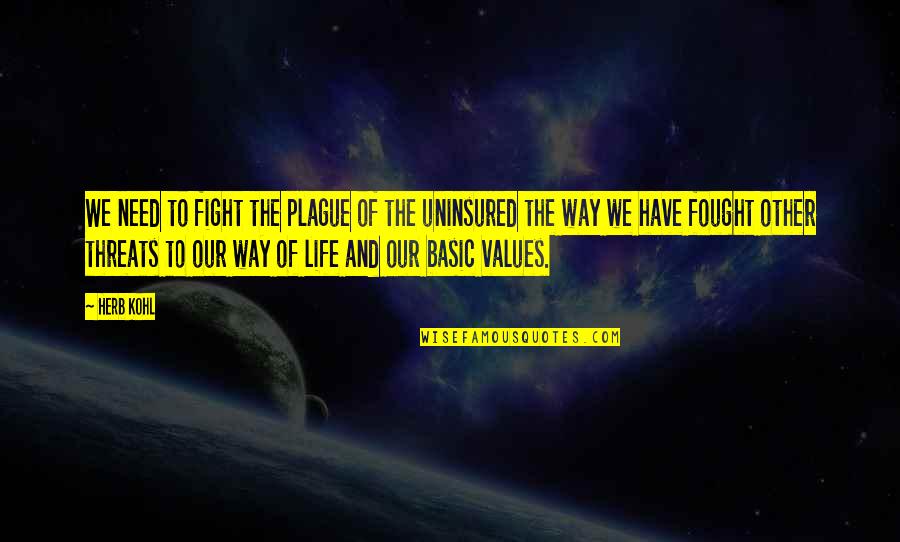 We need to fight the plague of the uninsured the way we have fought other threats to our way of life and our basic values. —
Herb Kohl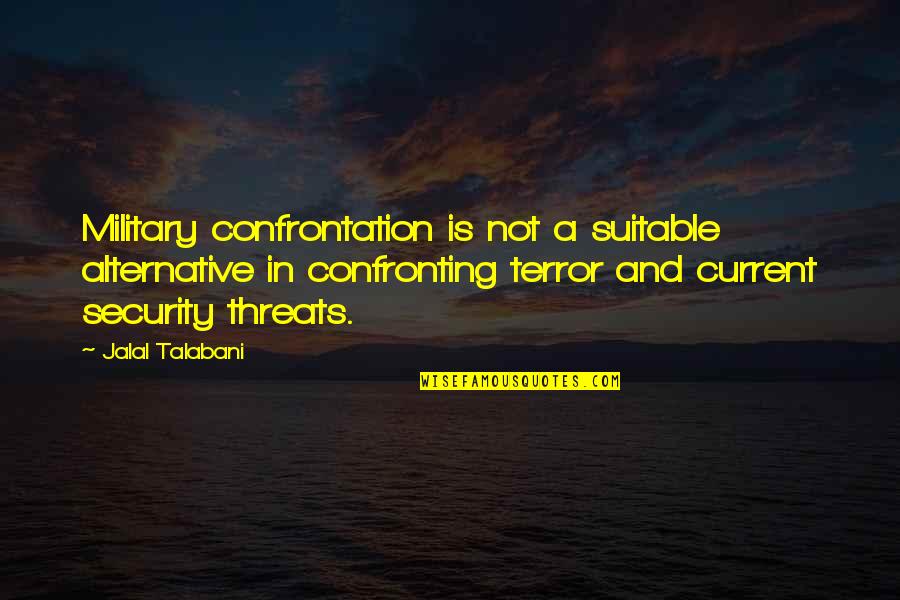 Military confrontation is not a suitable alternative in confronting terror and current security threats. —
Jalal Talabani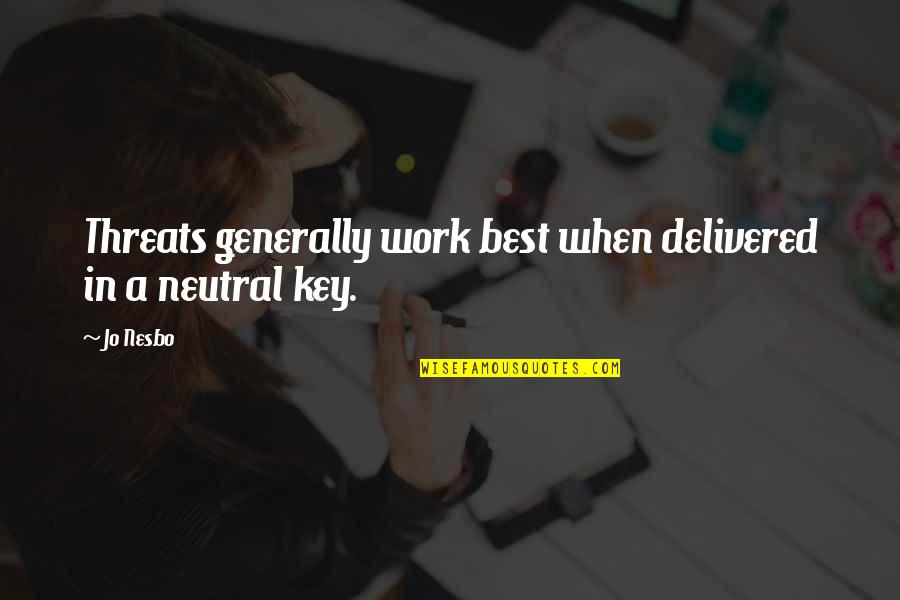 Threats generally work best when delivered in a neutral key. —
Jo Nesbo