Waris Dirie Quotes
Top 12 wise famous quotes and sayings by Waris Dirie
Waris Dirie Famous Quotes & Sayings
Discover top inspirational quotes from Waris Dirie on Wise Famous Quotes.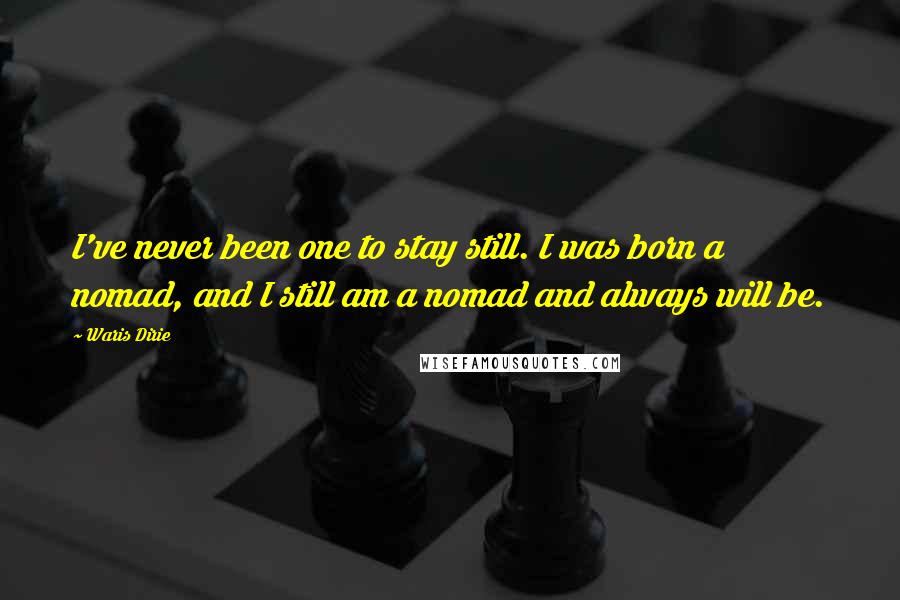 I've never been one to stay still. I was born a nomad, and I still am a nomad and always will be.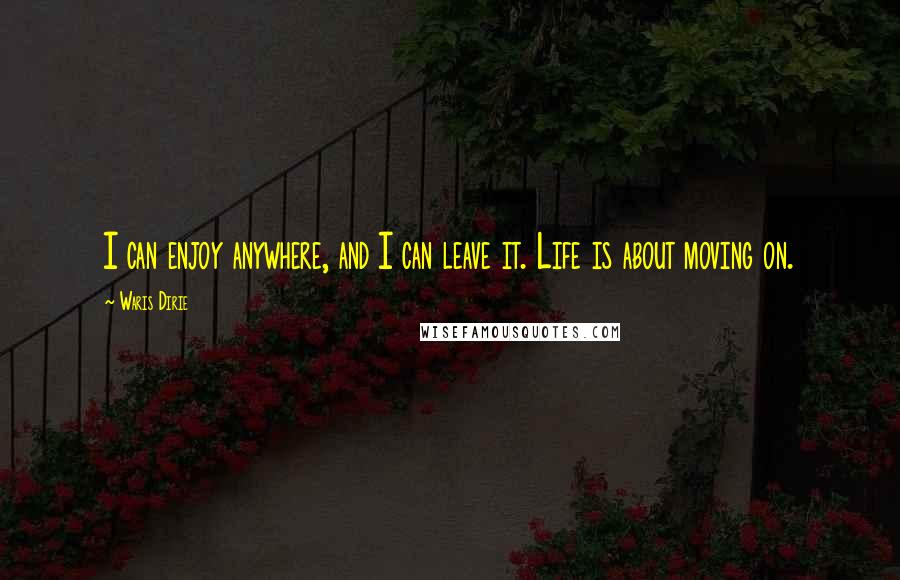 I can enjoy anywhere, and I can leave it. Life is about moving on.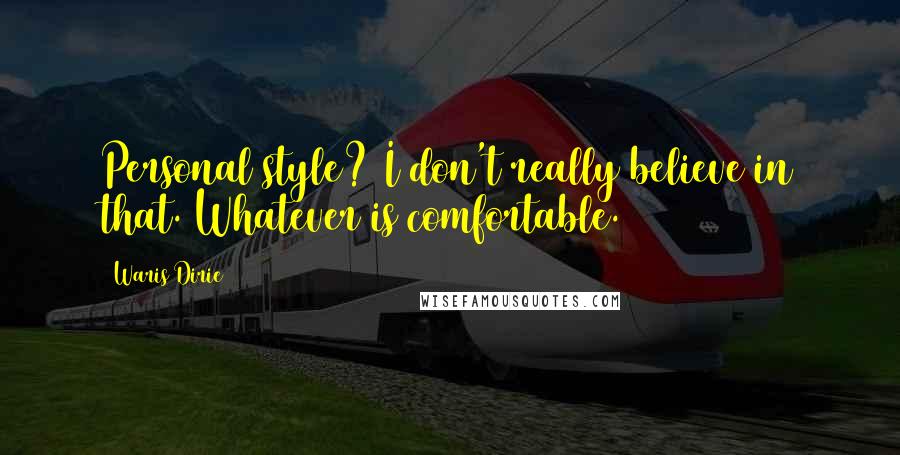 Personal style? I don't really believe in that. Whatever is comfortable.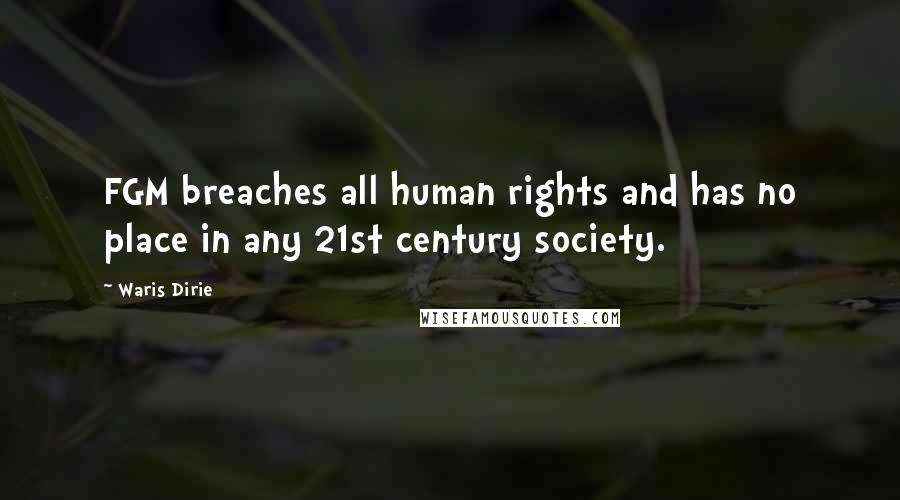 FGM breaches all human rights and has no place in any 21st century society.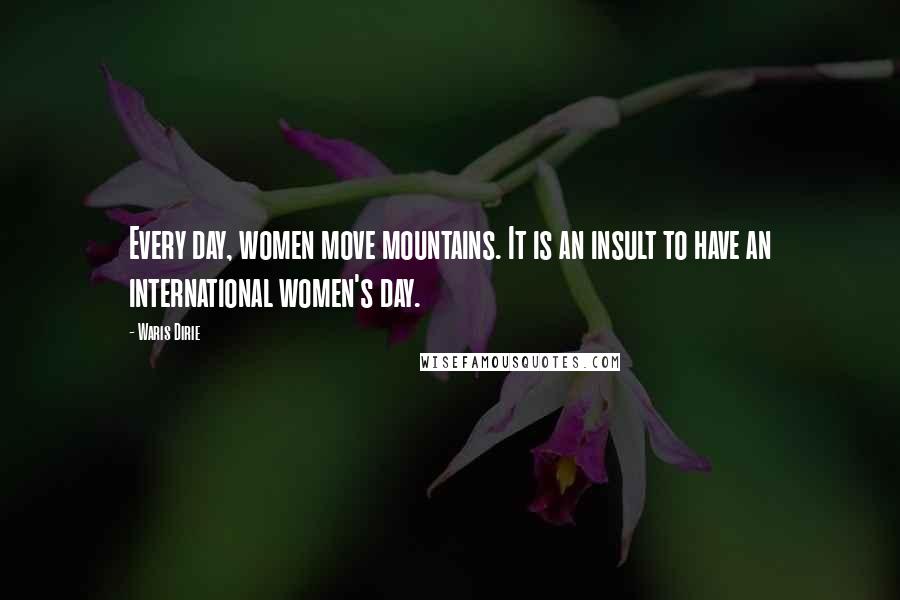 Every day, women move mountains. It is an insult to have an international women's day.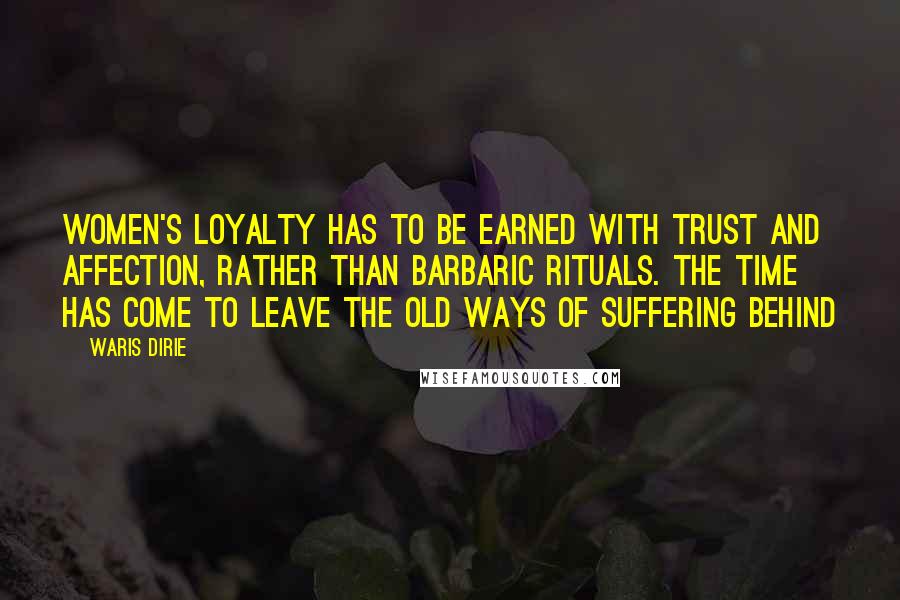 Women's loyalty has to be earned with trust and affection, rather than barbaric rituals. The time has come to leave the old ways of suffering behind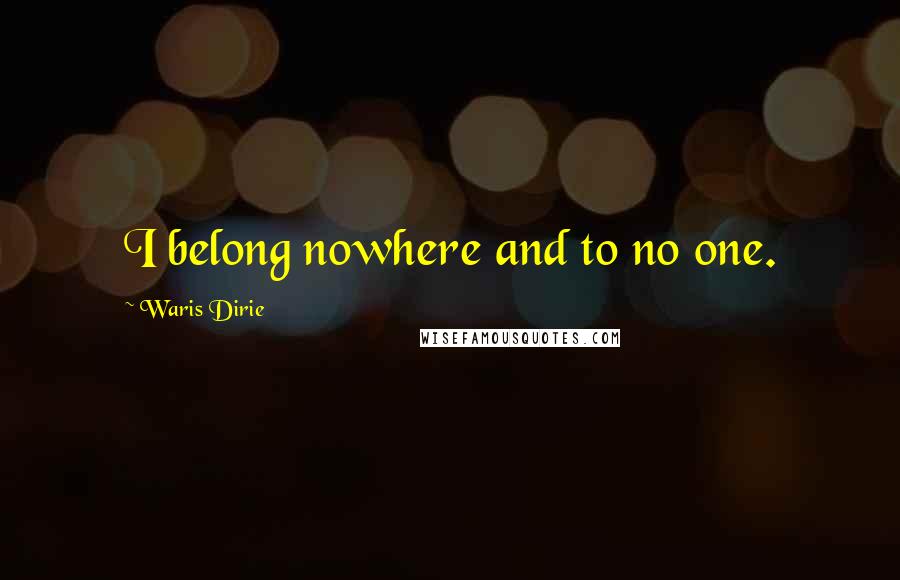 I belong nowhere and to no one.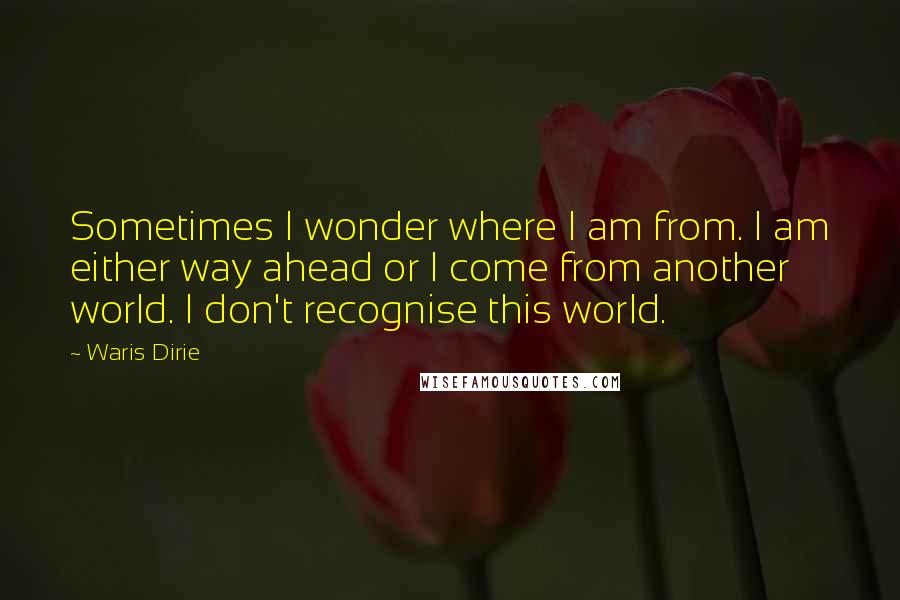 Sometimes I wonder where I am from. I am either way ahead or I come from another world. I don't recognise this world.
Don't do to your daughters what has been done to you! They are perfect and beautiful.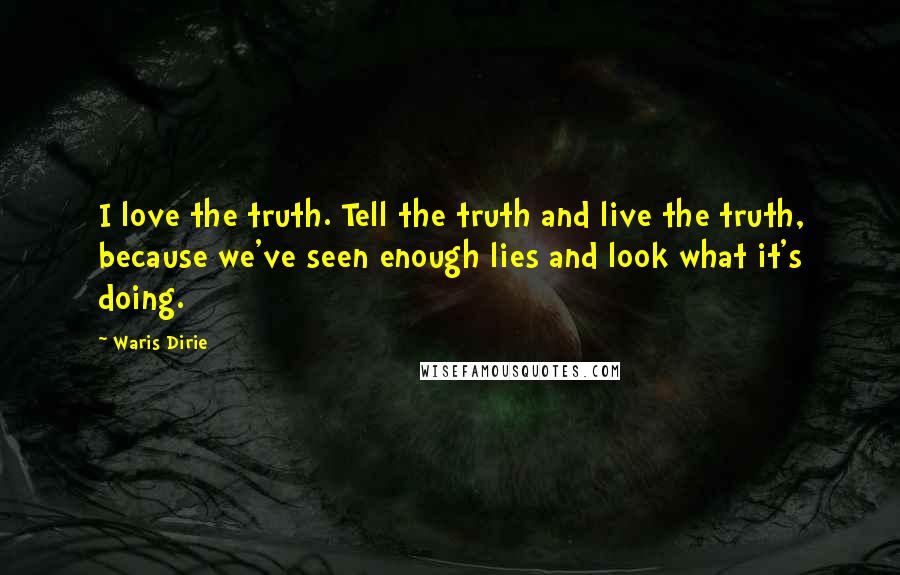 I love the truth. Tell the truth and live the truth, because we've seen enough lies and look what it's doing.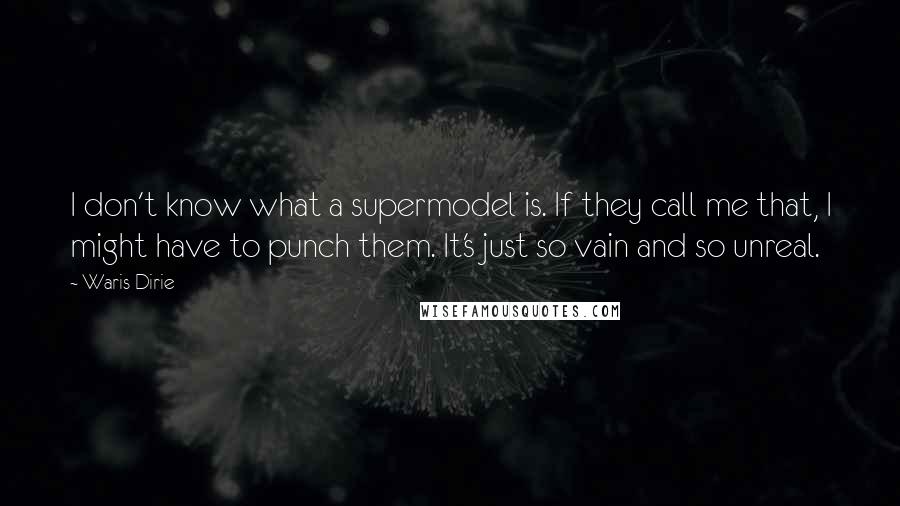 I don't know what a supermodel is. If they call me that, I might have to punch them. It's just so vain and so unreal.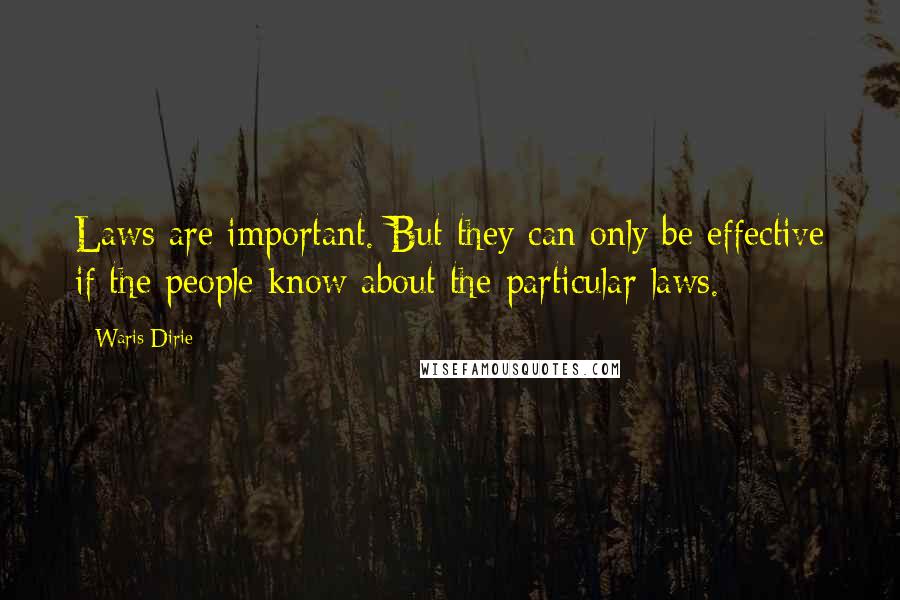 Laws are important. But they can only be effective if the people know about the particular laws.