Olivia Goldsmith Quotes
Top 5 wise famous quotes and sayings by Olivia Goldsmith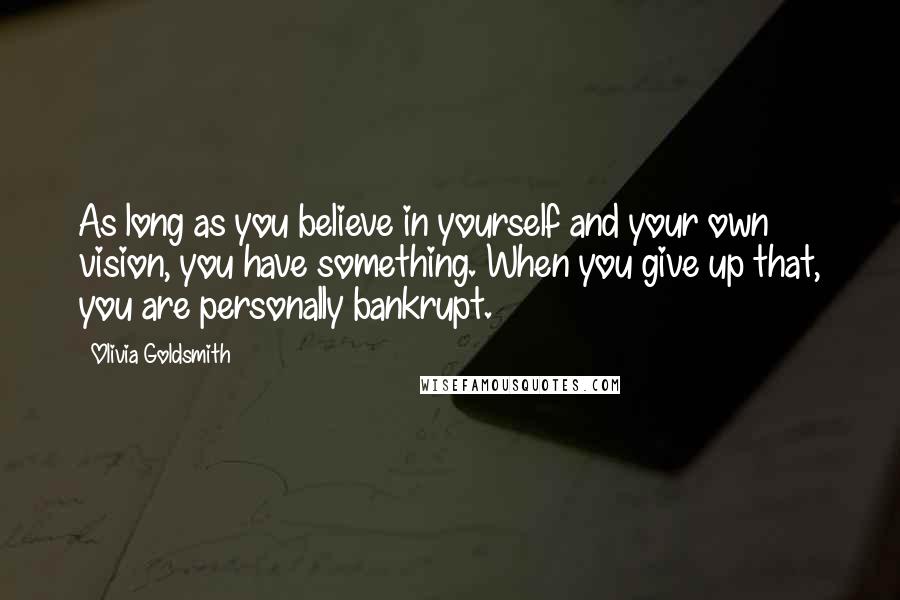 As long as you believe in yourself and your own vision, you have something. When you give up that, you are personally bankrupt.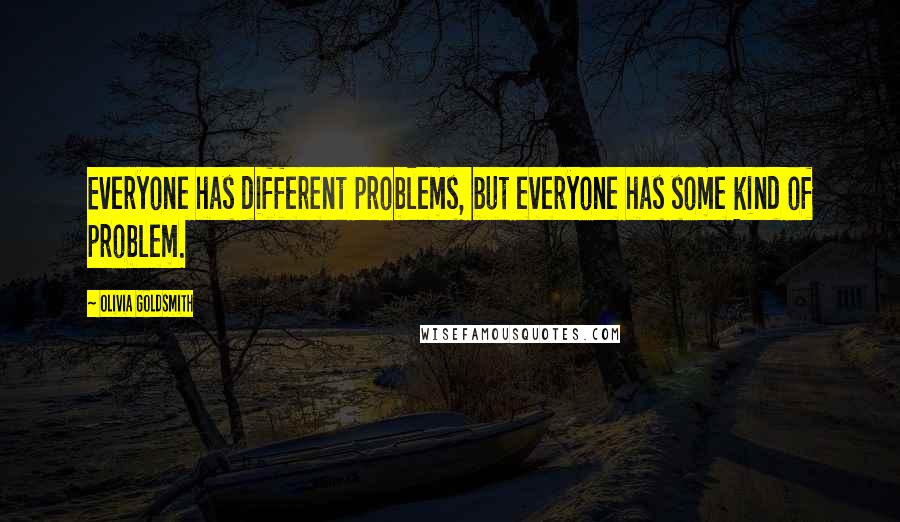 Everyone has different problems, but everyone has some kind of problem.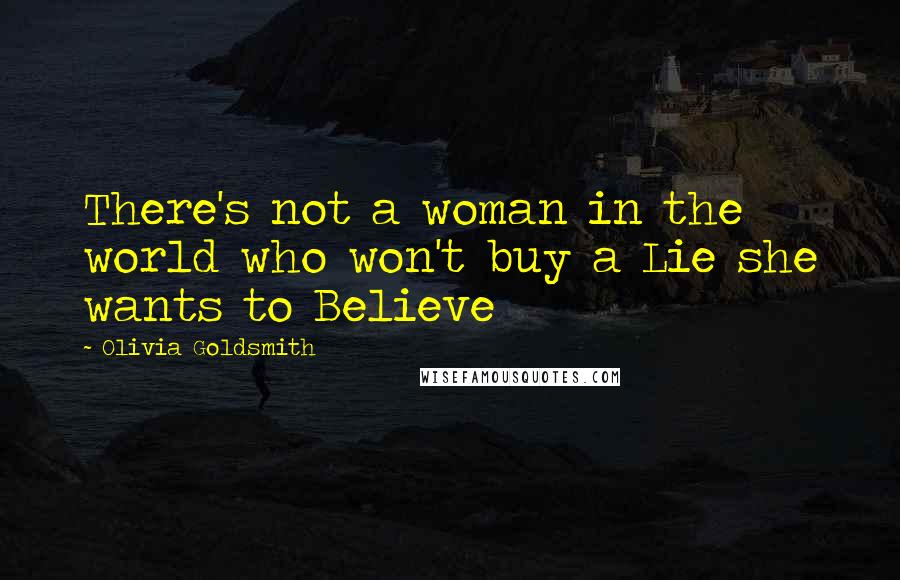 There's not a woman in the world who won't buy a Lie she wants to Believe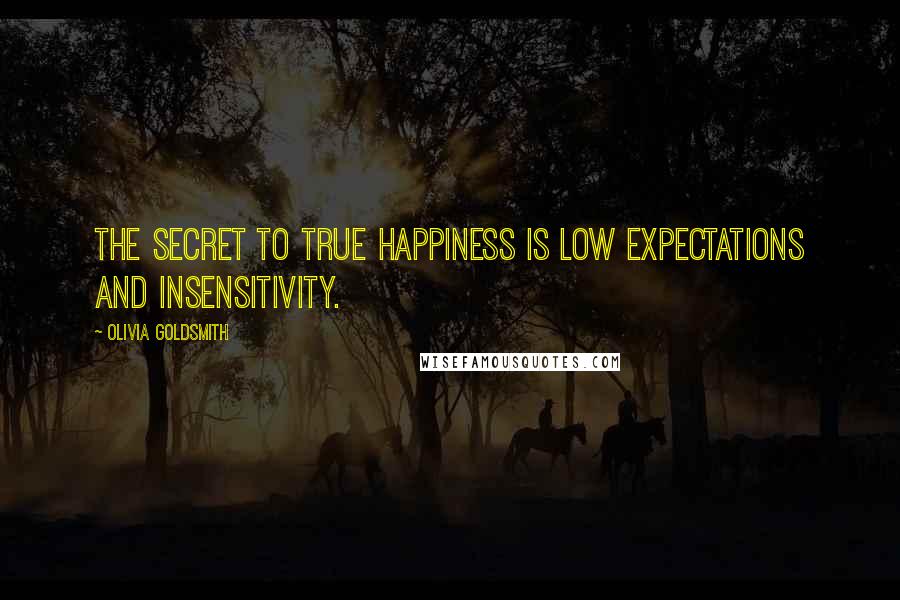 The secret to true happiness is low expectations and insensitivity.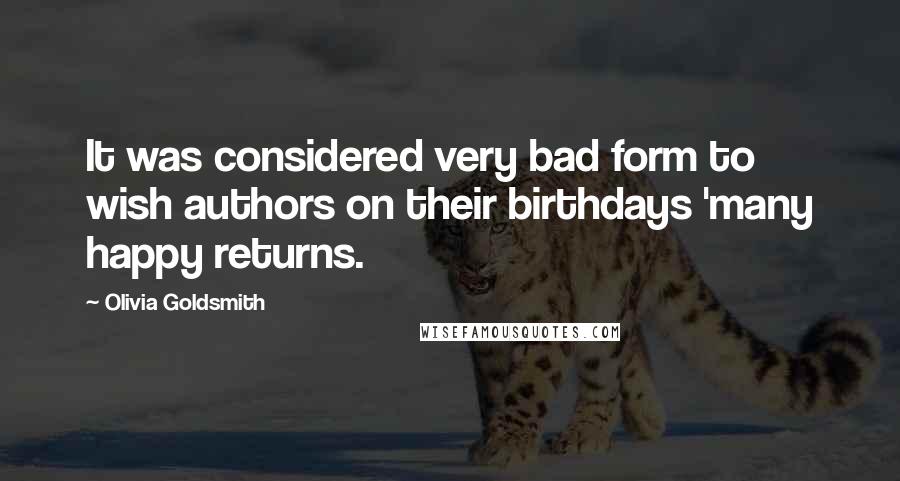 It was considered very bad form to wish authors on their birthdays 'many happy returns.