Nina Bangs Quotes
Top 10 wise famous quotes and sayings by Nina Bangs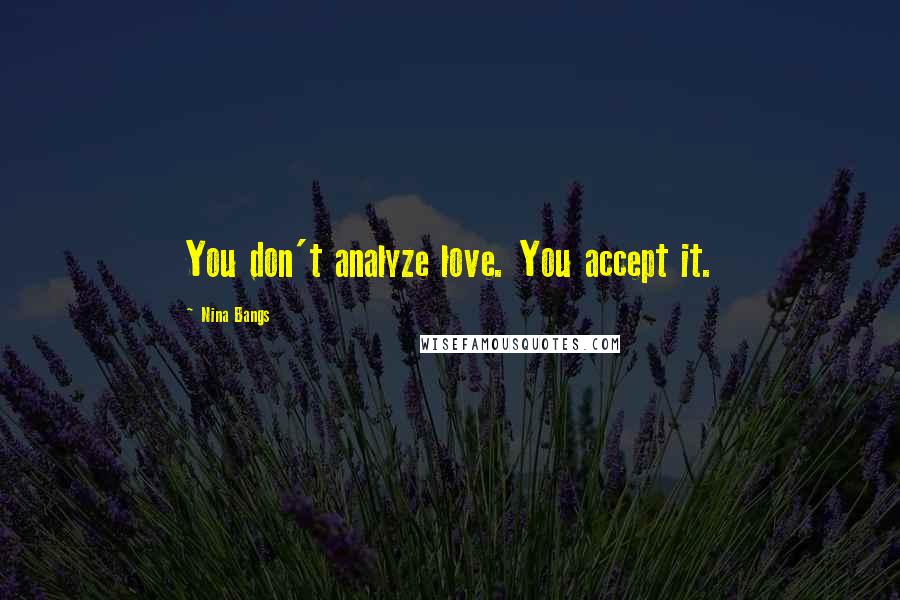 You don't analyze love. You accept it.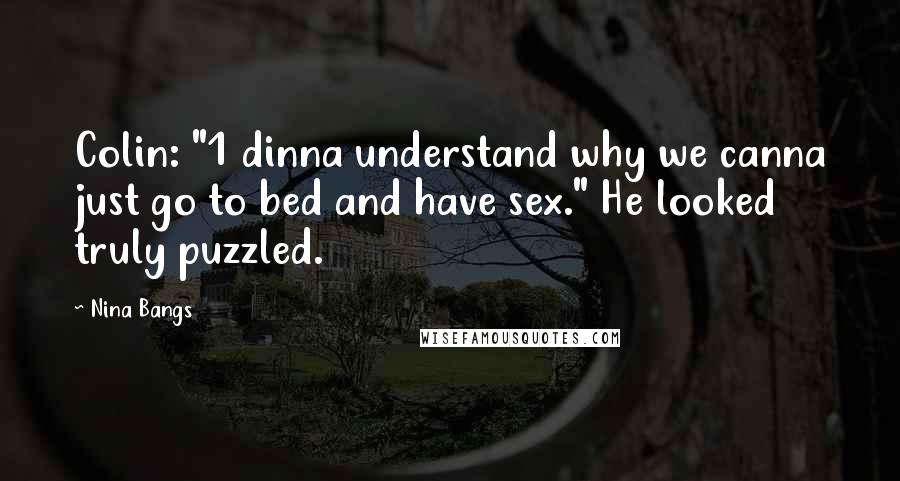 Colin: "1 dinna understand why we canna just go to bed and have sex." He looked truly puzzled.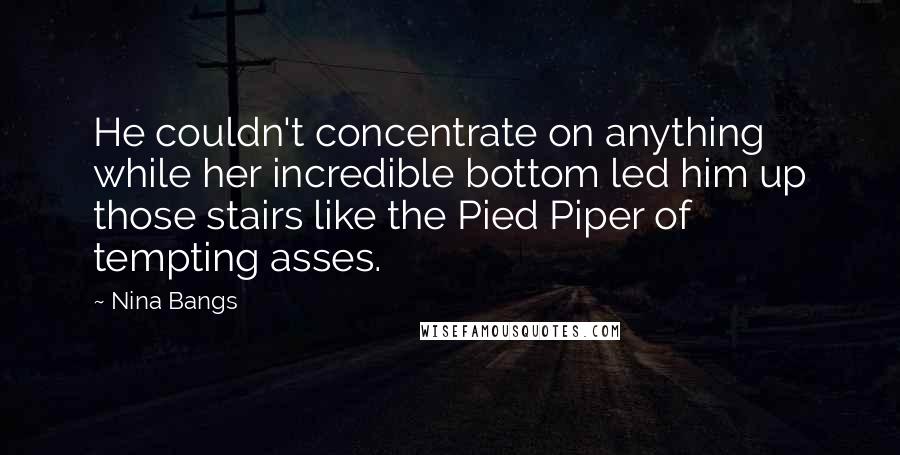 He couldn't concentrate on anything while her incredible bottom led him up those stairs like the Pied Piper of tempting asses.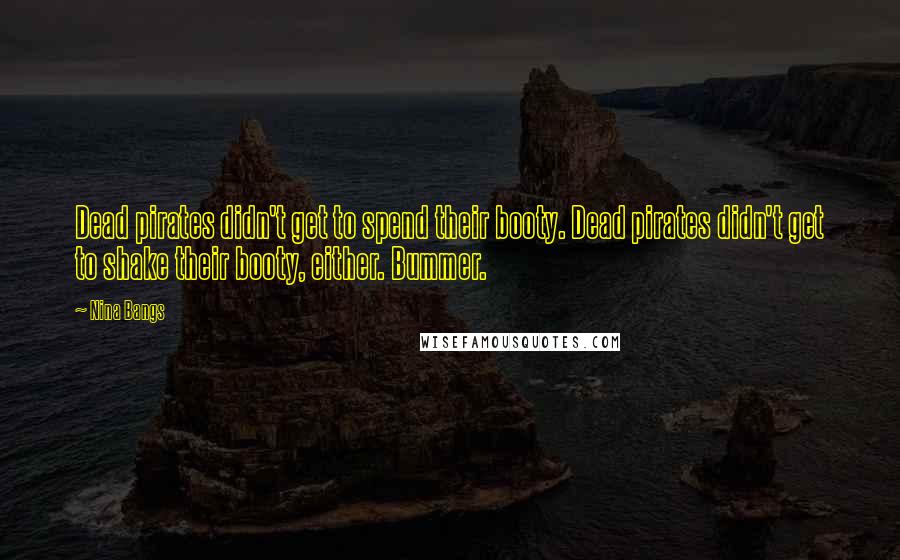 Dead pirates didn't get to spend their booty. Dead pirates didn't get to shake their booty, either. Bummer.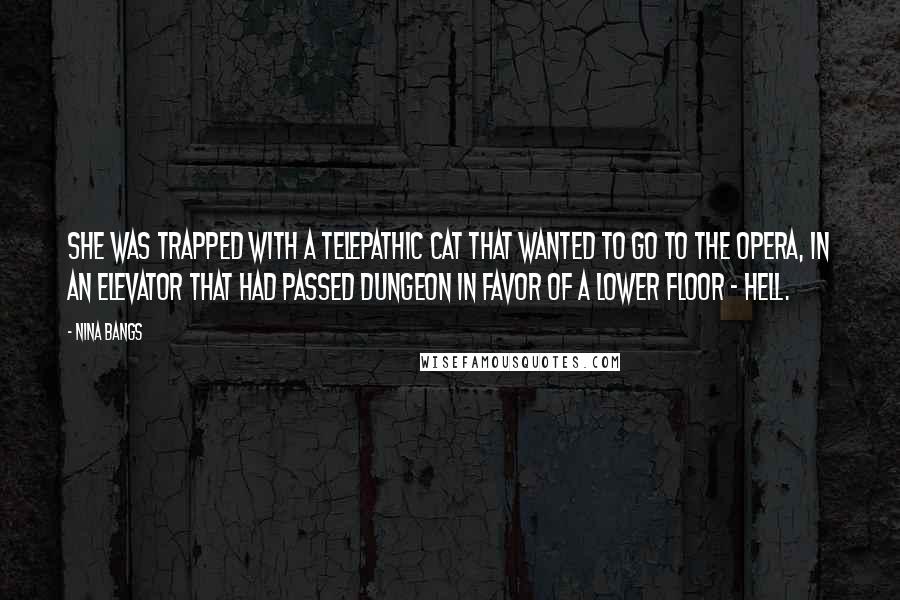 She was trapped with a telepathic cat that wanted to go to the opera, in an elevator that had passed dungeon in favor of a lower floor - hell.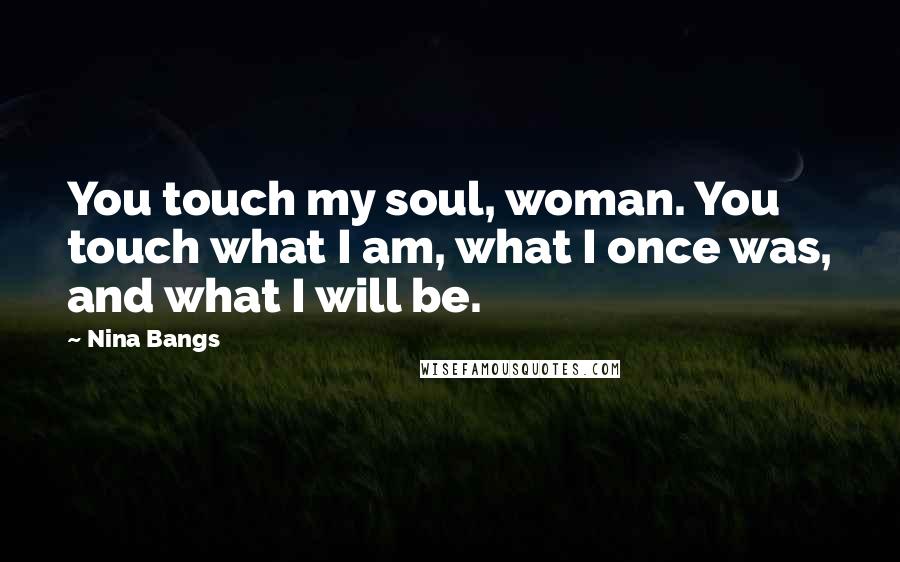 You touch my soul, woman. You touch what I am, what I once was, and what I will be.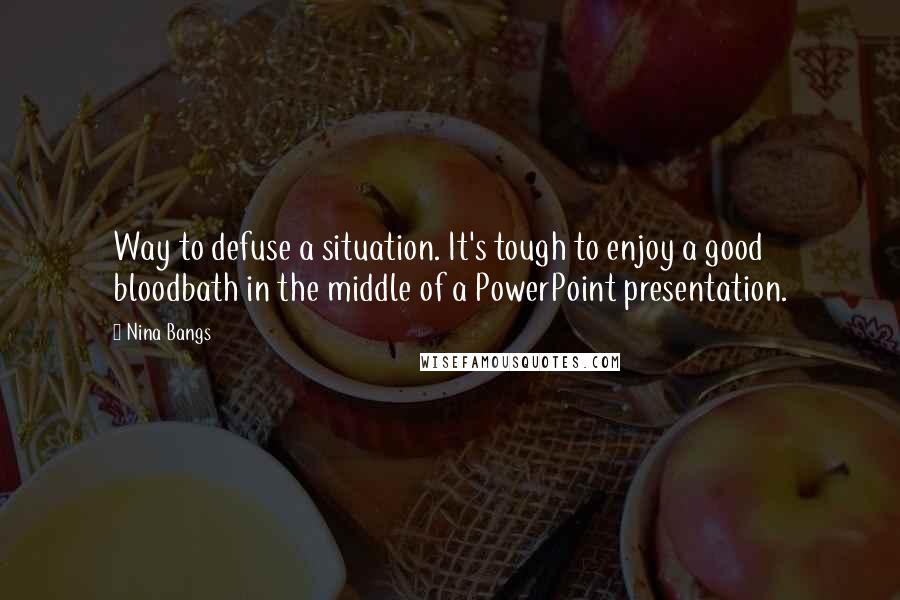 Way to defuse a situation. It's tough to enjoy a good bloodbath in the middle of a PowerPoint presentation.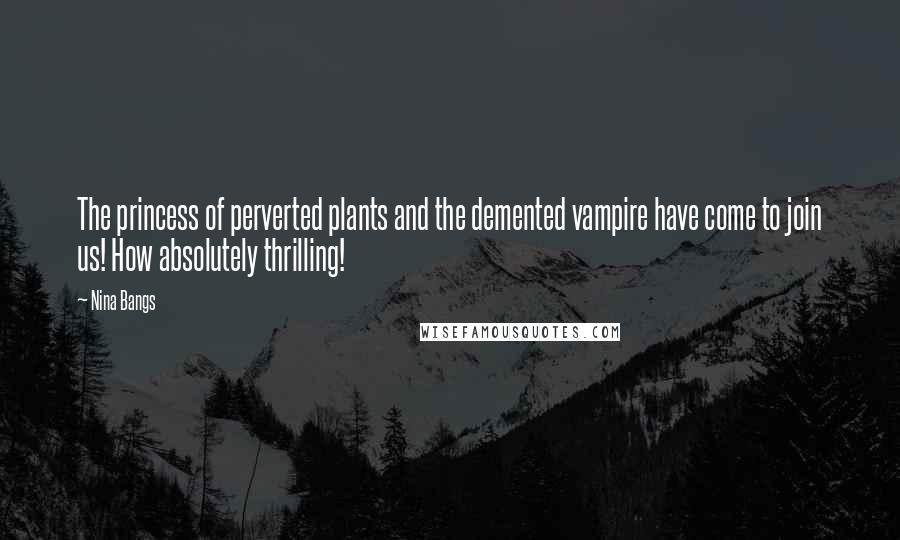 The princess of perverted plants and the demented vampire have come to join us! How absolutely thrilling!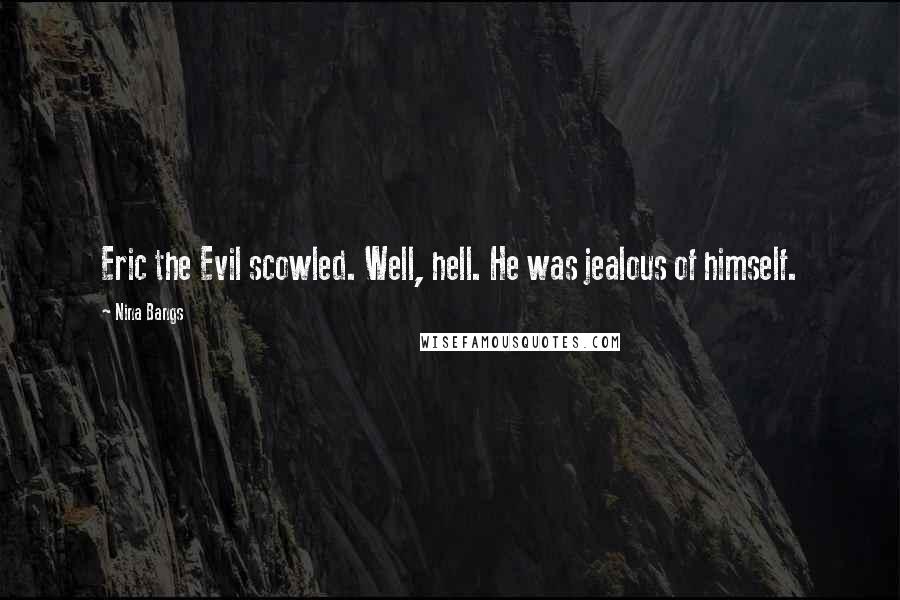 Eric the Evil scowled. Well, hell. He was jealous of himself.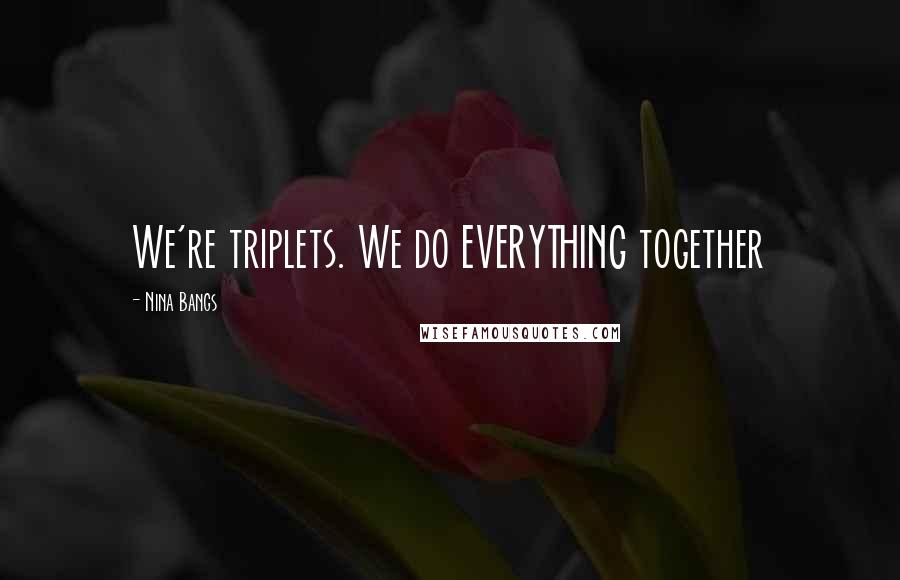 We're triplets. We do EVERYTHING together