Delta Burke Quotes
Top 22 wise famous quotes and sayings by Delta Burke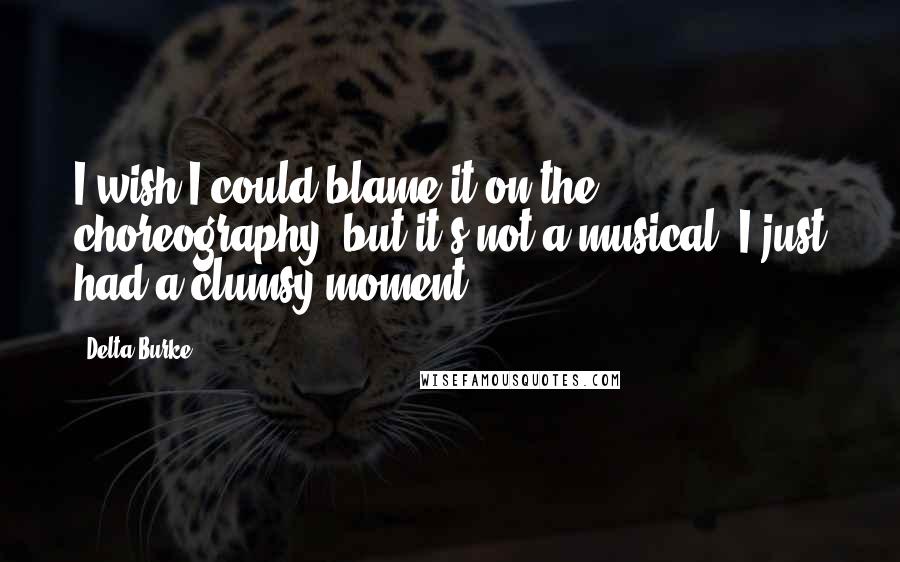 I wish I could blame it on the choreography, but it's not a musical. I just had a clumsy moment.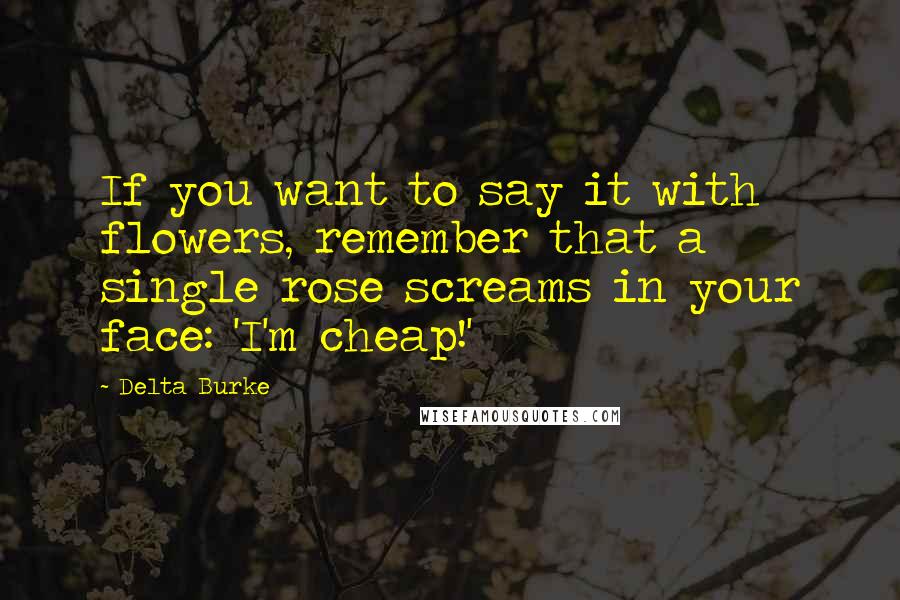 If you want to say it with flowers, remember that a single rose screams in your face: 'I'm cheap!'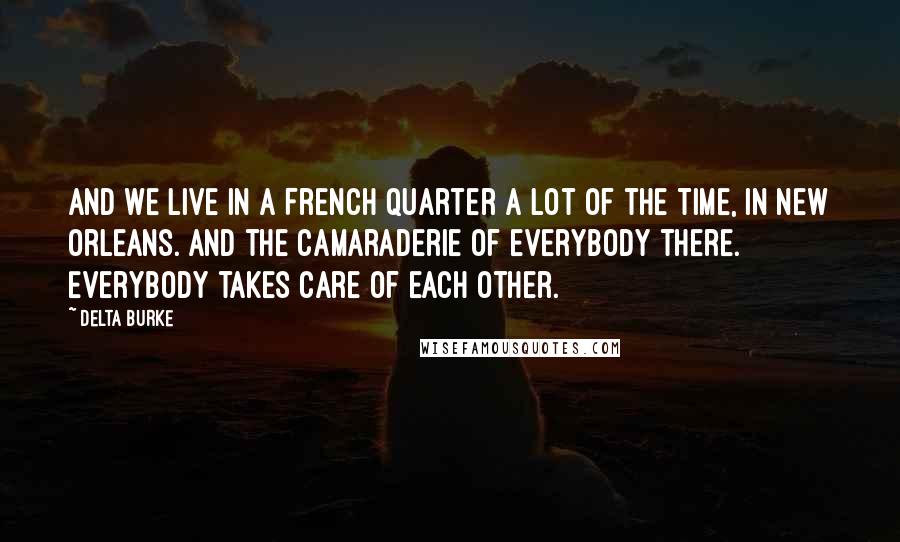 And we live in a French Quarter a lot of the time, in New Orleans. And the camaraderie of everybody there. Everybody takes care of each other.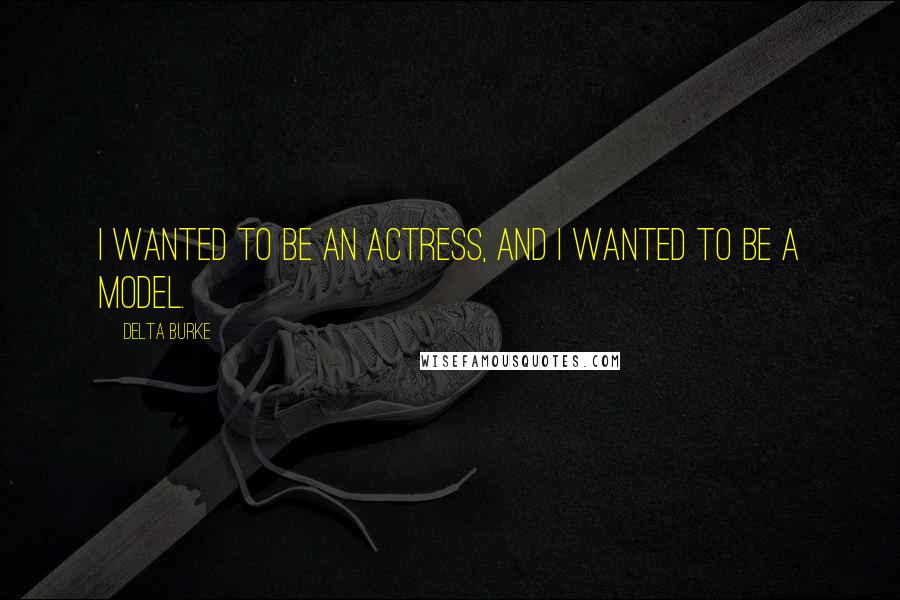 I wanted to be an actress, and I wanted to be a model.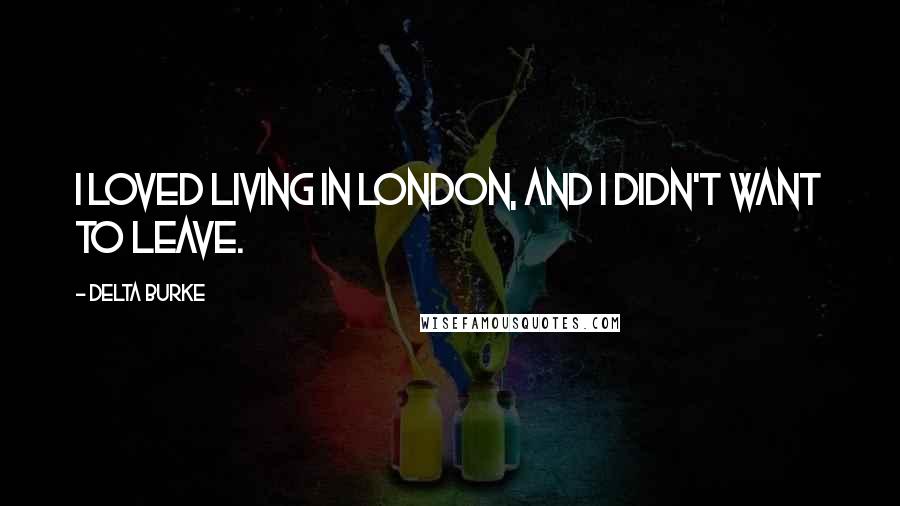 I loved living in London, and I didn't want to leave.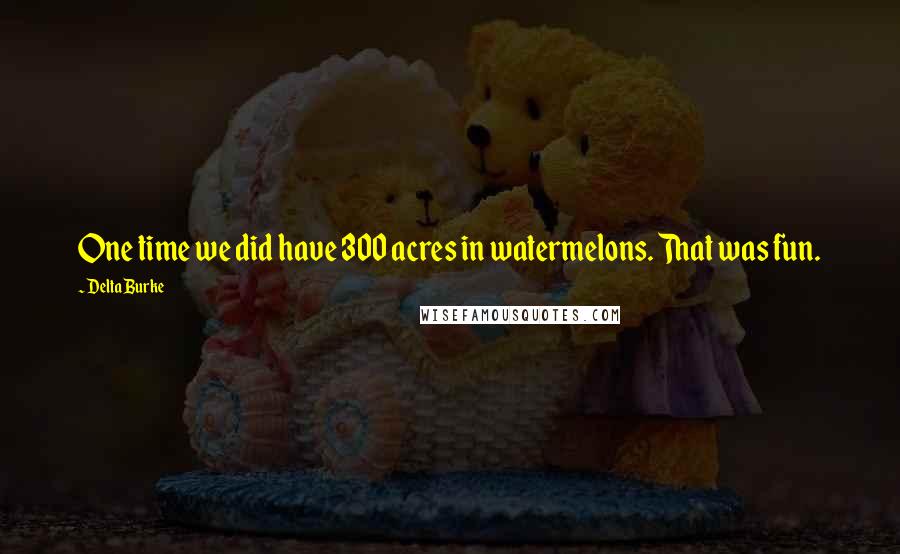 One time we did have 300 acres in watermelons. That was fun.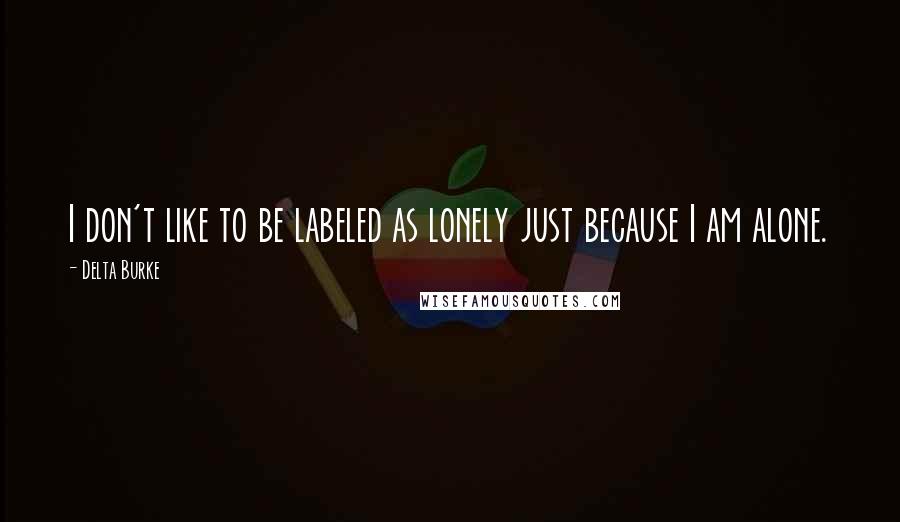 I don't like to be labeled as lonely just because I am alone.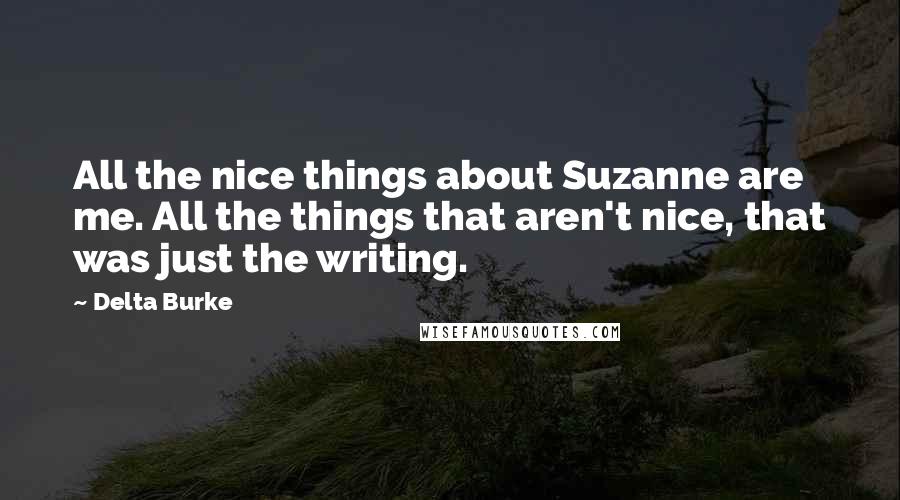 All the nice things about Suzanne are me. All the things that aren't nice, that was just the writing.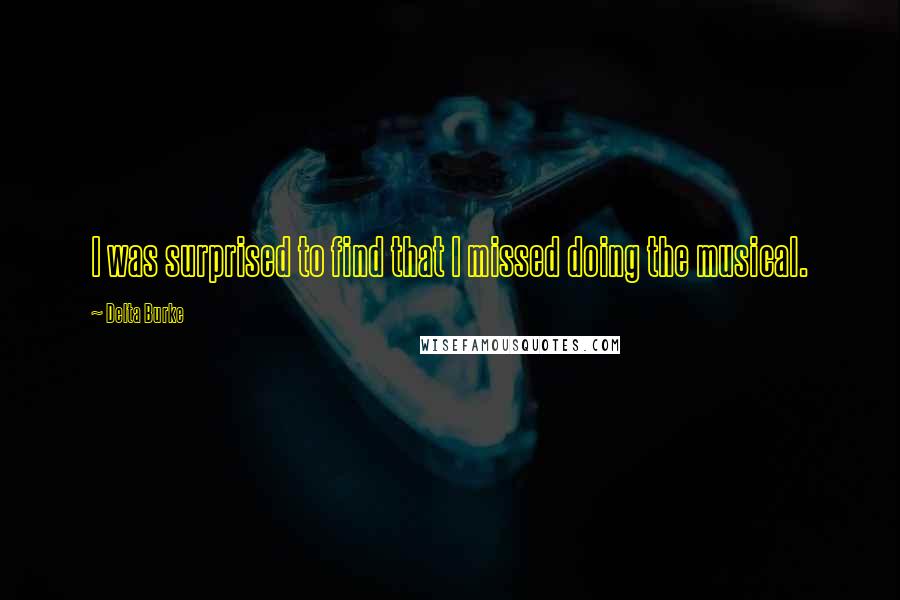 I was surprised to find that I missed doing the musical.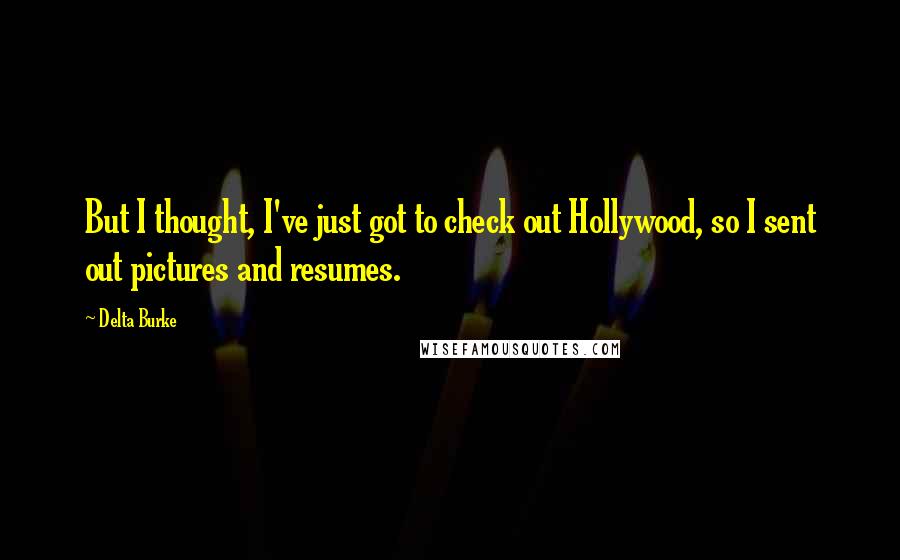 But I thought, I've just got to check out Hollywood, so I sent out pictures and resumes.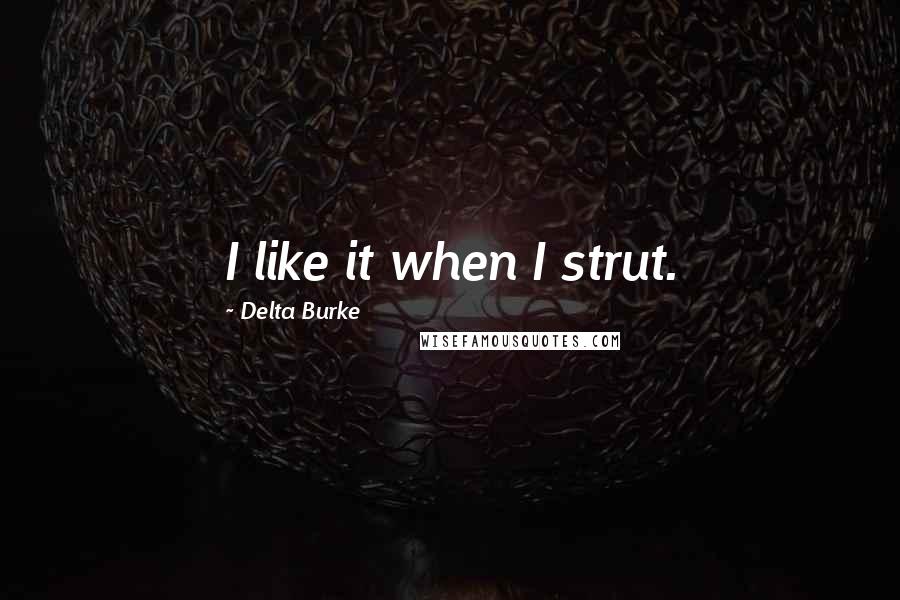 I like it when I strut.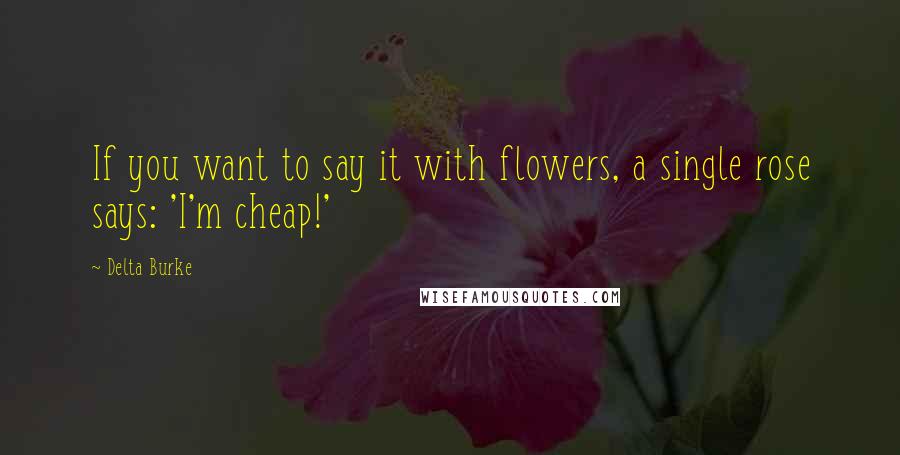 If you want to say it with flowers, a single rose says: 'I'm cheap!'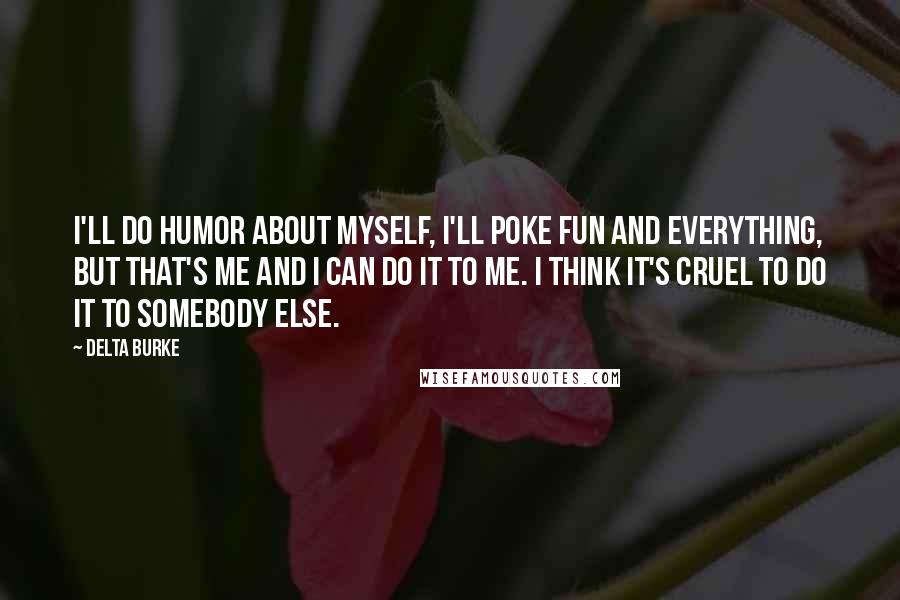 I'll do humor about myself, I'll poke fun and everything, but that's me and I can do it to me. I think it's cruel to do it to somebody else.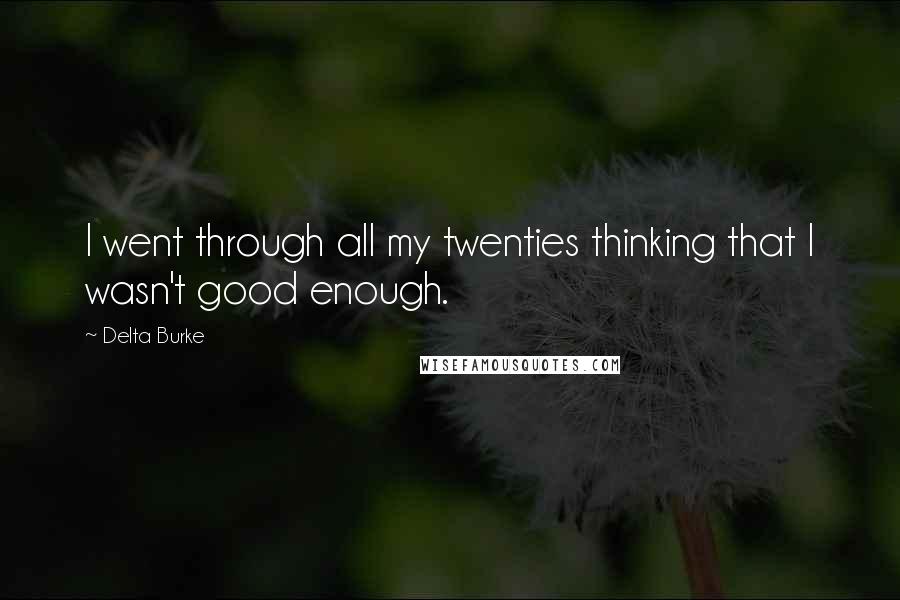 I went through all my twenties thinking that I wasn't good enough.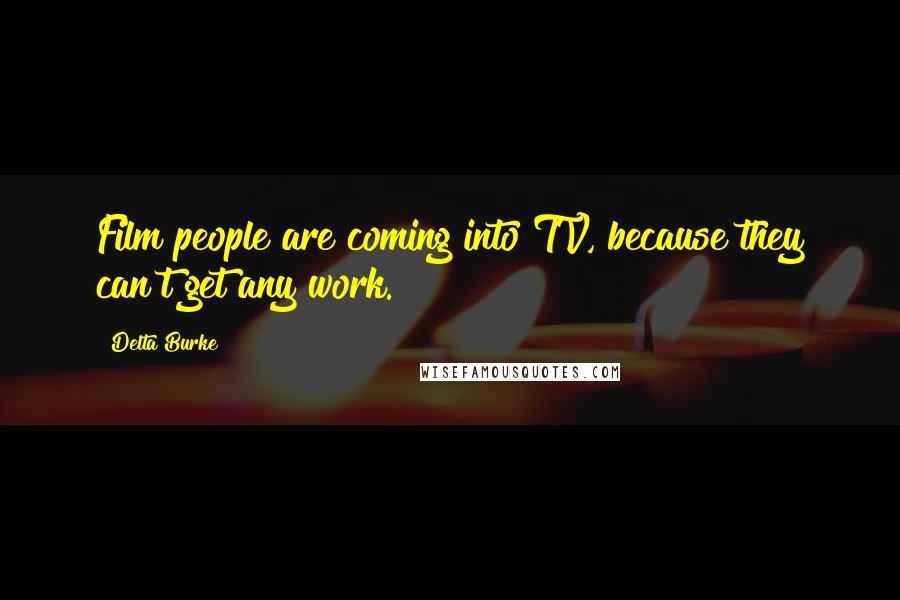 Film people are coming into TV, because they can't get any work.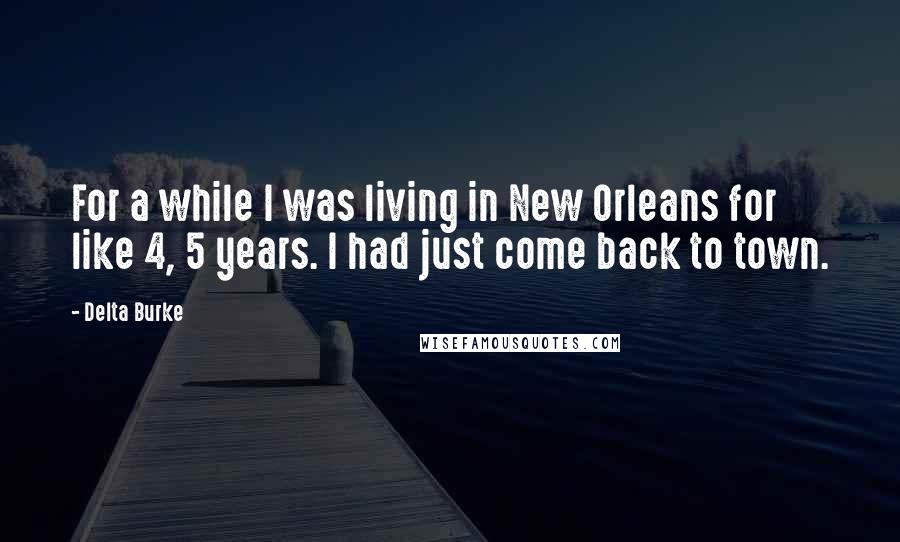 For a while I was living in New Orleans for like 4, 5 years. I had just come back to town.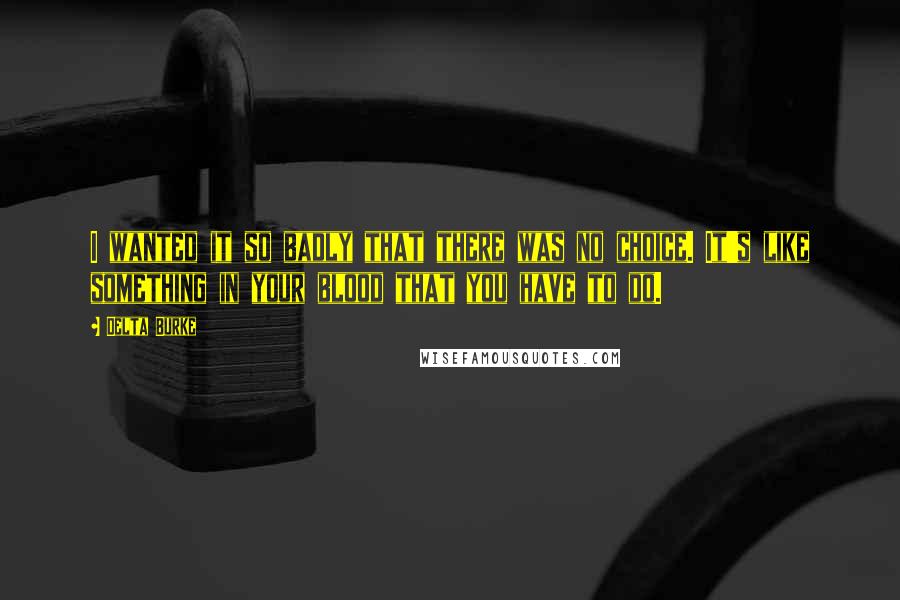 I wanted it so badly that there was no choice. It's like something in your blood that you have to do.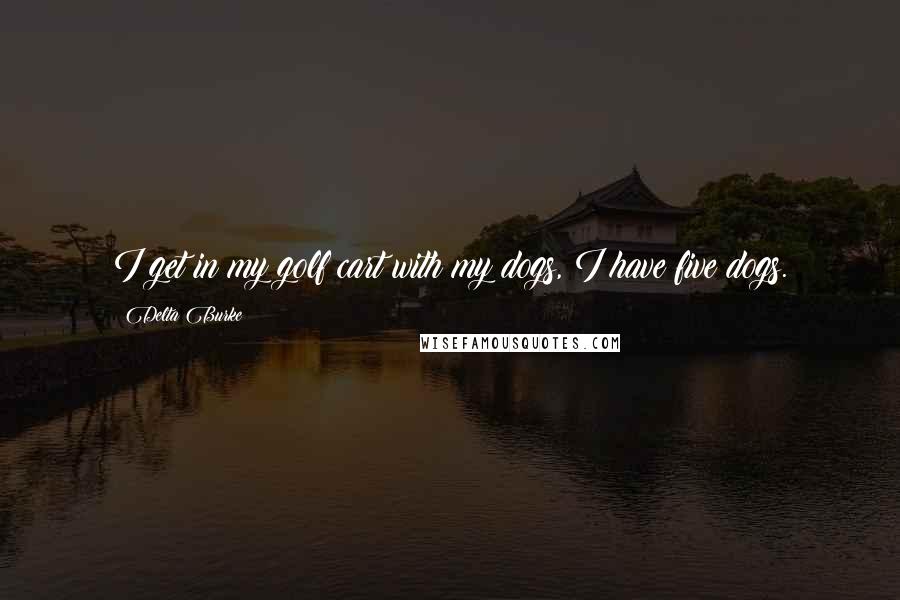 I get in my golf cart with my dogs, I have five dogs.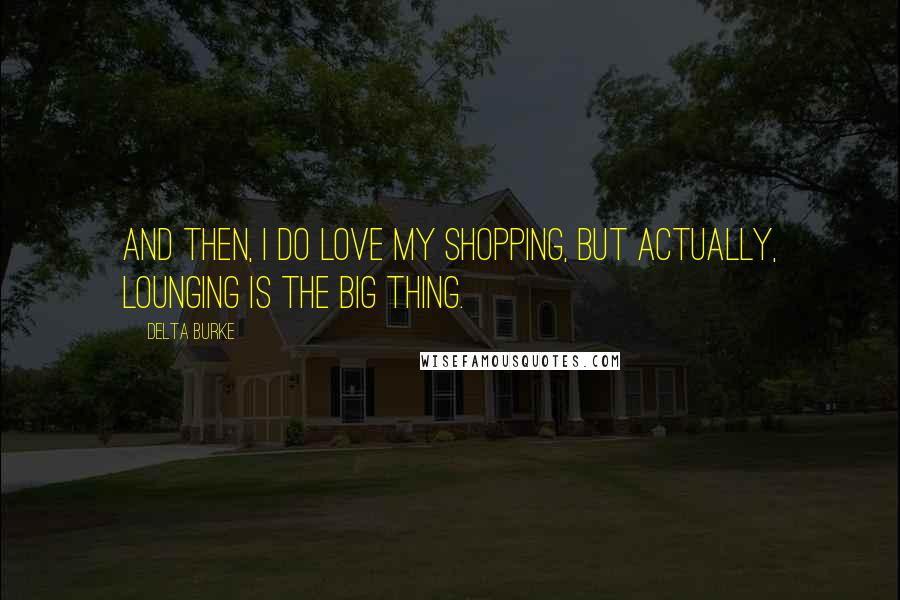 And then, I do love my shopping, but actually, lounging is the big thing.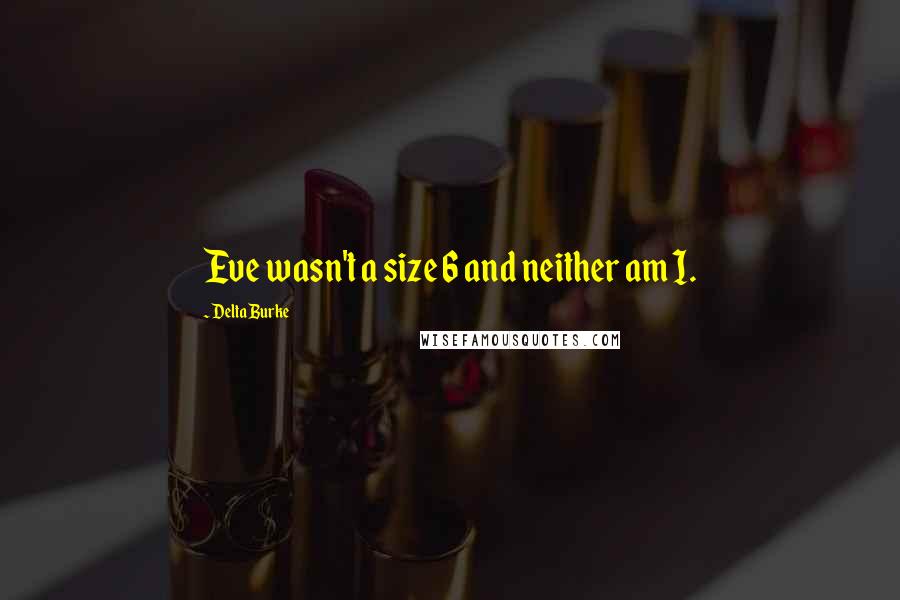 Eve wasn't a size 6 and neither am I.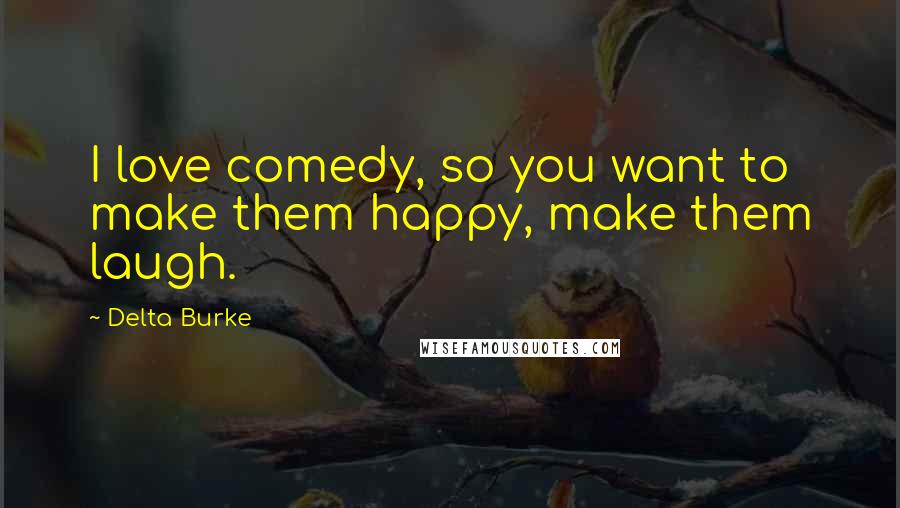 I love comedy, so you want to make them happy, make them laugh.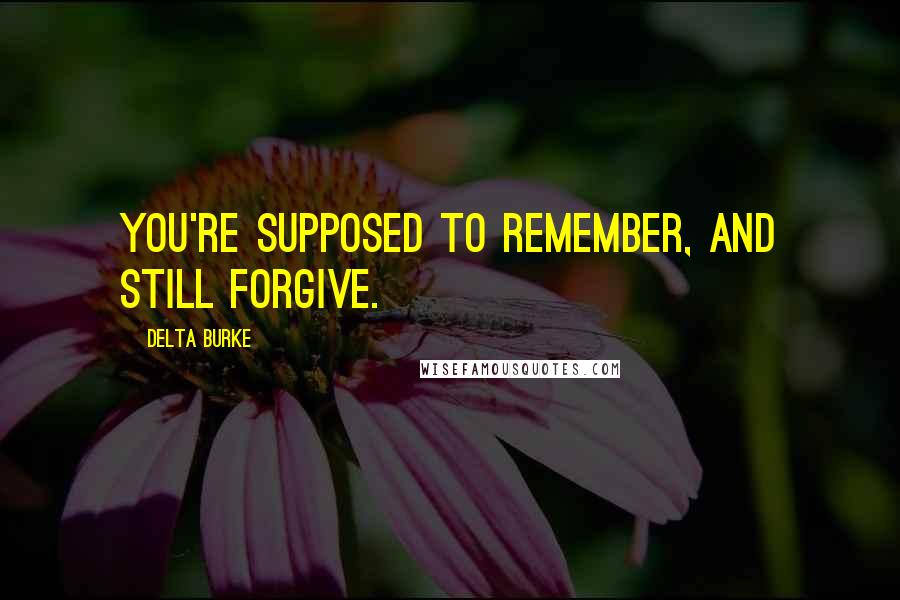 You're supposed to remember, and still forgive.