Lift Your Spirits Quotes
Collection of top 20 famous quotes about Lift Your Spirits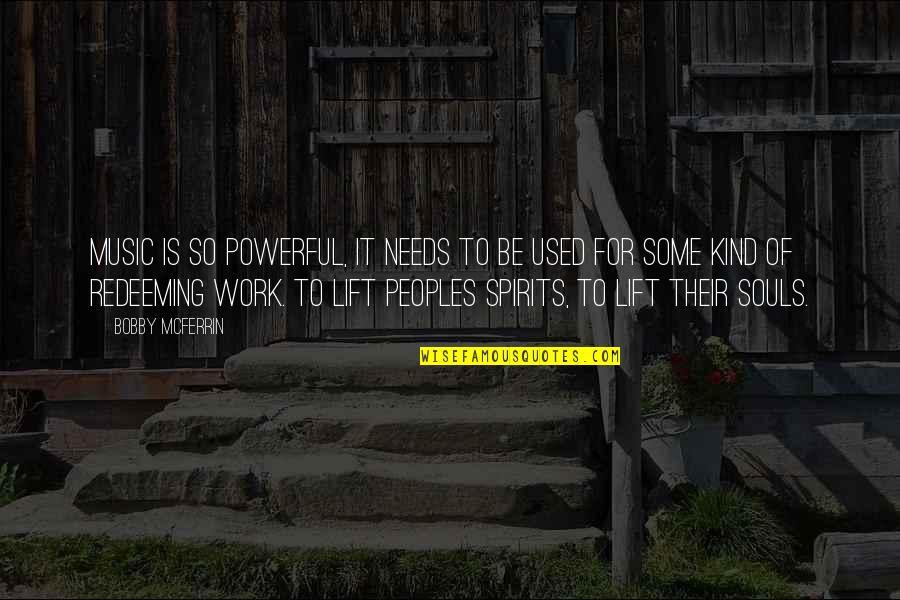 Music is so powerful, it needs to be used for some kind of redeeming work. To lift peoples spirits, to lift their souls.
—
Bobby McFerrin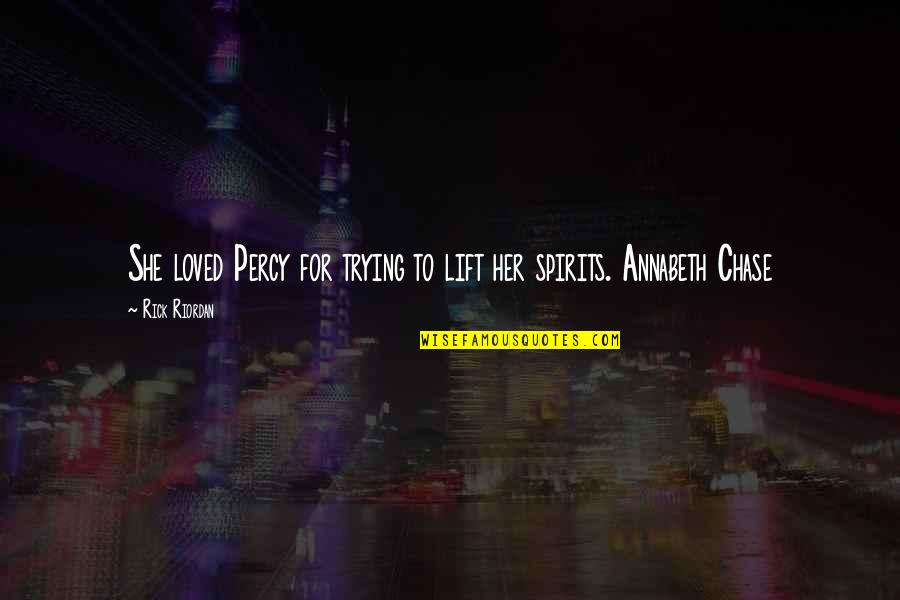 She loved Percy for trying to lift her spirits. Annabeth Chase
—
Rick Riordan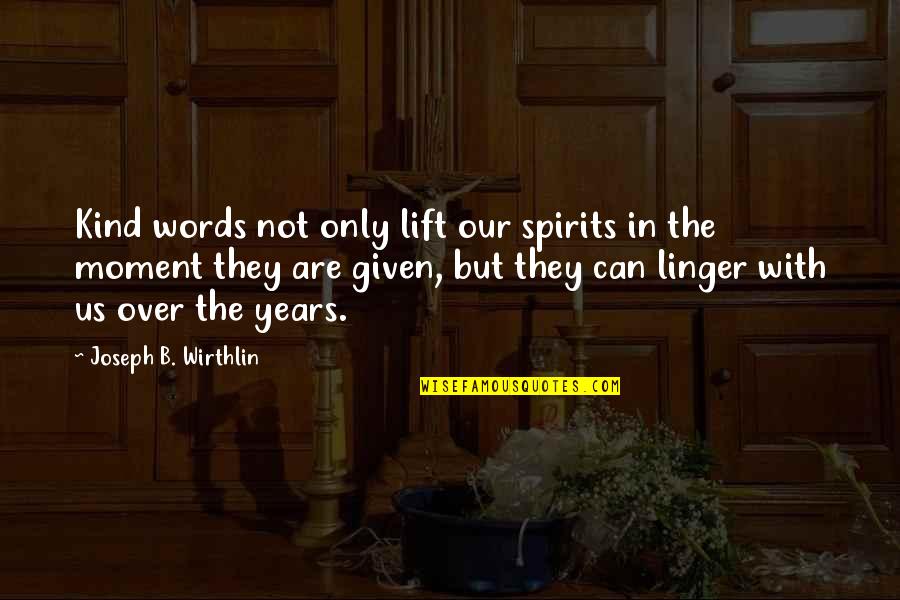 Kind words not only lift our spirits in the moment they are given, but they can linger with us over the years. —
Joseph B. Wirthlin
Fashion responds to the economic climate by providing a way to lift a woman's spirits. —
Catherine Malandrino
Books can lift our spirits, heal our wounds, steel our courage and strengthen our religious resolve. —
Scott Cunningham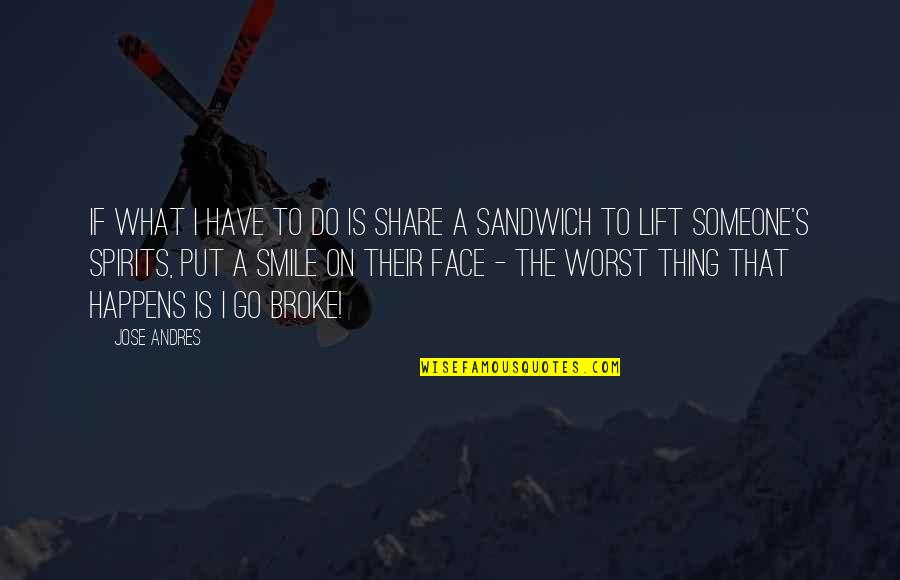 If what I have to do is share a sandwich to lift someone's spirits, put a smile on their face - the worst thing that happens is I go broke! —
Jose Andres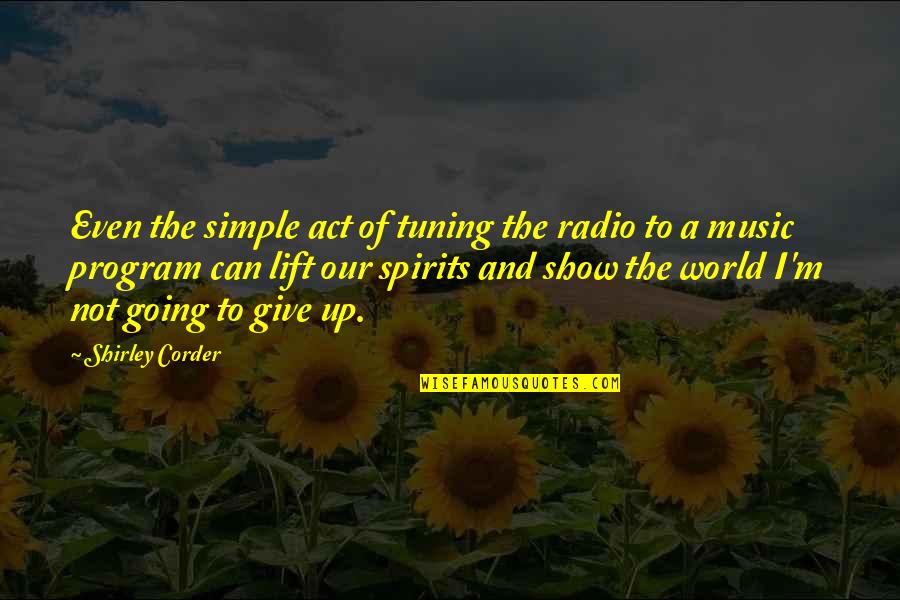 Even the simple act of tuning the radio to a music program can lift our spirits and show the world I'm not going to give up. —
Shirley Corder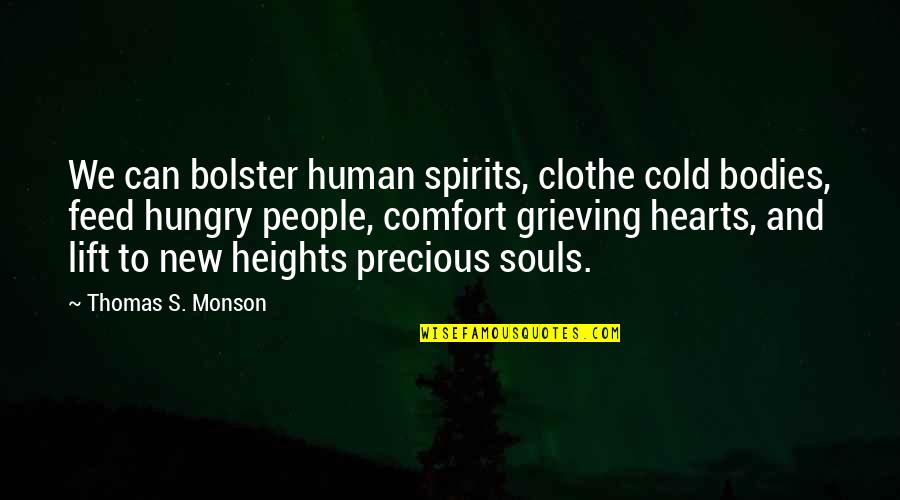 We can bolster human spirits, clothe cold bodies, feed hungry people, comfort grieving hearts, and lift to new heights precious souls. —
Thomas S. Monson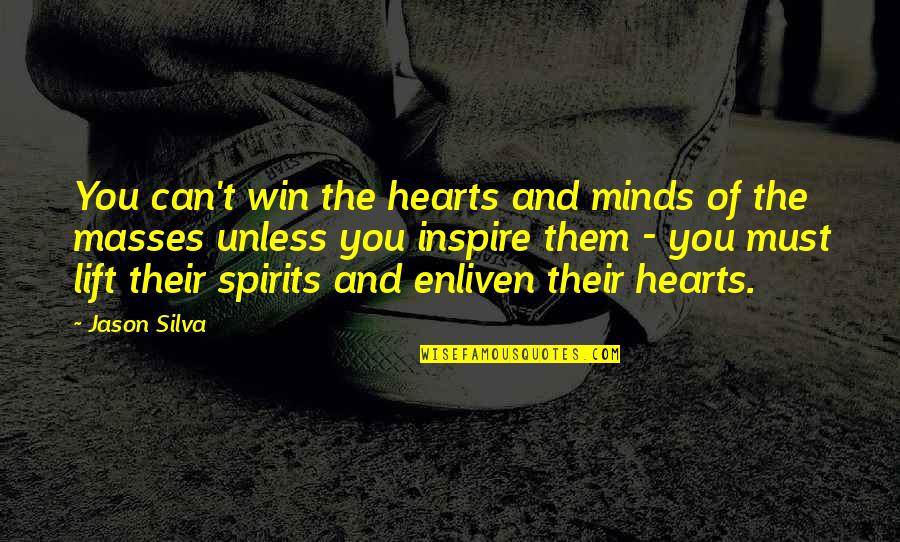 You can't win the hearts and minds of the masses unless you inspire them - you must lift their spirits and enliven their hearts. —
Jason Silva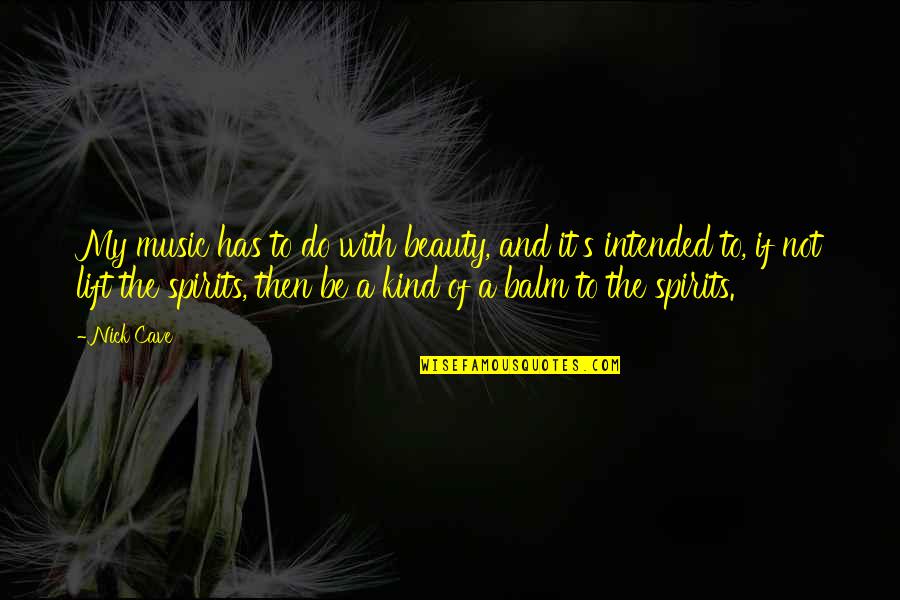 My music has to do with beauty, and it's intended to, if not lift the spirits, then be a kind of a balm to the spirits. —
Nick Cave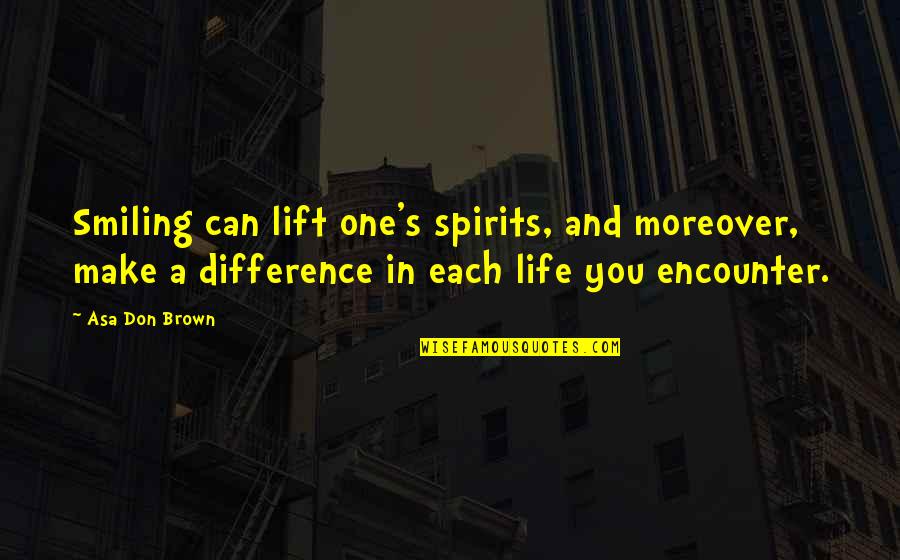 Smiling can lift one's spirits, and moreover, make a difference in each life you encounter. —
Asa Don Brown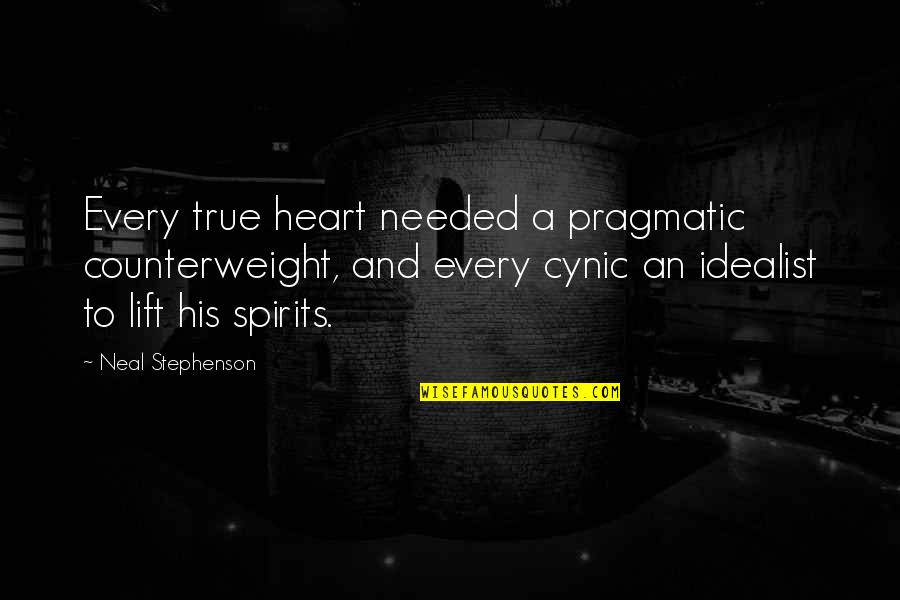 Every true heart needed a pragmatic counterweight, and every cynic an idealist to lift his spirits. —
Neal Stephenson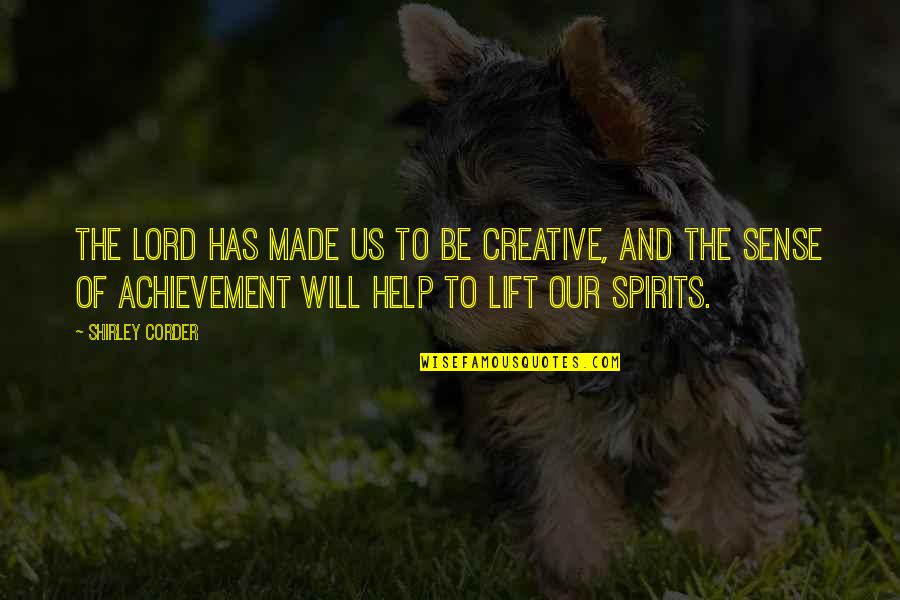 The Lord has made us to be creative, and the sense of achievement will help to lift our spirits. —
Shirley Corder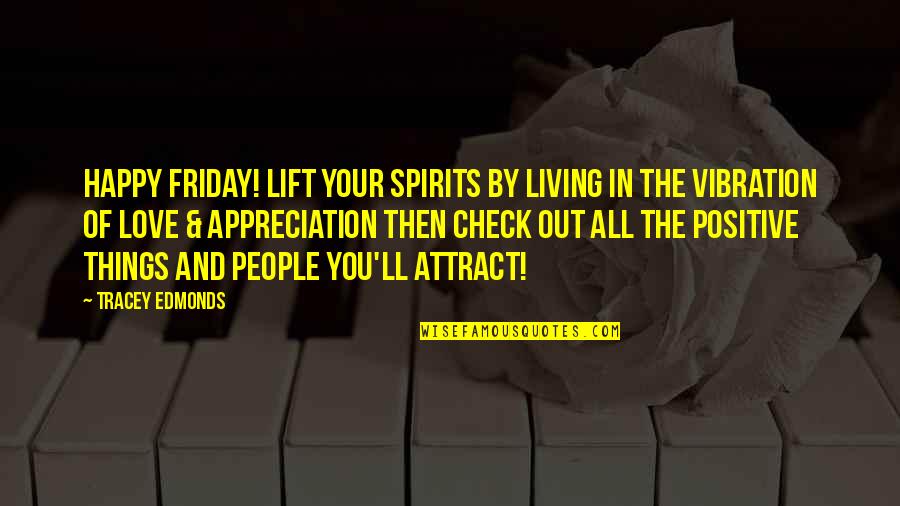 Happy Friday!
Lift your spirits
by living in the vibration of LOVE & APPRECIATION then check out all the positive things and people you'll attract! —
Tracey Edmonds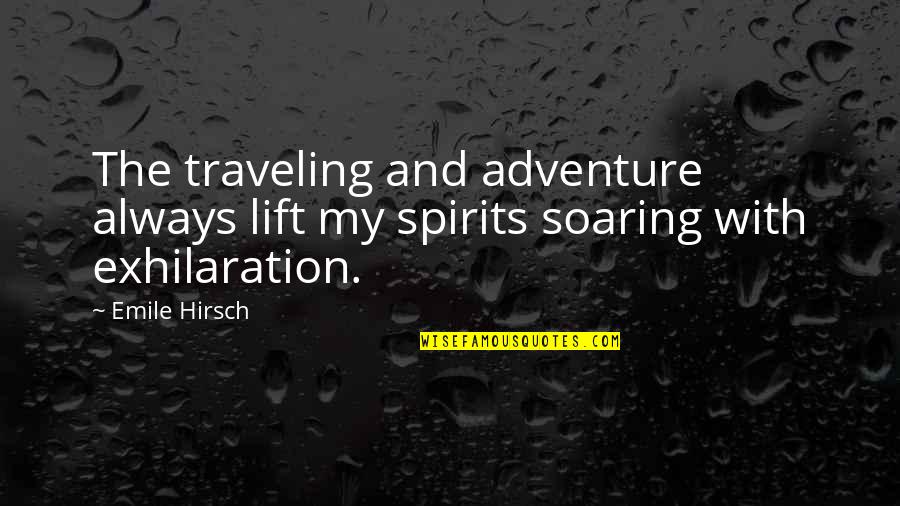 The traveling and adventure always lift my spirits soaring with exhilaration. —
Emile Hirsch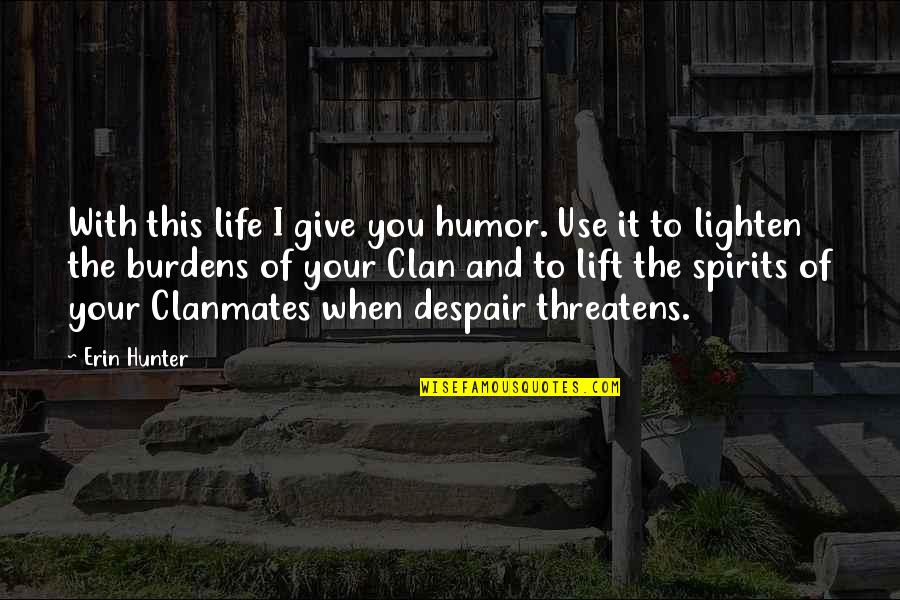 With this life I give you humor. Use it to lighten the burdens of your Clan and to lift the spirits of your Clanmates when despair threatens. —
Erin Hunter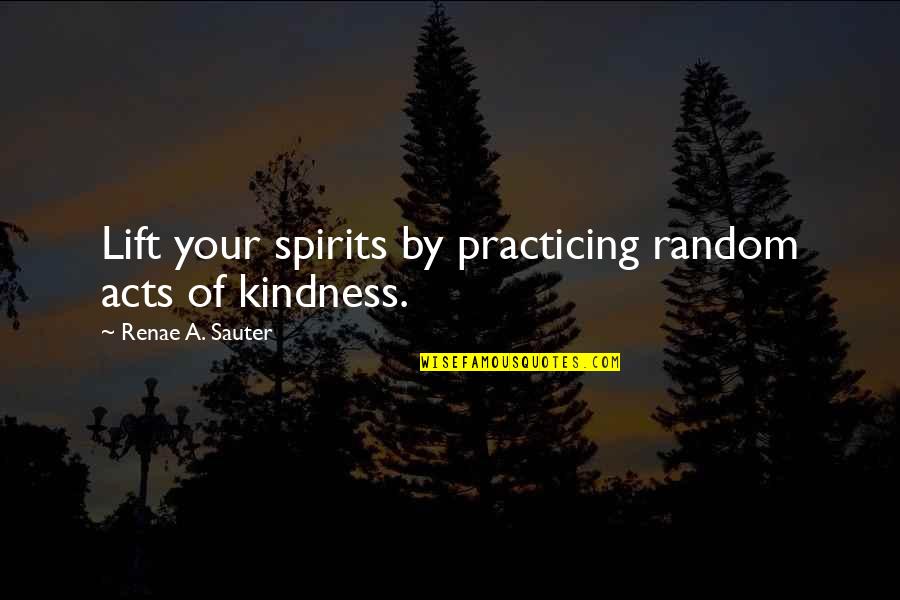 Lift your spirits
by practicing random acts of kindness. —
Renae A. Sauter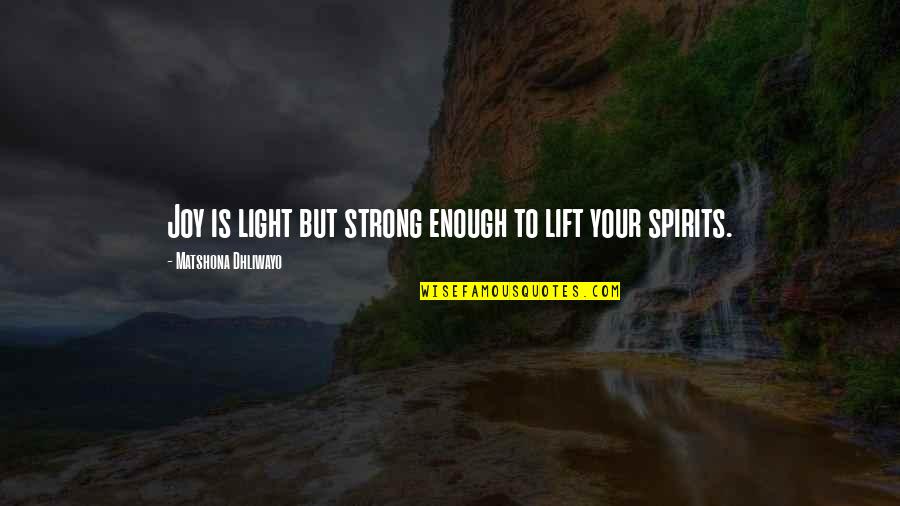 Joy is light but strong enough to
lift your spirits
. —
Matshona Dhliwayo