Thomas Ruff Quotes
Top 6 wise famous quotes and sayings by Thomas Ruff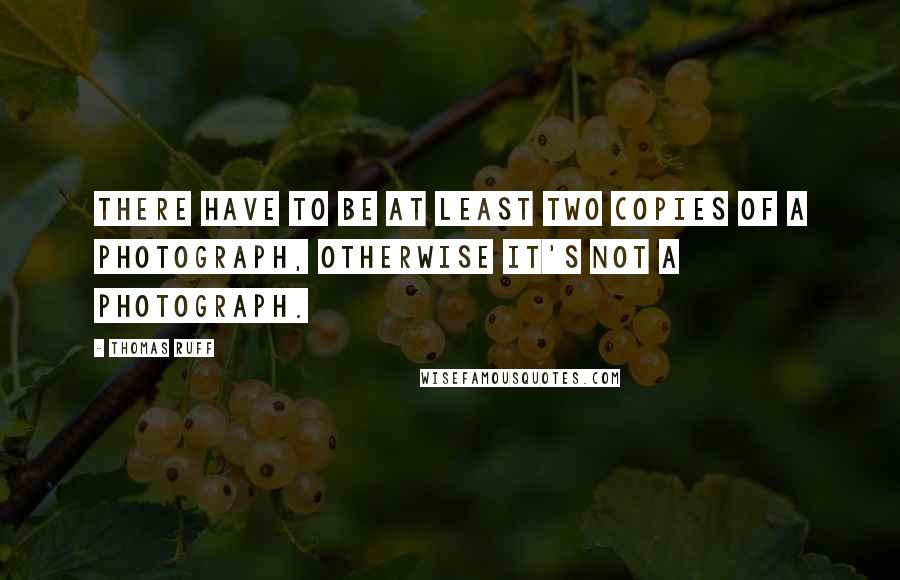 There have to be at least two copies of a photograph, otherwise it's not a photograph.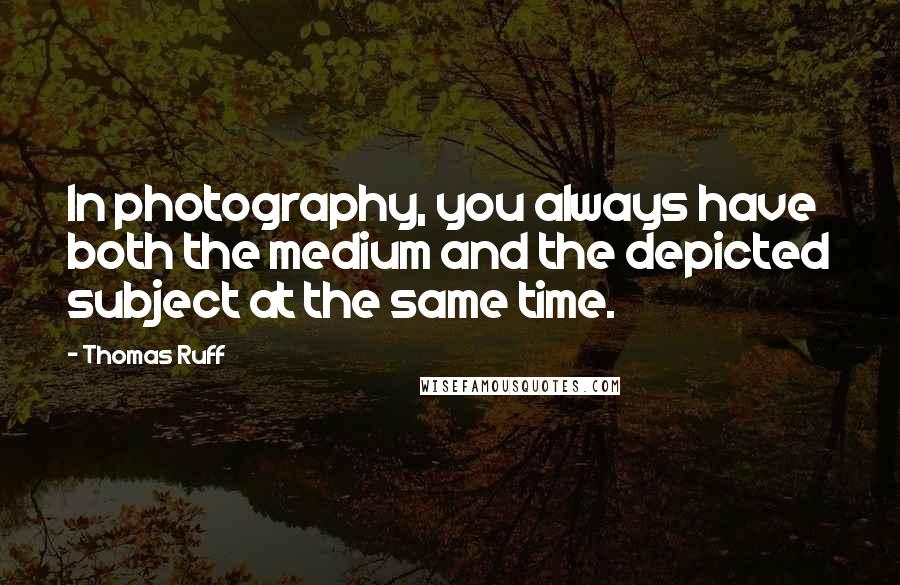 In photography, you always have both the medium and the depicted subject at the same time.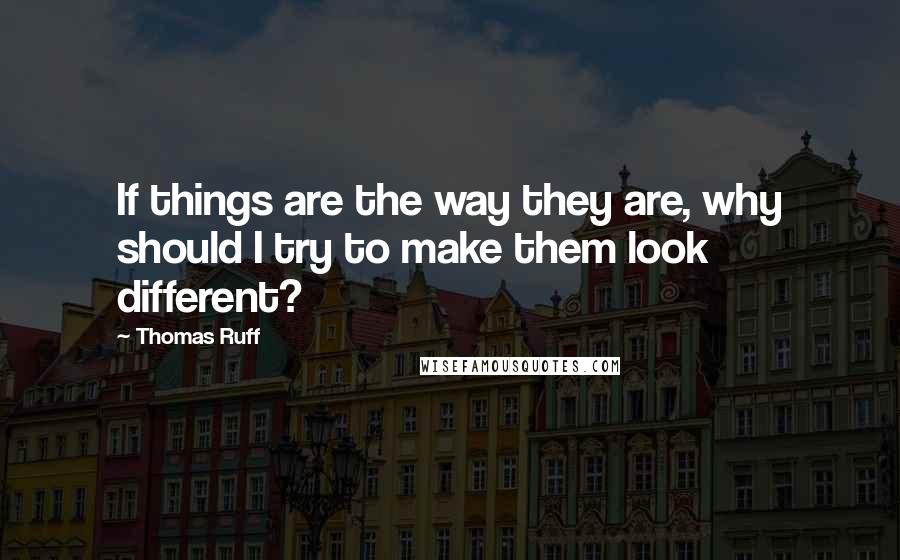 If things are the way they are, why should I try to make them look different?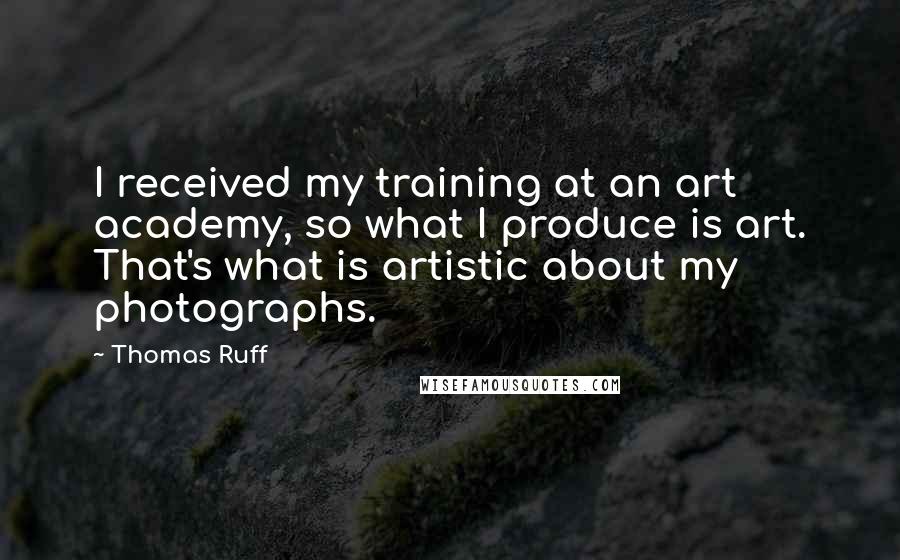 I received my training at an art academy, so what I produce is art. That's what is artistic about my photographs.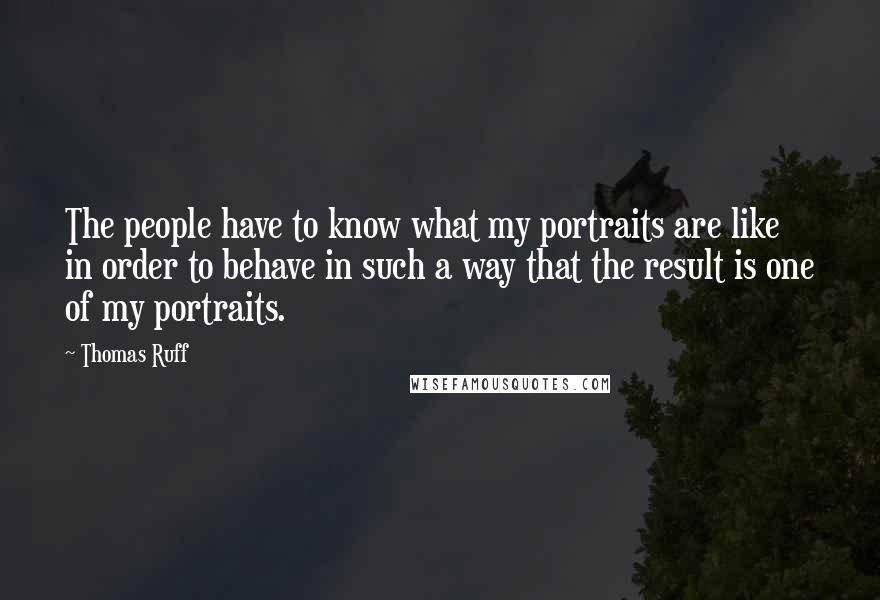 The people have to know what my portraits are like in order to behave in such a way that the result is one of my portraits.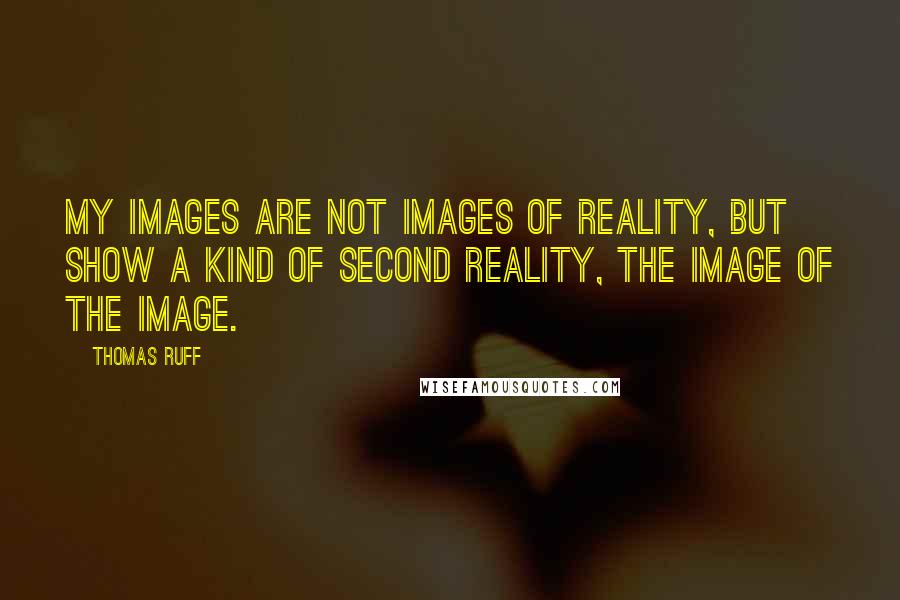 My images are not images of reality, but show a kind of second reality, the image of the image.