Jason Myers Quotes
Top 15 wise famous quotes and sayings by Jason Myers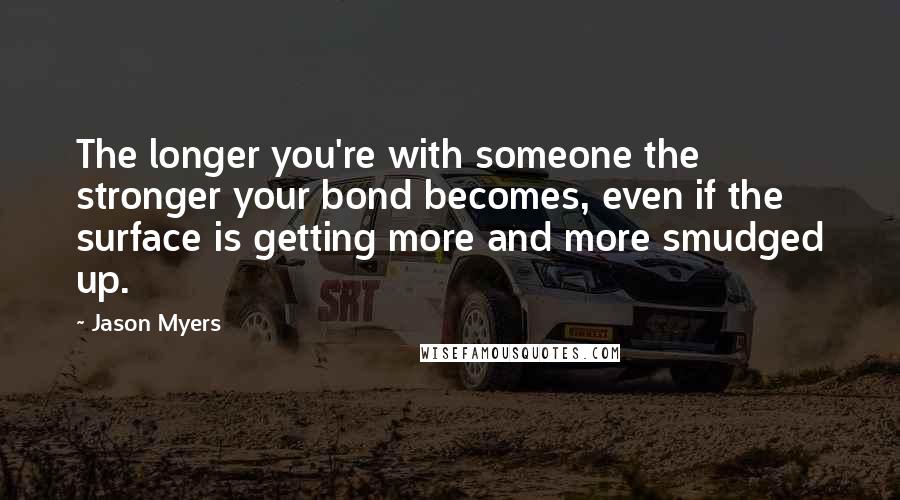 The longer you're with someone the stronger your bond becomes, even if the surface is getting more and more smudged up.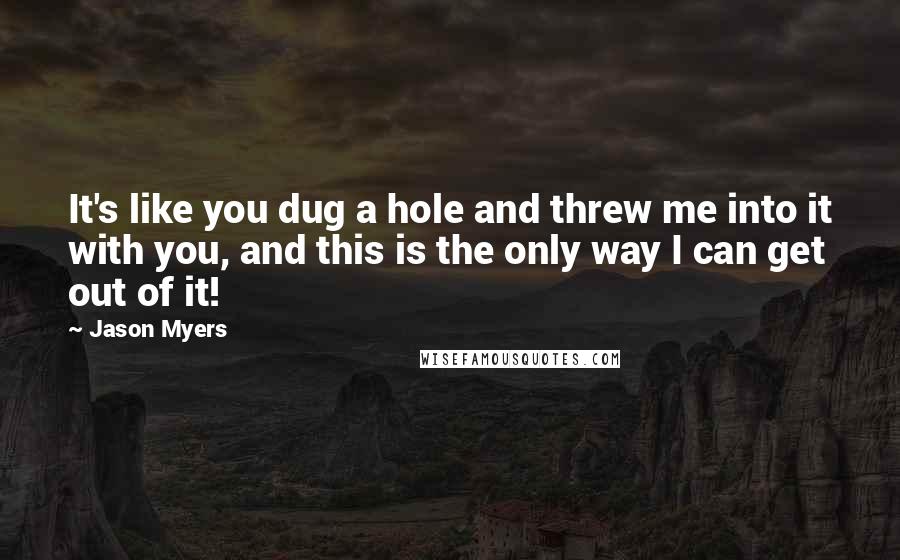 It's like you dug a hole and threw me into it with you, and this is the only way I can get out of it!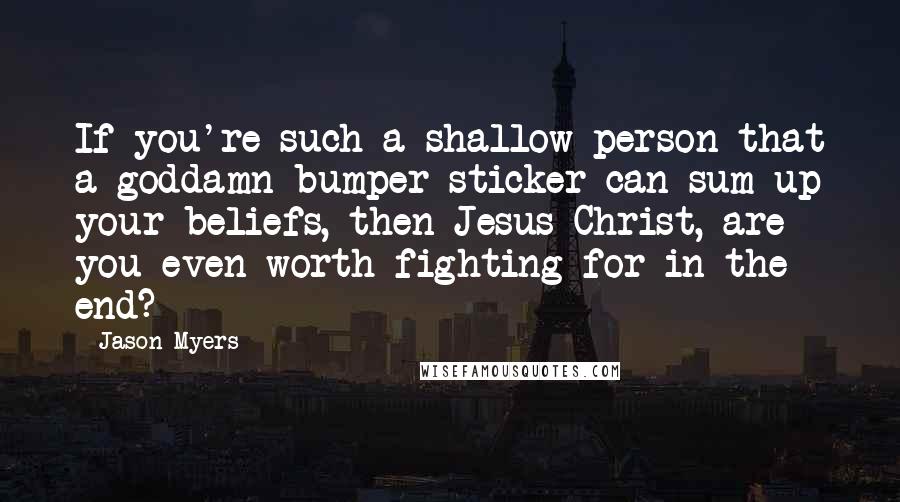 If you're such a shallow person that a goddamn bumper sticker can sum up your beliefs, then Jesus Christ, are you even worth fighting for in the end?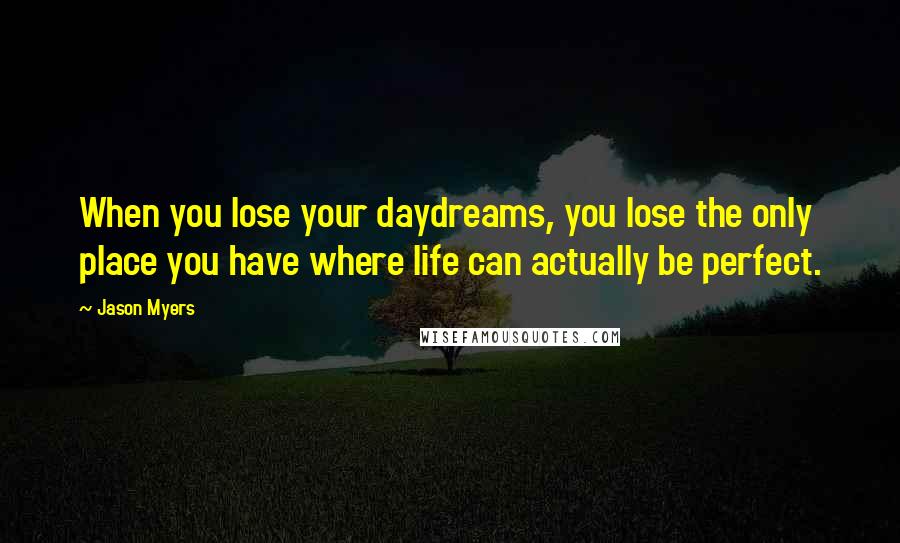 When you lose your daydreams, you lose the only place you have where life can actually be perfect.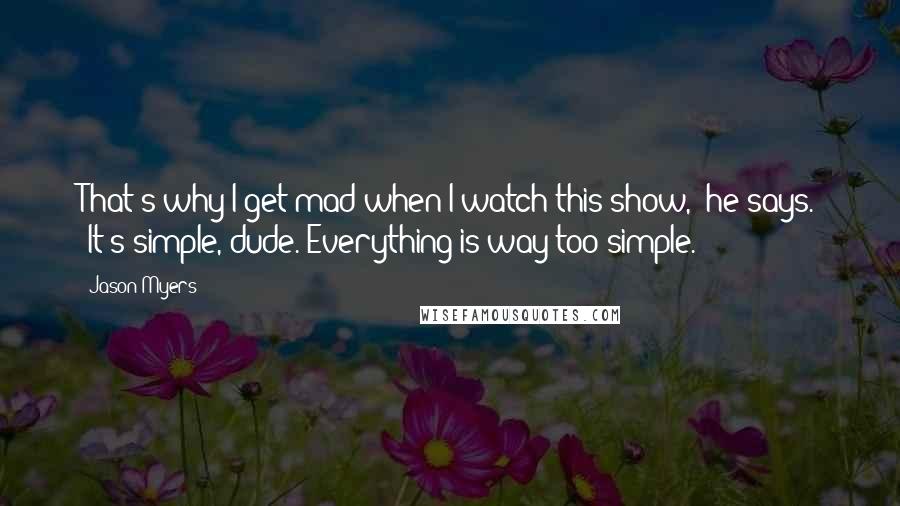 That's why I get mad when I watch this show," he says. "It's simple, dude. Everything is way too simple.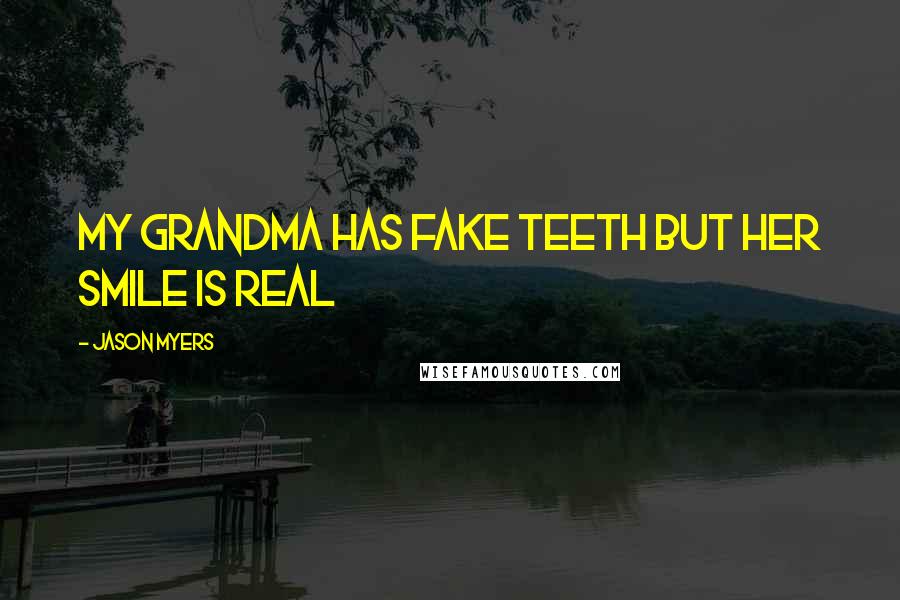 My grandma has fake teeth but her smile is real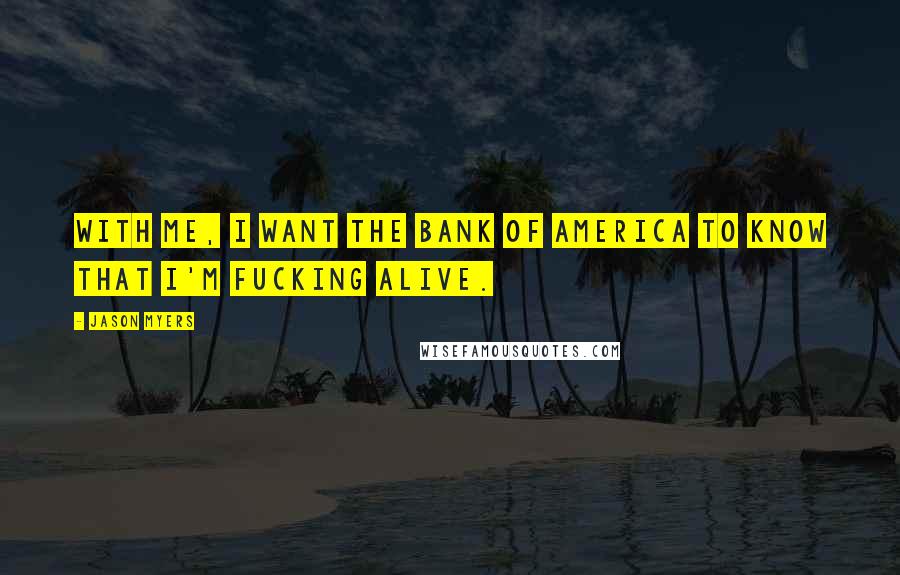 With Me, I want the Bank of America to know that I'm fucking alive.
Yo, dude. That shit might be cool on Saved By The Bell but not in real life.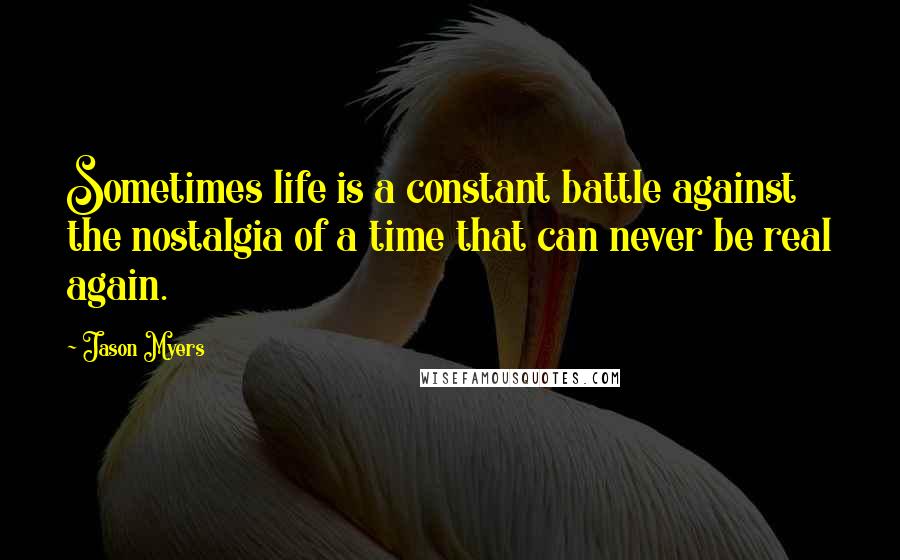 Sometimes life is a constant battle against the nostalgia of a time that can never be real again.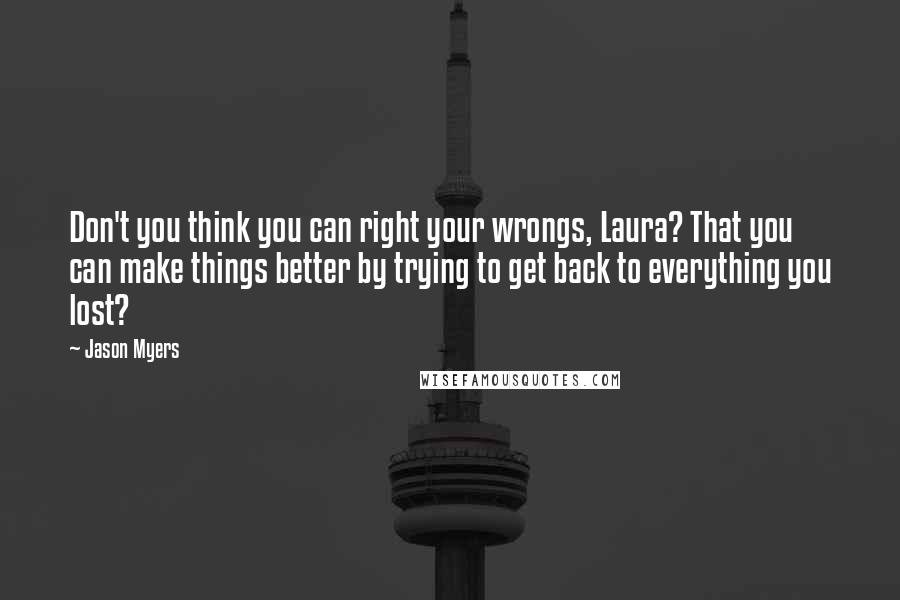 Don't you think you can right your wrongs, Laura? That you can make things better by trying to get back to everything you lost?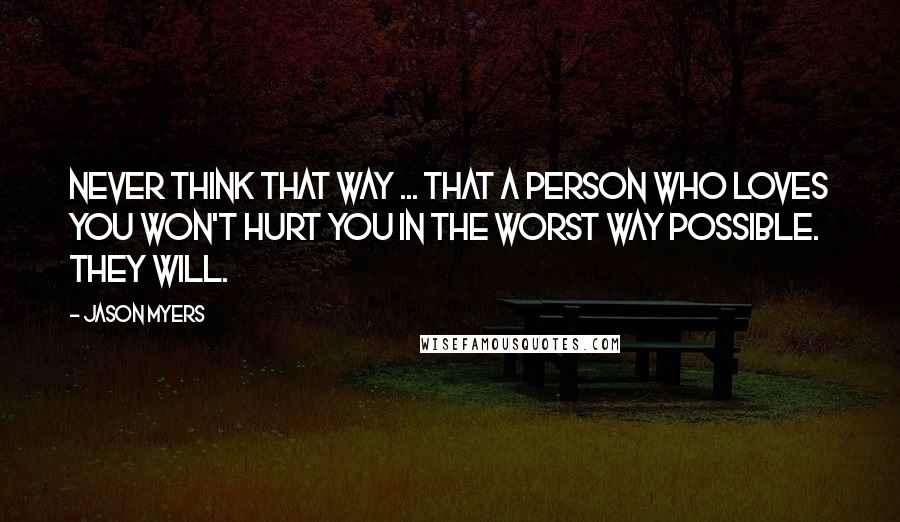 Never think that way ... that a person who loves you won't hurt you in the worst way possible. They will.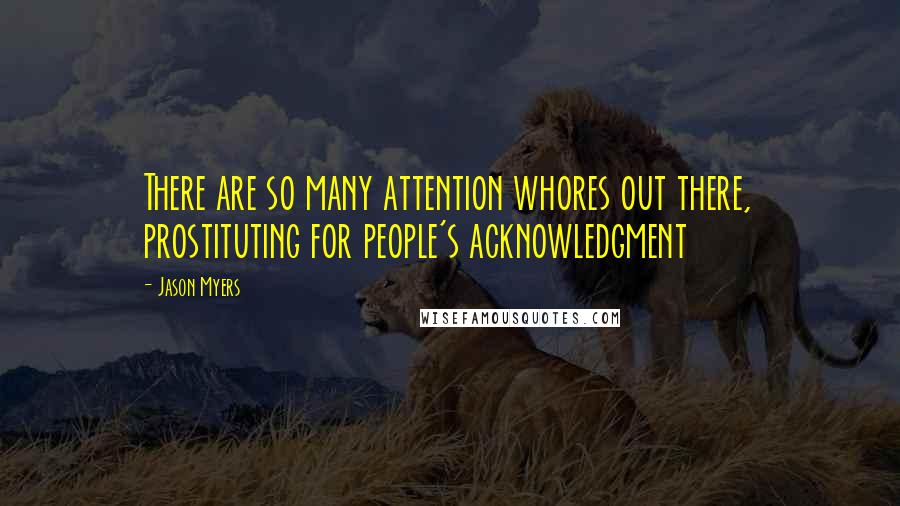 There are so many attention whores out there, prostituting for people's acknowledgment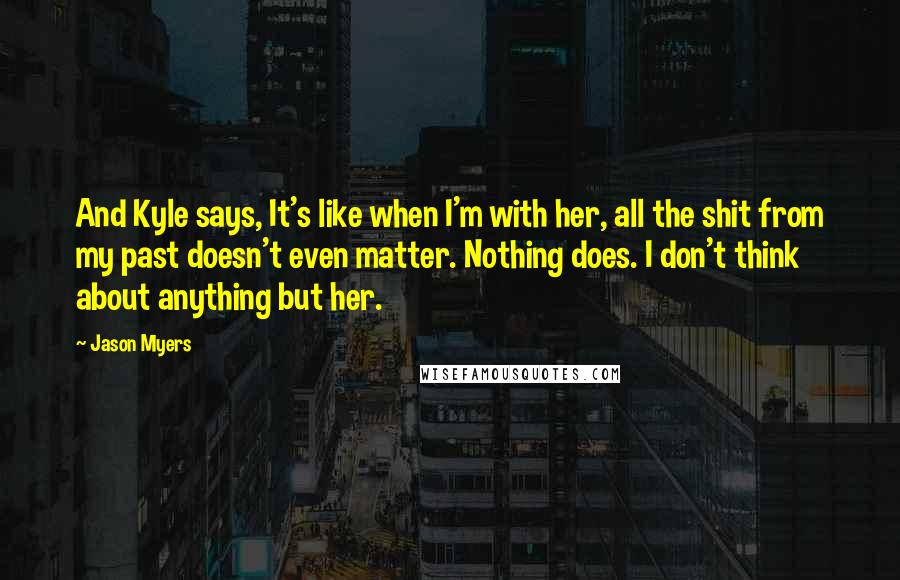 And Kyle says, It's like when I'm with her, all the shit from my past doesn't even matter. Nothing does. I don't think about anything but her.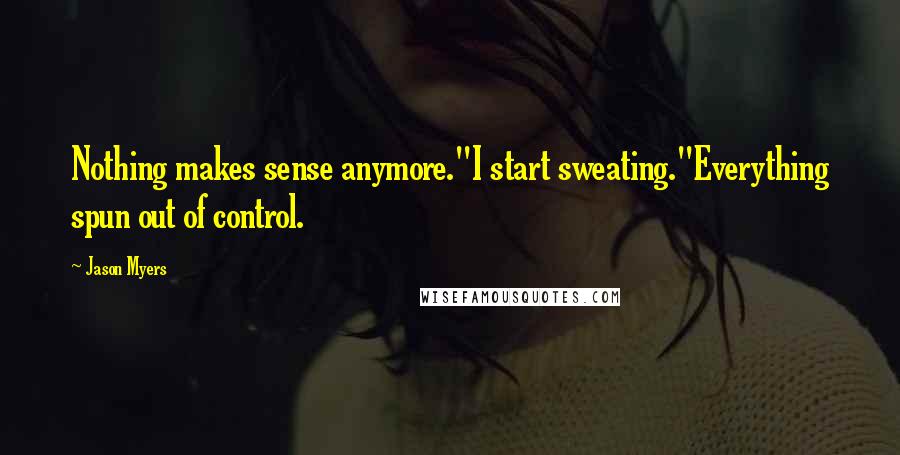 Nothing makes sense anymore."
I start sweating.
"Everything spun out of control.