Honesty And Leadership Quotes
Collection of top 16 famous quotes about Honesty And Leadership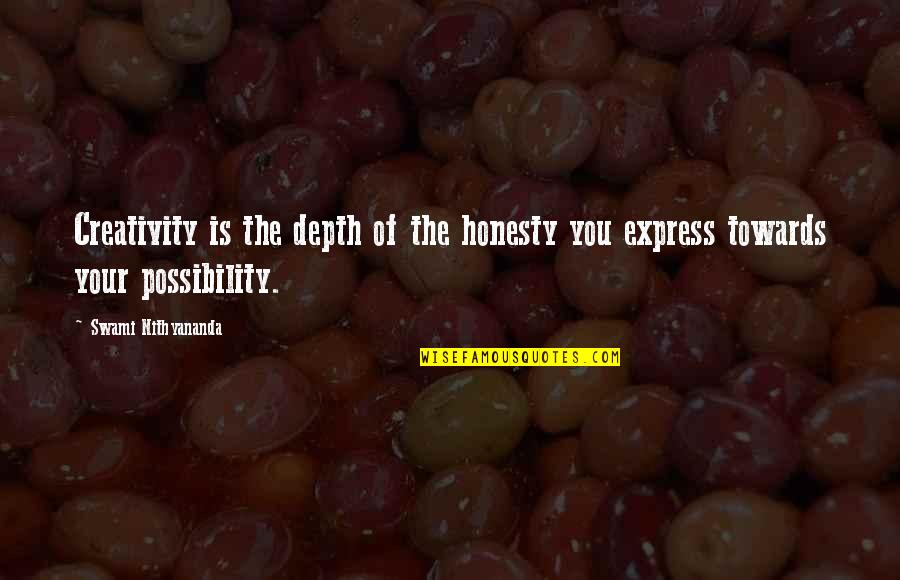 Creativity is the depth of the honesty you express towards your possibility.
—
Swami Nithyananda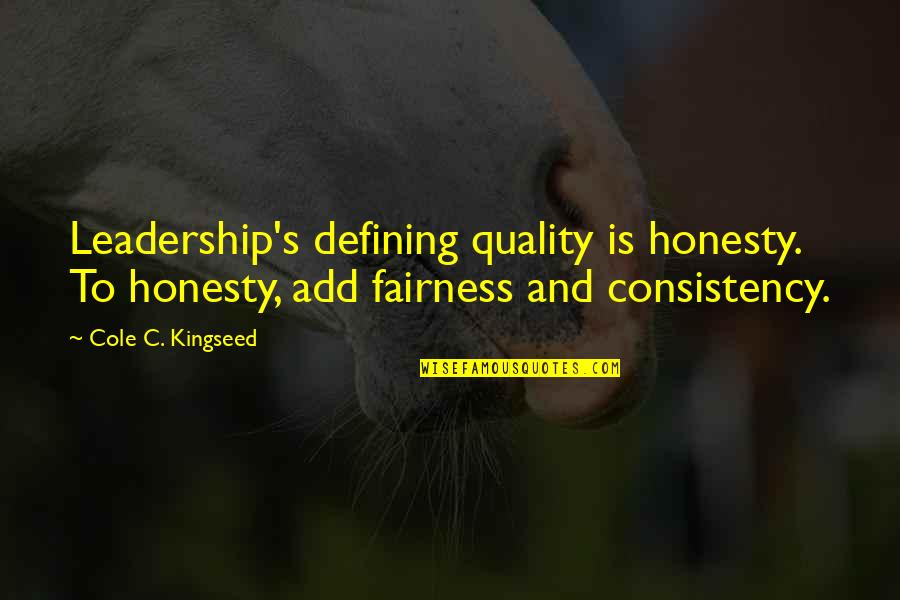 Leadership's defining quality is honesty. To honesty, add fairness and consistency.
—
Cole C. Kingseed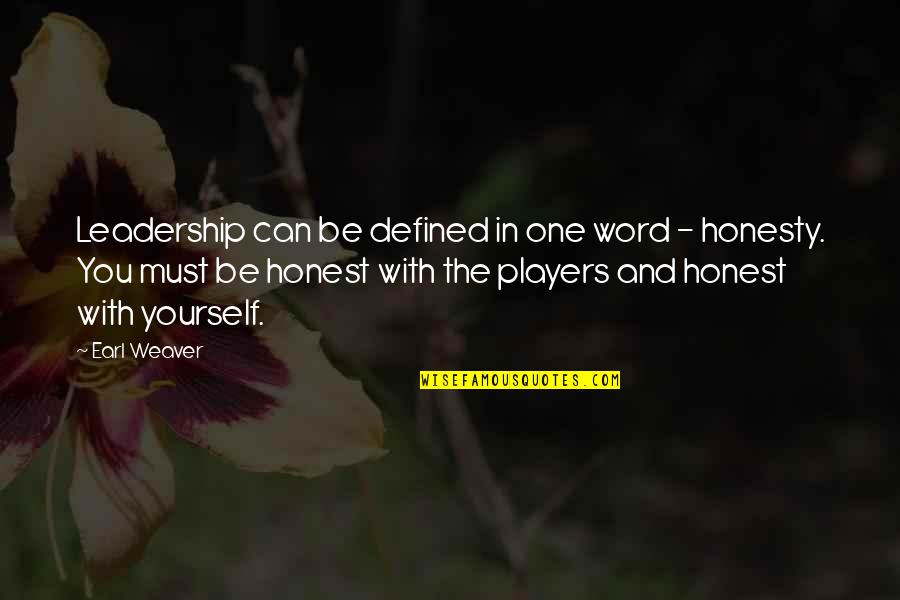 Leadership can be defined in one word - honesty. You must be honest with the players and honest with yourself. —
Earl Weaver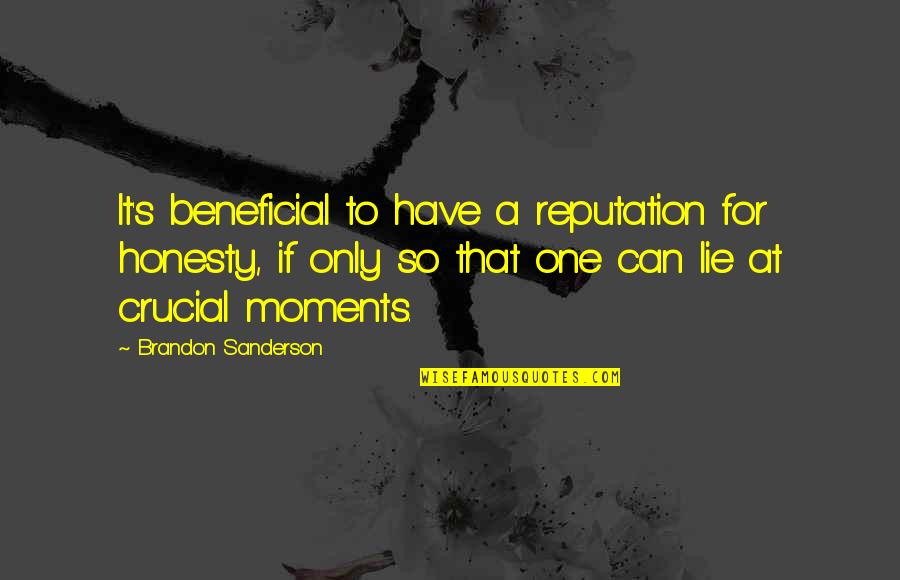 It's beneficial to have a reputation for honesty, if only so that one can lie at crucial moments. —
Brandon Sanderson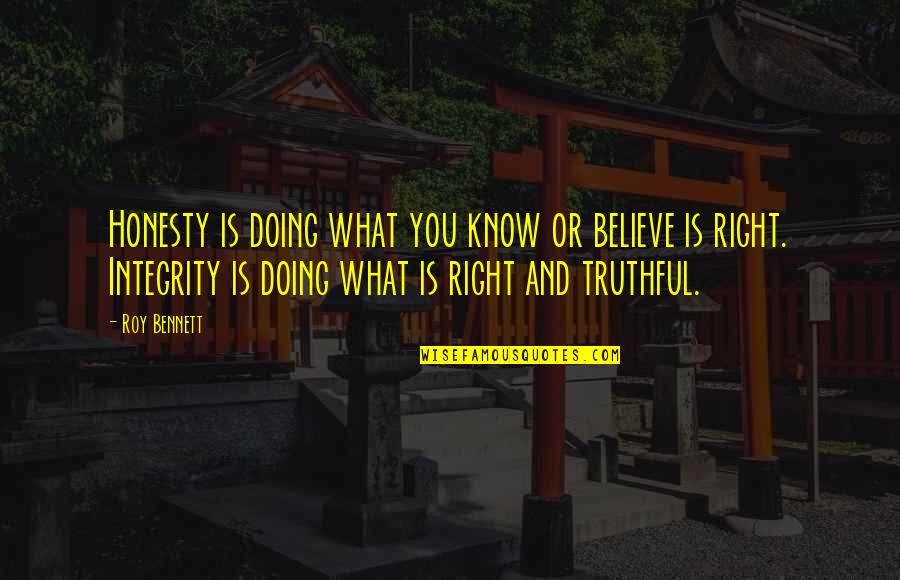 Honesty is doing what you know or believe is right. Integrity is doing what is right and truthful. —
Roy Bennett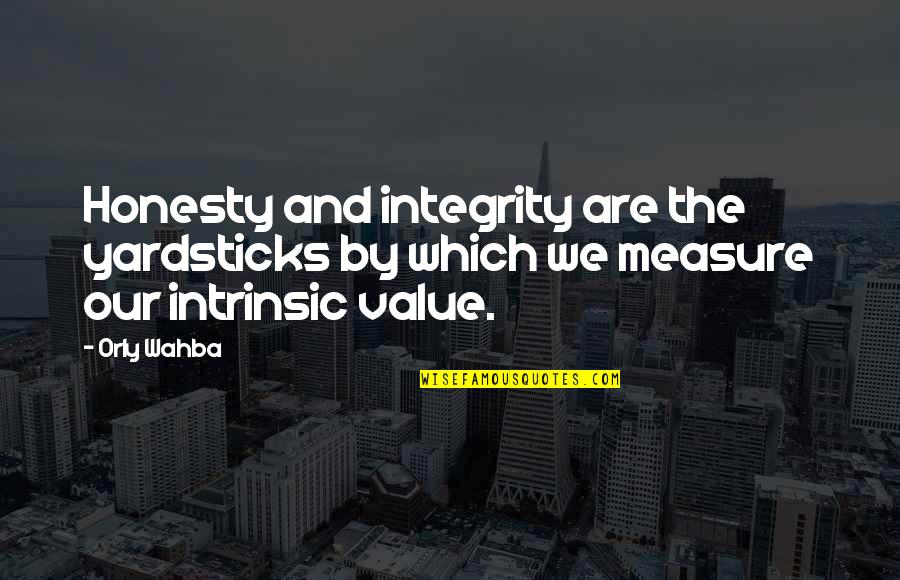 Honesty and integrity are the yardsticks by which we measure our intrinsic value. —
Orly Wahba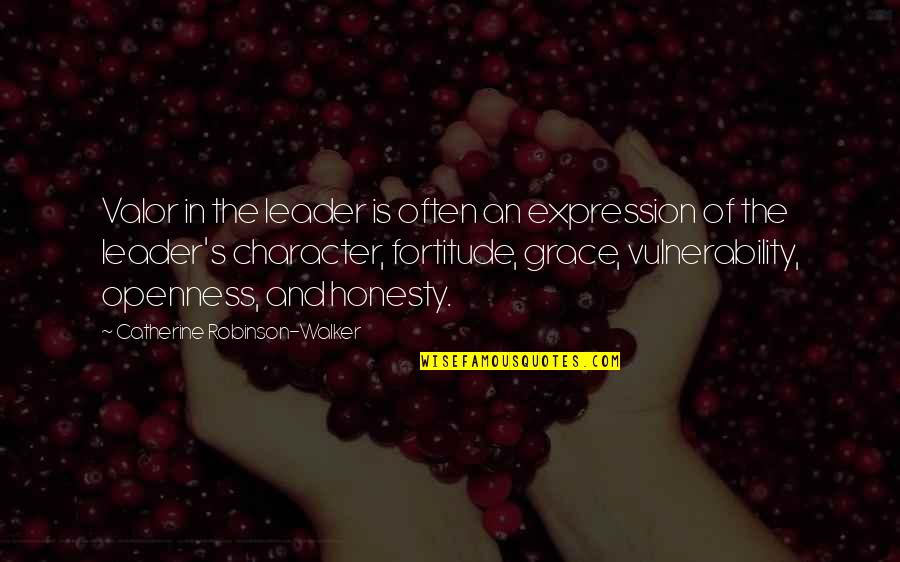 Valor in the leader is often an expression of the leader's character, fortitude, grace, vulnerability, openness, and honesty. —
Catherine Robinson-Walker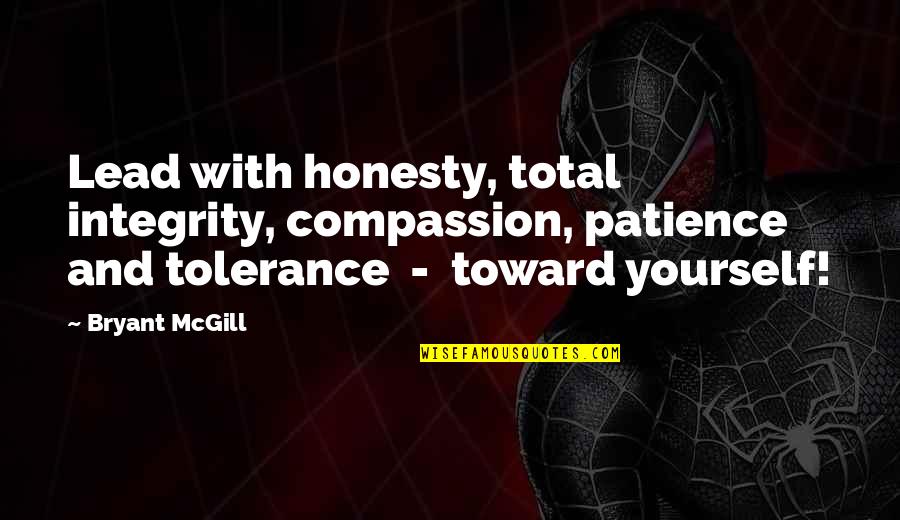 Lead with honesty, total integrity, compassion, patience and tolerance - toward yourself! —
Bryant McGill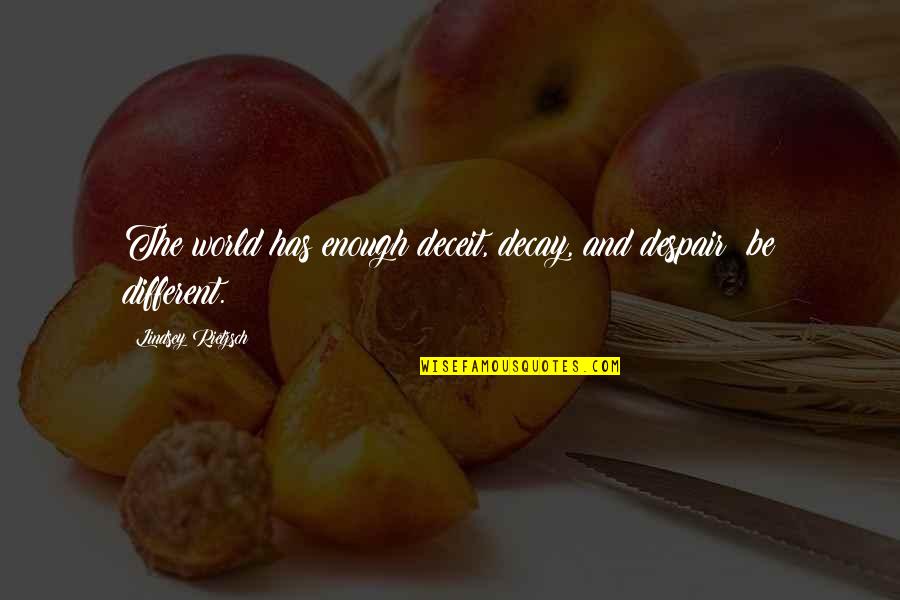 The world has enough deceit, decay, and despair; be different. —
Lindsey Rietzsch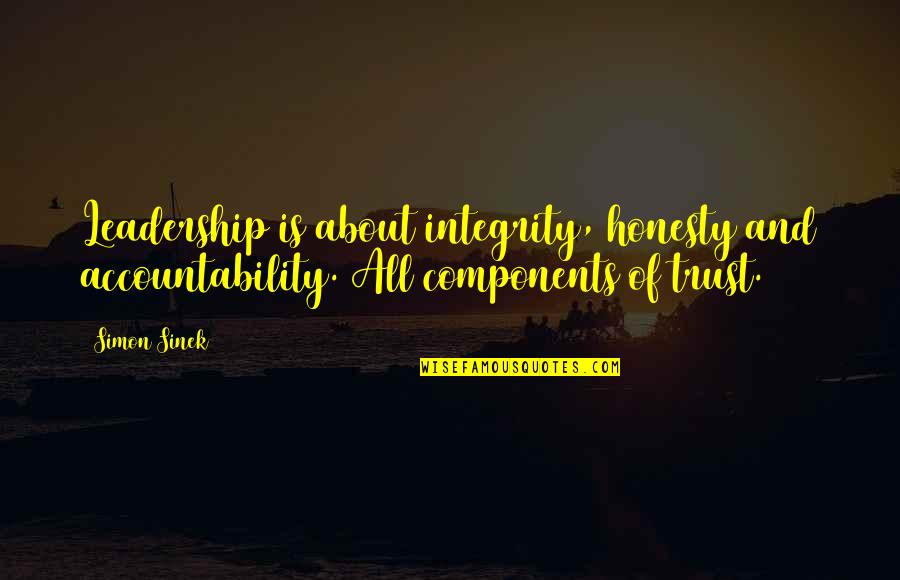 Leadership is about integrity, honesty and accountability. All components of trust. —
Simon Sinek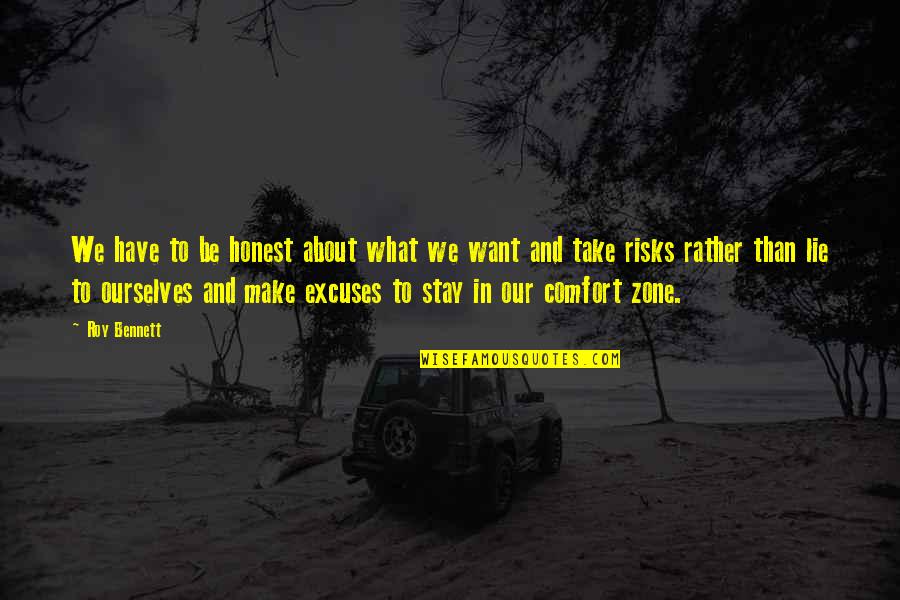 We have to be honest about what we want and take risks rather than lie to ourselves and make excuses to stay in our comfort zone. —
Roy Bennett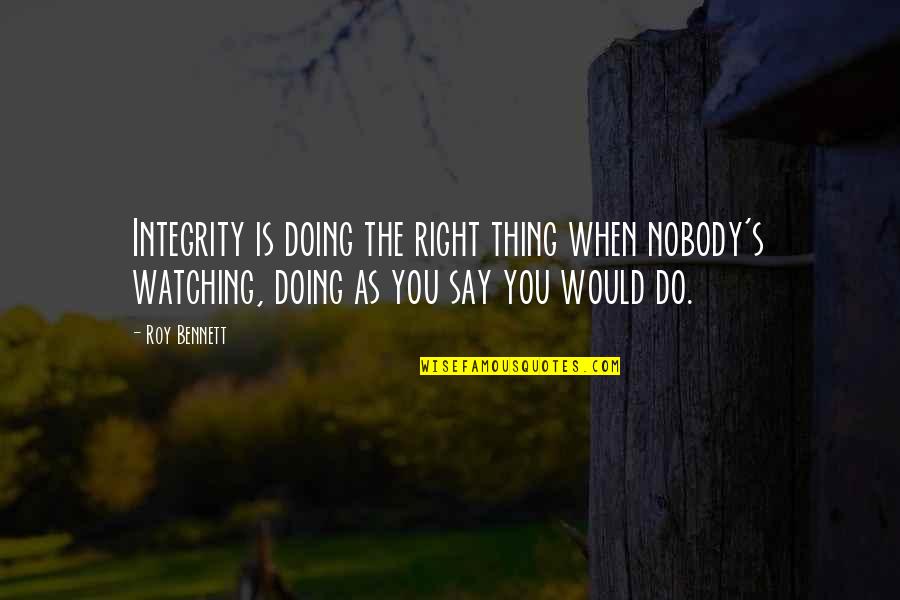 Integrity is doing the right thing when nobody's watching, doing as you say you would do. —
Roy Bennett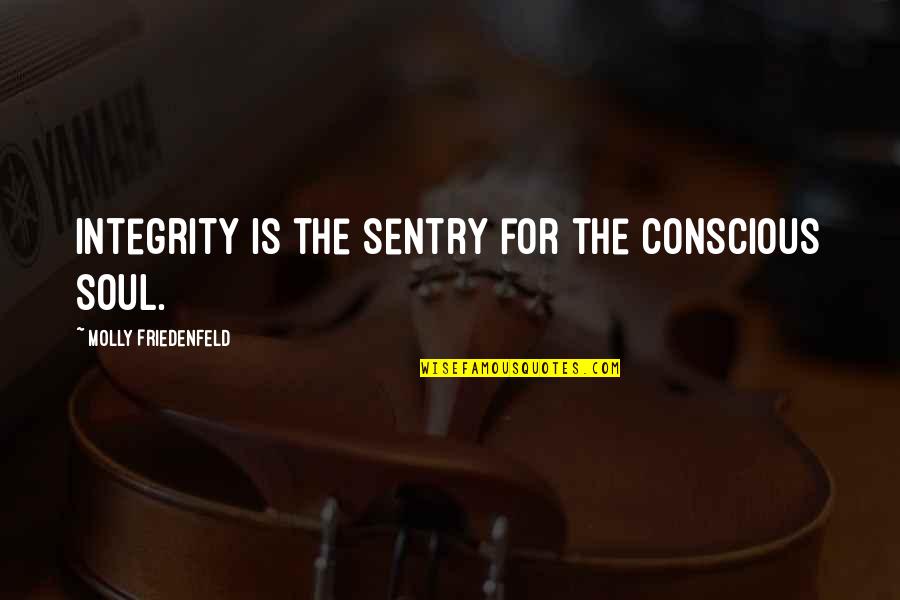 Integrity is the sentry for the conscious soul. —
Molly Friedenfeld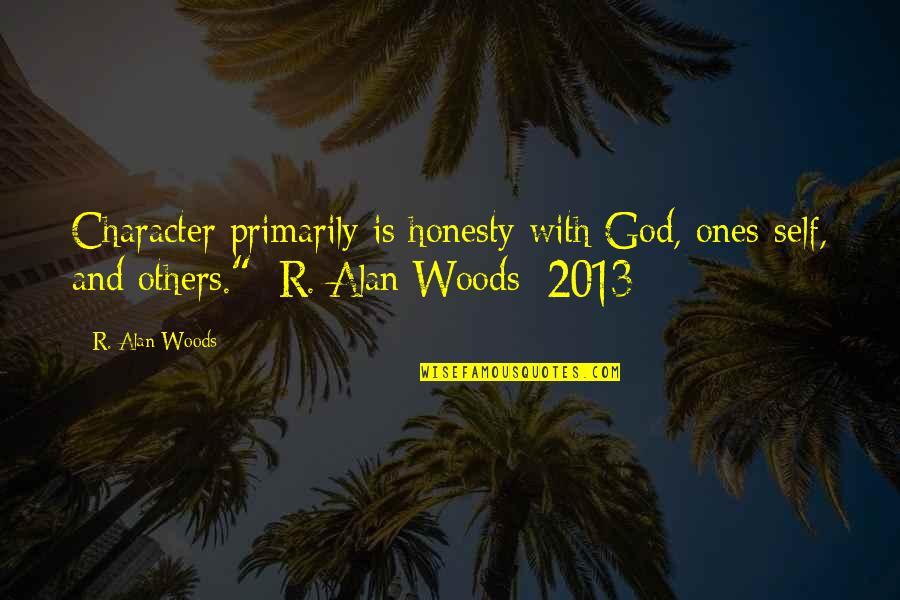 Character primarily is honesty with God, ones-self, and others."
~R. Alan Woods [2013] —
R. Alan Woods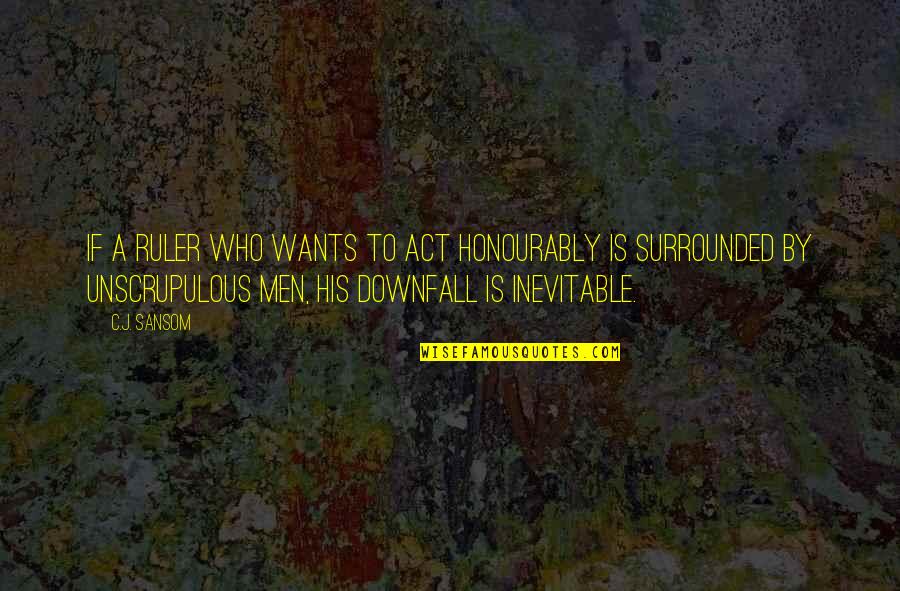 If a ruler who wants to act honourably is surrounded by unscrupulous men, his downfall is inevitable. —
C.J. Sansom