I was in more of the artsy crowd in high school.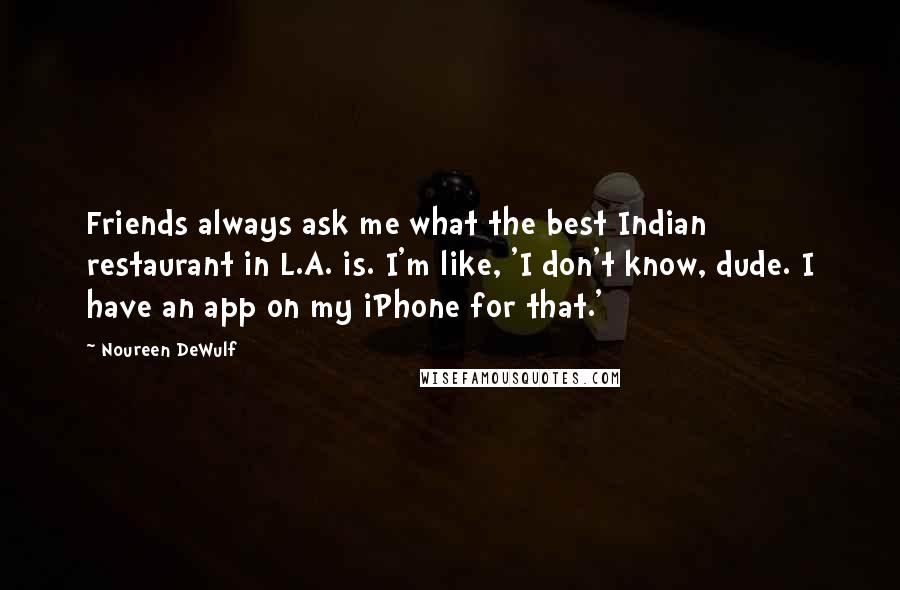 Friends always ask me what the best Indian restaurant in L.A. is. I'm like, 'I don't know, dude. I have an app on my iPhone for that.'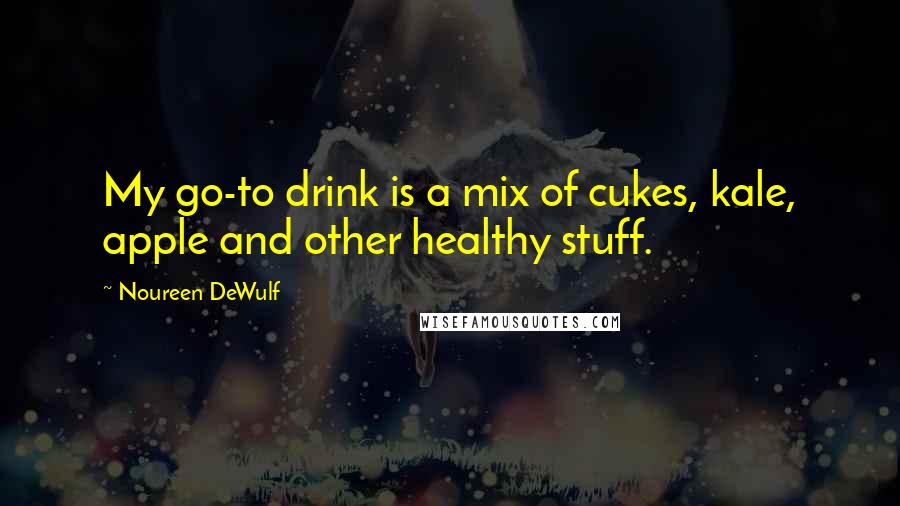 My go-to drink is a mix of cukes, kale, apple and other healthy stuff.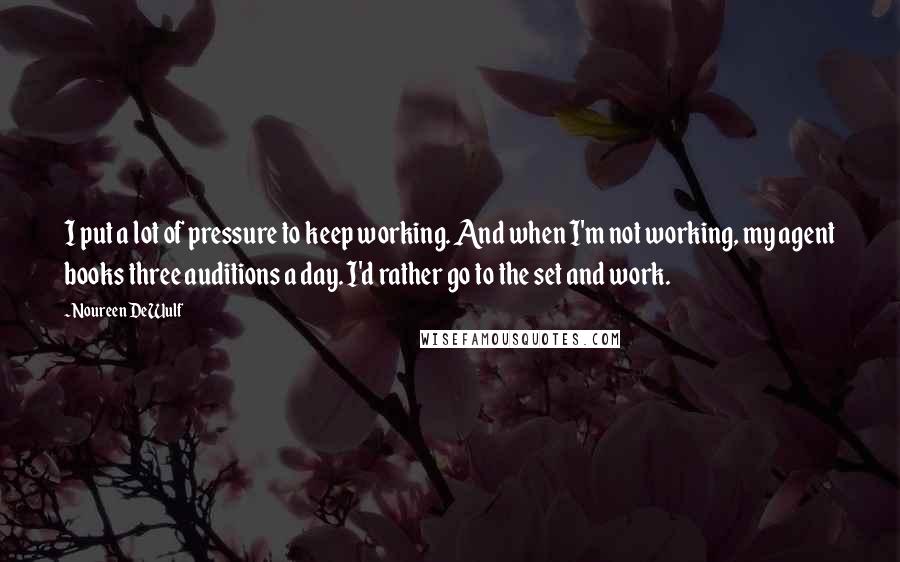 I put a lot of pressure to keep working. And when I'm not working, my agent books three auditions a day. I'd rather go to the set and work.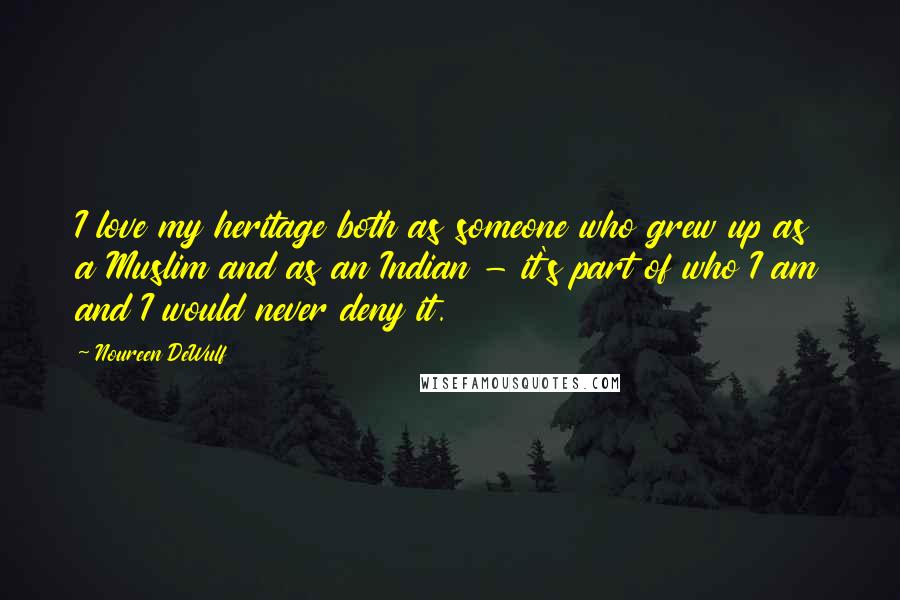 I love my heritage both as someone who grew up as a Muslim and as an Indian - it's part of who I am and I would never deny it.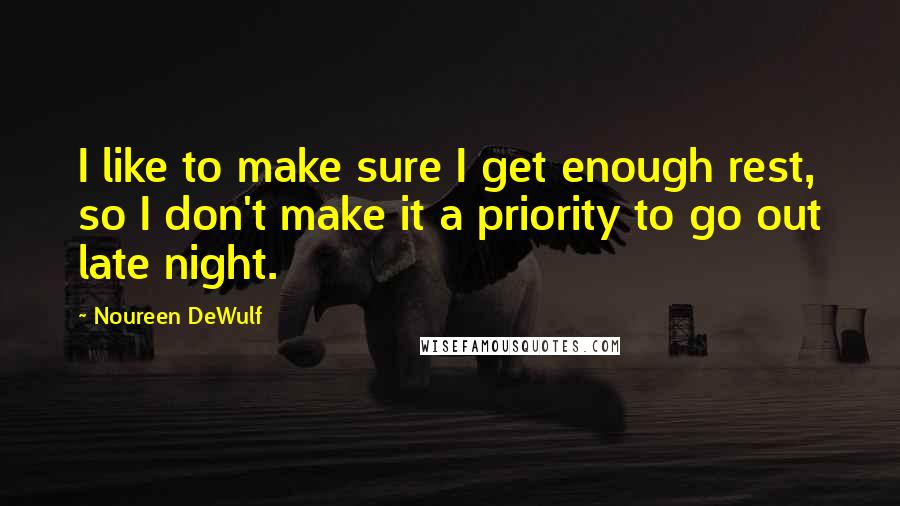 I like to make sure I get enough rest, so I don't make it a priority to go out late night.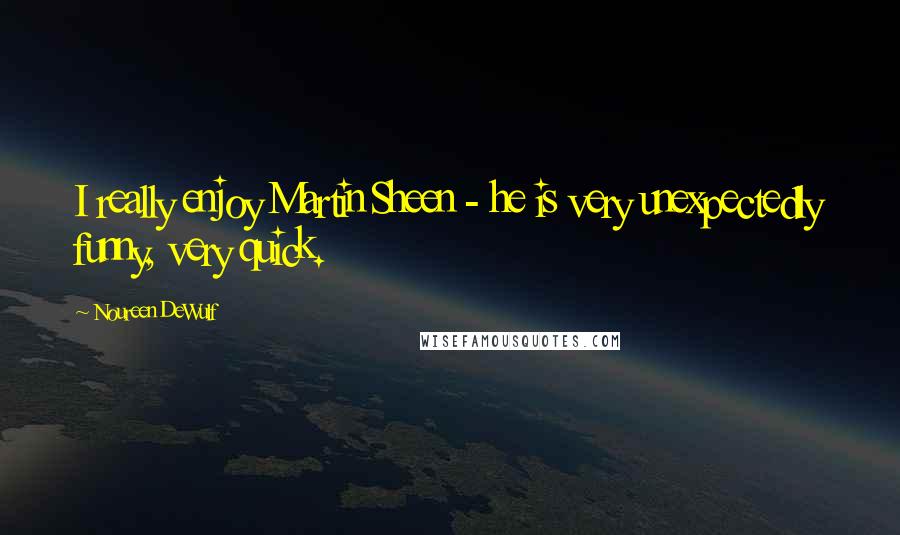 I really enjoy Martin Sheen - he is very unexpectedly funny, very quick.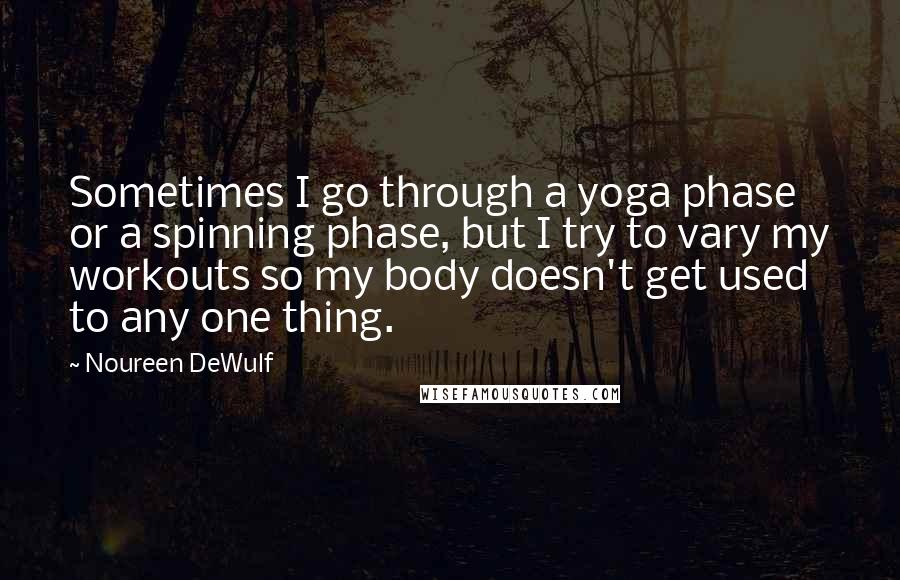 Sometimes I go through a yoga phase or a spinning phase, but I try to vary my workouts so my body doesn't get used to any one thing.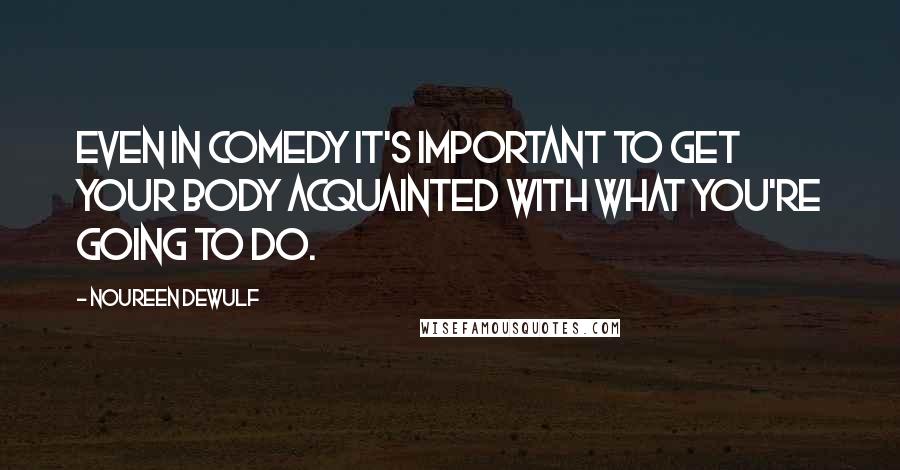 Even in comedy it's important to get your body acquainted with what you're going to do.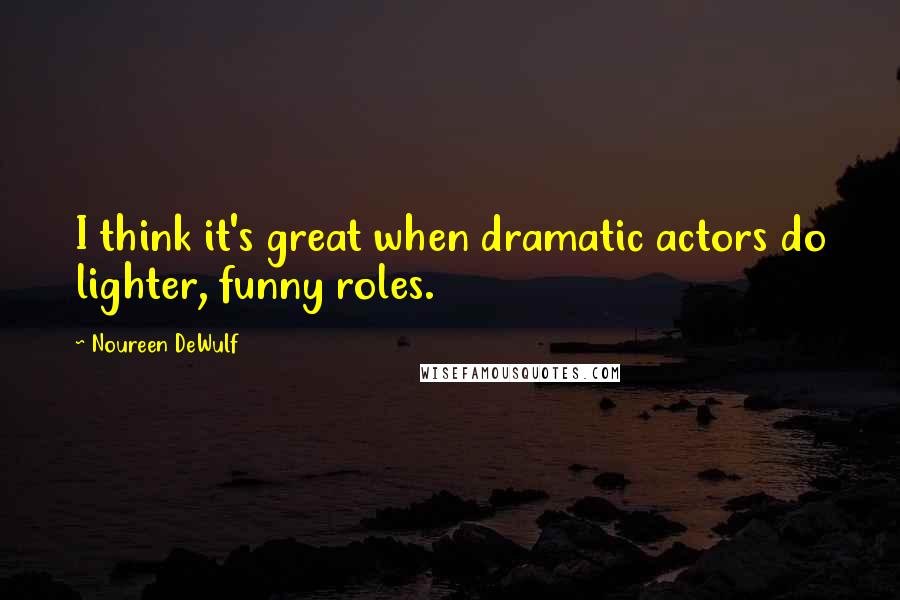 I think it's great when dramatic actors do lighter, funny roles.