Segall Quotes
Collection of top 15 famous quotes about Segall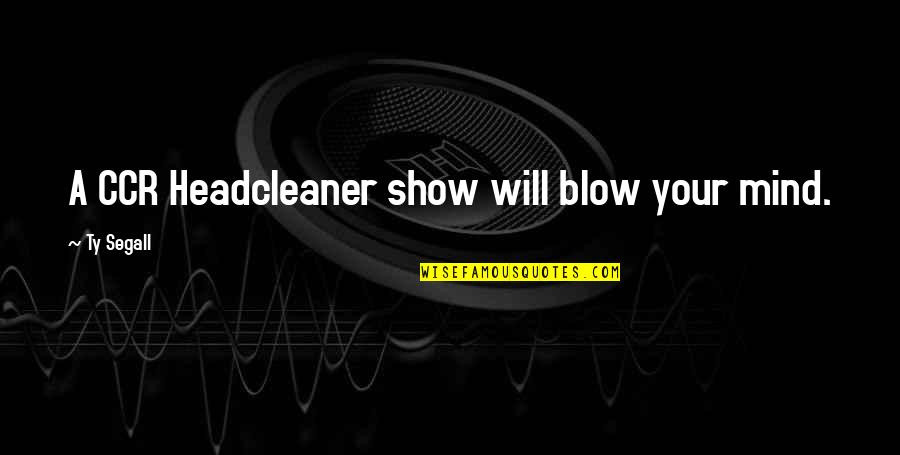 A CCR Headcleaner show will blow your mind.
—
Ty Segall
Usually, I'm over-analyzing things that have to do with my own actions.
—
Ty Segall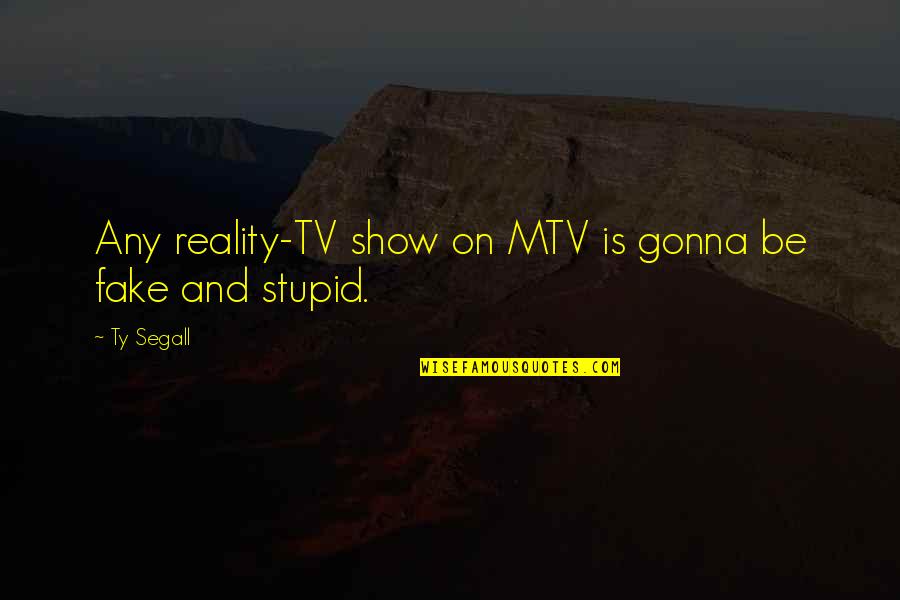 Any reality-TV show on MTV is gonna be fake and stupid.
—
Ty Segall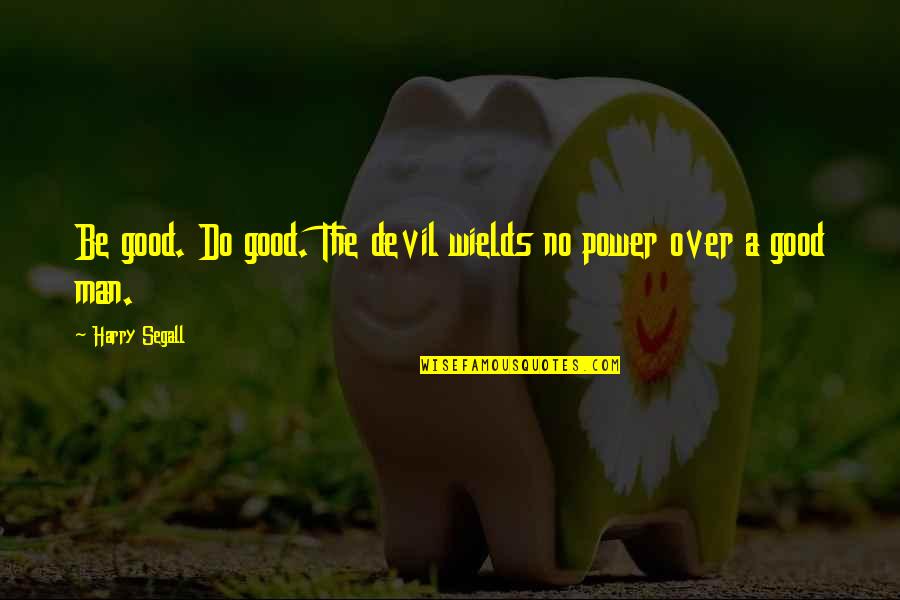 Be good. Do good. The devil wields no power over a good man.
—
Harry Segall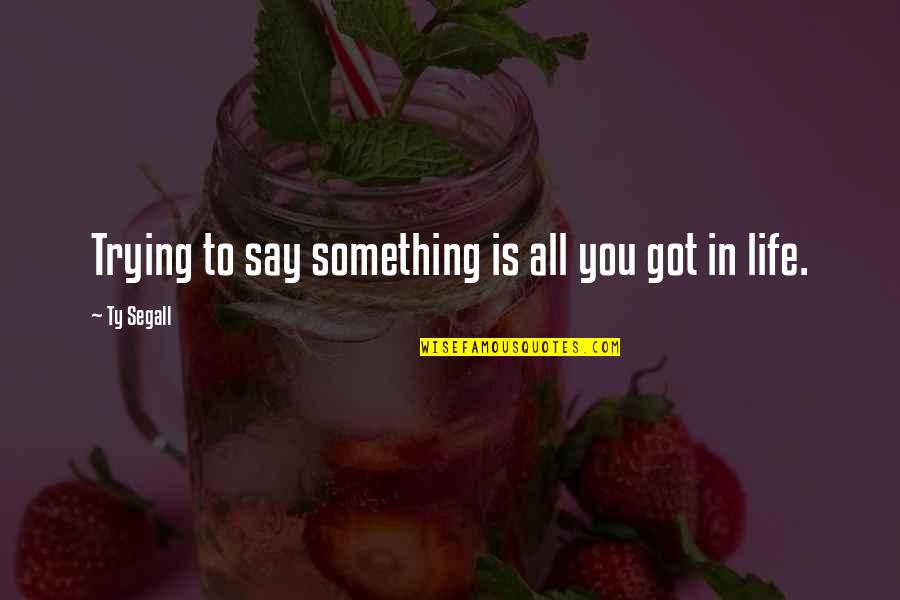 Trying to say something is all you got in life. —
Ty Segall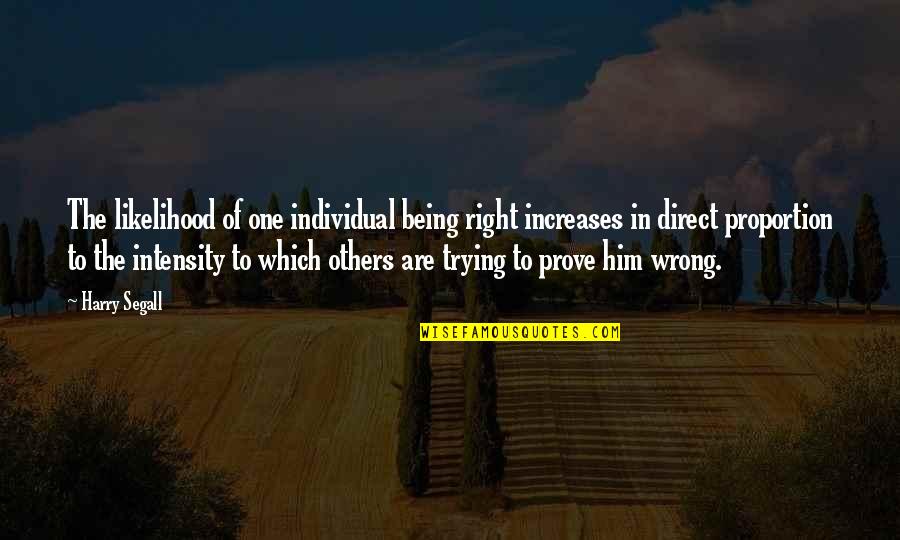 The likelihood of one individual being right increases in direct proportion to the intensity to which others are trying to prove him wrong. —
Harry Segall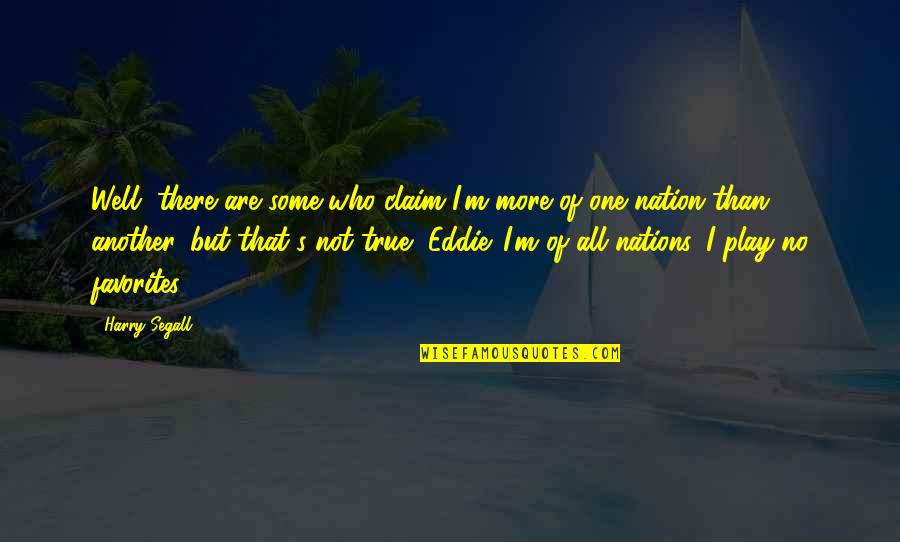 Well, there are some who claim I'm more of one nation than another, but that's not true, Eddie. I'm of all nations, I play no favorites. —
Harry Segall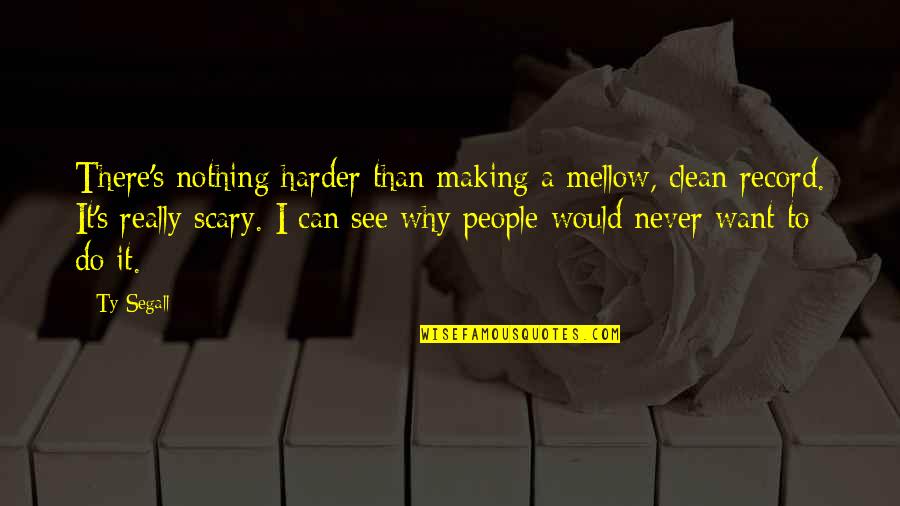 There's nothing harder than making a mellow, clean record. It's really scary. I can see why people would never want to do it. —
Ty Segall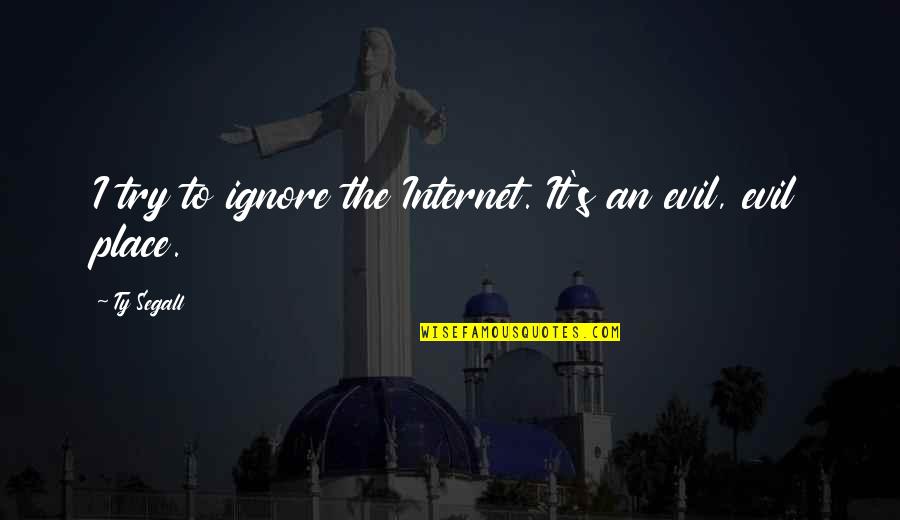 I try to ignore the Internet. It's an evil, evil place. —
Ty Segall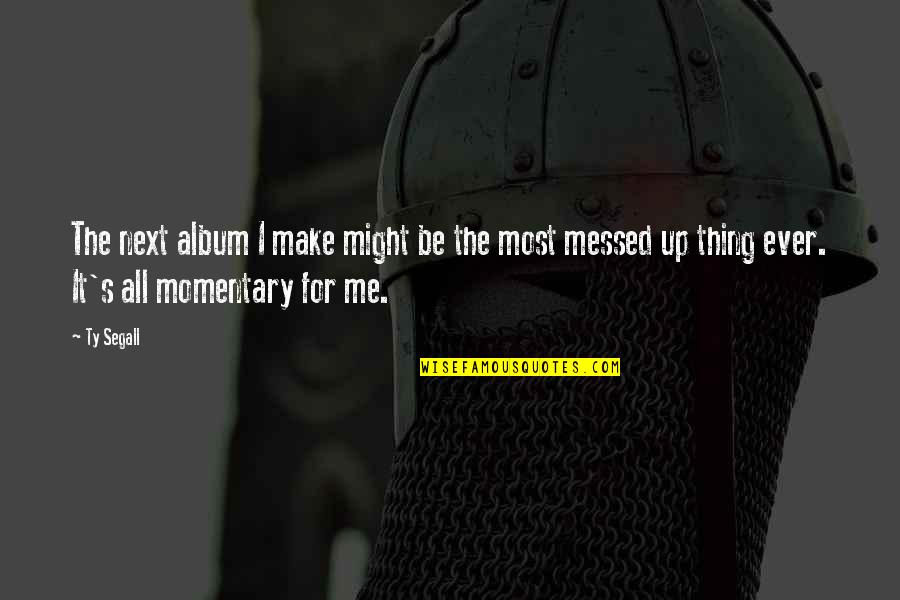 The next album I make might be the most messed up thing ever. It's all momentary for me. —
Ty Segall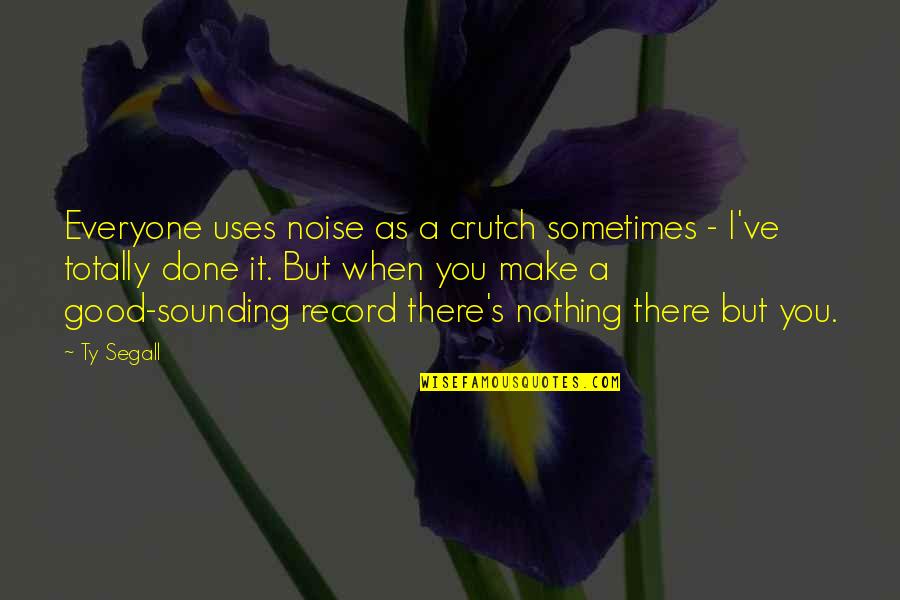 Everyone uses noise as a crutch sometimes - I've totally done it. But when you make a good-sounding record there's nothing there but you. —
Ty Segall
A good record transports you to another place. —
Ty Segall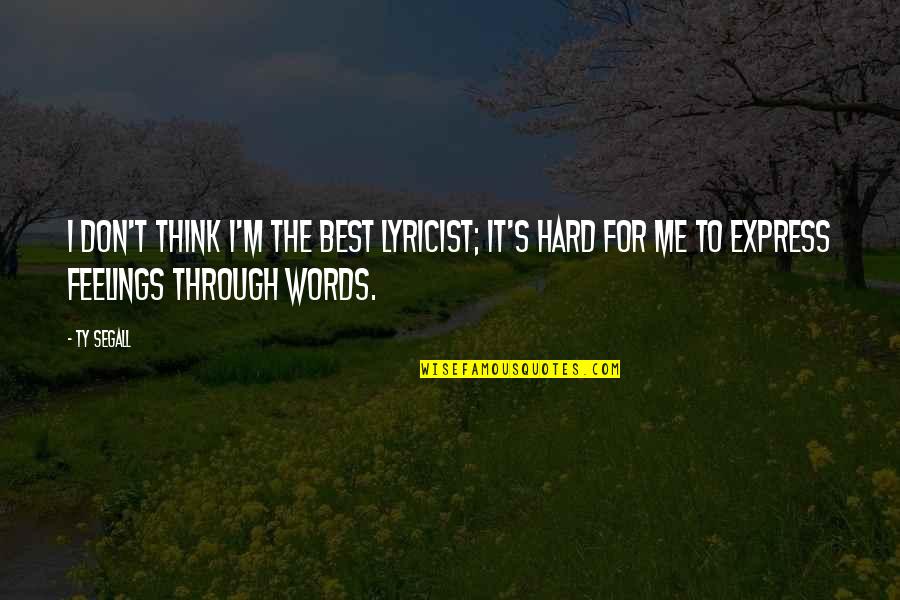 I don't think I'm the best lyricist; it's hard for me to express feelings through words. —
Ty Segall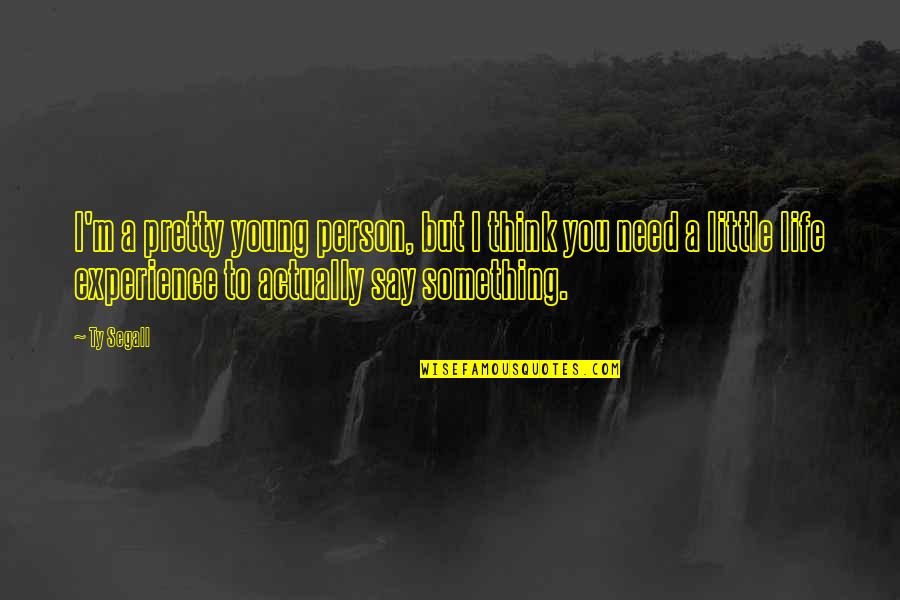 I'm a pretty young person, but I think you need a little life experience to actually say something. —
Ty Segall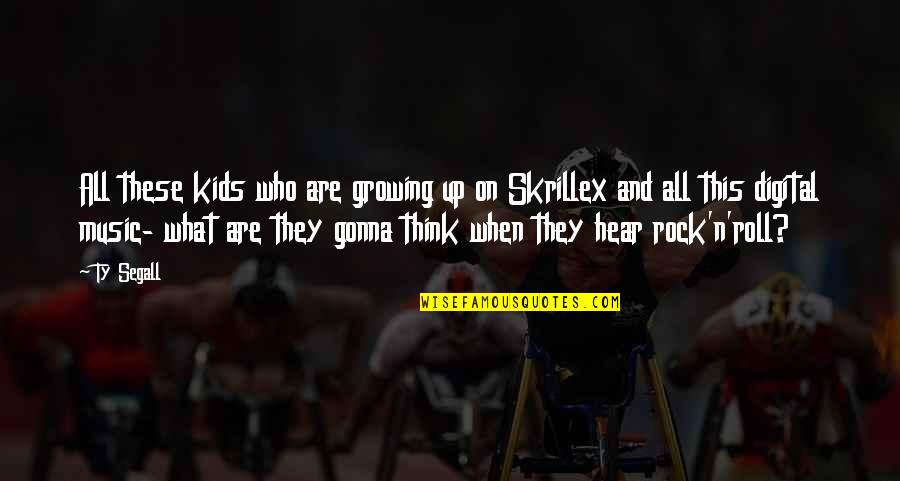 All these kids who are growing up on Skrillex and all this digital music- what are they gonna think when they hear rock'n'roll? —
Ty Segall