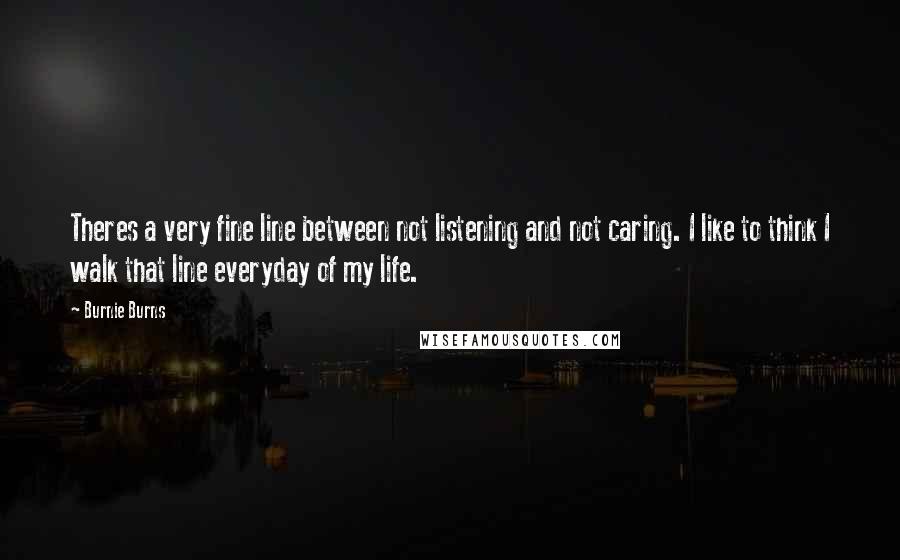 Theres a very fine line between not listening and not caring. I like to think I walk that line everyday of my life.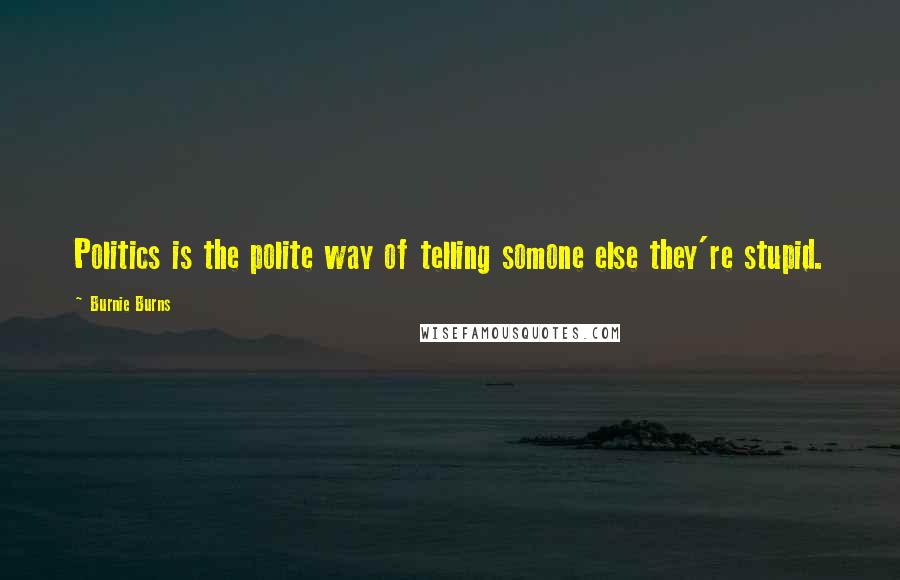 Politics is the polite way of telling somone else they're stupid.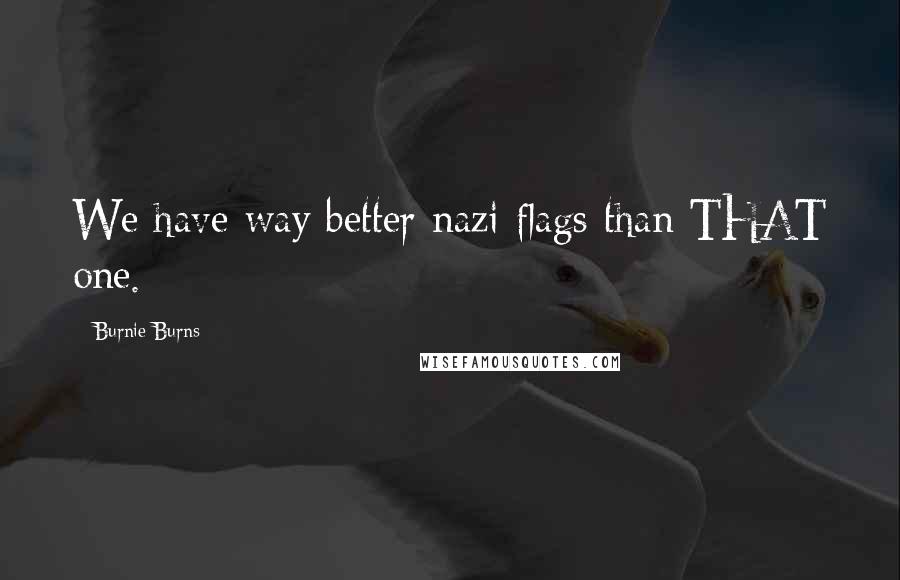 We have way better nazi flags than THAT one.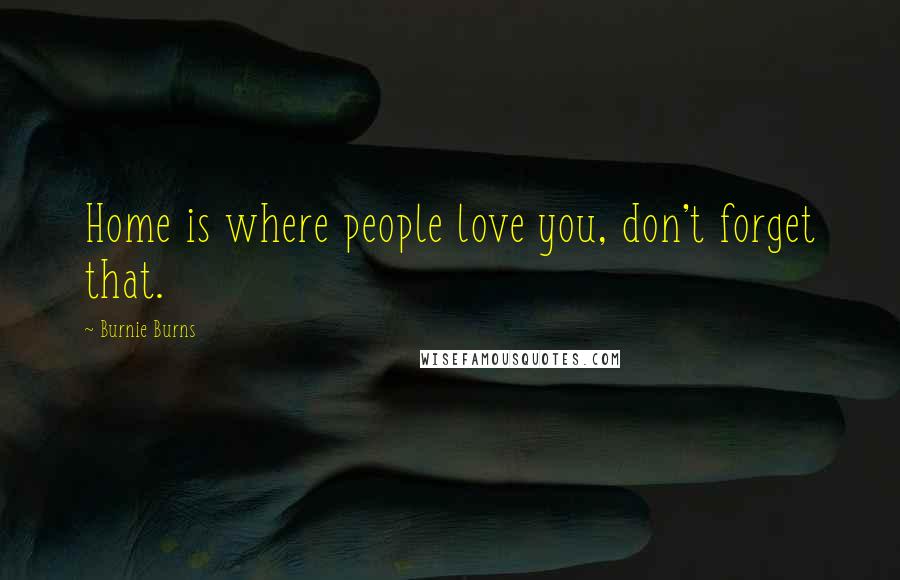 Home is where people love you, don't forget that.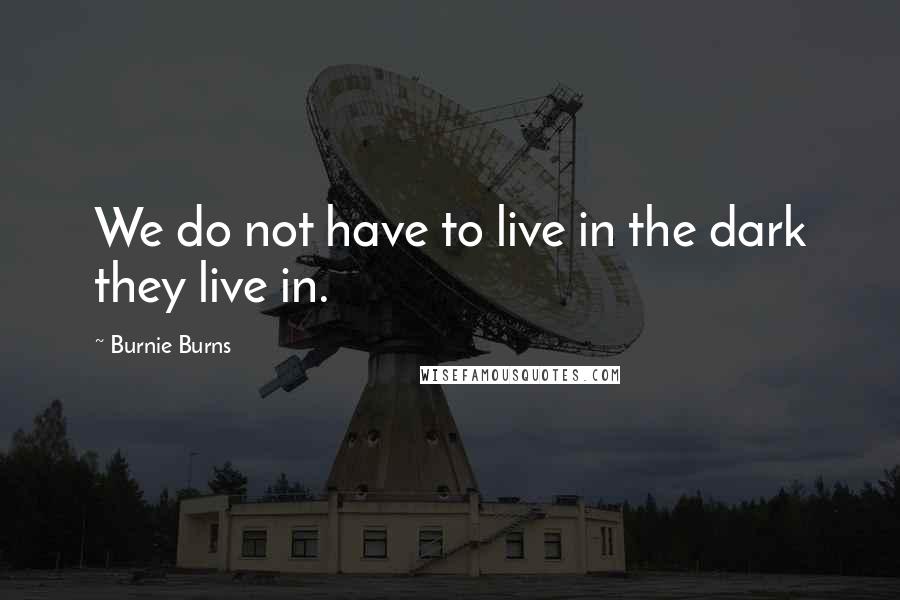 We do not have to live in the dark they live in.