Isobelle Carmody Quotes
Top 33 wise famous quotes and sayings by Isobelle Carmody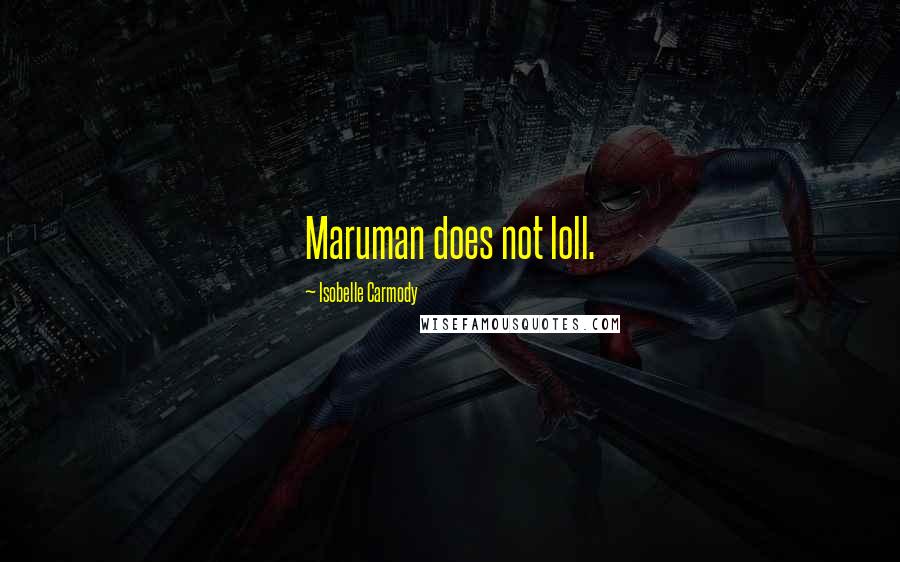 Maruman does not loll.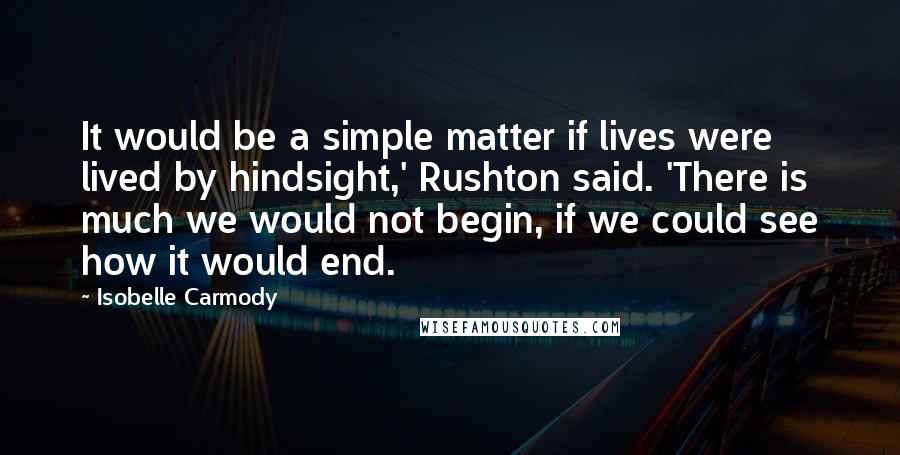 It would be a simple matter if lives were lived by hindsight,' Rushton said. 'There is much we would not begin, if we could see how it would end.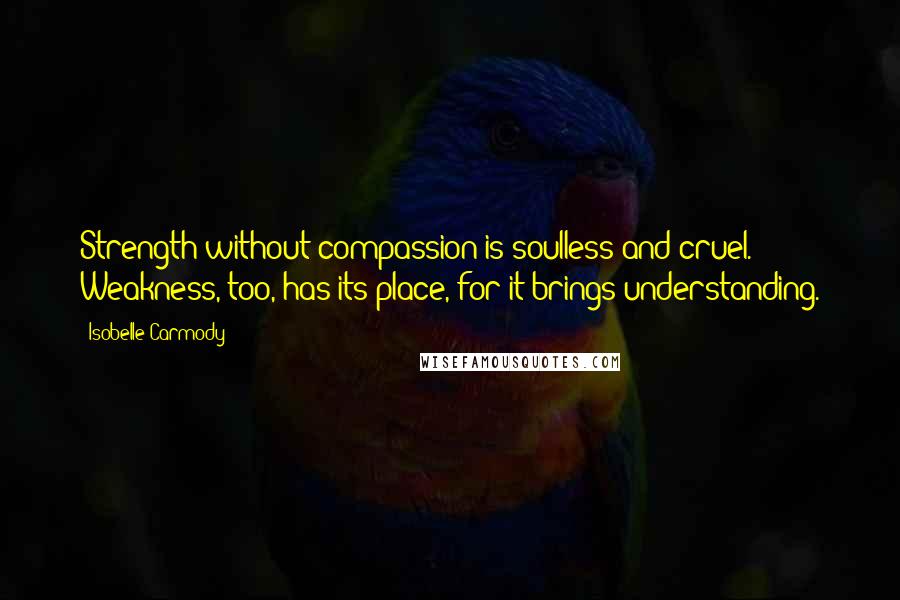 Strength without compassion is soulless and cruel. Weakness, too, has its place, for it brings understanding.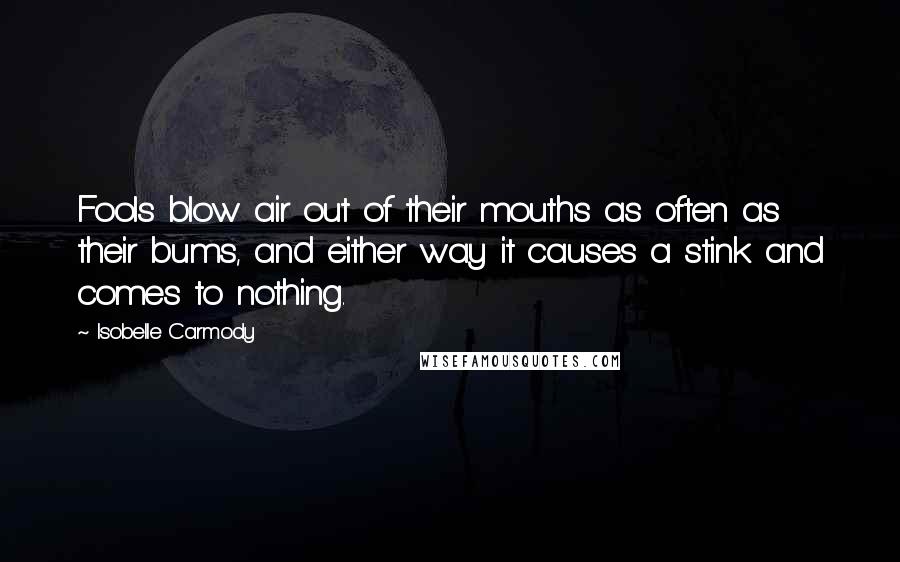 Fools blow air out of their mouths as often as their bums, and either way it causes a stink and comes to nothing.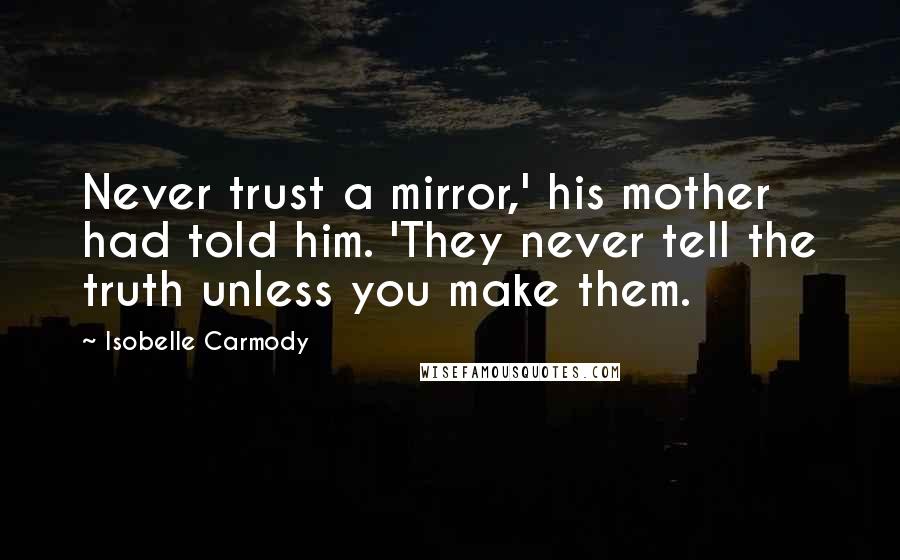 Never trust a mirror,' his mother had told him. 'They never tell the truth unless you make them.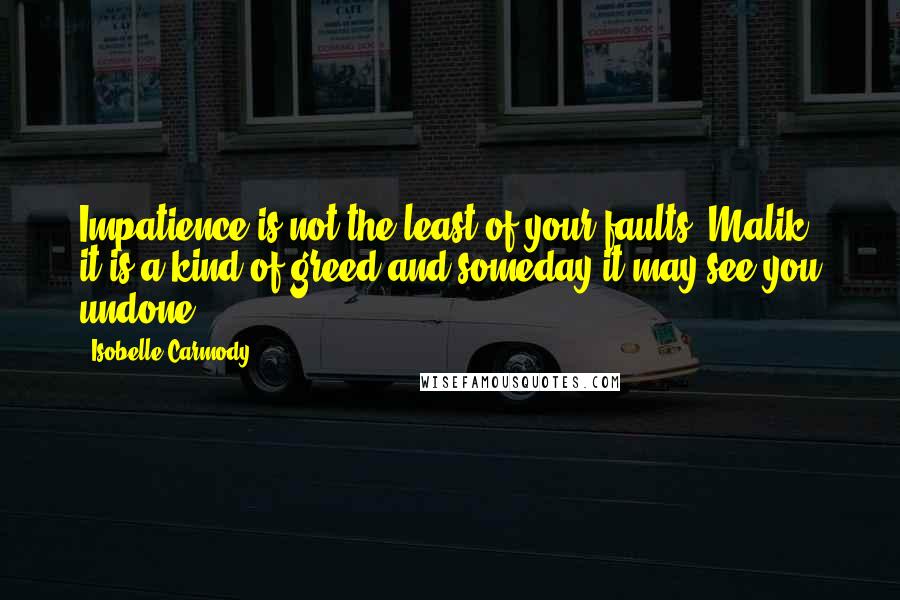 Impatience is not the least of your faults, Malik, it is a kind of greed and someday it may see you undone.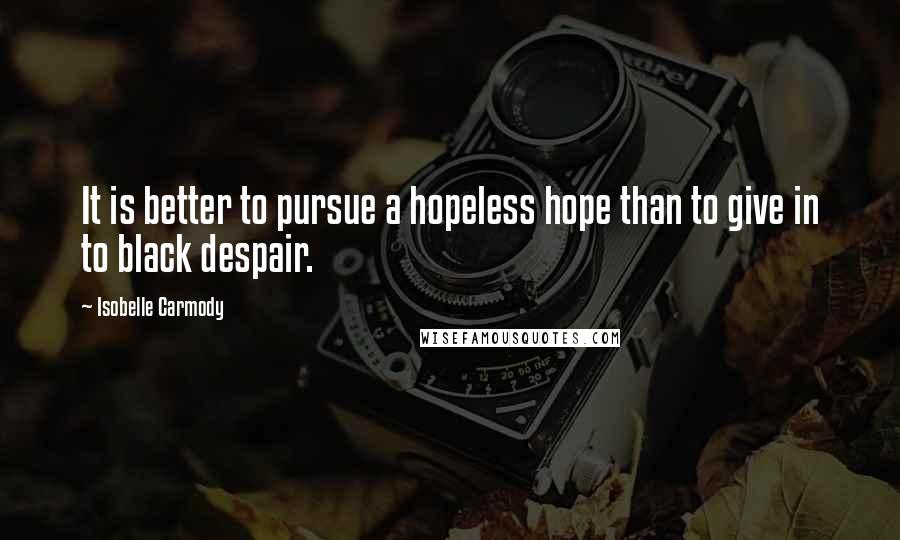 It is better to pursue a hopeless hope than to give in to black despair.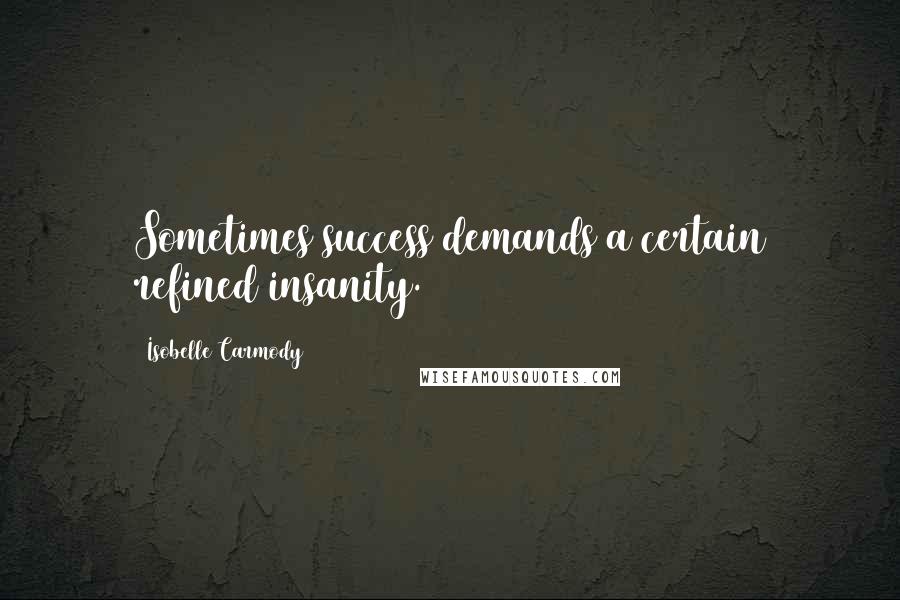 Sometimes success demands a certain refined insanity.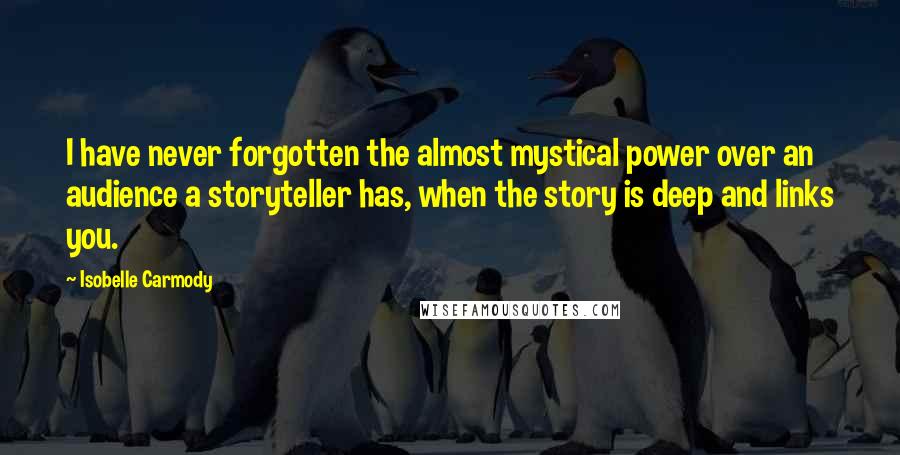 I have never forgotten the almost mystical power over an audience a storyteller has, when the story is deep and links you.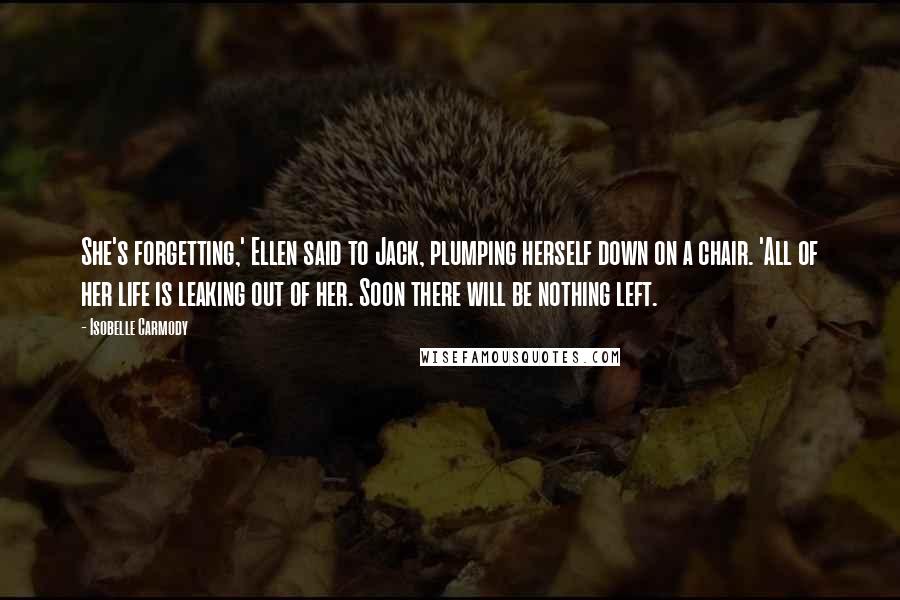 She's forgetting,' Ellen said to Jack, plumping herself down on a chair. 'All of her life is leaking out of her. Soon there will be nothing left.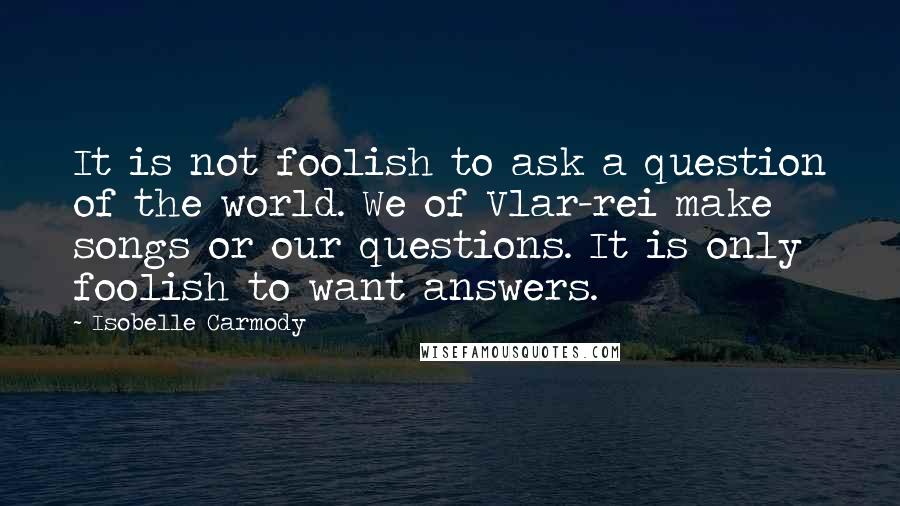 It is not foolish to ask a question of the world. We of Vlar-rei make songs or our questions. It is only foolish to want answers.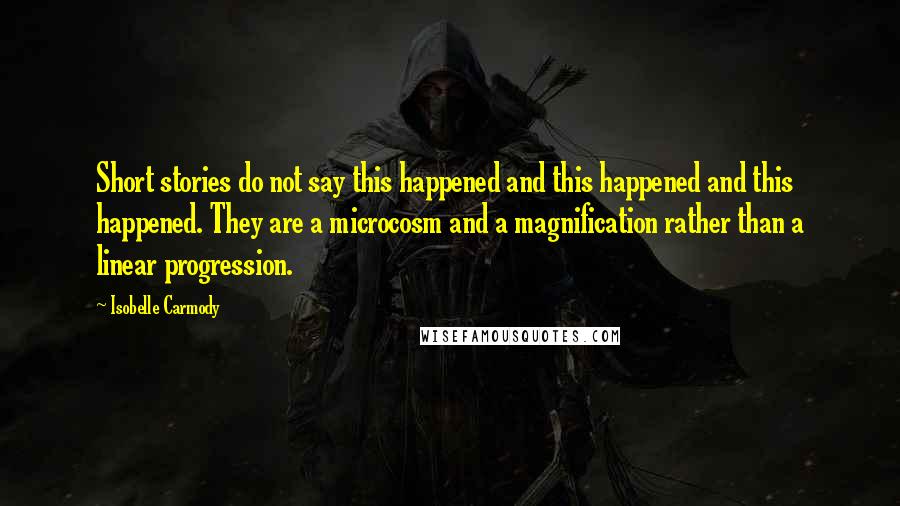 Short stories do not say this happened and this happened and this happened. They are a microcosm and a magnification rather than a linear progression.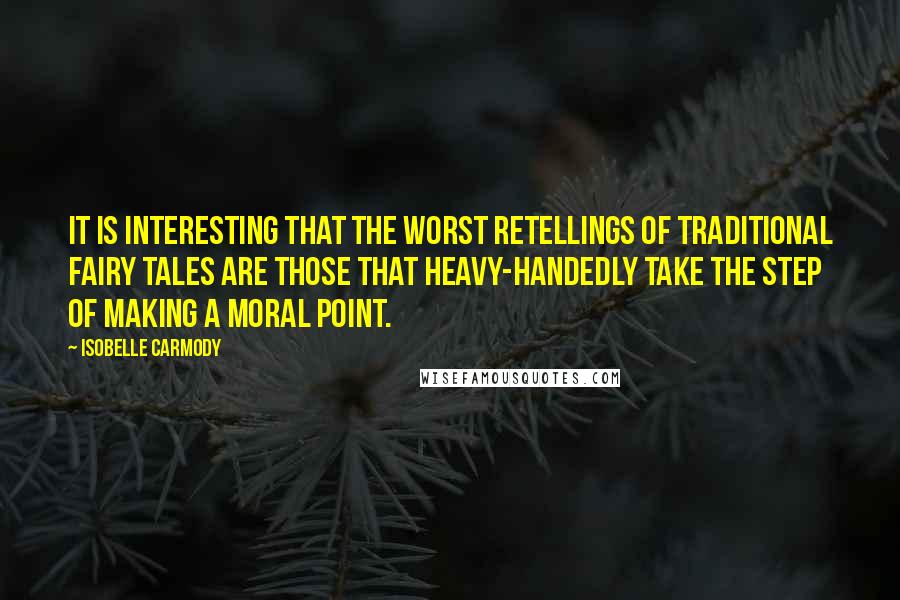 It is interesting that the worst retellings of traditional fairy tales are those that heavy-handedly take the step of making a moral point.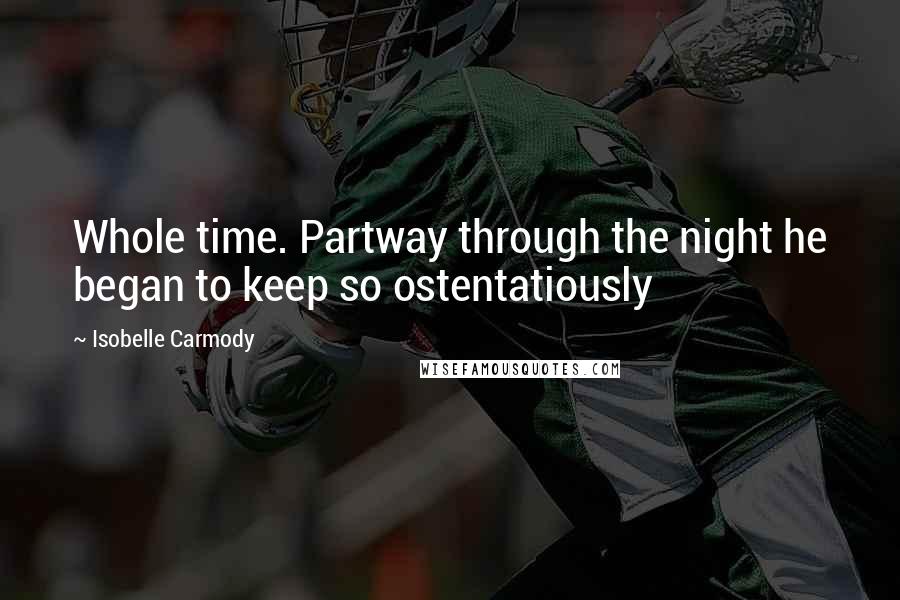 Whole time. Partway through the night he began to keep so ostentatiously
The best books arise from some ultimate question in the author.
What's gratifying is that it's my books that are being read and reread until they're battered over the years. I love that.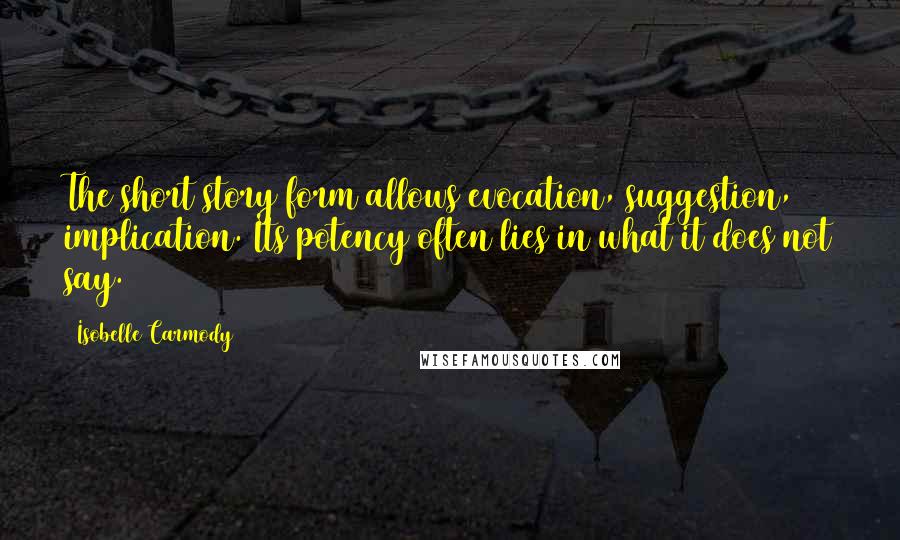 The short story form allows evocation, suggestion, implication. Its potency often lies in what it does not say.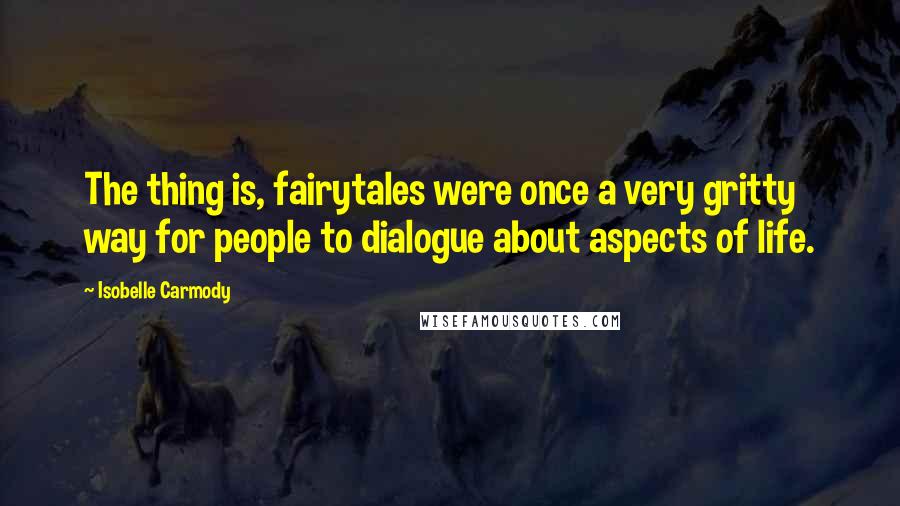 The thing is, fairytales were once a very gritty way for people to dialogue about aspects of life.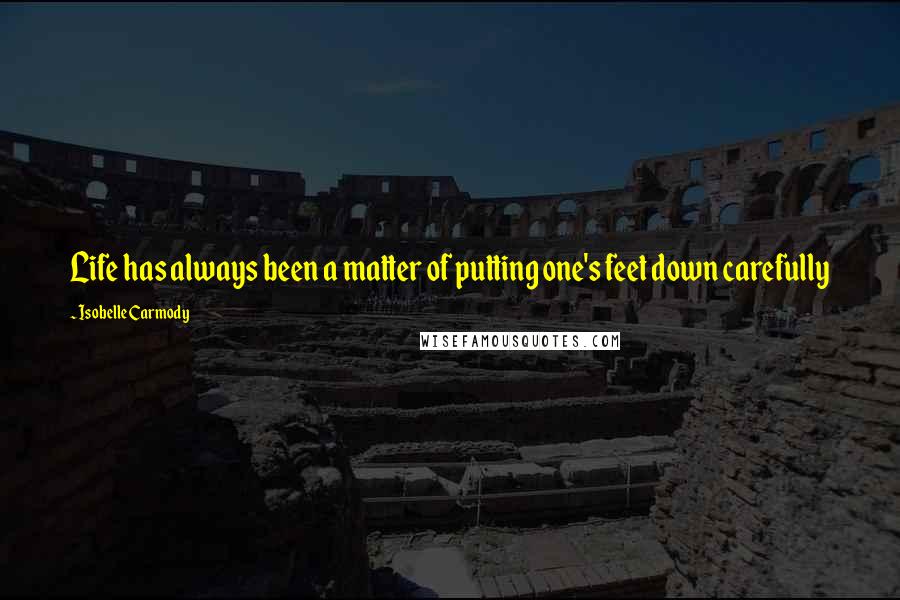 Life has always been a matter of putting one's feet down carefully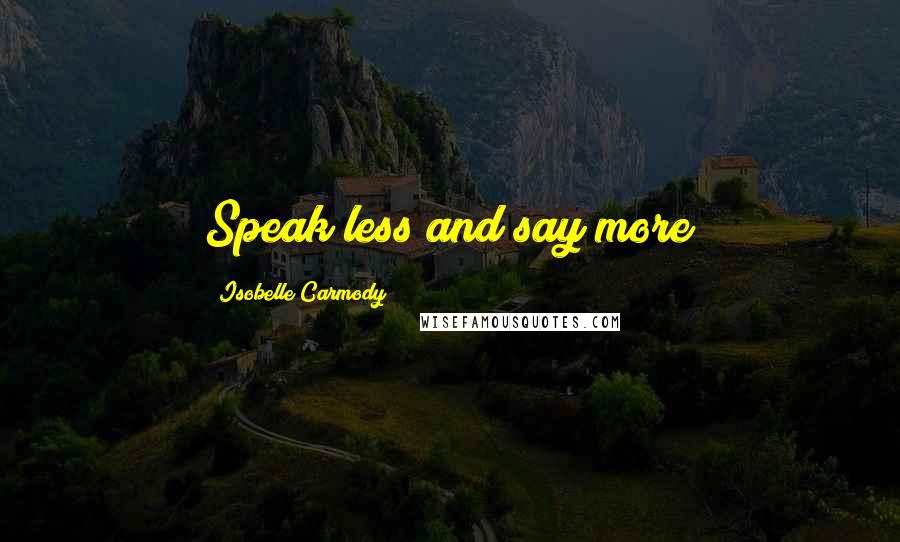 Speak less and say more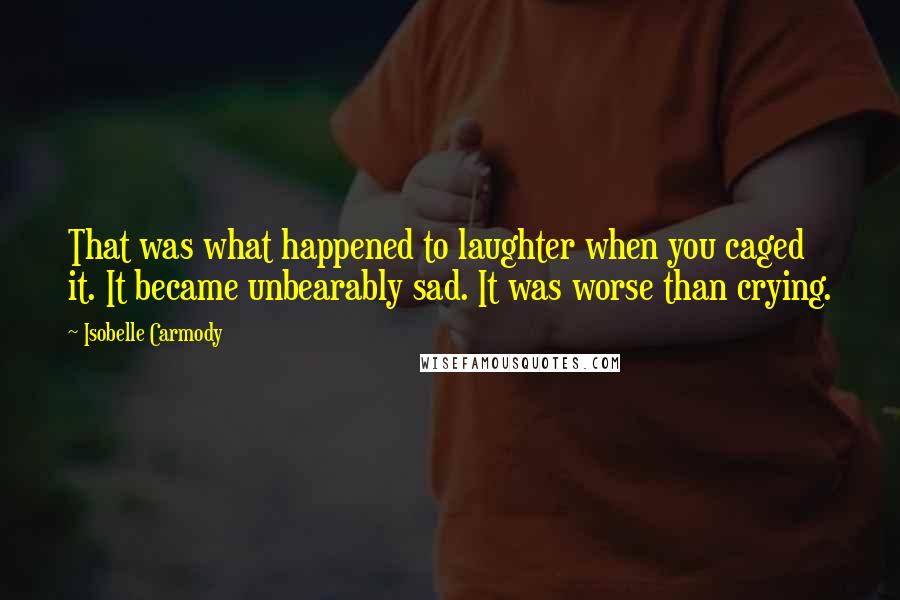 That was what happened to laughter when you caged it. It became unbearably sad. It was worse than crying.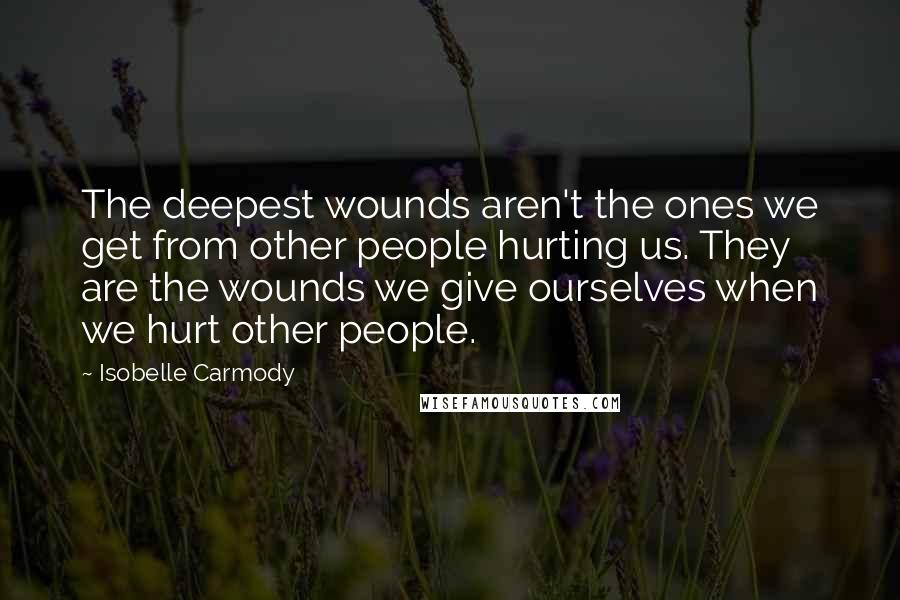 The deepest wounds aren't the ones we get from other people hurting us. They are the wounds we give ourselves when we hurt other people.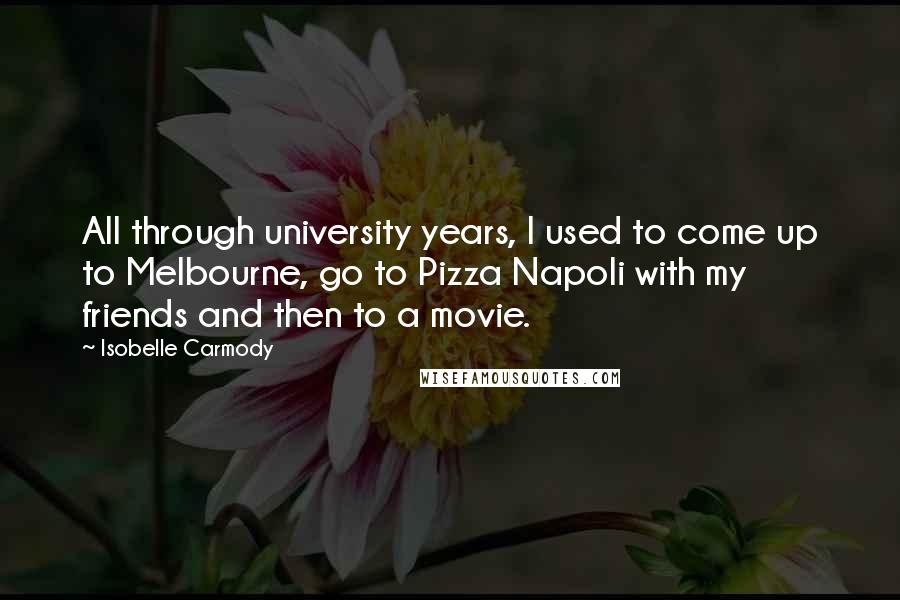 All through university years, I used to come up to Melbourne, go to Pizza Napoli with my friends and then to a movie.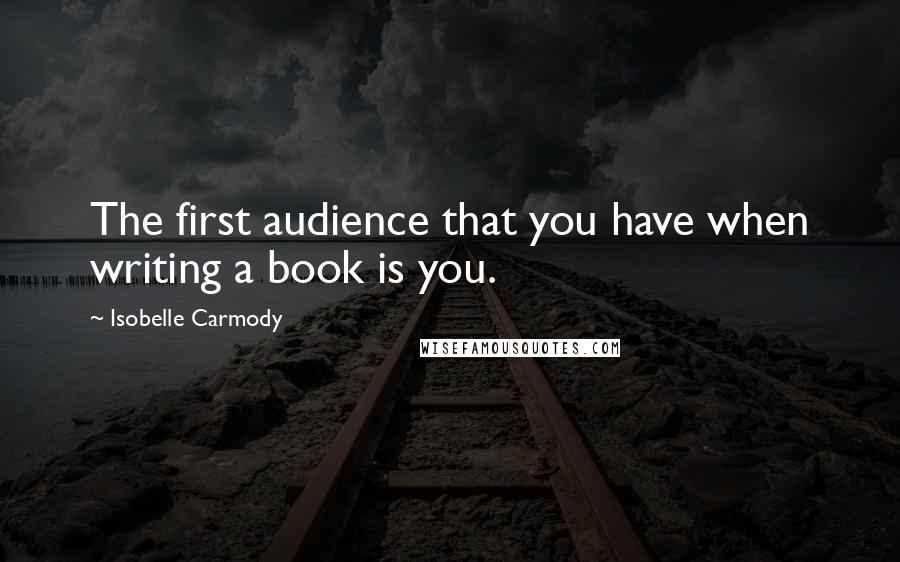 The first audience that you have when writing a book is you.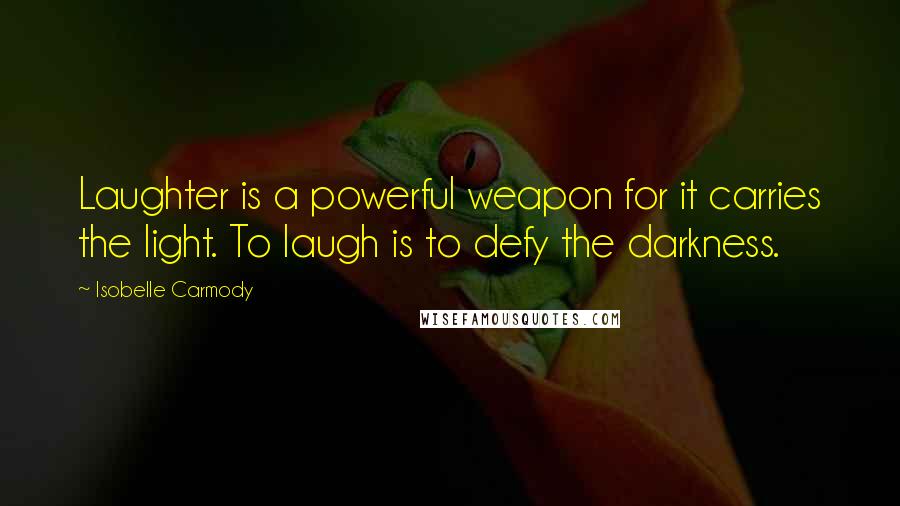 Laughter is a powerful weapon for it carries the light. To laugh is to defy the darkness.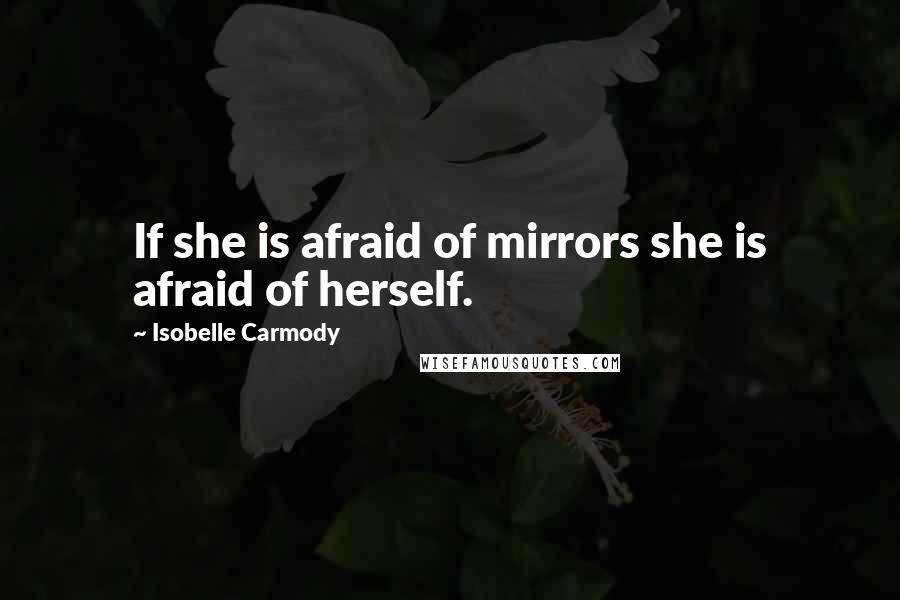 If she is afraid of mirrors she is afraid of herself.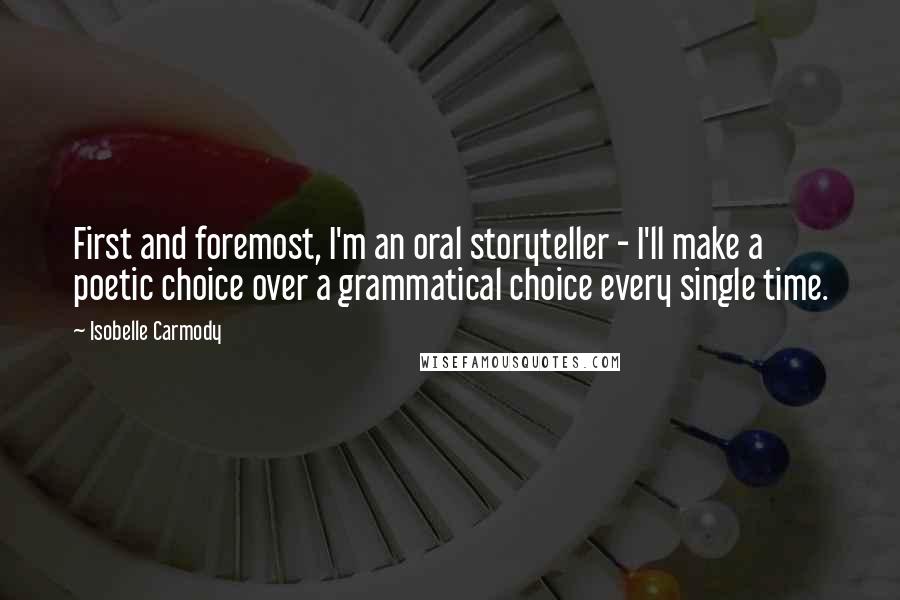 First and foremost, I'm an oral storyteller - I'll make a poetic choice over a grammatical choice every single time.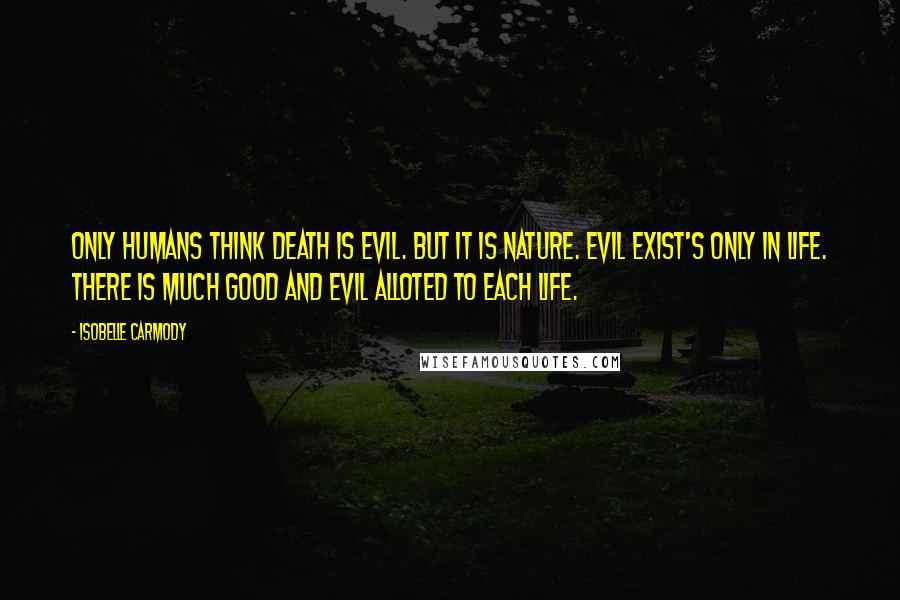 Only humans think death is evil. But it is nature. Evil exist's only in life. There is much good and evil alloted to each life.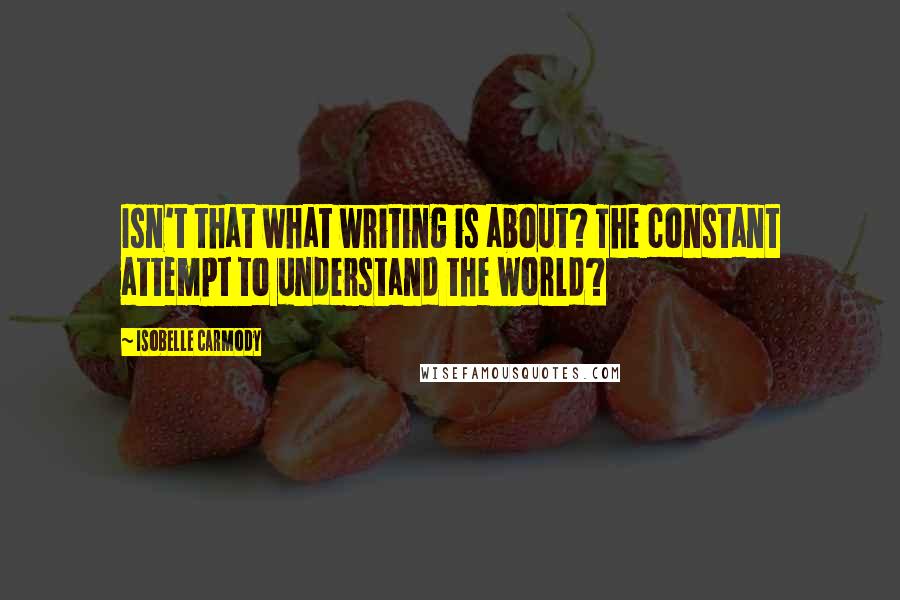 Isn't that what writing is about? The constant attempt to understand the world?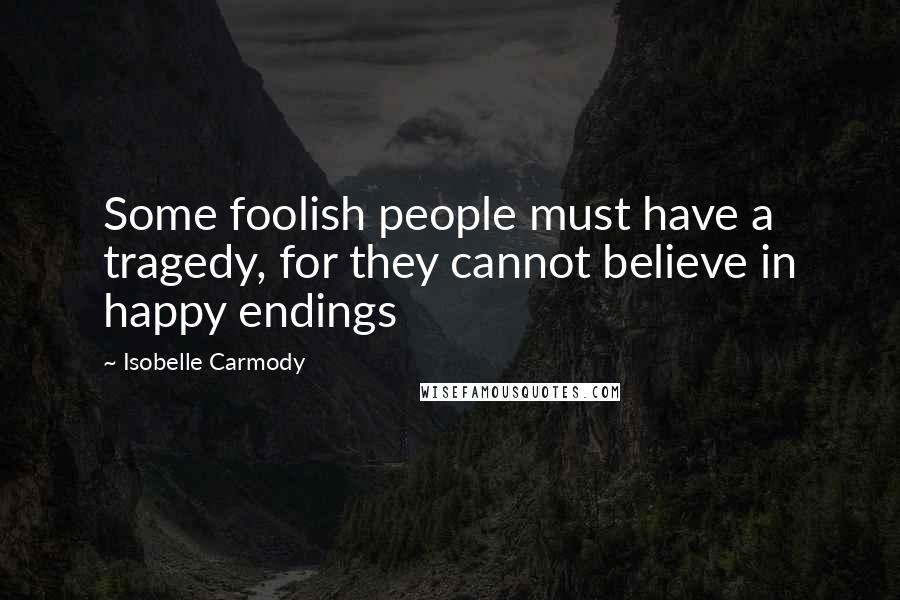 Some foolish people must have a tragedy, for they cannot believe in happy endings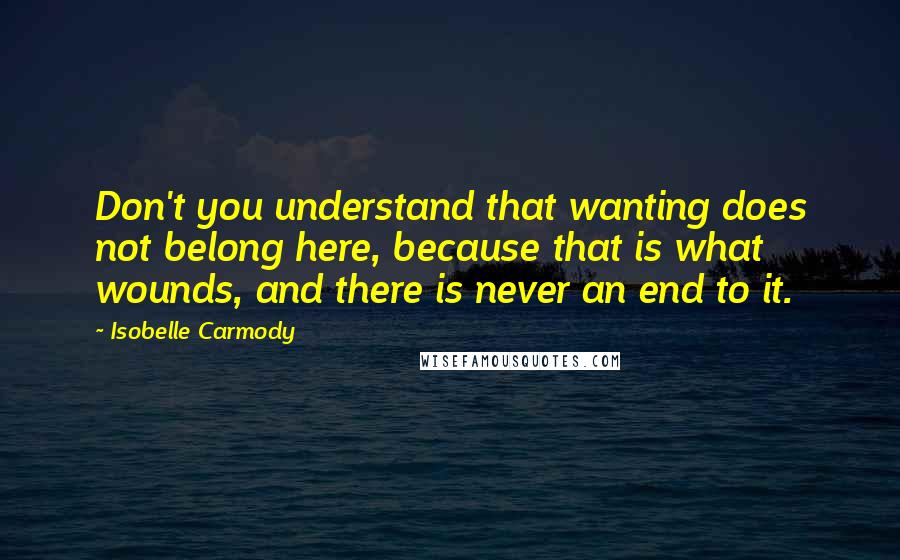 Don't you understand that wanting does not belong here, because that is what wounds, and there is never an end to it.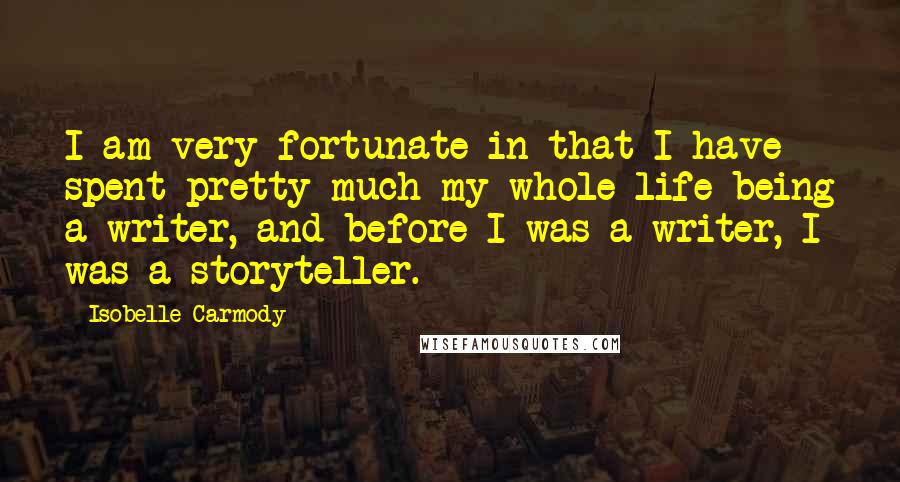 I am very fortunate in that I have spent pretty much my whole life being a writer, and before I was a writer, I was a storyteller.