Now I Know The Truth Quotes
Collection of top 38 famous quotes about Now I Know The Truth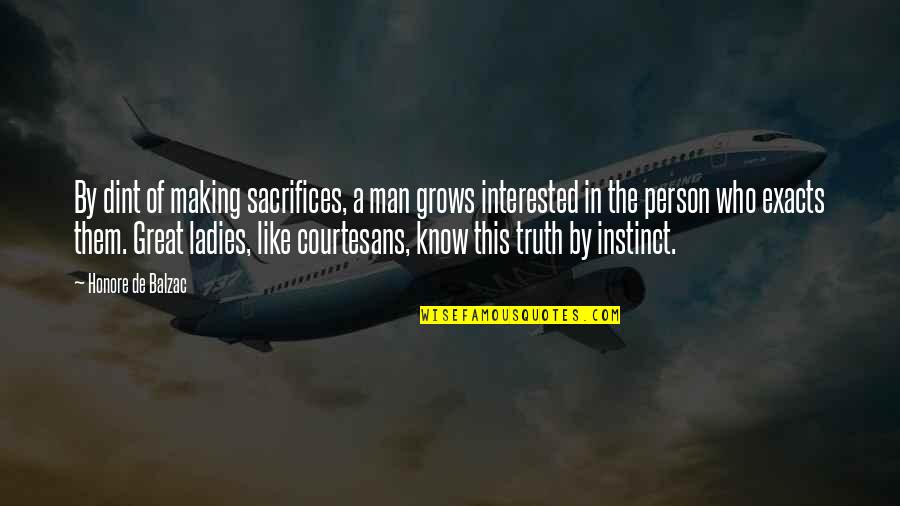 By dint of making sacrifices, a man grows interested in the person who exacts them. Great ladies, like courtesans, know this truth by instinct.
—
Honore De Balzac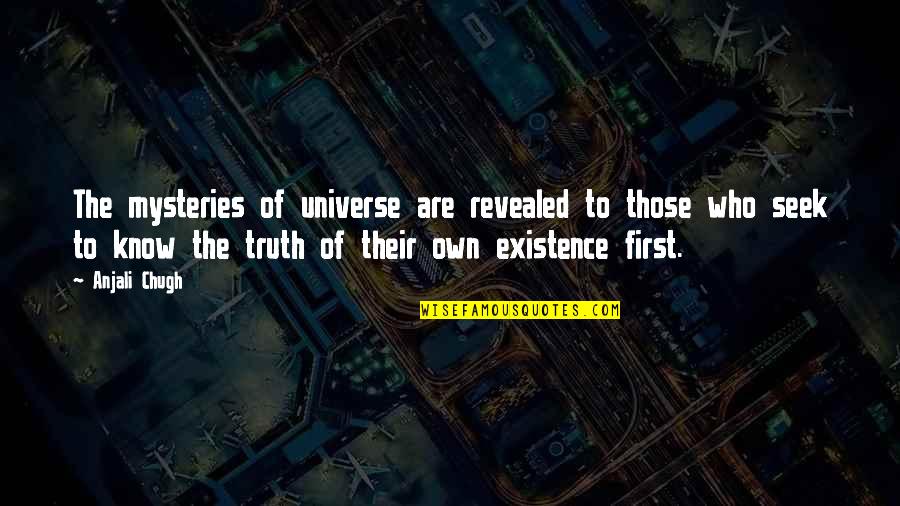 The mysteries of universe are revealed to those who seek to know the truth of their own existence first.
—
Anjali Chugh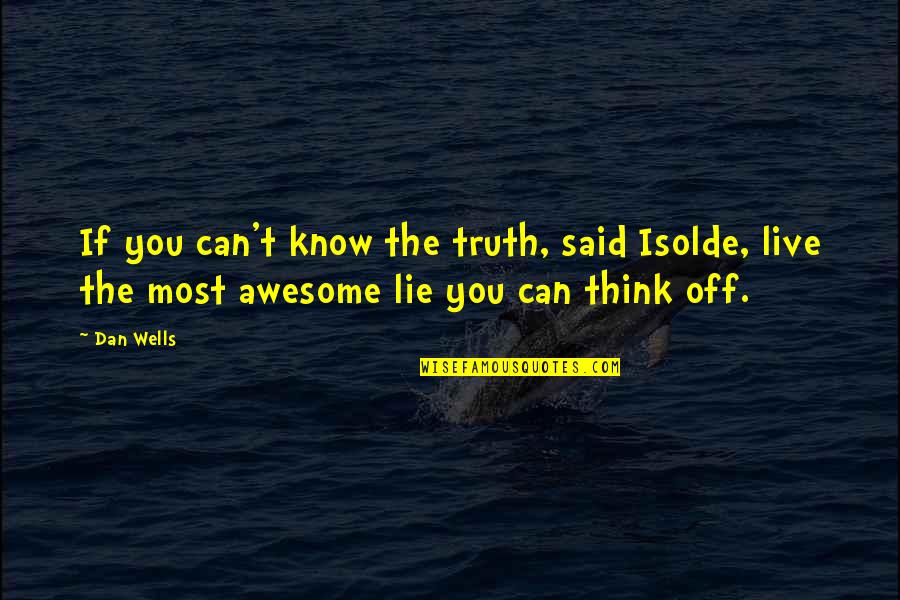 If you can't know the truth, said Isolde, live the most awesome lie you can think off.
—
Dan Wells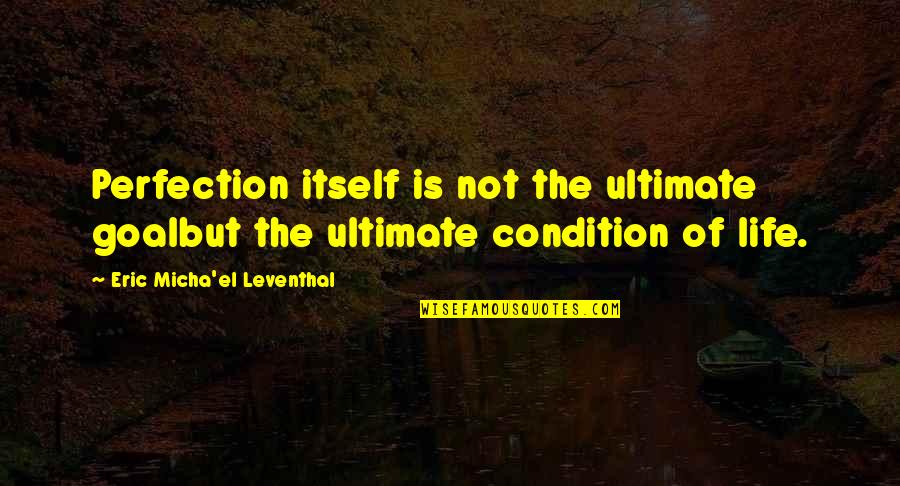 Perfection itself is not the ultimate goal
but the ultimate condition of life.
—
Eric Micha'el Leventhal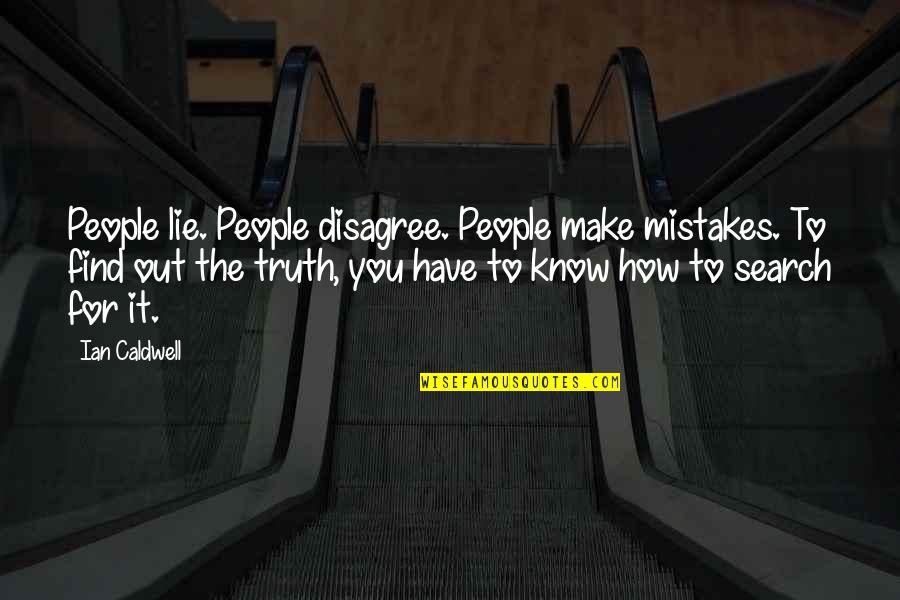 People lie. People disagree. People make mistakes. To find out the truth, you have to know how to search for it.
—
Ian Caldwell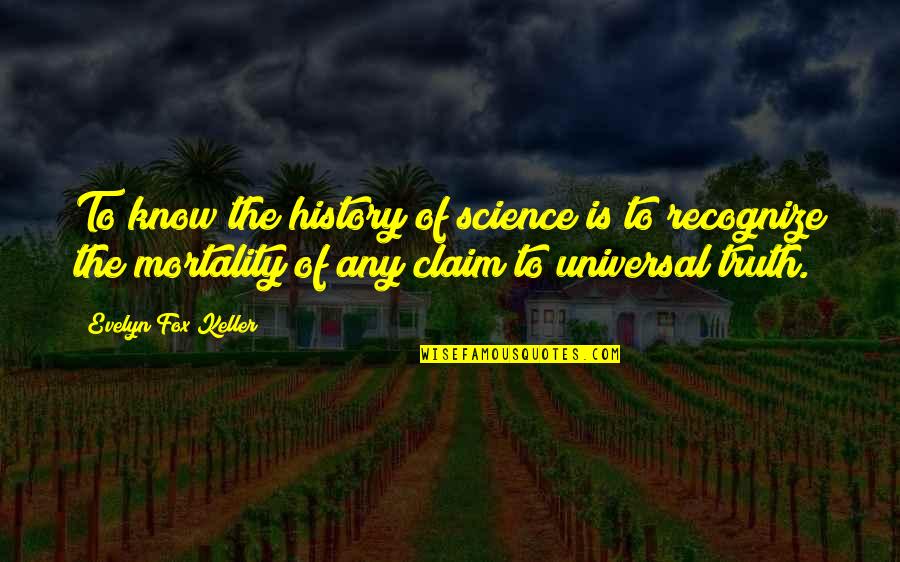 To know the history of science is to recognize the mortality of any claim to universal truth.
—
Evelyn Fox Keller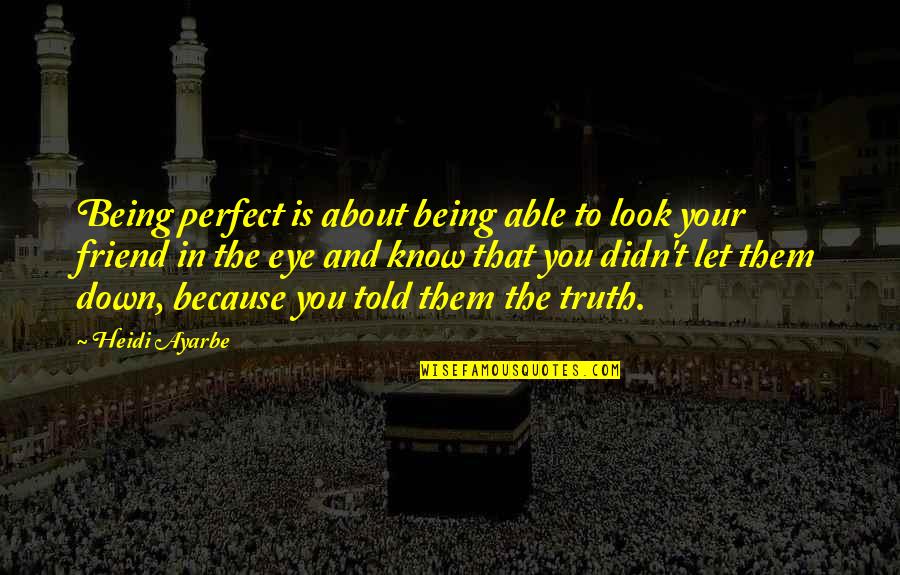 Being perfect is about being able to look your friend in the eye and know that you didn't let them down, because you told them the truth.
—
Heidi Ayarbe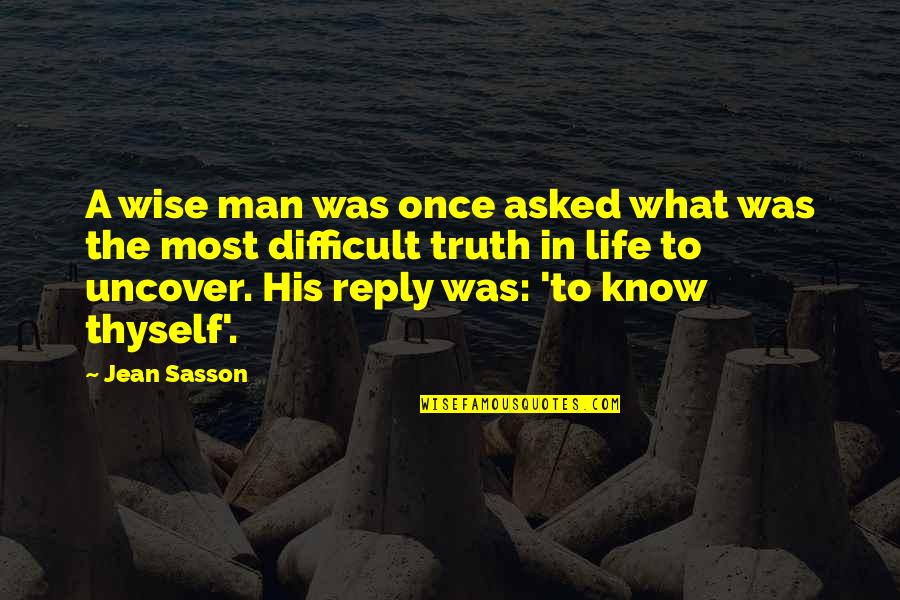 A wise man was once asked what was the most difficult truth in life to uncover. His reply was: 'to know thyself'.
—
Jean Sasson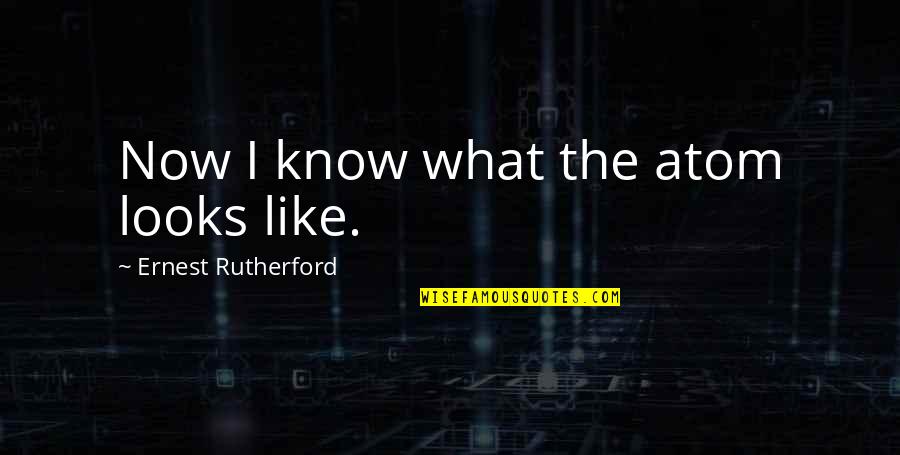 Now I know what the atom looks like.
—
Ernest Rutherford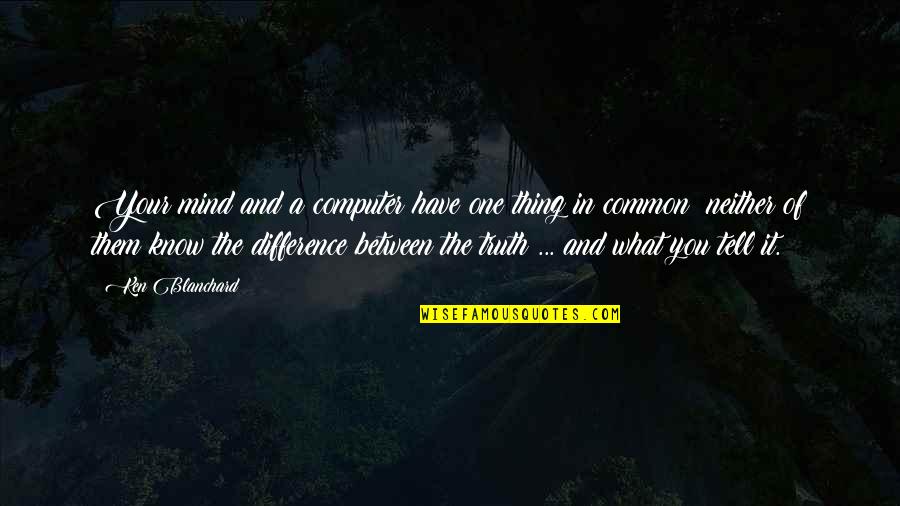 Your mind and a computer have one thing in common: neither of them know the difference between the truth ... and what you tell it.
—
Ken Blanchard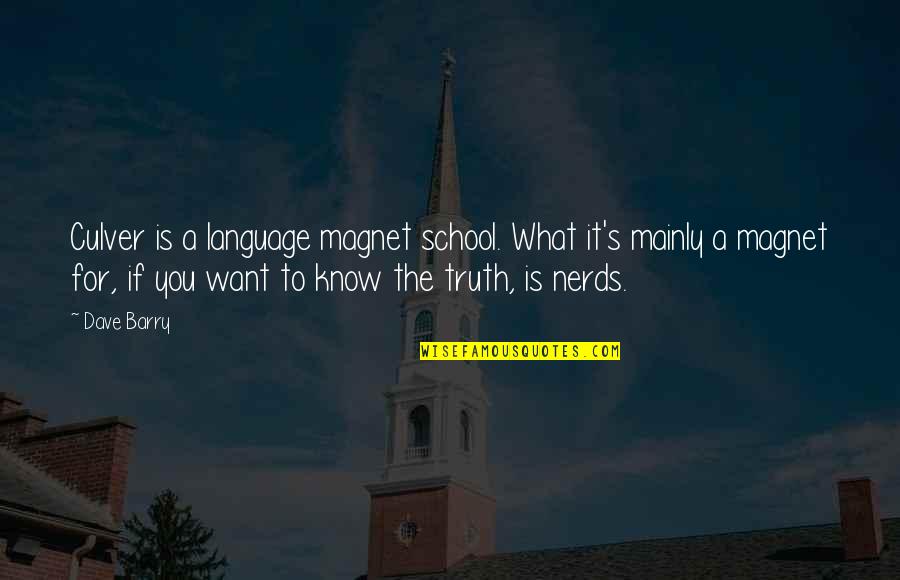 Culver is a language magnet school. What it's mainly a magnet for, if you want to know the truth, is nerds.
—
Dave Barry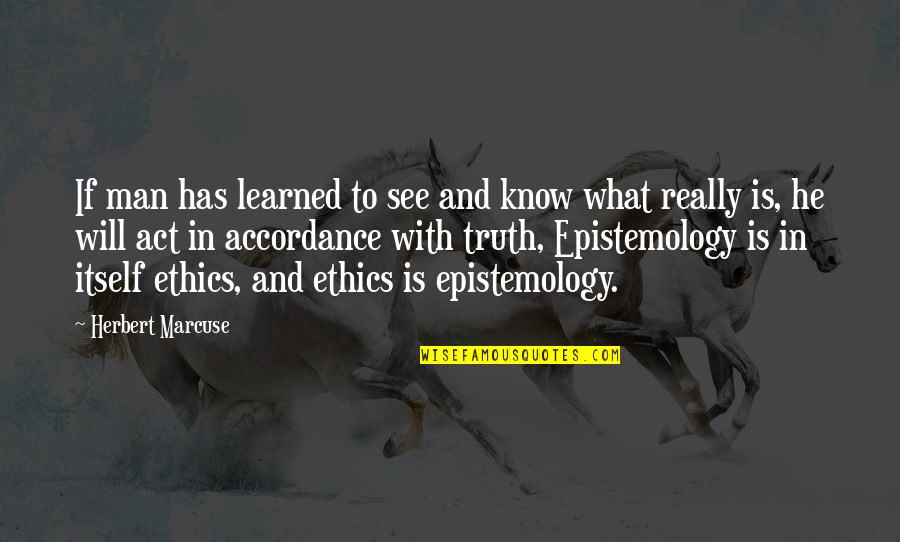 If man has learned to see and know what really is, he will act in accordance with truth, Epistemology is in itself ethics, and ethics is epistemology. —
Herbert Marcuse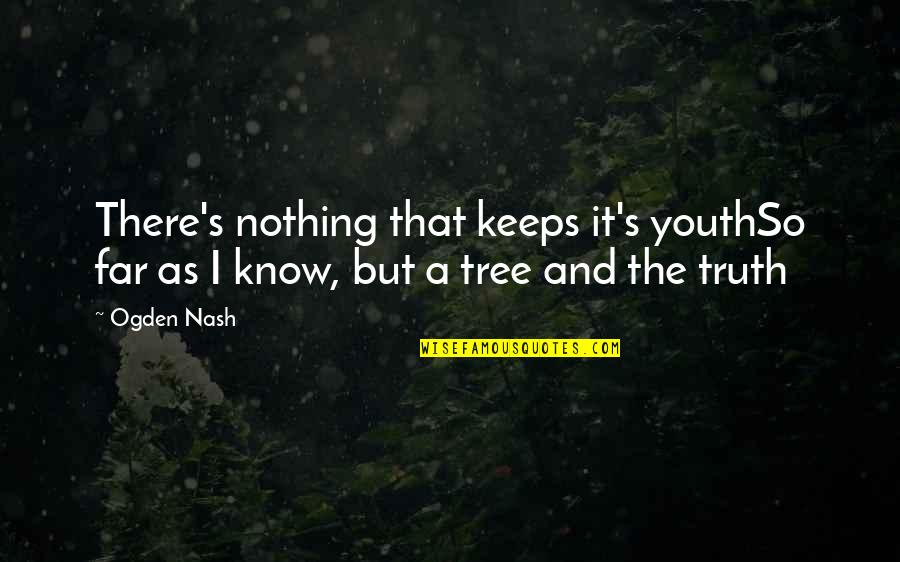 There's nothing that keeps it's youth
So far as I know, but a tree and the truth
—
Ogden Nash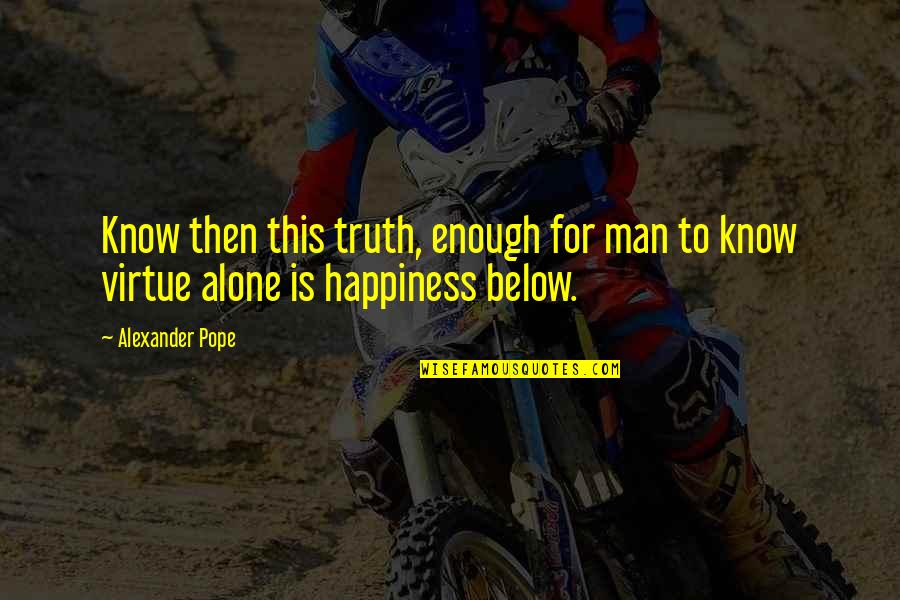 Know then this truth, enough for man to know virtue alone is happiness below. —
Alexander Pope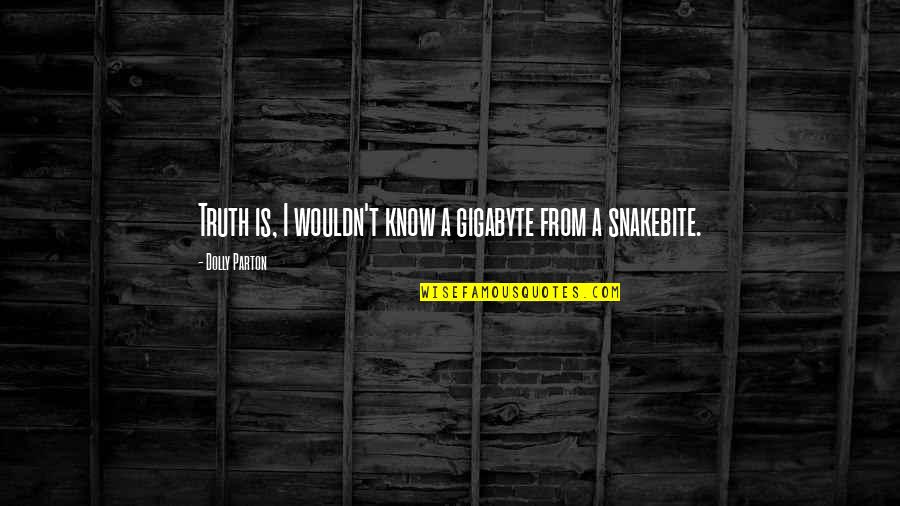 Truth is, I wouldn't know a gigabyte from a snakebite. —
Dolly Parton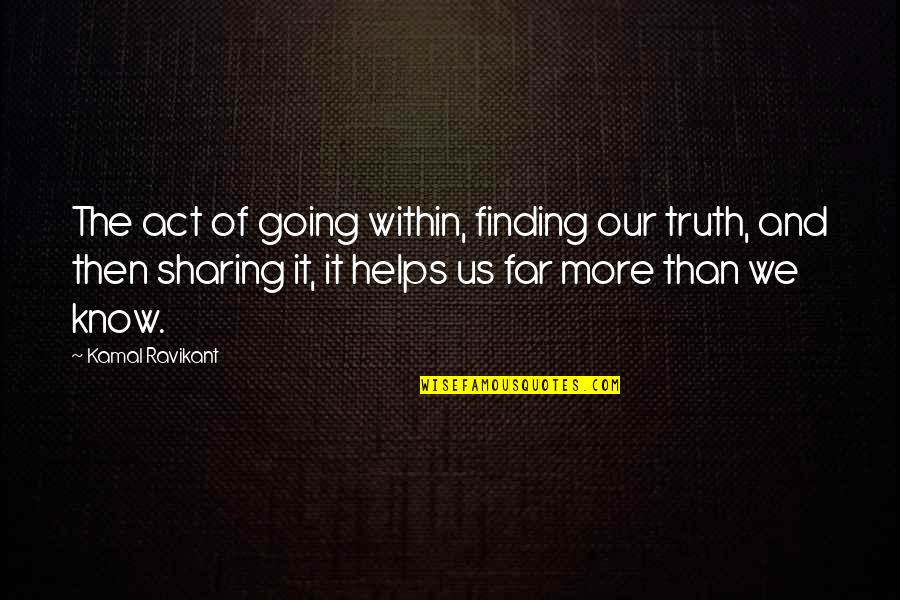 The act of going within, finding our truth, and then sharing it, it helps us far more than we know. —
Kamal Ravikant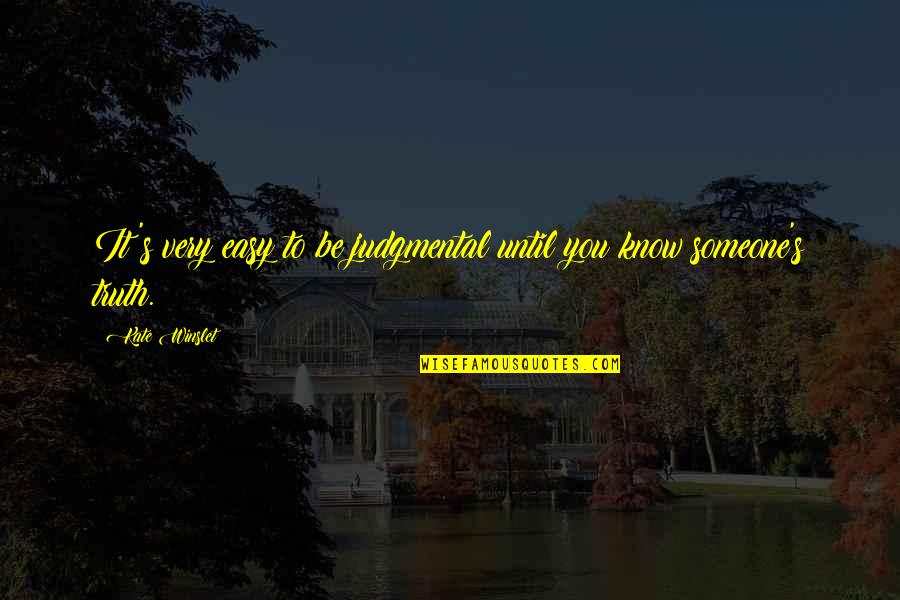 It's very easy to be judgmental until you know someone's truth. —
Kate Winslet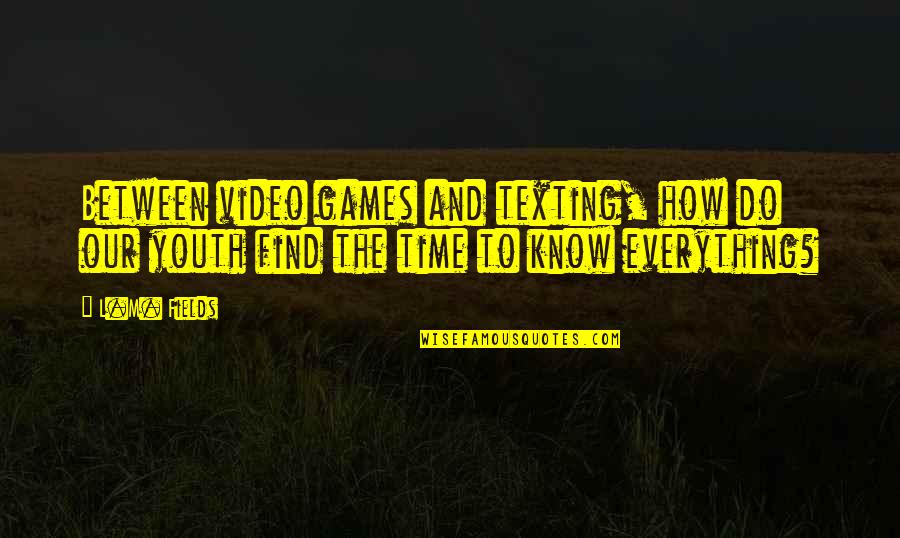 Between video games and texting, how do our youth find the time to know everything? —
L.M. Fields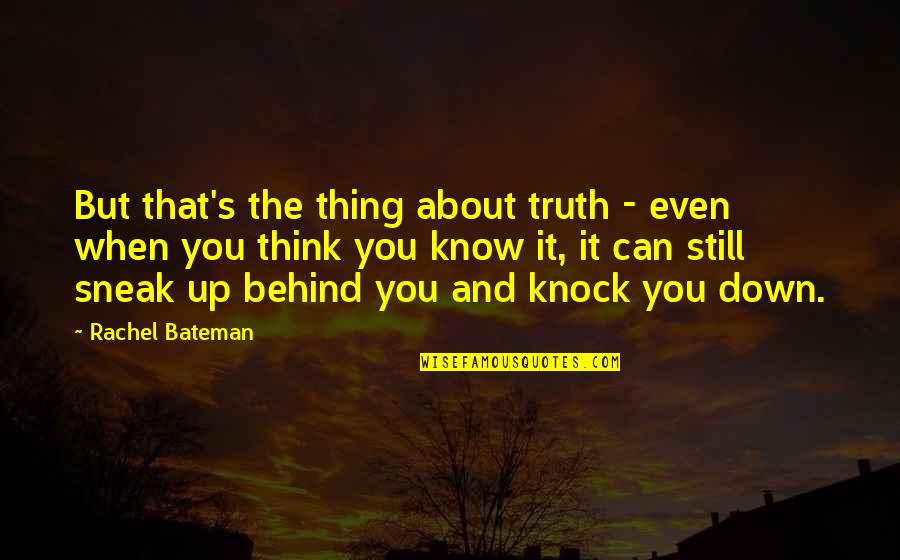 But that's the thing about truth - even when you think you know it, it can still sneak up behind you and knock you down. —
Rachel Bateman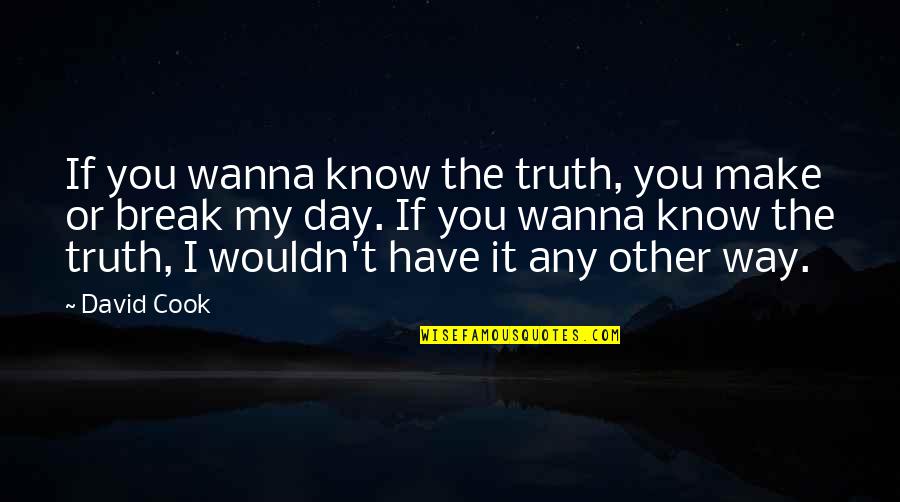 If you wanna know the truth, you make or break my day. If you wanna know the truth, I wouldn't have it any other way. —
David Cook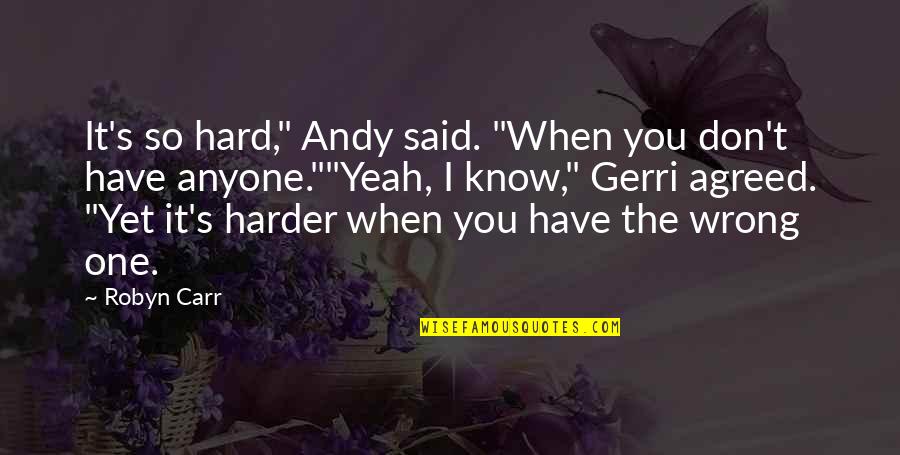 It's so hard," Andy said. "When you don't have anyone."
"Yeah, I know," Gerri agreed. "Yet it's harder when you have the wrong one. —
Robyn Carr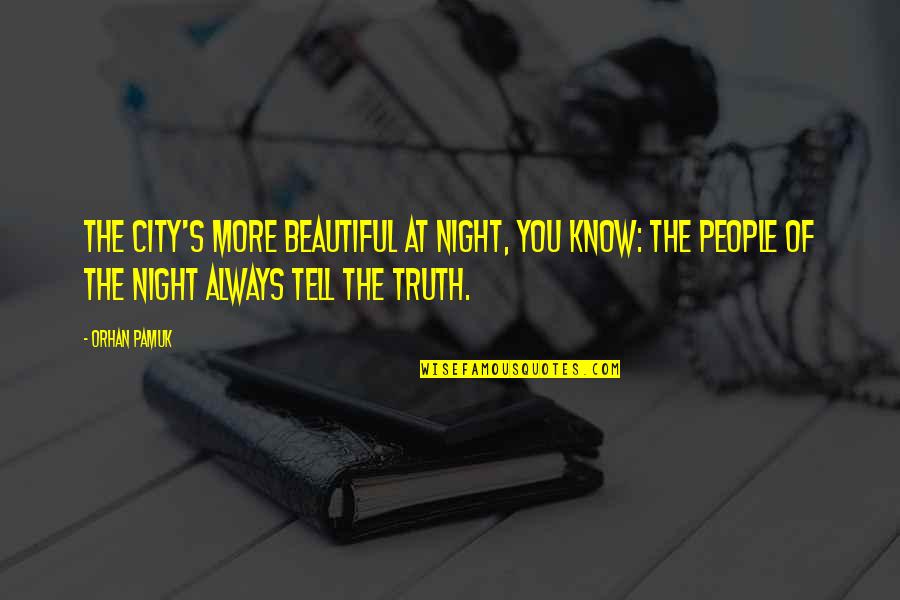 The city's more beautiful at night, you know: the people of the night always tell the truth. —
Orhan Pamuk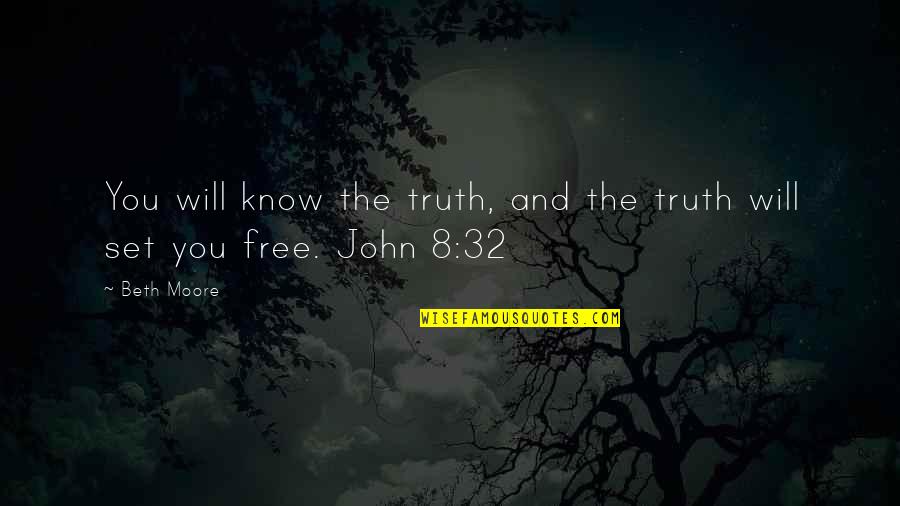 You will know the truth, and the truth will set you free. John 8:32 —
Beth Moore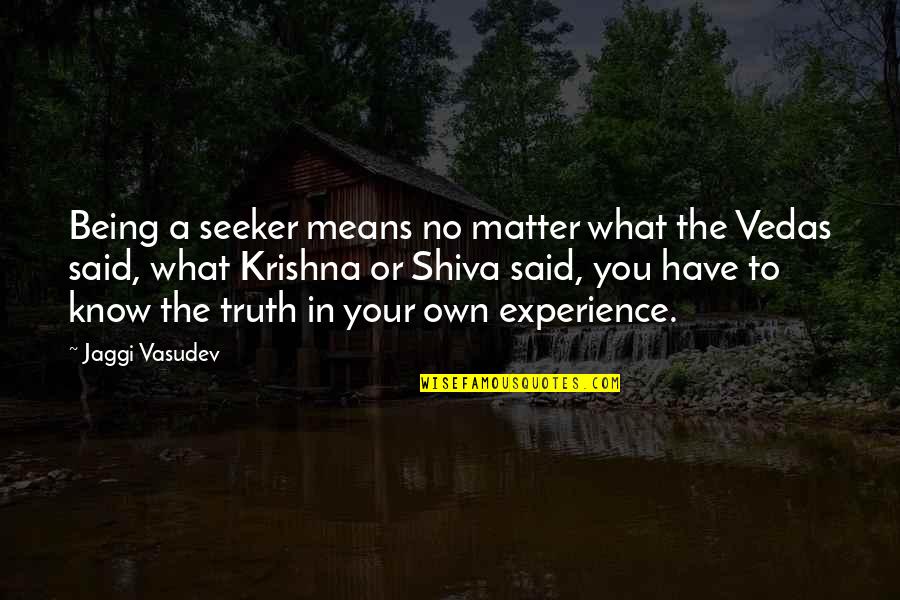 Being a seeker means no matter what the Vedas said, what Krishna or Shiva said, you have to know the truth in your own experience. —
Jaggi Vasudev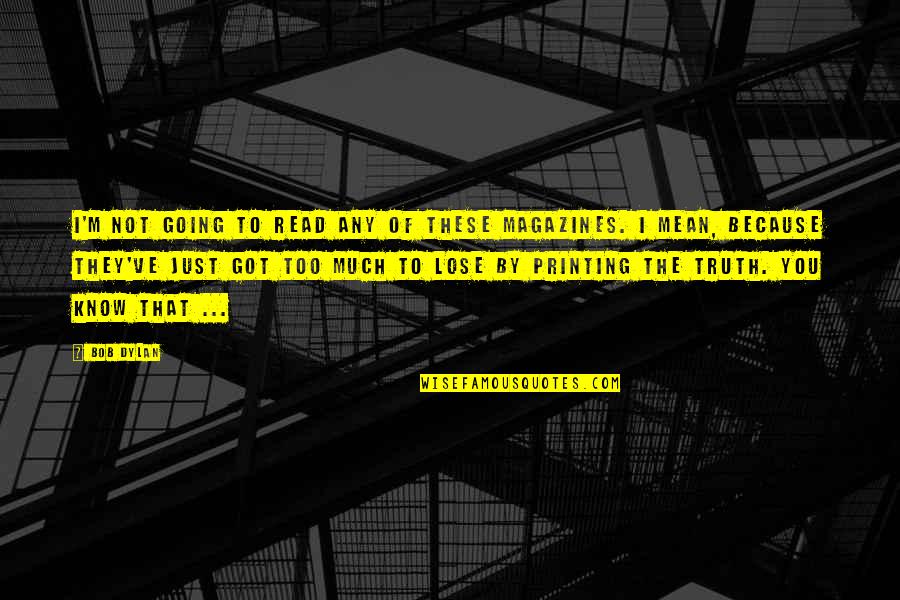 I'm not going to read any of these magazines. I mean, because they've just got too much to lose by printing the truth. You know that ... —
Bob Dylan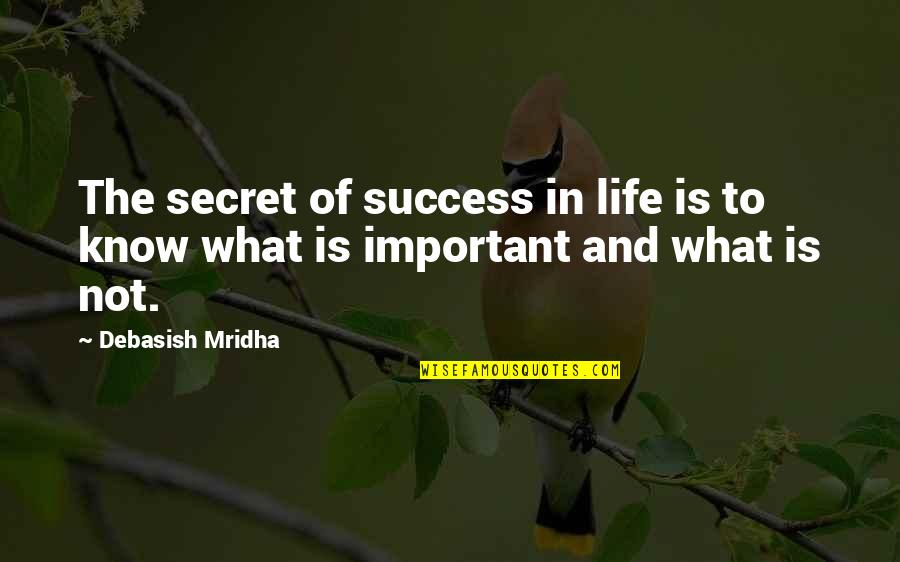 The secret of success in life is to know what is important and what is not. —
Debasish Mridha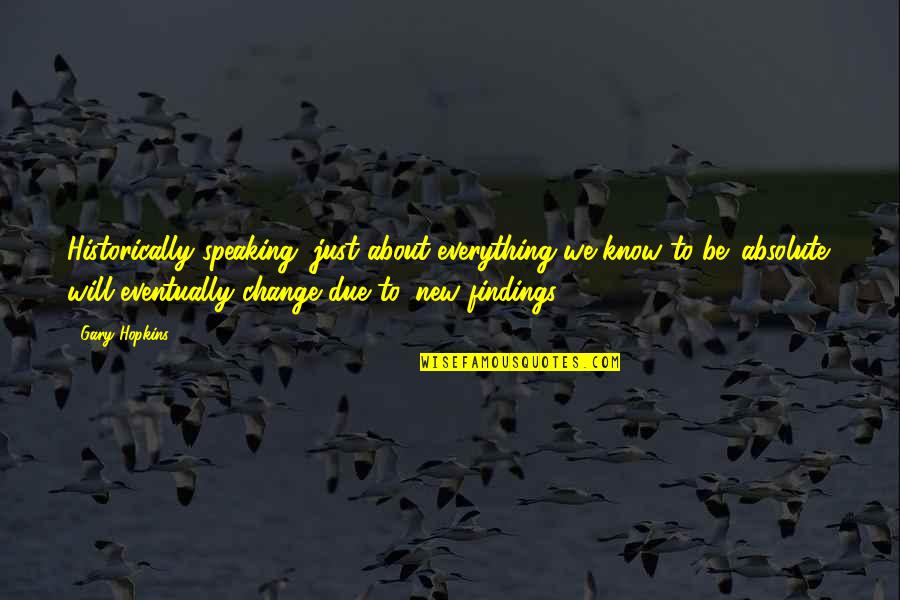 Historically speaking, just about everything we know to be 'absolute' will eventually change due to 'new findings'. —
Gary Hopkins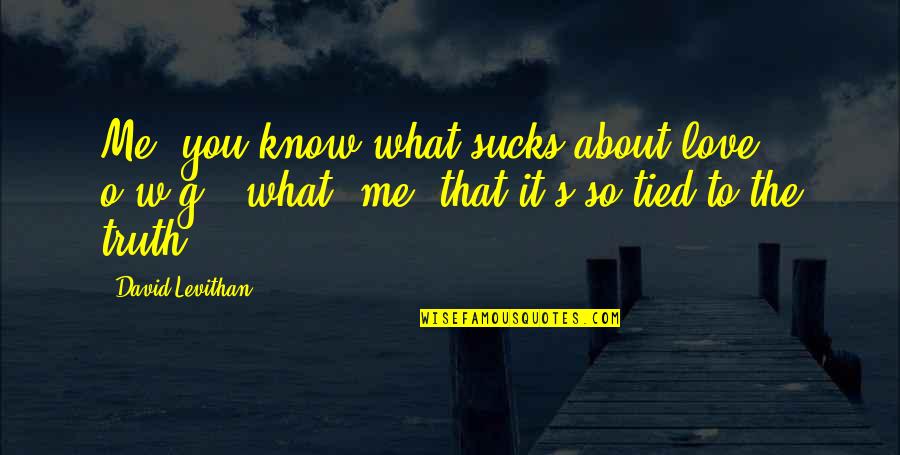 Me: you know what sucks about love? o.w.g.: what? me: that it's so tied to the truth. —
David Levithan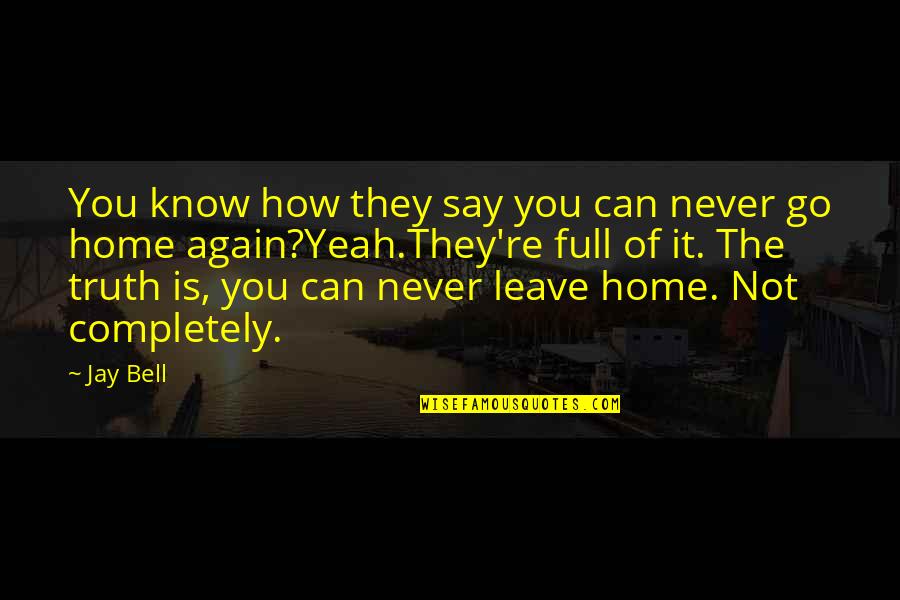 You know how they say you can never go home again?
Yeah.
They're full of it. The truth is, you can never leave home. Not completely. —
Jay Bell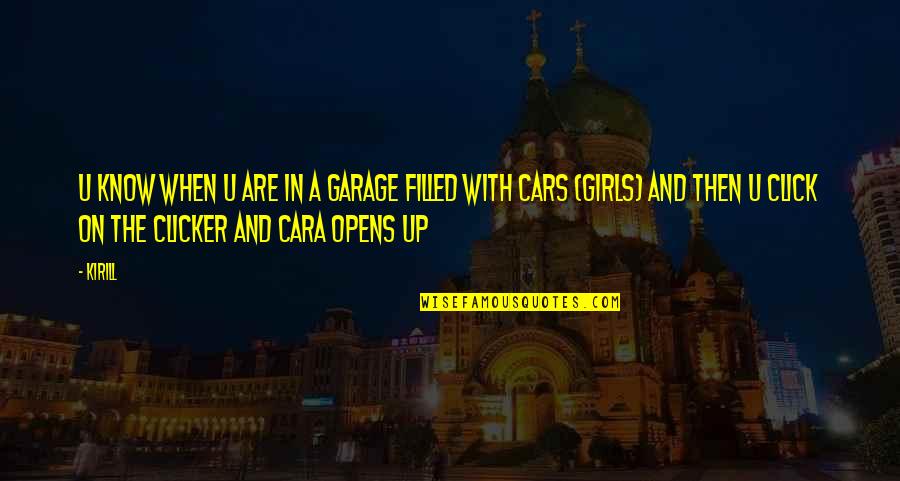 u know when u are in a garage filled with cars (girls) and then u click on the clicker and cara opens up —
Kirill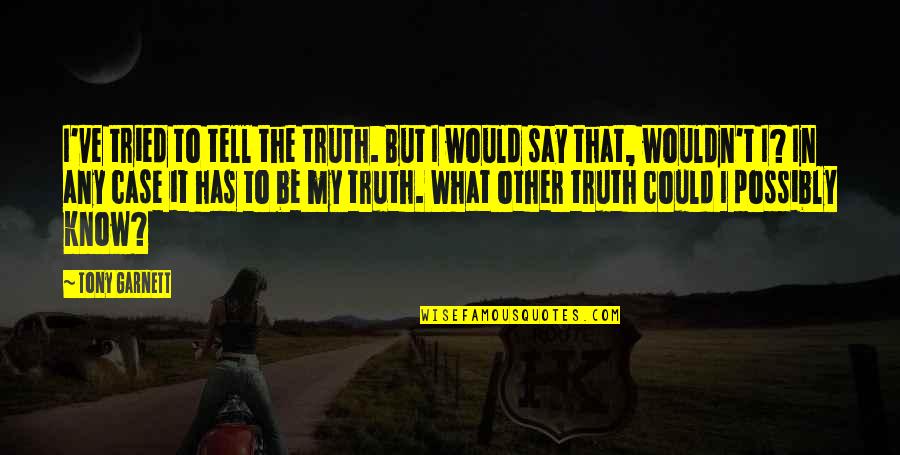 I've tried to tell the truth. But I would say that, wouldn't I? In any case it has to be my truth. What other truth could I possibly know? —
Tony Garnett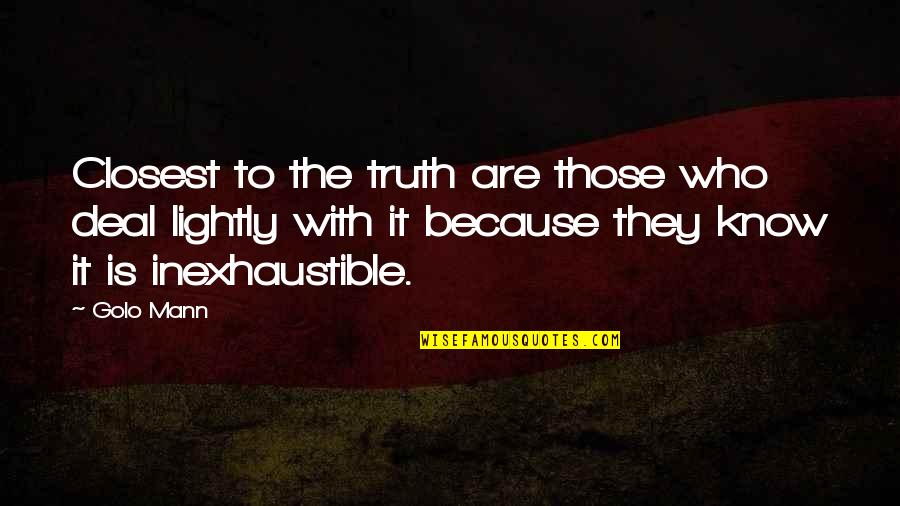 Closest to the truth are those who deal lightly with it because they know it is inexhaustible. —
Golo Mann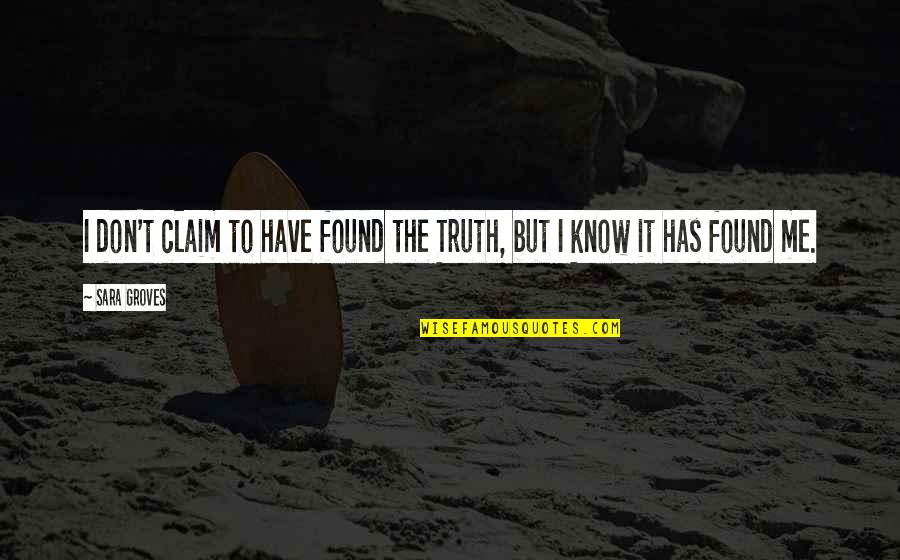 I don't claim to have found the Truth, but I know it has found me. —
Sara Groves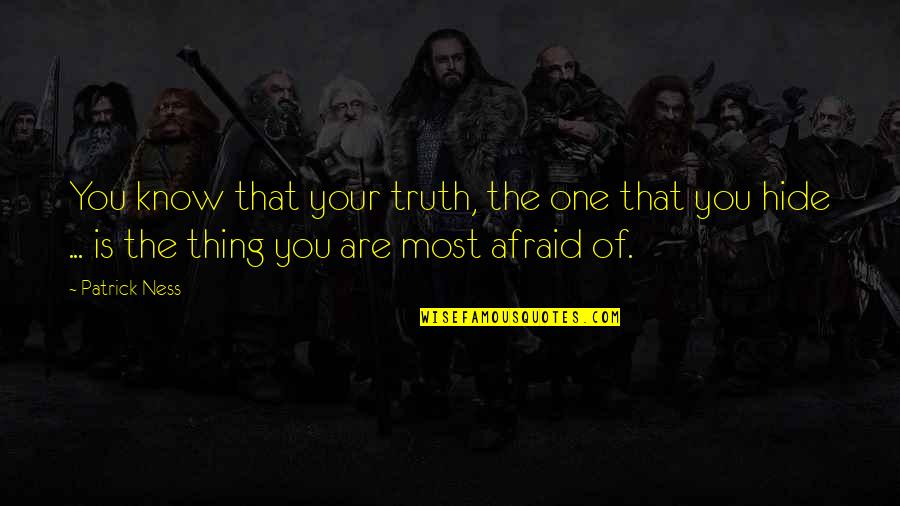 You know that your truth, the one that you hide ... is the thing you are most afraid of. —
Patrick Ness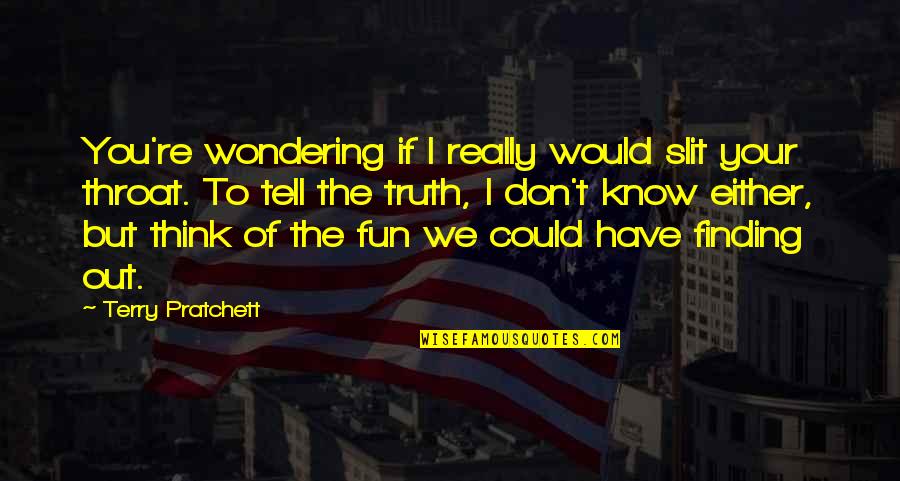 You're wondering if I really would slit your throat. To tell the truth, I don't know either, but think of the fun we could have finding out. —
Terry Pratchett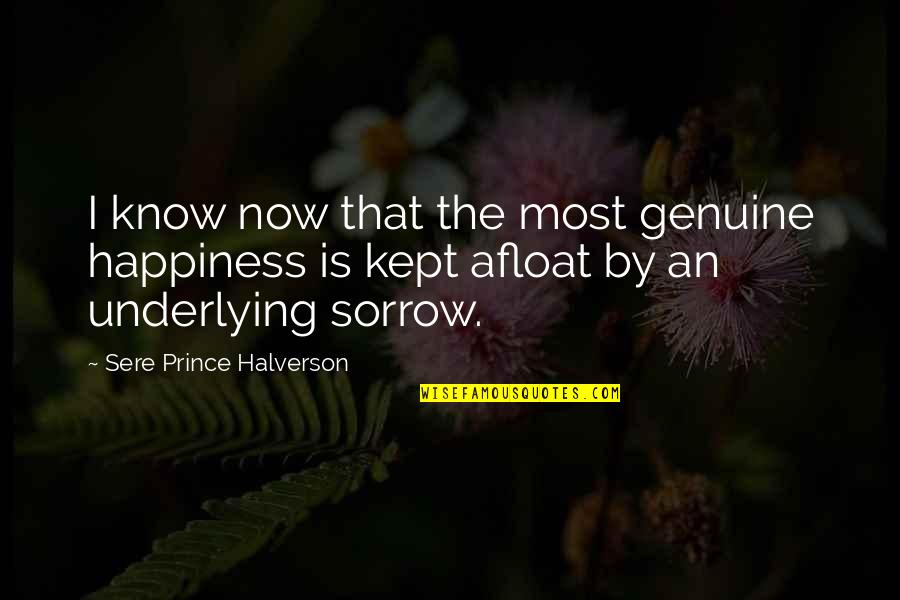 I know now that the most genuine happiness is kept afloat by an underlying sorrow. —
Sere Prince Halverson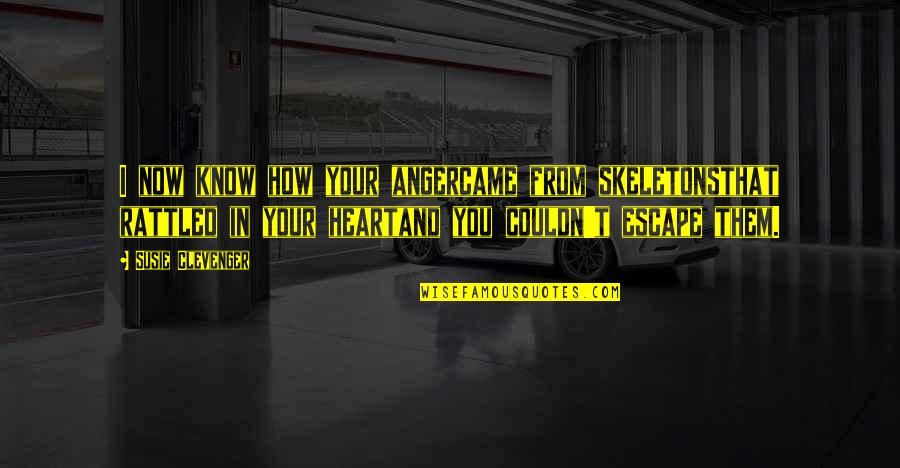 I now know how your anger
came from skeletons
that rattled in your heart
and you couldn't escape them. —
Susie Clevenger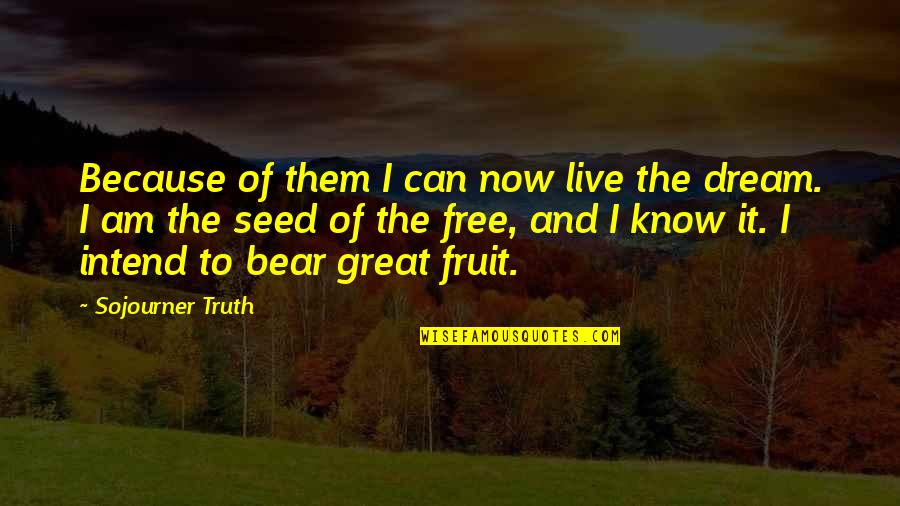 Because of them I can now live the dream. I am the seed of the free, and I know it. I intend to bear great fruit. —
Sojourner Truth