Gerrit Smith Quotes
Top 18 wise famous quotes and sayings by Gerrit Smith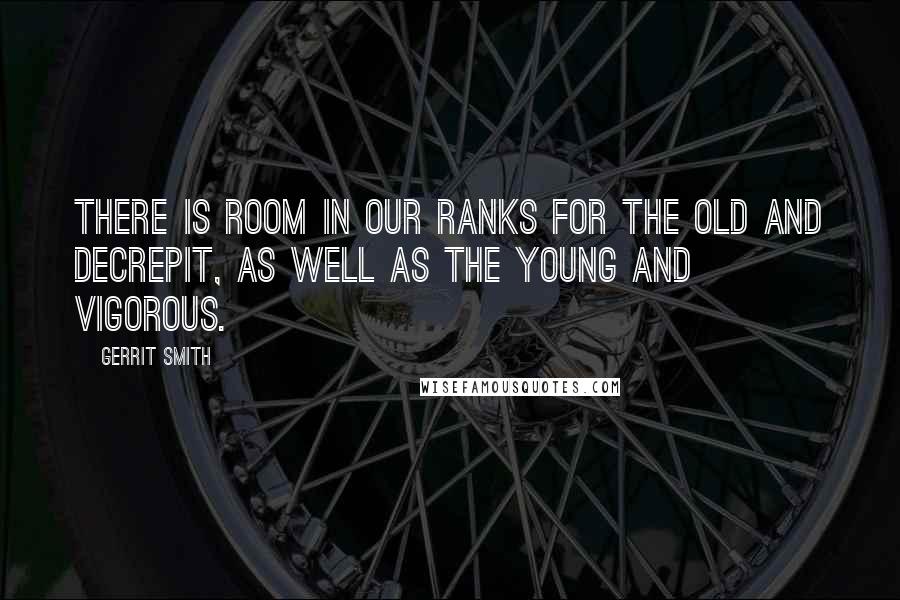 There is room in our ranks for the old and decrepit, as well as the young and vigorous.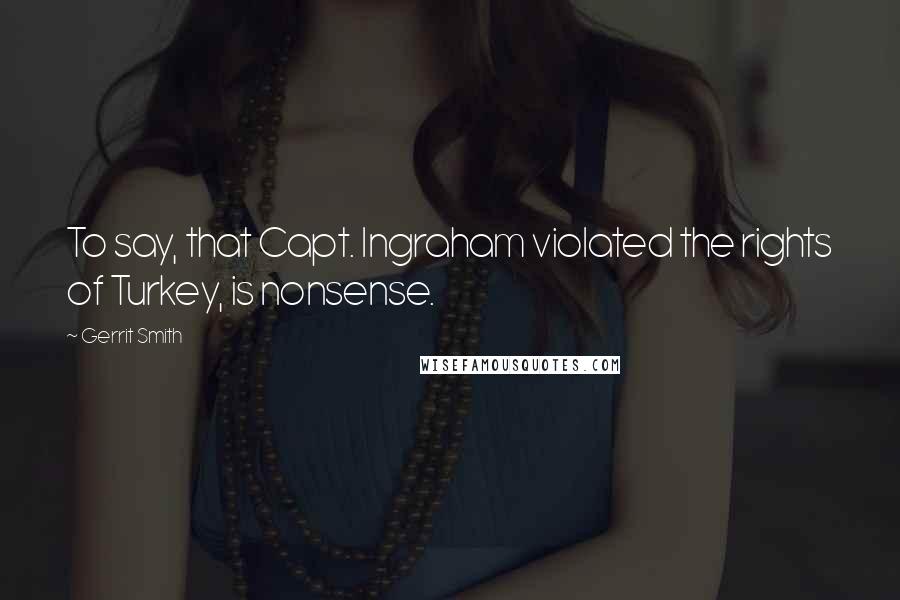 To say, that Capt. Ingraham violated the rights of Turkey, is nonsense.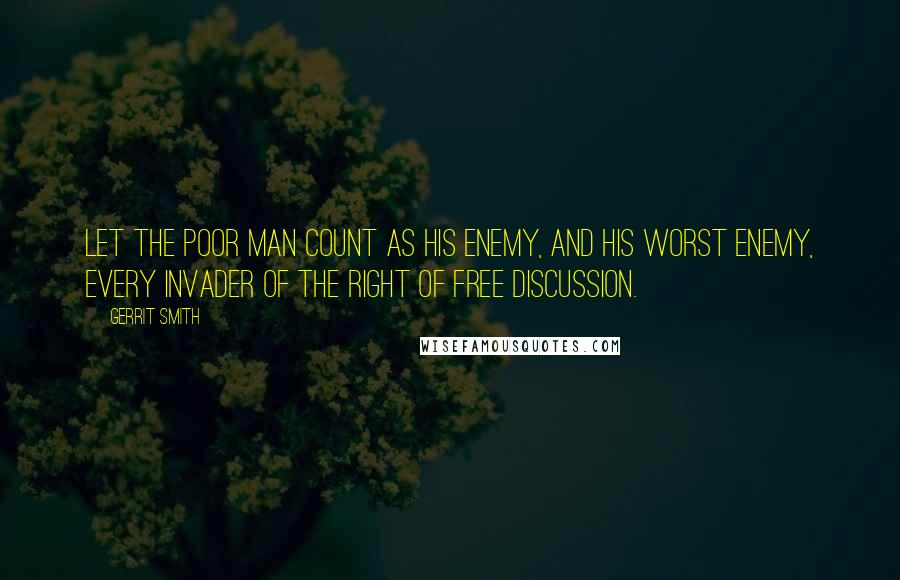 Let the poor man count as his enemy, and his worst enemy, every invader of the right of free discussion.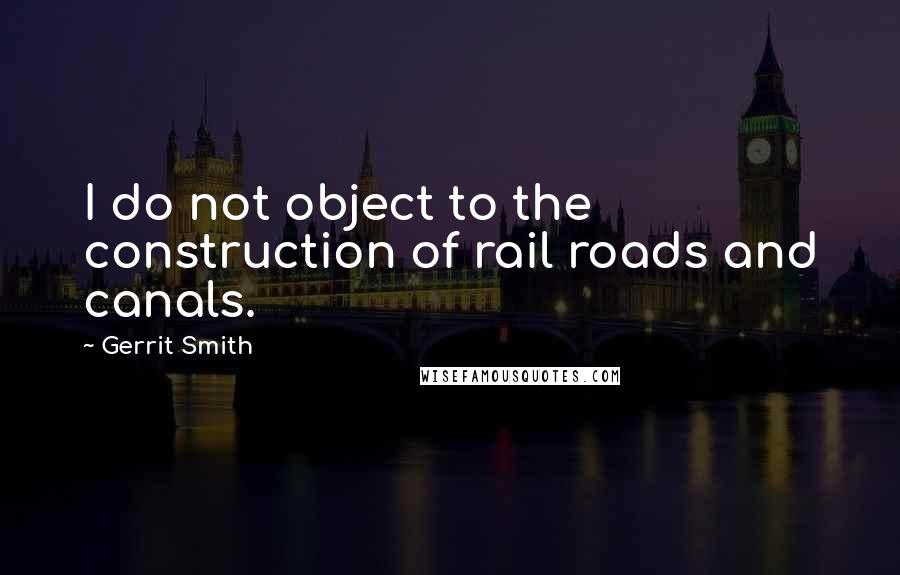 I do not object to the construction of rail roads and canals.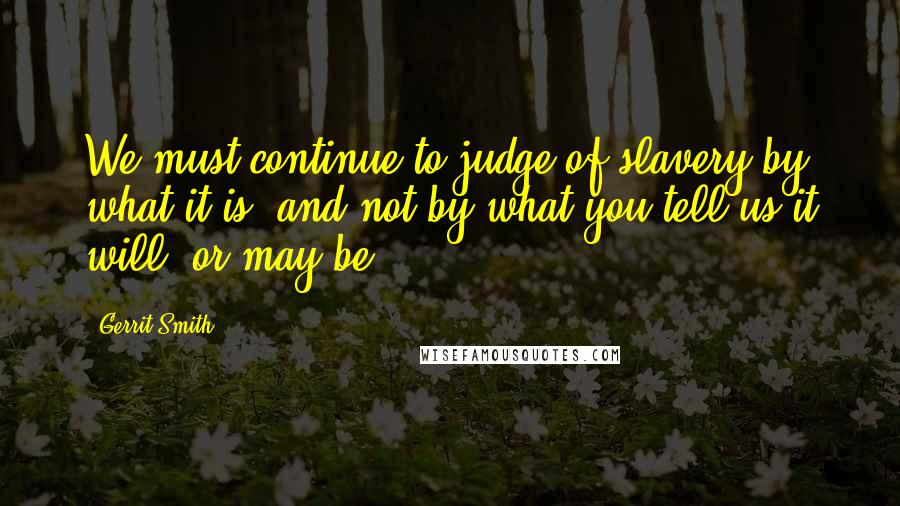 We must continue to judge of slavery by what it is, and not by what you tell us it will, or may be.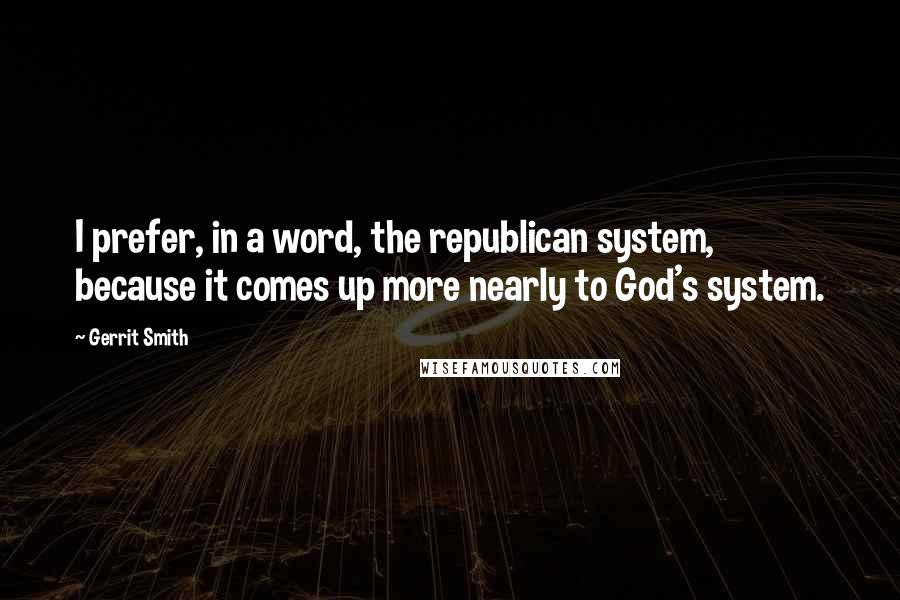 I prefer, in a word, the republican system, because it comes up more nearly to God's system.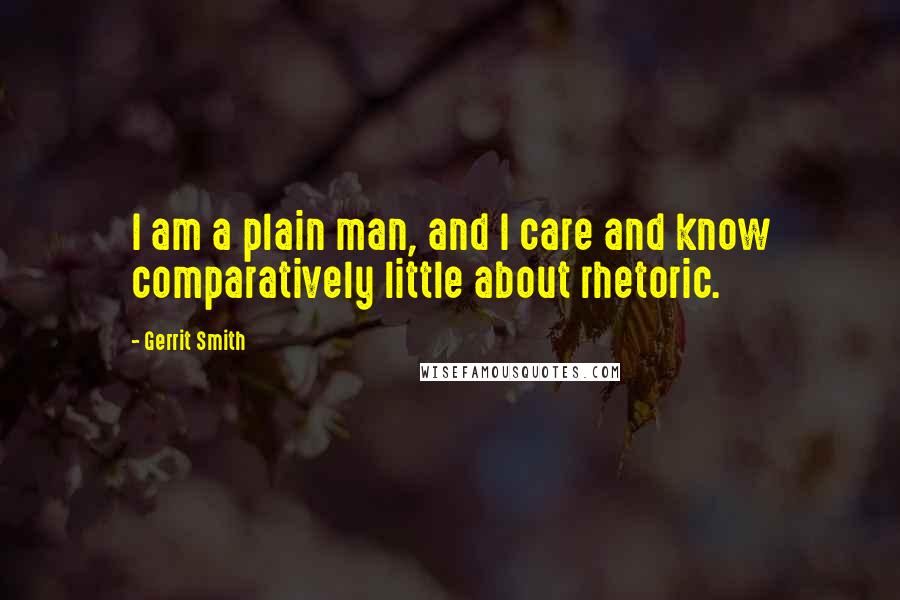 I am a plain man, and I care and know comparatively little about rhetoric.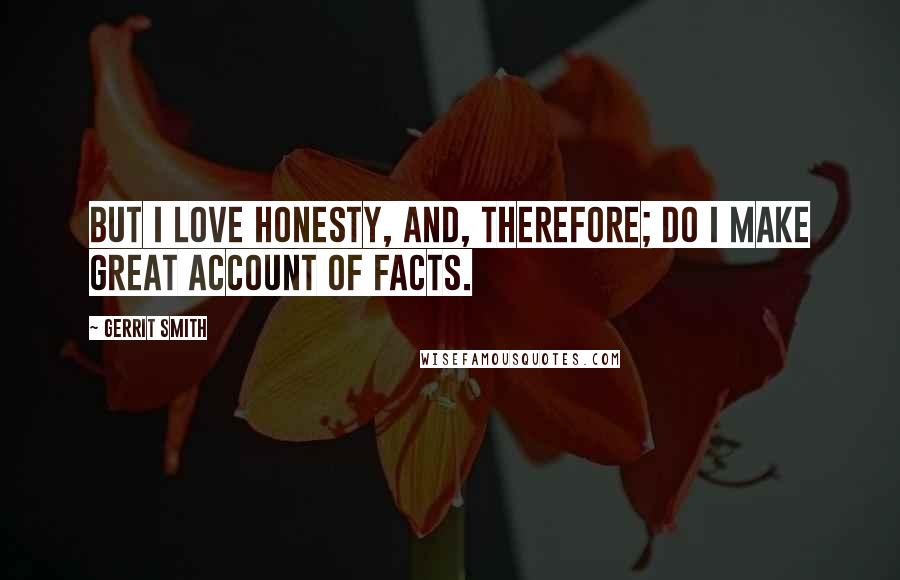 But I love honesty, and, therefore; do I make great account of facts.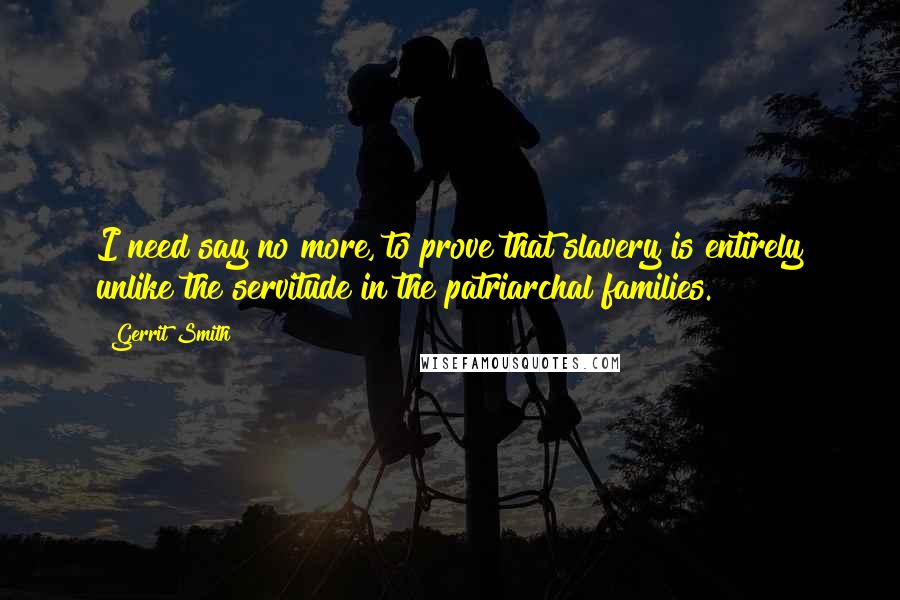 I need say no more, to prove that slavery is entirely unlike the servitude in the patriarchal families.
True liberty acknowledges and defends the equal rights of all men, and all nations.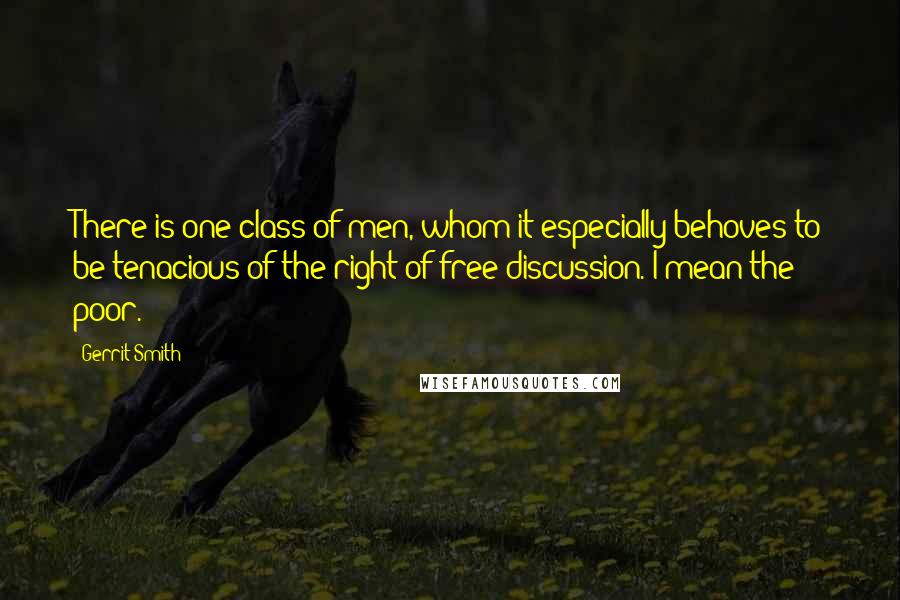 There is one class of men, whom it especially behoves to be tenacious of the right of free discussion. I mean the poor.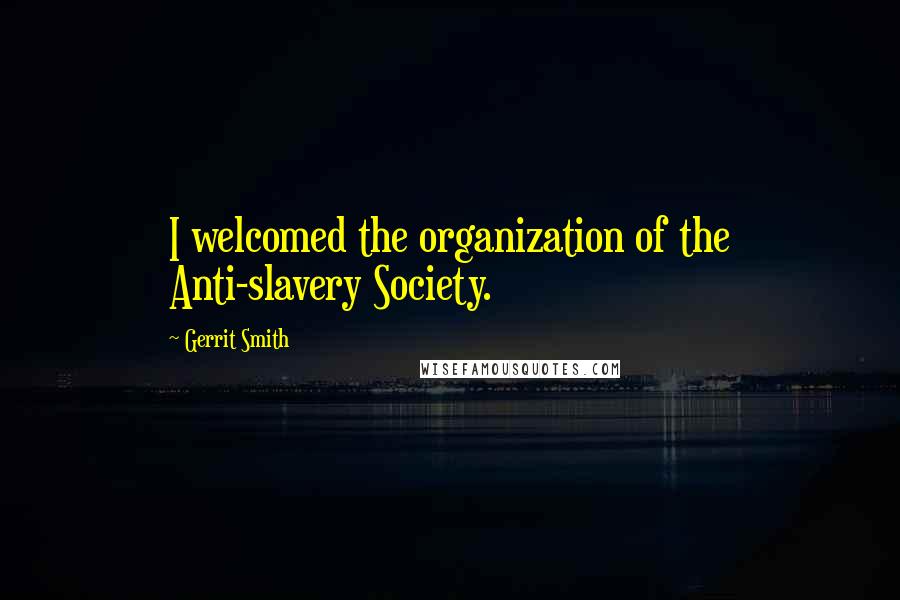 I welcomed the organization of the Anti-slavery Society.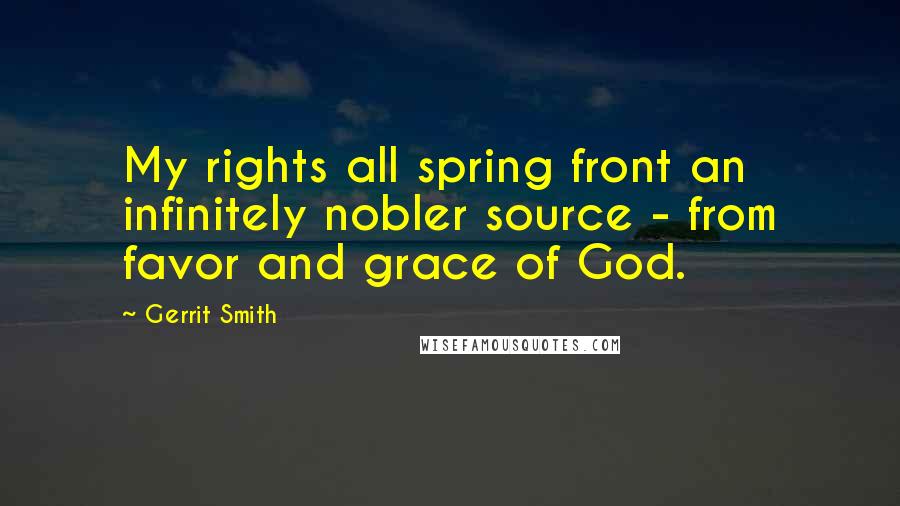 My rights all spring front an infinitely nobler source - from favor and grace of God.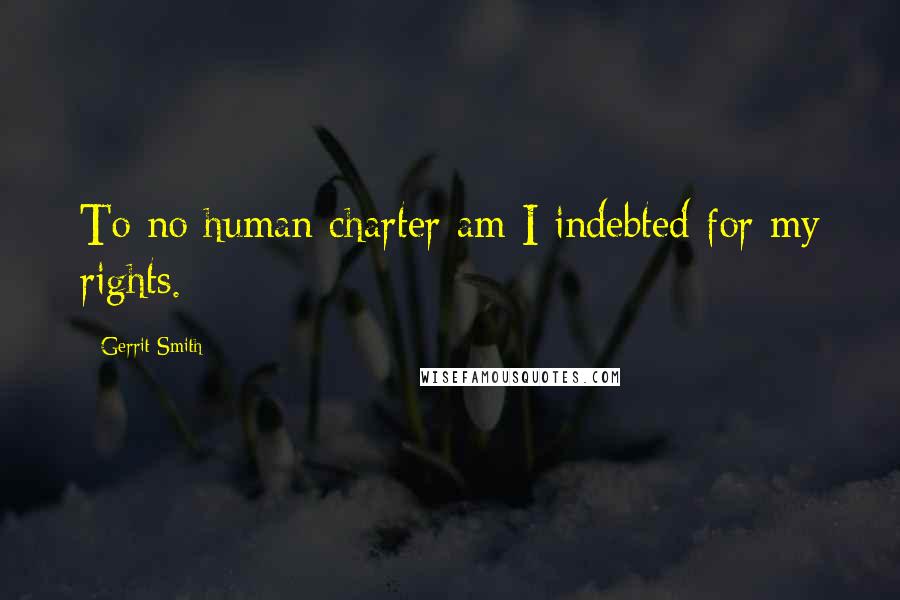 To no human charter am I indebted for my rights.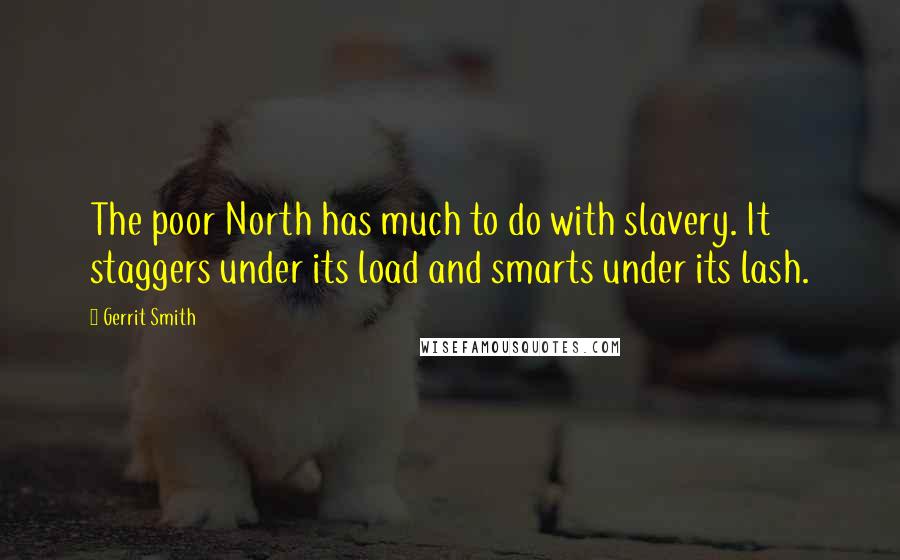 The poor North has much to do with slavery. It staggers under its load and smarts under its lash.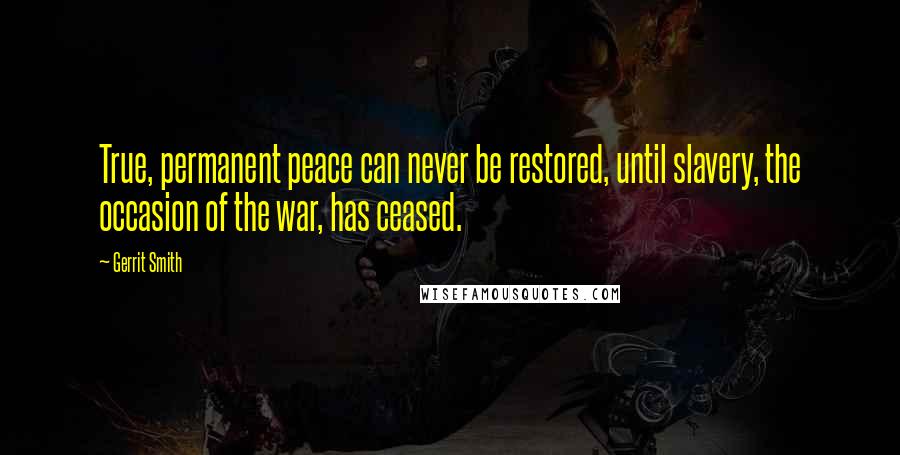 True, permanent peace can never be restored, until slavery, the occasion of the war, has ceased.
Our concern, however, is with slavery as it is, and not with any theory of it.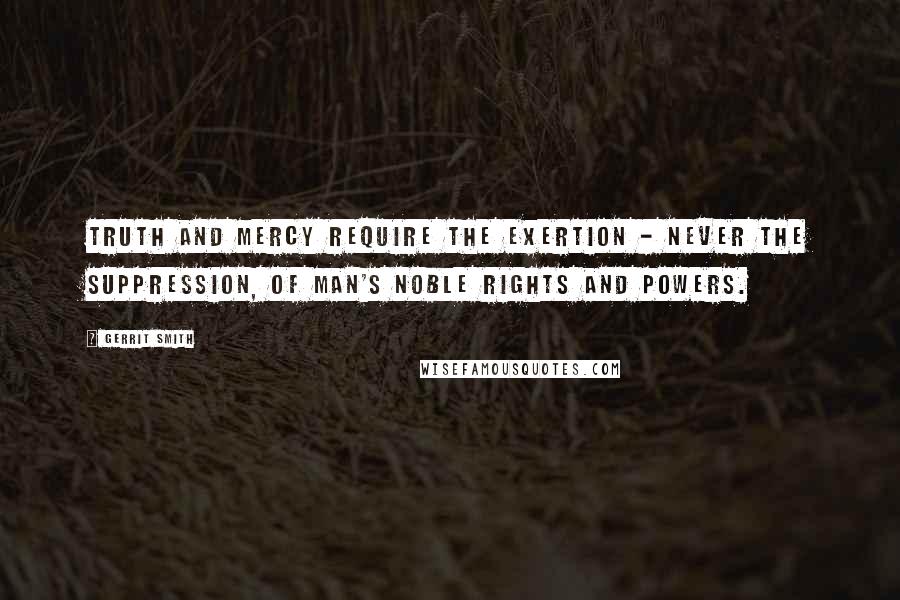 Truth and mercy require the exertion - never the suppression, of man's noble rights and powers.