Jorge Amado Quotes
Top 13 wise famous quotes and sayings by Jorge Amado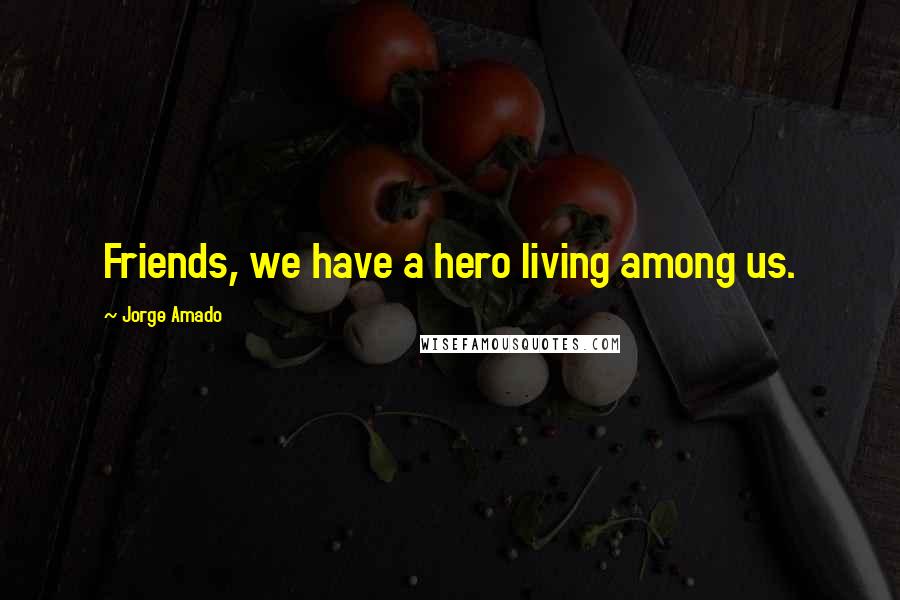 Friends, we have a hero living among us.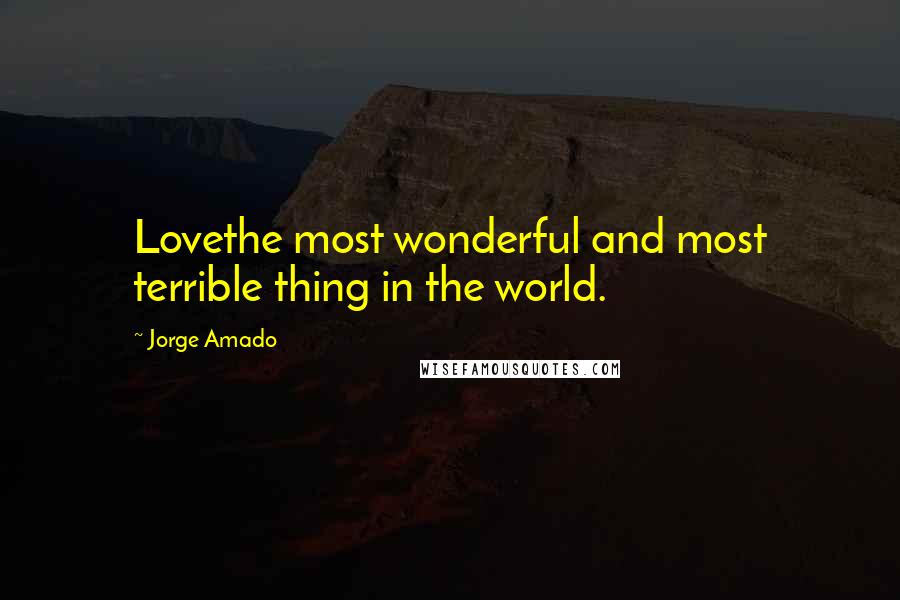 Love
the most wonderful and most terrible thing in the world.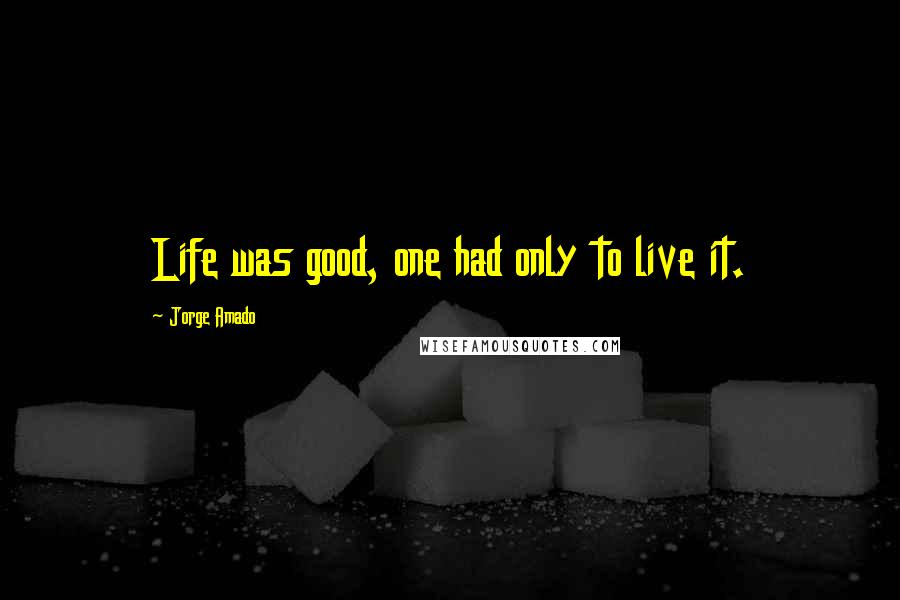 Life was good, one had only to live it.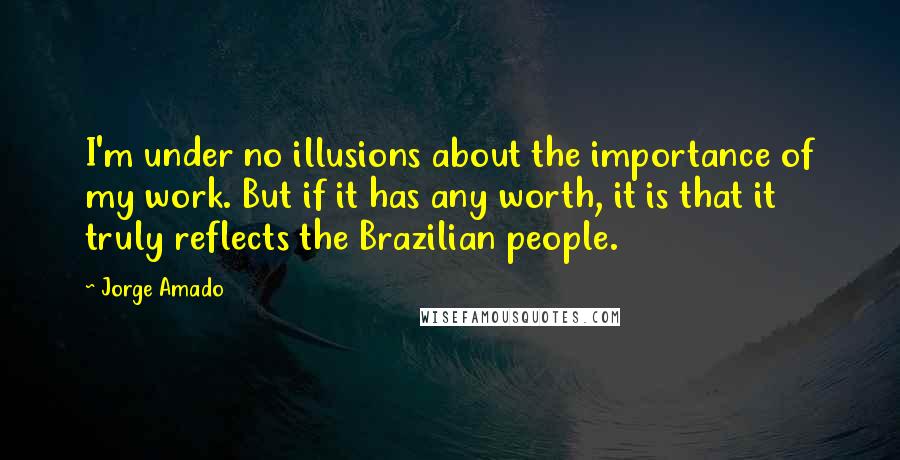 I'm under no illusions about the importance of my work. But if it has any worth, it is that it truly reflects the Brazilian people.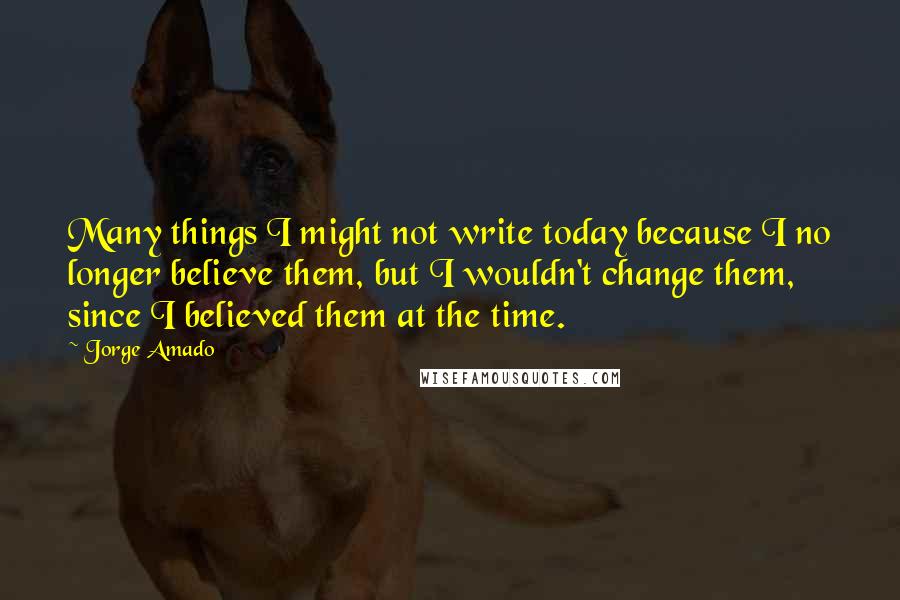 Many things I might not write today because I no longer believe them, but I wouldn't change them, since I believed them at the time.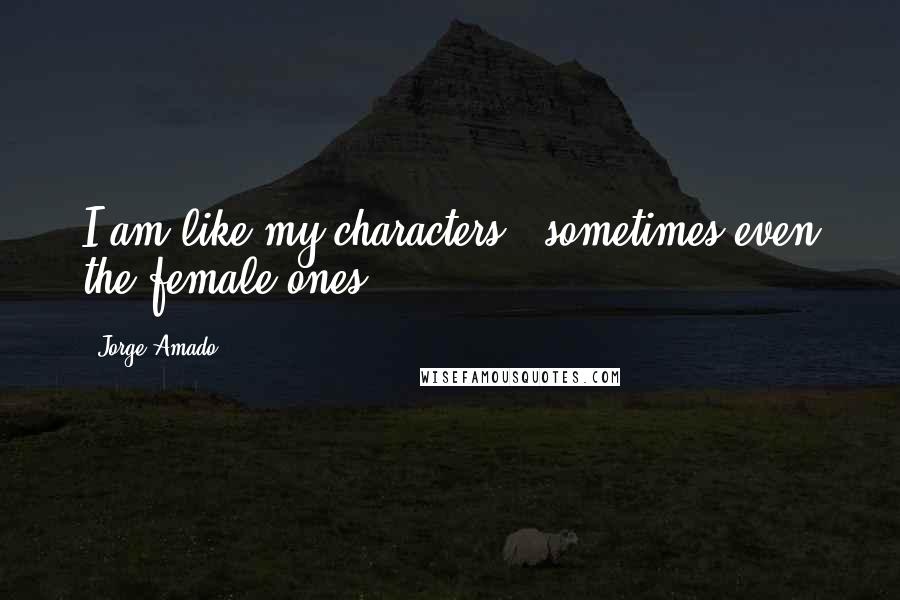 I am like my characters - sometimes even the female ones.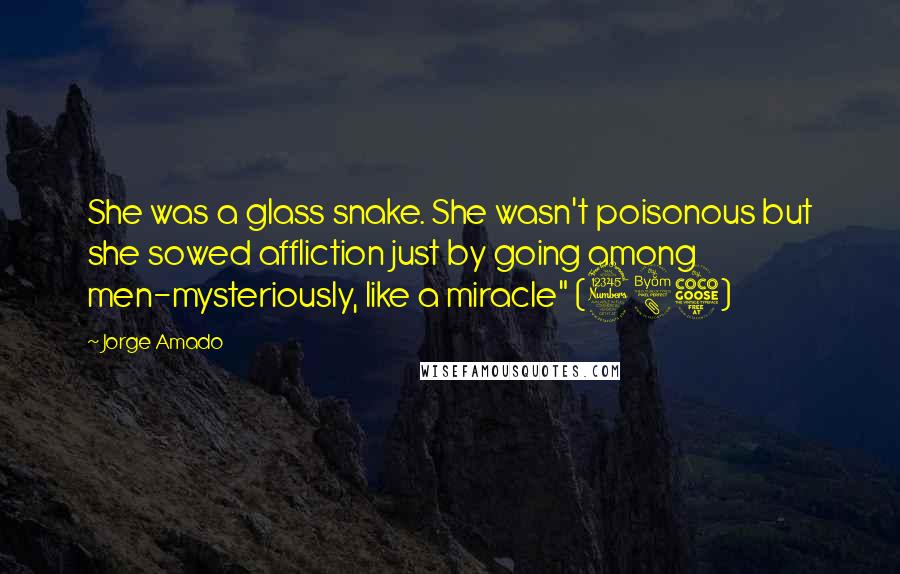 She was a glass snake. She wasn't poisonous but she sowed affliction just by going among men-mysteriously, like a miracle" (385)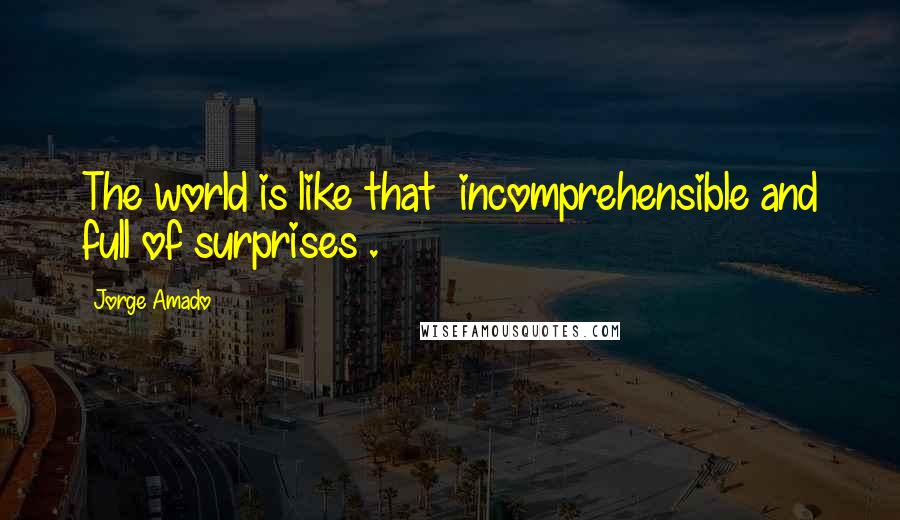 The world is like that
incomprehensible and full of surprises .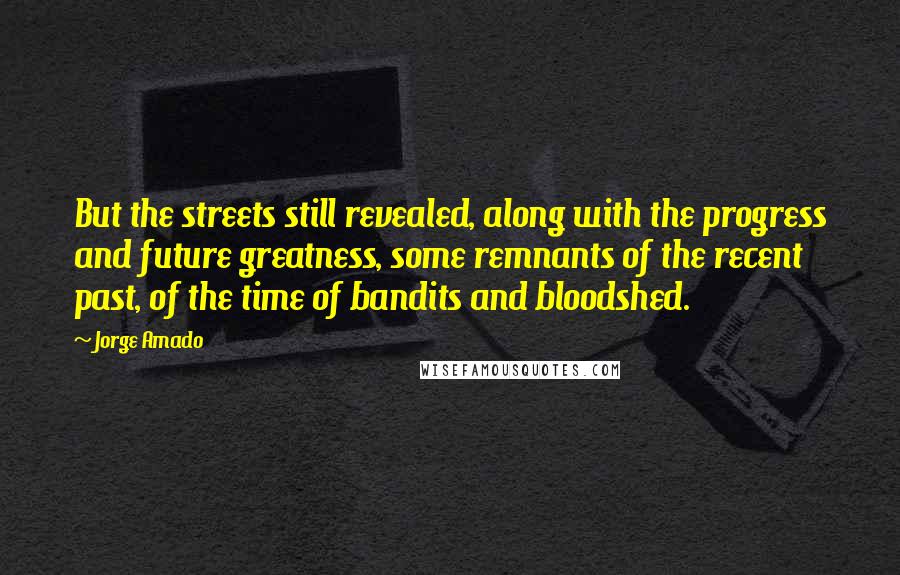 But the streets still revealed, along with the progress and future greatness, some remnants of the recent past, of the time of bandits and bloodshed.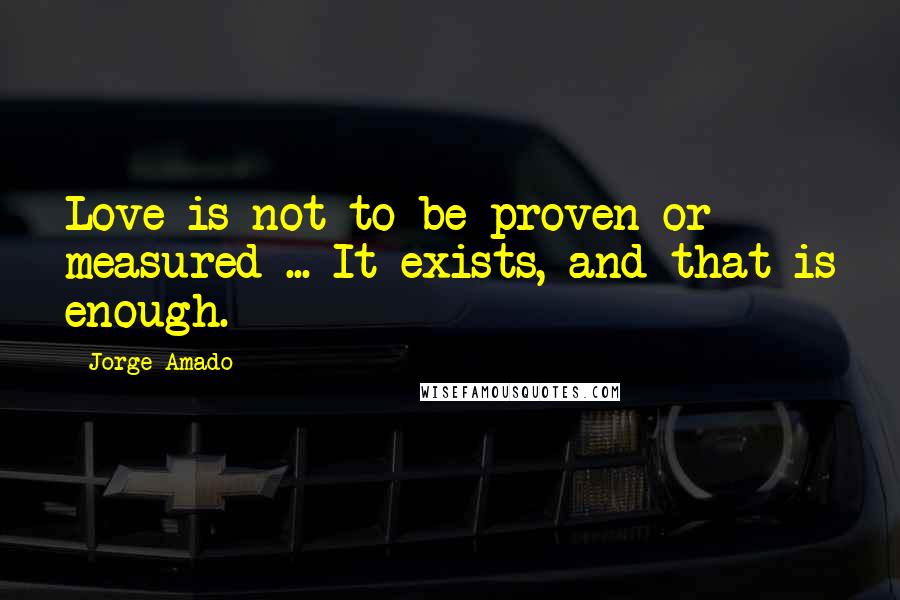 Love is not to be proven or measured ... It exists, and that is enough.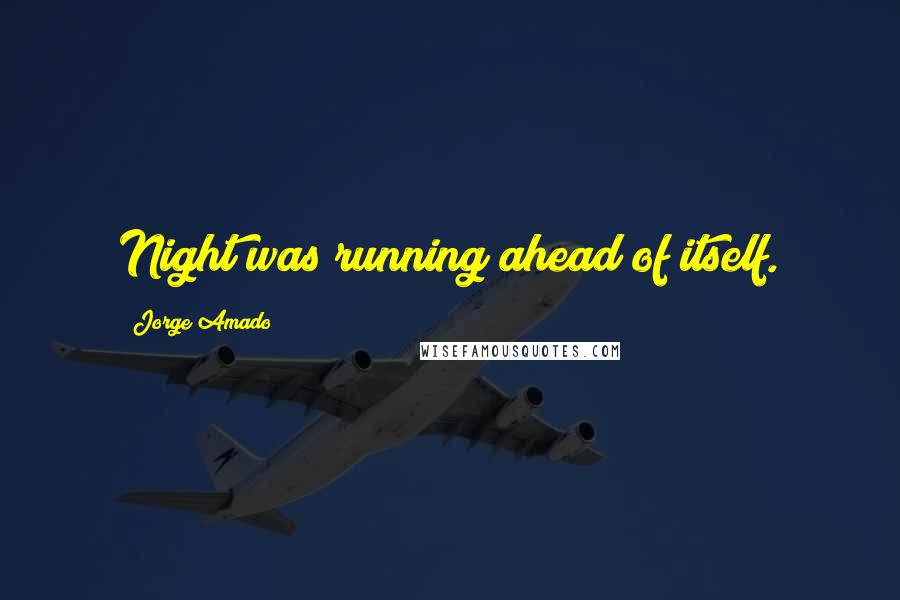 Night was running ahead of itself.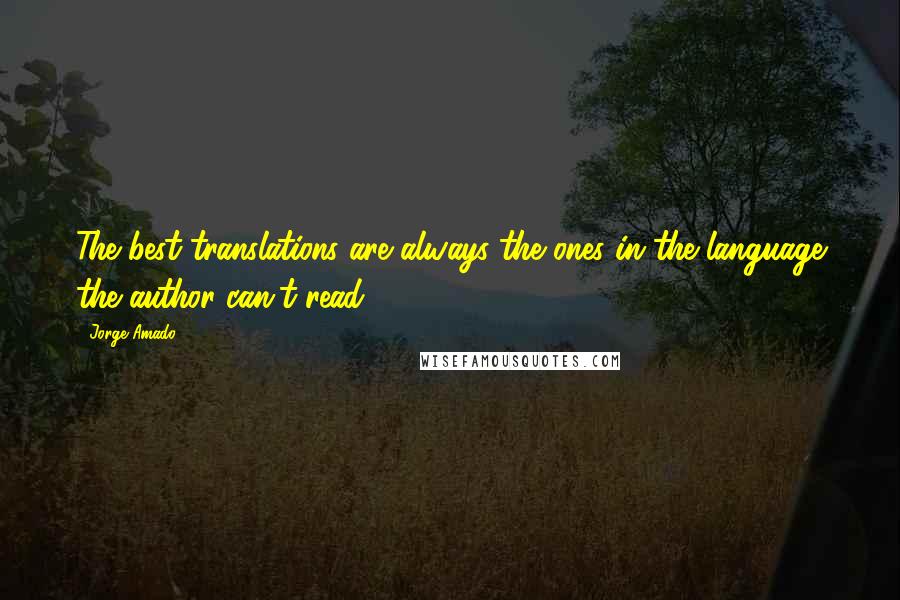 The best translations are always the ones in the language the author can't read.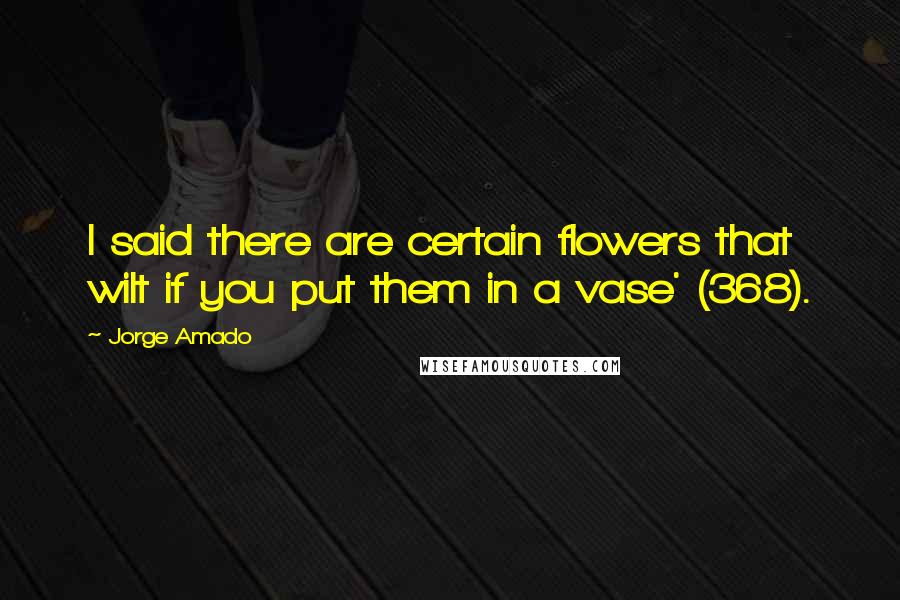 I said there are certain flowers that wilt if you put them in a vase' (368).