Jaye Davidson Quotes
Top 7 wise famous quotes and sayings by Jaye Davidson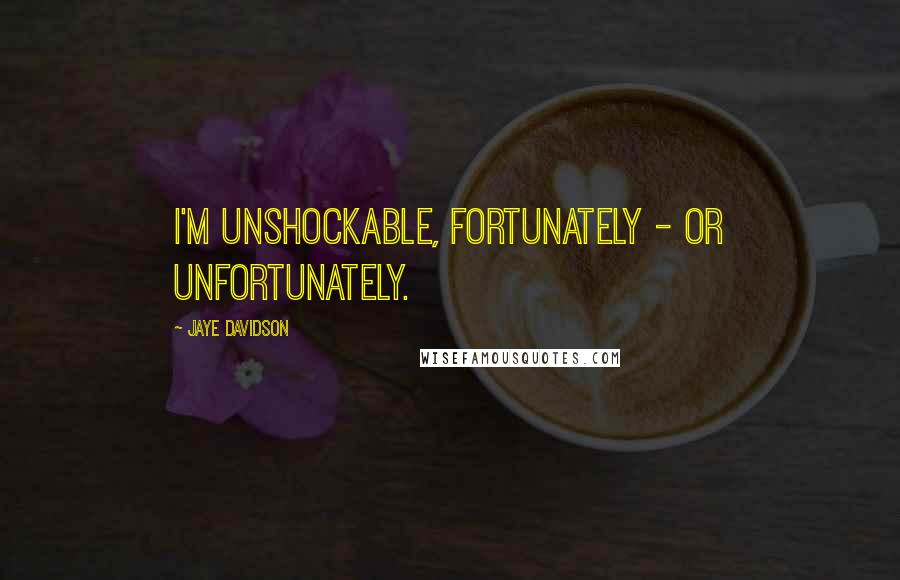 I'm unshockable, fortunately - or unfortunately.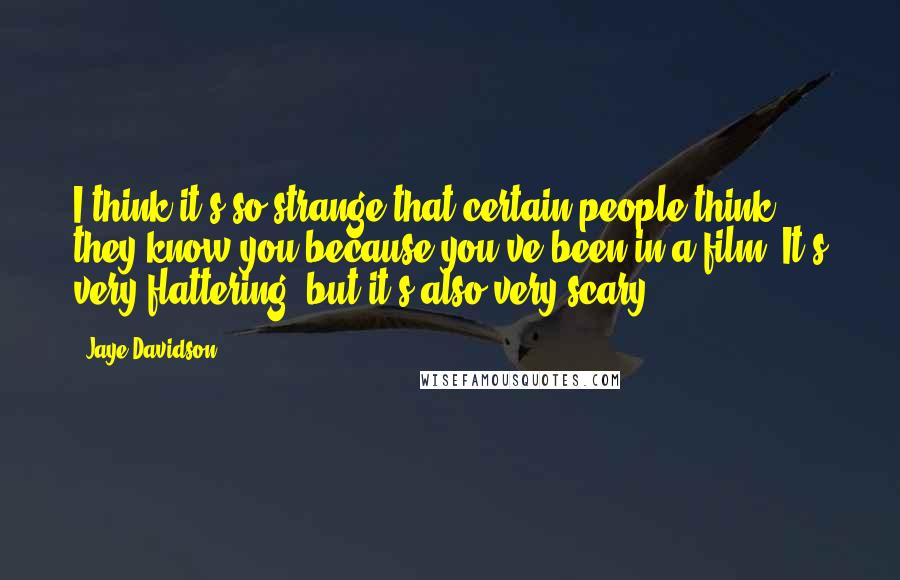 I think it's so strange that certain people think they know you because you've been in a film. It's very flattering, but it's also very scary.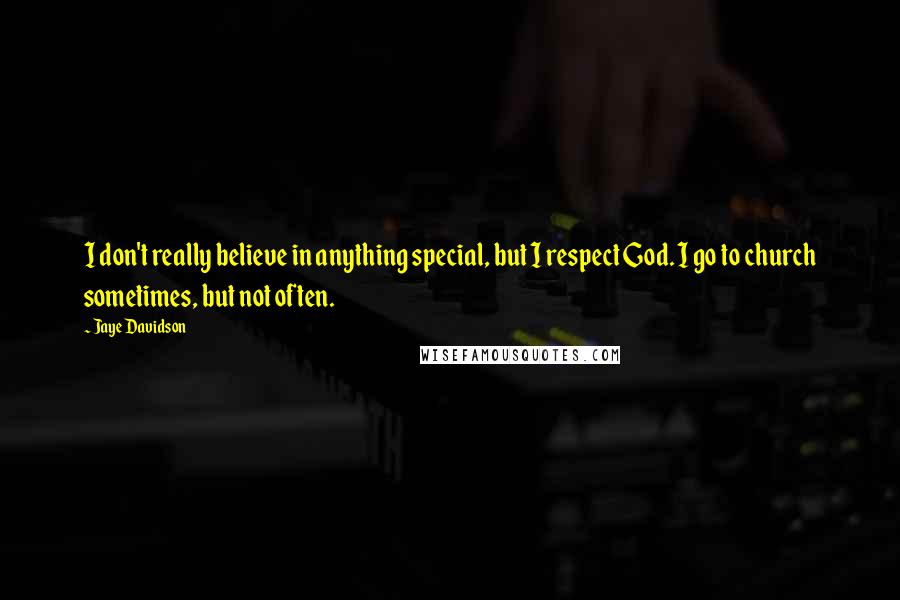 I don't really believe in anything special, but I respect God. I go to church sometimes, but not often.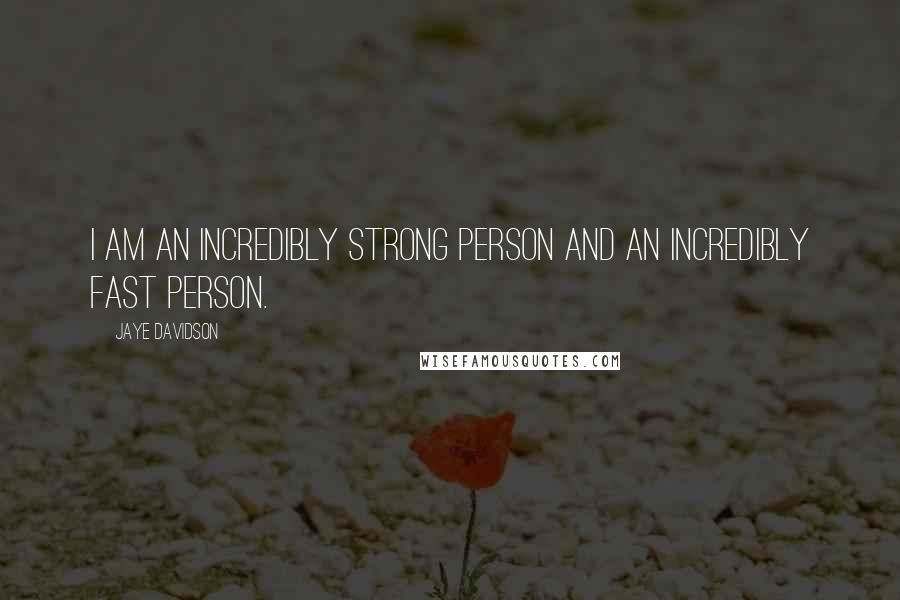 I am an incredibly strong person and an incredibly fast person.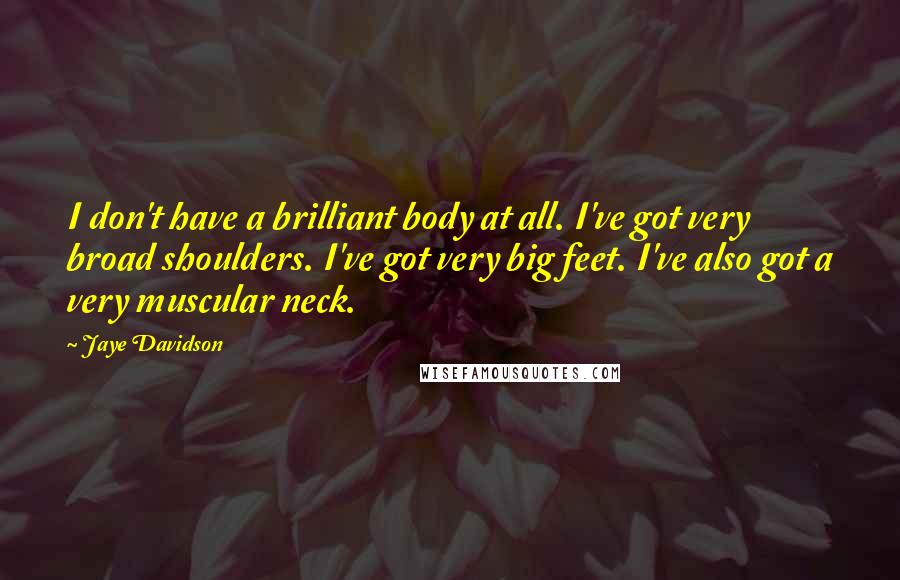 I don't have a brilliant body at all. I've got very broad shoulders. I've got very big feet. I've also got a very muscular neck.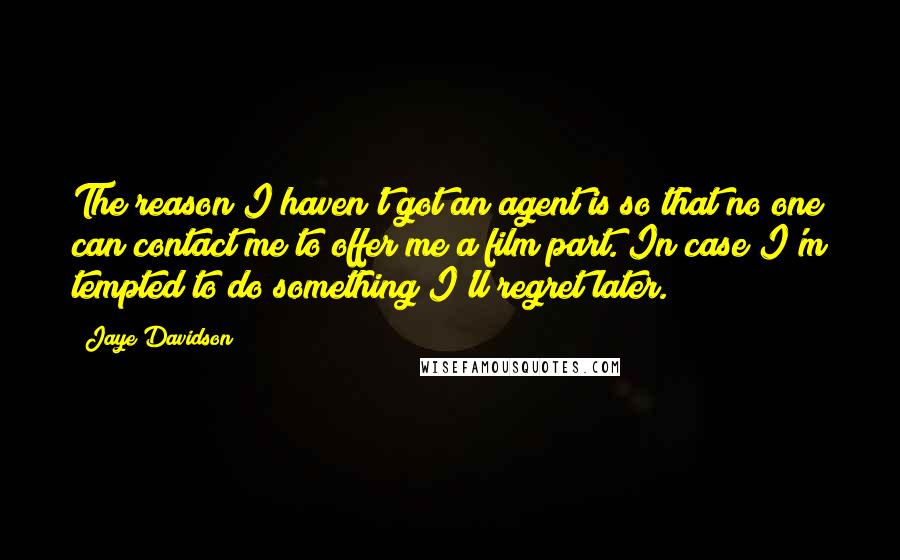 The reason I haven't got an agent is so that no one can contact me to offer me a film part. In case I'm tempted to do something I'll regret later.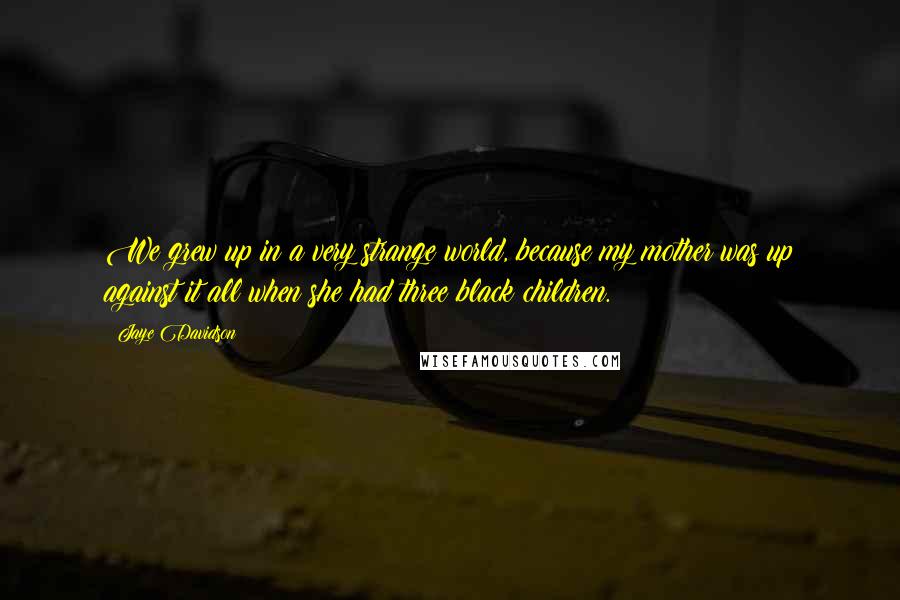 We grew up in a very strange world, because my mother was up against it all when she had three black children.