Open Heart And Mind Quotes
Collection of top 49 famous quotes about Open Heart And Mind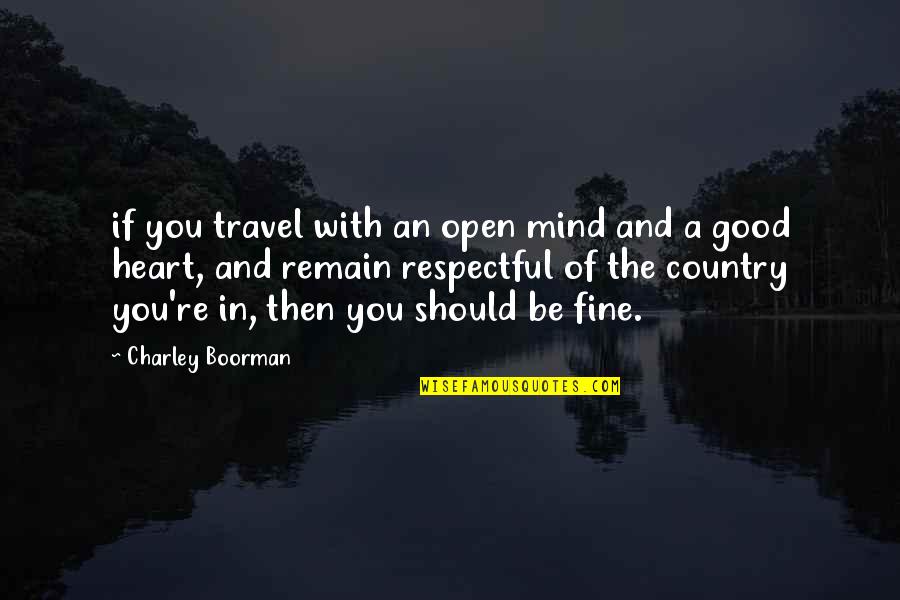 if you travel with an open mind and a good heart, and remain respectful of the country you're in, then you should be fine.
—
Charley Boorman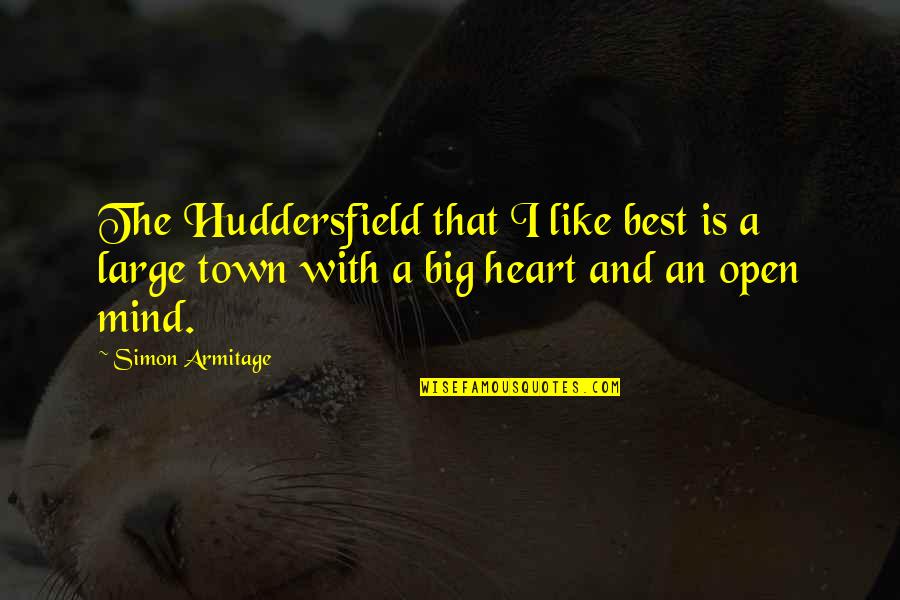 The Huddersfield that I like best is a large town with a big heart and an open mind.
—
Simon Armitage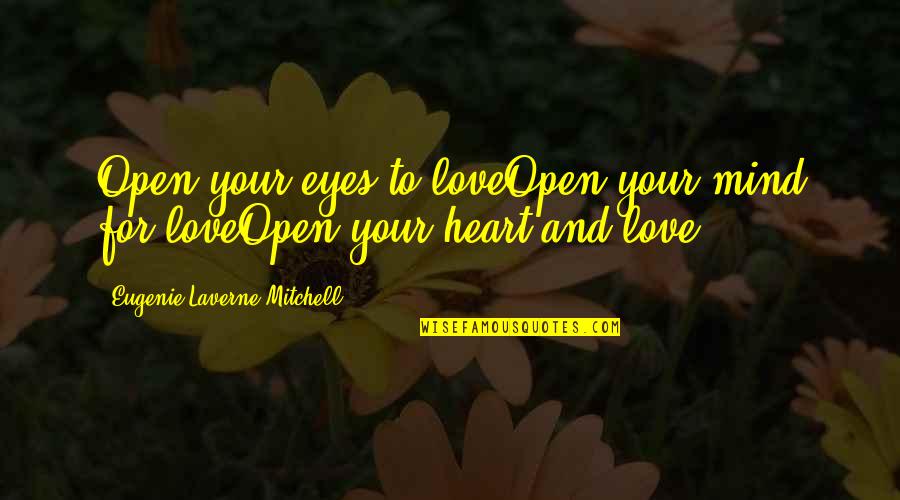 Open your eyes to love
Open your mind for love
Open your heart and love
—
Eugenie Laverne Mitchell
The heart is always open and accepting;
the mind is always judgmental and protecting.
—
Debasish Mridha
If you want to be educated and wise, you must open your heart, expand your mind, be accepting and ready to change.
—
Debasish Mridha
Live with an open mind and an open heart. Always choose love over fear and kindness over cruelty.
—
Laurence Overmire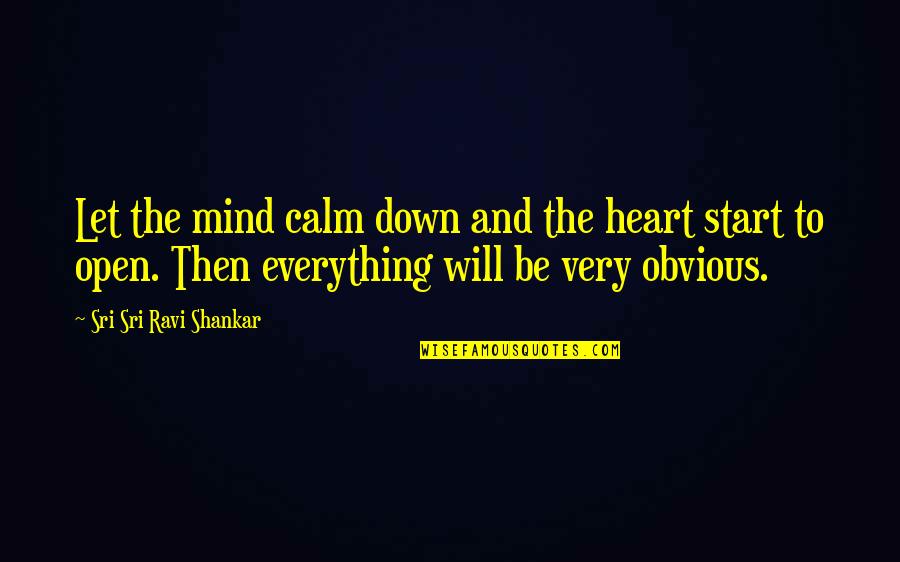 Let the mind calm down and the heart start to open. Then everything will be very obvious.
—
Sri Sri Ravi Shankar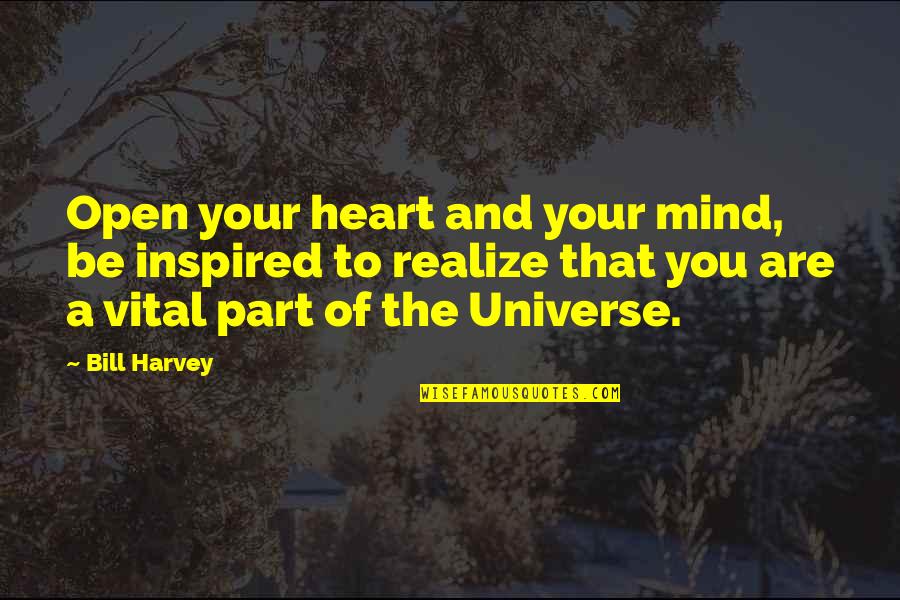 Open your heart and your mind, be inspired to realize that you are a vital part of the Universe.
—
Bill Harvey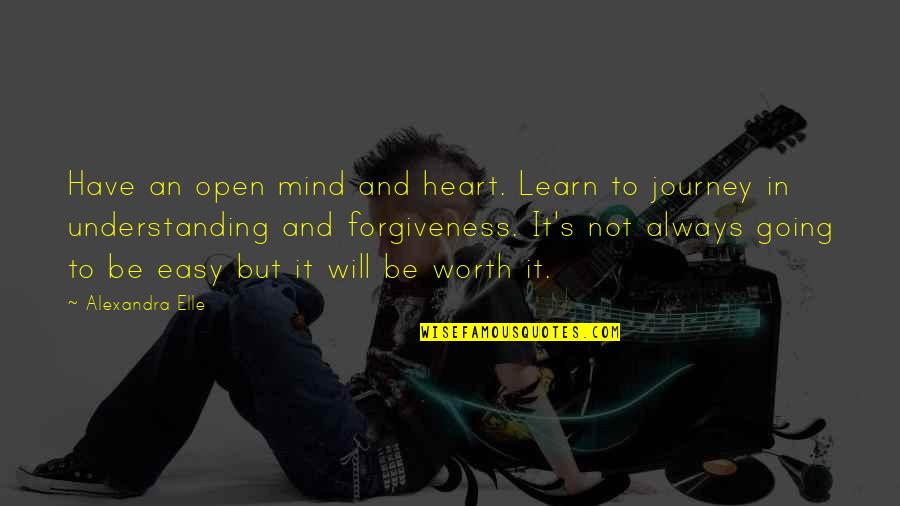 Have an open mind and heart. Learn to journey in understanding and forgiveness. It's not always going to be easy but it will be worth it.
—
Alexandra Elle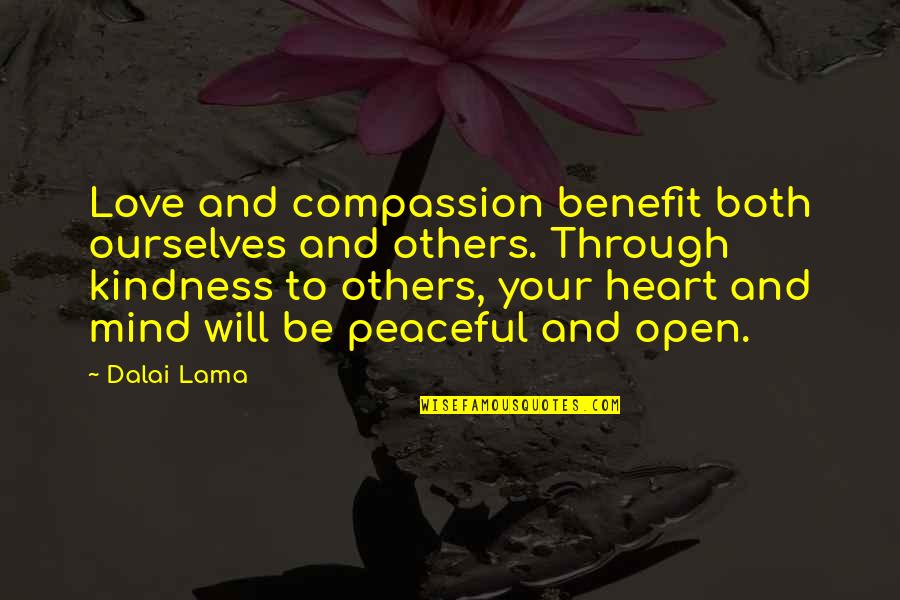 Love and compassion benefit both ourselves and others. Through kindness to others, your heart and mind will be peaceful and open.
—
Dalai Lama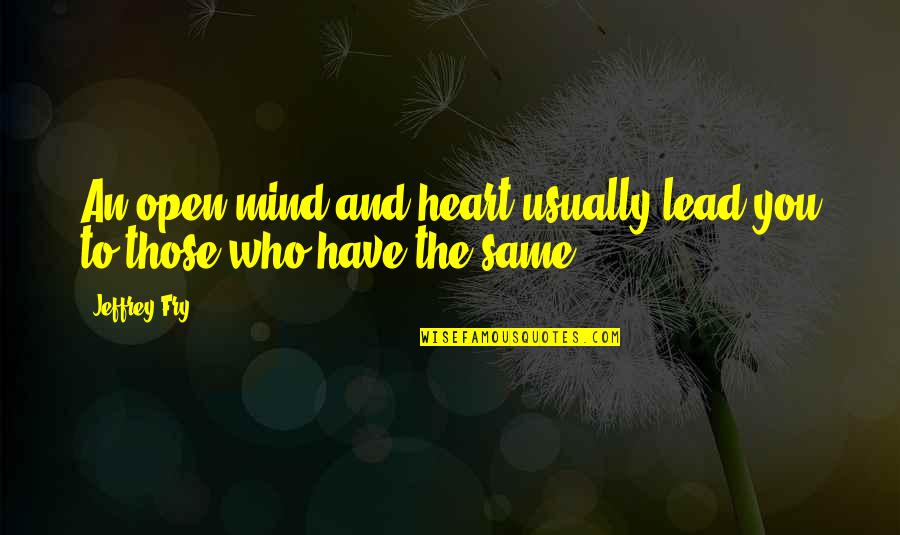 An open mind and heart usually lead you to those who have the same.
—
Jeffrey Fry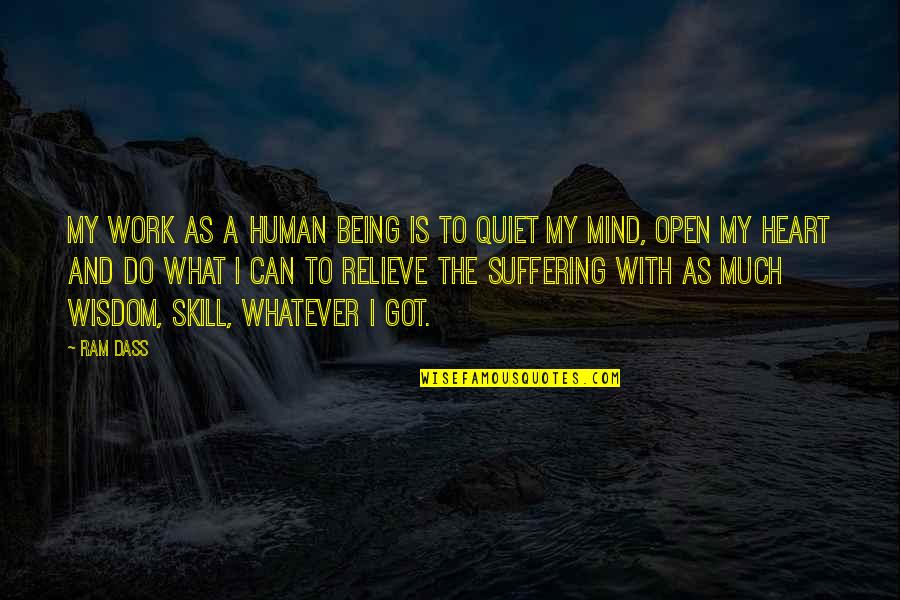 My work as a human being is to quiet my mind, open my heart and do what I can to relieve the suffering with as much wisdom, skill, whatever I got.
—
Ram Dass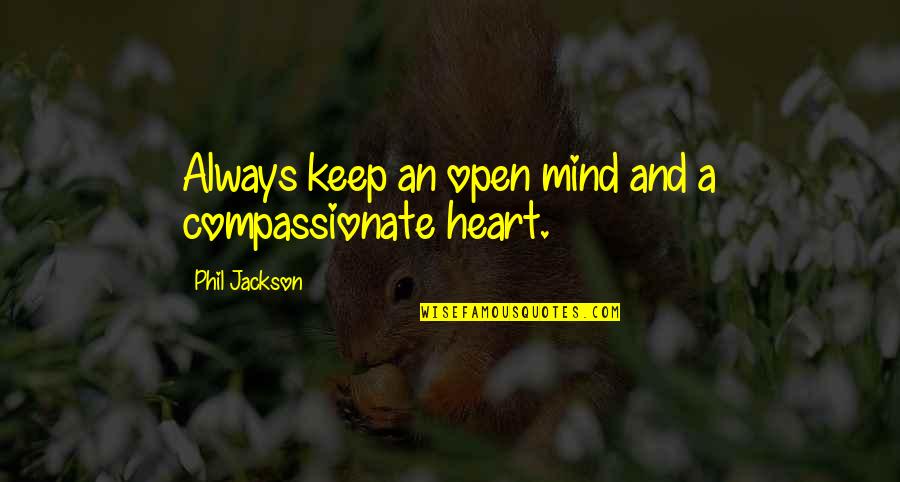 Always keep an open mind and a compassionate heart.
—
Phil Jackson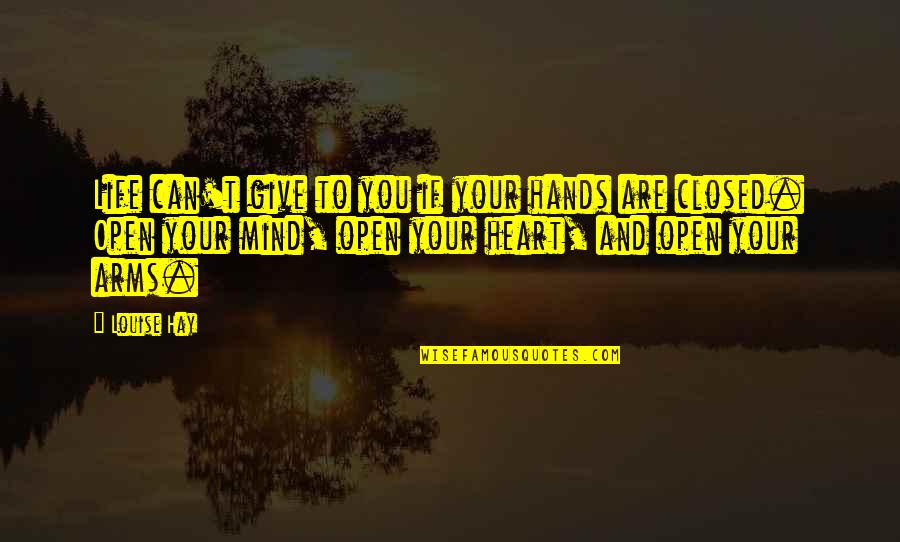 Life can't give to you if your hands are closed. Open your mind, open your heart, and open your arms.
—
Louise Hay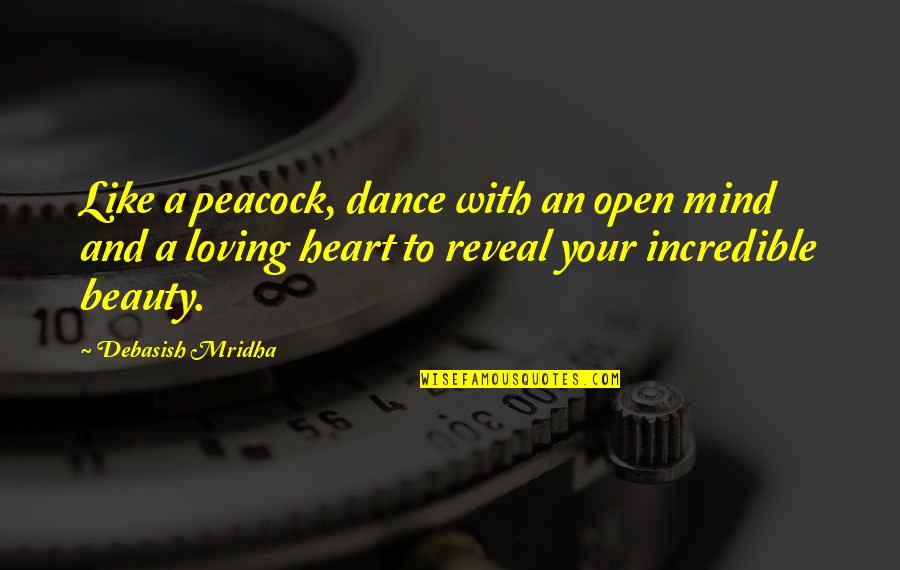 Like a peacock, dance with an open mind and a loving heart to reveal your incredible beauty. —
Debasish Mridha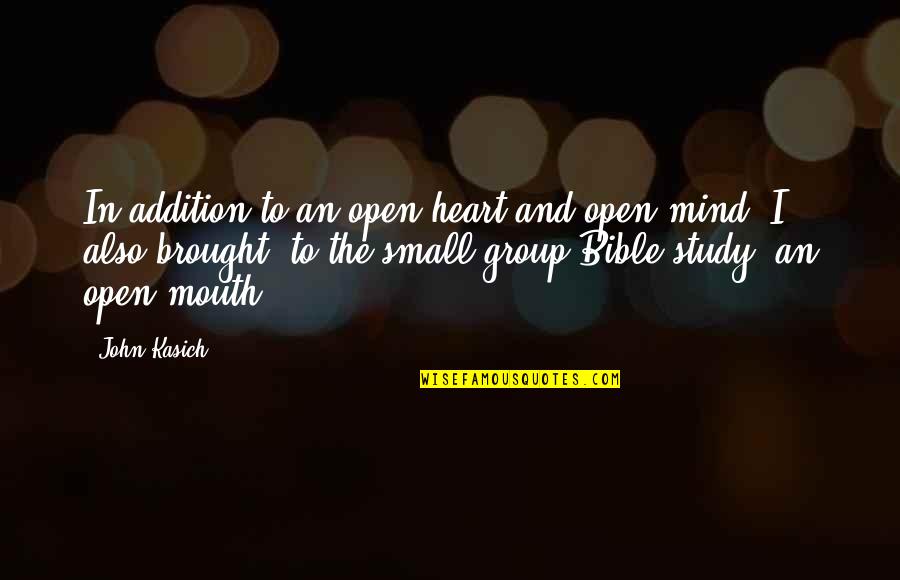 In addition to an open heart and open mind, I also brought (to the small group Bible study) an open mouth. —
John Kasich
A more secret, sweet, and overpowering beauty appears to man when his heart and mind open to the sentiment of virtue. —
Ralph Waldo Emerson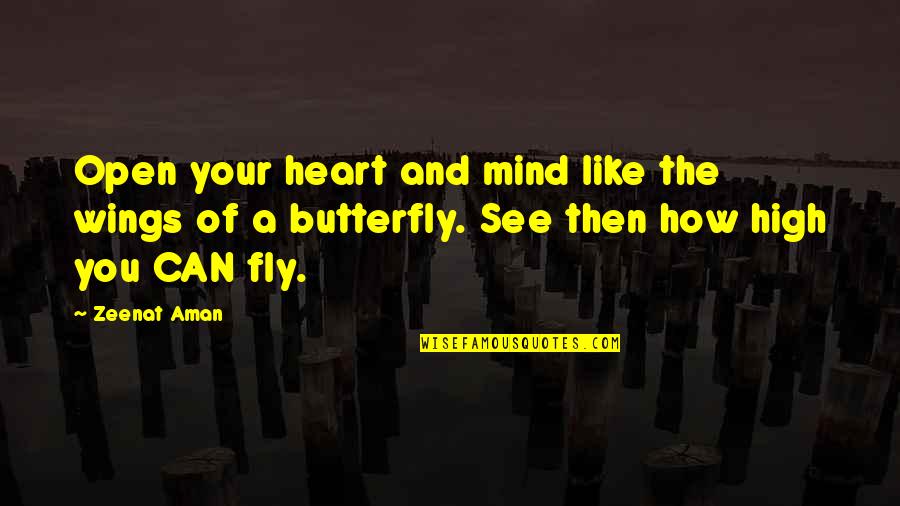 Open your heart and mind like the wings of a butterfly. See then how high you CAN fly. —
Zeenat Aman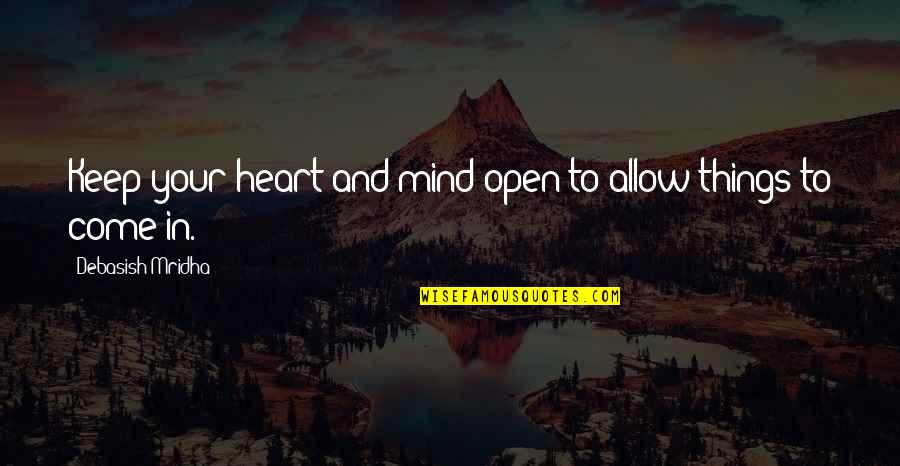 Keep your heart and mind open to allow things to come in. —
Debasish Mridha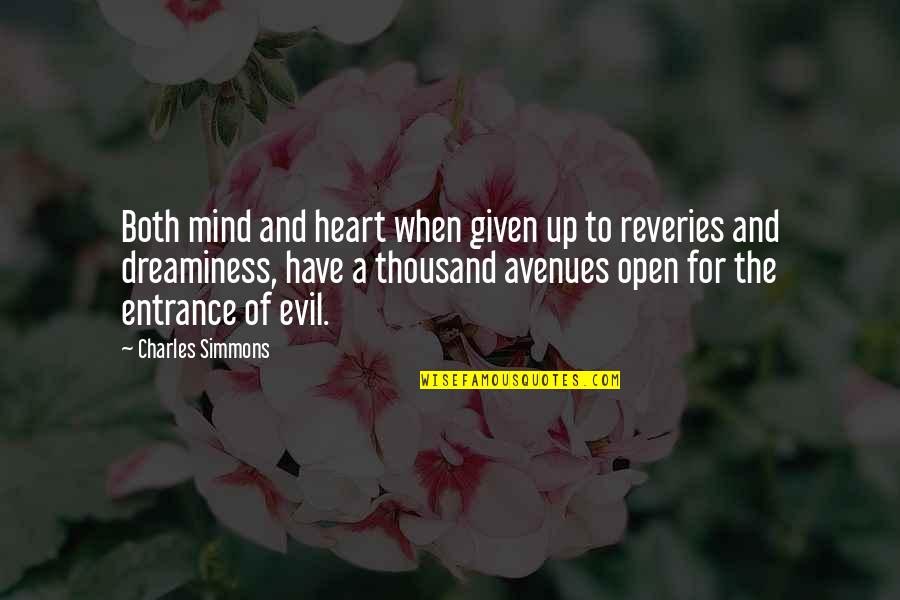 Both mind and heart when given up to reveries and dreaminess, have a thousand avenues open for the entrance of evil. —
Charles Simmons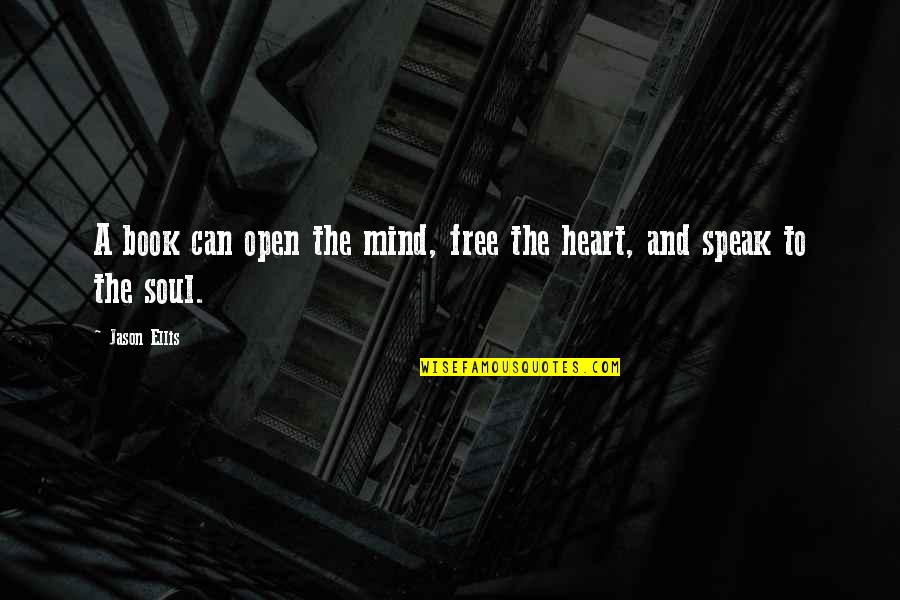 A book can open the mind, free the heart, and speak to the soul. —
Jason Ellis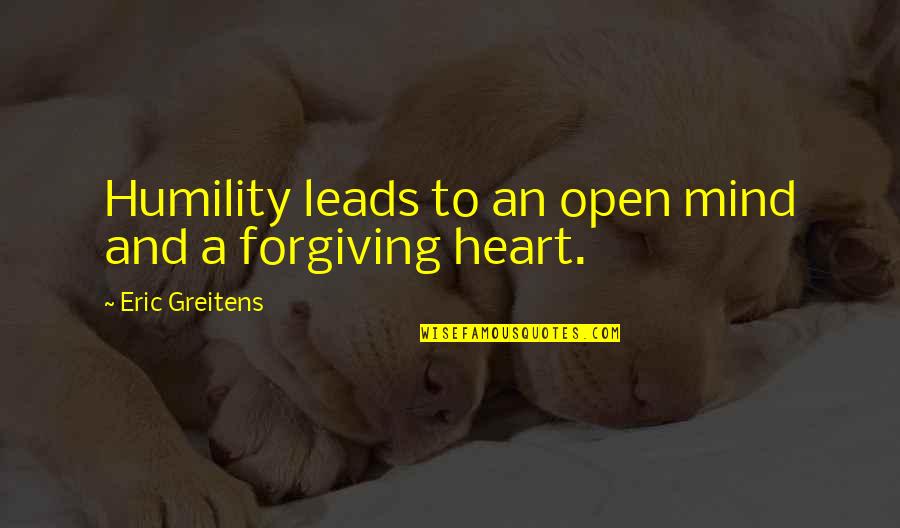 Humility leads to an open mind and a forgiving heart. —
Eric Greitens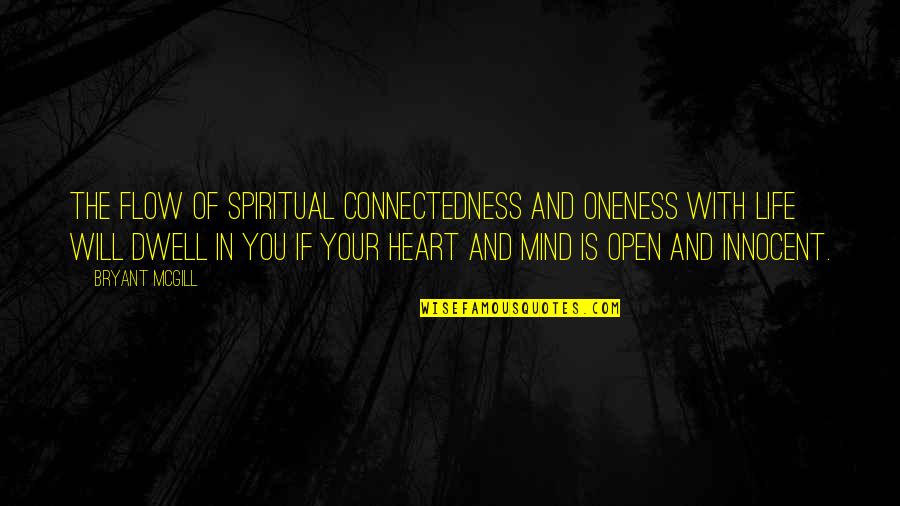 The flow of spiritual connectedness and oneness with life will dwell in you if your heart and mind is open and innocent. —
Bryant McGill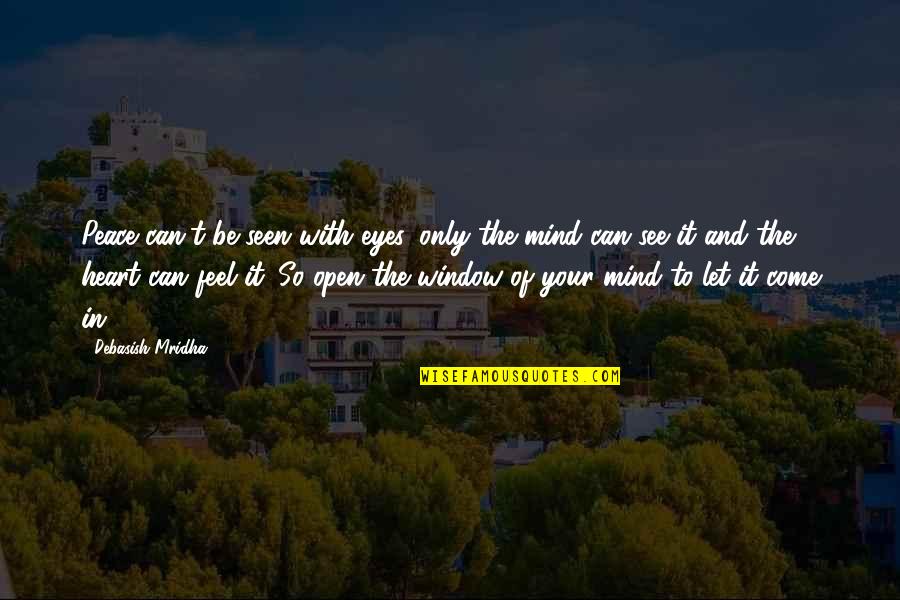 Peace can't be seen with eyes, only the mind can see it and the heart can feel it. So open the window of your mind to let it come in. —
Debasish Mridha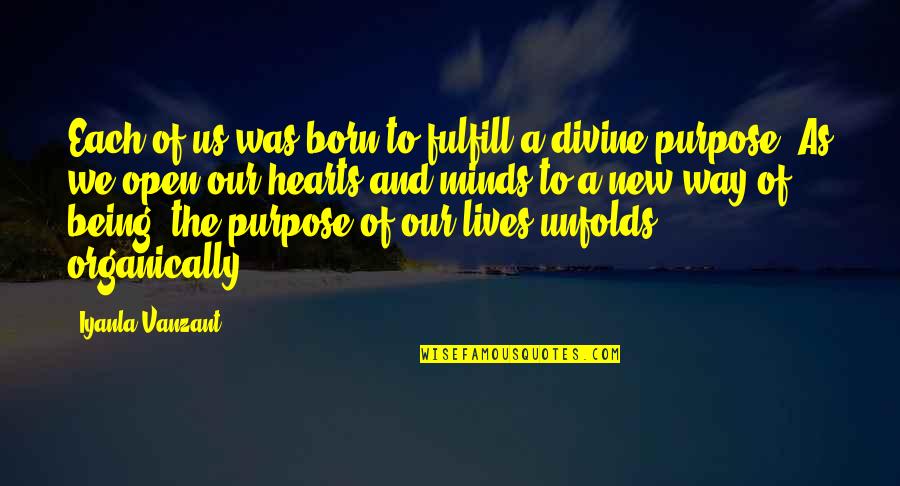 Each of us was born to fulfill a divine purpose. As we open our hearts and minds to a new way of being, the purpose of our lives unfolds organically. —
Iyanla Vanzant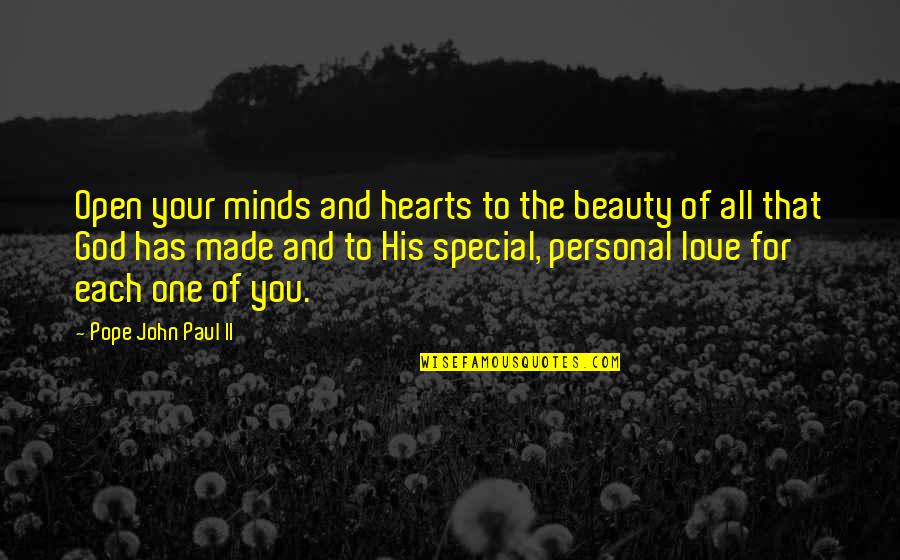 Open your minds and hearts to the beauty of all that God has made and to His special, personal love for each one of you. —
Pope John Paul II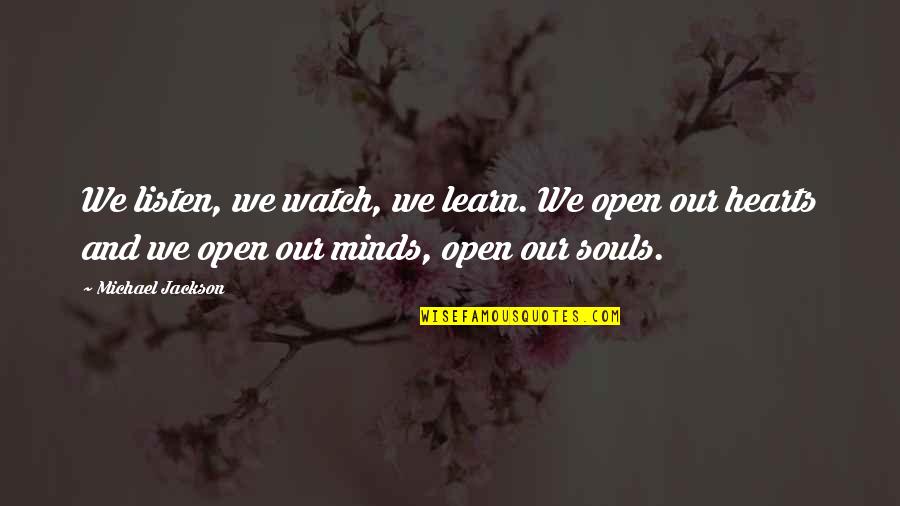 We listen, we watch, we learn. We open our hearts and we open our minds, open our souls. —
Michael Jackson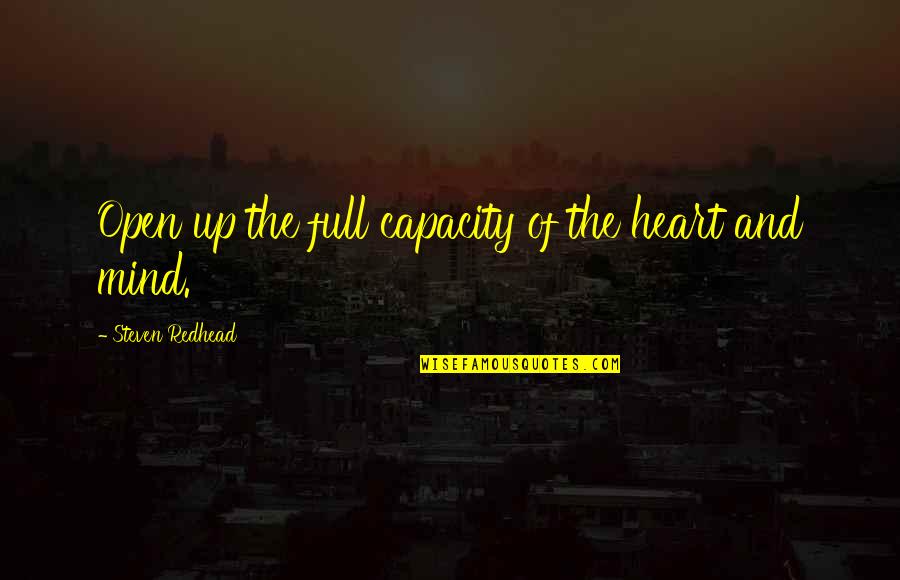 Open up the full capacity of the heart and mind. —
Steven Redhead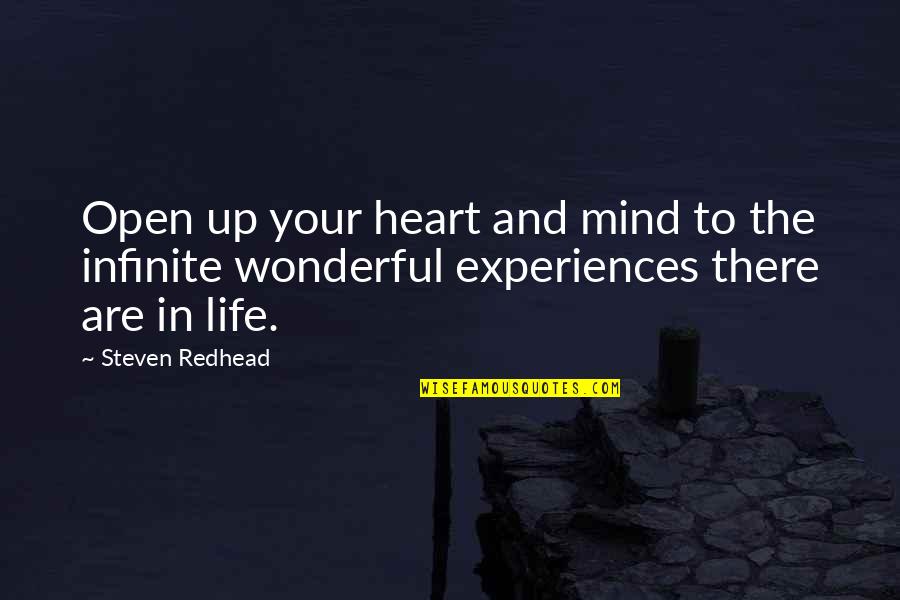 Open up your heart and mind to the infinite wonderful experiences there are in life. —
Steven Redhead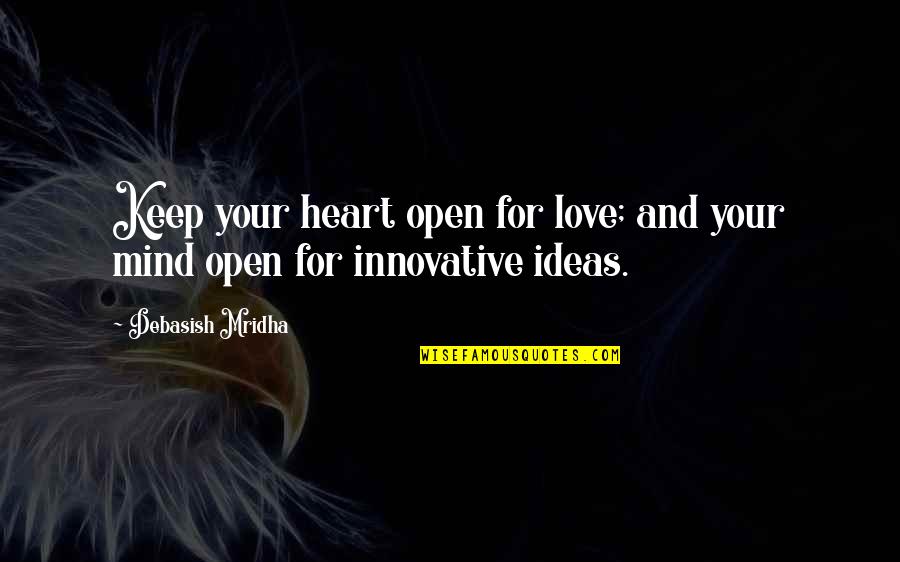 Keep your heart open for love; and your mind open for innovative ideas. —
Debasish Mridha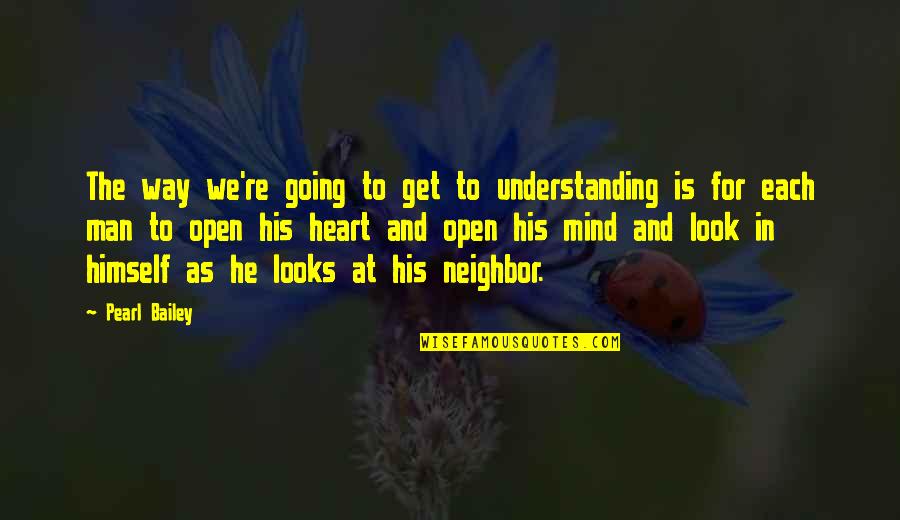 The way we're going to get to understanding is for each man to open his heart and open his mind and look in himself as he looks at his neighbor. —
Pearl Bailey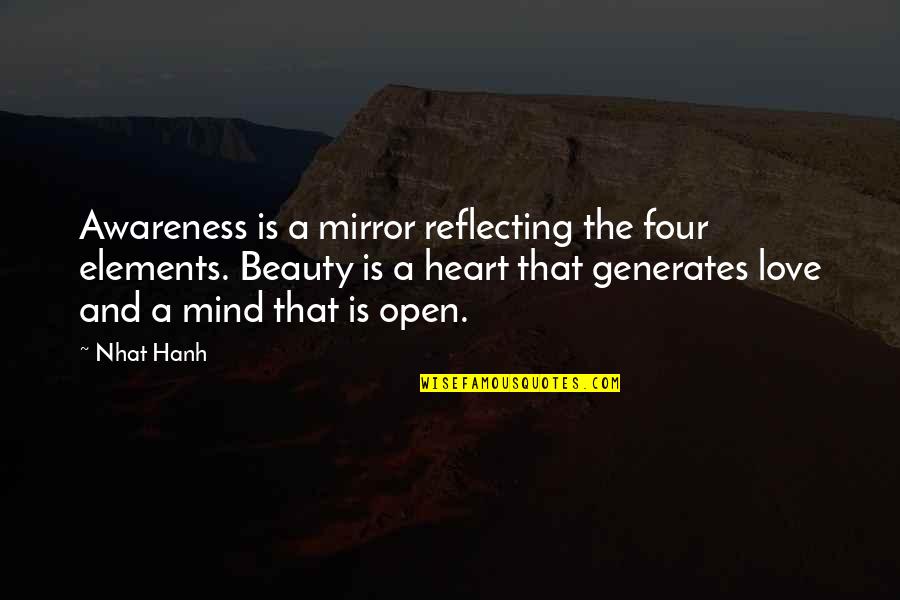 Awareness is a mirror reflecting the four elements. Beauty is a heart that generates love and a mind that is open. —
Nhat Hanh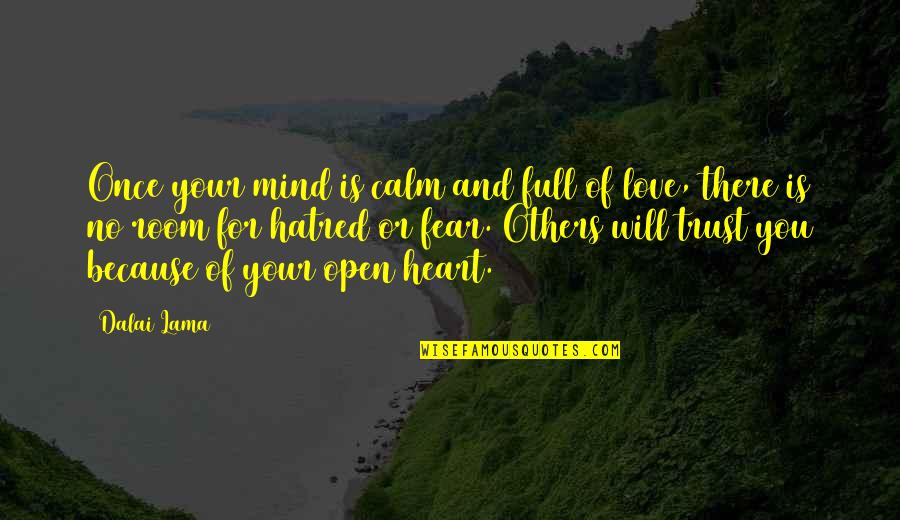 Once your mind is calm and full of love, there is no room for hatred or fear. Others will trust you because of your open heart. —
Dalai Lama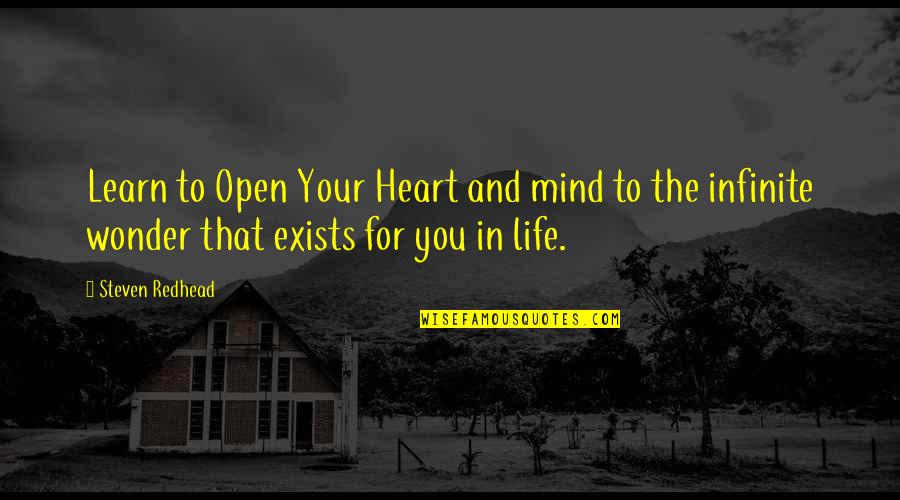 Learn to Open Your Heart and mind to the infinite wonder that exists for you in life. —
Steven Redhead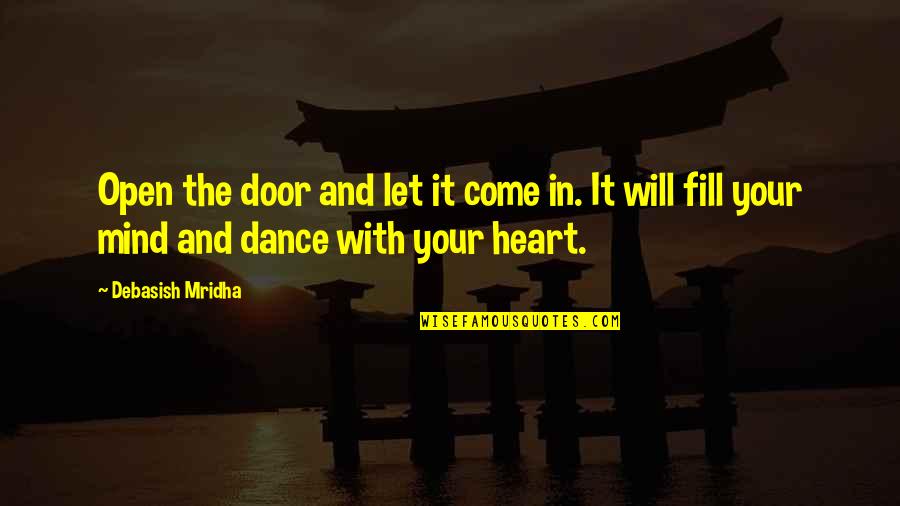 Open the door and let it come in. It will fill your mind and dance with your heart. —
Debasish Mridha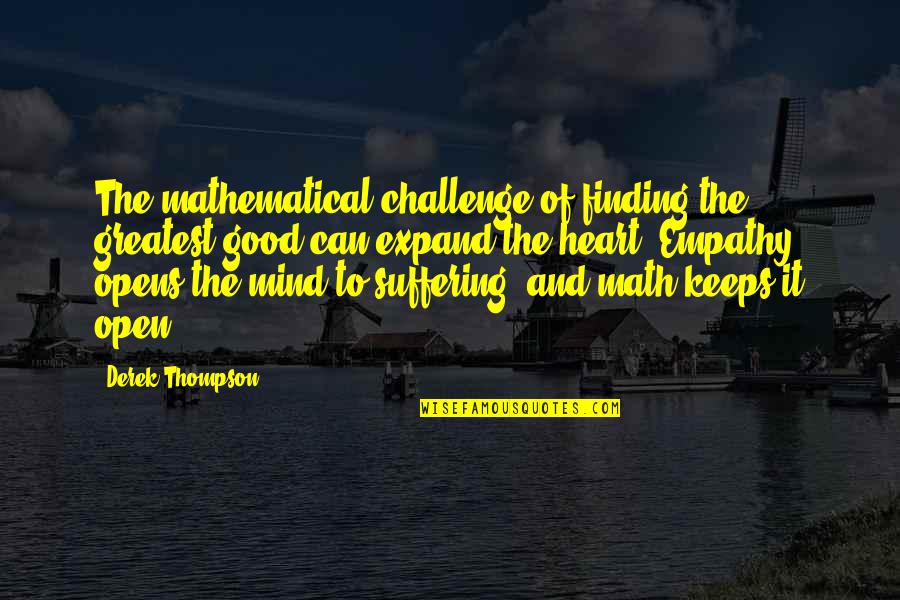 The mathematical challenge of finding the greatest good can expand the heart. Empathy opens the mind to suffering, and math keeps it open. —
Derek Thompson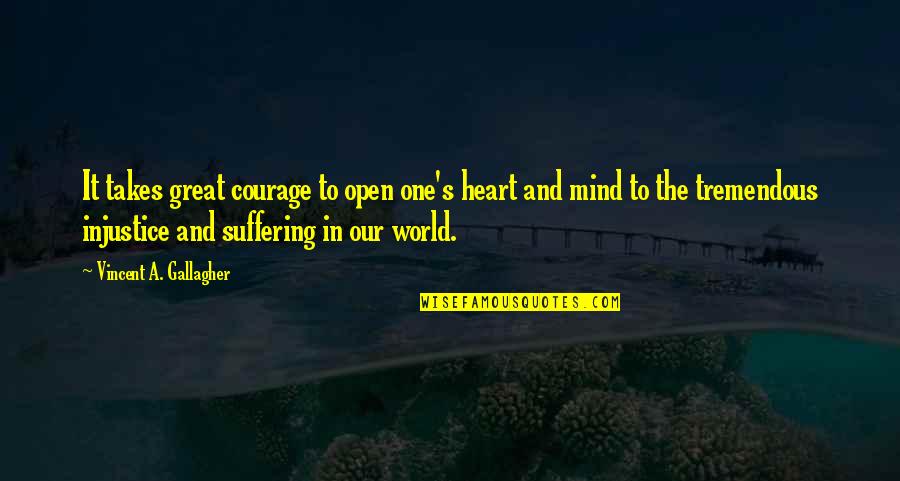 It takes great courage to open one's heart and mind to the tremendous injustice and suffering in our world. —
Vincent A. Gallagher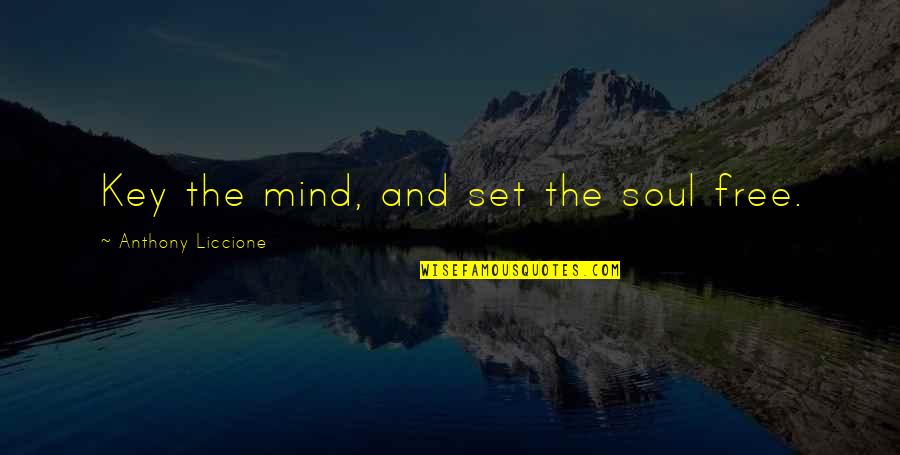 Key the mind, and set the soul free. —
Anthony Liccione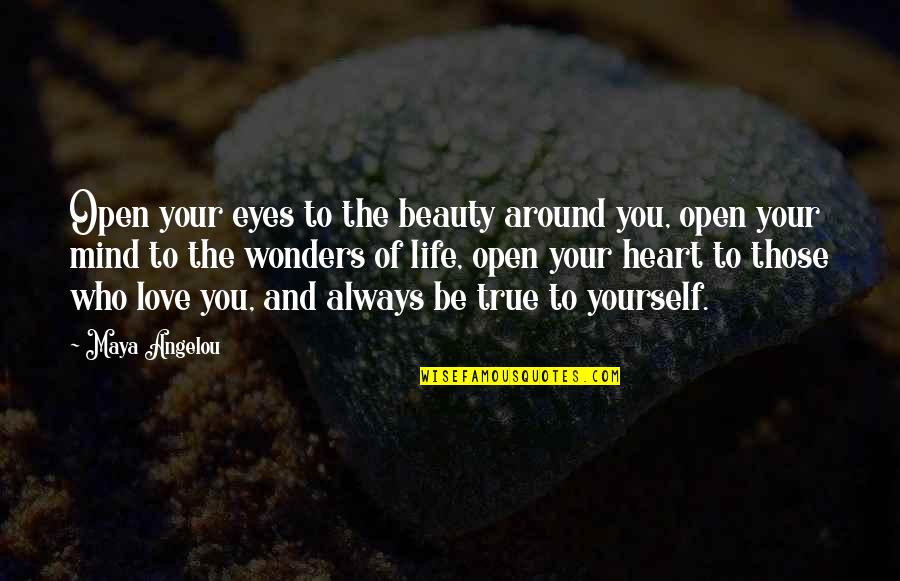 Open your eyes to the beauty around you, open your mind to the wonders of life, open your heart to those who love you, and always be true to yourself. —
Maya Angelou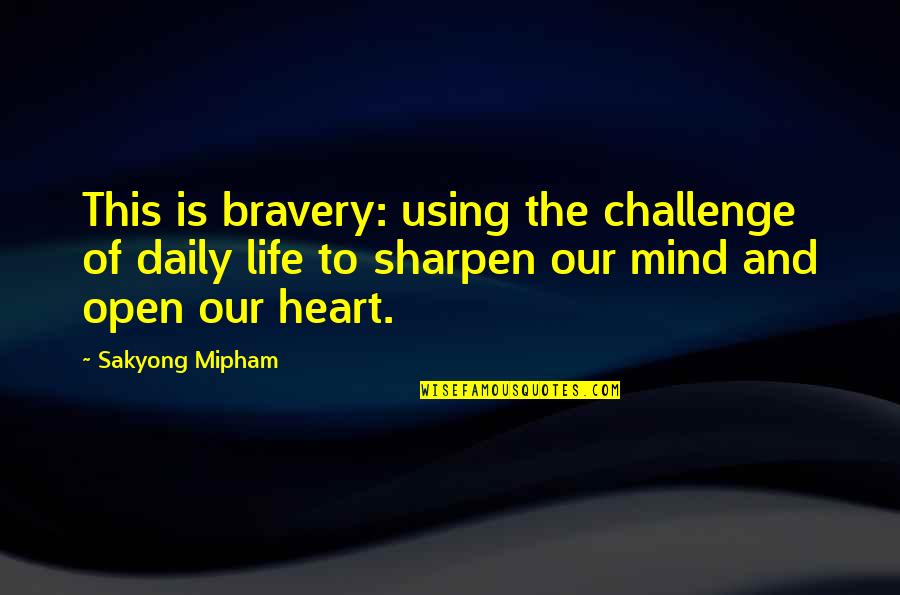 This is bravery: using the challenge of daily life to sharpen our mind and open our heart. —
Sakyong Mipham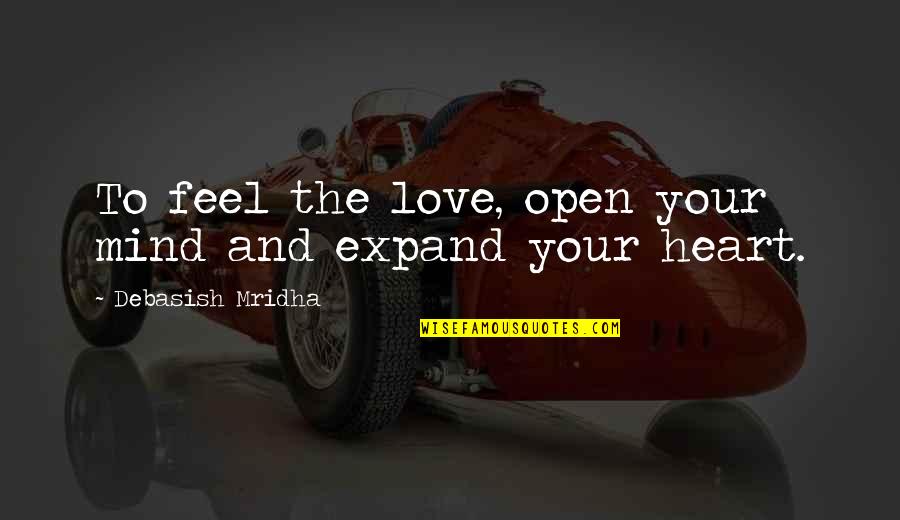 To feel the love, open your mind and expand your heart. —
Debasish Mridha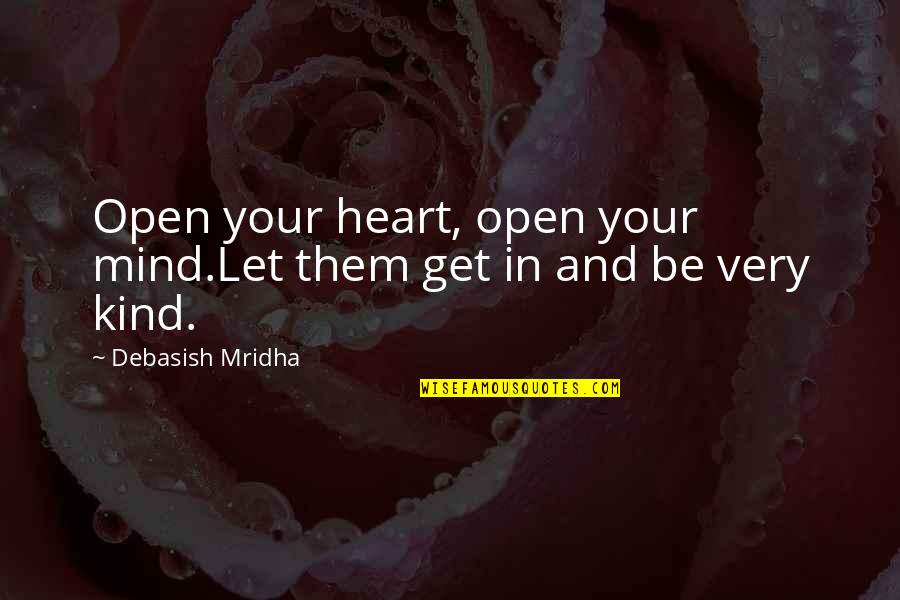 Open your heart, open your mind.
Let them get in and be very kind. —
Debasish Mridha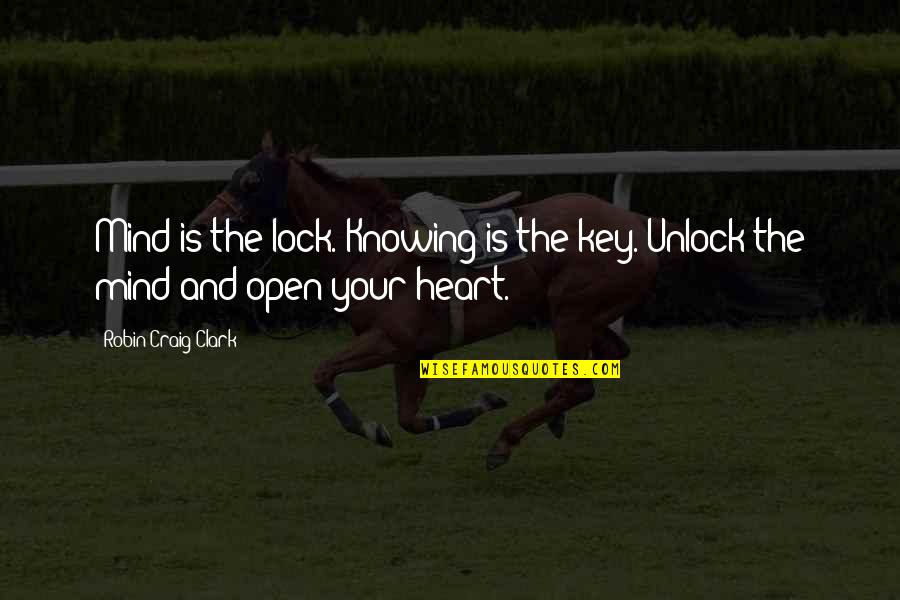 Mind is the lock. Knowing is the key. Unlock the mind and open your heart. —
Robin Craig Clark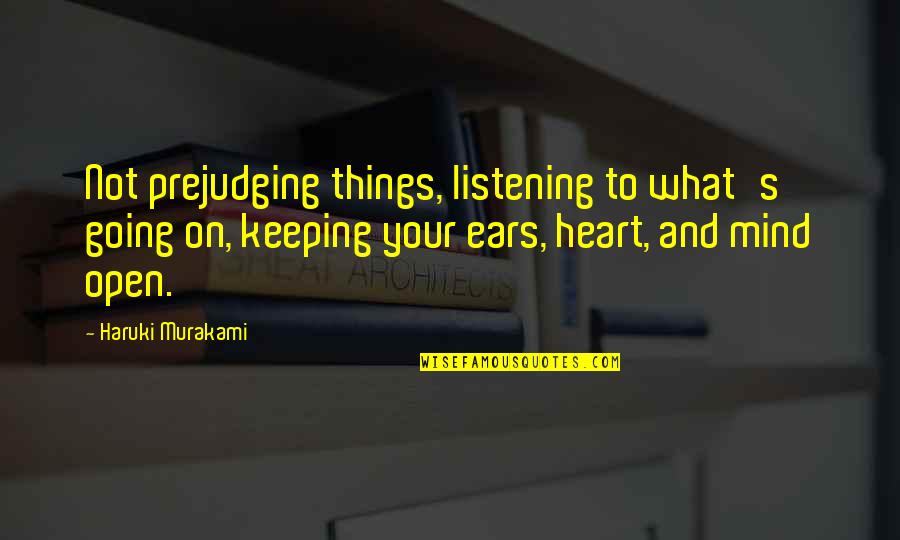 Not prejudging things, listening to what's going on, keeping your ears, heart, and mind open. —
Haruki Murakami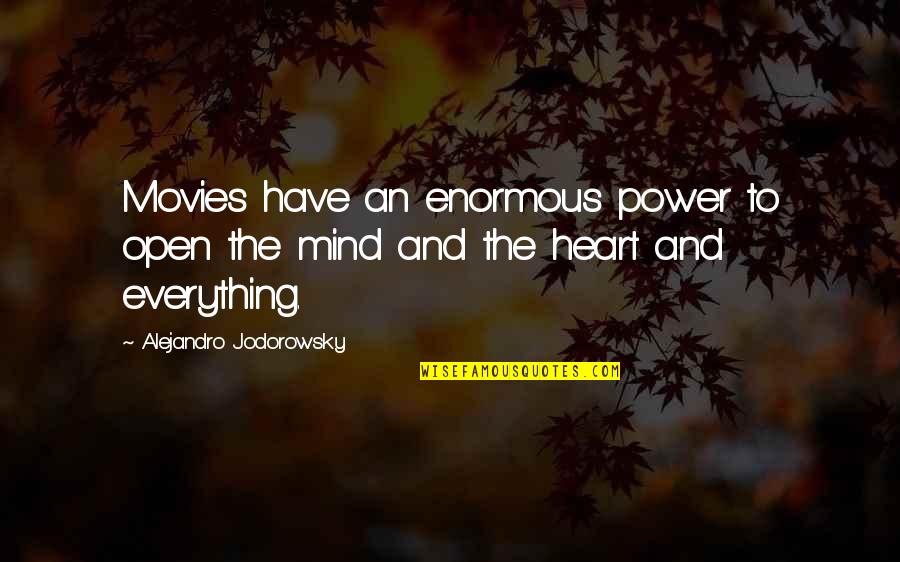 Movies have an enormous power to open the mind and the heart and everything. —
Alejandro Jodorowsky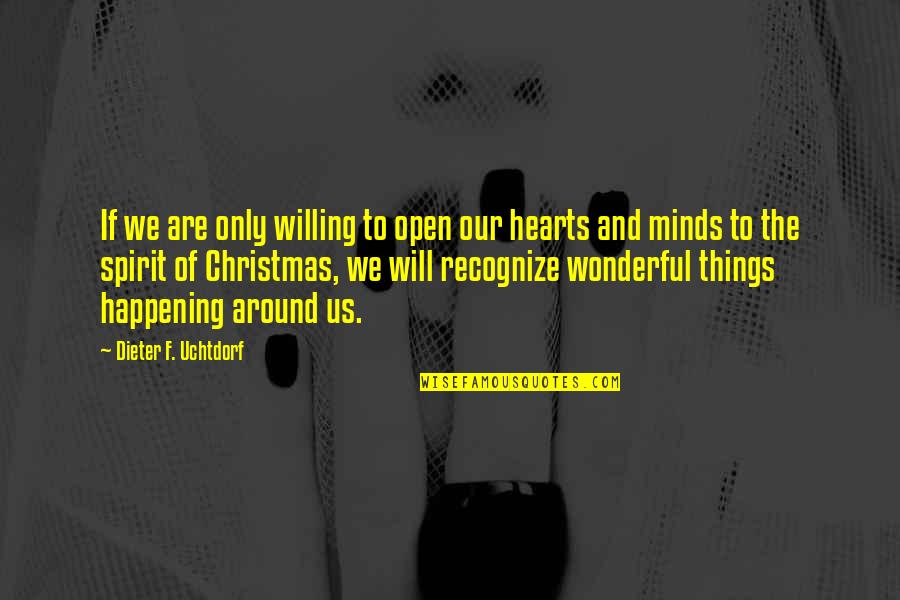 If we are only willing to open our hearts and minds to the spirit of Christmas, we will recognize wonderful things happening around us. —
Dieter F. Uchtdorf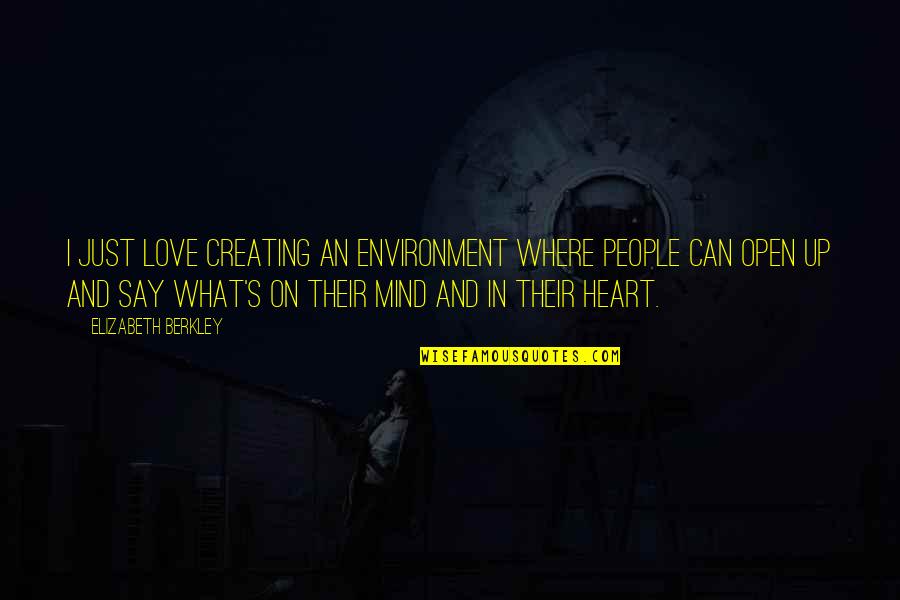 I just love creating an environment where people can open up and say what's on their mind and in their heart. —
Elizabeth Berkley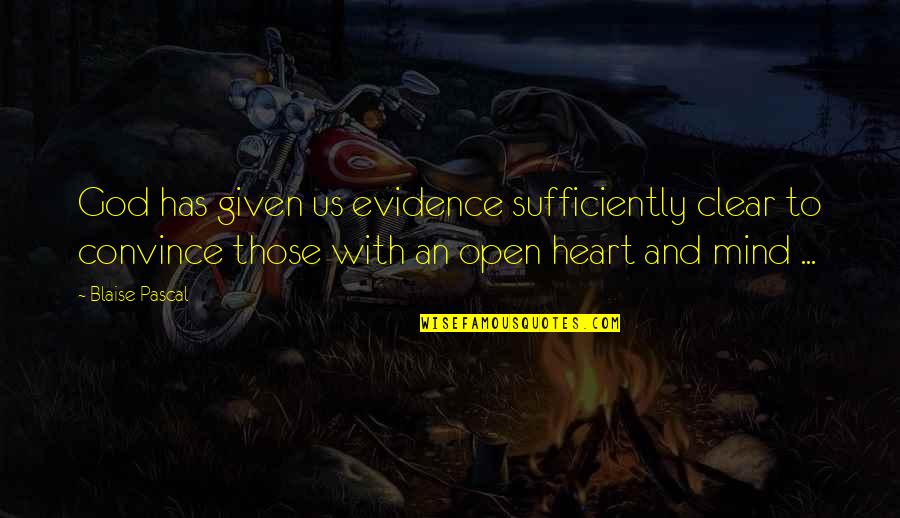 God has given us evidence sufficiently clear to convince those with an
open heart and mind
... —
Blaise Pascal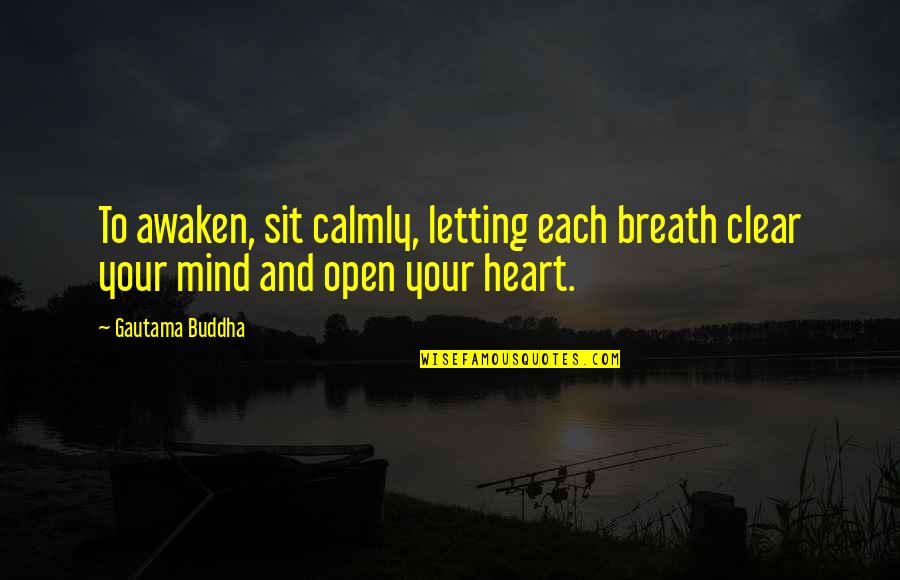 To awaken, sit calmly, letting each breath clear your mind and open your heart. —
Gautama Buddha