William Deresiewicz Quotes
Top 32 wise famous quotes and sayings by William Deresiewicz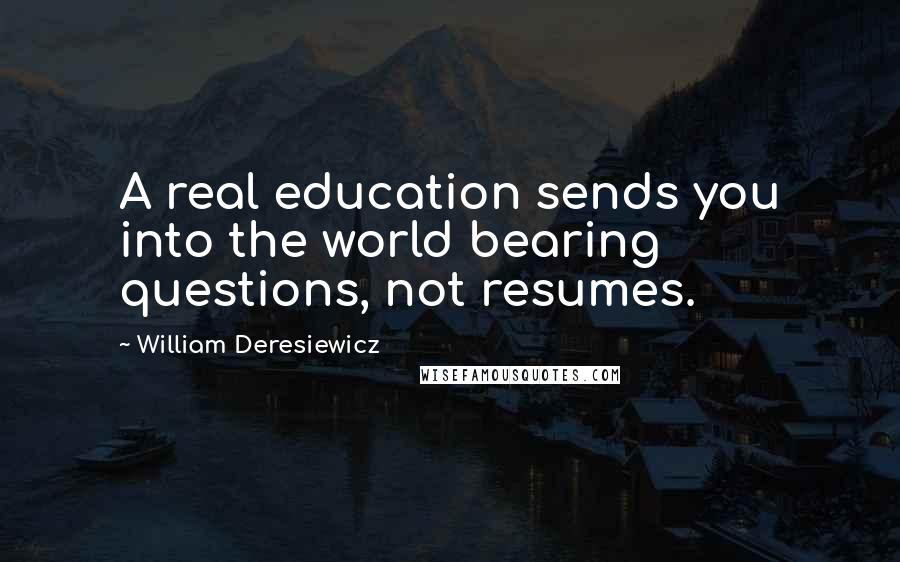 A real education sends you into the world bearing questions, not resumes.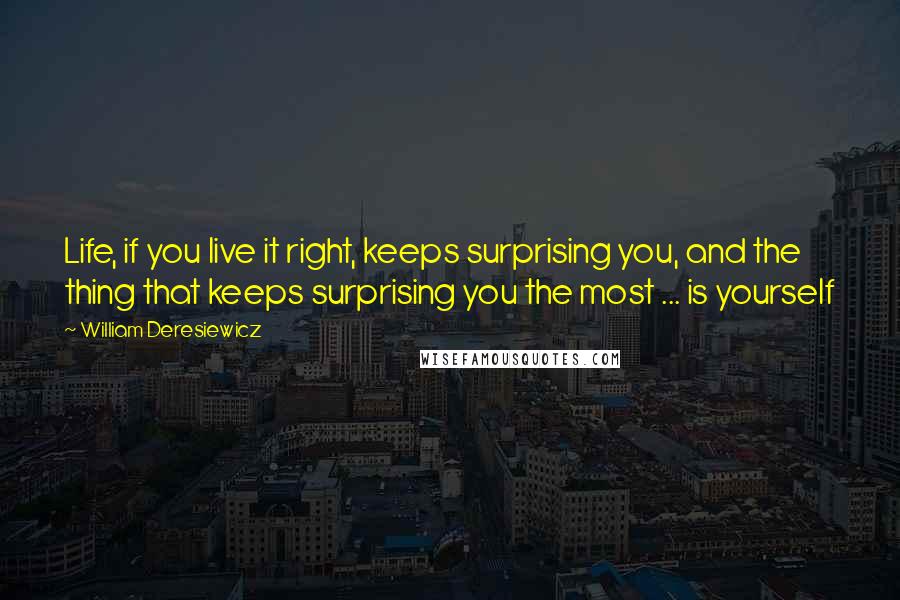 Life, if you live it right, keeps surprising you, and the thing that keeps surprising you the most ... is yourself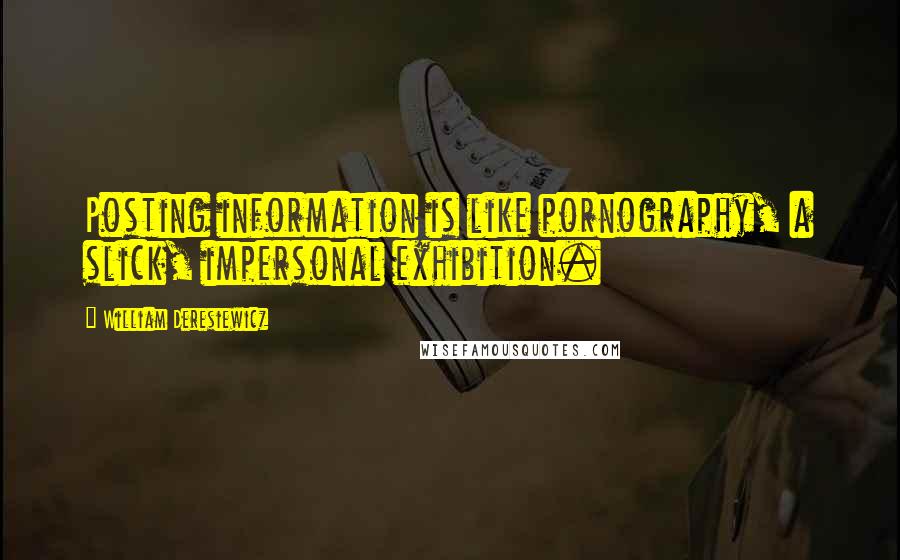 Posting information is like pornography, a slick, impersonal exhibition.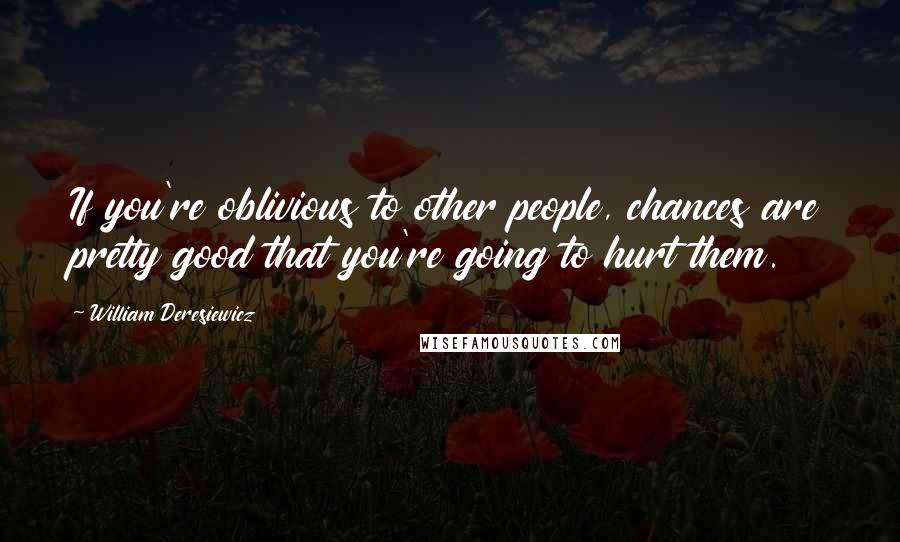 If you're oblivious to other people, chances are pretty good that you're going to hurt them.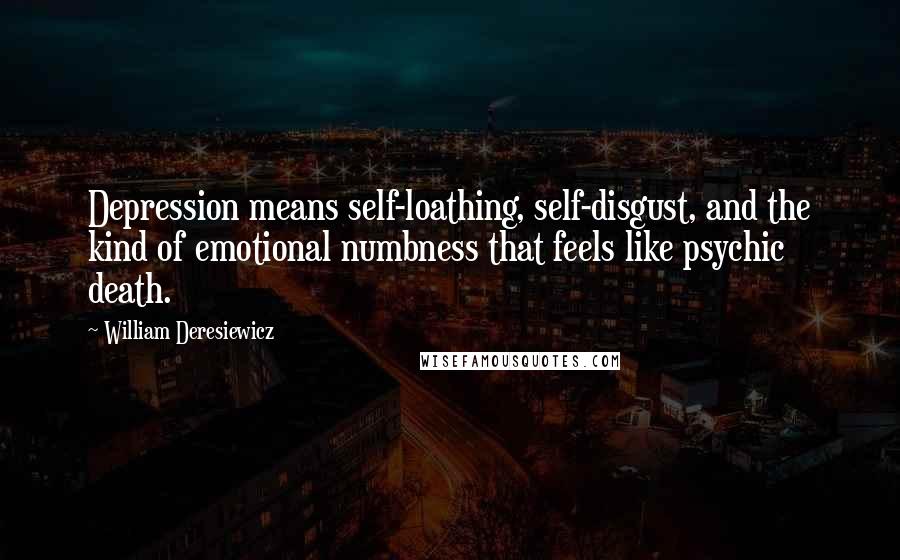 Depression means self-loathing, self-disgust, and the kind of emotional numbness that feels like psychic death.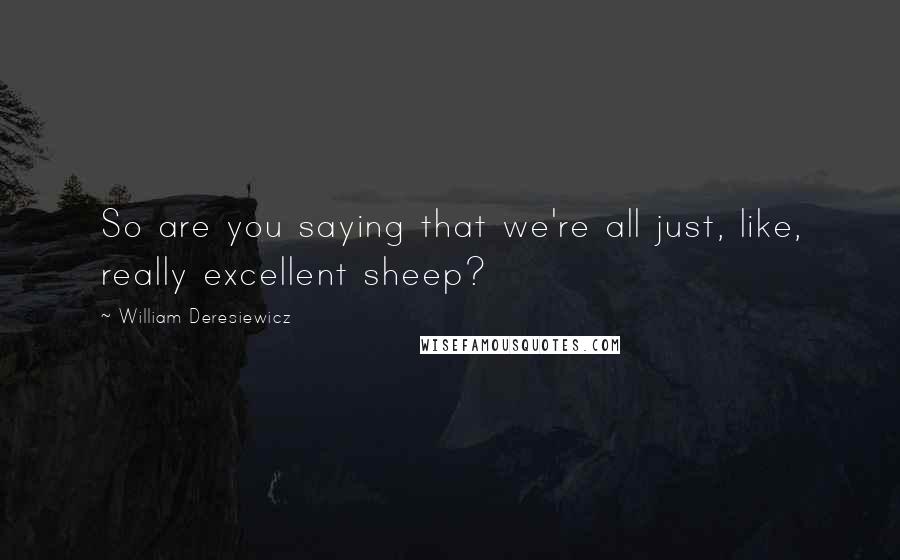 So are you saying that we're all just, like, really excellent sheep?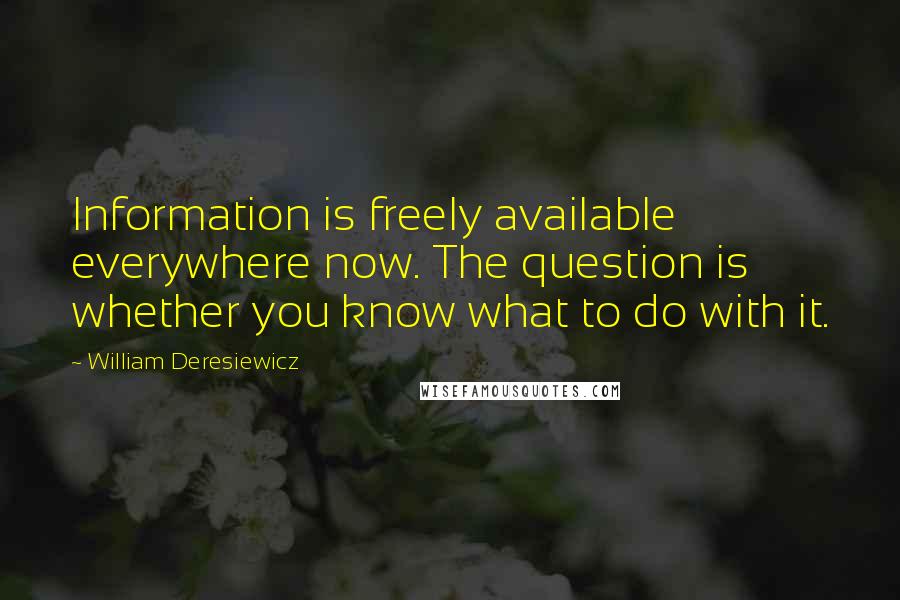 Information is freely available everywhere now. The question is whether you know what to do with it.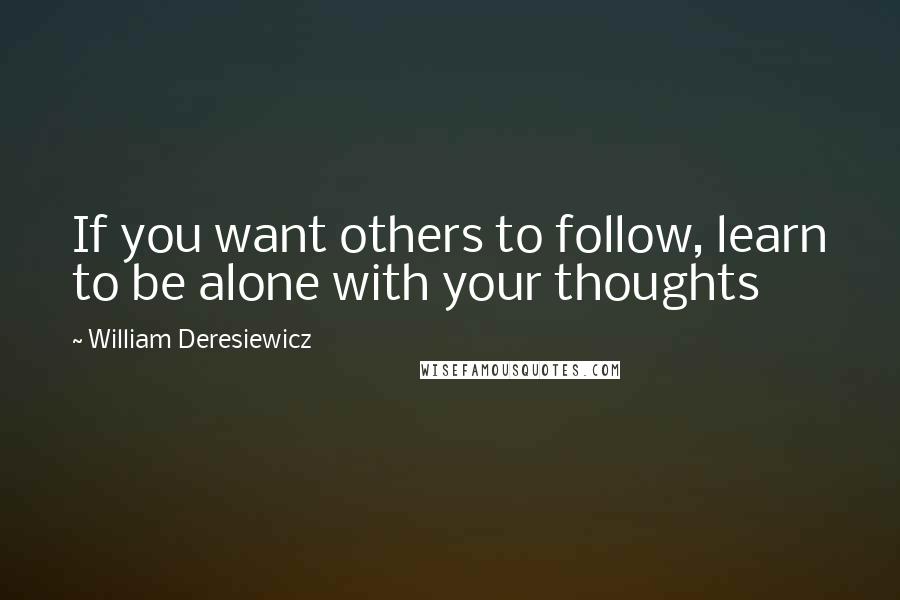 If you want others to follow, learn to be alone with your thoughts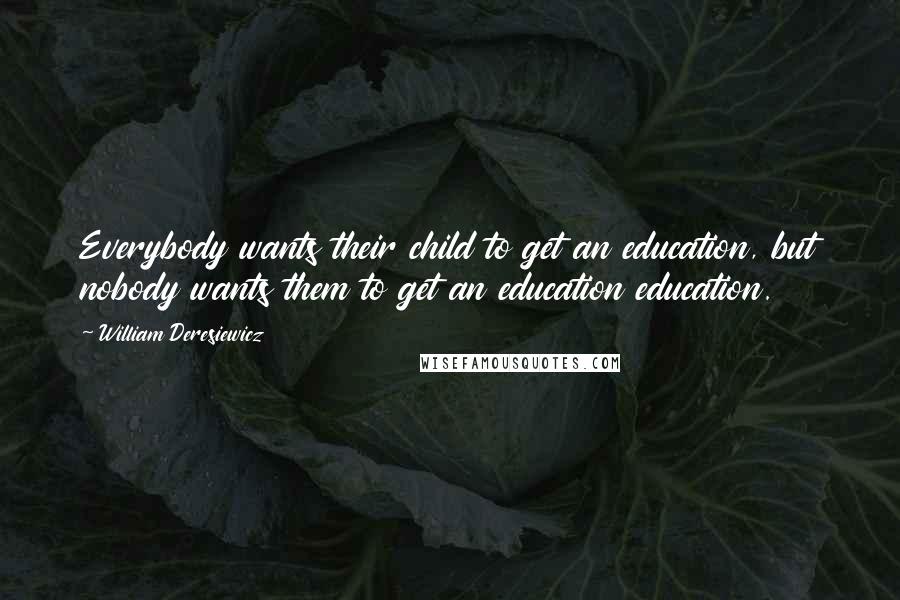 Everybody wants their child to get an education, but nobody wants them to get an education education.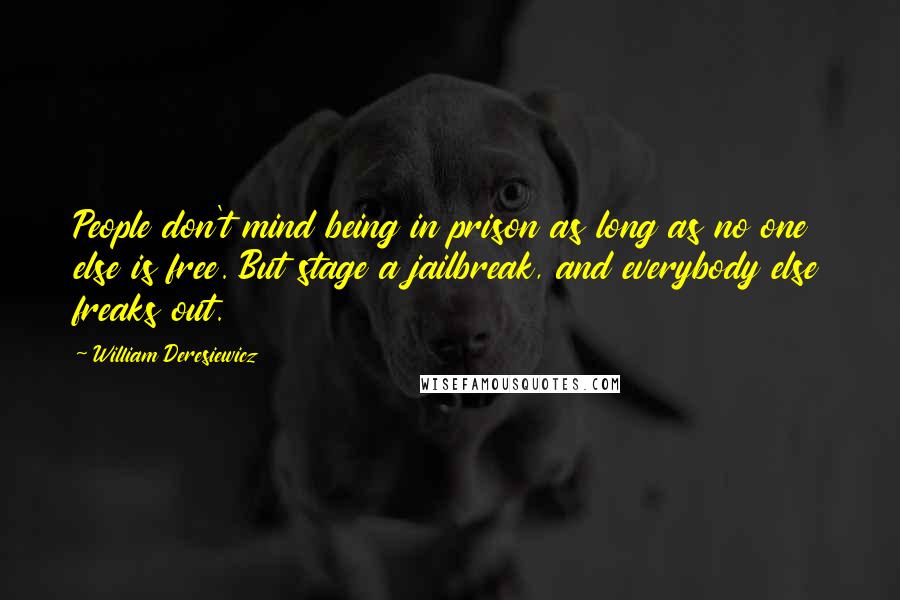 People don't mind being in prison as long as no one else is free. But stage a jailbreak, and everybody else freaks out.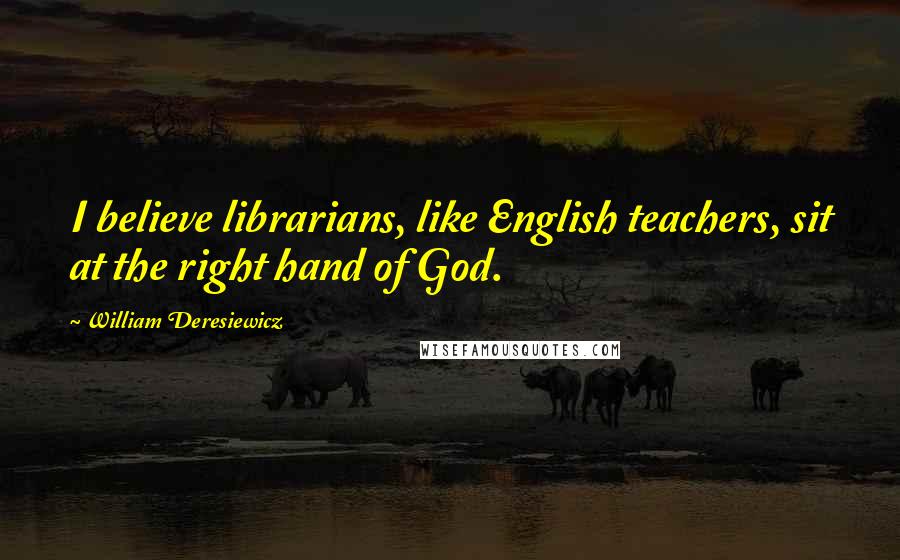 I believe librarians, like English teachers, sit at the right hand of God.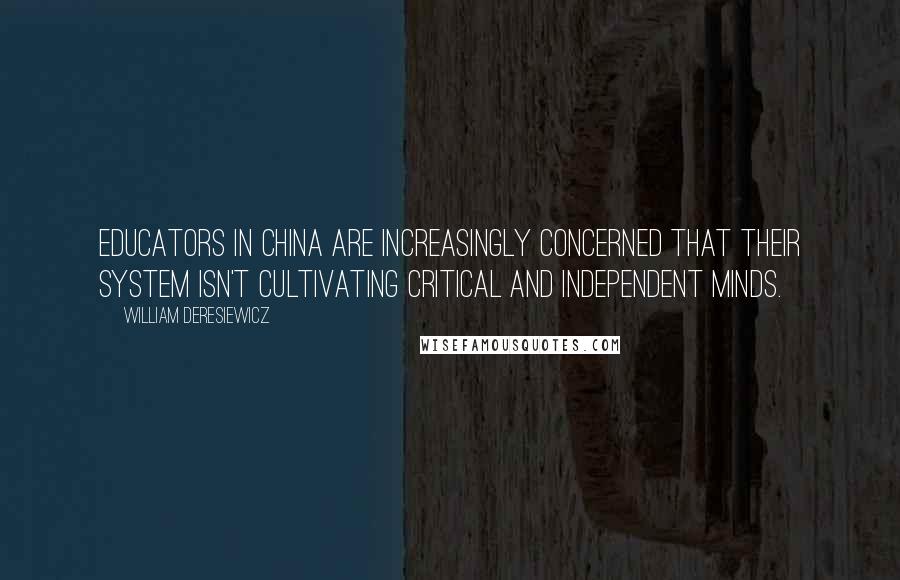 Educators in China are increasingly concerned that their system isn't cultivating critical and independent minds.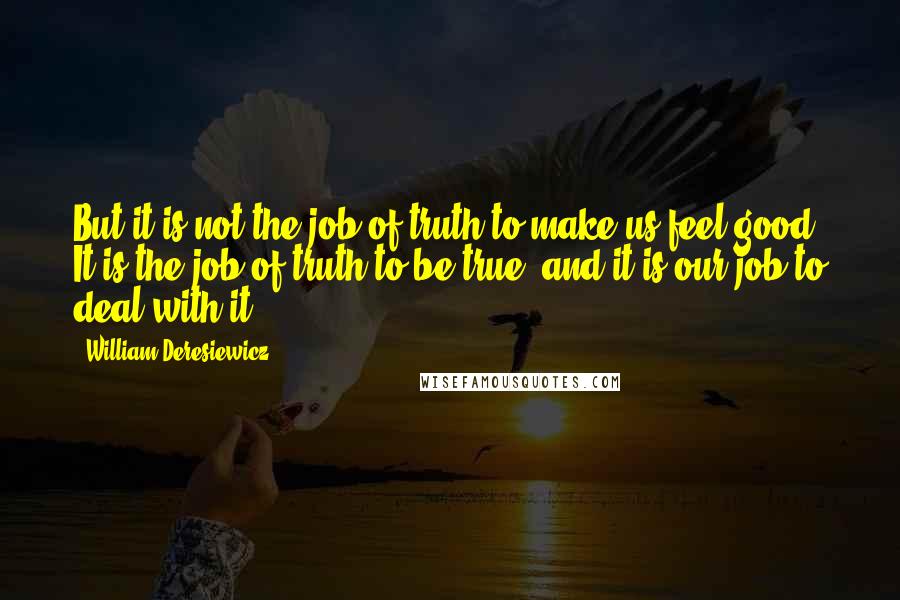 But it is not the job of truth to make us feel good. It is the job of truth to be true, and it is our job to deal with it.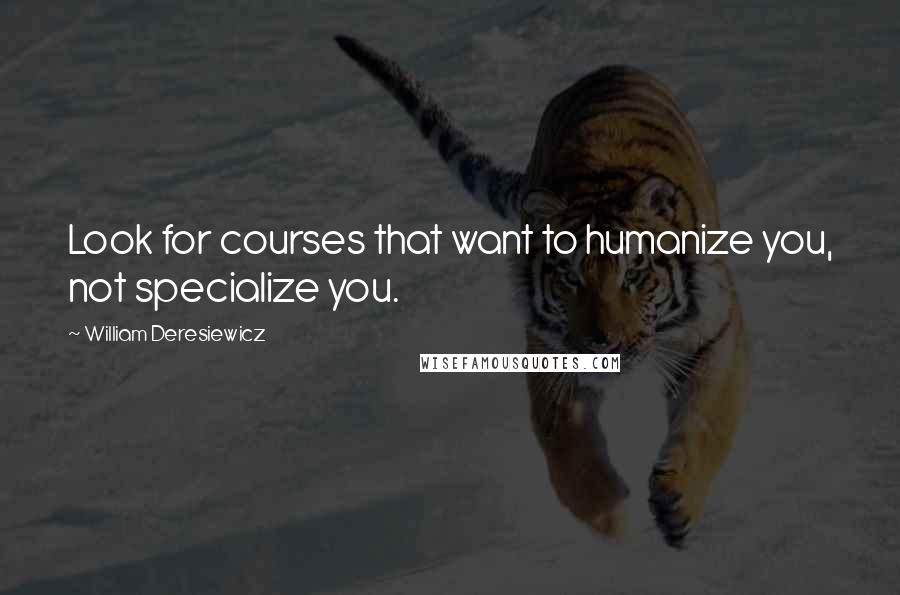 Look for courses that want to humanize you, not specialize you.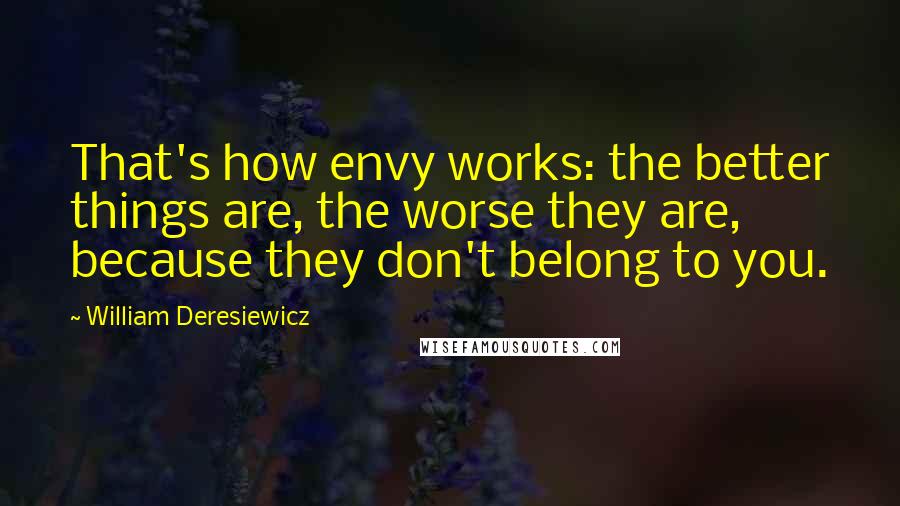 That's how envy works: the better things are, the worse they are, because they don't belong to you.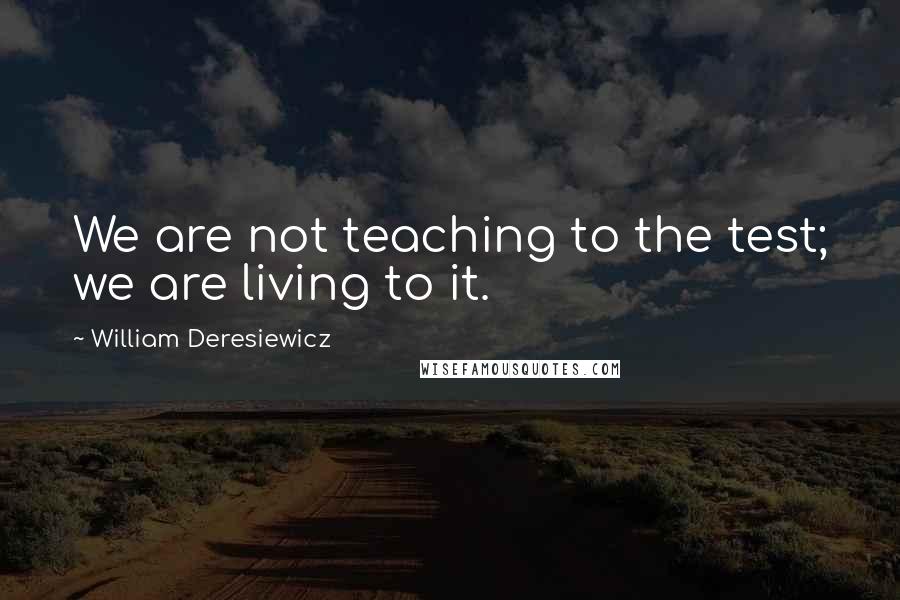 We are not teaching to the test; we are living to it.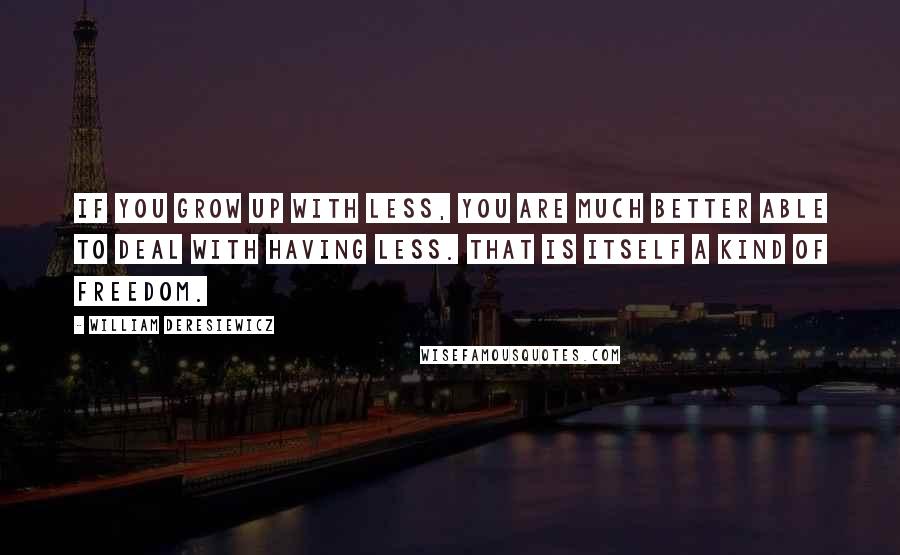 If you grow up with less, you are much better able to deal with having less. That is itself a kind of freedom.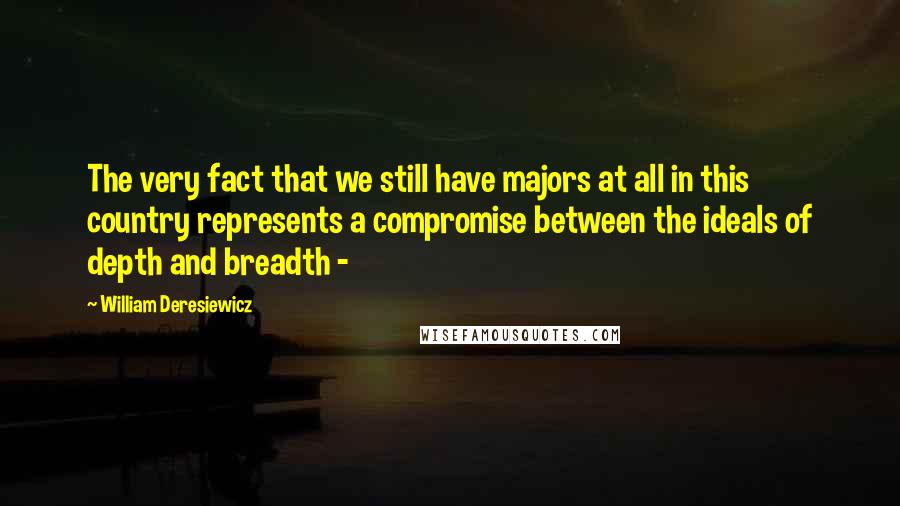 The very fact that we still have majors at all in this country represents a compromise between the ideals of depth and breadth -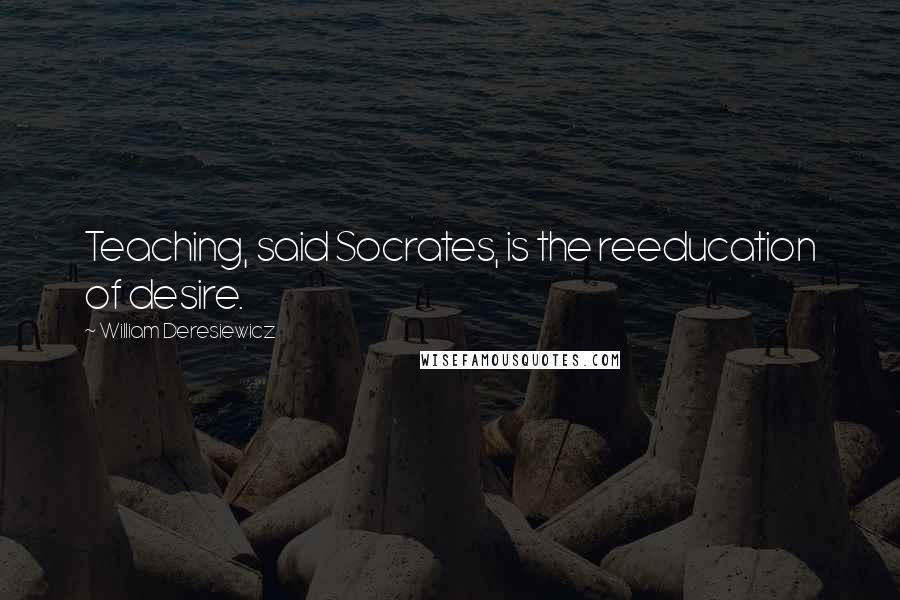 Teaching, said Socrates, is the reeducation of desire.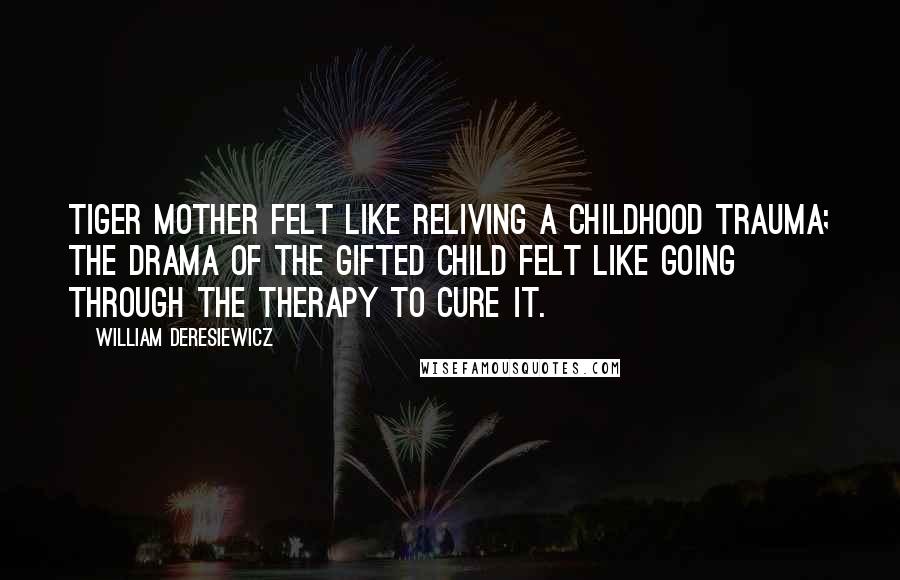 Tiger Mother felt like reliving a childhood trauma; The Drama of the Gifted Child felt like going through the therapy to cure it.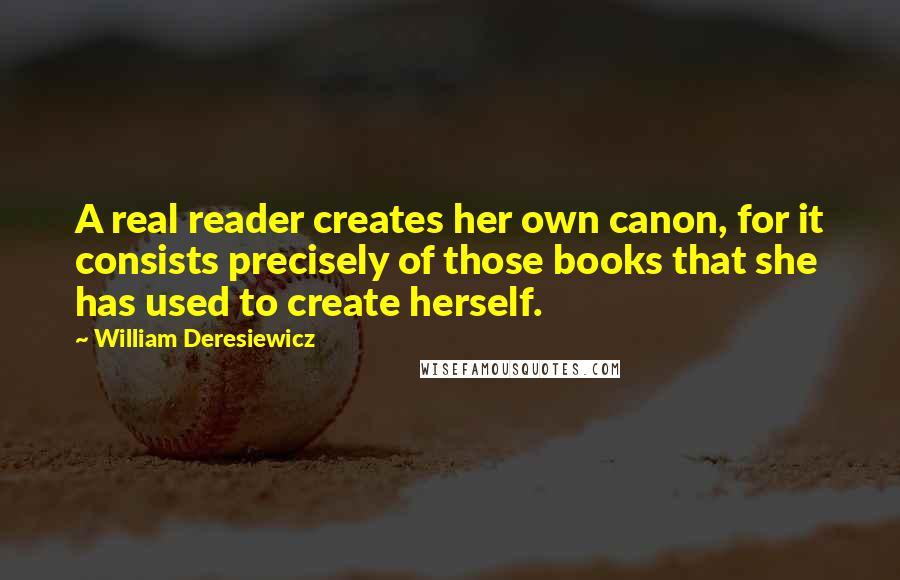 A real reader creates her own canon, for it consists precisely of those books that she has used to create herself.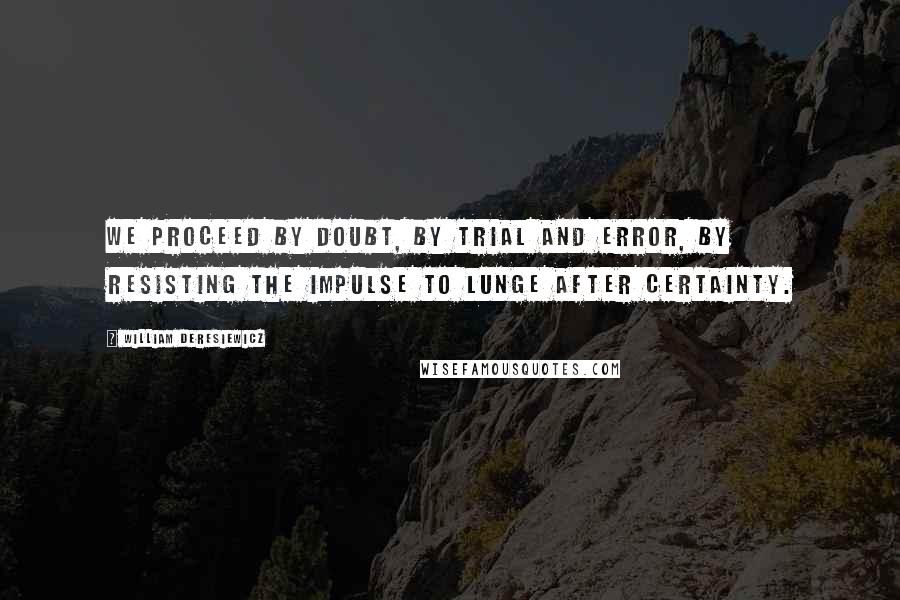 We proceed by doubt, by trial and error, by resisting the impulse to lunge after certainty.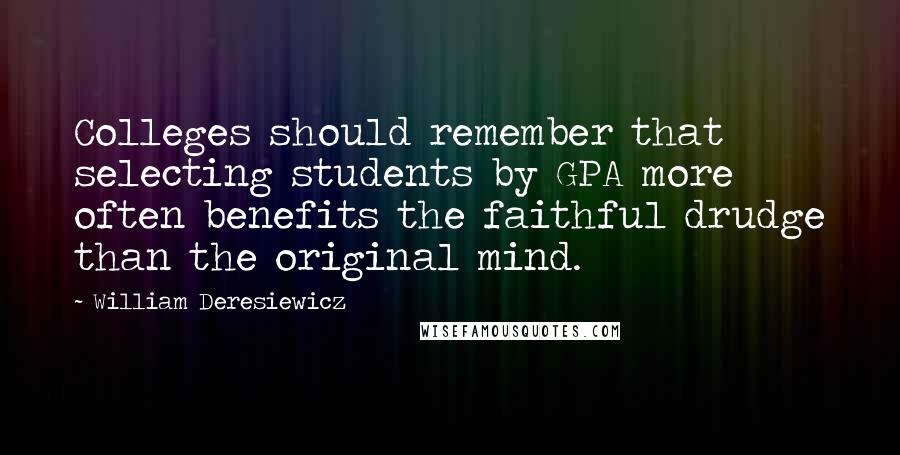 Colleges should remember that selecting students by GPA more often benefits the faithful drudge than the original mind.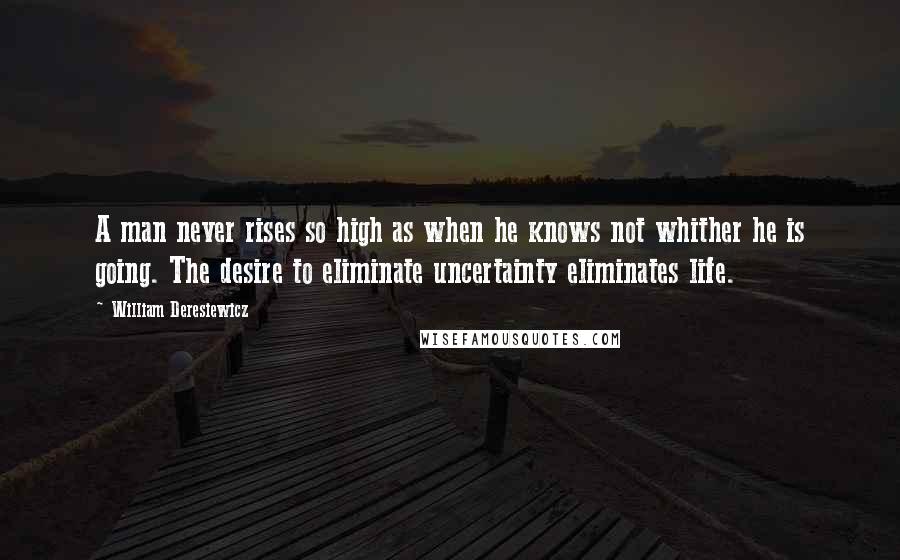 A man never rises so high as when he knows not whither he is going. The desire to eliminate uncertainty eliminates life.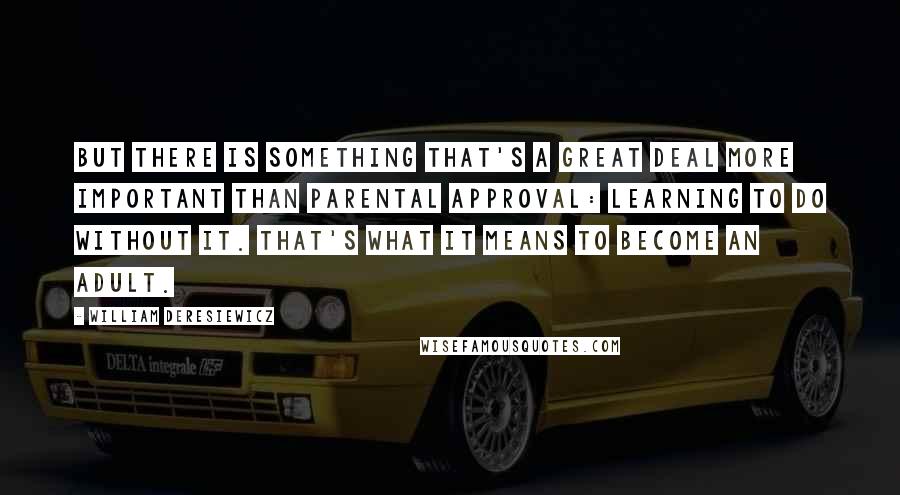 But there is something that's a great deal more important than parental approval: learning to do without it. That's what it means to become an adult.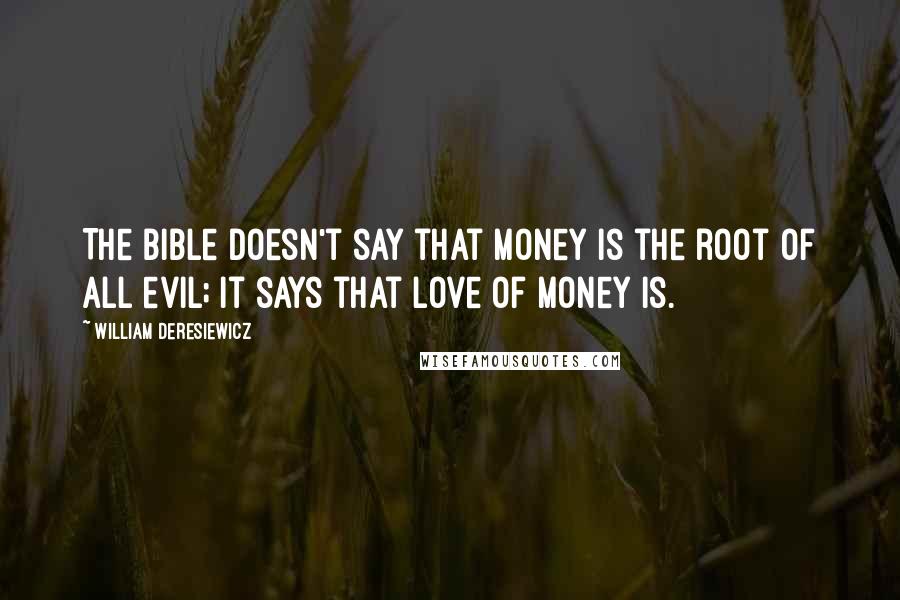 The Bible doesn't say that money is the root of all evil; it says that love of money is.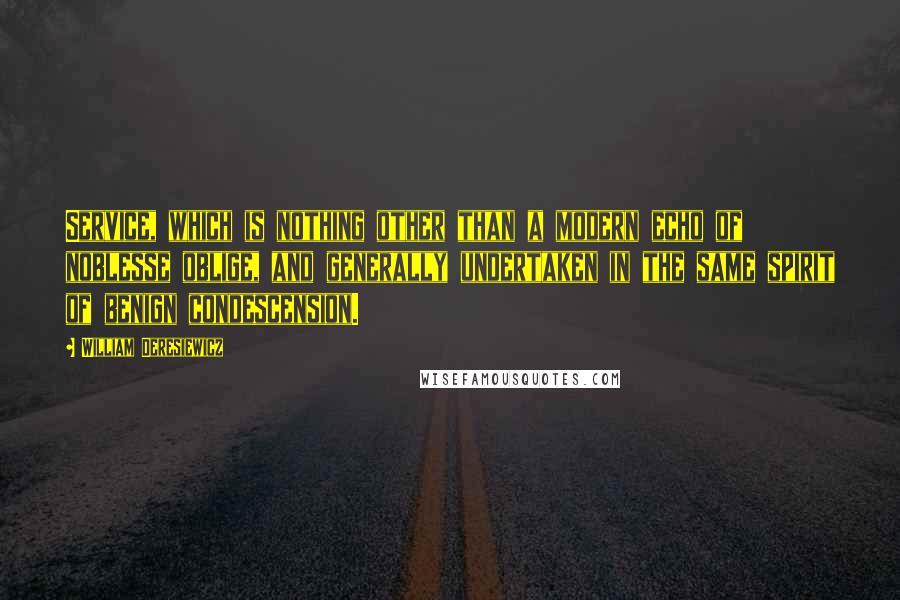 Service, which is nothing other than a modern echo of noblesse oblige, and generally undertaken in the same spirit of benign condescension.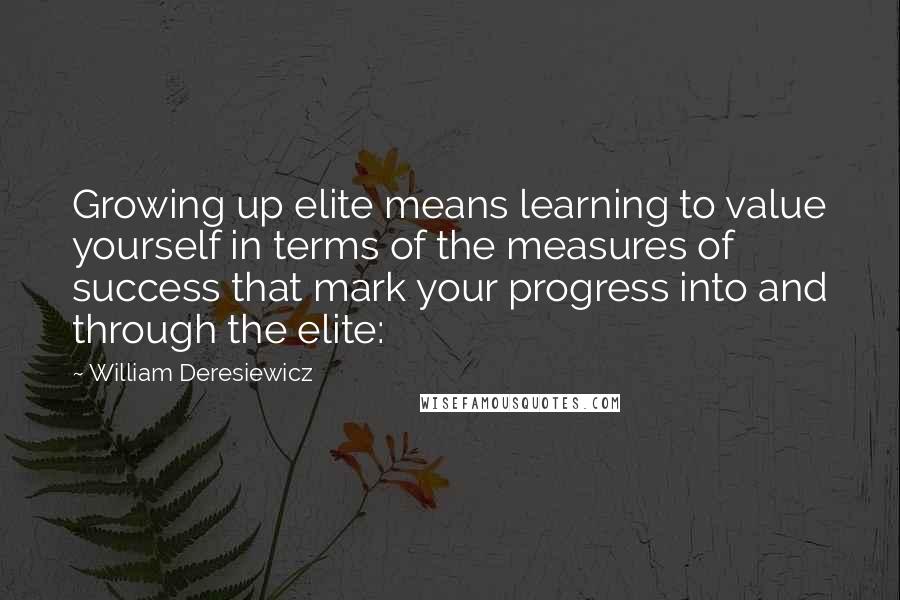 Growing up elite means learning to value yourself in terms of the measures of success that mark your progress into and through the elite: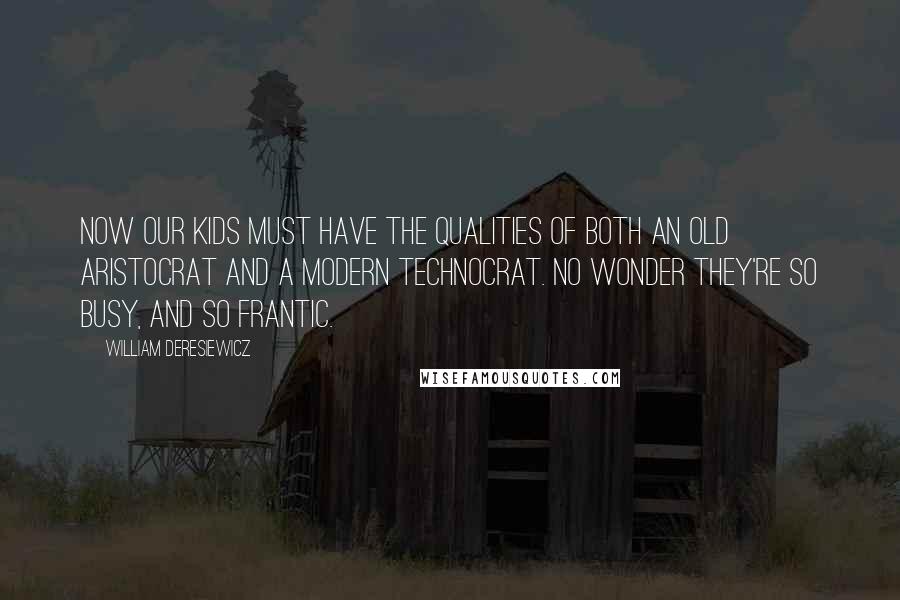 Now our kids must have the qualities of both an old aristocrat and a modern technocrat. No wonder they're so busy, and so frantic.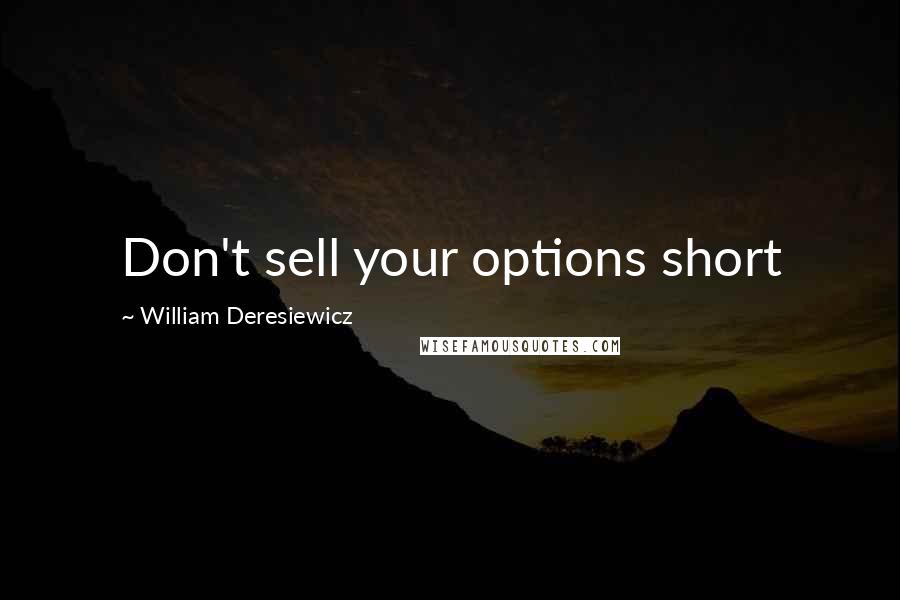 Don't sell your options short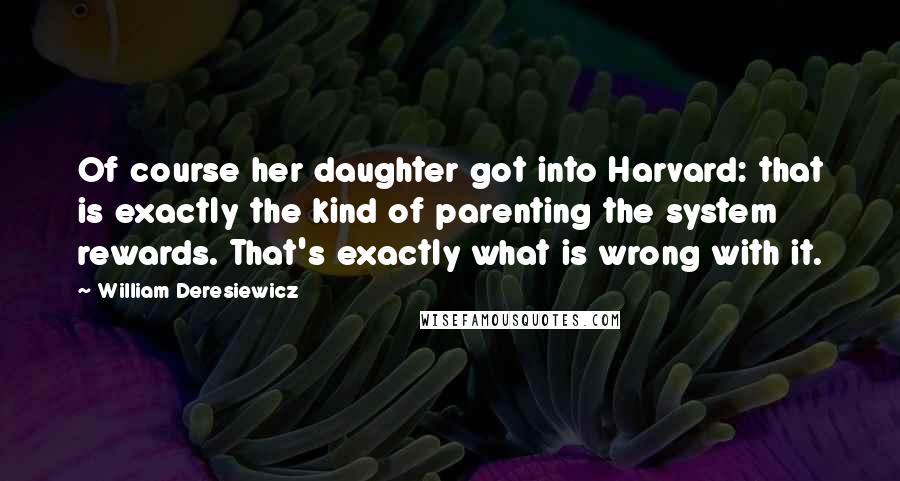 Of course her daughter got into Harvard: that is exactly the kind of parenting the system rewards. That's exactly what is wrong with it.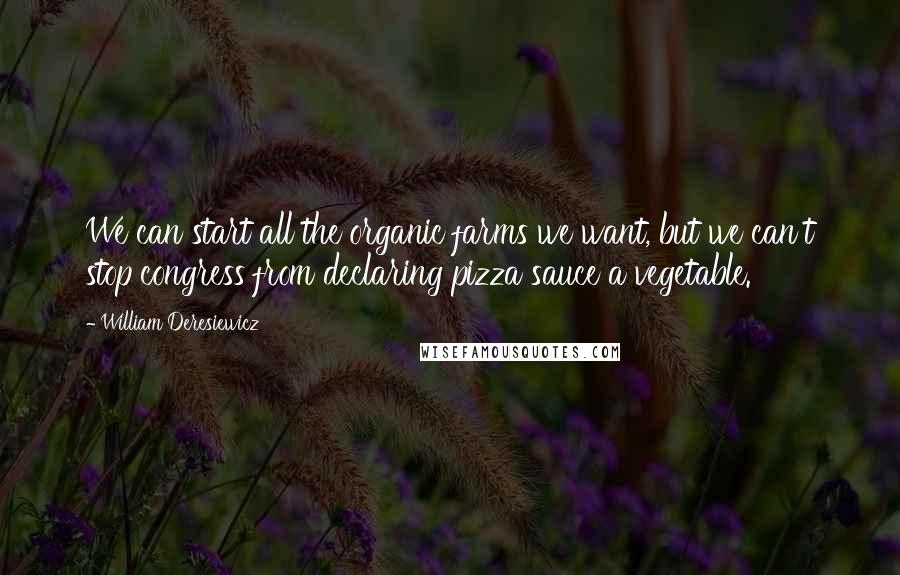 We can start all the organic farms we want, but we can't stop congress from declaring pizza sauce a vegetable.