Unity Of Purpose Quotes
Collection of top 22 famous quotes about Unity Of Purpose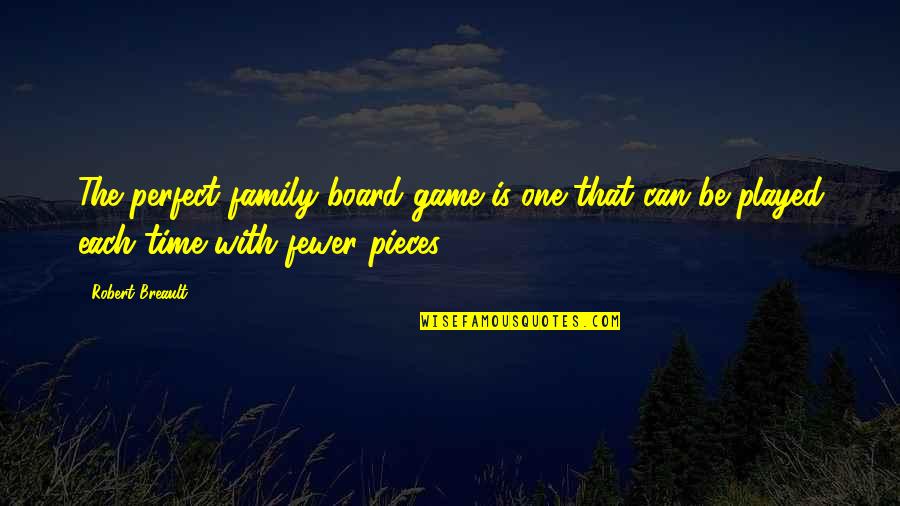 The perfect family board game is one that can be played each time with fewer pieces.
—
Robert Breault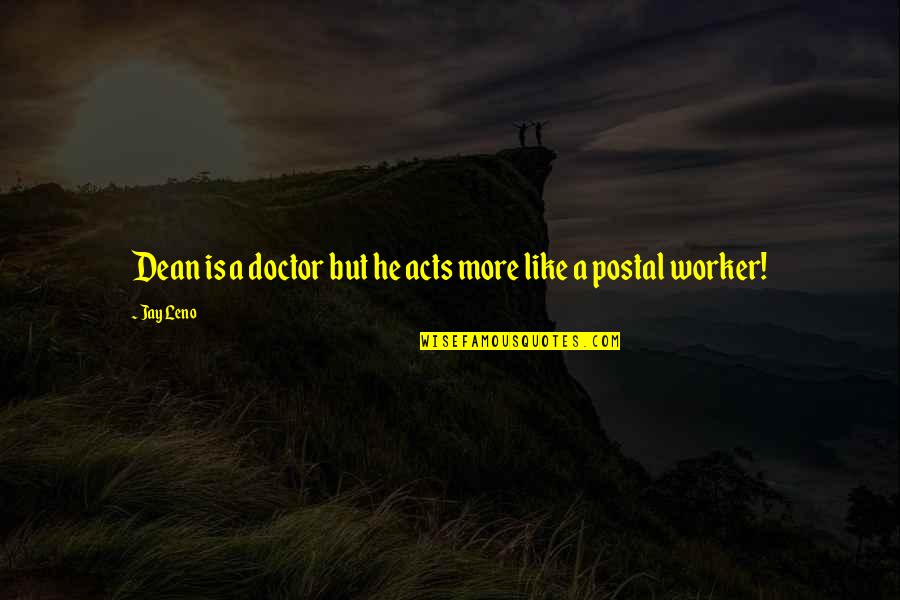 Dean is a doctor but he acts more like a postal worker!
—
Jay Leno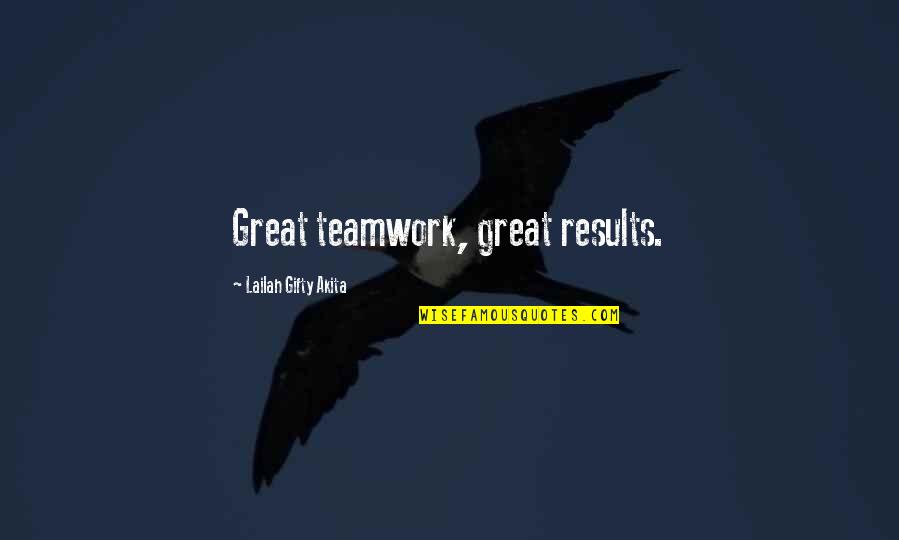 Great teamwork, great results.
—
Lailah Gifty Akita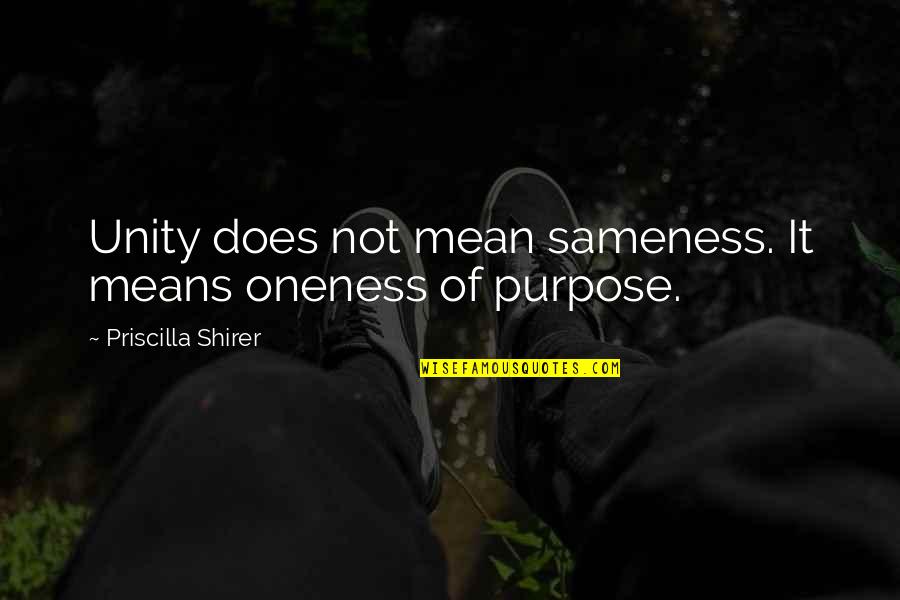 Unity does not mean sameness. It means oneness of purpose.
—
Priscilla Shirer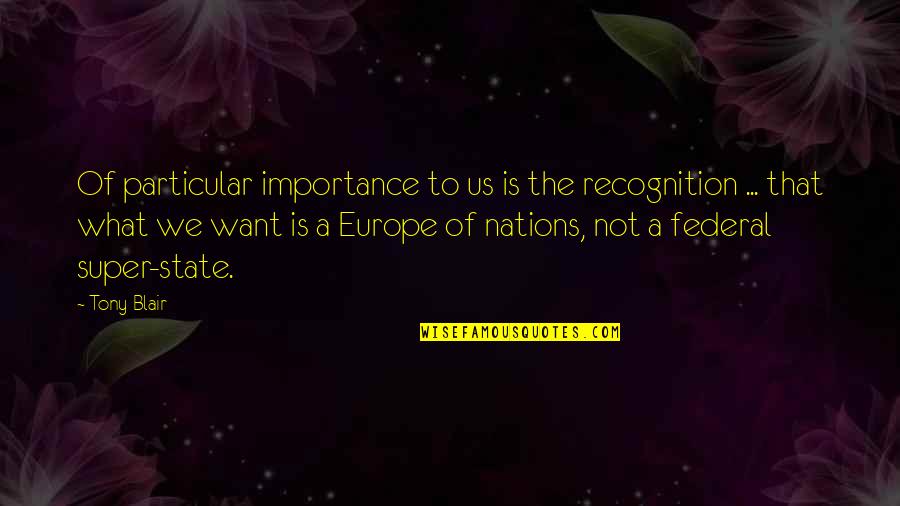 Of particular importance to us is the recognition ... that what we want is a Europe of nations, not a federal super-state.
—
Tony Blair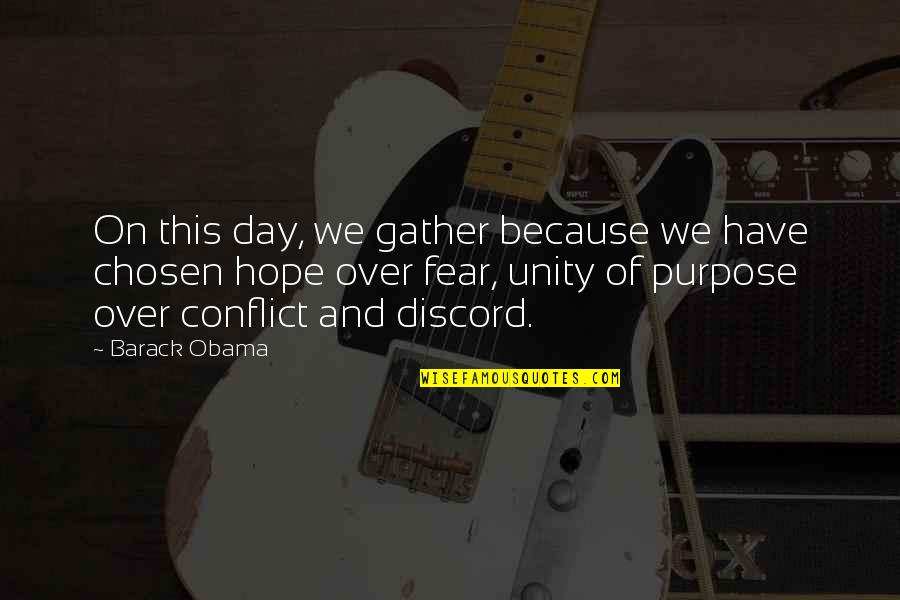 On this day, we gather because we have chosen hope over fear,
unity of purpose
over conflict and discord. —
Barack Obama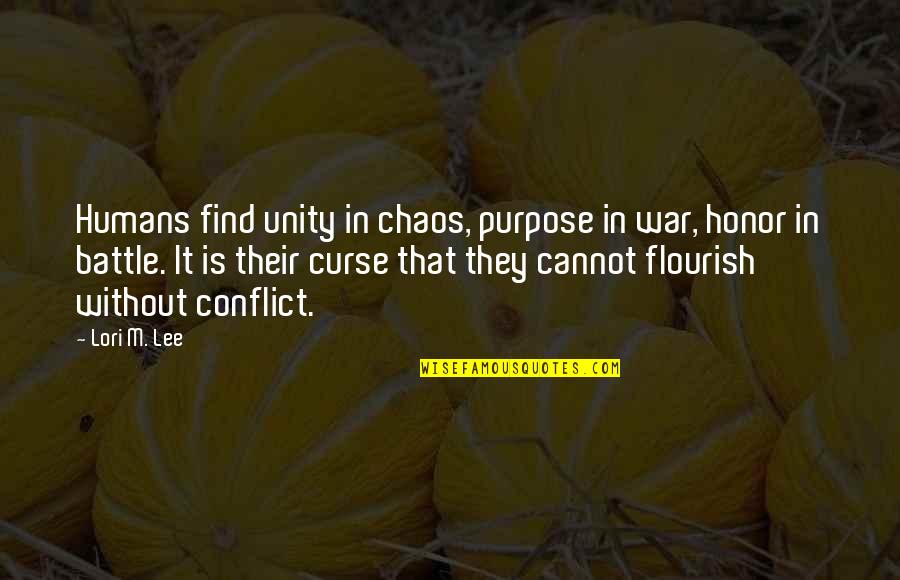 Humans find unity in chaos, purpose in war, honor in battle. It is their curse that they cannot flourish without conflict. —
Lori M. Lee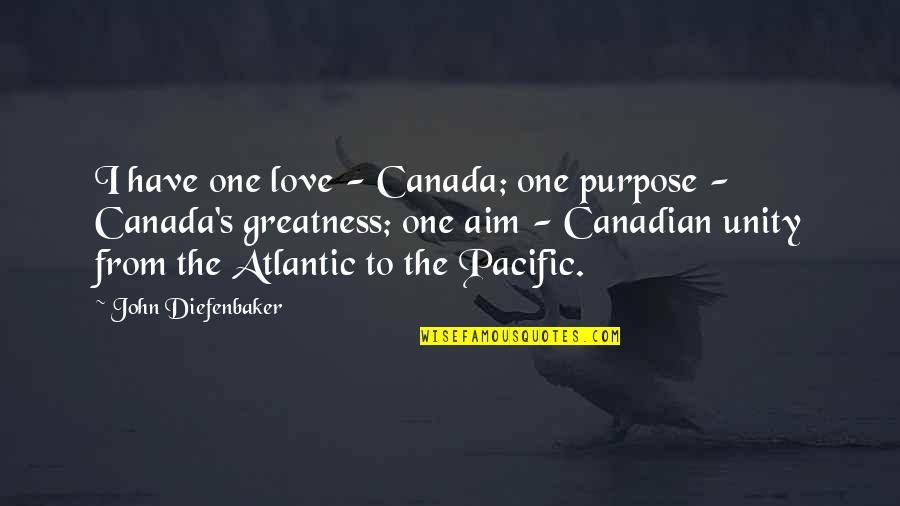 I have one love - Canada; one purpose - Canada's greatness; one aim - Canadian unity from the Atlantic to the Pacific. —
John Diefenbaker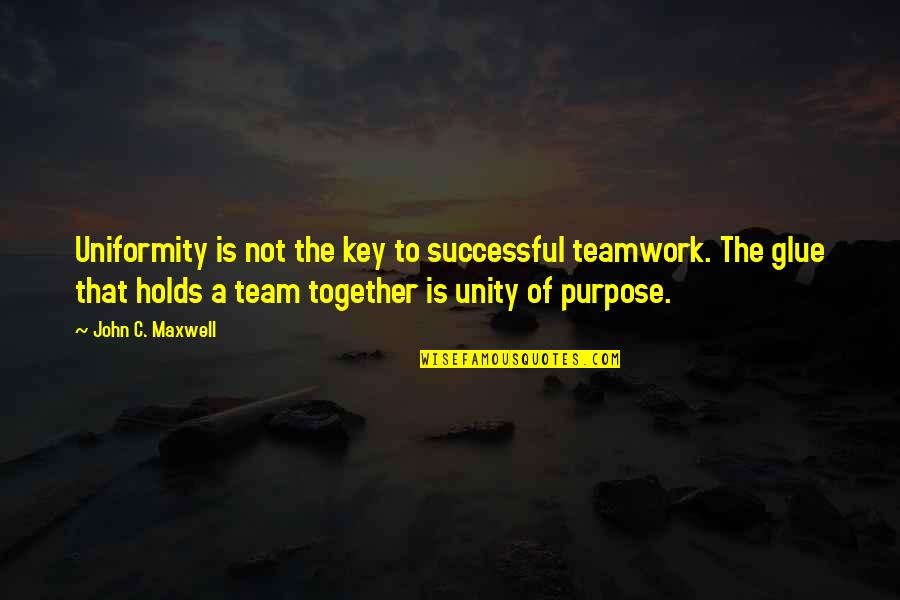 Uniformity is not the key to successful teamwork. The glue that holds a team together is
unity of purpose
. —
John C. Maxwell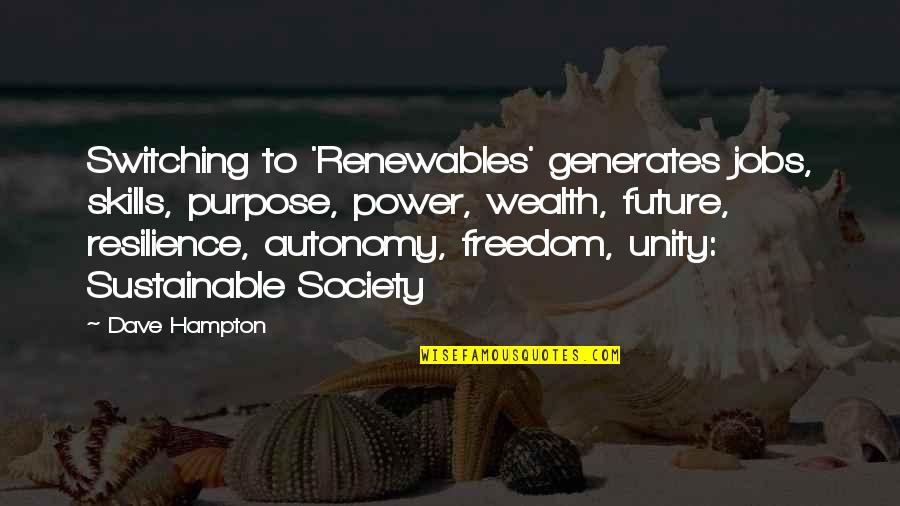 Switching to 'Renewables' generates jobs, skills, purpose, power, wealth, future, resilience, autonomy, freedom, unity: Sustainable Society —
Dave Hampton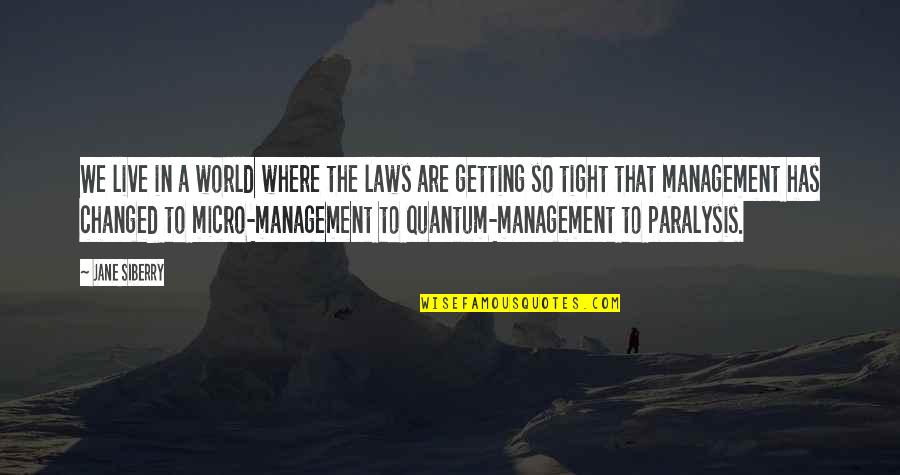 We live in a world where the laws are getting so tight that management has changed to micro-management to quantum-management to paralysis. —
Jane Siberry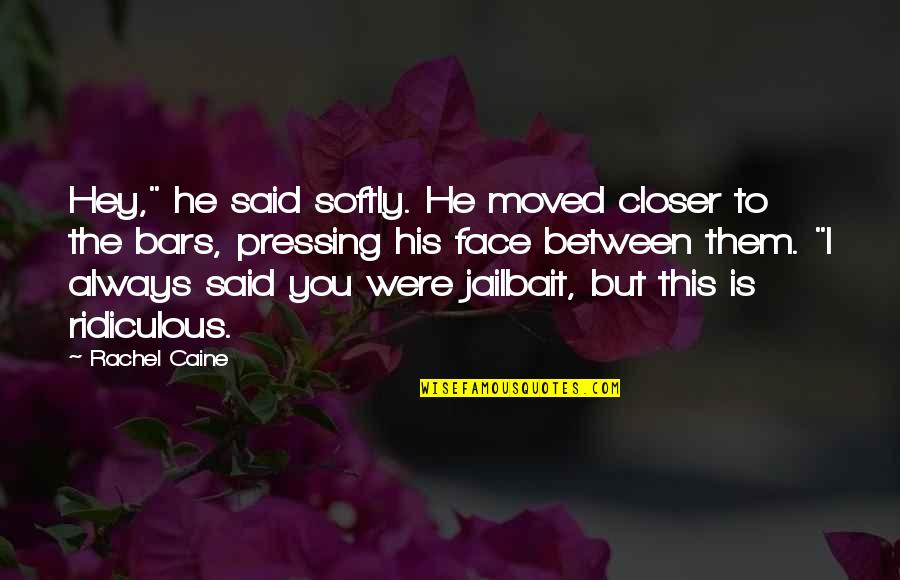 Hey," he said softly. He moved closer to the bars, pressing his face between them. "I always said you were jailbait, but this is ridiculous. —
Rachel Caine
We cannot be separated in interest or divided in purpose. We stand together until the end. —
Woodrow Wilson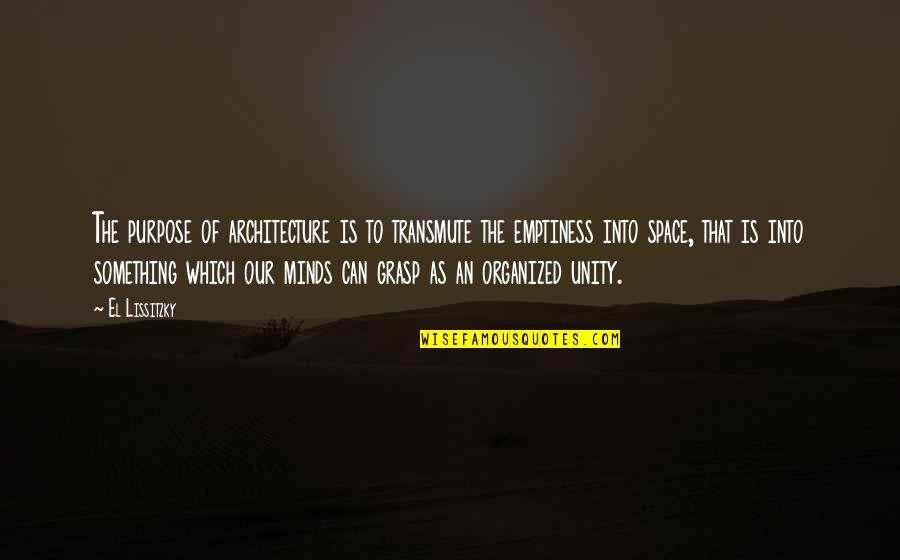 The purpose of architecture is to transmute the emptiness into space, that is into something which our minds can grasp as an organized unity. —
El Lissitzky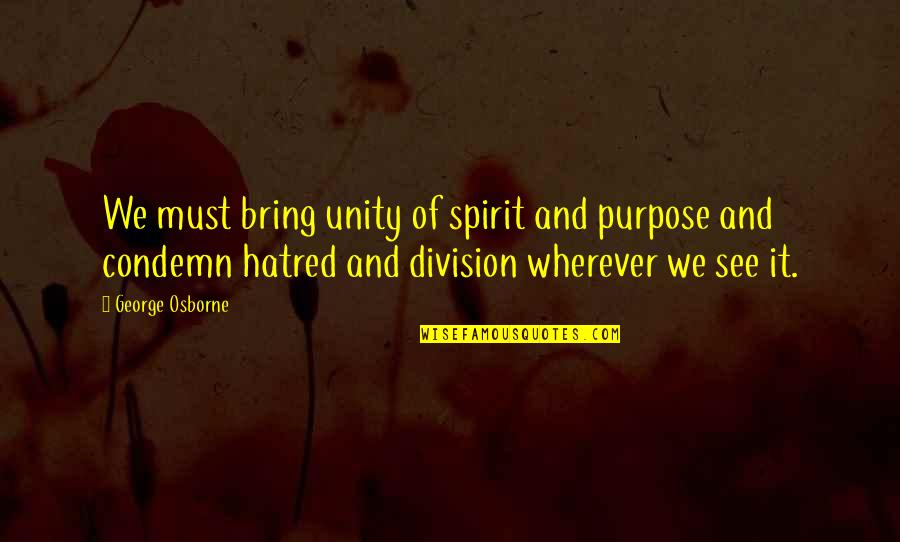 We must bring unity of spirit and purpose and condemn hatred and division wherever we see it. —
George Osborne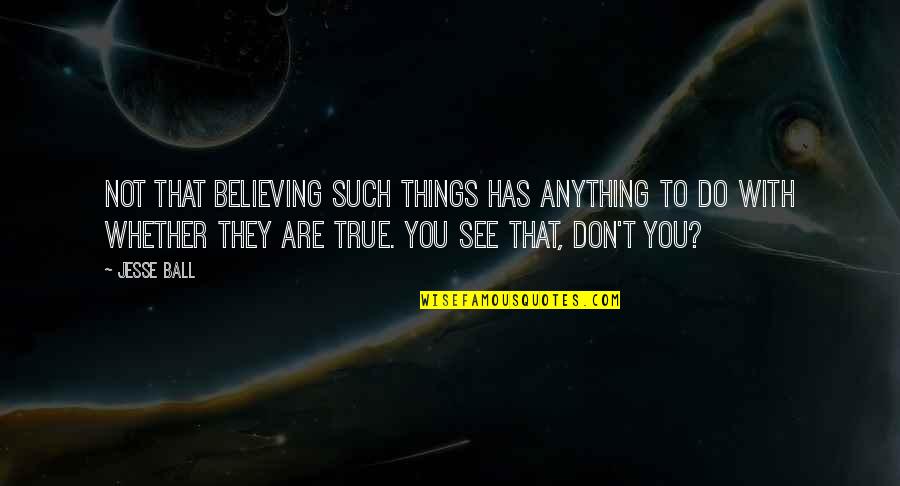 Not that believing such things has anything to do with whether they are true. You see that, don't you? —
Jesse Ball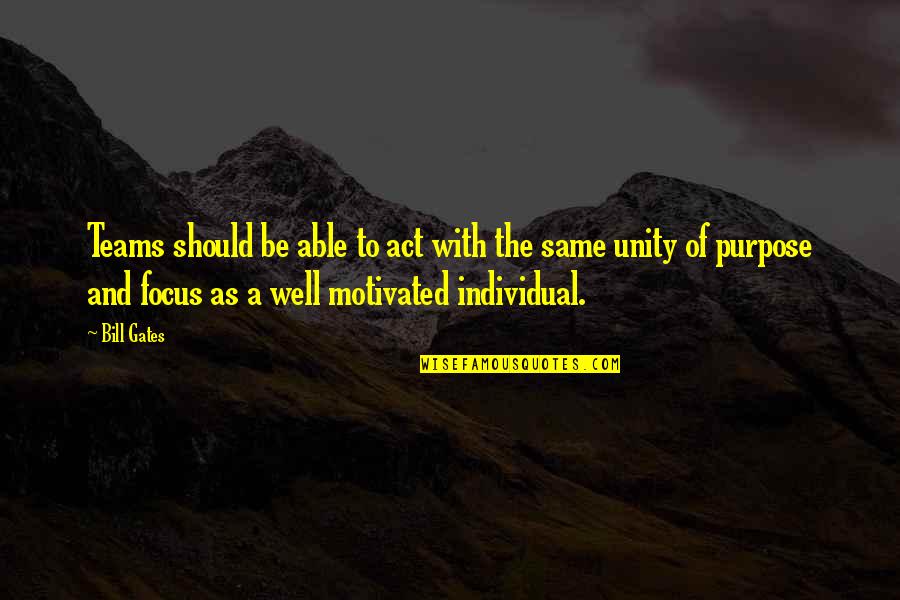 Teams should be able to act with the same
unity of purpose
and focus as a well motivated individual. —
Bill Gates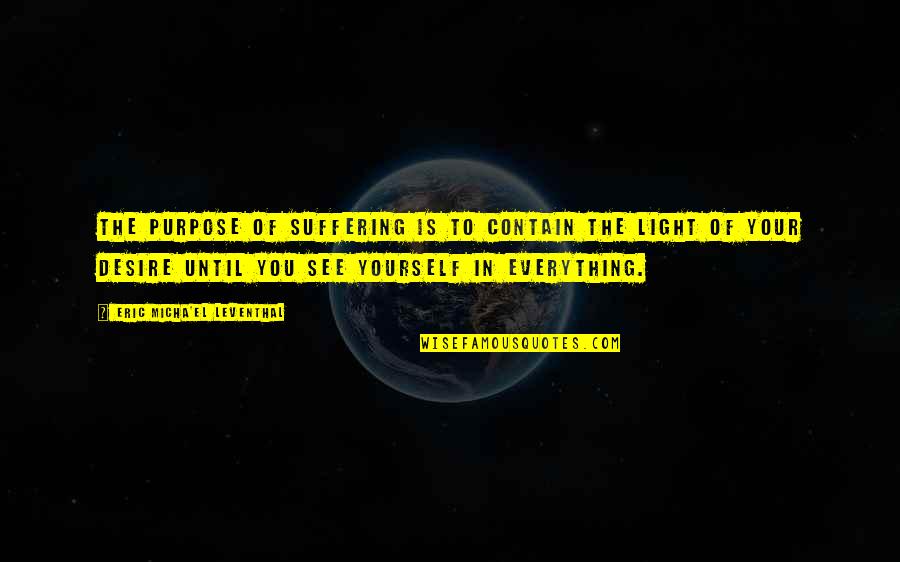 The purpose of suffering is to contain the light of your desire until you see yourself in everything. —
Eric Micha'el Leventhal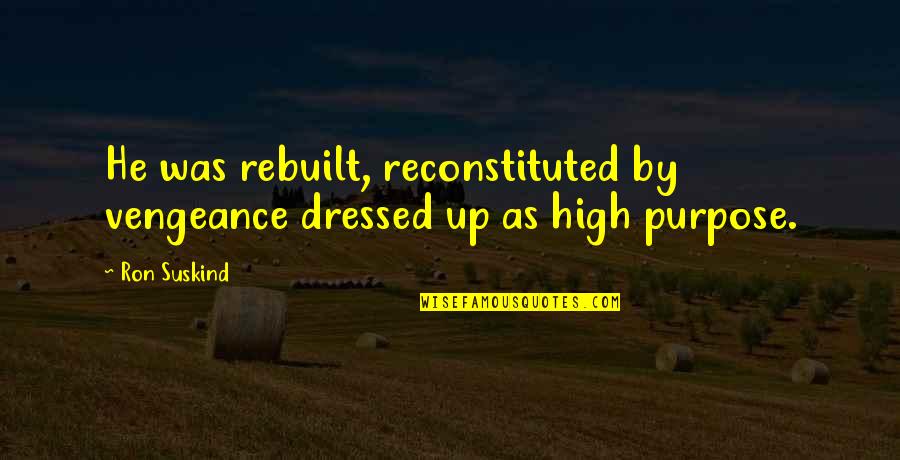 He was rebuilt, reconstituted by vengeance dressed up as high purpose. —
Ron Suskind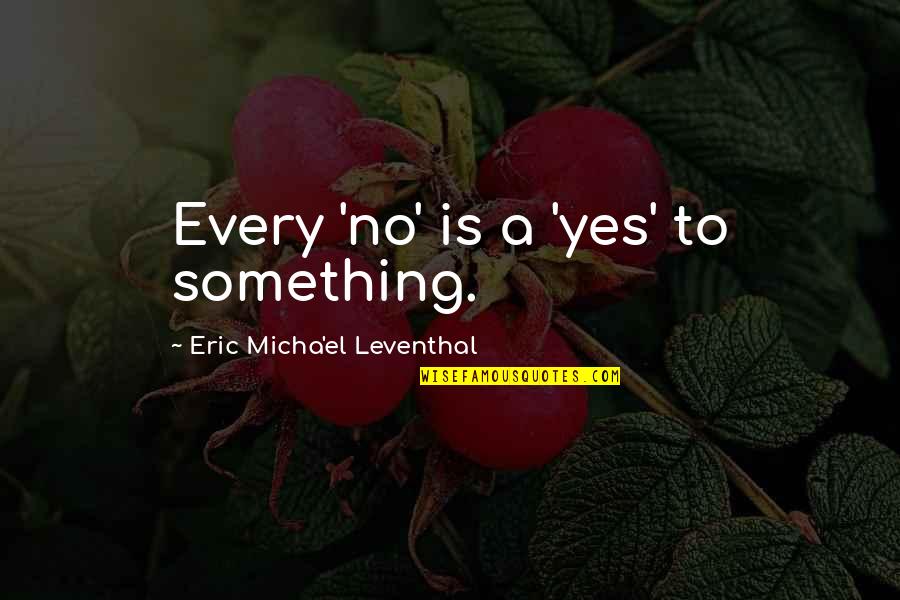 Every 'no' is a 'yes' to something. —
Eric Micha'el Leventhal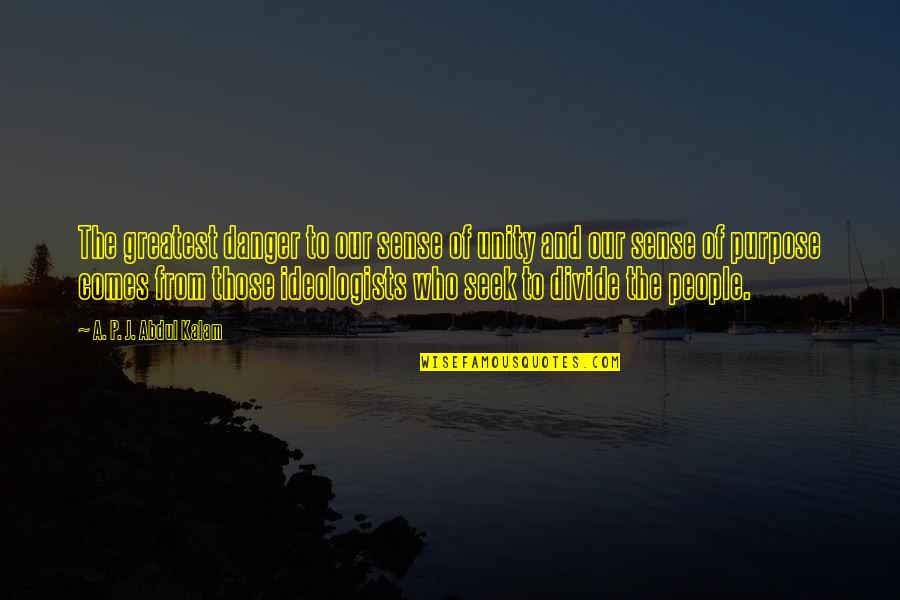 The greatest danger to our sense of unity and our sense of purpose comes from those ideologists who seek to divide the people. —
A. P. J. Abdul Kalam