Beah Richards Quotes
Top 6 wise famous quotes and sayings by Beah Richards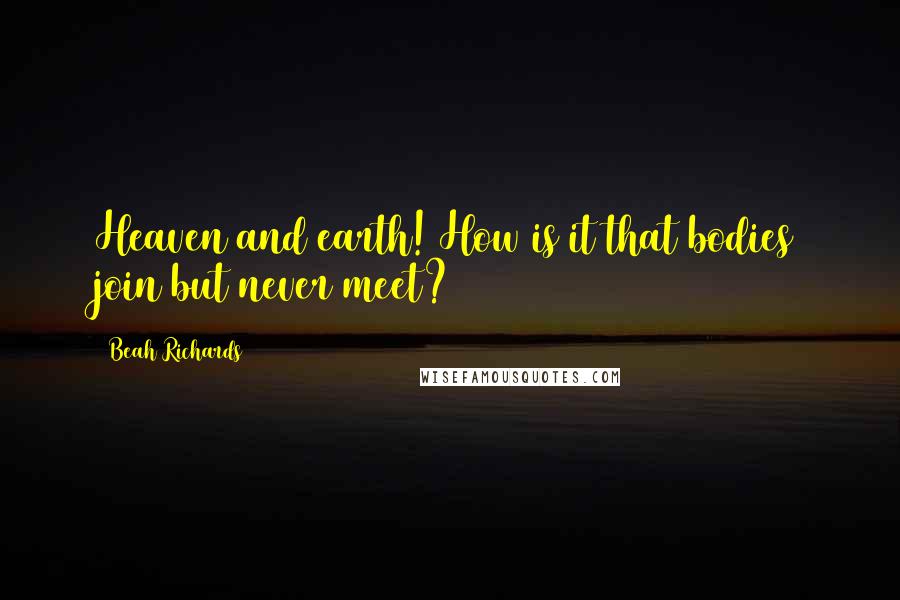 Heaven and earth! How is it that bodies join but never meet?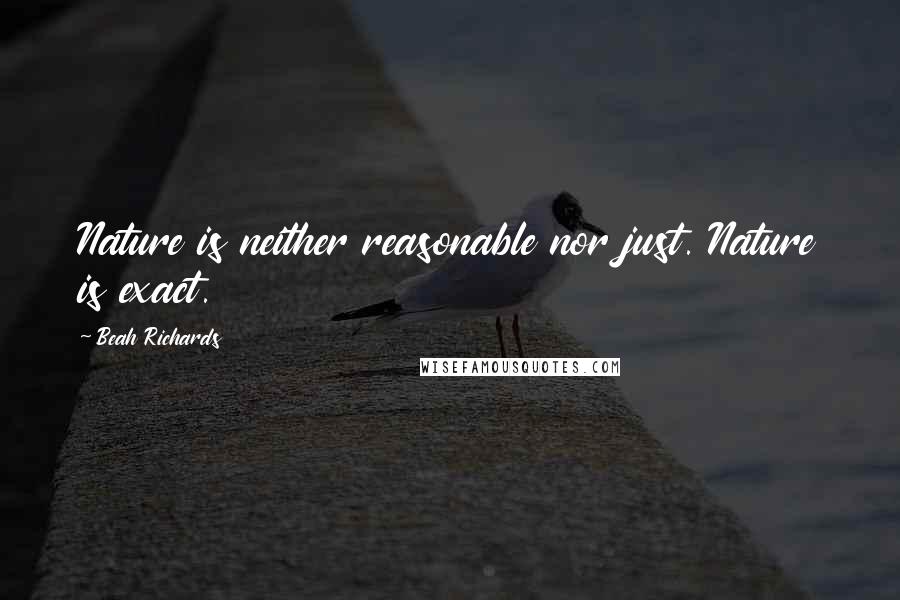 Nature is neither reasonable nor just. Nature is exact.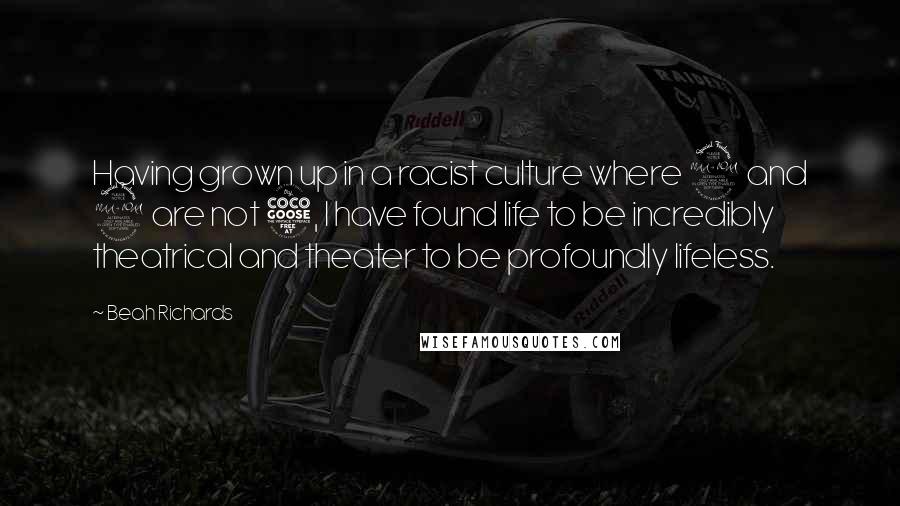 Having grown up in a racist culture where 2 and 2 are not 5, I have found life to be incredibly theatrical and theater to be profoundly lifeless.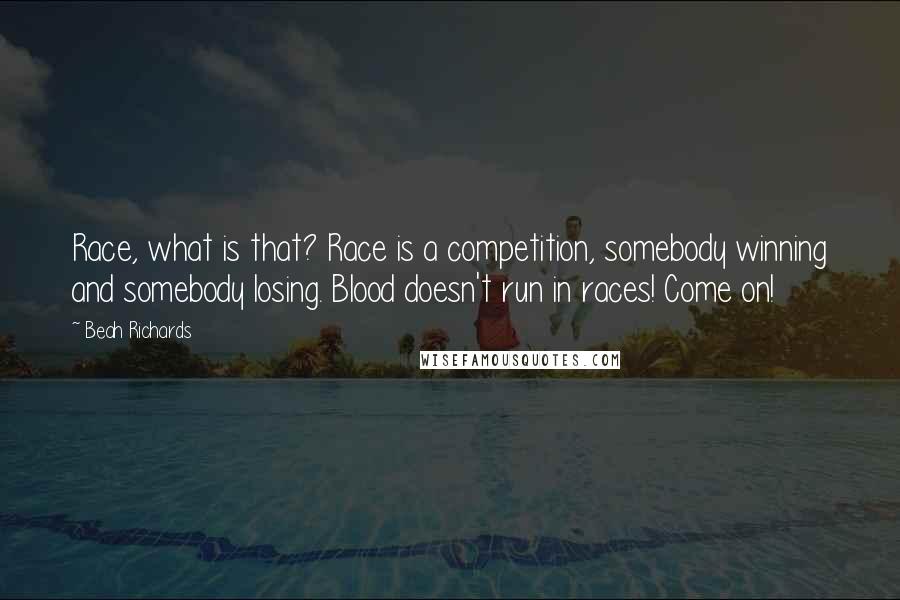 Race, what is that? Race is a competition, somebody winning and somebody losing. Blood doesn't run in races! Come on!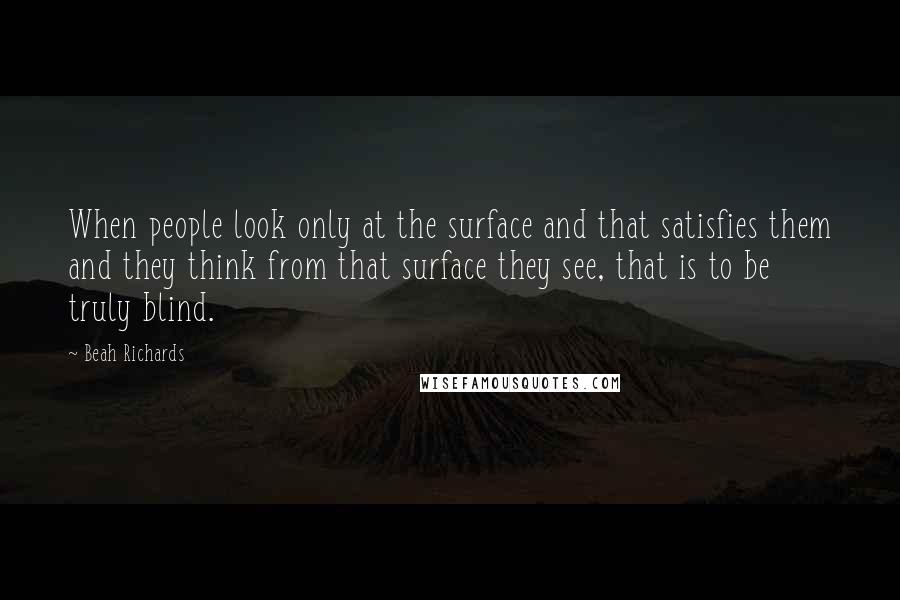 When people look only at the surface and that satisfies them and they think from that surface they see, that is to be truly blind.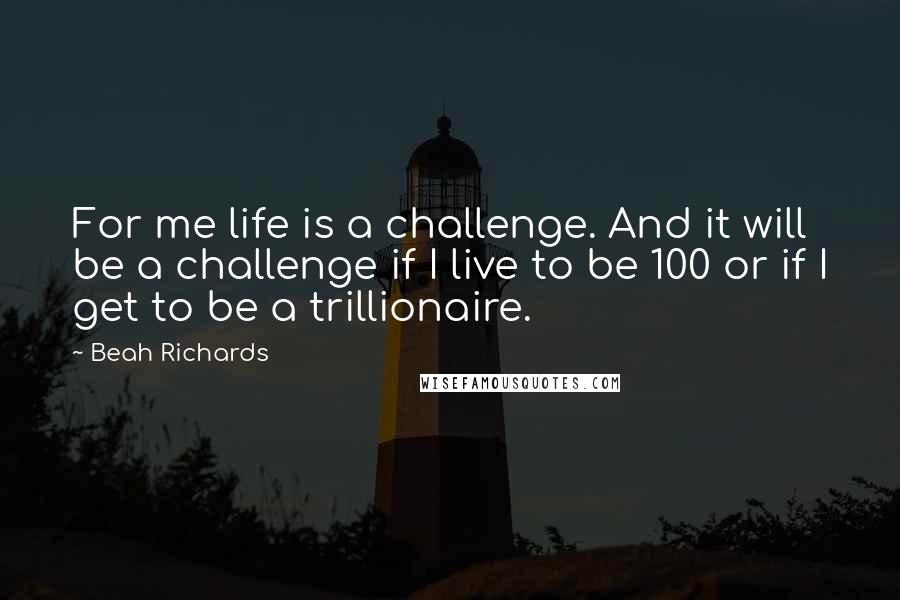 For me life is a challenge. And it will be a challenge if I live to be 100 or if I get to be a trillionaire.