Arthur Goldberg Quotes
Top 7 wise famous quotes and sayings by Arthur Goldberg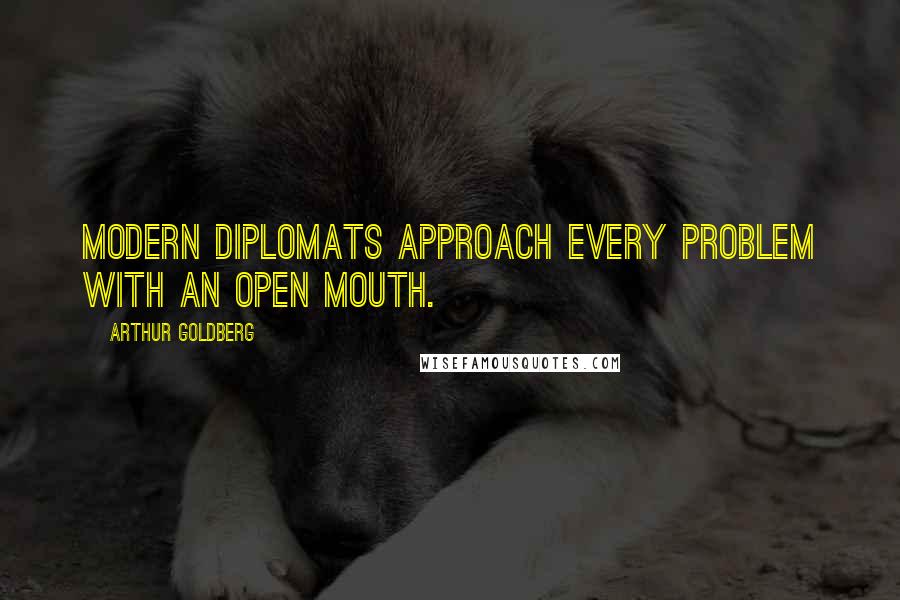 Modern diplomats approach every problem with an open mouth.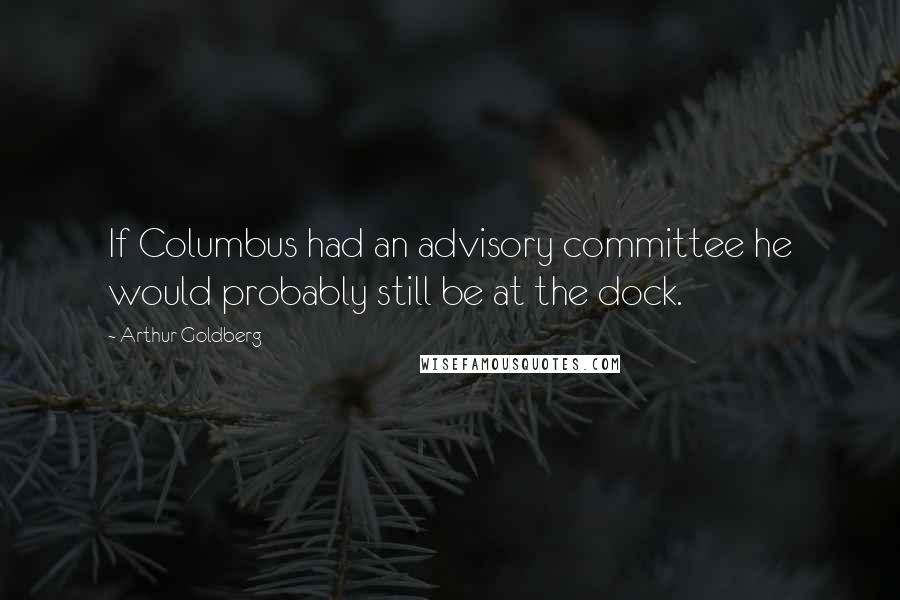 If Columbus had an advisory committee he would probably still be at the dock.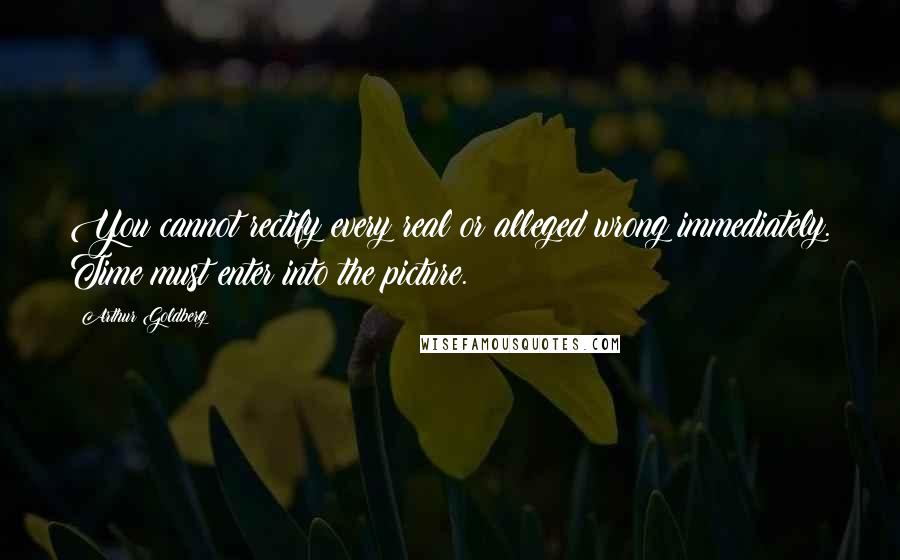 You cannot rectify every real or alleged wrong immediately. Time must enter into the picture.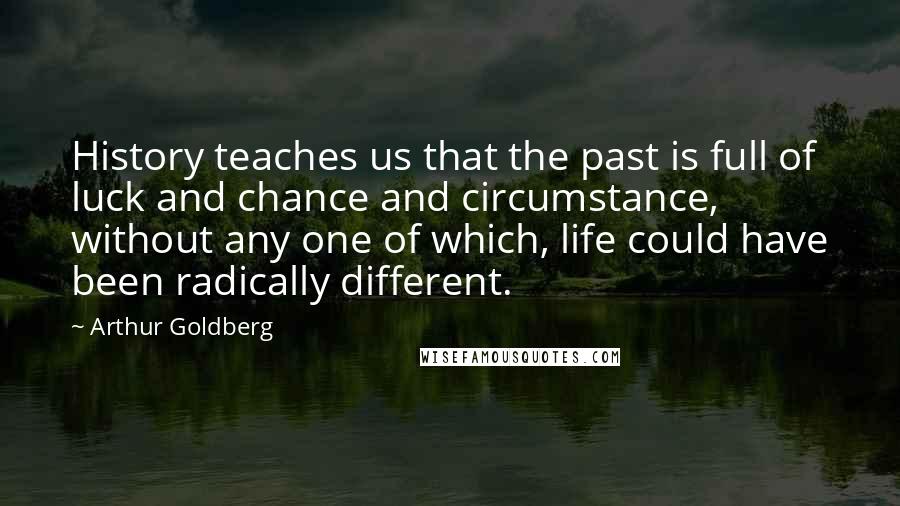 History teaches us that the past is full of luck and chance and circumstance, without any one of which, life could have been radically different.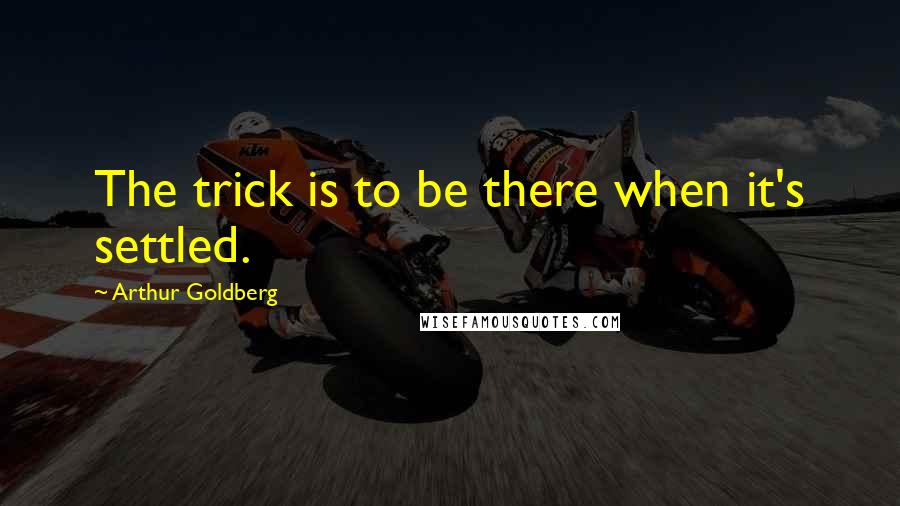 The trick is to be there when it's settled.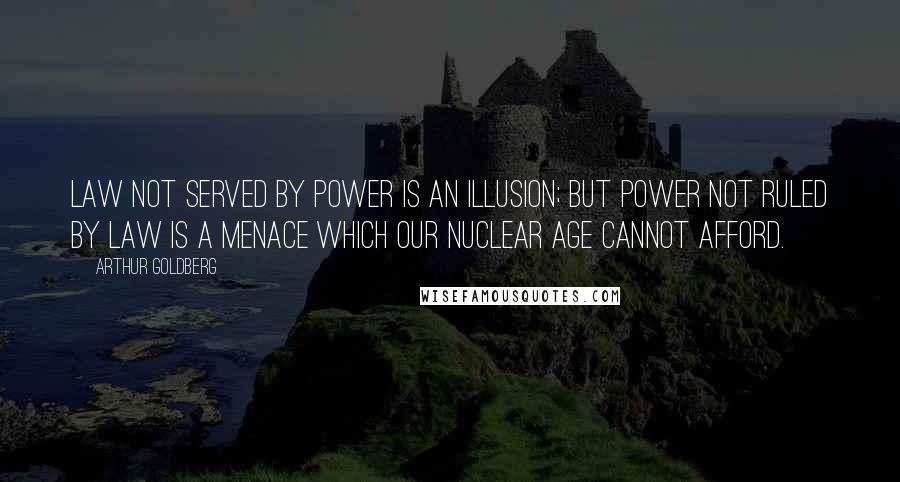 Law not served by power is an illusion; but power not ruled by law is a menace which our nuclear age cannot afford.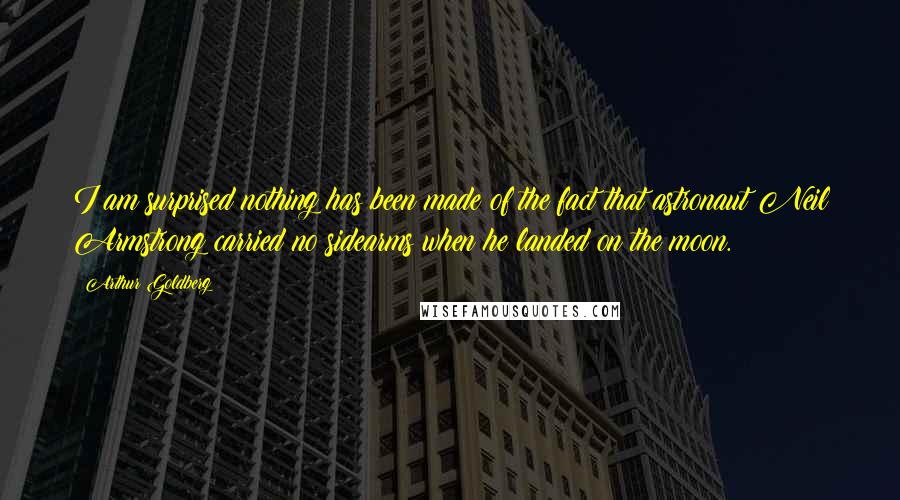 I am surprised nothing has been made of the fact that astronaut Neil Armstrong carried no sidearms when he landed on the moon.