Elizabeth Aston Quotes
Top 21 wise famous quotes and sayings by Elizabeth Aston
Elizabeth Aston Famous Quotes & Sayings
Discover top inspirational quotes from Elizabeth Aston on Wise Famous Quotes.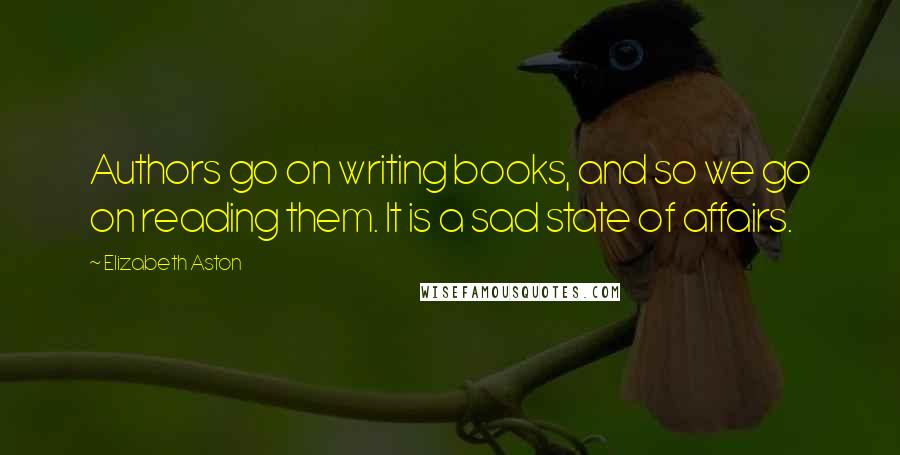 Authors go on writing books, and so we go on reading them. It is a sad state of affairs.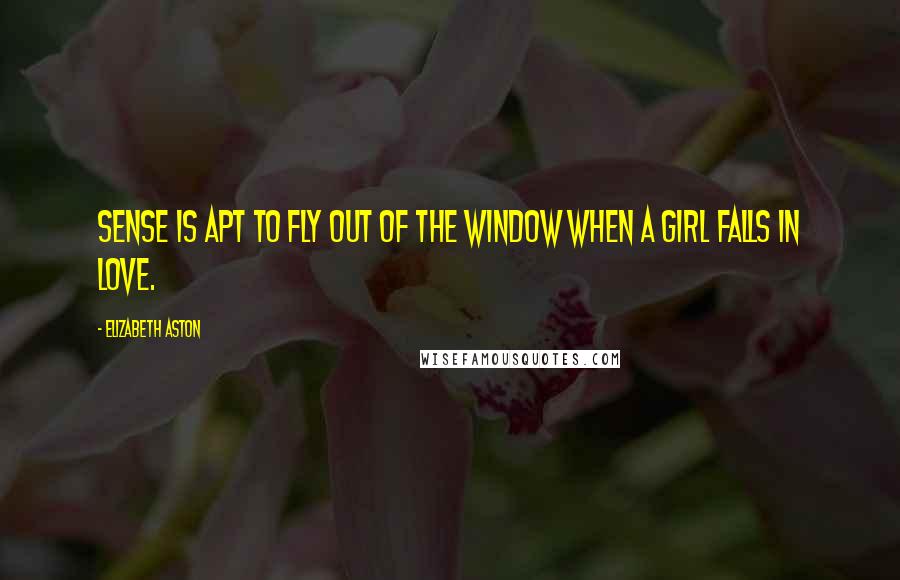 Sense is apt to fly out of the window when a girl falls in love.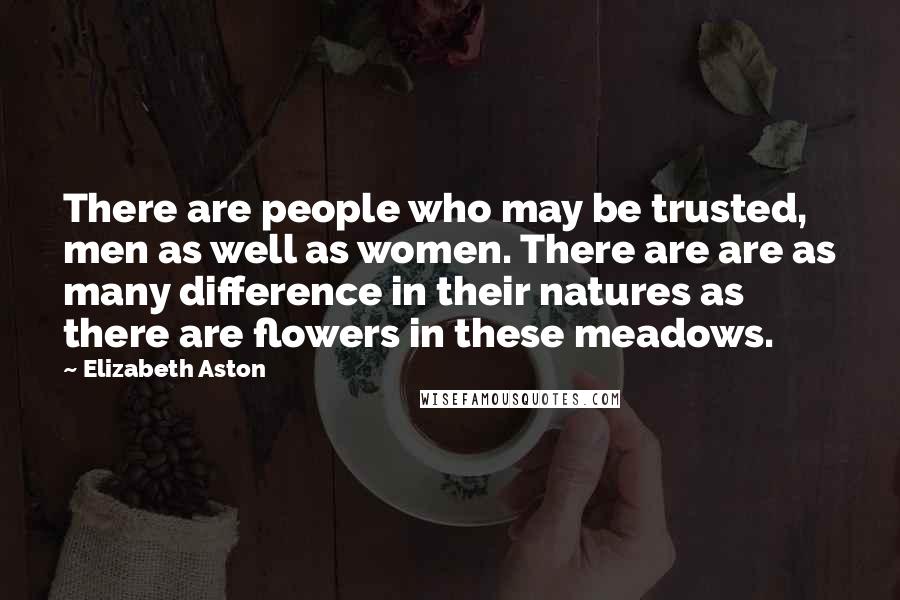 There are people who may be trusted, men as well as women. There are are as many difference in their natures as there are flowers in these meadows.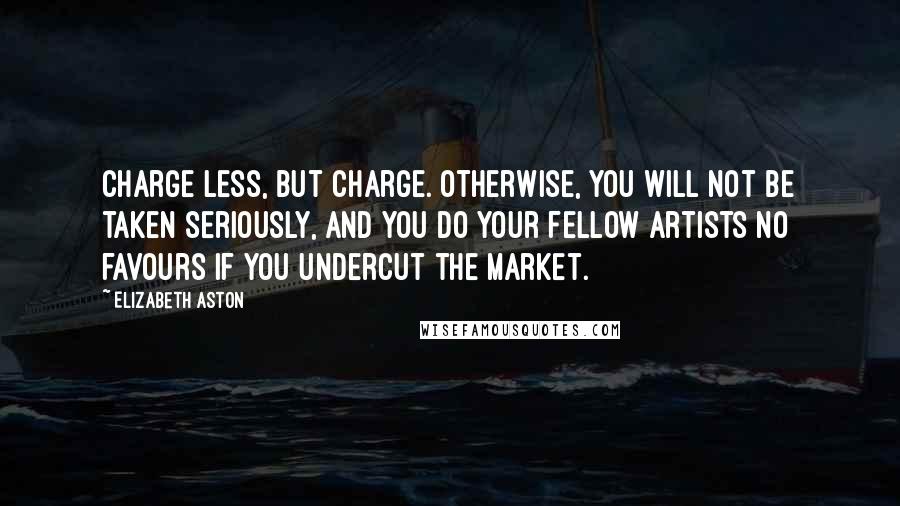 Charge less, but charge. Otherwise, you will not be taken seriously, and you do your fellow artists no favours if you undercut the market.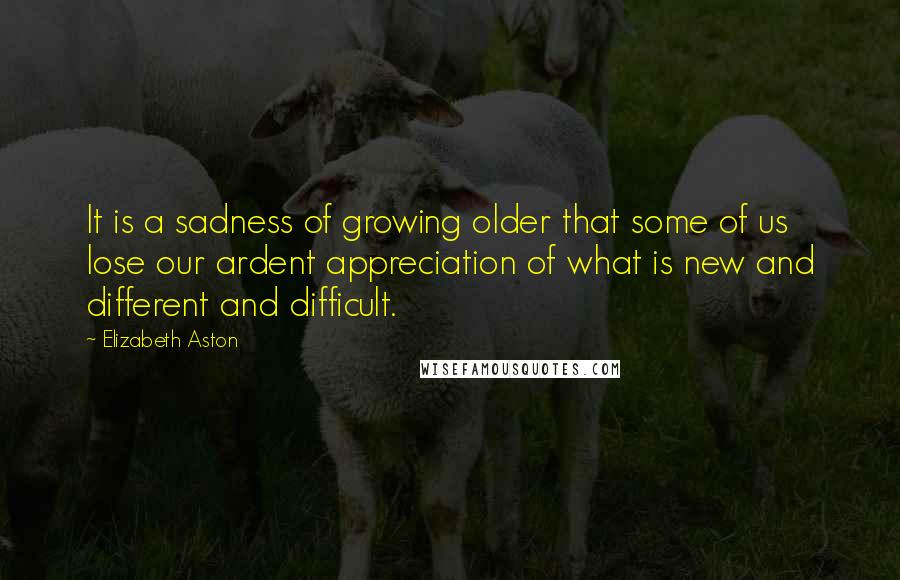 It is a sadness of growing older that some of us lose our ardent appreciation of what is new and different and difficult.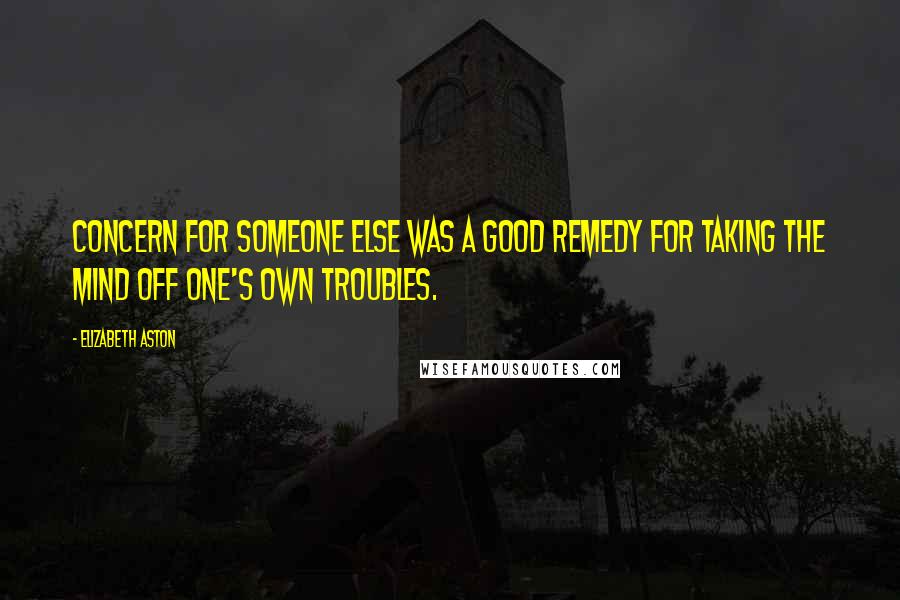 Concern for someone else was a good remedy for taking the mind off one's own troubles.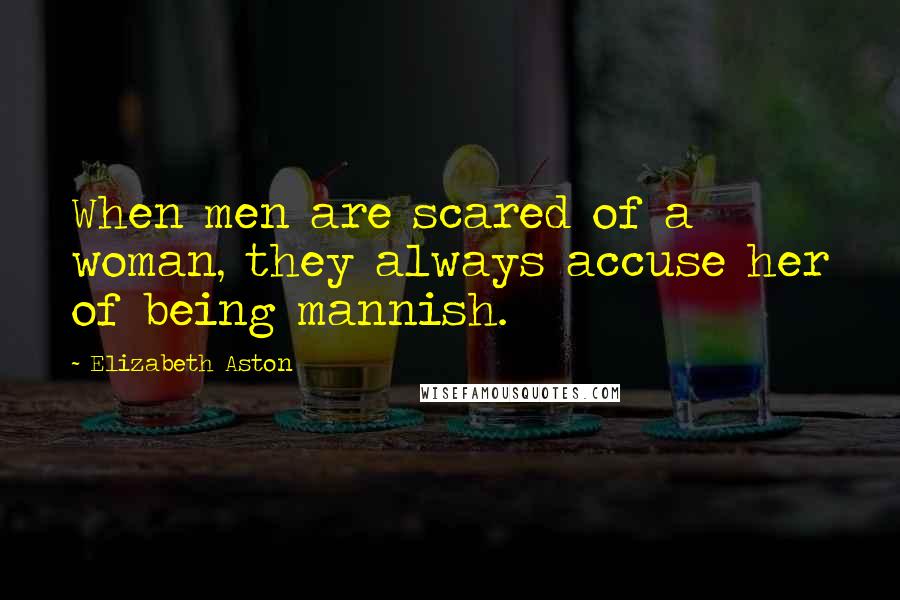 When men are scared of a woman, they always accuse her of being mannish.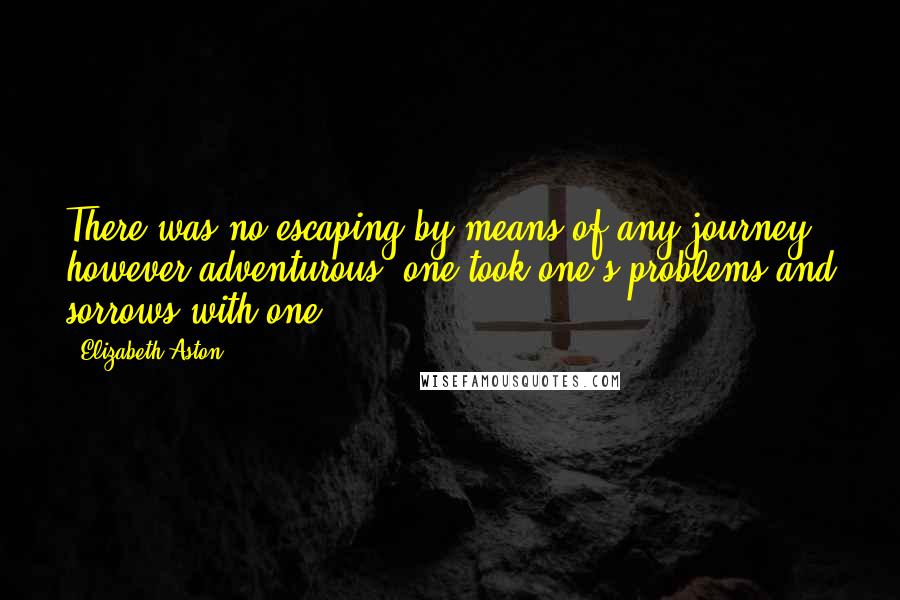 There was no escaping by means of any journey, however adventurous, one took one's problems and sorrows with one.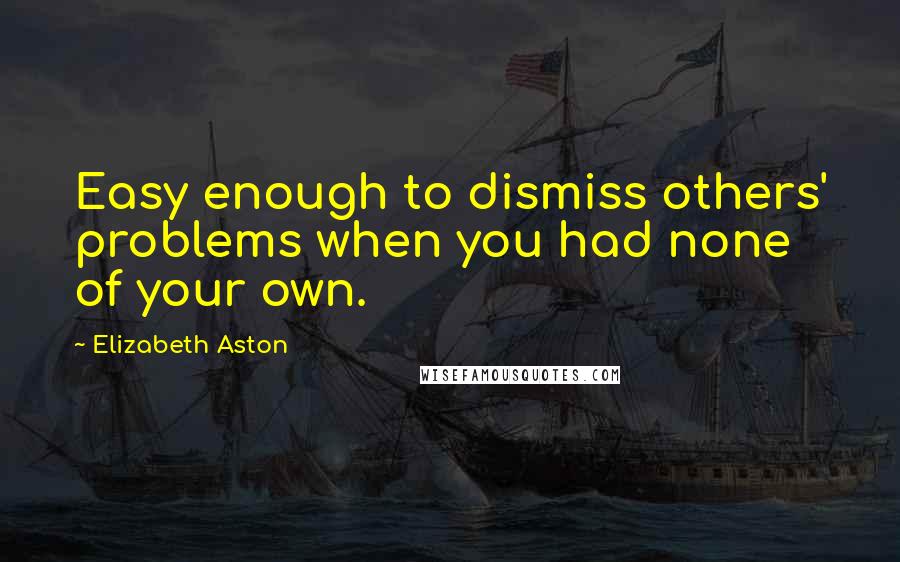 Easy enough to dismiss others' problems when you had none of your own.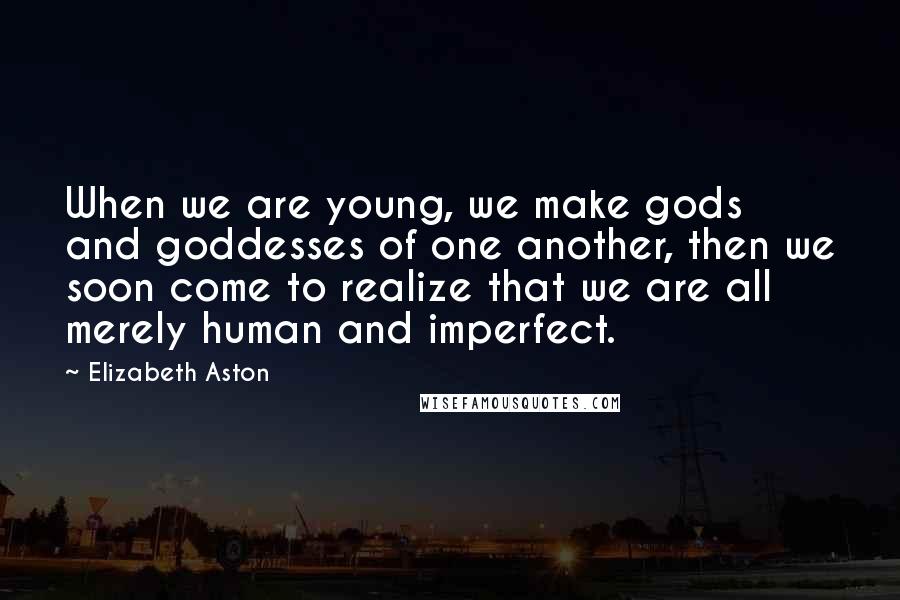 When we are young, we make gods and goddesses of one another, then we soon come to realize that we are all merely human and imperfect.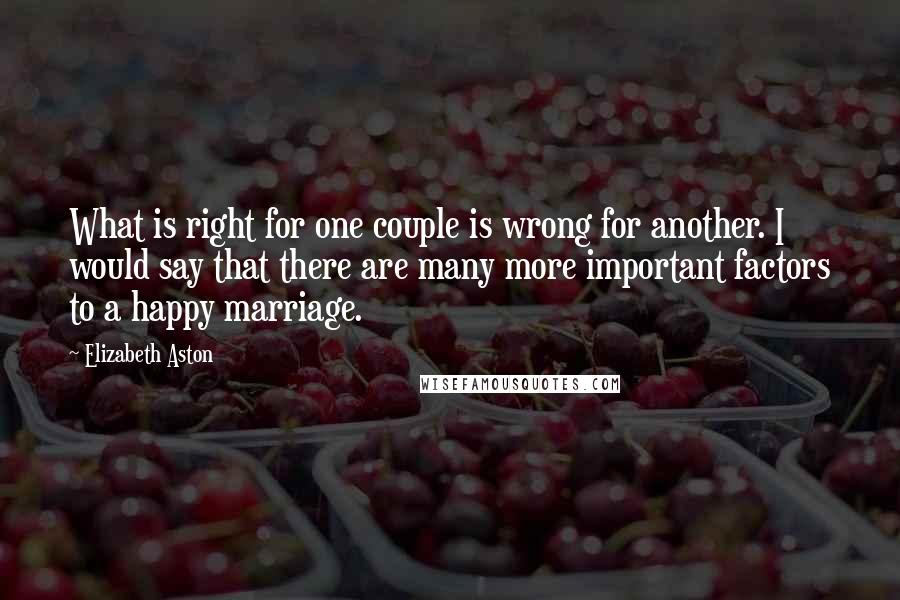 What is right for one couple is wrong for another. I would say that there are many more important factors to a happy marriage.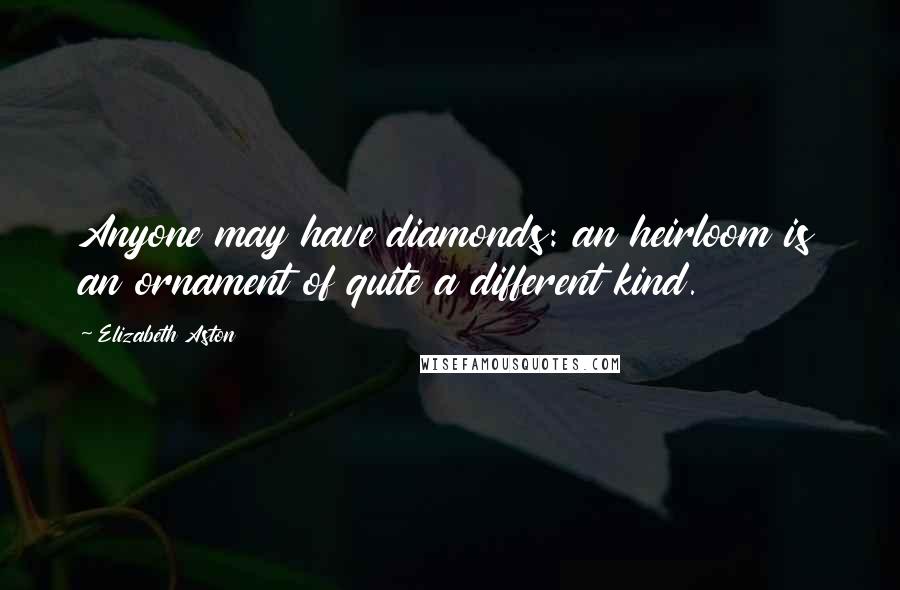 Anyone may have diamonds: an heirloom is an ornament of quite a different kind.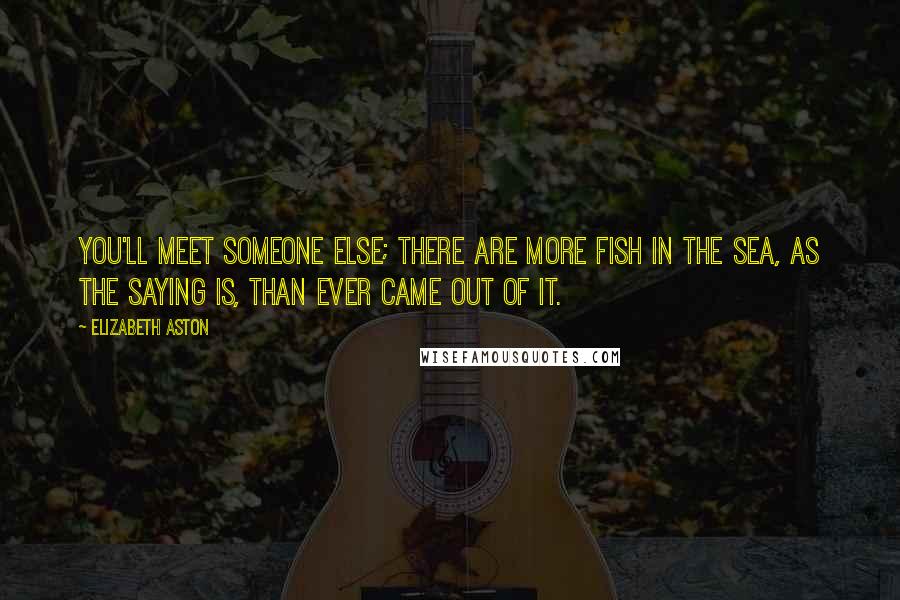 You'll meet someone else; there are more fish in the sea, as the saying is, than ever came out of it.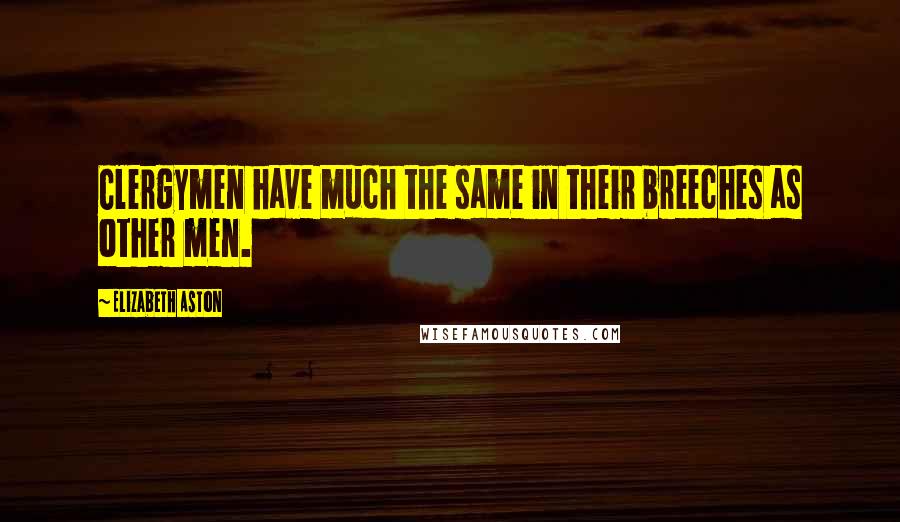 Clergymen have much the same in their breeches as other men.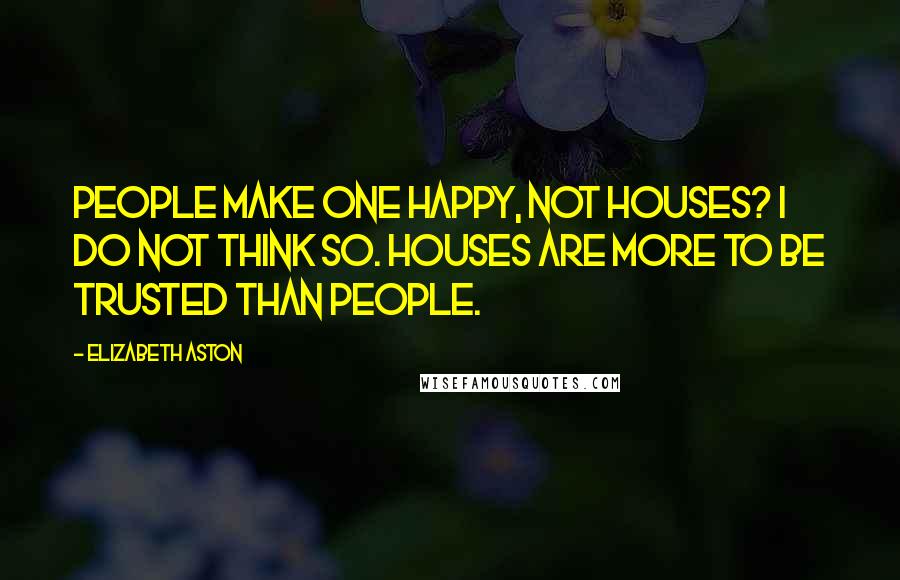 People make one happy, not houses? I do not think so. Houses are more to be trusted than people.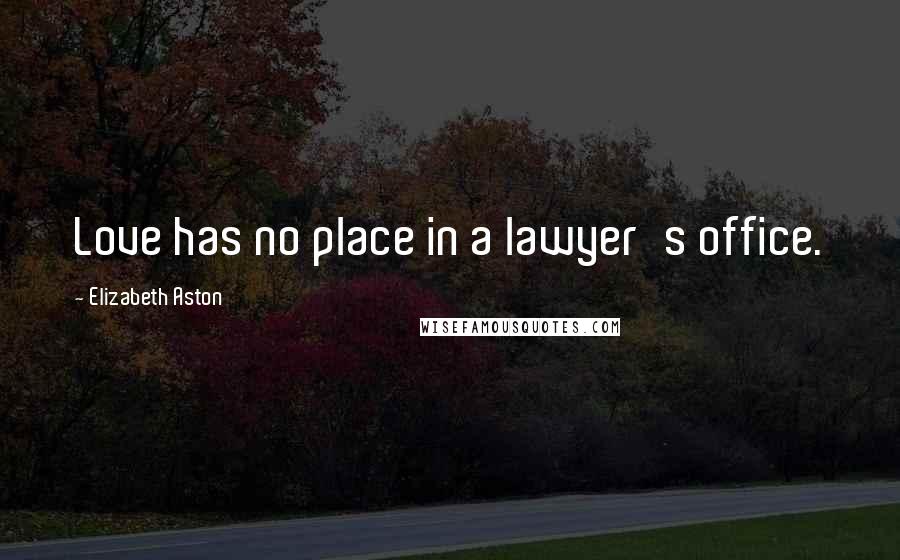 Love has no place in a lawyer's office.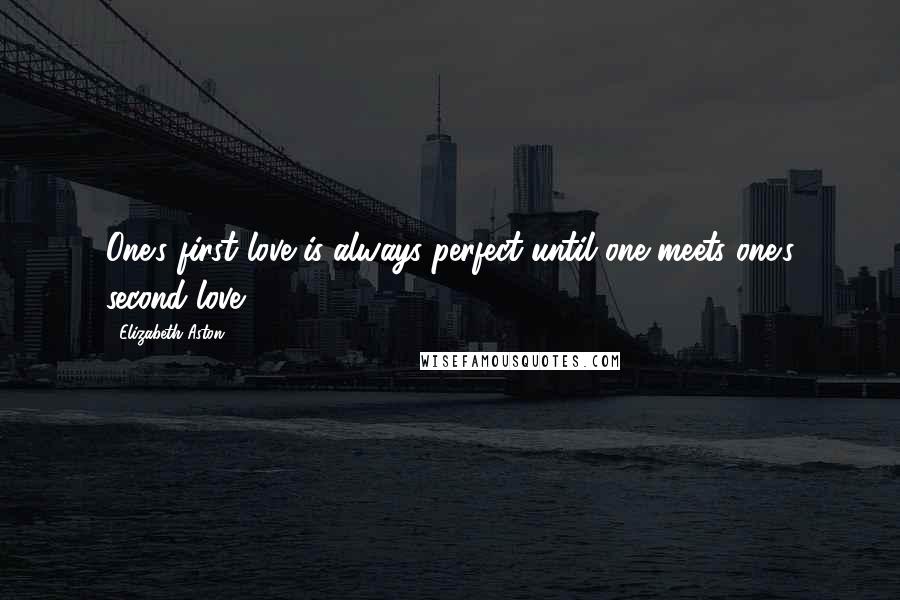 One's first love is always perfect until one meets one's second love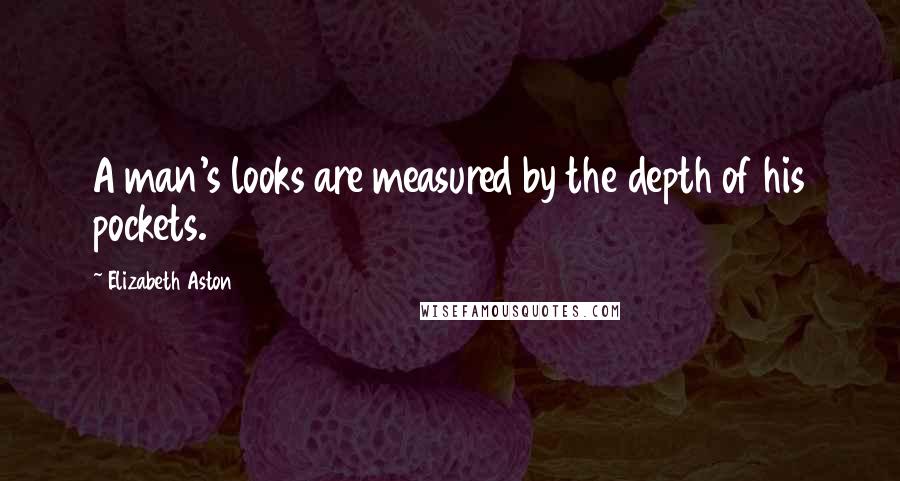 A man's looks are measured by the depth of his pockets.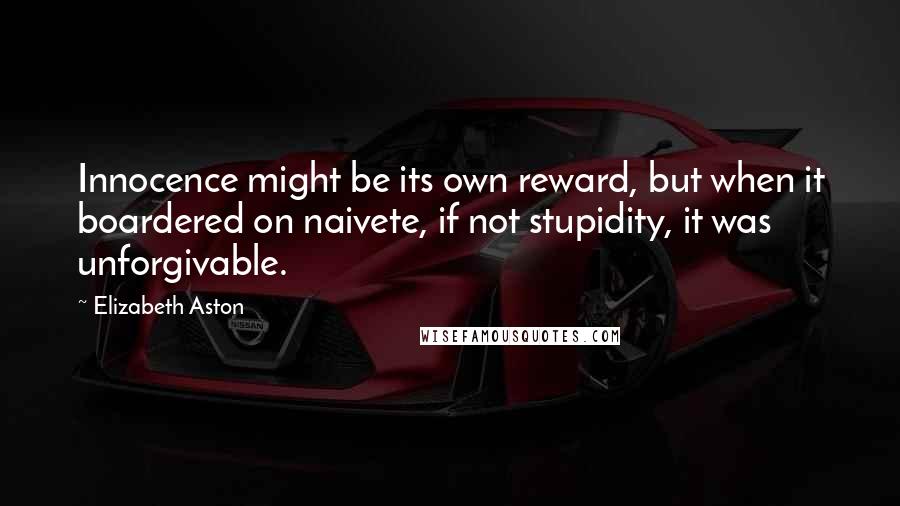 Innocence might be its own reward, but when it boardered on naivete, if not stupidity, it was unforgivable.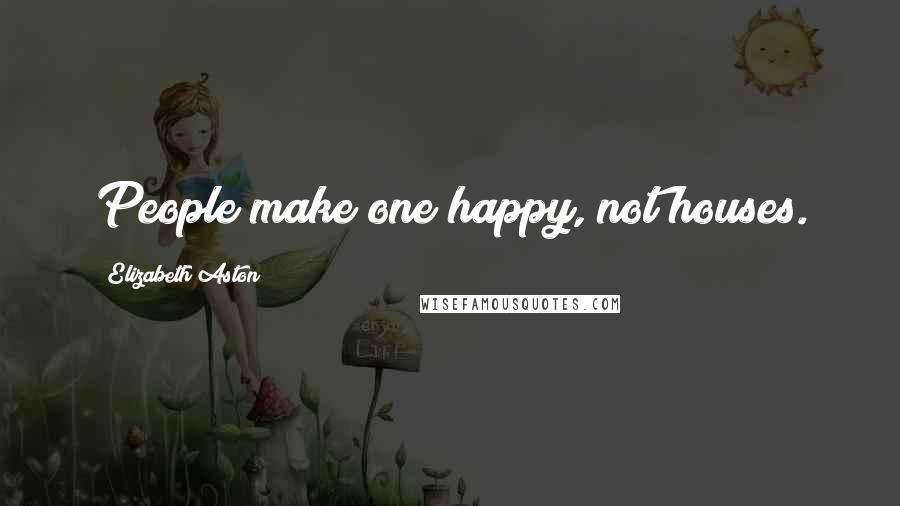 People make one happy, not houses.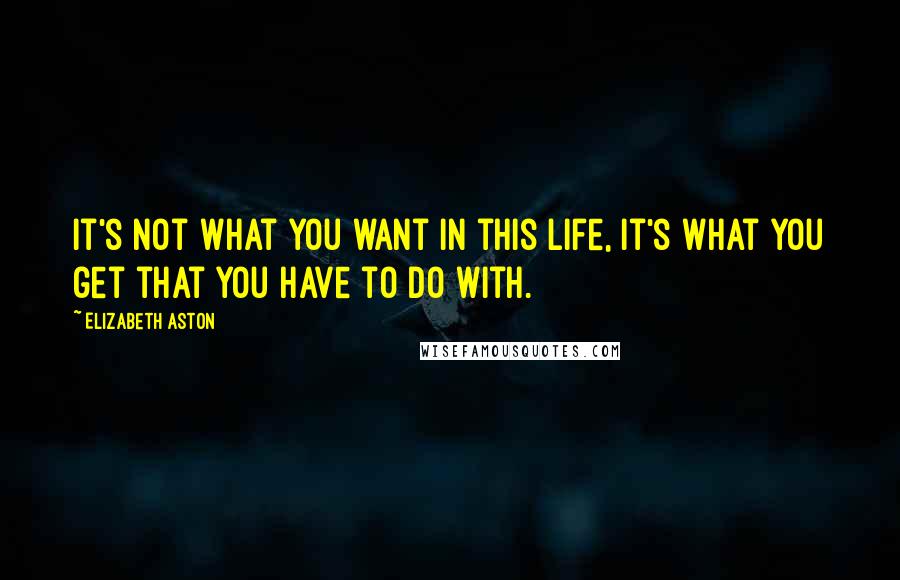 It's not what you want in this life, it's what you get that you have to do with.