Yvonne Prinz Quotes
Top 8 wise famous quotes and sayings by Yvonne Prinz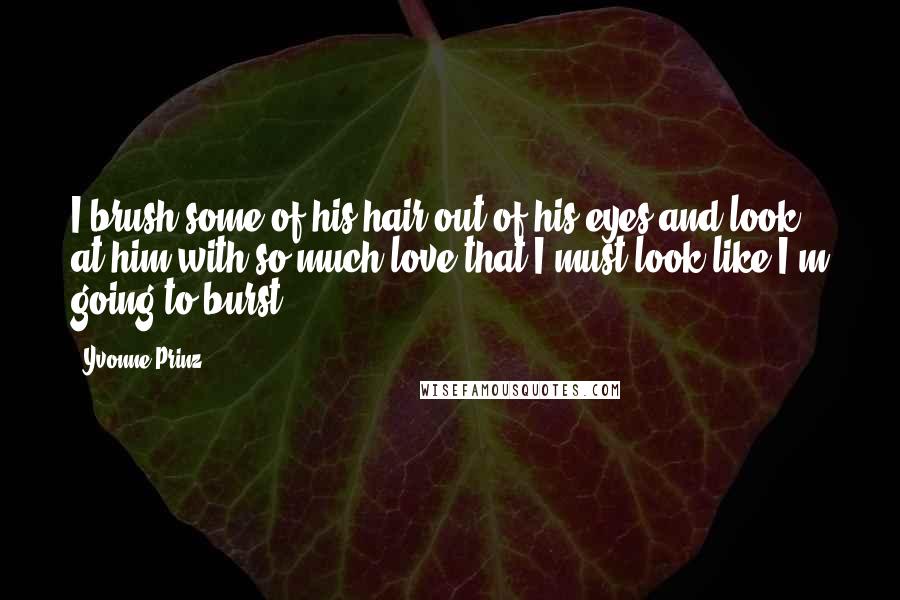 I brush some of his hair out of his eyes and look at him with so much love that I must look like I'm going to burst.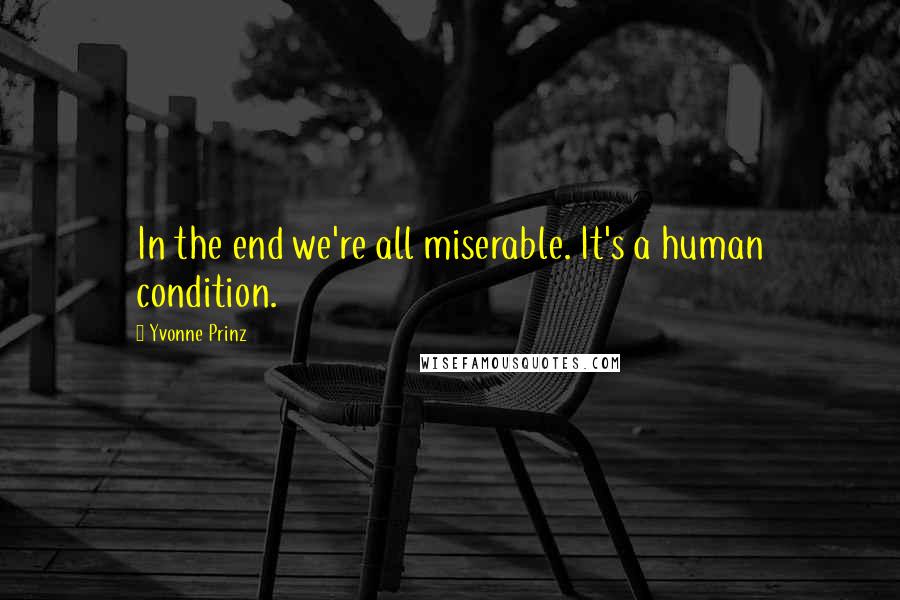 In the end we're all miserable. It's a human condition.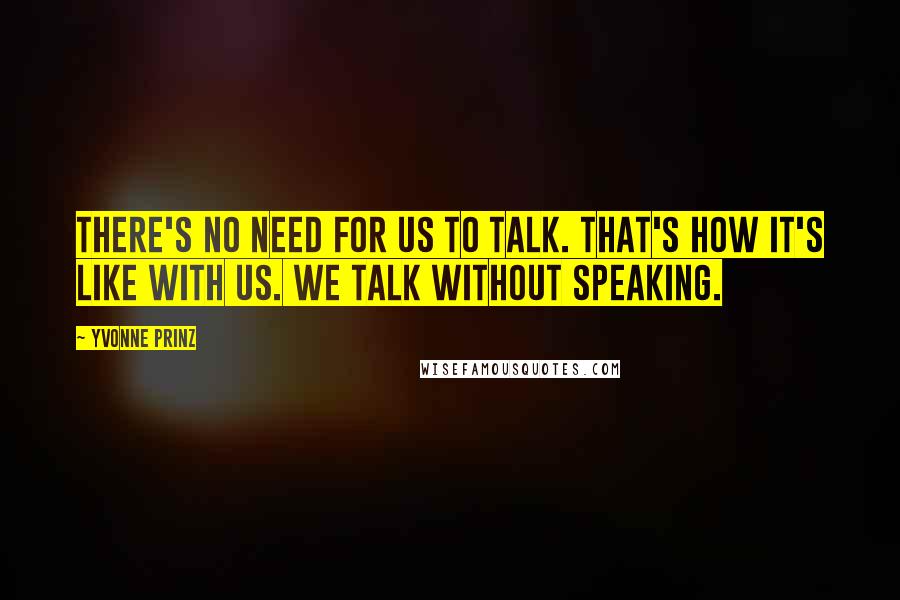 There's no need for us to talk. That's how it's like with us. We talk without speaking.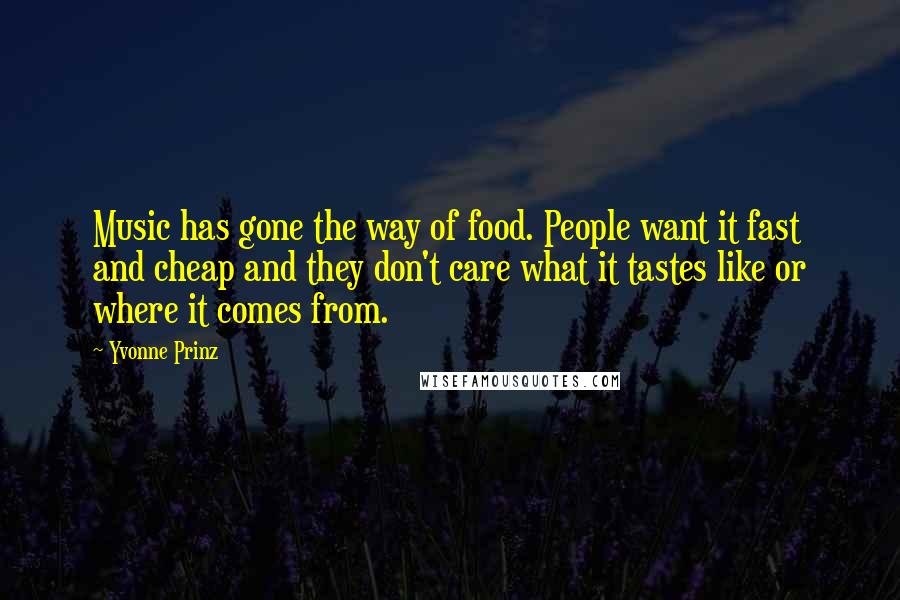 Music has gone the way of food. People want it fast and cheap and they don't care what it tastes like or where it comes from.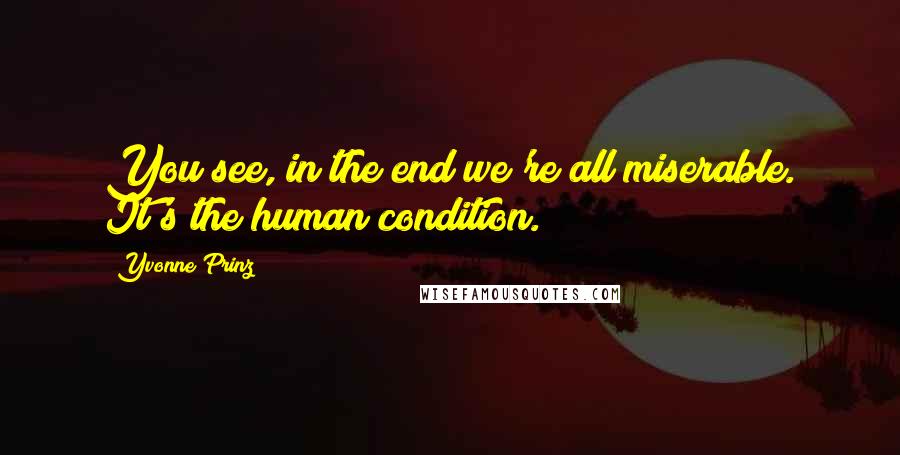 You see, in the end we're all miserable. It's the human condition.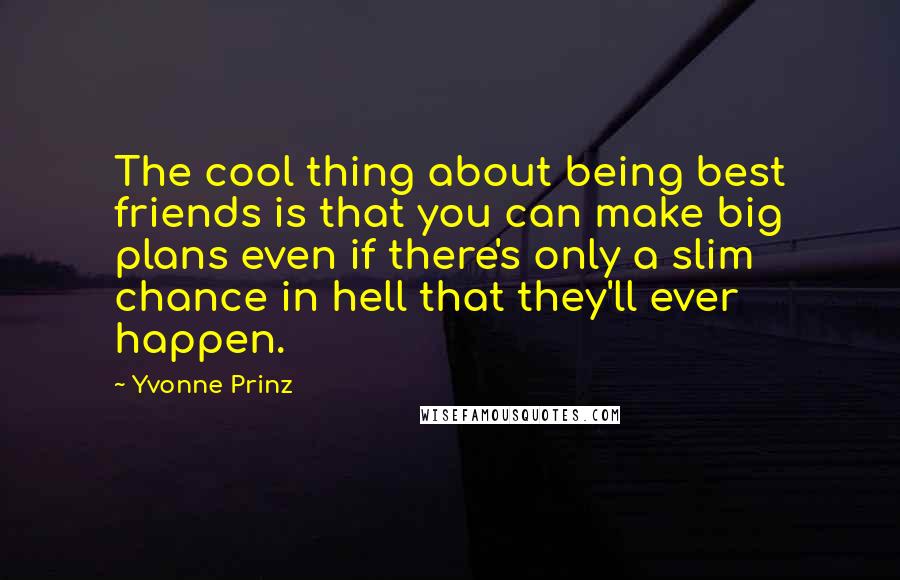 The cool thing about being best friends is that you can make big plans even if there's only a slim chance in hell that they'll ever happen.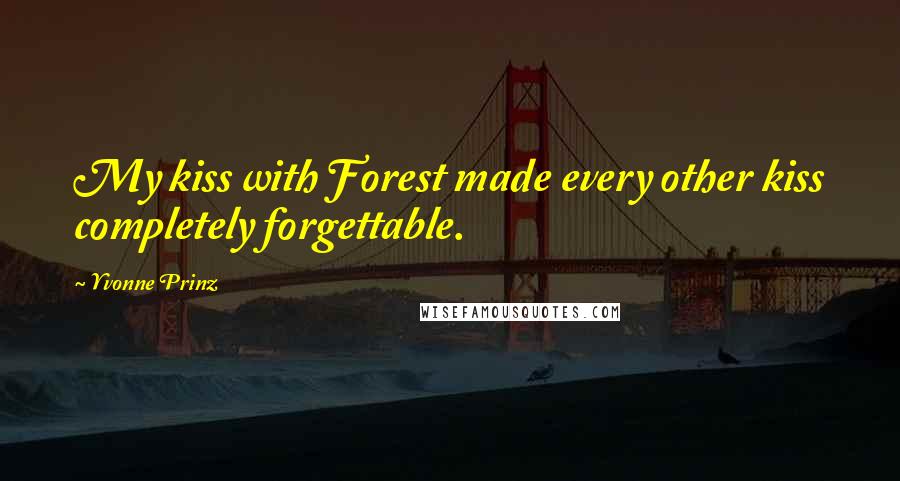 My kiss with Forest made every other kiss completely forgettable.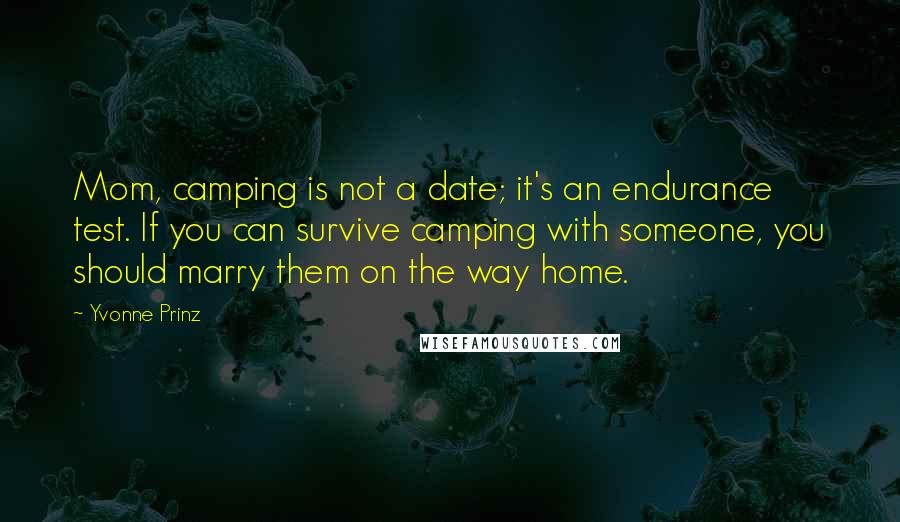 Mom, camping is not a date; it's an endurance test. If you can survive camping with someone, you should marry them on the way home.