The Poor And Needy Quotes
Collection of top 23 famous quotes about The Poor And Needy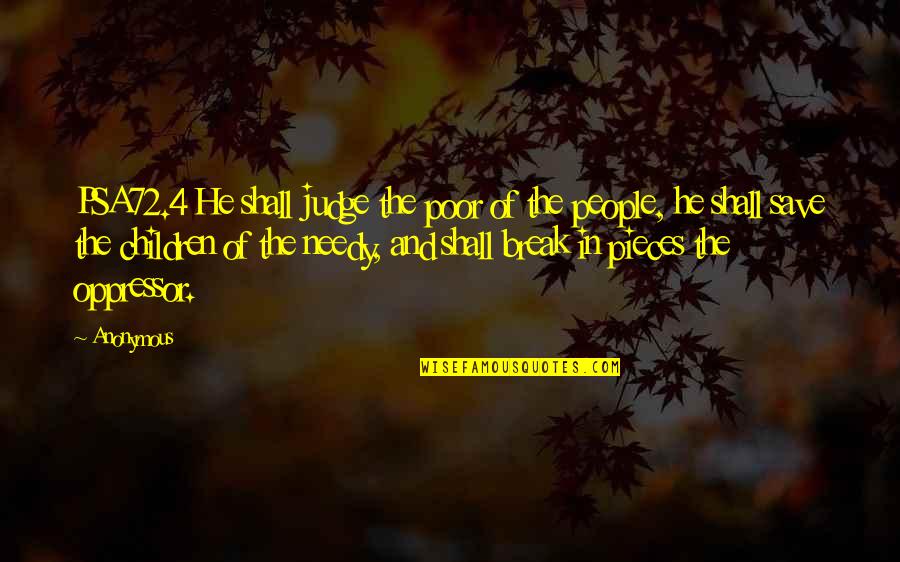 PSA72.4 He shall judge the poor of the people, he shall save the children of the needy, and shall break in pieces the oppressor.
—
Anonymous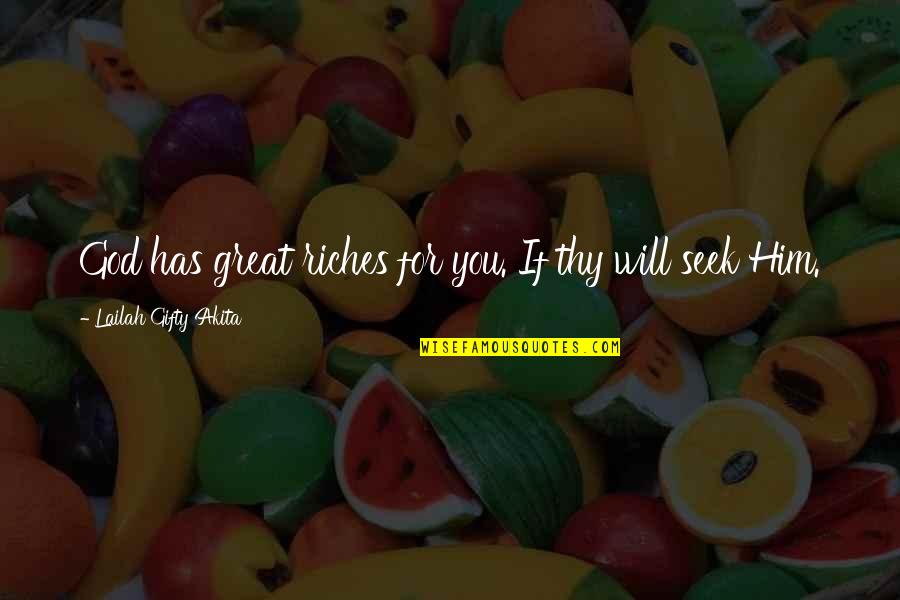 God has great riches for you. If thy will seek Him.
—
Lailah Gifty Akita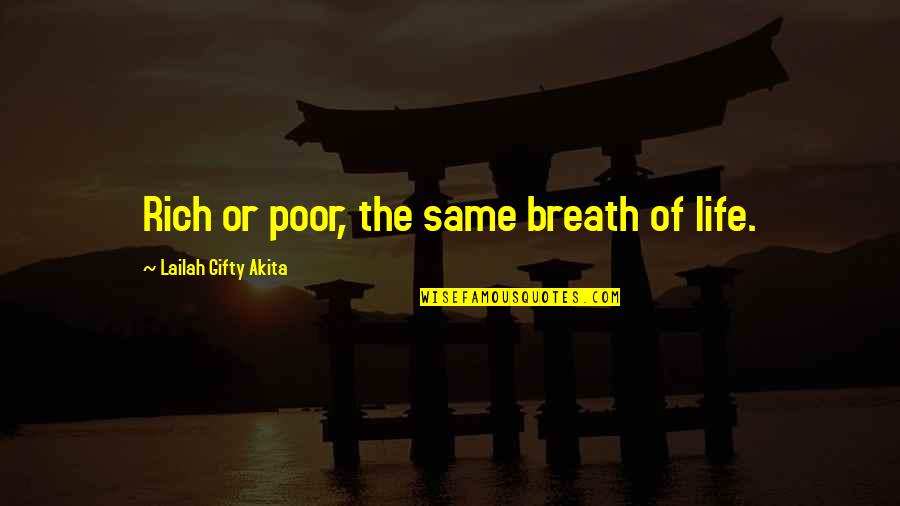 Rich or poor, the same breath of life.
—
Lailah Gifty Akita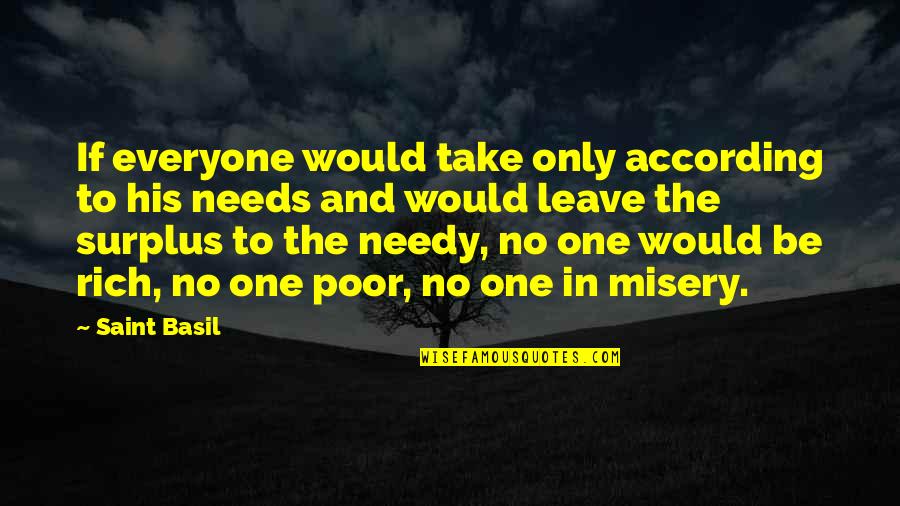 If everyone would take only according to his needs and would leave the surplus to the needy, no one would be rich, no one poor, no one in misery.
—
Saint Basil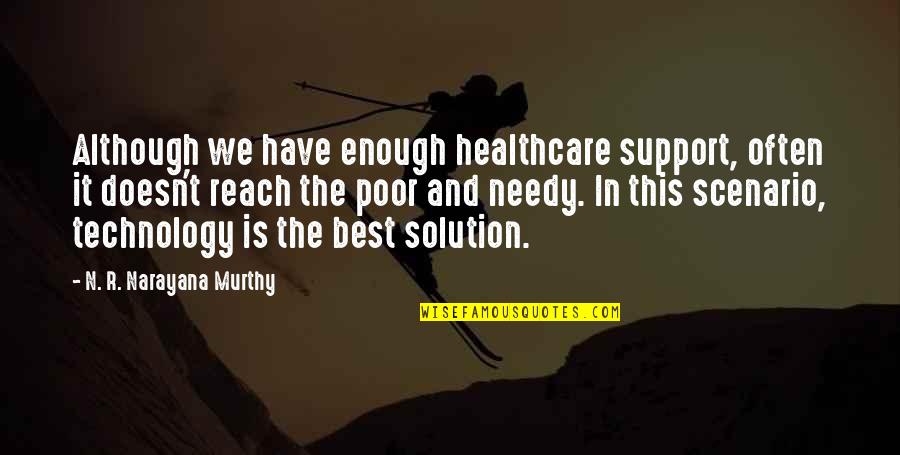 Although we have enough healthcare support, often it doesn't reach the poor and needy. In this scenario, technology is the best solution.
—
N. R. Narayana Murthy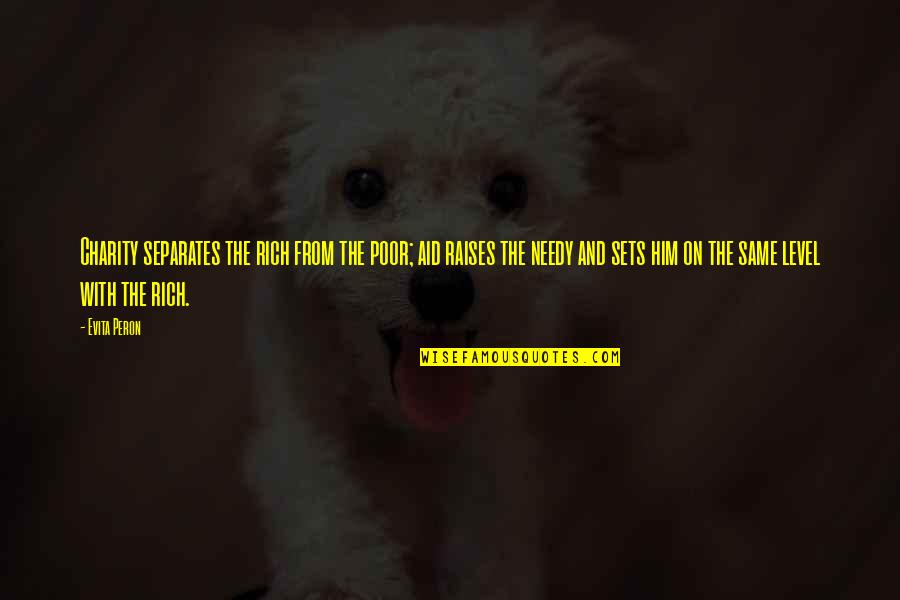 Charity separates the rich from the poor; aid raises the needy and sets him on the same level with the rich.
—
Evita Peron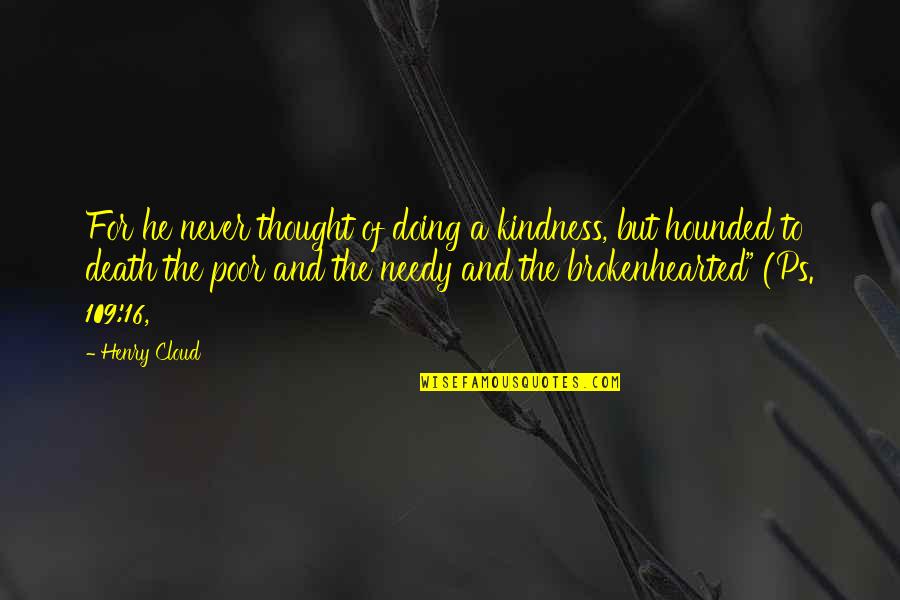 For he never thought of doing a kindness, but hounded to death the poor and the needy and the brokenhearted" (Ps. 109:16, —
Henry Cloud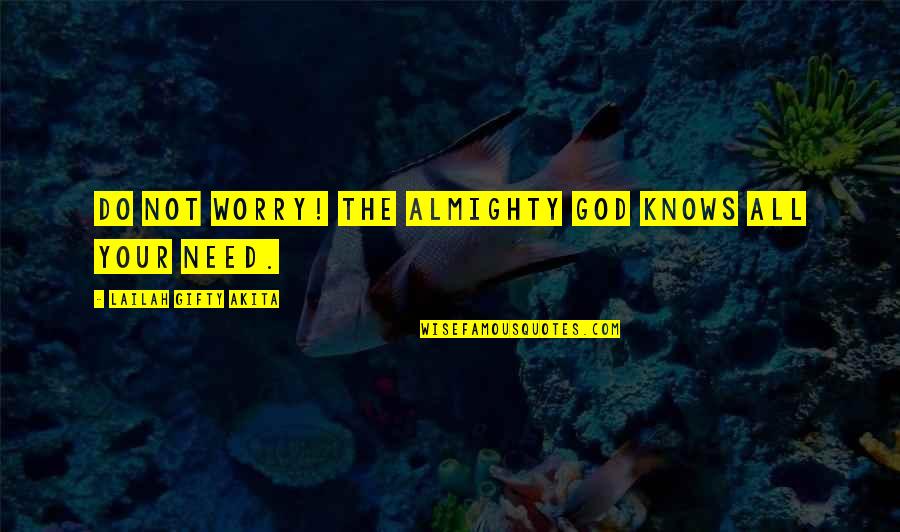 Do not worry! The Almighty God knows all your need. —
Lailah Gifty Akita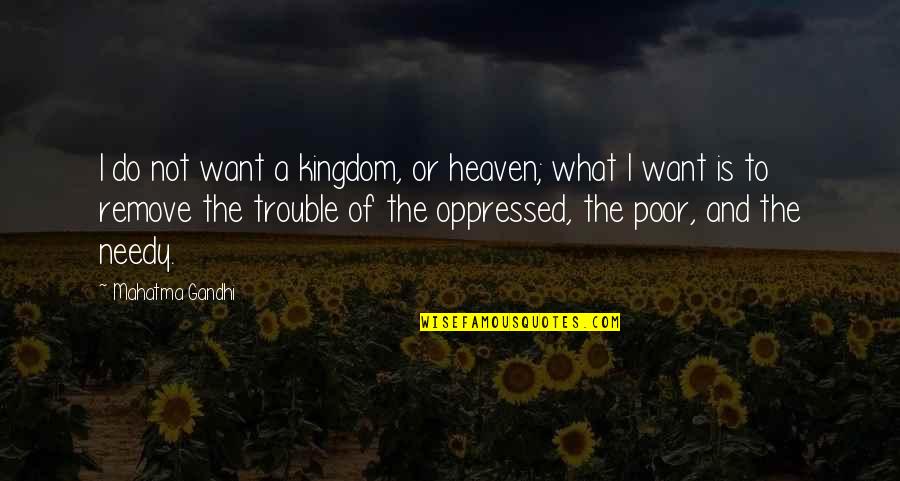 I do not want a kingdom, or heaven; what I want is to remove the trouble of the oppressed, the poor, and the needy. —
Mahatma Gandhi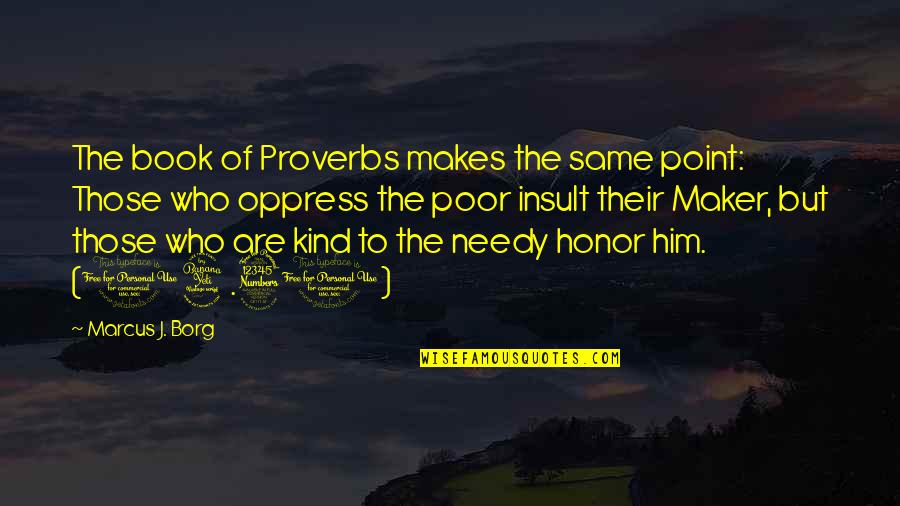 The book of Proverbs makes the same point: Those who oppress the poor insult their Maker, but those who are kind to the needy honor him. (14.31) —
Marcus J. Borg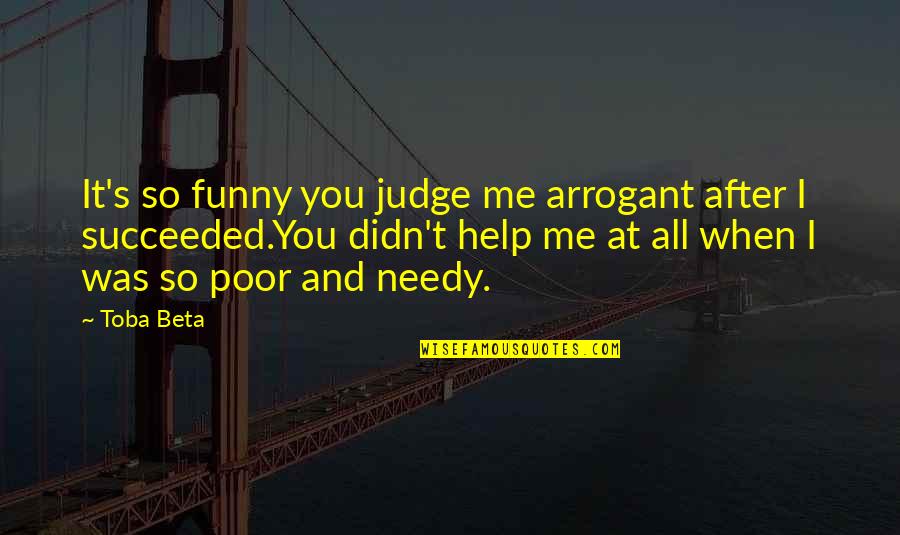 It's so funny you judge me arrogant after I succeeded.
You didn't help me at all when I was so poor and needy. —
Toba Beta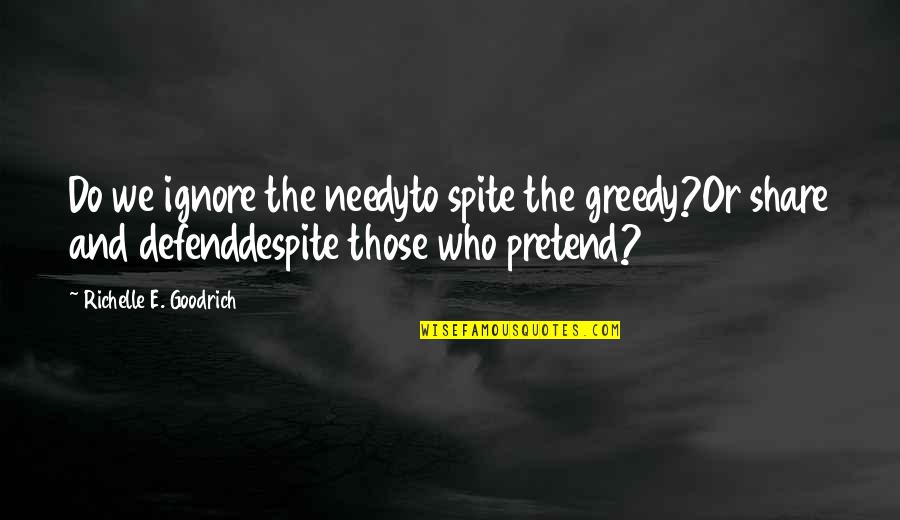 Do we ignore the needy
to spite the greedy?
Or share and defend
despite those who pretend? —
Richelle E. Goodrich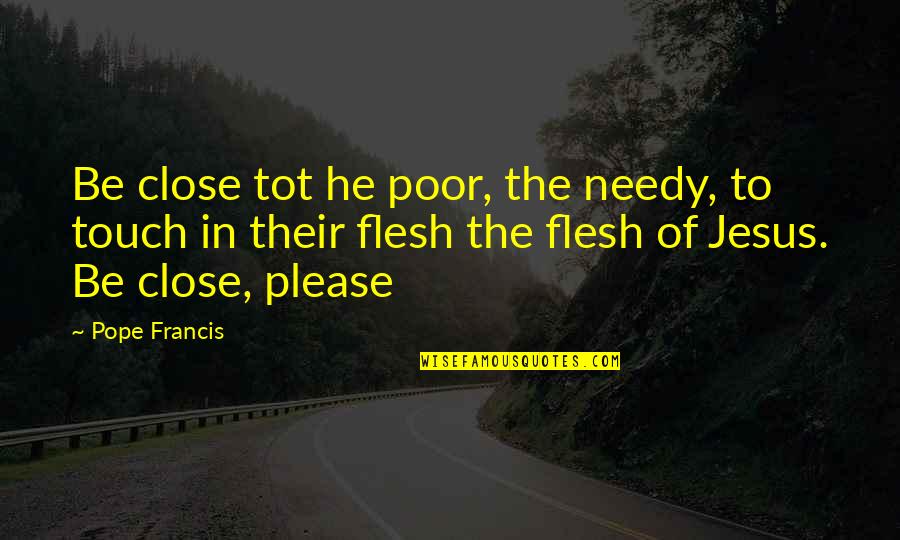 Be close tot he poor, the needy, to touch in their flesh the flesh of Jesus. Be close, please —
Pope Francis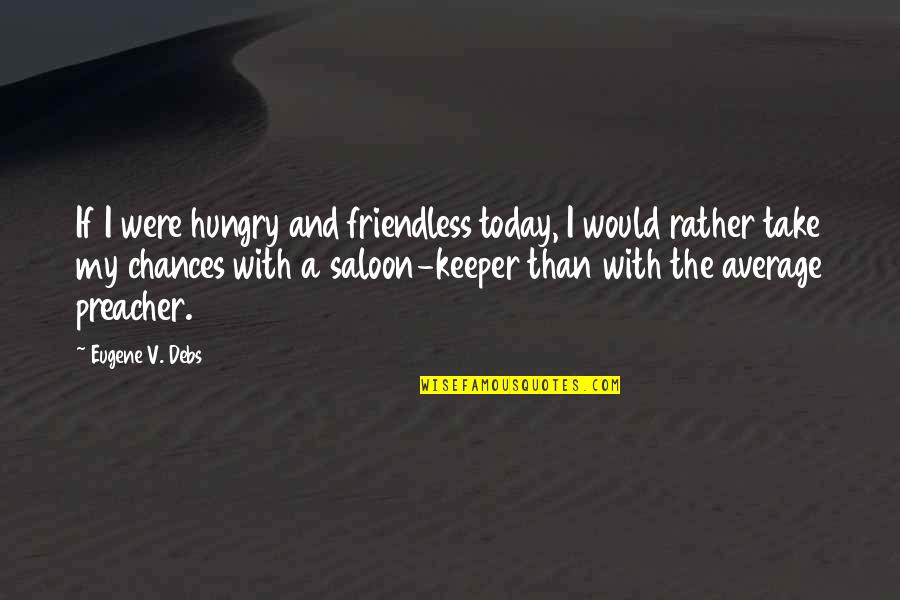 If I were hungry and friendless today, I would rather take my chances with a saloon-keeper than with the average preacher. —
Eugene V. Debs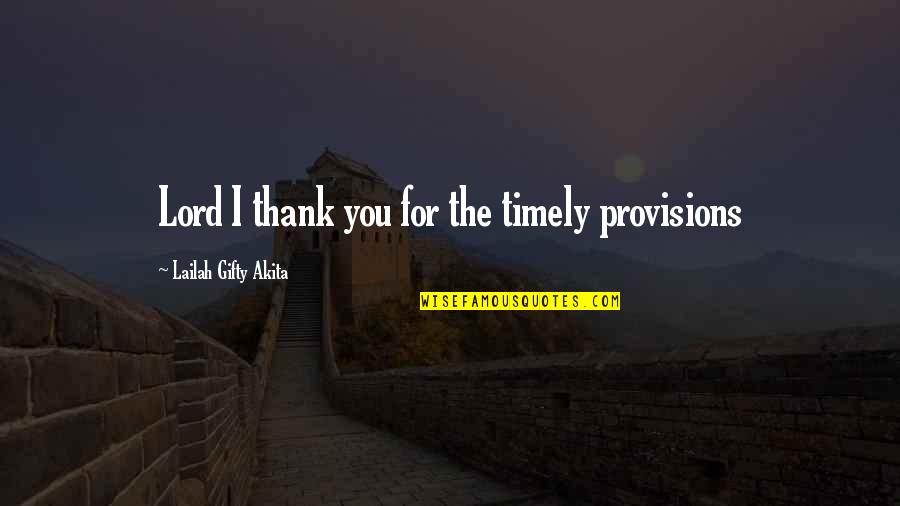 Lord I thank you for the timely provisions —
Lailah Gifty Akita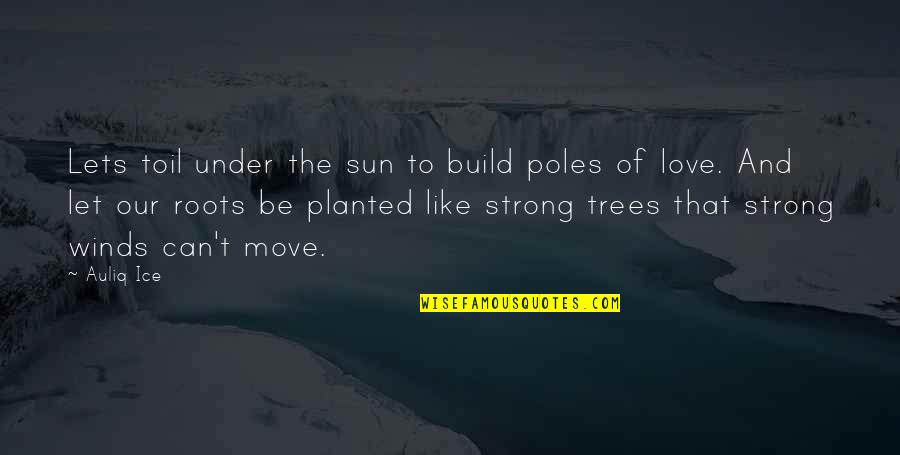 Lets toil under the sun to build poles of love. And let our roots be planted like strong trees that strong winds can't move. —
Auliq Ice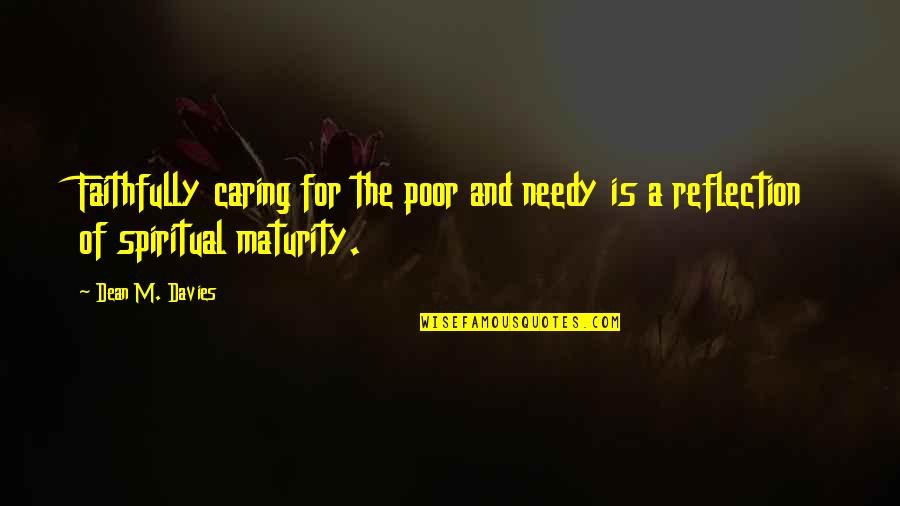 Faithfully caring for
the poor and needy
is a reflection of spiritual maturity. —
Dean M. Davies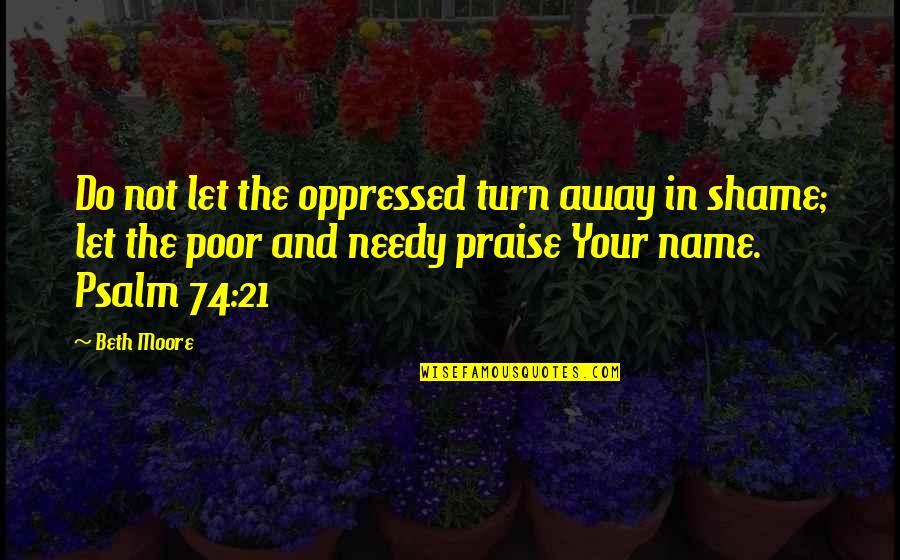 Do not let the oppressed turn away in shame; let
the poor and needy
praise Your name. Psalm 74:21 —
Beth Moore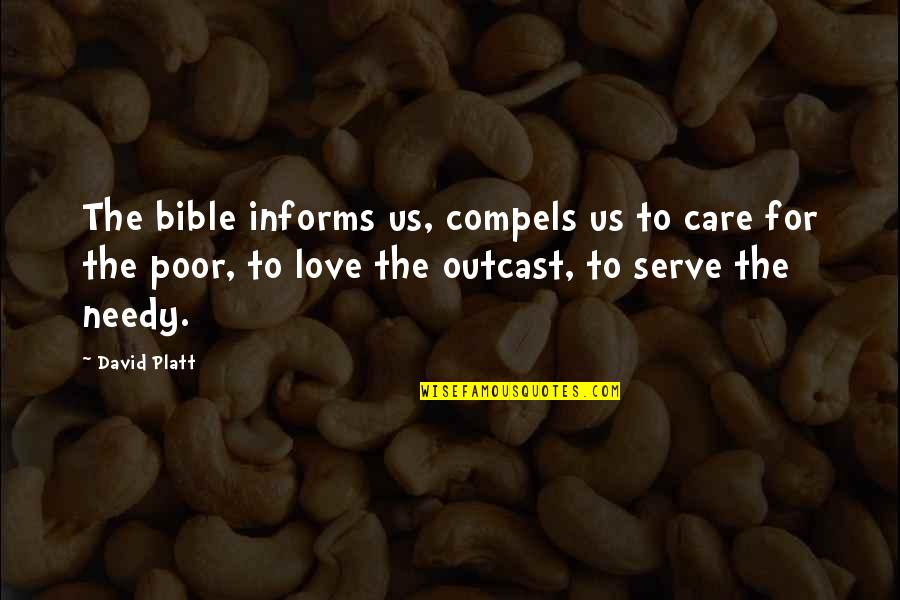 The bible informs us, compels us to care for the poor, to love the outcast, to serve the needy. —
David Platt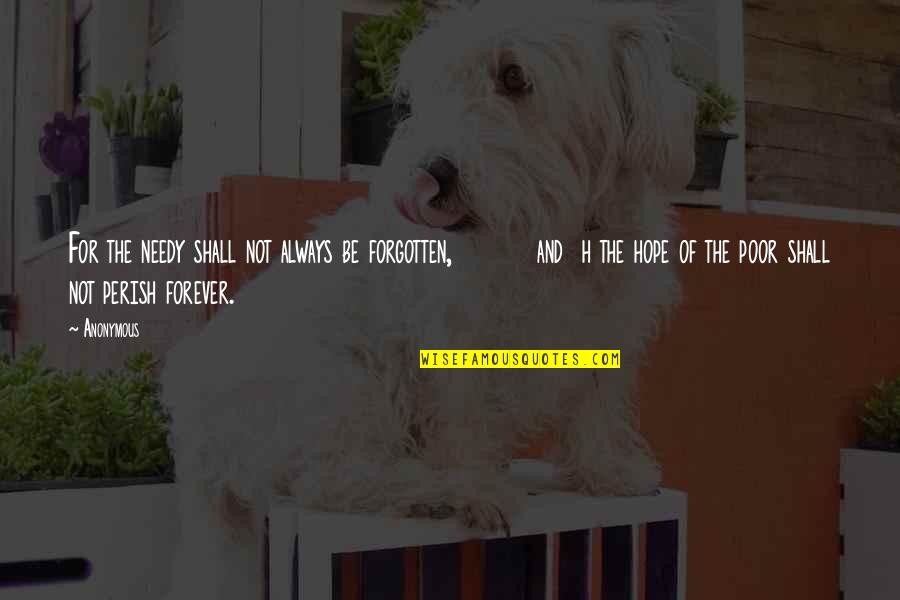 For the needy shall not always be forgotten, and h the hope of the poor shall not perish forever. —
Anonymous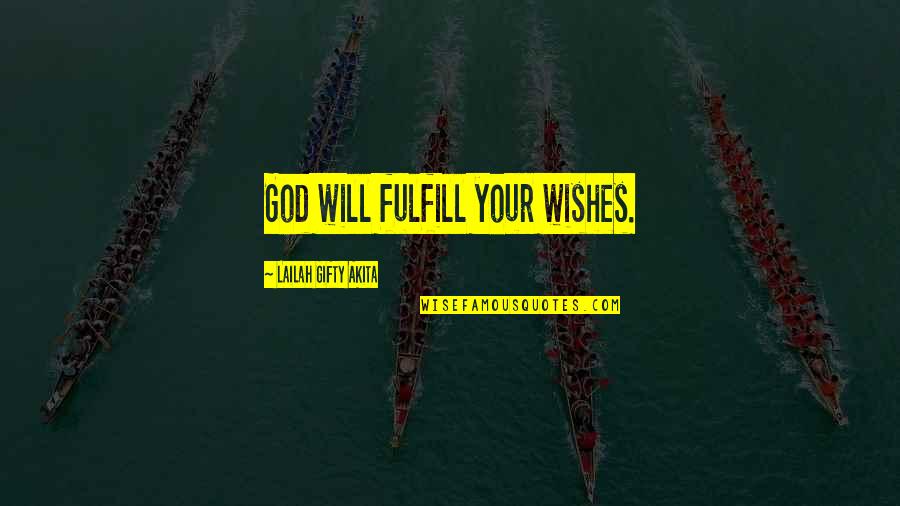 God will fulfill your wishes. —
Lailah Gifty Akita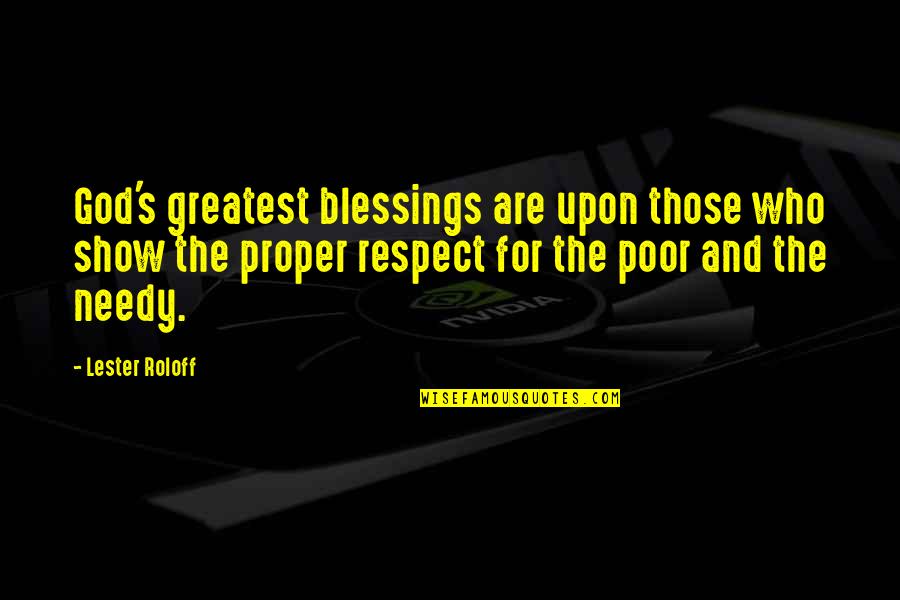 God's greatest blessings are upon those who show the proper respect for the poor and the needy. —
Lester Roloff