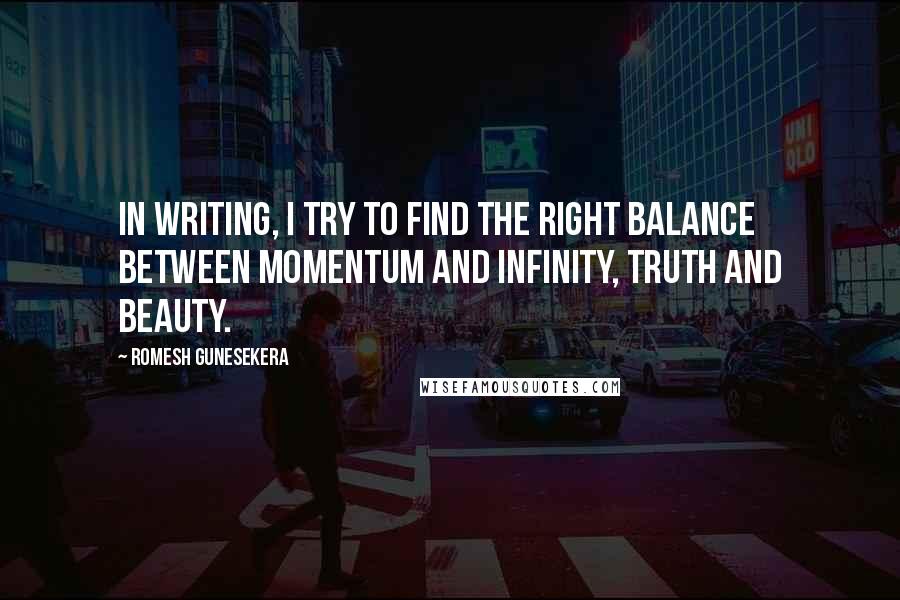 In writing, I try to find the right balance between momentum and infinity, truth and beauty.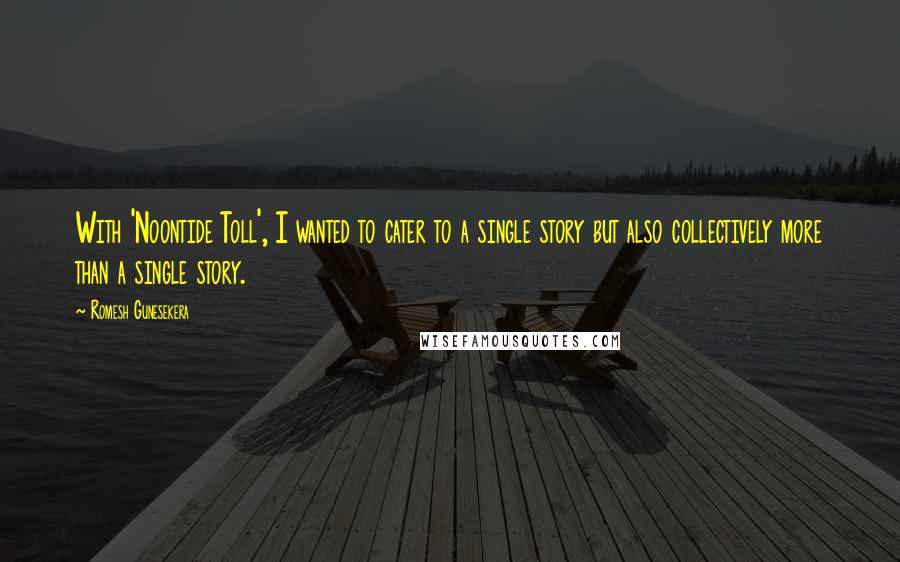 With 'Noontide Toll', I wanted to cater to a single story but also collectively more than a single story.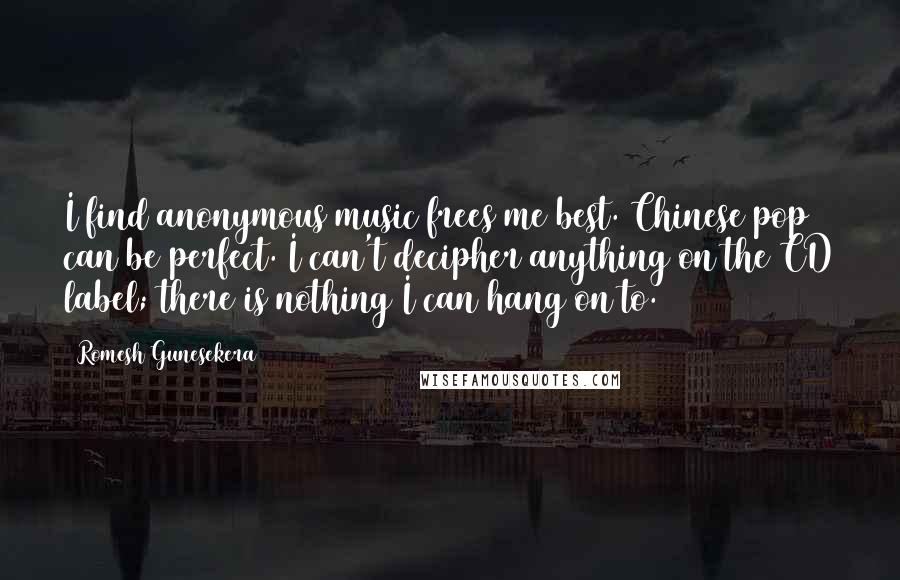 I find anonymous music frees me best. Chinese pop can be perfect. I can't decipher anything on the CD label; there is nothing I can hang on to.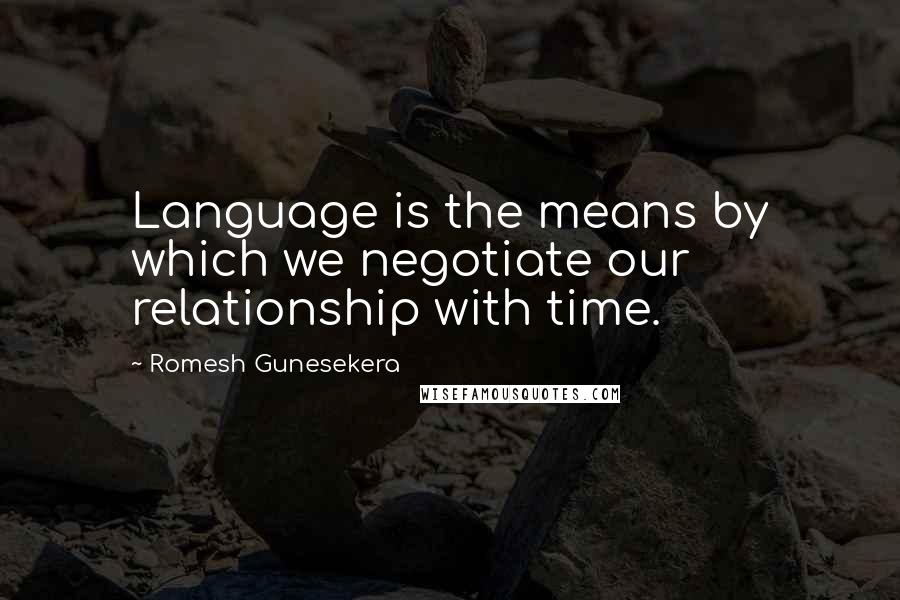 Language is the means by which we negotiate our relationship with time.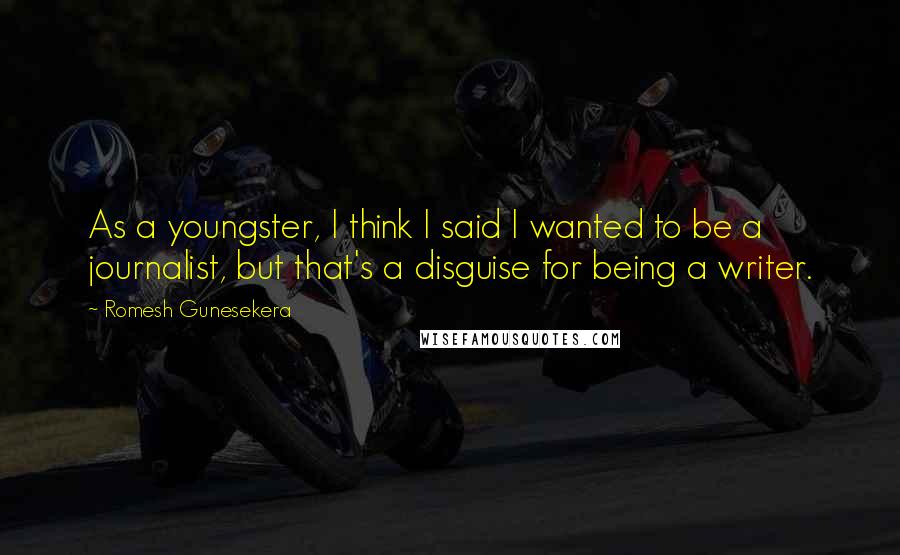 As a youngster, I think I said I wanted to be a journalist, but that's a disguise for being a writer.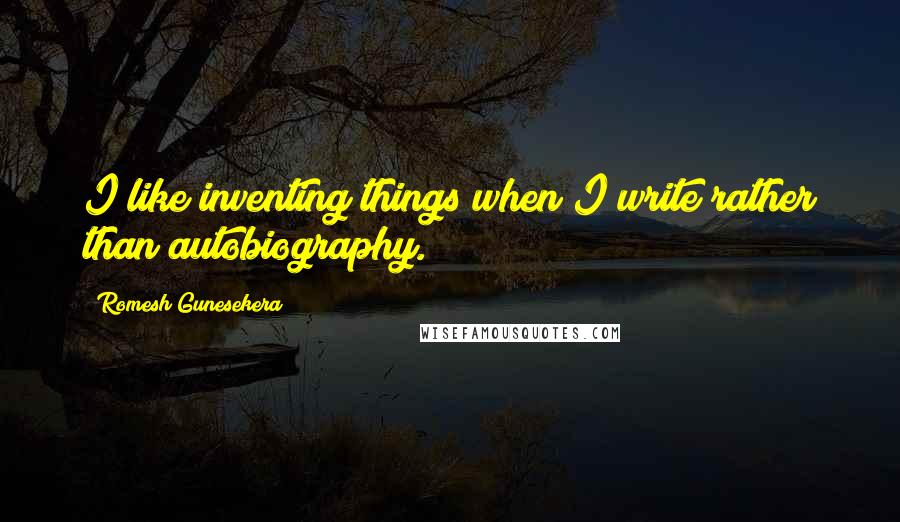 I like inventing things when I write rather than autobiography.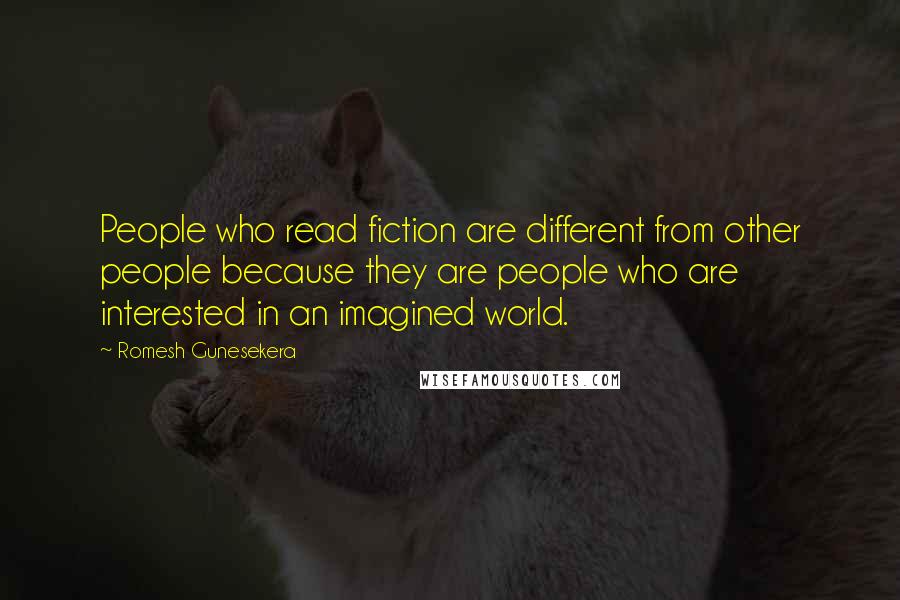 People who read fiction are different from other people because they are people who are interested in an imagined world.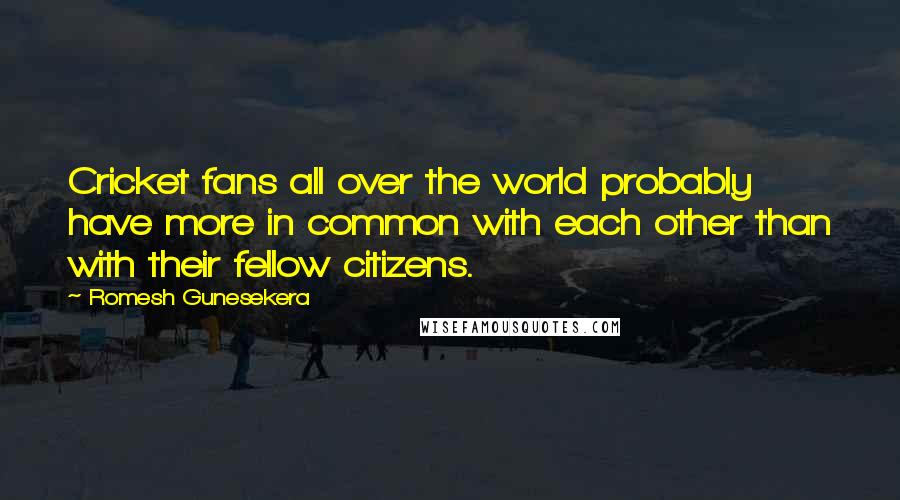 Cricket fans all over the world probably have more in common with each other than with their fellow citizens.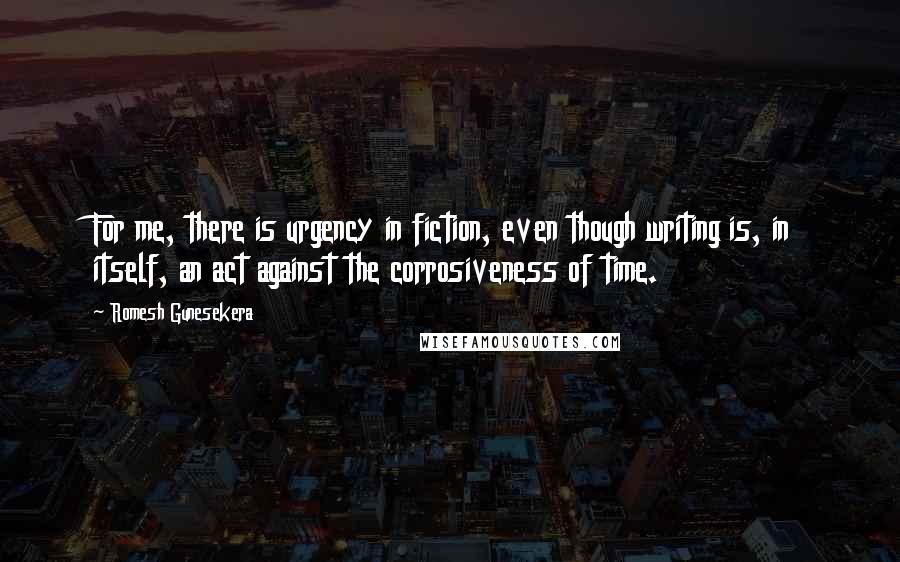 For me, there is urgency in fiction, even though writing is, in itself, an act against the corrosiveness of time.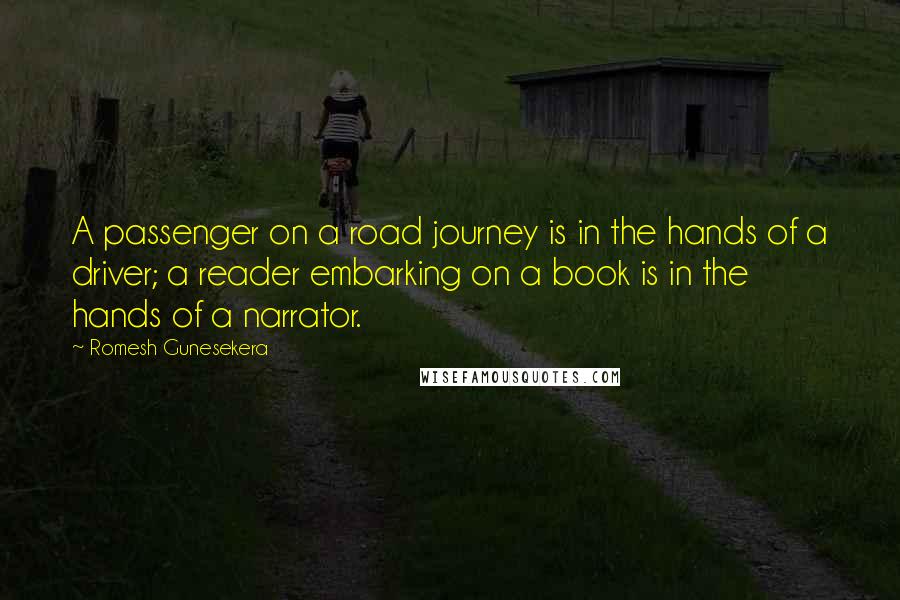 A passenger on a road journey is in the hands of a driver; a reader embarking on a book is in the hands of a narrator.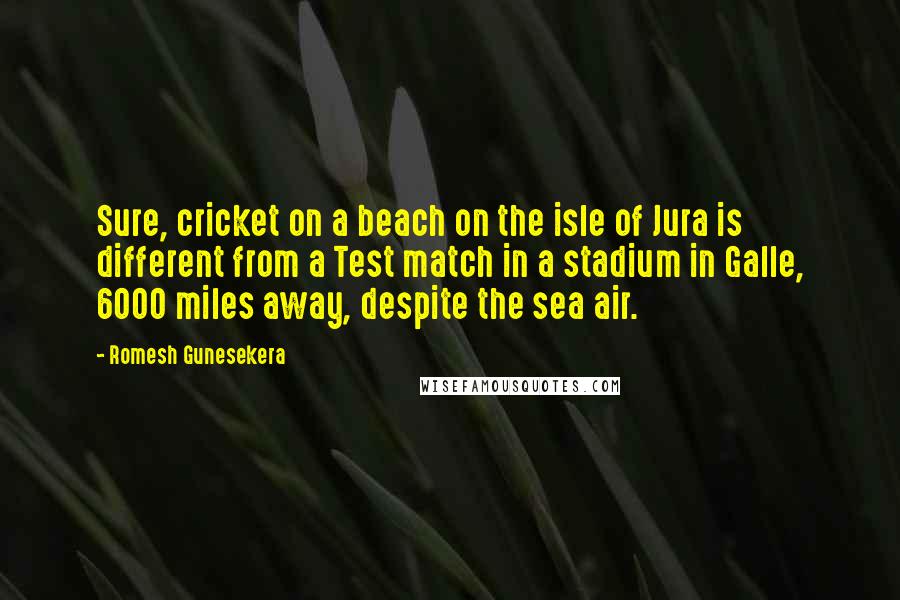 Sure, cricket on a beach on the isle of Jura is different from a Test match in a stadium in Galle, 6000 miles away, despite the sea air.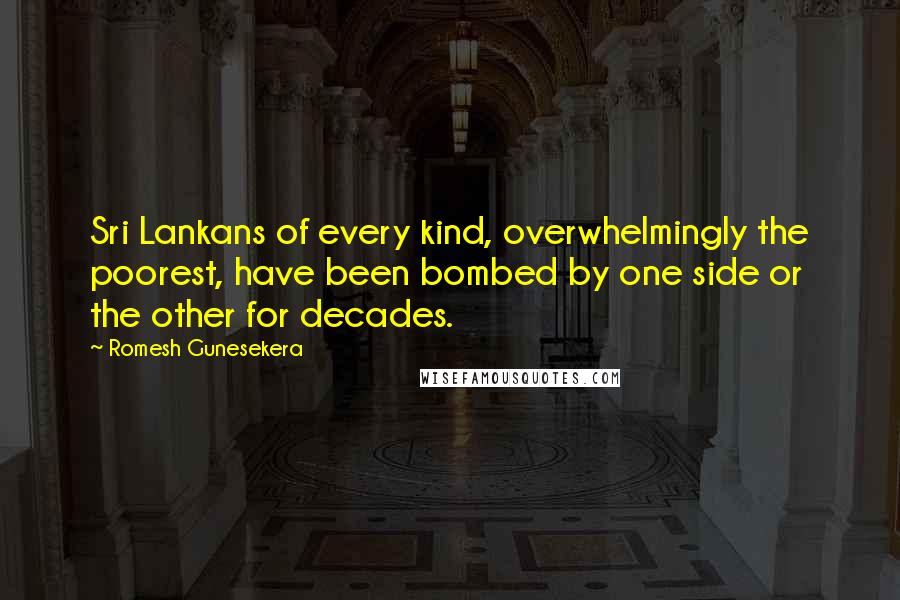 Sri Lankans of every kind, overwhelmingly the poorest, have been bombed by one side or the other for decades.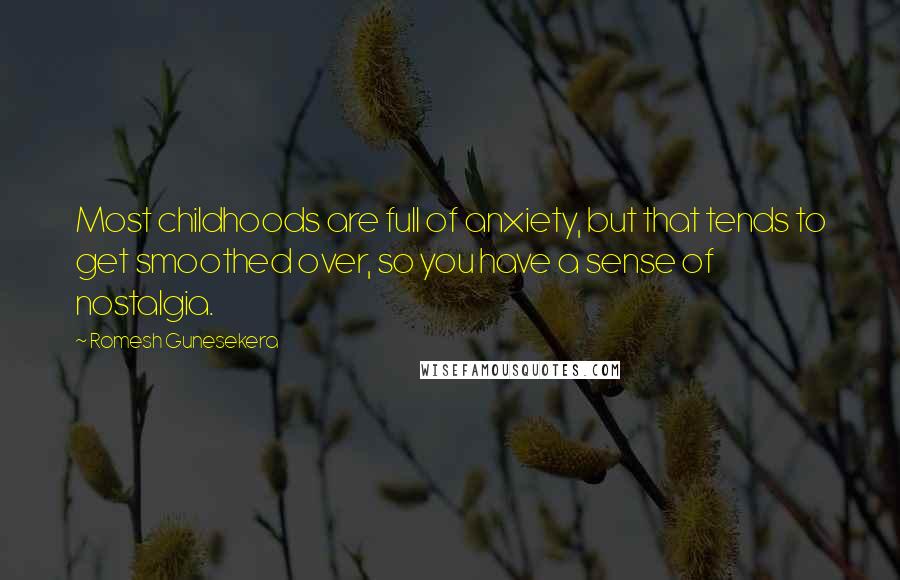 Most childhoods are full of anxiety, but that tends to get smoothed over, so you have a sense of nostalgia.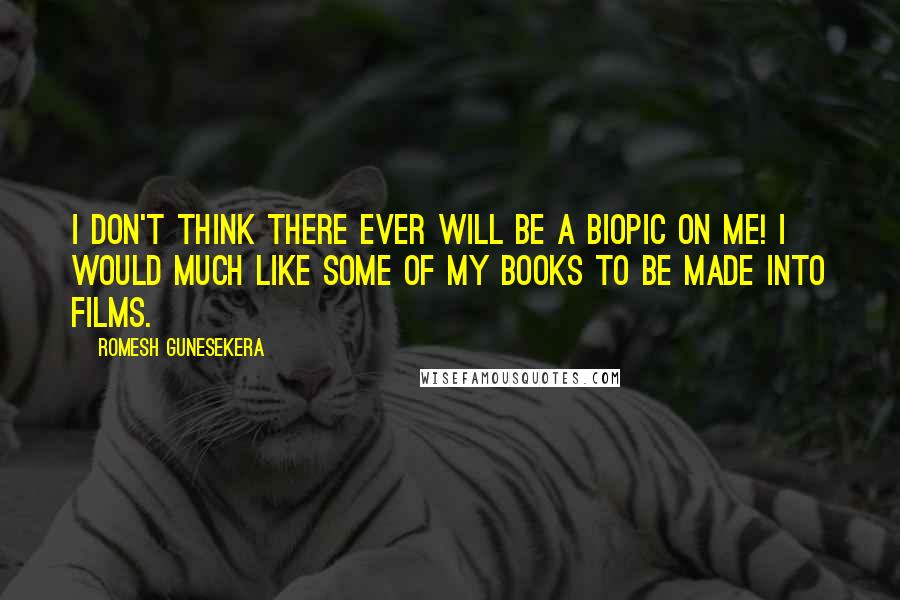 I don't think there ever will be a biopic on me! I would much like some of my books to be made into films.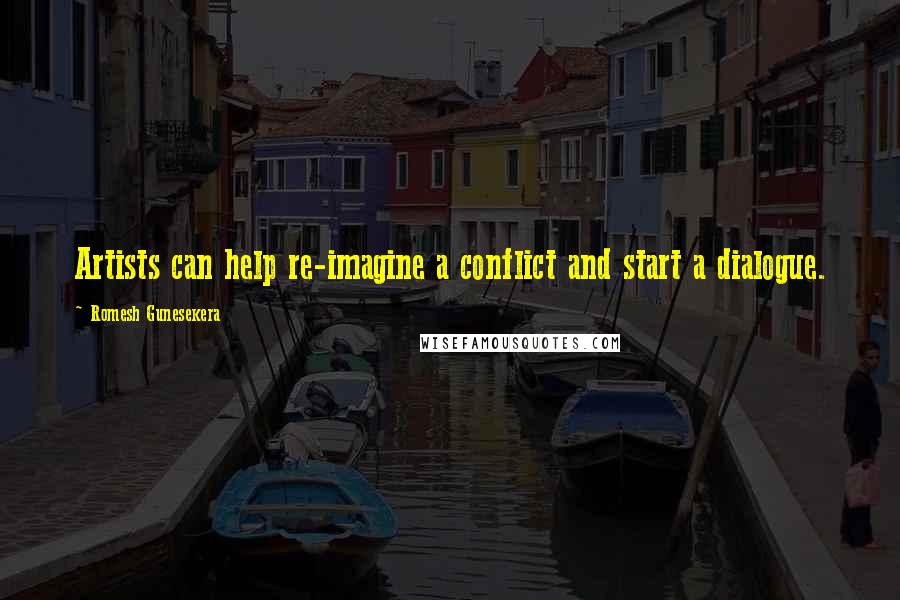 Artists can help re-imagine a conflict and start a dialogue.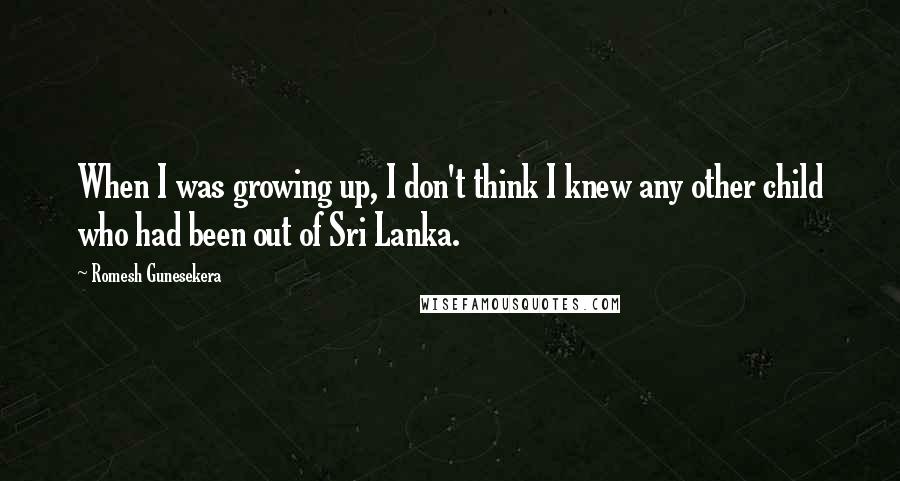 When I was growing up, I don't think I knew any other child who had been out of Sri Lanka.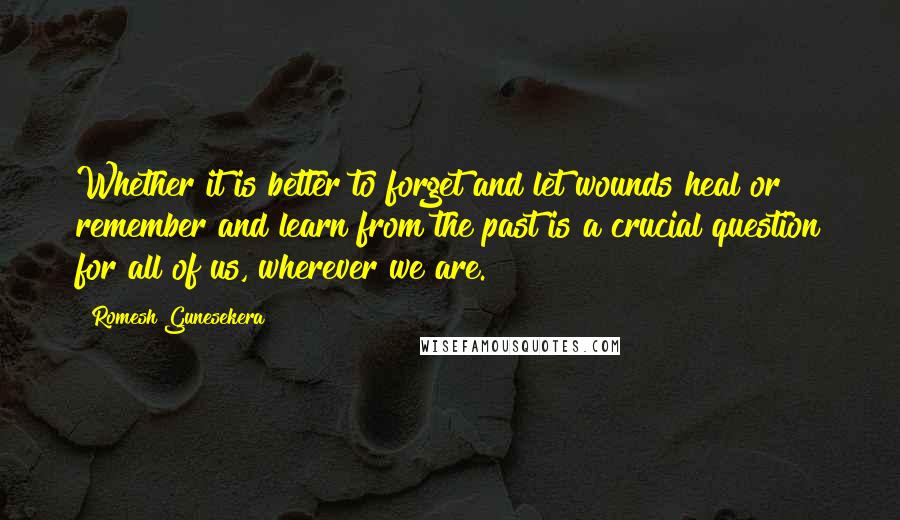 Whether it is better to forget and let wounds heal or remember and learn from the past is a crucial question for all of us, wherever we are.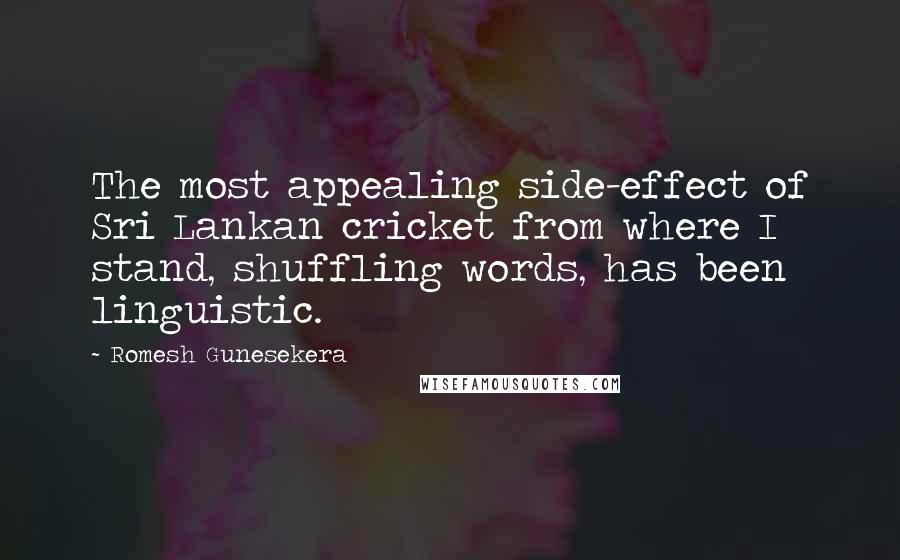 The most appealing side-effect of Sri Lankan cricket from where I stand, shuffling words, has been linguistic.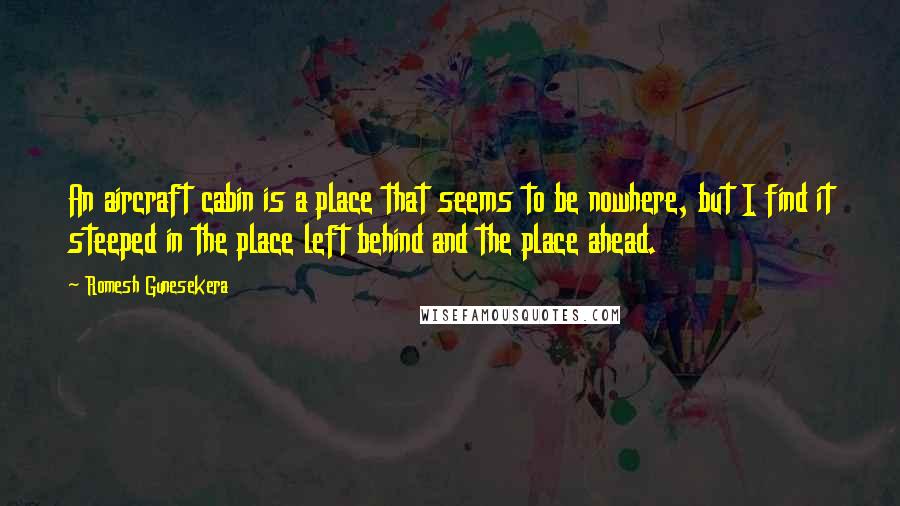 An aircraft cabin is a place that seems to be nowhere, but I find it steeped in the place left behind and the place ahead.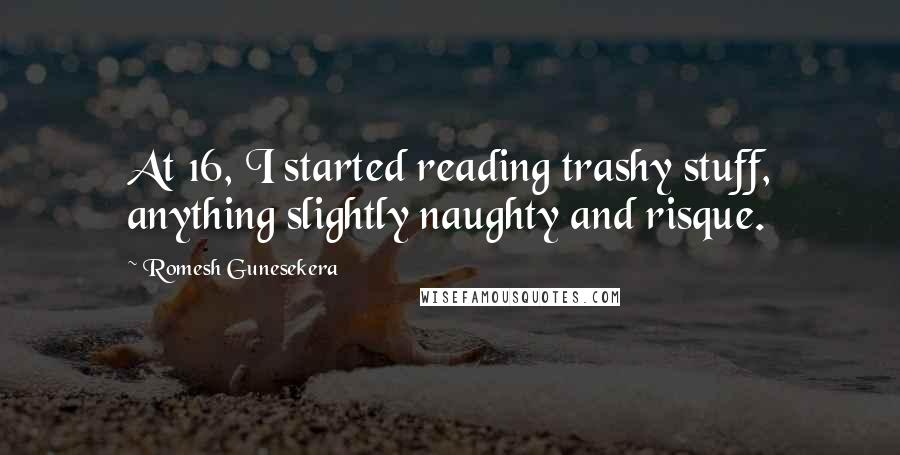 At 16, I started reading trashy stuff, anything slightly naughty and risque.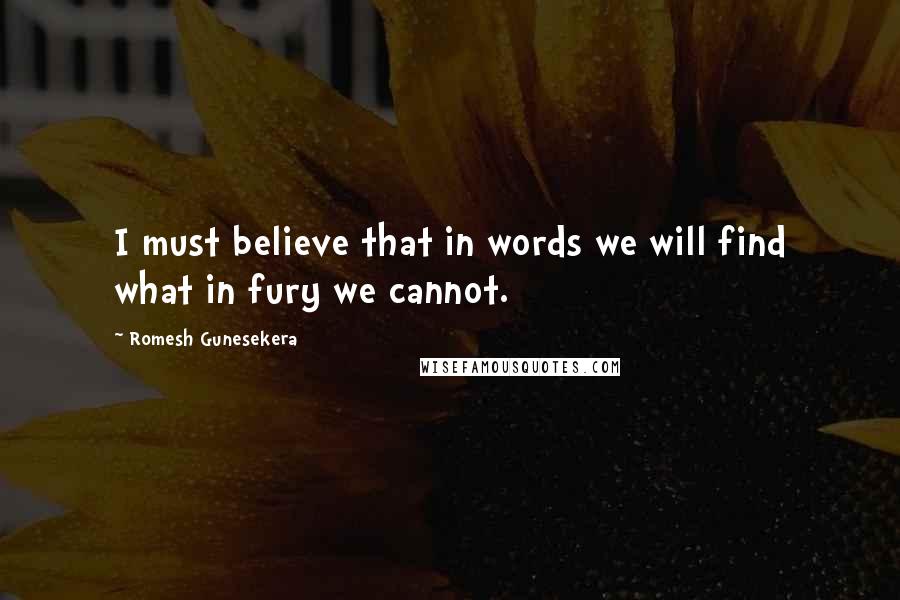 I must believe that in words we will find what in fury we cannot.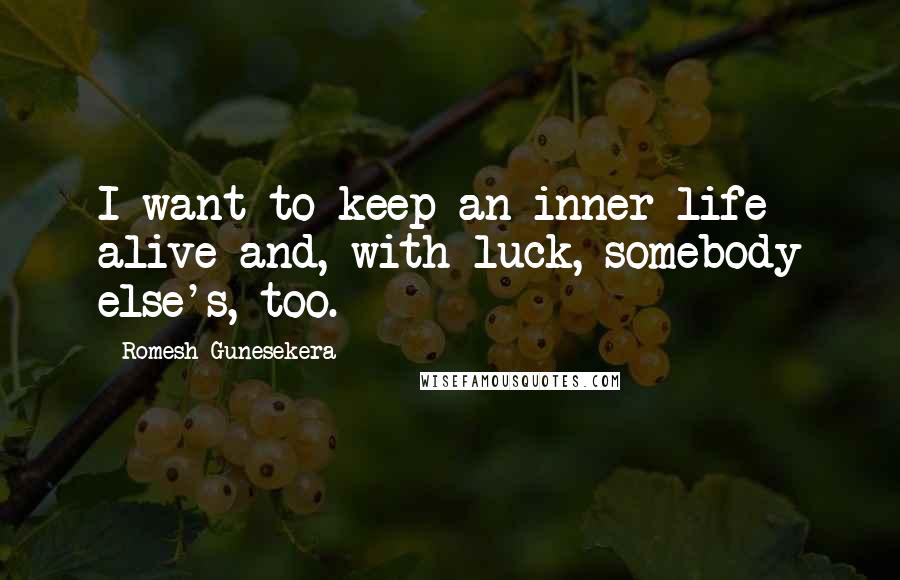 I want to keep an inner life alive and, with luck, somebody else's, too.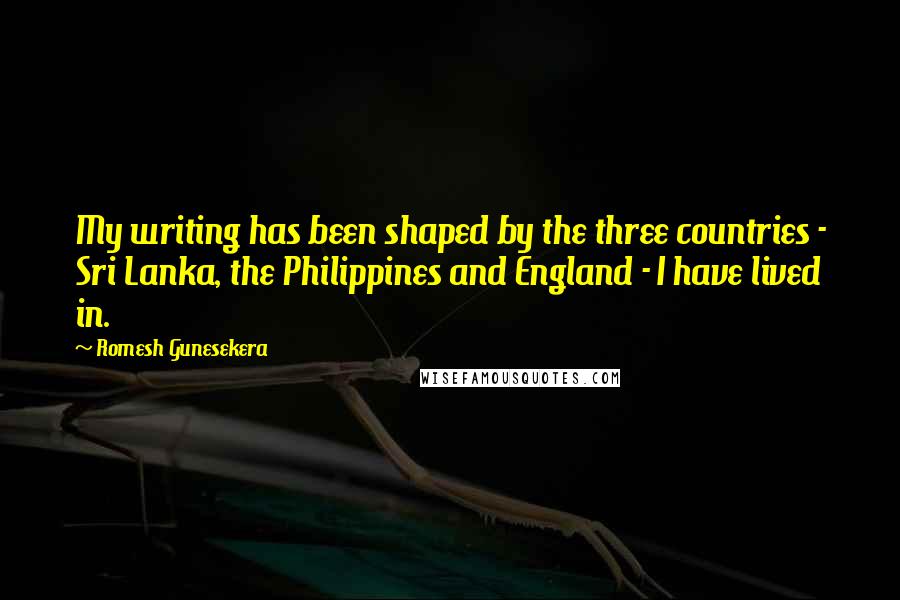 My writing has been shaped by the three countries - Sri Lanka, the Philippines and England - I have lived in.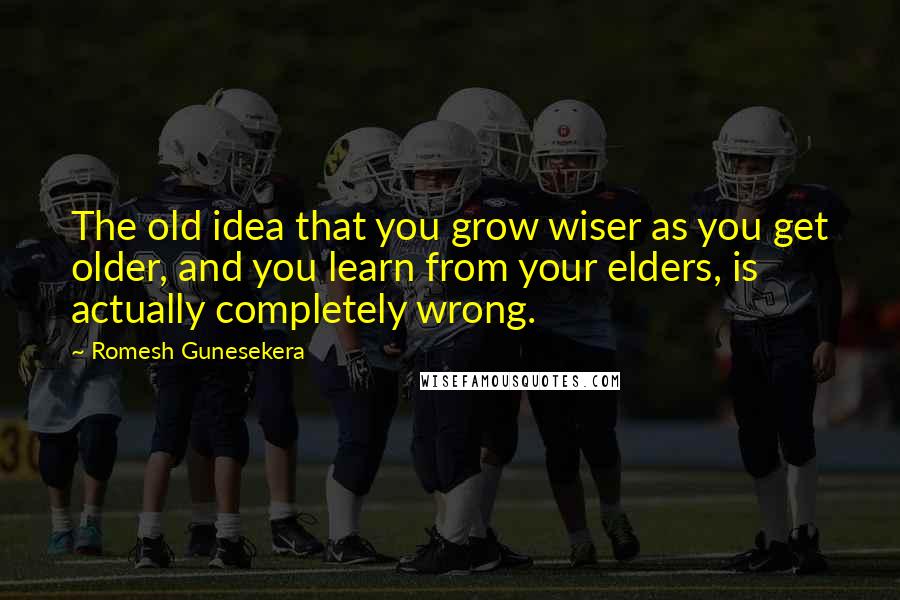 The old idea that you grow wiser as you get older, and you learn from your elders, is actually completely wrong.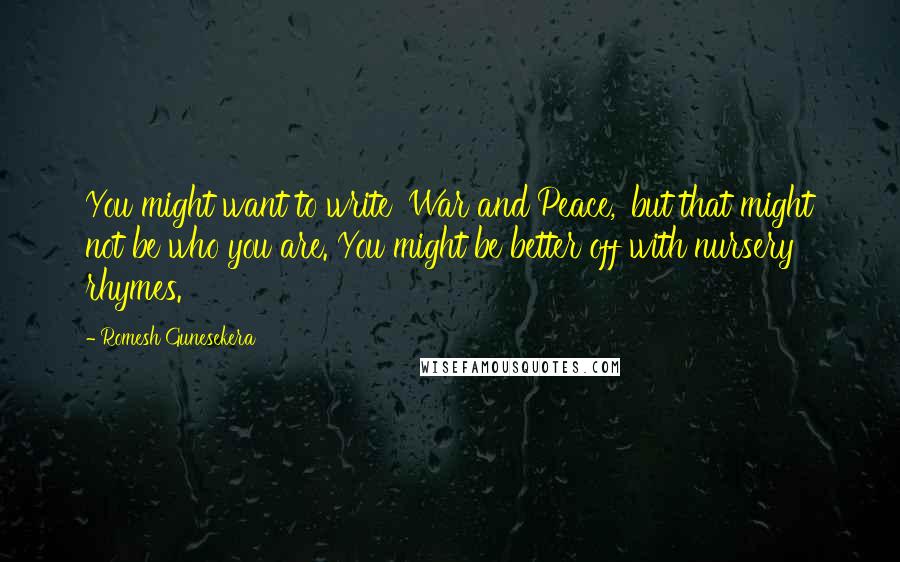 You might want to write 'War and Peace,' but that might not be who you are. You might be better off with nursery rhymes.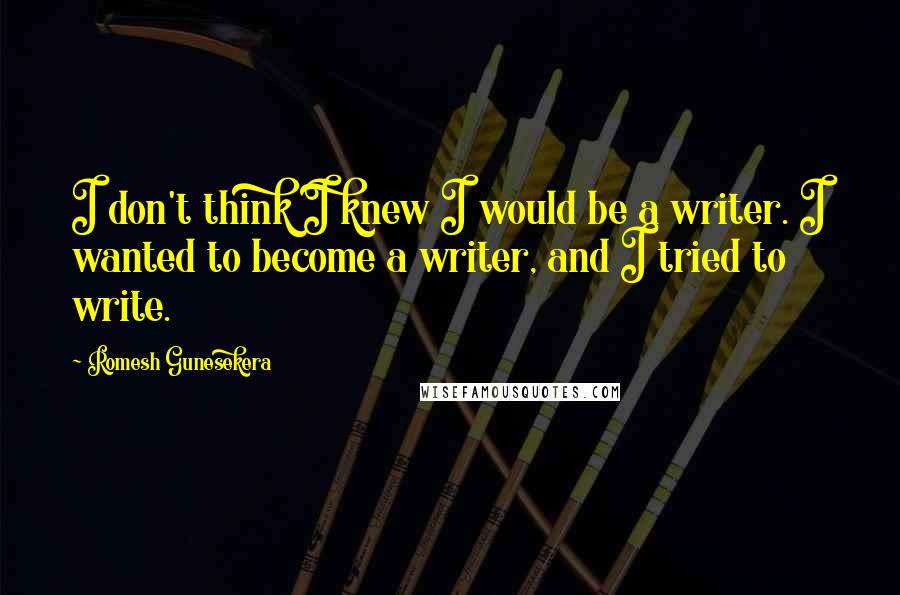 I don't think I knew I would be a writer. I wanted to become a writer, and I tried to write.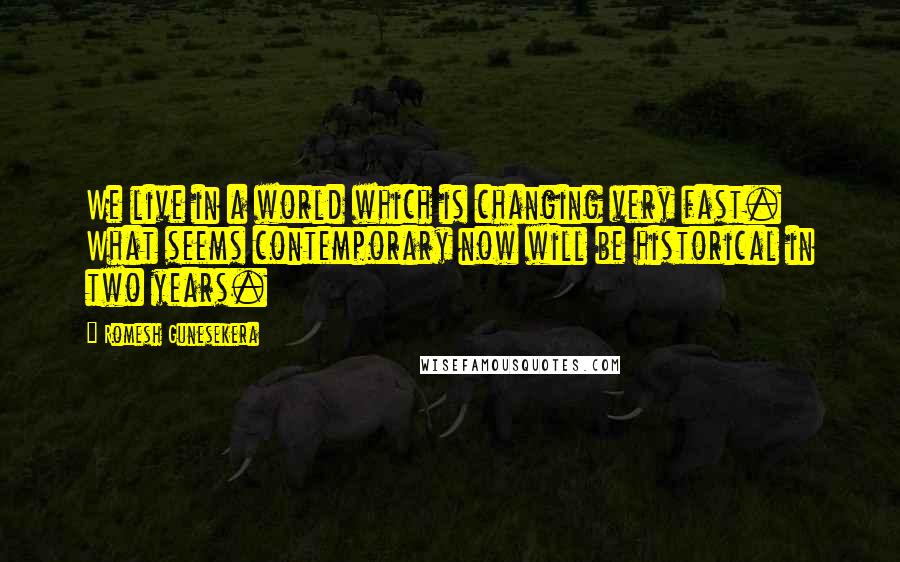 We live in a world which is changing very fast. What seems contemporary now will be historical in two years.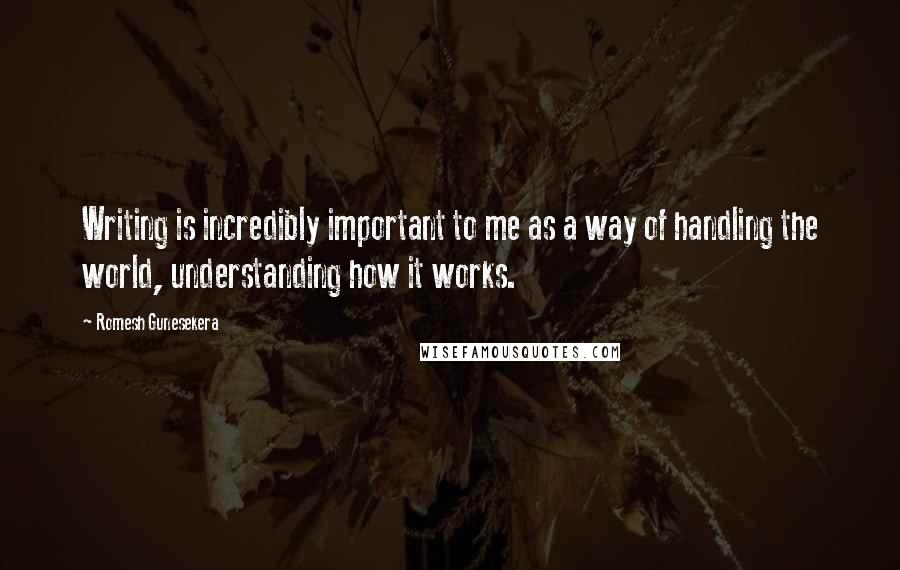 Writing is incredibly important to me as a way of handling the world, understanding how it works.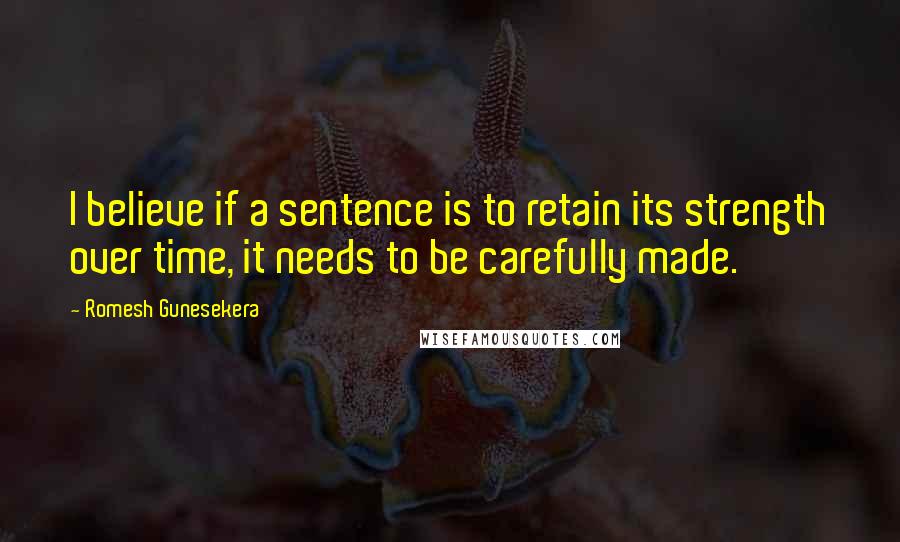 I believe if a sentence is to retain its strength over time, it needs to be carefully made.