A Pretty Smile Quotes
Collection of top 24 famous quotes about A Pretty Smile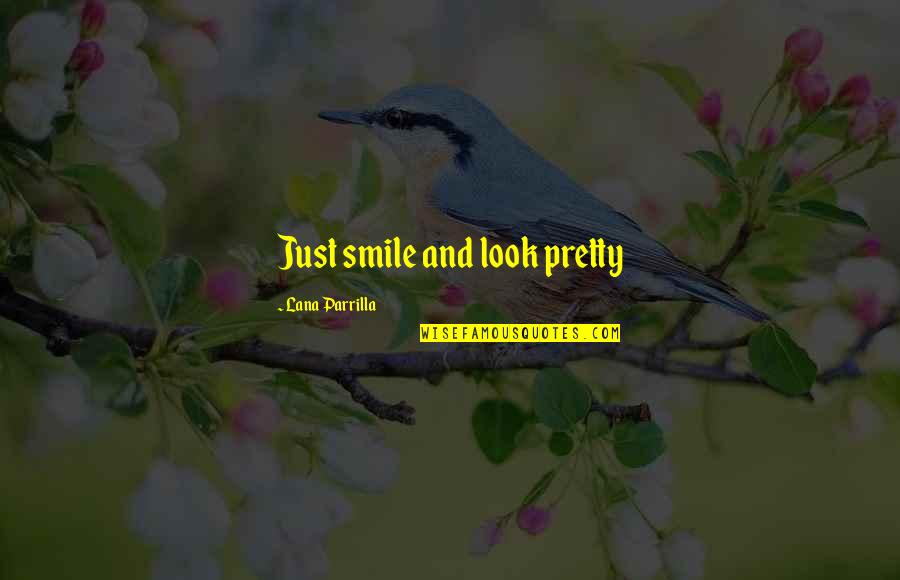 Just smile and look pretty
—
Lana Parrilla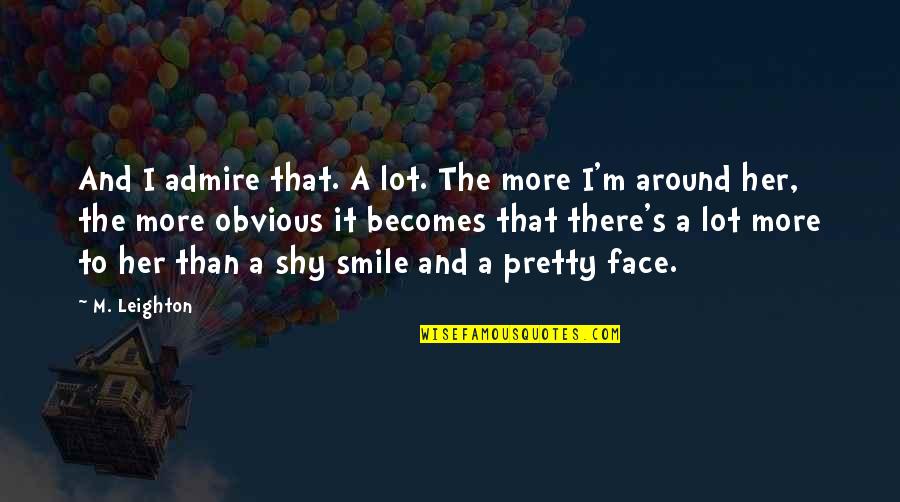 And I admire that. A lot. The more I'm around her, the more obvious it becomes that there's a lot more to her than a shy smile and a pretty face. —
M. Leighton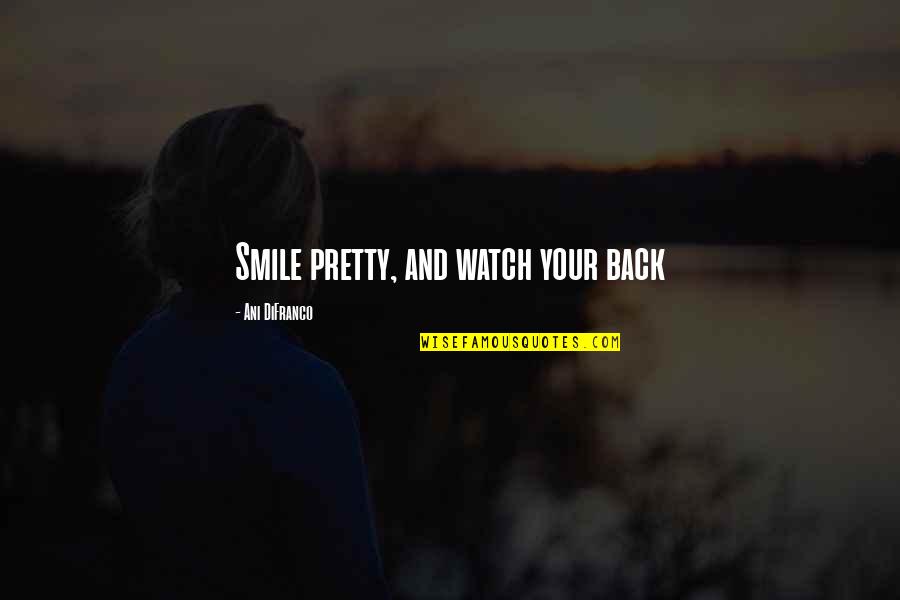 Smile pretty, and watch your back —
Ani DiFranco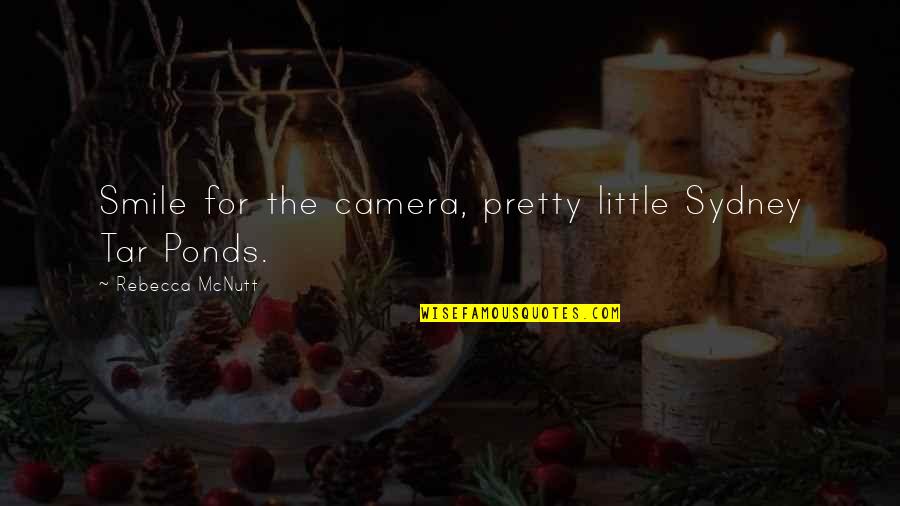 Smile for the camera, pretty little Sydney Tar Ponds. —
Rebecca McNutt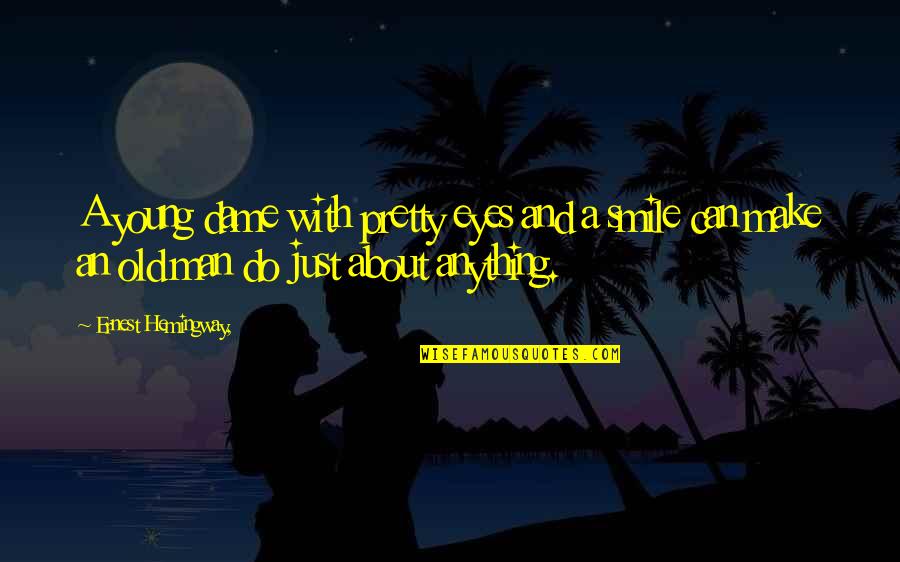 A young dame with pretty eyes and a smile can make an old man do just about anything. —
Ernest Hemingway,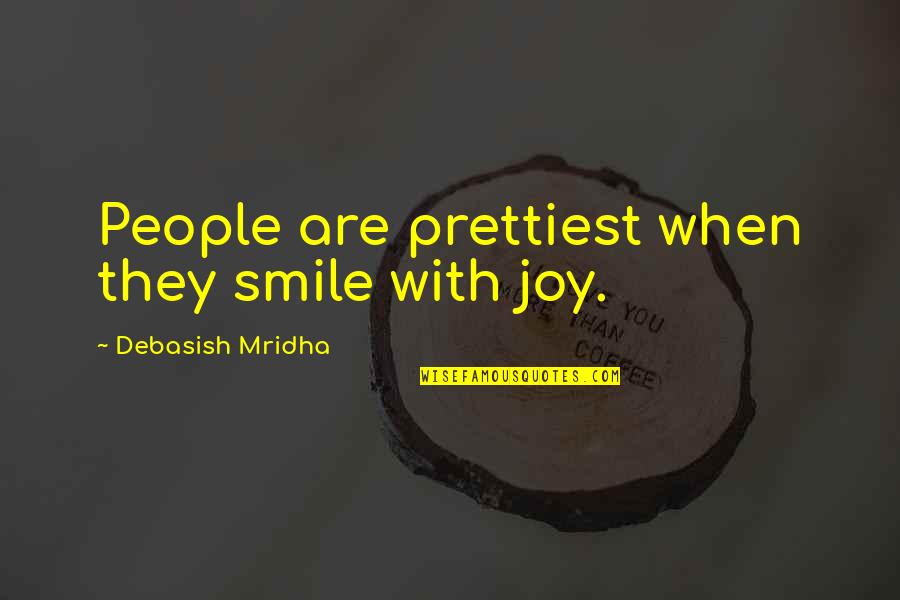 People are prettiest when they smile with joy. —
Debasish Mridha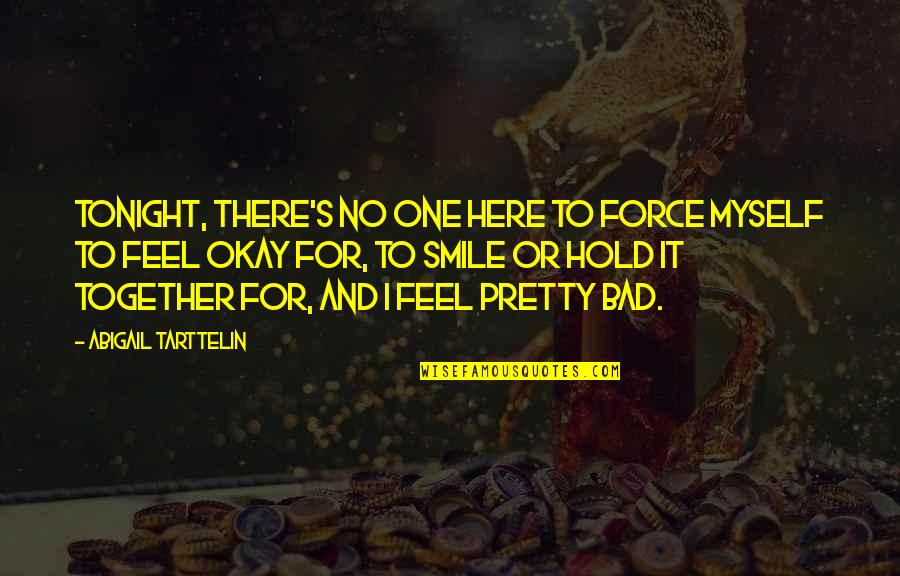 Tonight, there's no one here to force myself to feel okay for, to smile or hold it together for, and I feel pretty bad. —
Abigail Tarttelin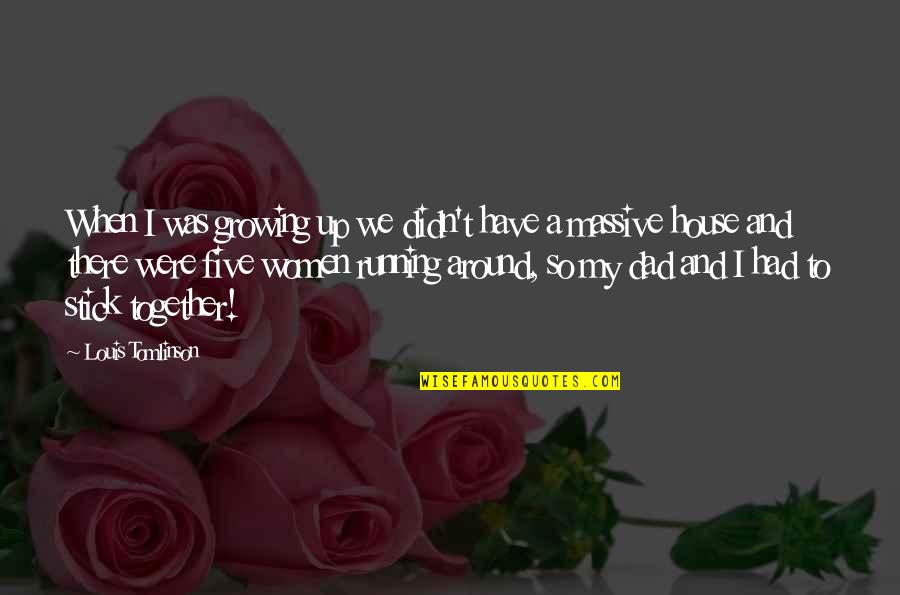 When I was growing up we didn't have a massive house and there were five women running around, so my dad and I had to stick together! —
Louis Tomlinson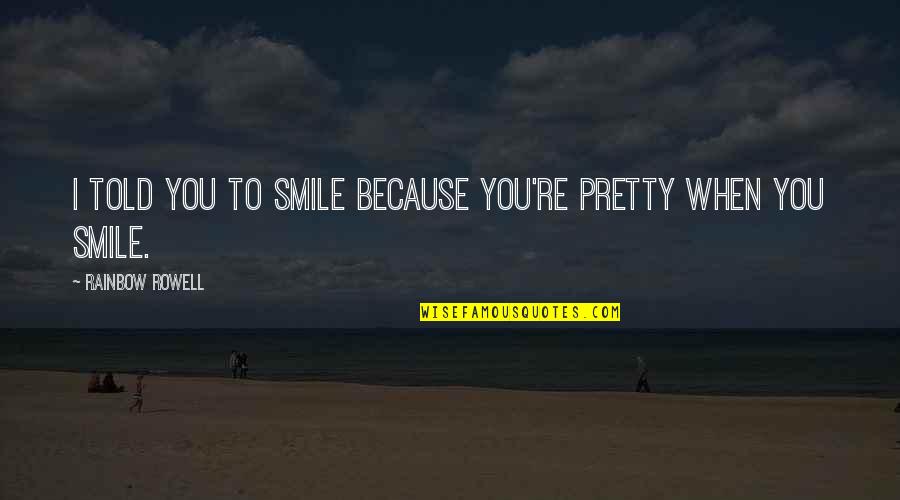 I told you to smile because you're pretty when you smile. —
Rainbow Rowell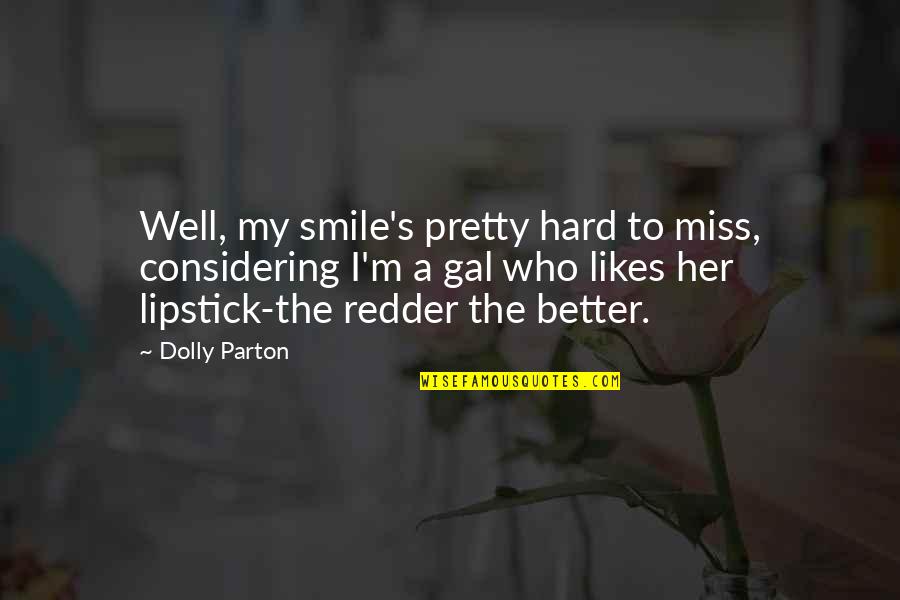 Well, my smile's pretty hard to miss, considering I'm a gal who likes her lipstick-the redder the better. —
Dolly Parton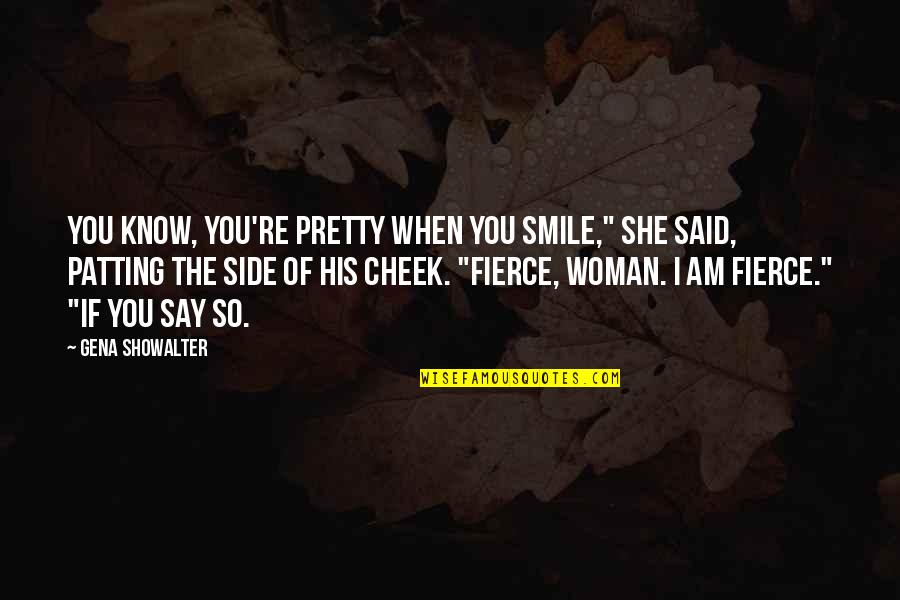 You know, you're pretty when you smile," she said, patting the side of his cheek.
"Fierce, woman. I am fierce."
"If you say so. —
Gena Showalter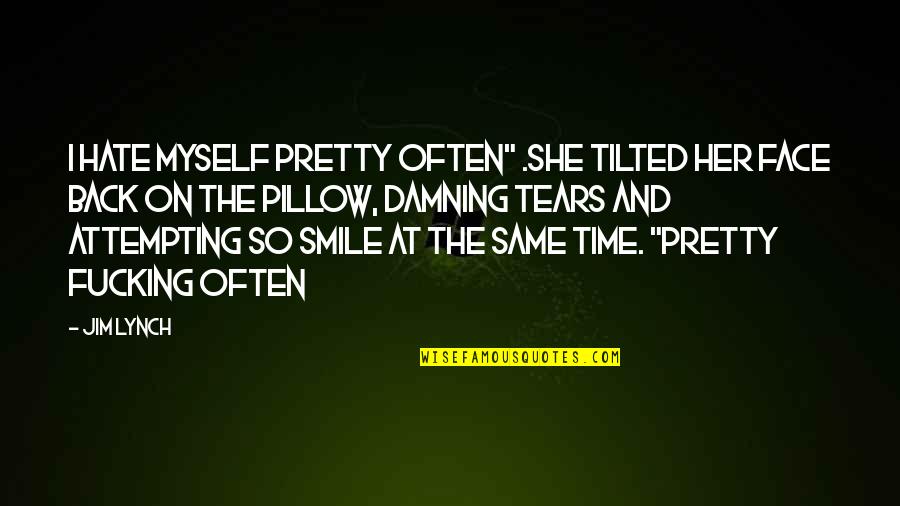 I hate myself pretty often" .She tilted her face back on the pillow, damning tears and attempting so smile at the same time. "Pretty fucking often —
Jim Lynch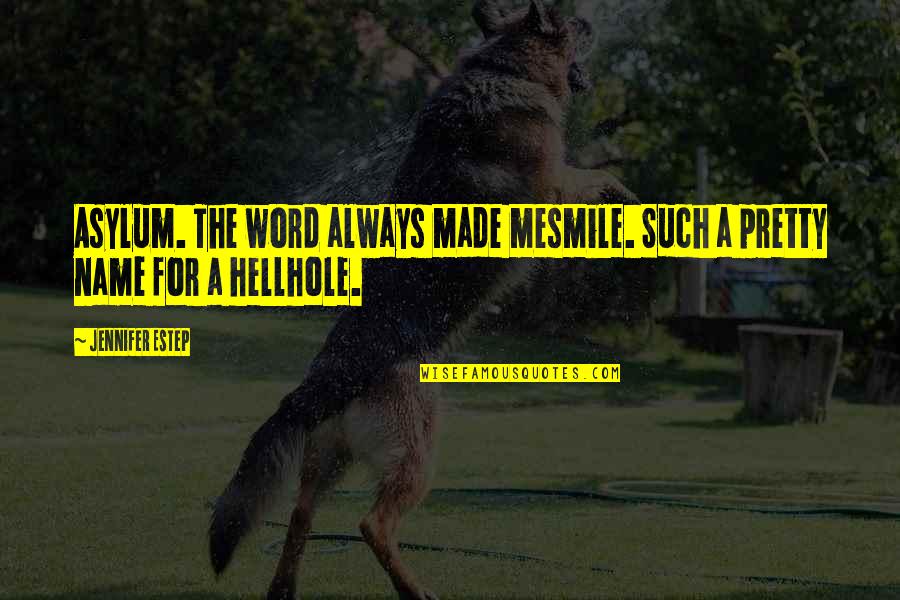 Asylum. The word always made me
smile. Such a pretty name for a hellhole. —
Jennifer Estep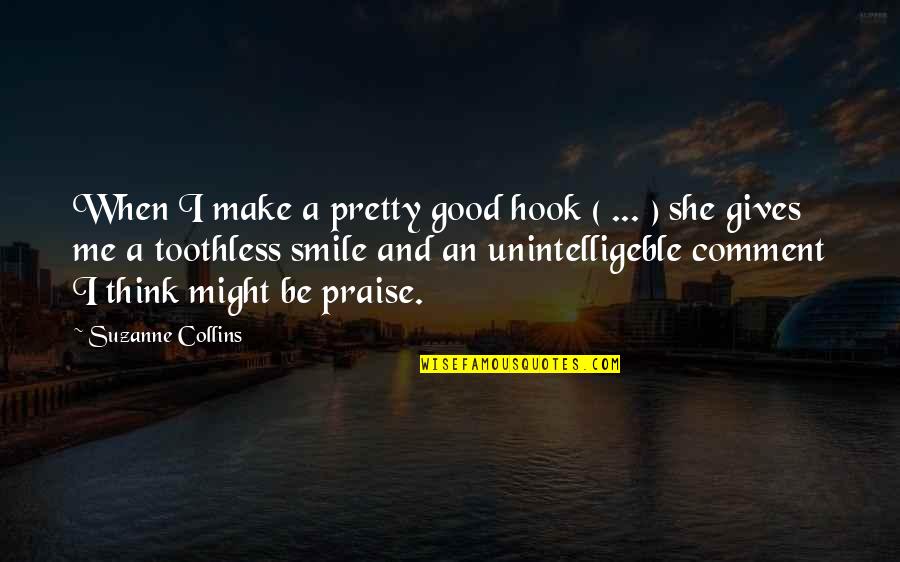 When I make a pretty good hook ( ... ) she gives me a toothless smile and an unintelligeble comment I think might be praise. —
Suzanne Collins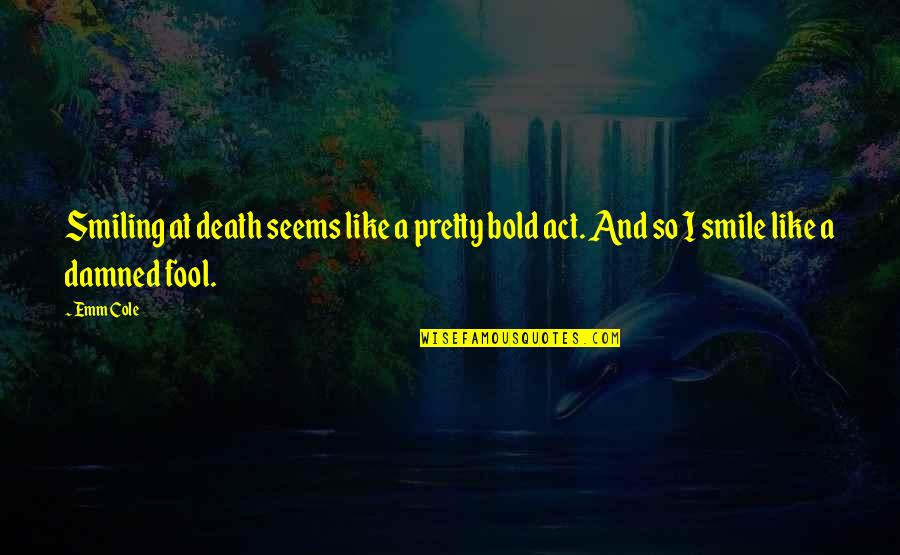 Smiling at death seems like a pretty bold act. And so I smile like a damned fool. —
Emm Cole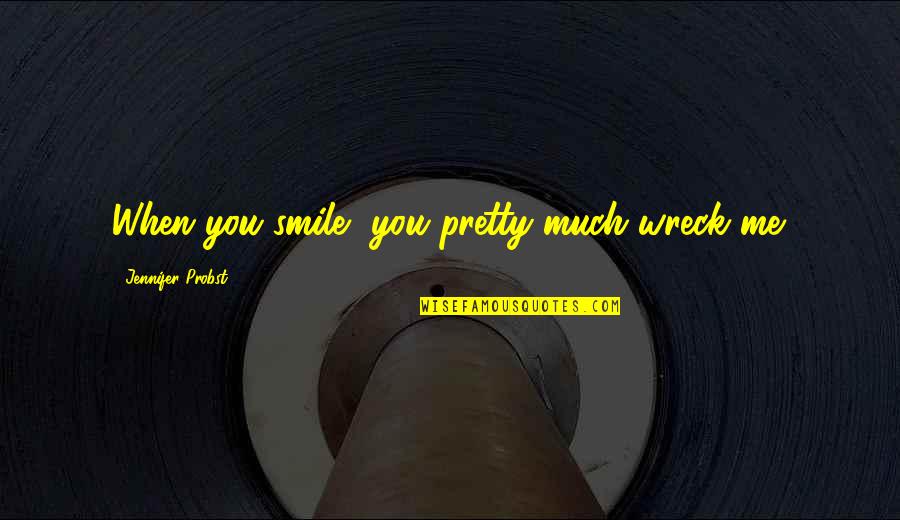 When you smile, you pretty much wreck me. —
Jennifer Probst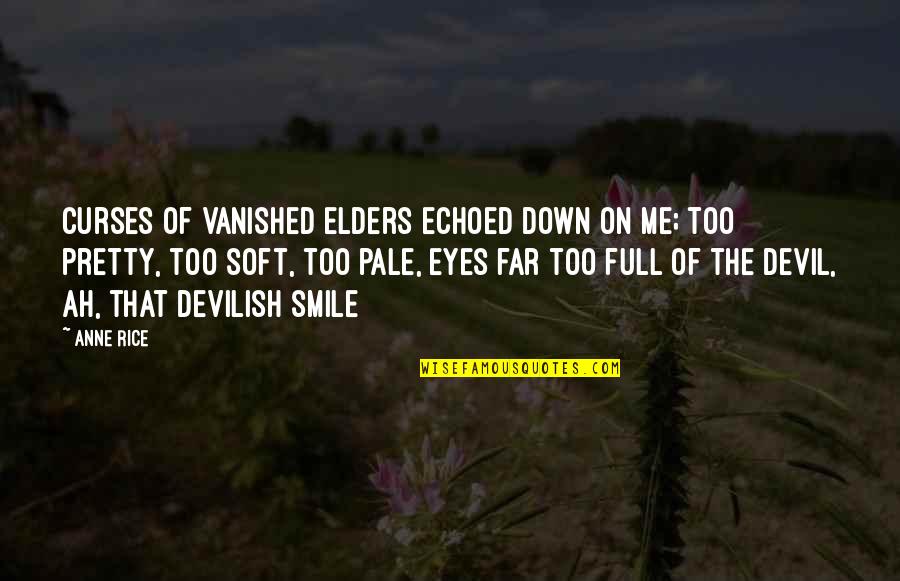 Curses of vanished elders echoed down on me; too pretty, too soft, too pale, eyes far too full of the Devil, ah, that devilish smile —
Anne Rice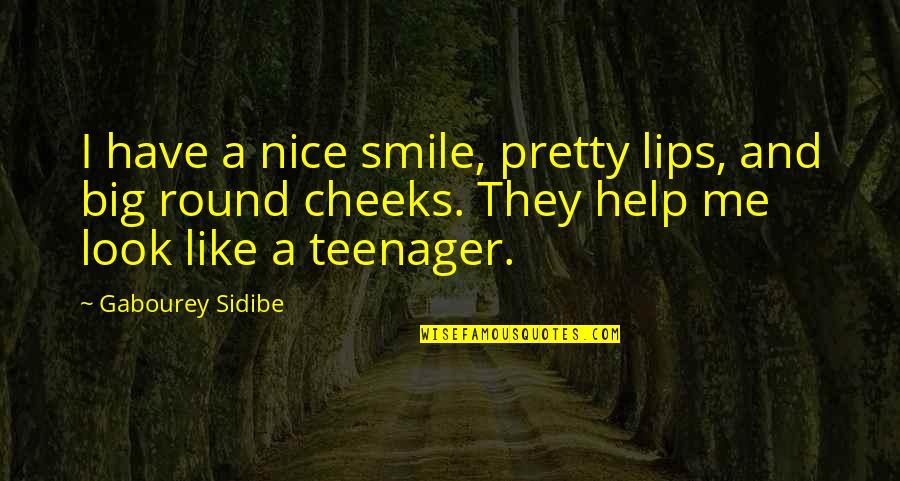 I have a nice smile, pretty lips, and big round cheeks. They help me look like a teenager. —
Gabourey Sidibe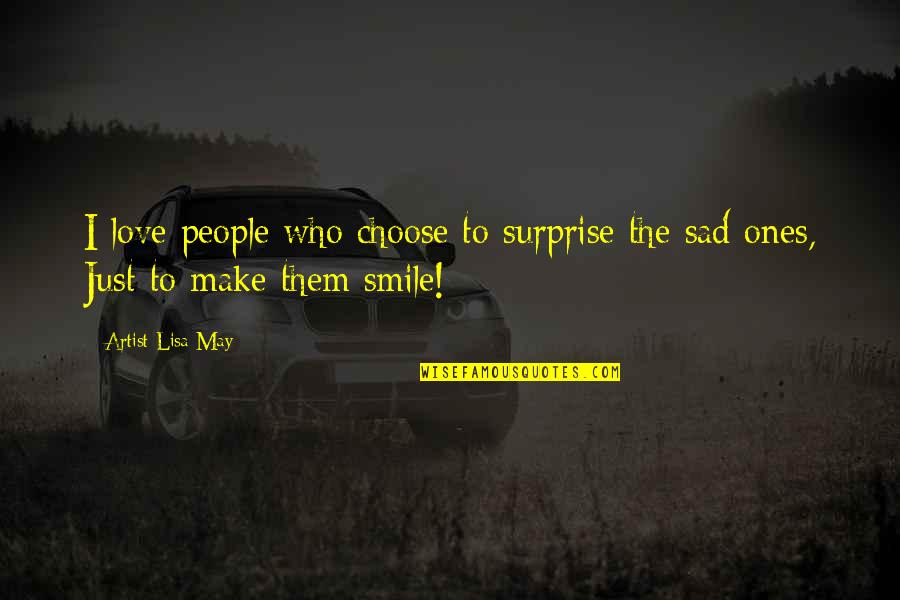 I love people who choose to surprise the sad ones, Just to make them smile! —
Artist Lisa May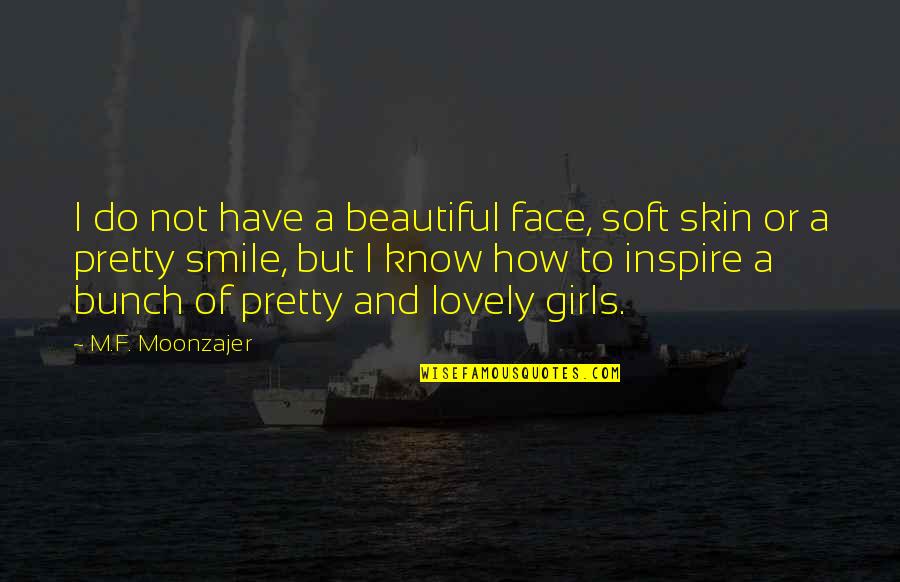 I do not have a beautiful face, soft skin or
a pretty smile
, but I know how to inspire a bunch of pretty and lovely girls. —
M.F. Moonzajer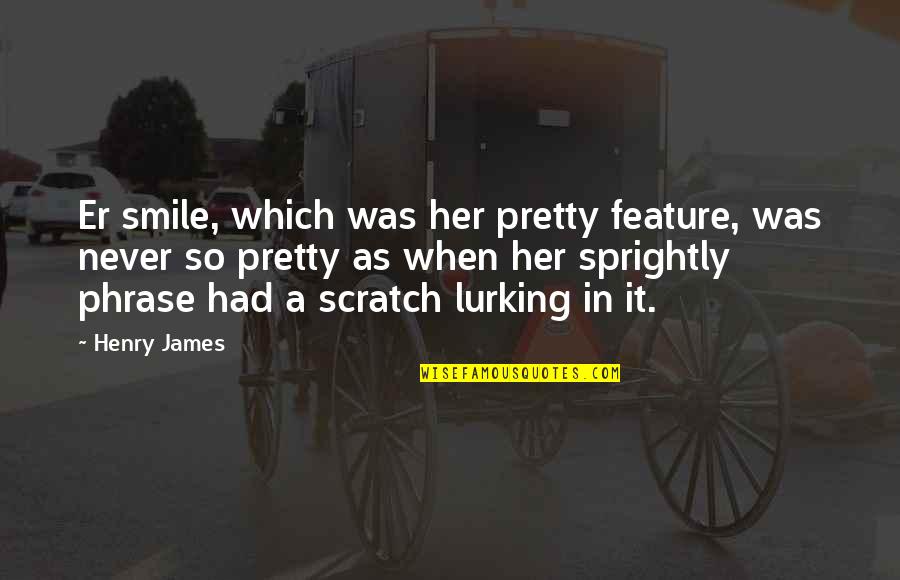 Er smile, which was her pretty feature, was never so pretty as when her sprightly phrase had a scratch lurking in it. —
Henry James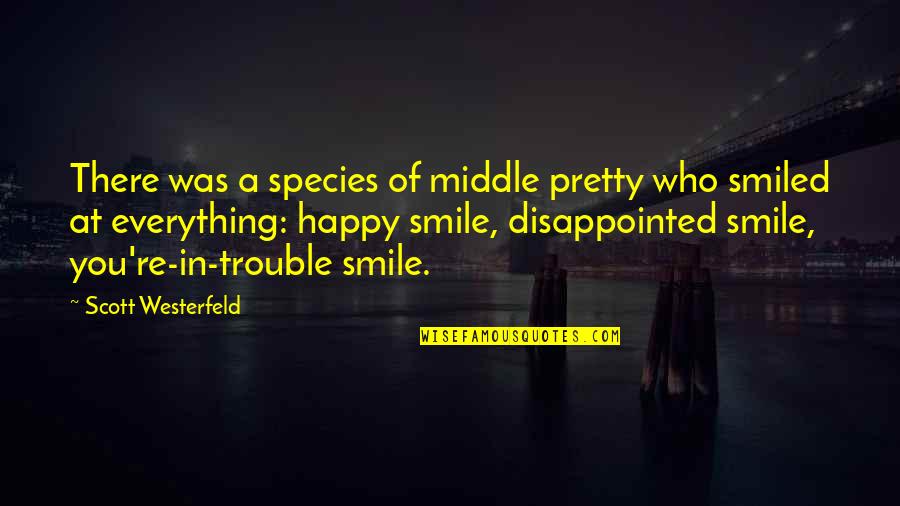 There was a species of middle pretty who smiled at everything: happy smile, disappointed smile, you're-in-trouble smile. —
Scott Westerfeld