Charles Henry Parkhurst Quotes
Top 22 wise famous quotes and sayings by Charles Henry Parkhurst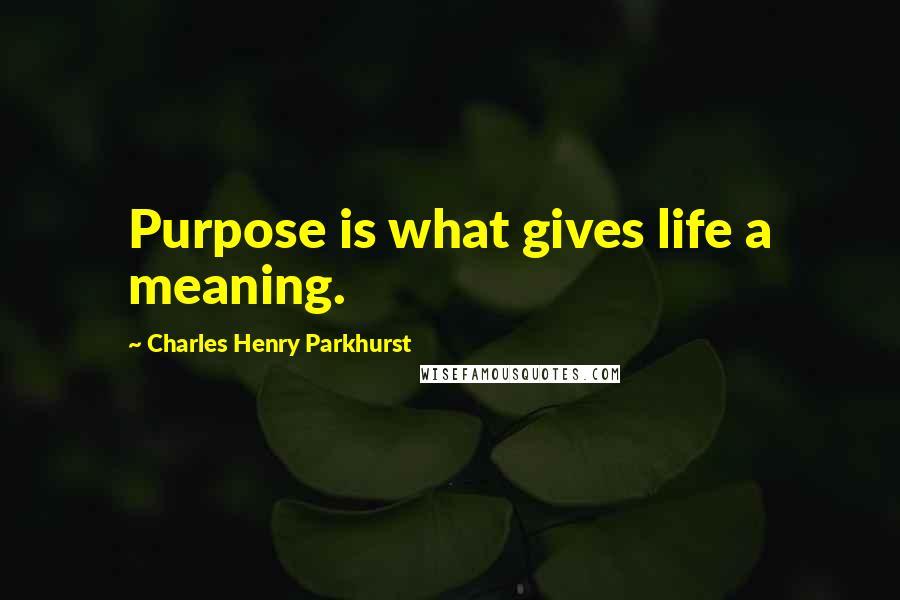 Purpose is what gives life a meaning.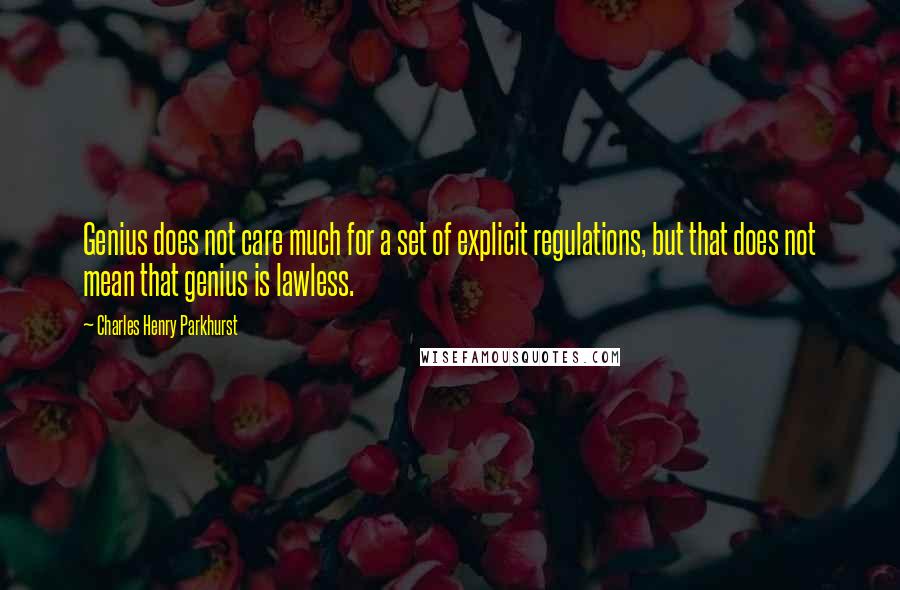 Genius does not care much for a set of explicit regulations, but that does not mean that genius is lawless.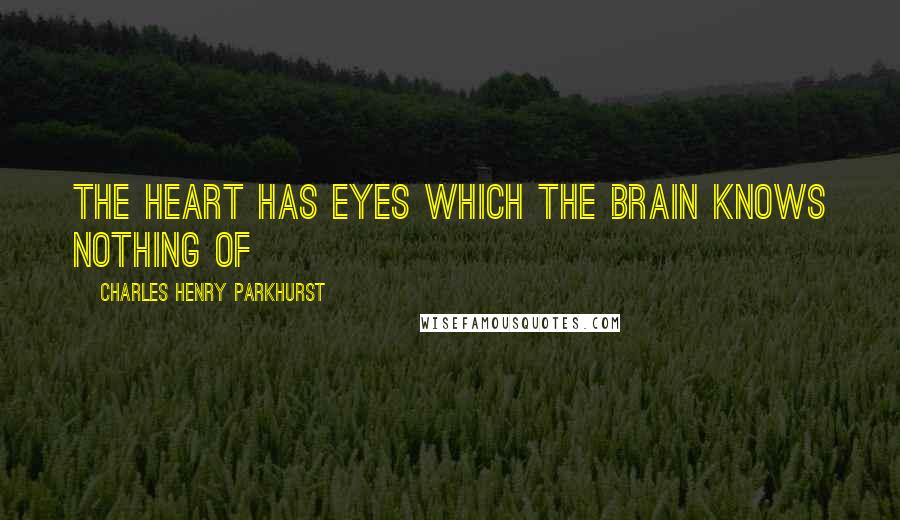 The heart has eyes which the brain knows nothing of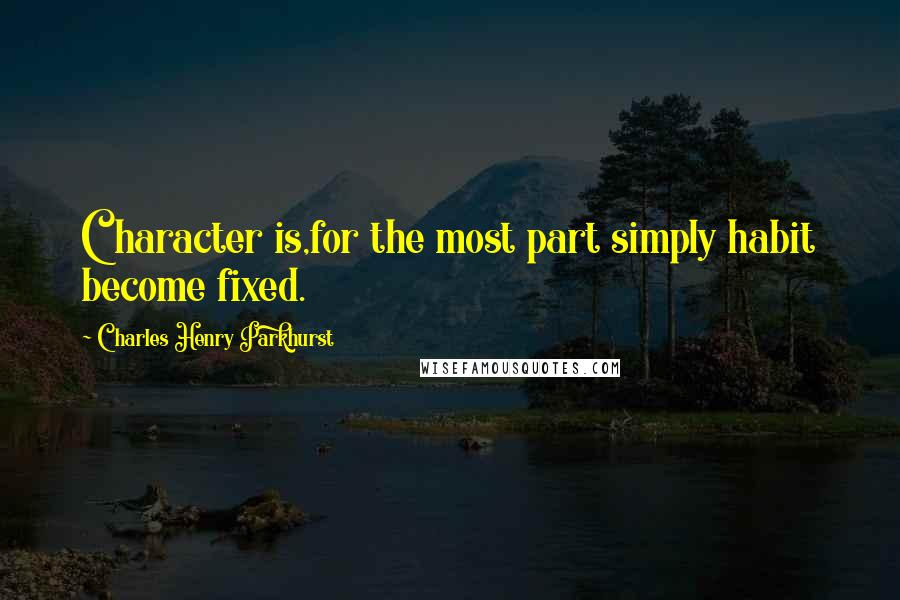 Character is,for the most part simply habit become fixed.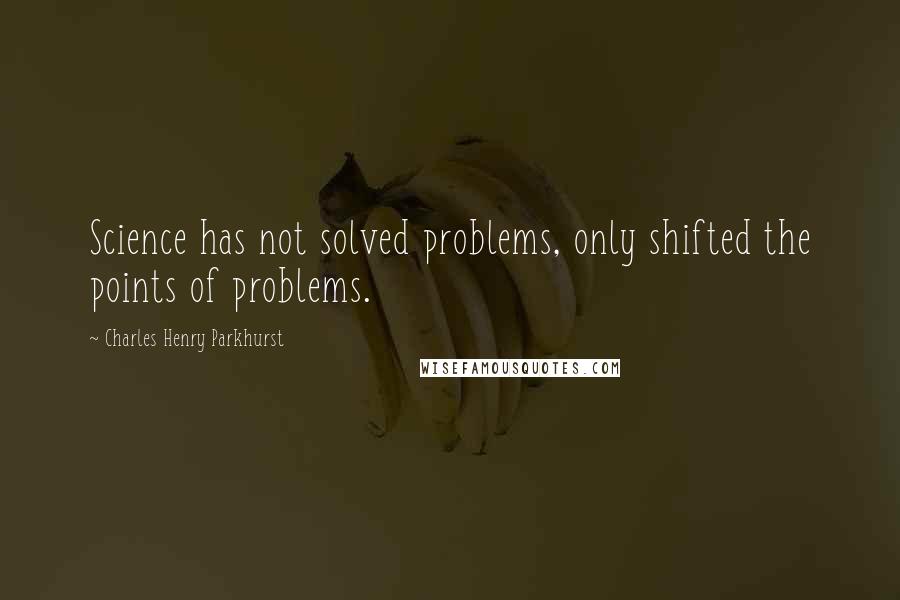 Science has not solved problems, only shifted the points of problems.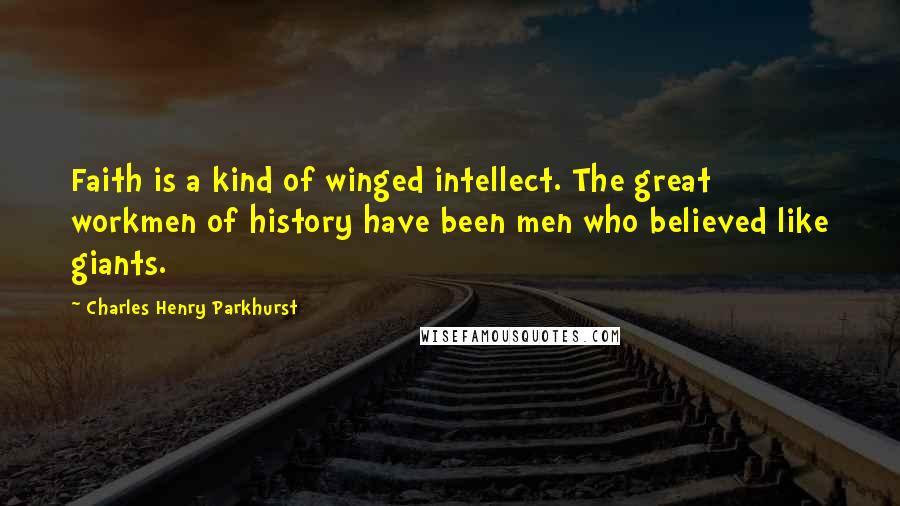 Faith is a kind of winged intellect. The great workmen of history have been men who believed like giants.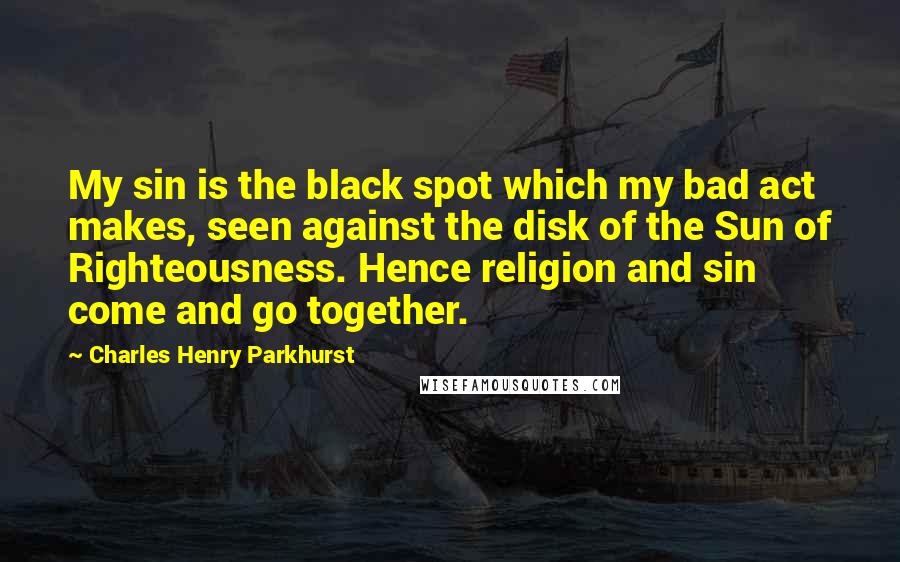 My sin is the black spot which my bad act makes, seen against the disk of the Sun of Righteousness. Hence religion and sin come and go together.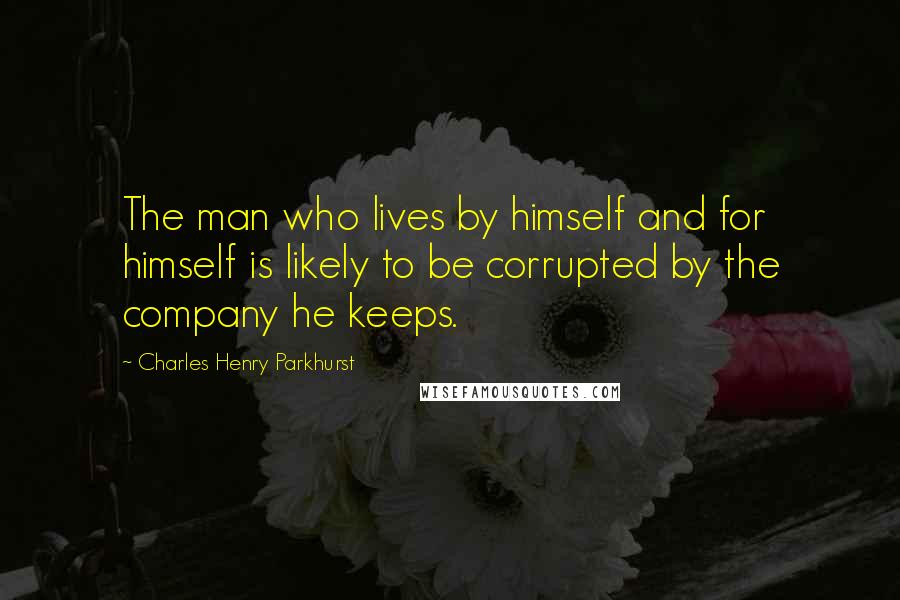 The man who lives by himself and for himself is likely to be corrupted by the company he keeps.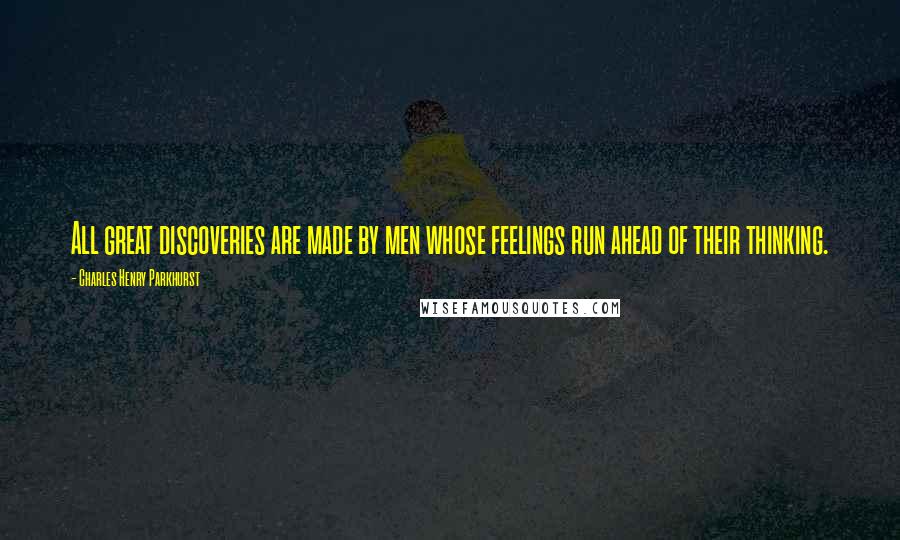 All great discoveries are made by men whose feelings run ahead of their thinking.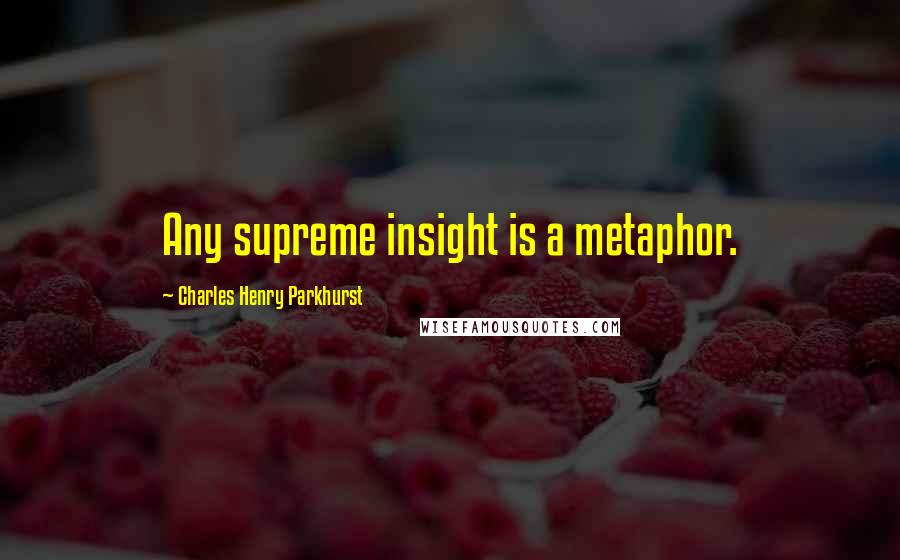 Any supreme insight is a metaphor.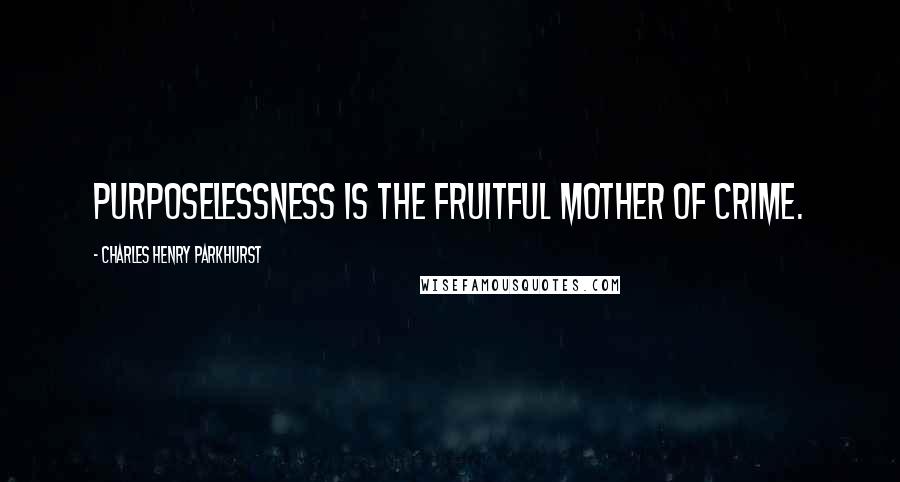 Purposelessness is the fruitful mother of crime.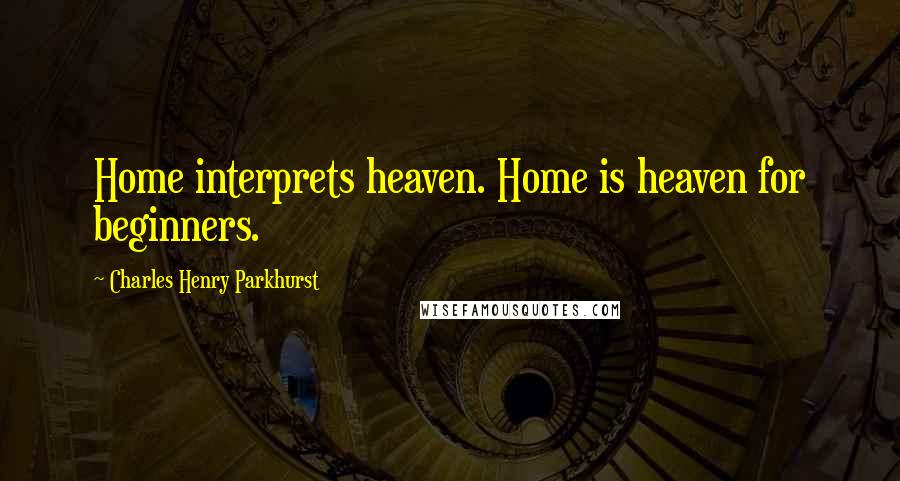 Home interprets heaven. Home is heaven for beginners.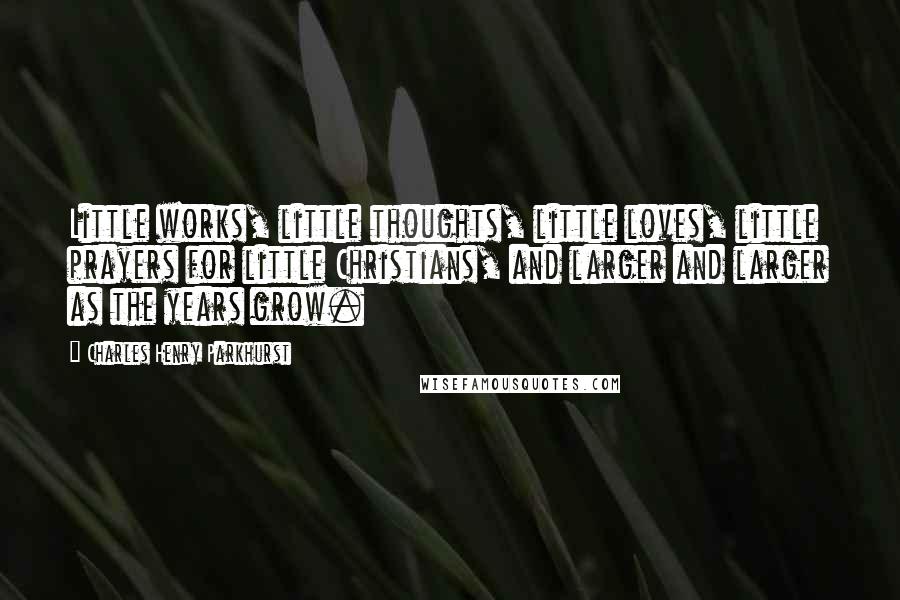 Little works, little thoughts, little loves, little prayers for little Christians, and larger and larger as the years grow.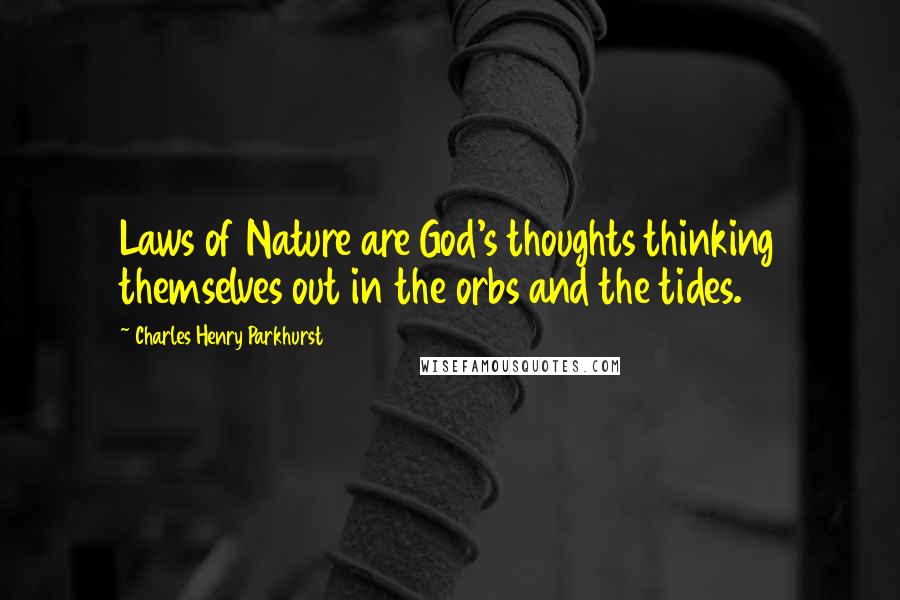 Laws of Nature are God's thoughts thinking themselves out in the orbs and the tides.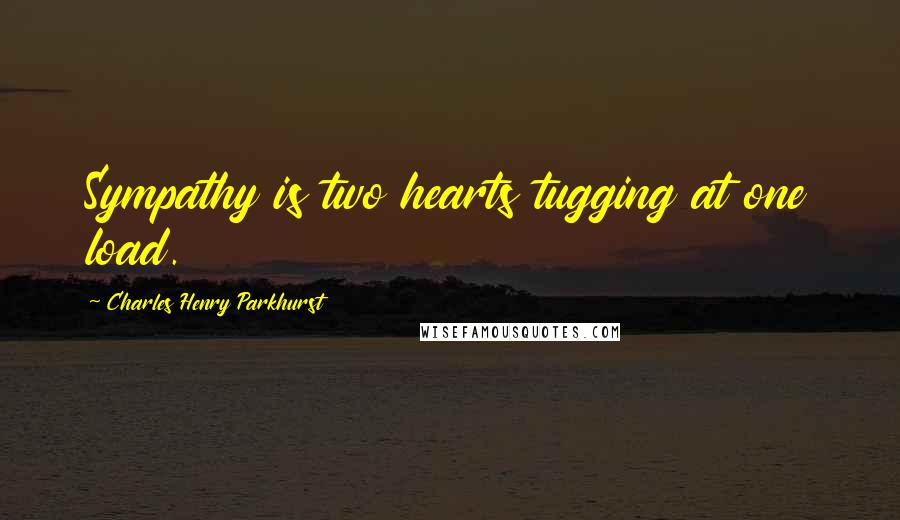 Sympathy is two hearts tugging at one load.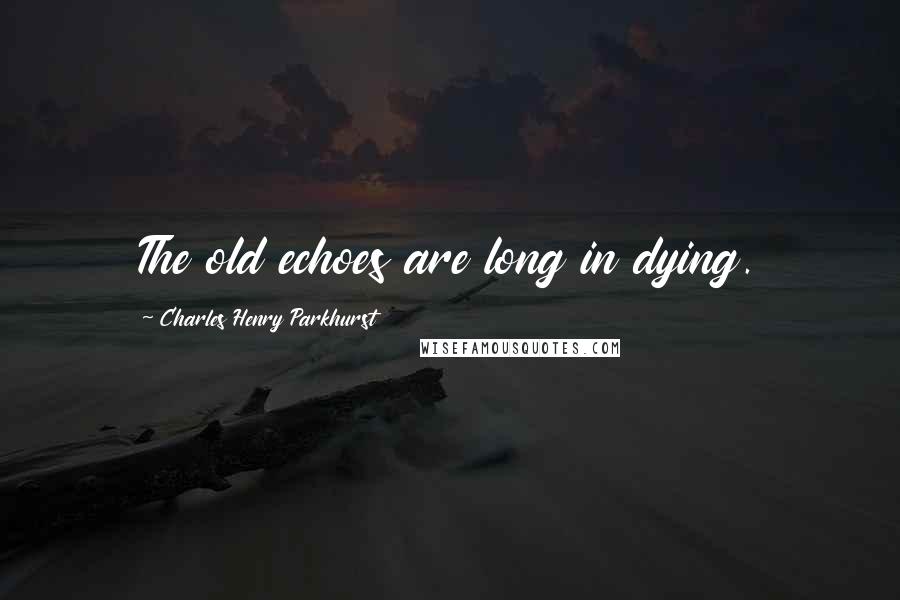 The old echoes are long in dying.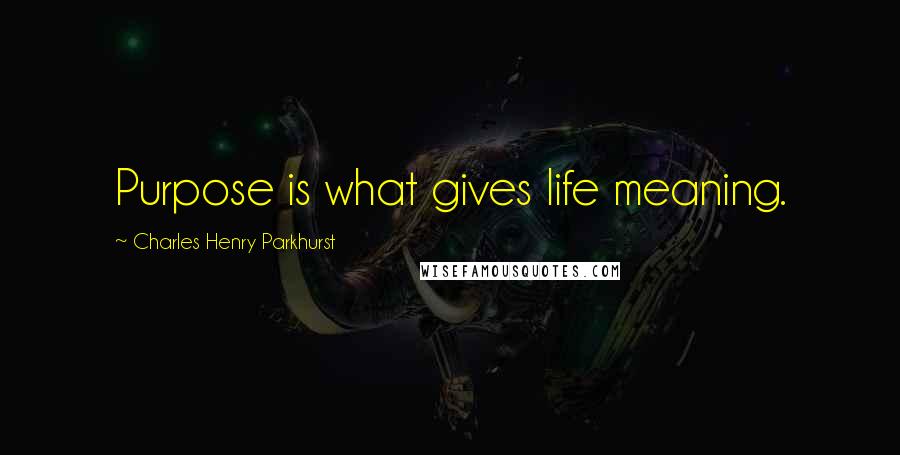 Purpose is what gives life meaning.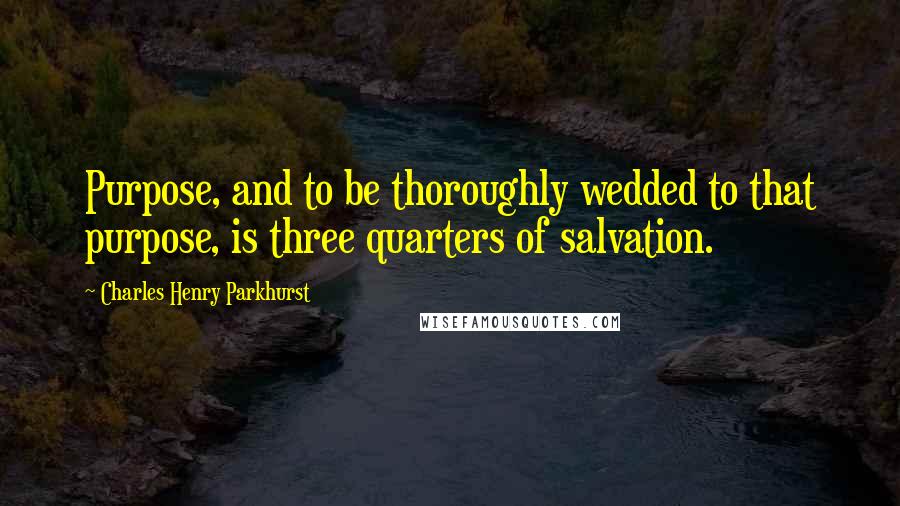 Purpose, and to be thoroughly wedded to that purpose, is three quarters of salvation.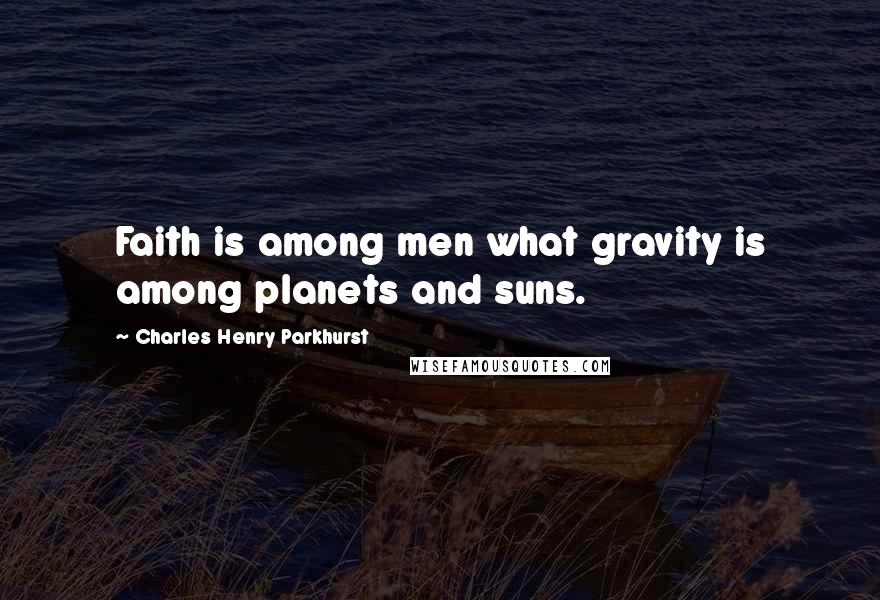 Faith is among men what gravity is among planets and suns.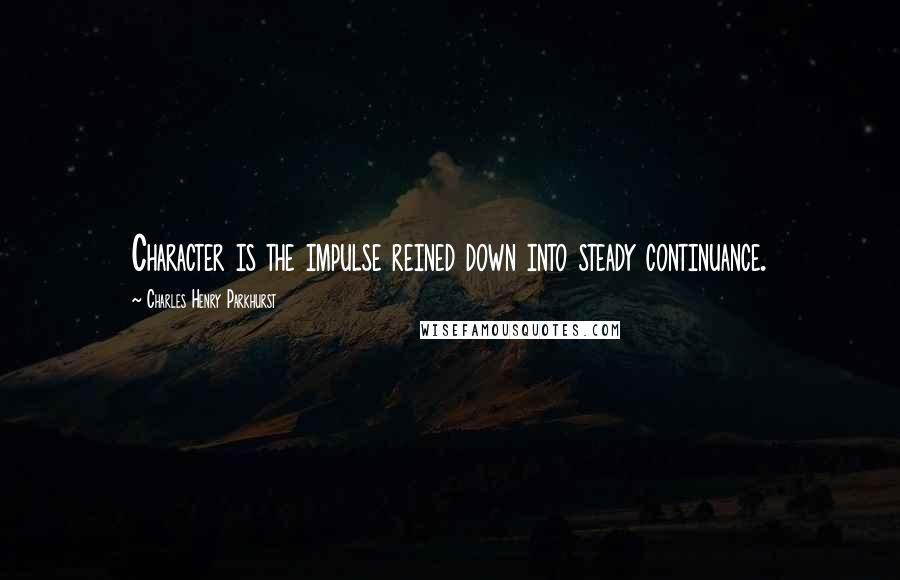 Character is the impulse reined down into steady continuance.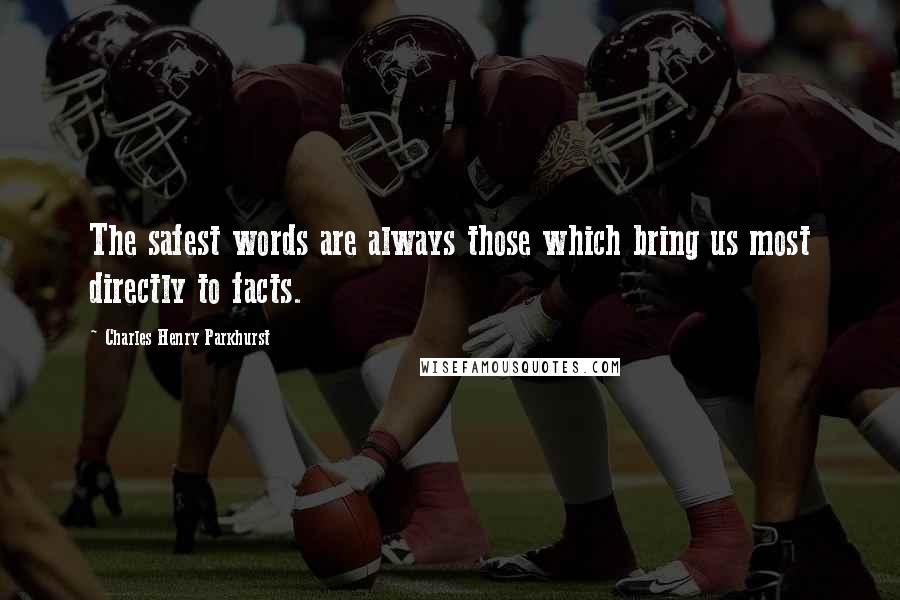 The safest words are always those which bring us most directly to facts.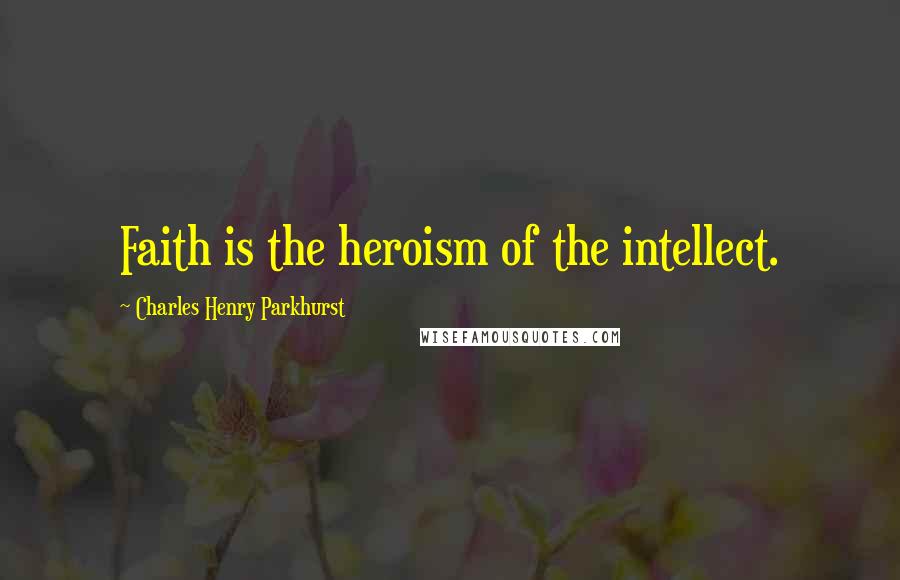 Faith is the heroism of the intellect.