Olivia Laing Quotes
Top 12 wise famous quotes and sayings by Olivia Laing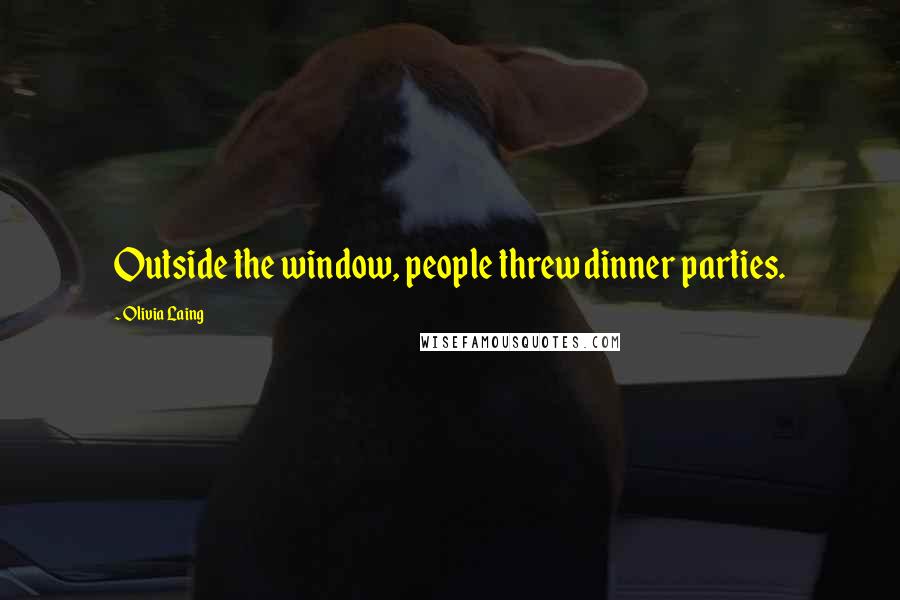 Outside the window, people threw dinner parties.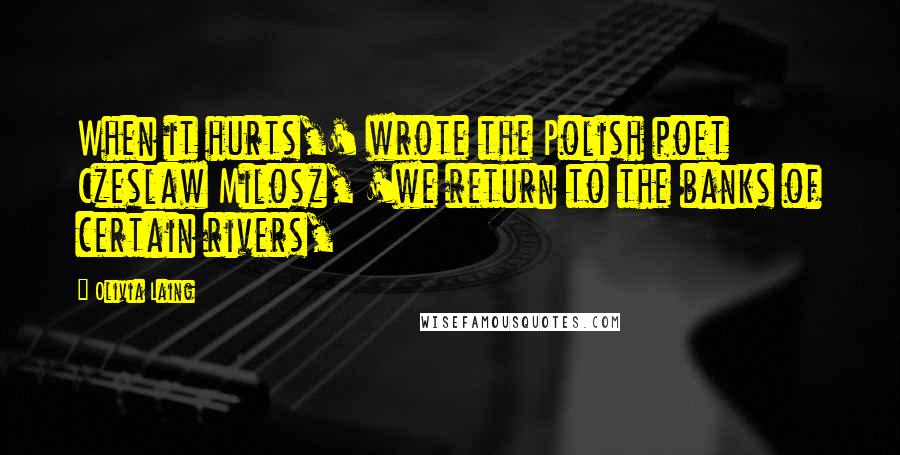 When it hurts,' wrote the Polish poet Czeslaw Milosz, 'we return to the banks of certain rivers,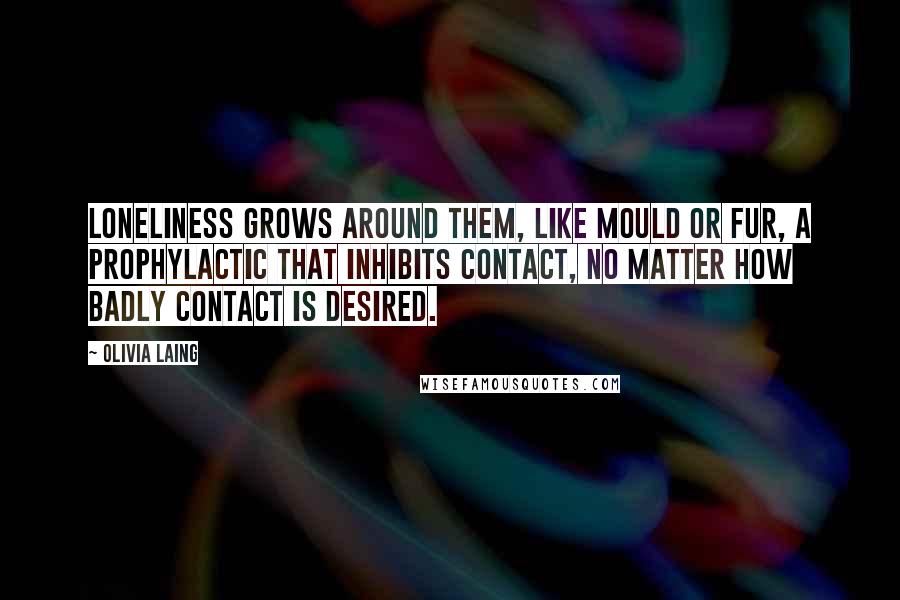 Loneliness grows around them, like mould or fur, a prophylactic that inhibits contact, no matter how badly contact is desired.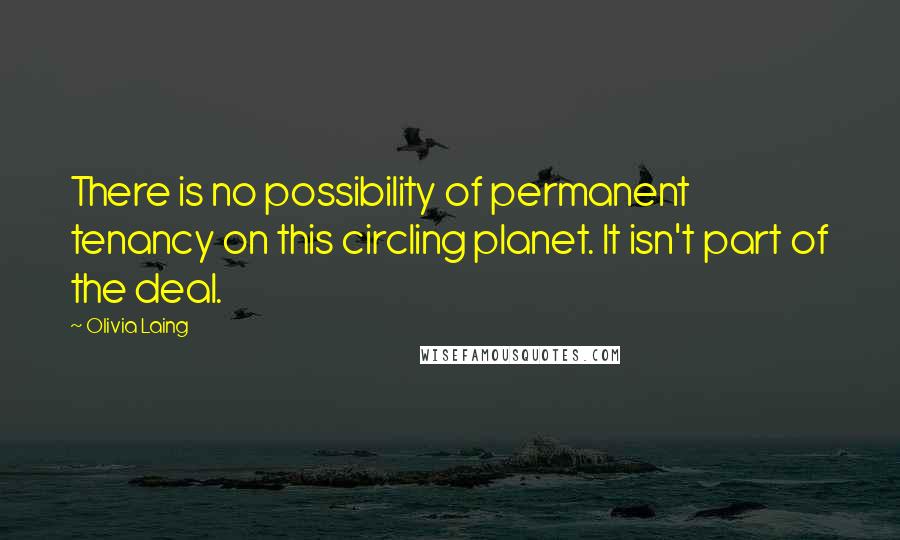 There is no possibility of permanent tenancy on this circling planet. It isn't part of the deal.
There are sights too beautiful to swallow. They stay on the rim of the eye; it cannot contain them.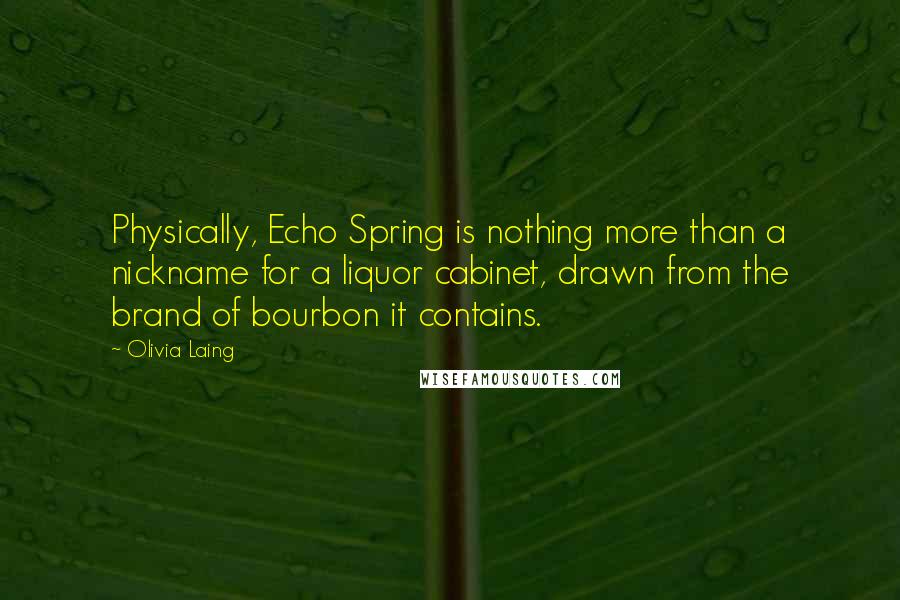 Physically, Echo Spring is nothing more than a nickname for a liquor cabinet, drawn from the brand of bourbon it contains.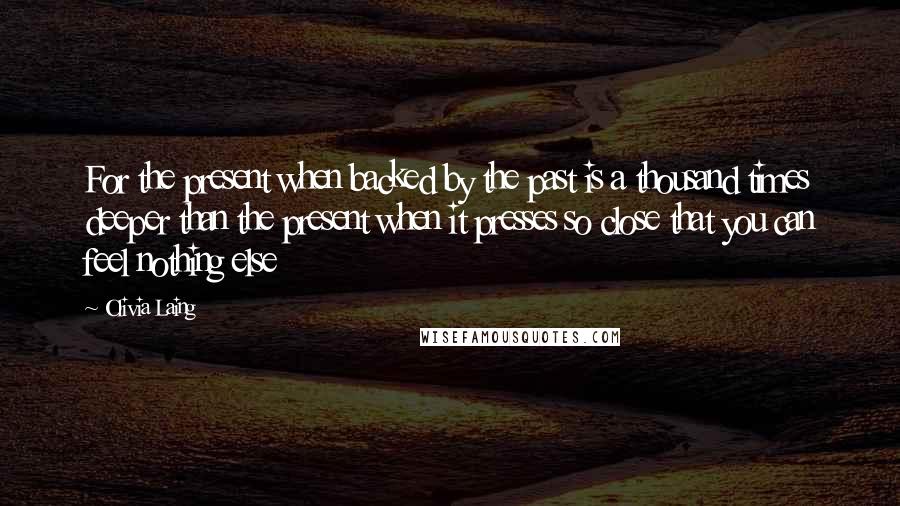 For the present when backed by the past is a thousand times deeper than the present when it presses so close that you can feel nothing else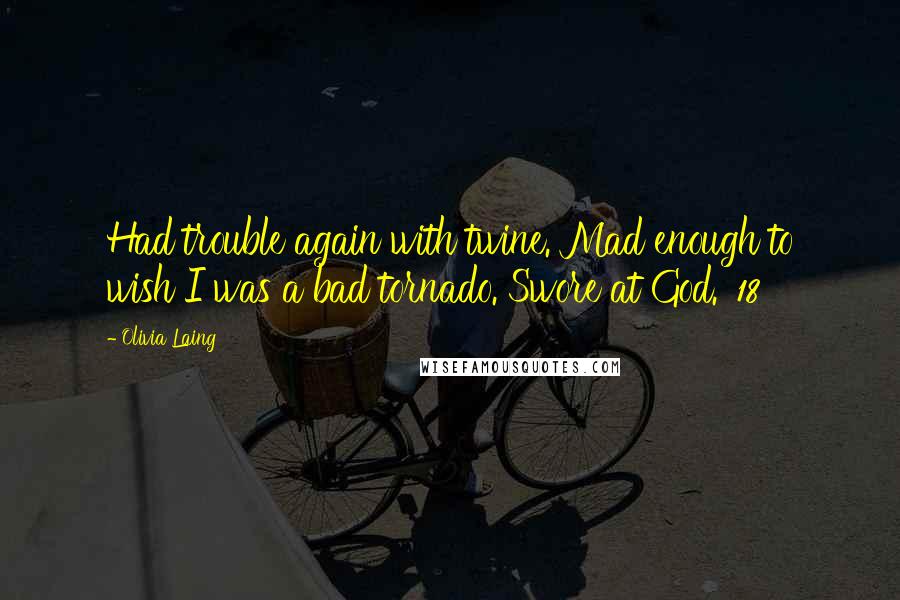 Had trouble again with twine. Mad enough to wish I was a bad tornado. Swore at God.' 18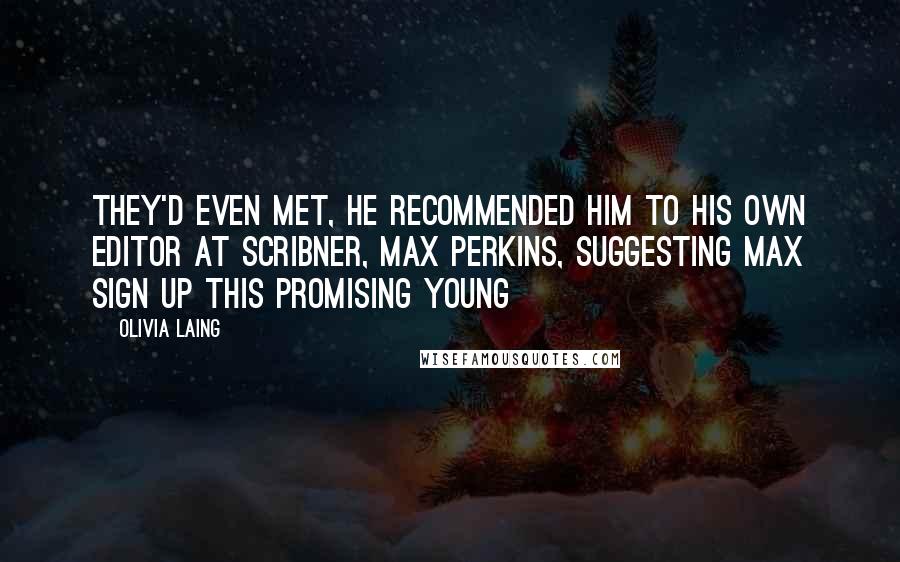 They'd even met, he recommended him to his own editor at Scribner, Max Perkins, suggesting Max sign up this promising young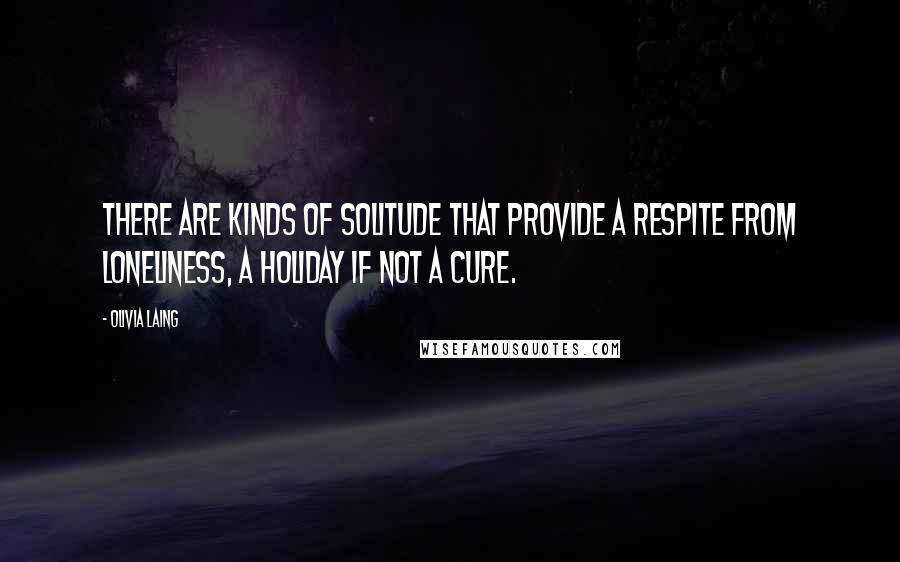 There are kinds of solitude that provide a respite from loneliness, a holiday if not a cure.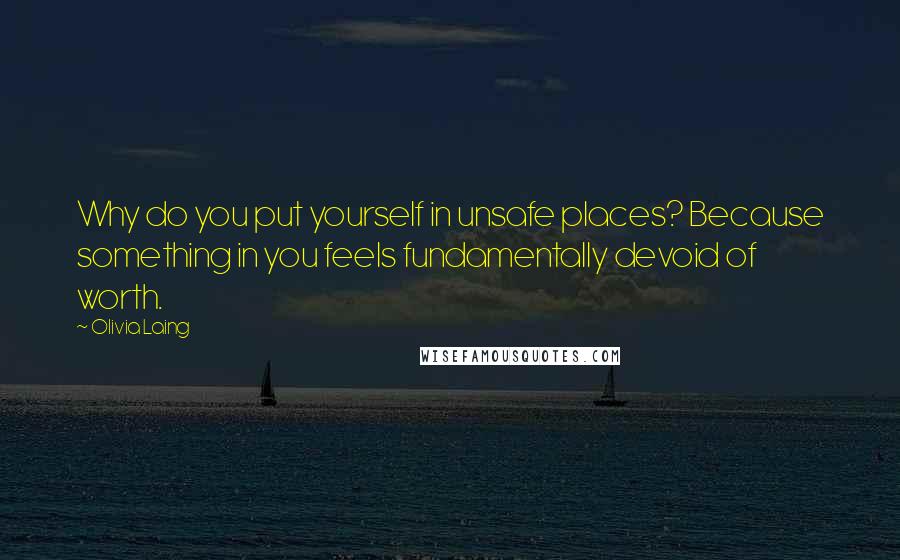 Why do you put yourself in unsafe places? Because something in you feels fundamentally devoid of worth.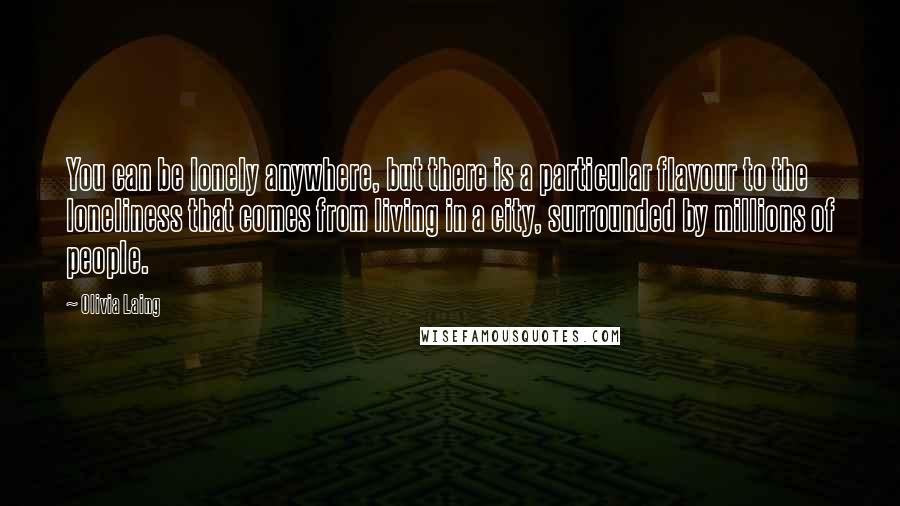 You can be lonely anywhere, but there is a particular flavour to the loneliness that comes from living in a city, surrounded by millions of people.