Carl Reiner Quotes
Top 18 wise famous quotes and sayings by Carl Reiner
Carl Reiner Famous Quotes & Sayings
Discover top inspirational quotes from Carl Reiner on Wise Famous Quotes.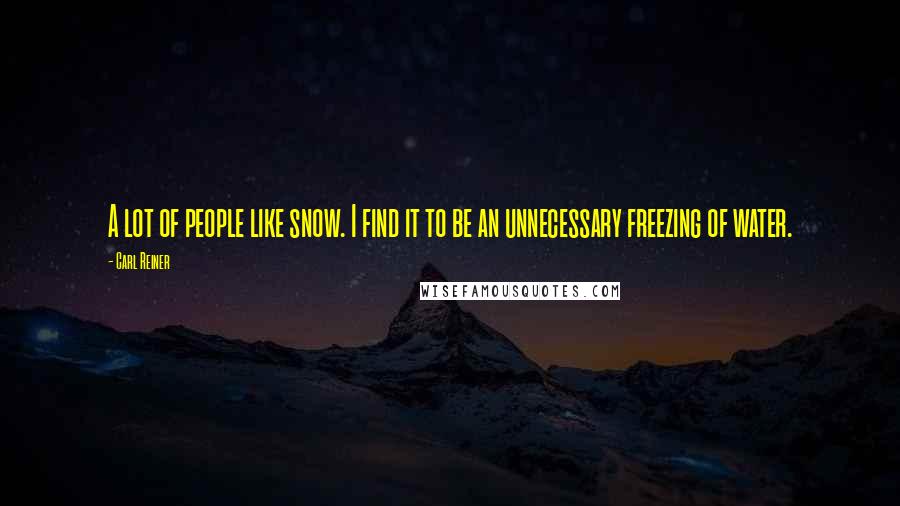 A lot of people like snow. I find it to be an unnecessary freezing of water.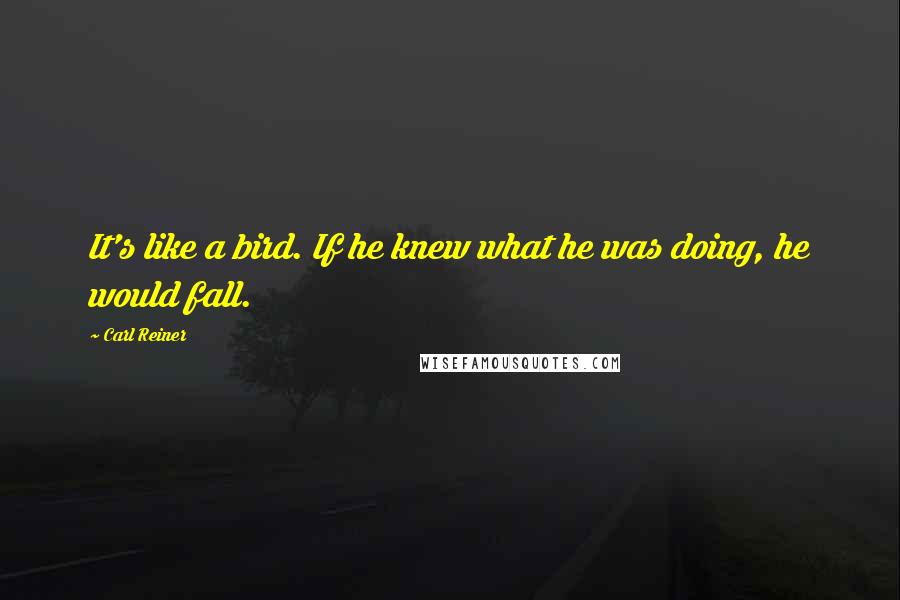 It's like a bird. If he knew what he was doing, he would fall.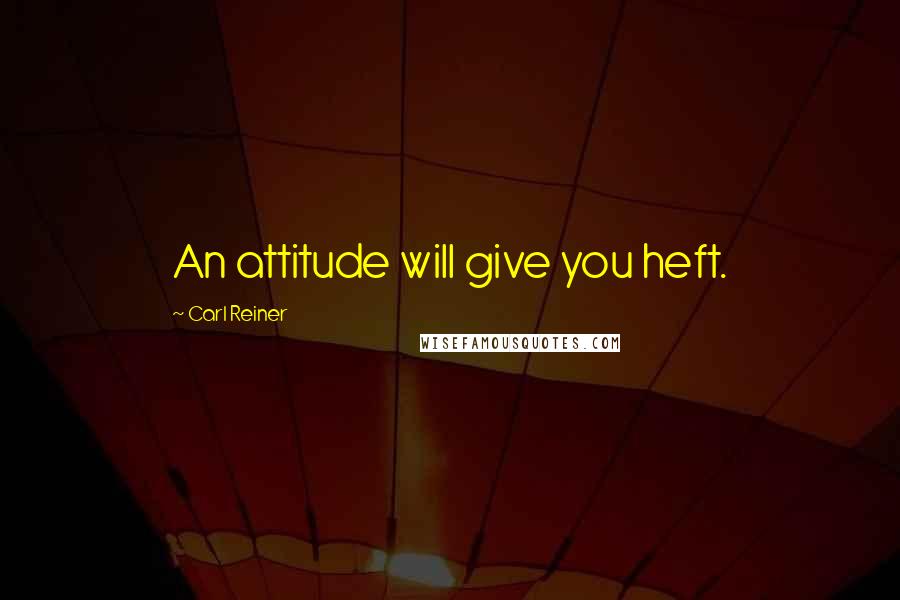 An attitude will give you heft.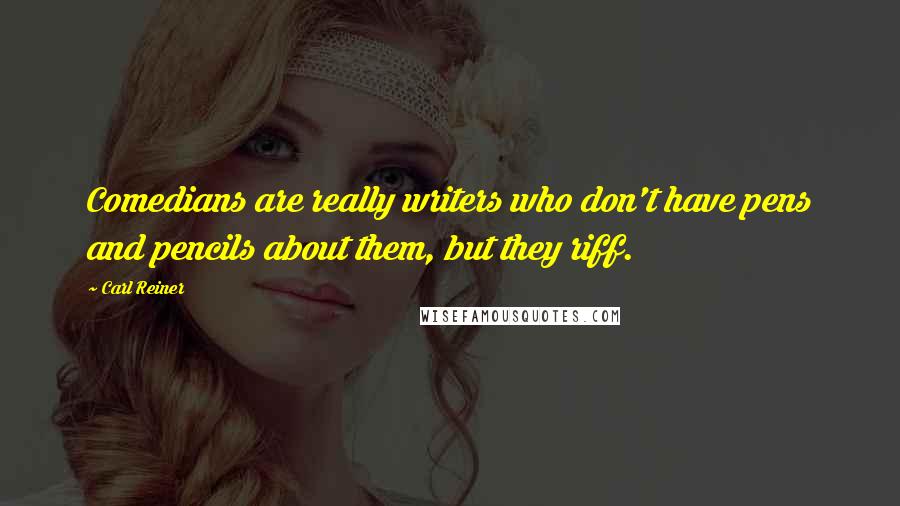 Comedians are really writers who don't have pens and pencils about them, but they riff.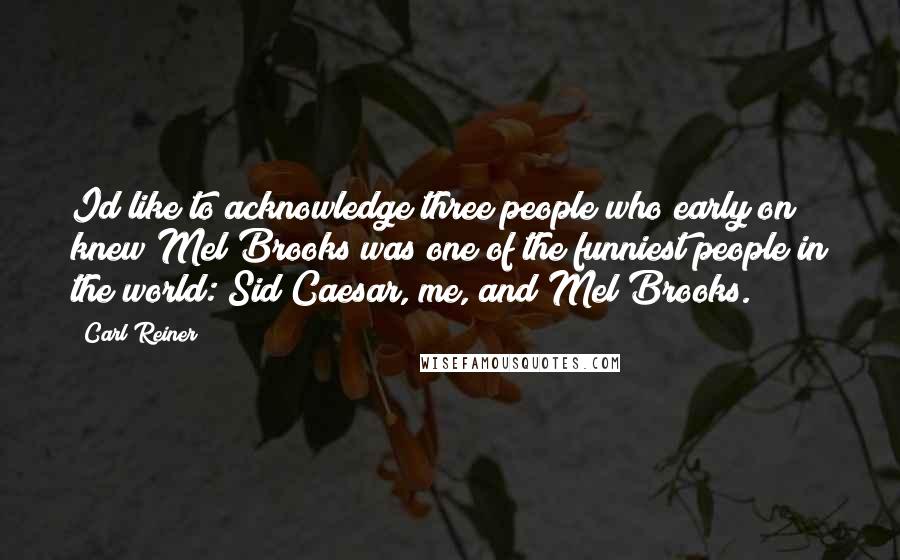 Id like to acknowledge three people who early on knew Mel Brooks was one of the funniest people in the world: Sid Caesar, me, and Mel Brooks.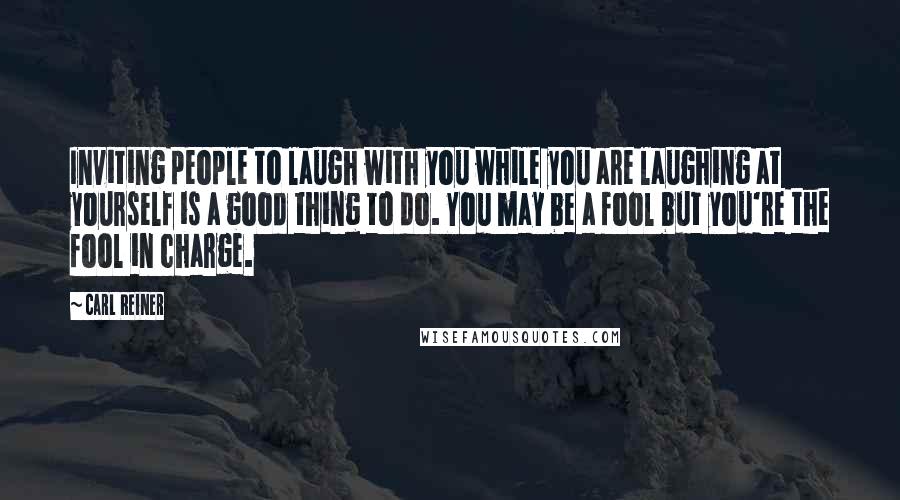 Inviting people to laugh with you while you are laughing at yourself is a good thing to do. You may be a fool but you're the fool in charge.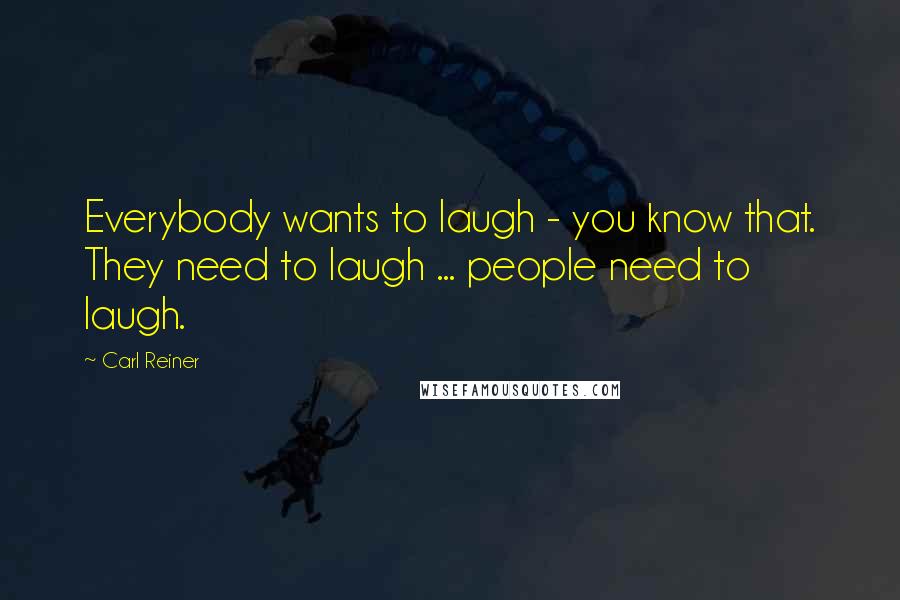 Everybody wants to laugh - you know that. They need to laugh ... people need to laugh.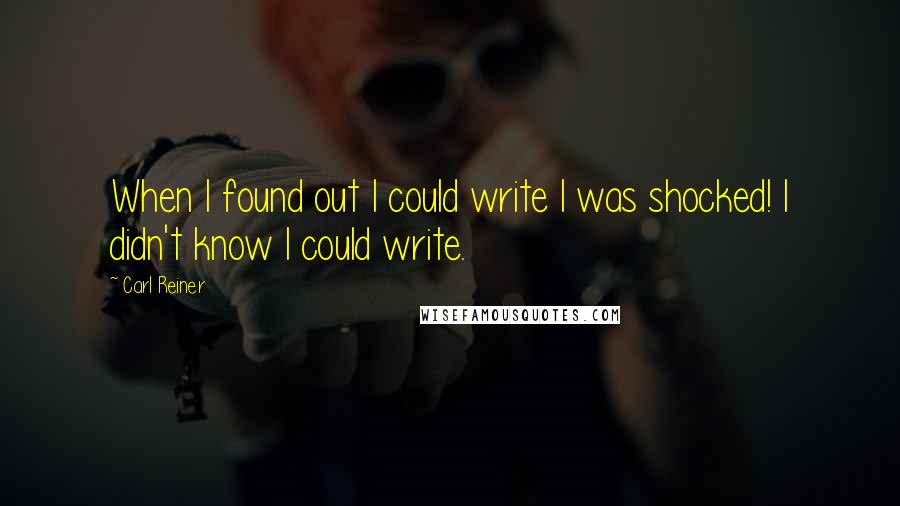 When I found out I could write I was shocked! I didn't know I could write.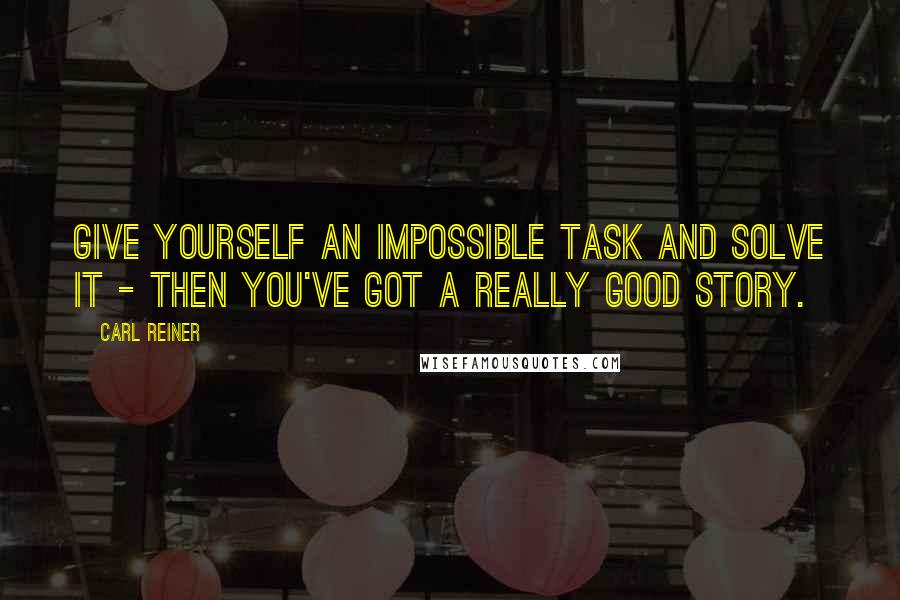 Give yourself an impossible task and solve it - then you've got a really good story.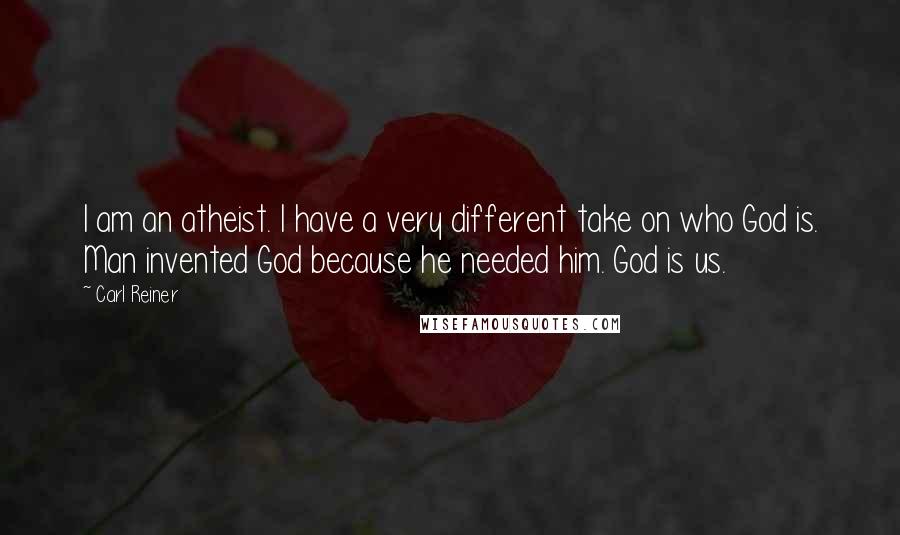 I am an atheist. I have a very different take on who God is. Man invented God because he needed him. God is us.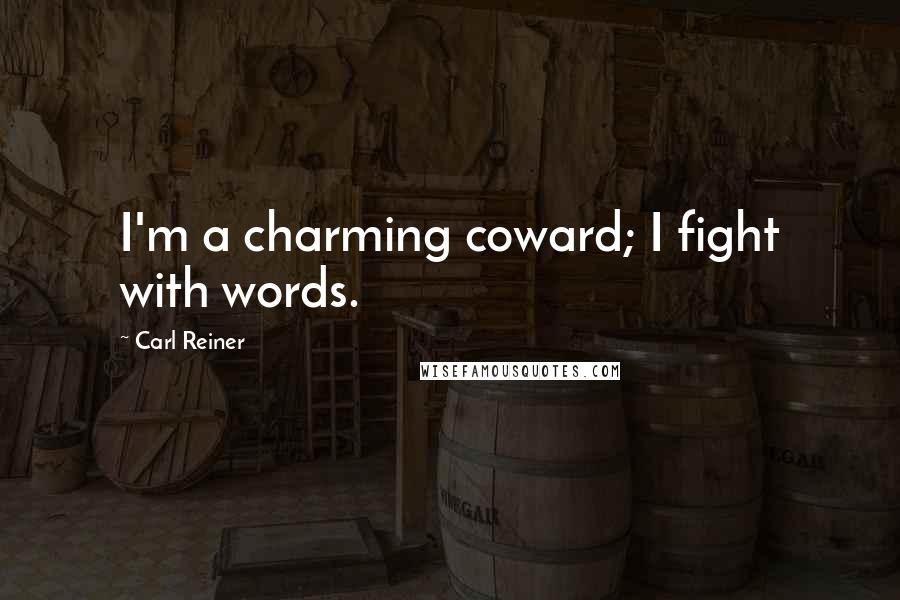 I'm a charming coward; I fight with words.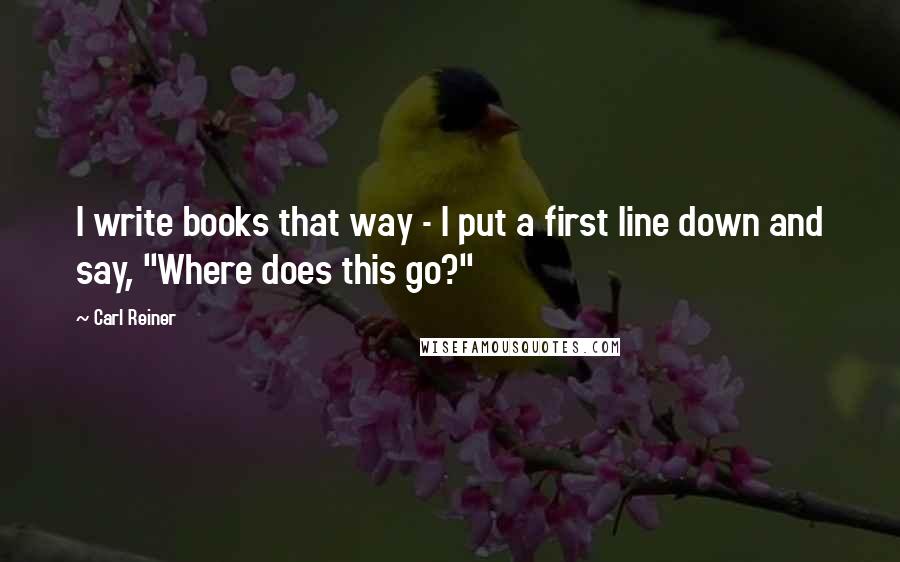 I write books that way - I put a first line down and say, "Where does this go?"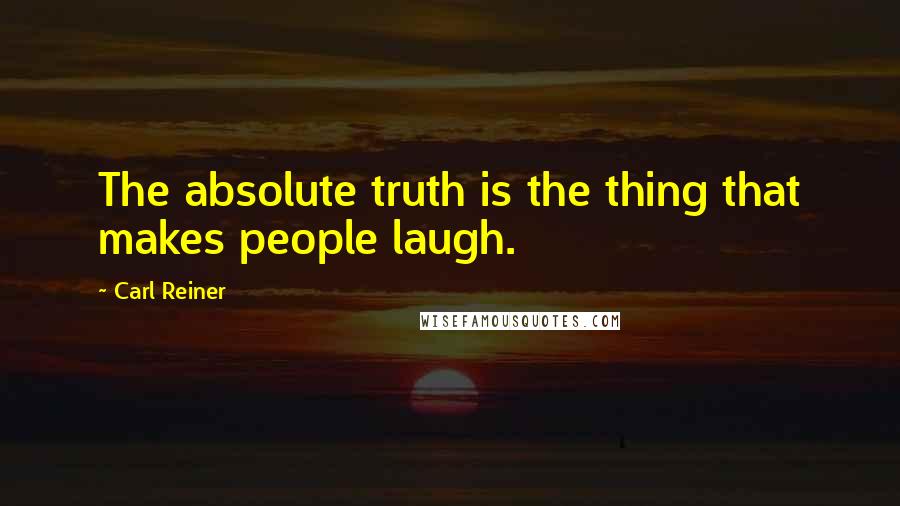 The absolute truth is the thing that makes people laugh.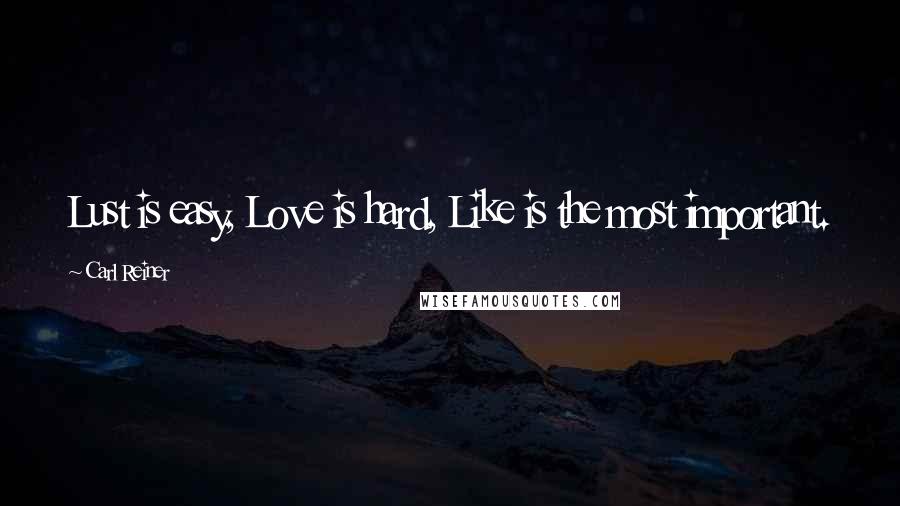 Lust is easy, Love is hard, Like is the most important.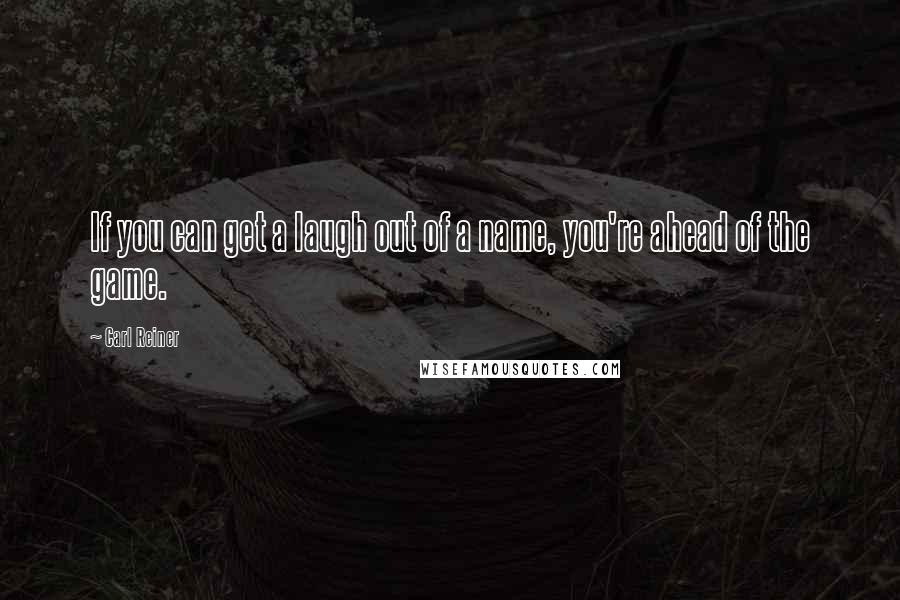 If you can get a laugh out of a name, you're ahead of the game.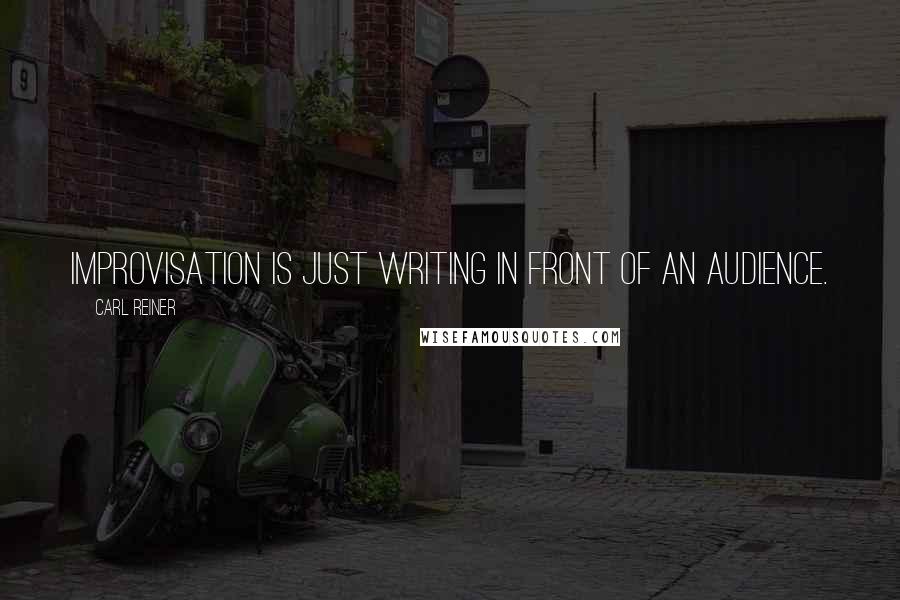 Improvisation is just writing in front of an audience.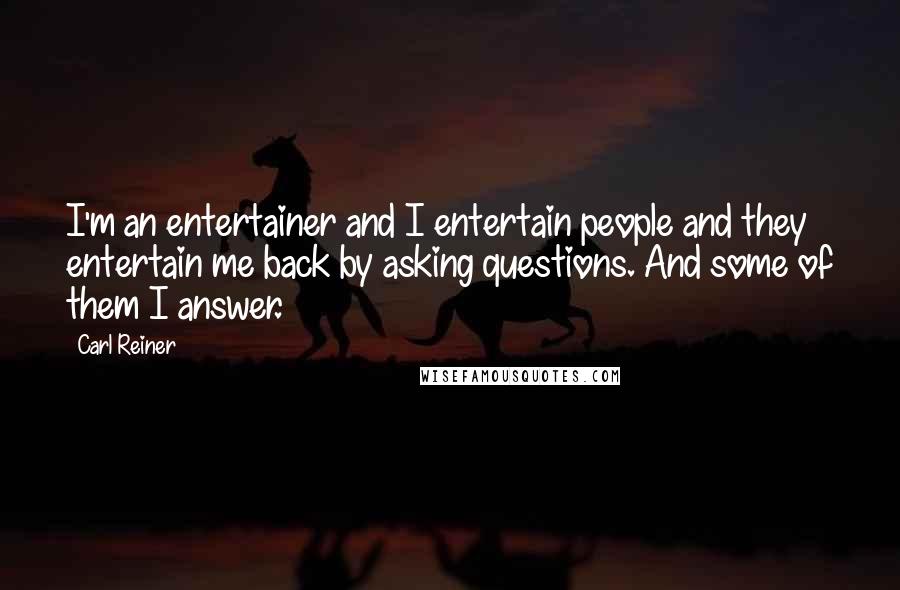 I'm an entertainer and I entertain people and they entertain me back by asking questions. And some of them I answer.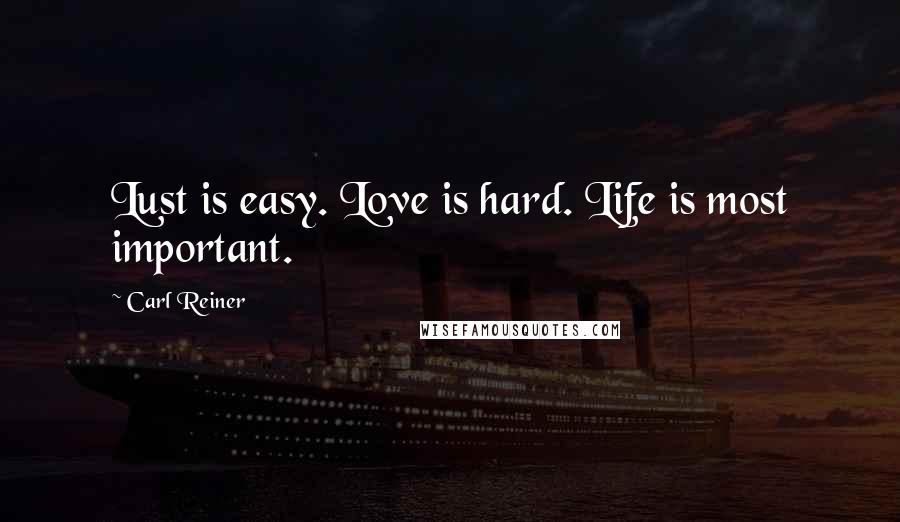 Lust is easy. Love is hard. Life is most important.