Being A Witch Quotes
Collection of top 16 famous quotes about Being A Witch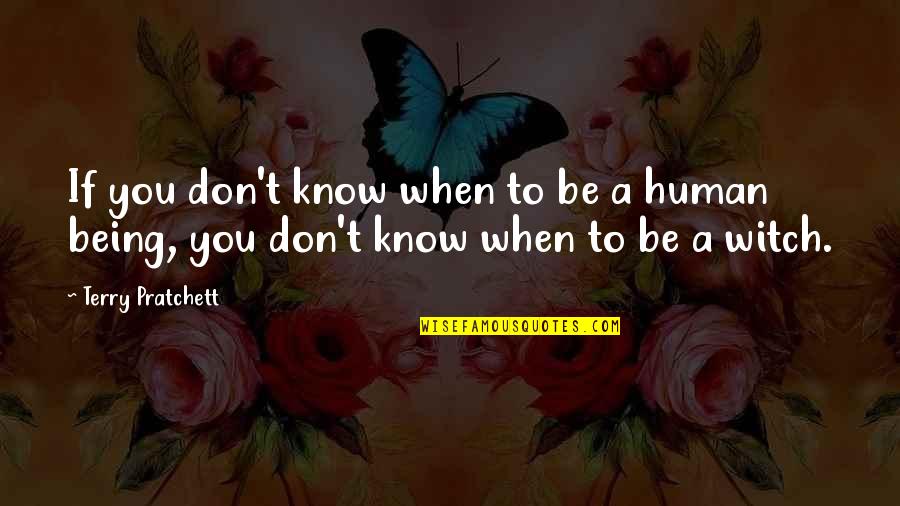 If you don't know when to be a human being, you don't know when to be a witch.
—
Terry Pratchett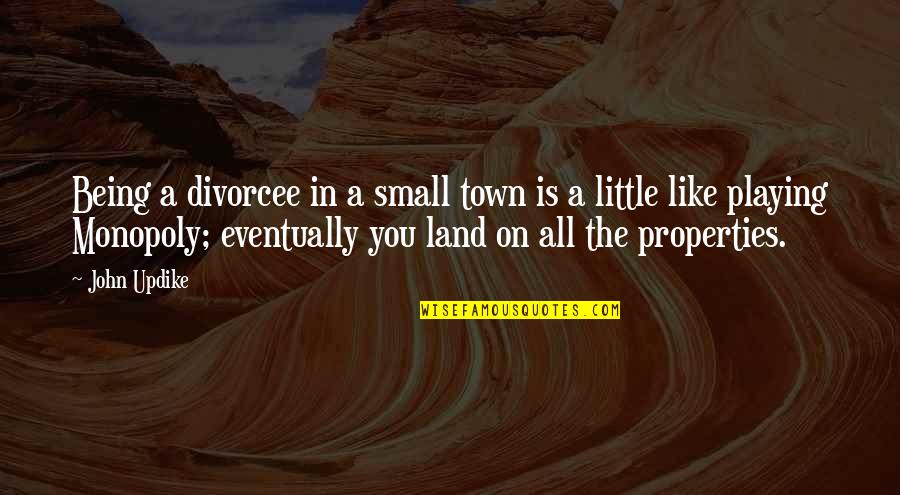 Being a divorcee in a small town is a little like playing Monopoly; eventually you land on all the properties.
—
John Updike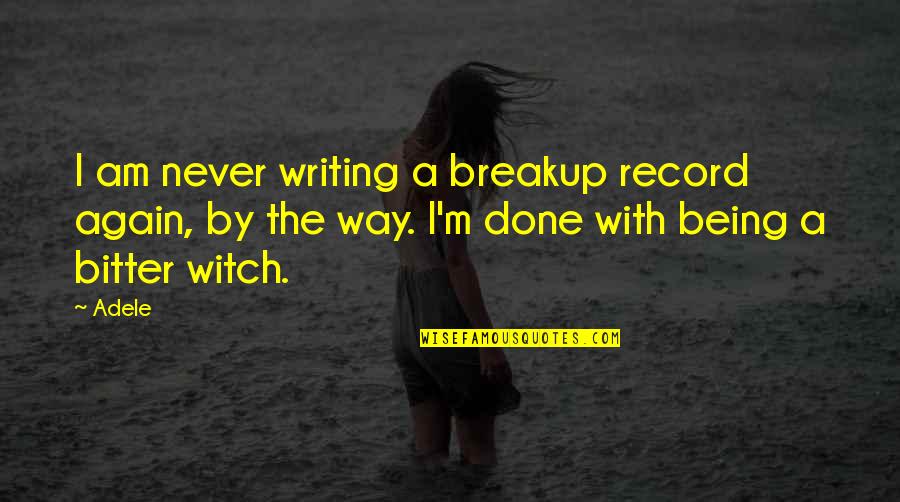 I am never writing a breakup record again, by the way. I'm done with being a bitter witch.
—
Adele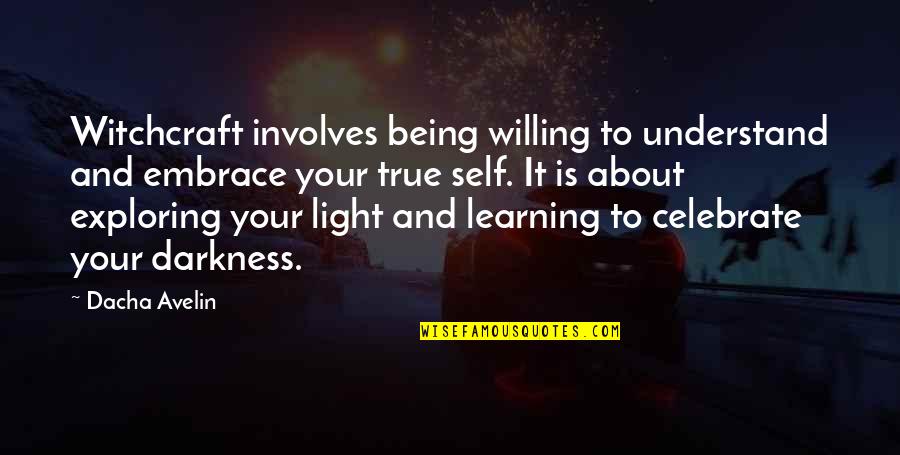 Witchcraft involves being willing to understand and embrace your true self. It is about exploring your light and learning to celebrate your darkness.
—
Dacha Avelin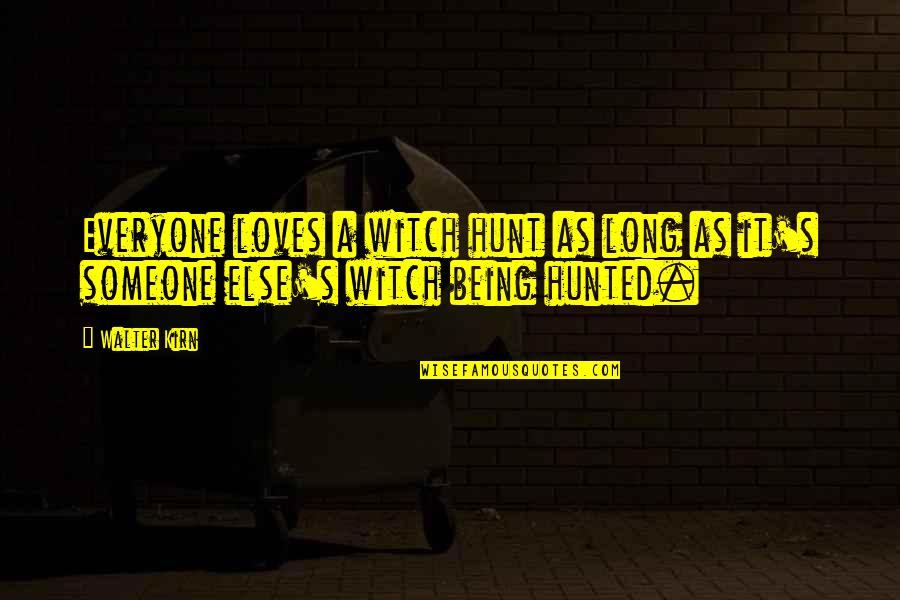 Everyone loves a witch hunt as long as it's someone else's witch being hunted.
—
Walter Kirn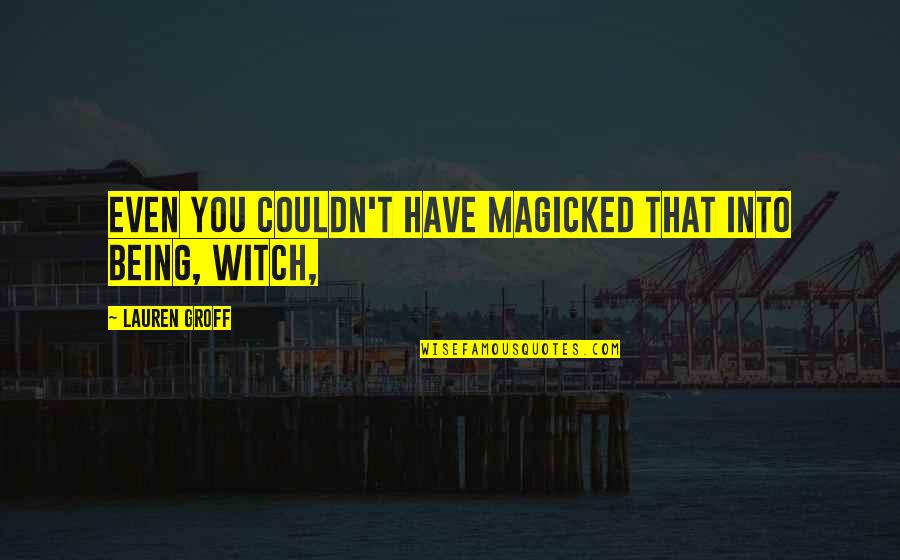 Even you couldn't have magicked that into being, witch,
—
Lauren Groff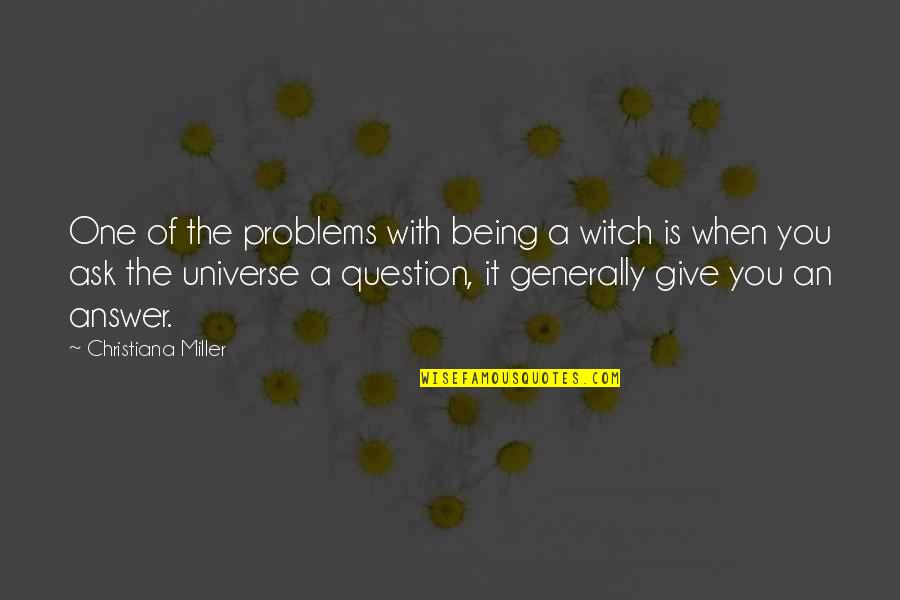 One of the problems with
being a witch
is when you ask the universe a question, it generally give you an answer. —
Christiana Miller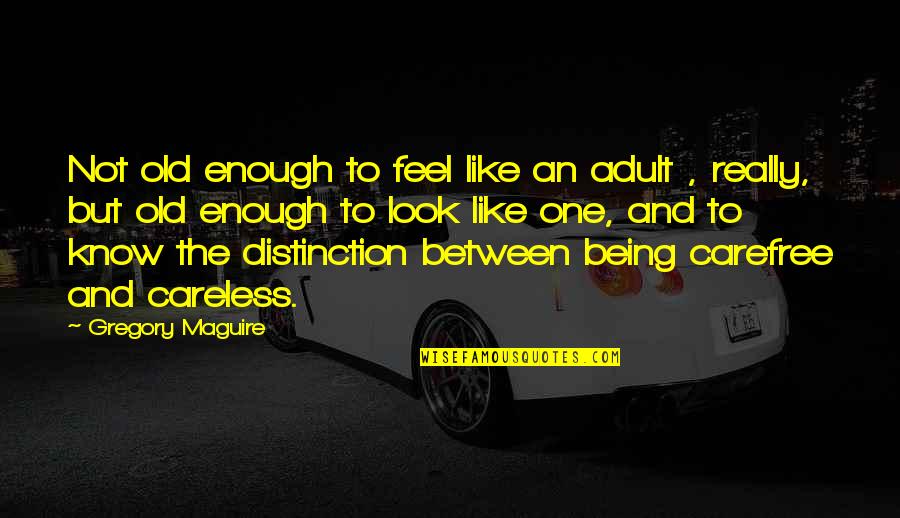 Not old enough to feel like an adult , really, but old enough to look like one, and to know the distinction between being carefree and careless. —
Gregory Maguire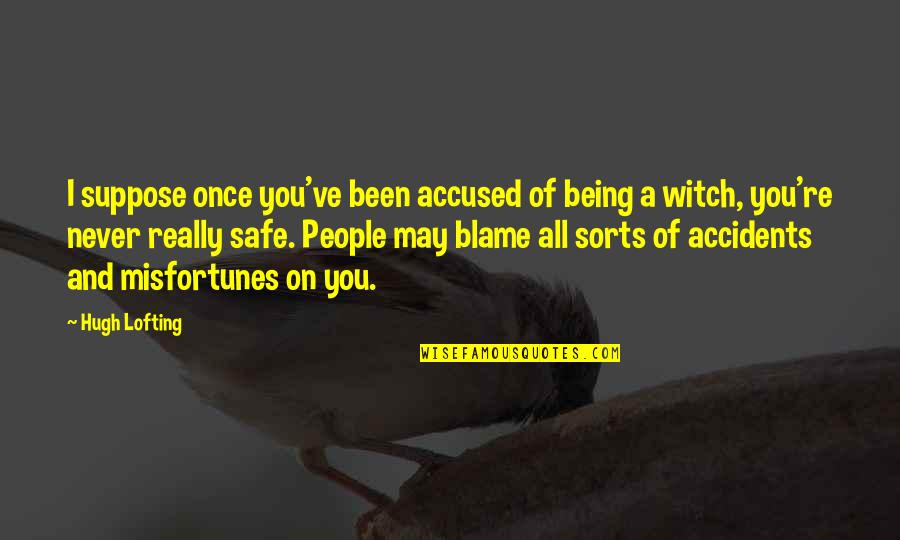 I suppose once you've been accused of
being a witch
, you're never really safe. People may blame all sorts of accidents and misfortunes on you. —
Hugh Lofting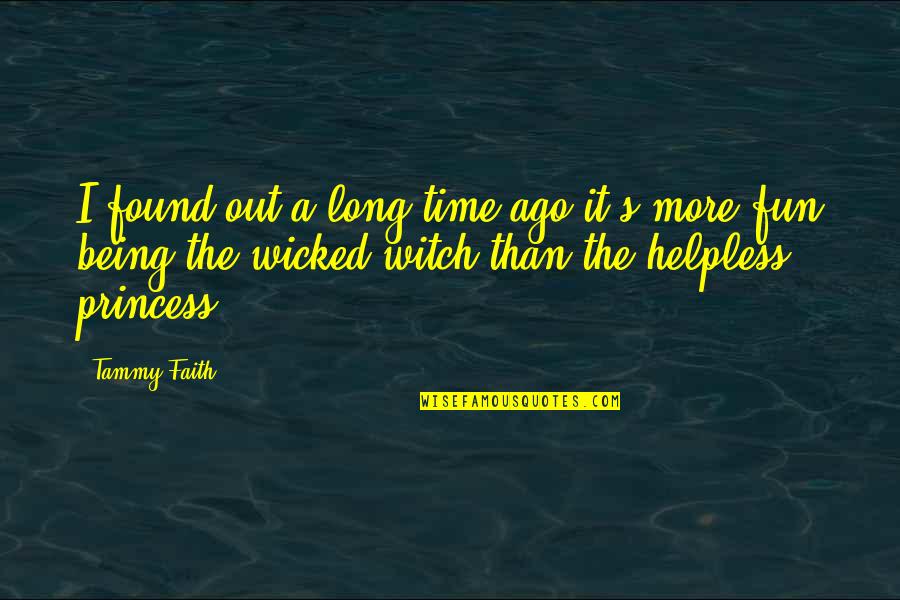 I found out a long time ago it's more fun being the wicked witch than the helpless princess. —
Tammy Faith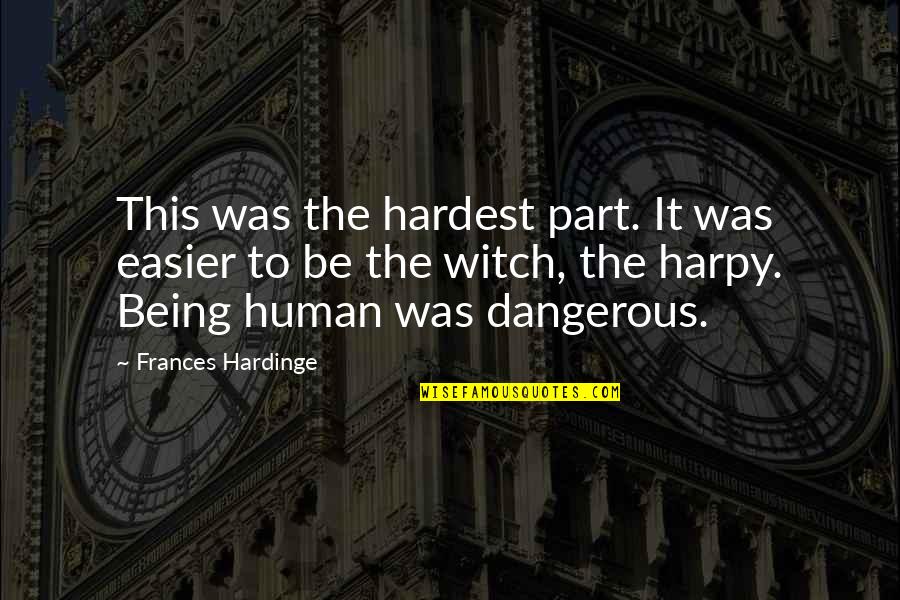 This was the hardest part. It was easier to be the witch, the harpy. Being human was dangerous. —
Frances Hardinge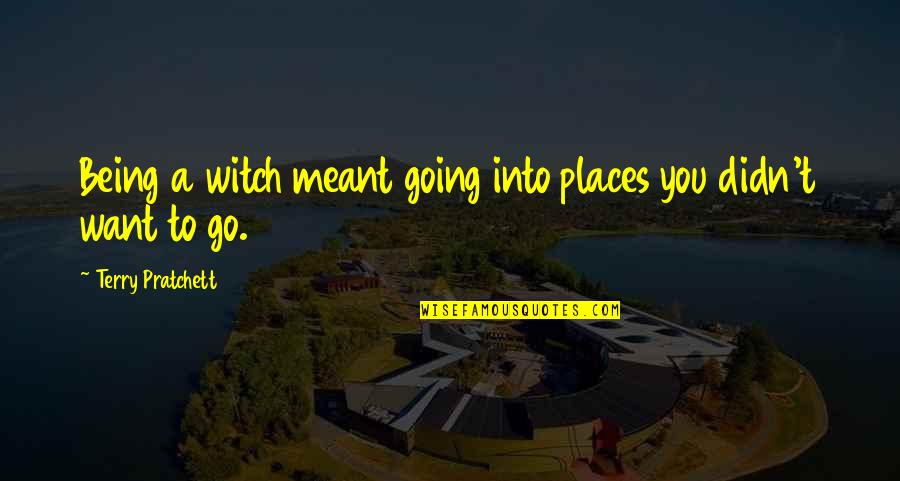 Being a witch
meant going into places you didn't want to go. —
Terry Pratchett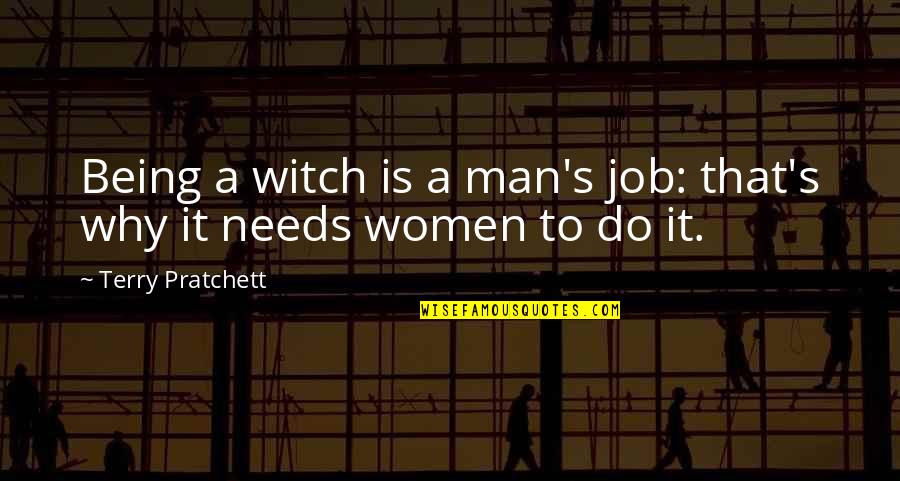 Being a witch
is a man's job: that's why it needs women to do it. —
Terry Pratchett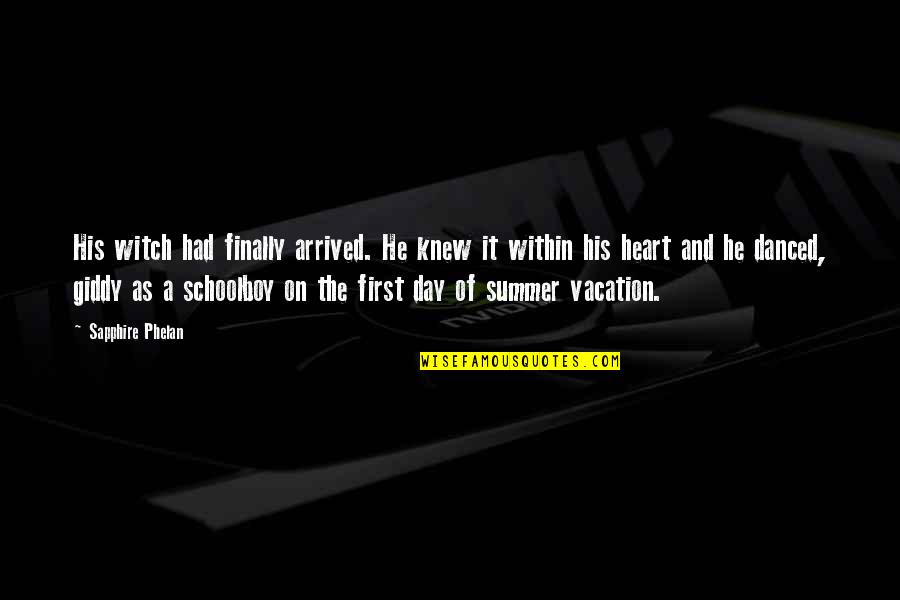 His witch had finally arrived. He knew it within his heart and he danced, giddy as a schoolboy on the first day of summer vacation. —
Sapphire Phelan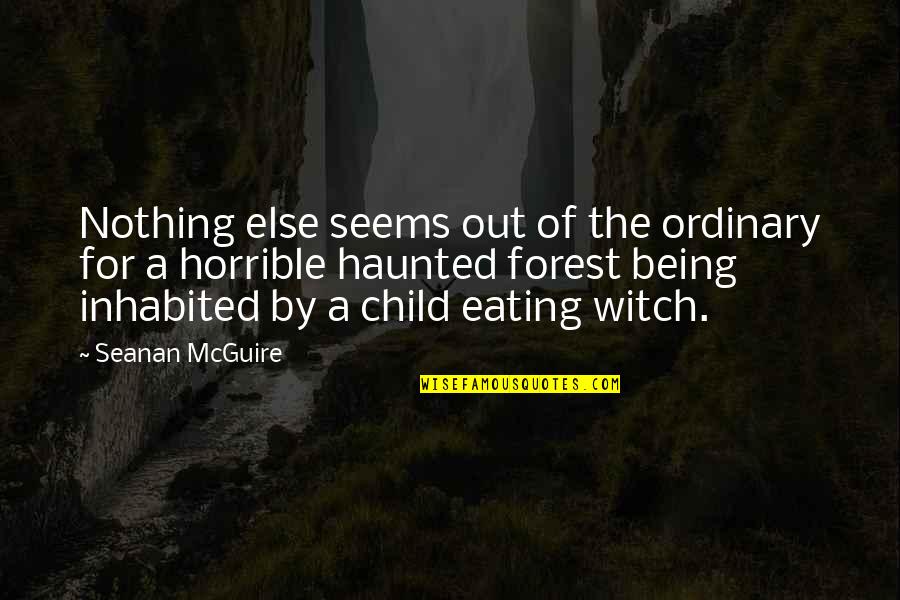 Nothing else seems out of the ordinary for a horrible haunted forest being inhabited by a child eating witch. —
Seanan McGuire