Mvp Quotes
Collection of top 39 famous quotes about Mvp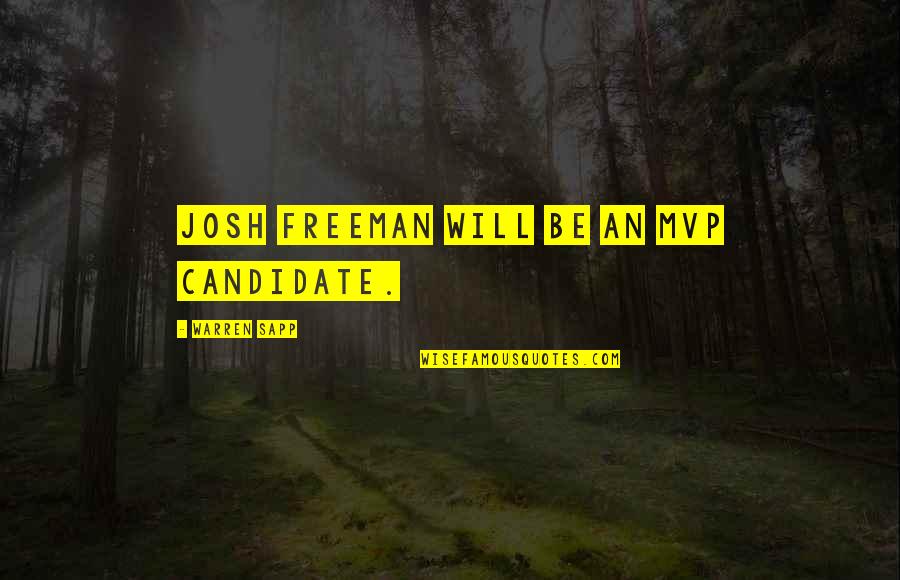 Josh Freeman will be an MVP candidate.
—
Warren Sapp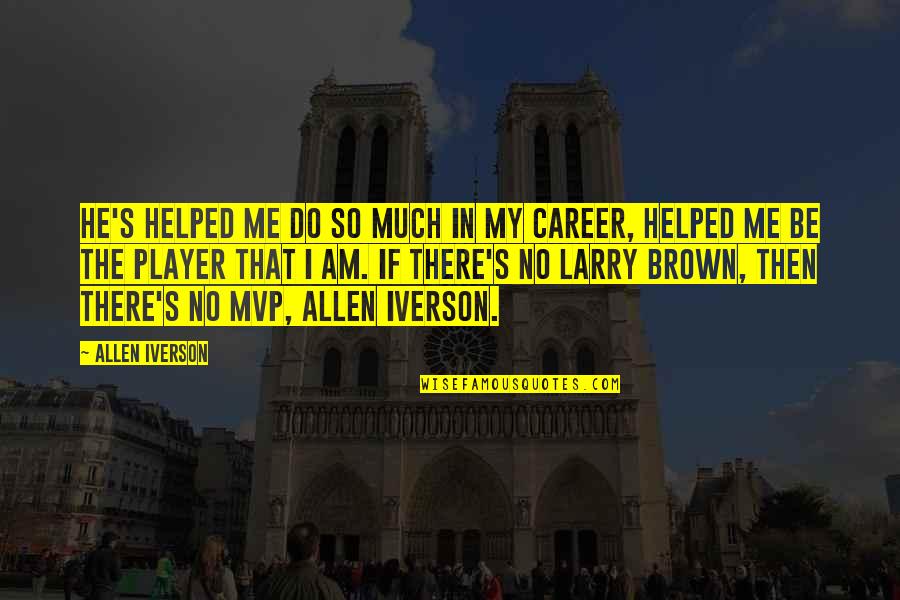 He's helped me do so much in my career, helped me be the player that I am. If there's no Larry Brown, then there's no MVP, Allen Iverson.
—
Allen Iverson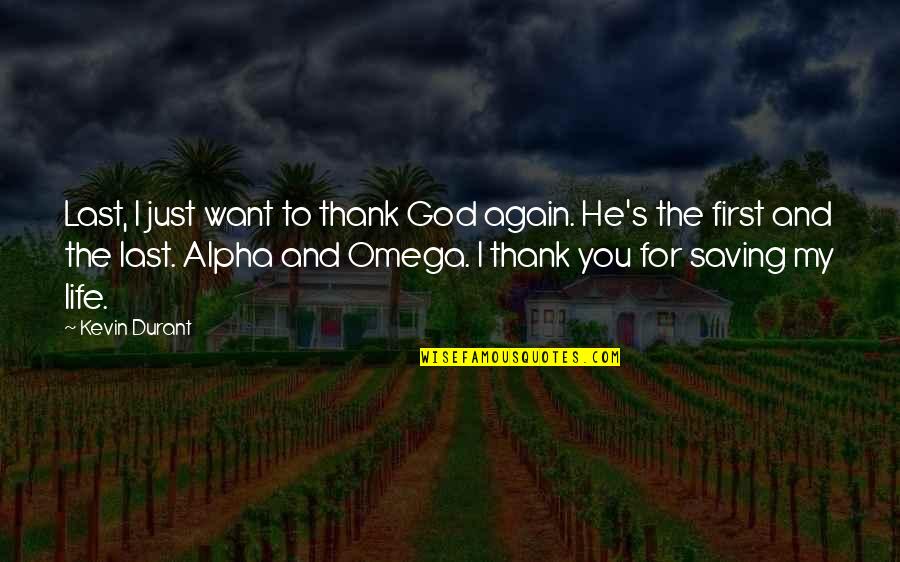 Last, I just want to thank God again. He's the first and the last. Alpha and Omega. I thank you for saving my life.
—
Kevin Durant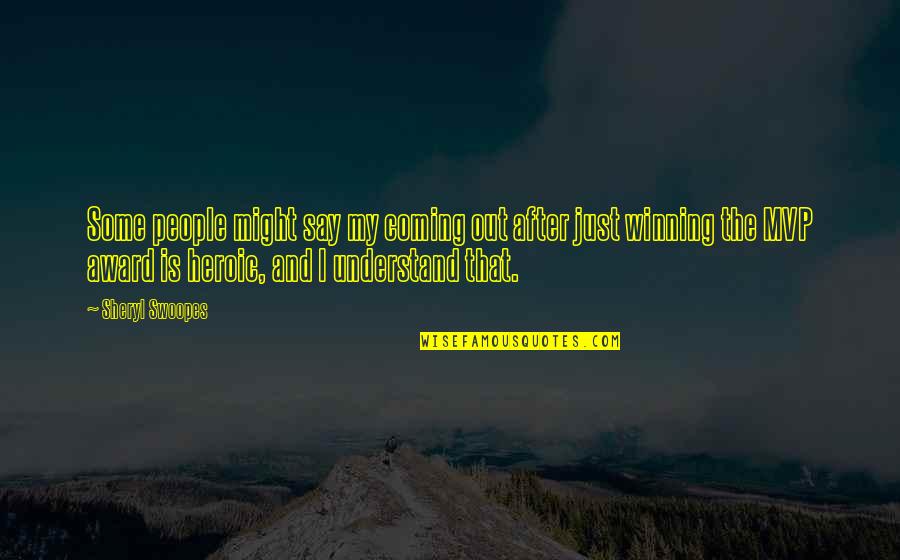 Some people might say my coming out after just winning the MVP award is heroic, and I understand that.
—
Sheryl Swoopes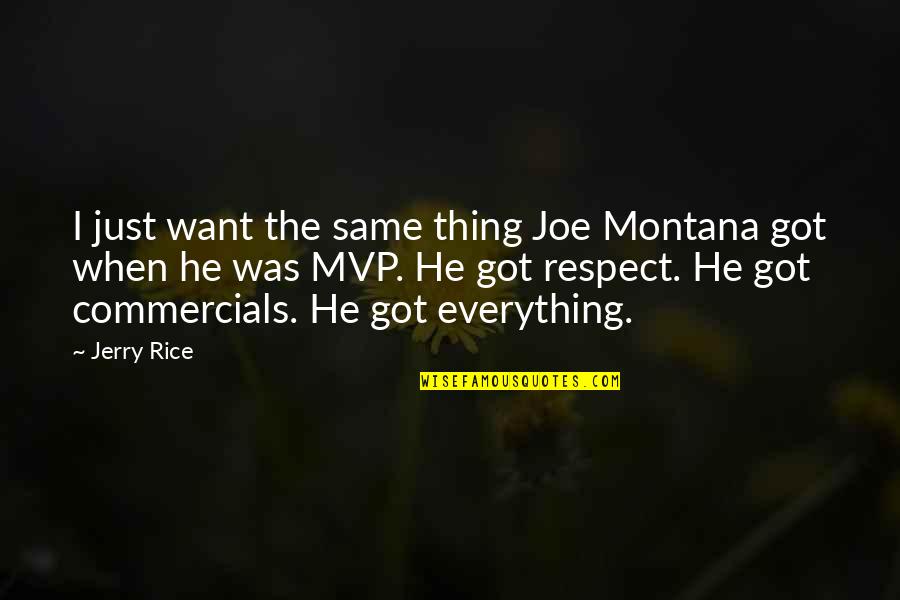 I just want the same thing Joe Montana got when he was MVP. He got respect. He got commercials. He got everything.
—
Jerry Rice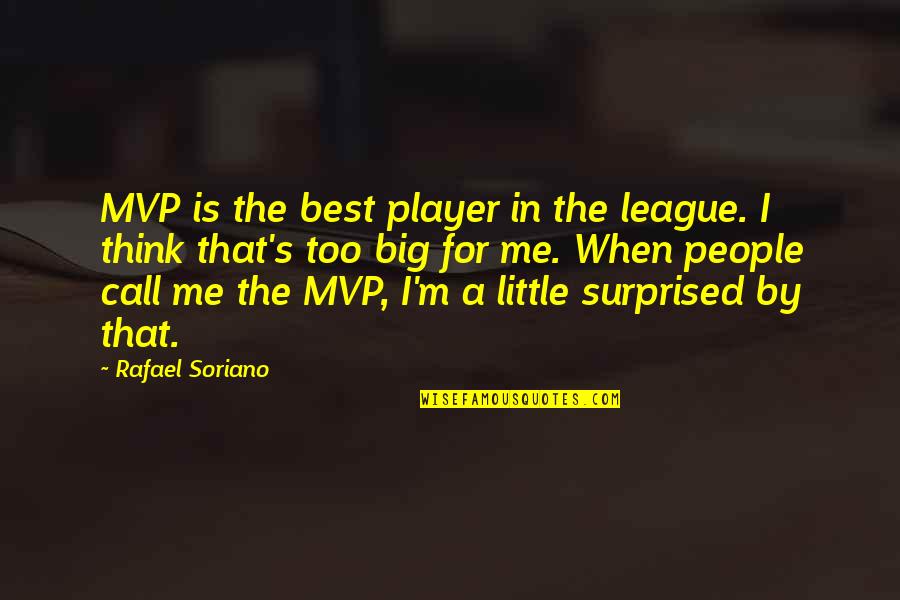 MVP is the best player in the league. I think that's too big for me. When people call me the MVP, I'm a little surprised by that.
—
Rafael Soriano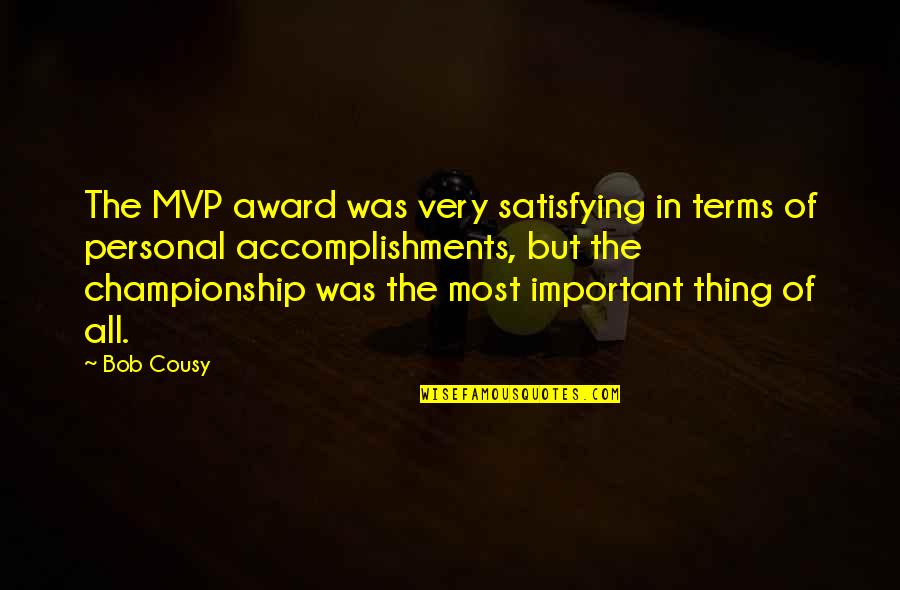 The MVP award was very satisfying in terms of personal accomplishments, but the championship was the most important thing of all.
—
Bob Cousy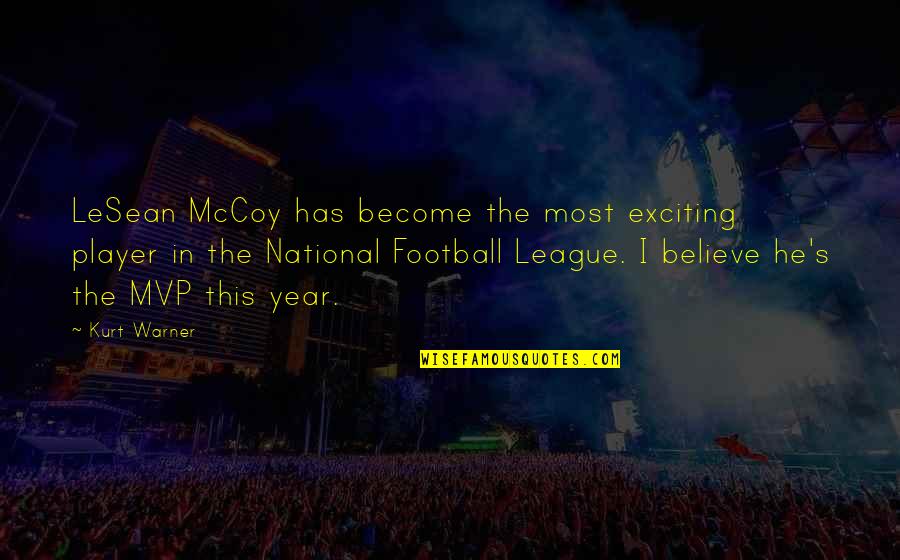 LeSean McCoy has become the most exciting player in the National Football League. I believe he's the MVP this year.
—
Kurt Warner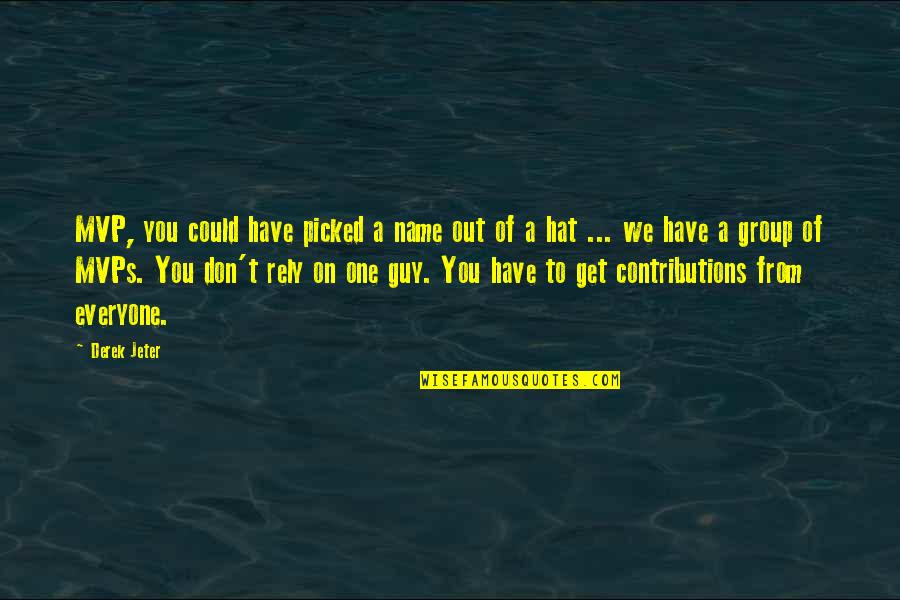 MVP, you could have picked a name out of a hat ... we have a group of MVPs. You don't rely on one guy. You have to get contributions from everyone.
—
Derek Jeter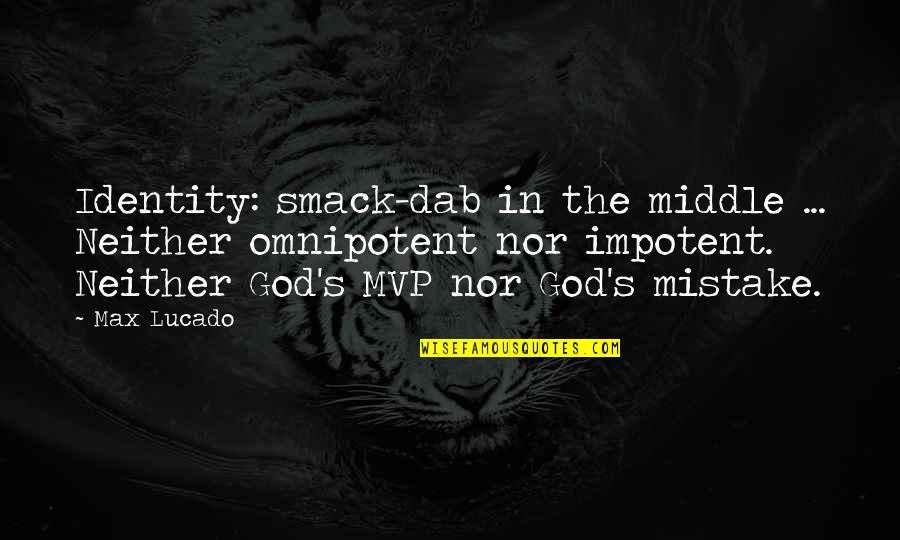 Identity: smack-dab in the middle ... Neither omnipotent nor impotent. Neither God's MVP nor God's mistake.
—
Max Lucado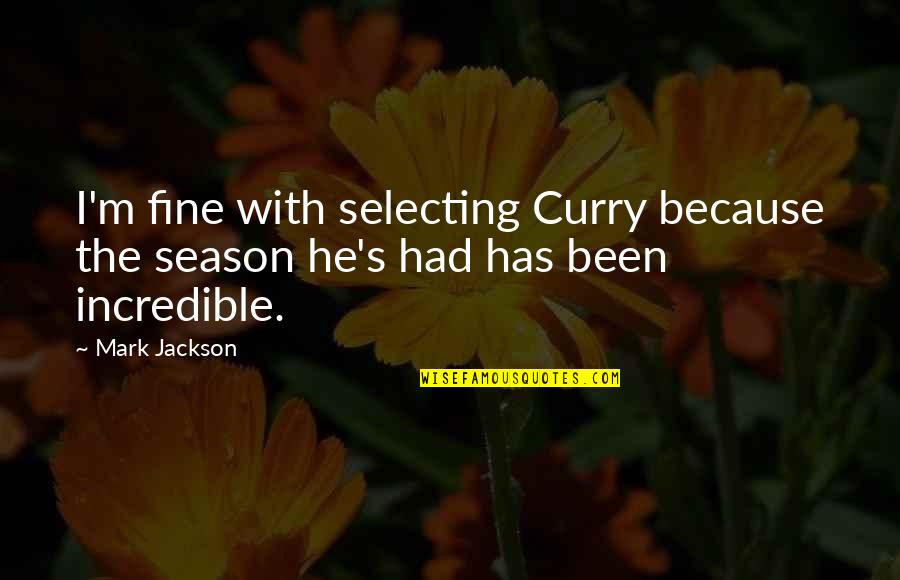 I'm fine with selecting Curry because the season he's had has been incredible.
—
Mark Jackson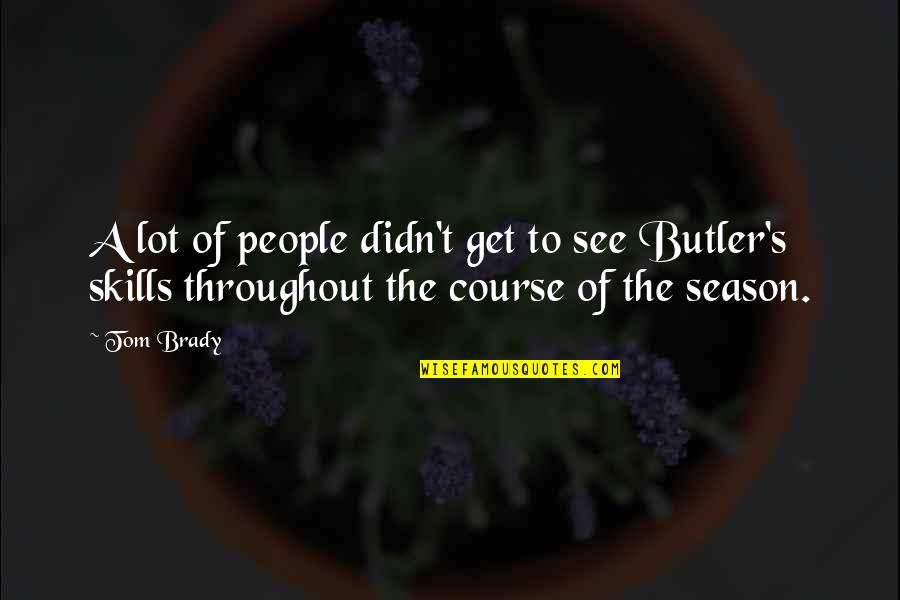 A lot of people didn't get to see Butler's skills throughout the course of the season. —
Tom Brady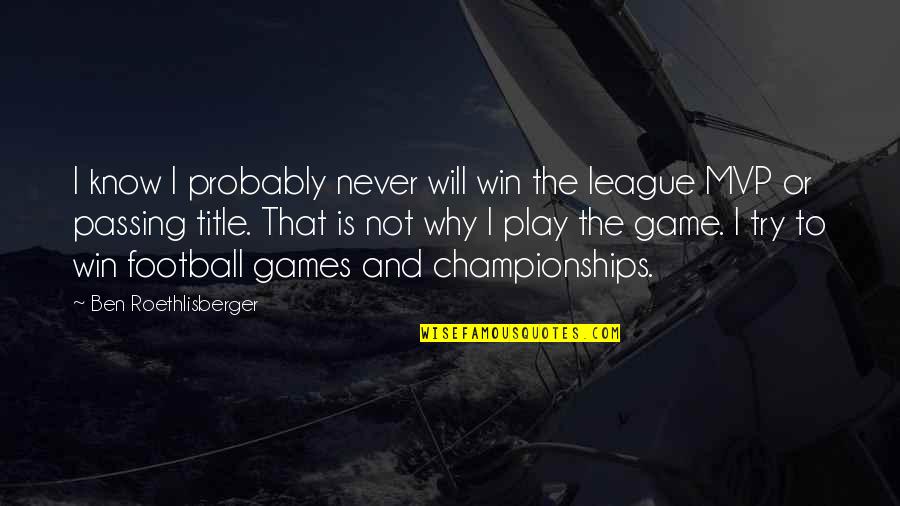 I know I probably never will win the league MVP or passing title. That is not why I play the game. I try to win football games and championships. —
Ben Roethlisberger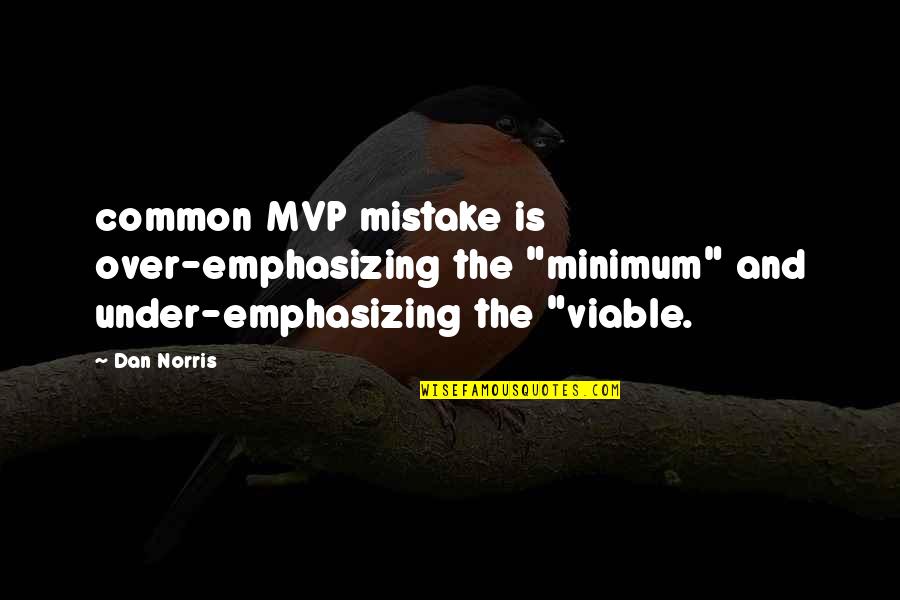 common MVP mistake is over-emphasizing the "minimum" and under-emphasizing the "viable. —
Dan Norris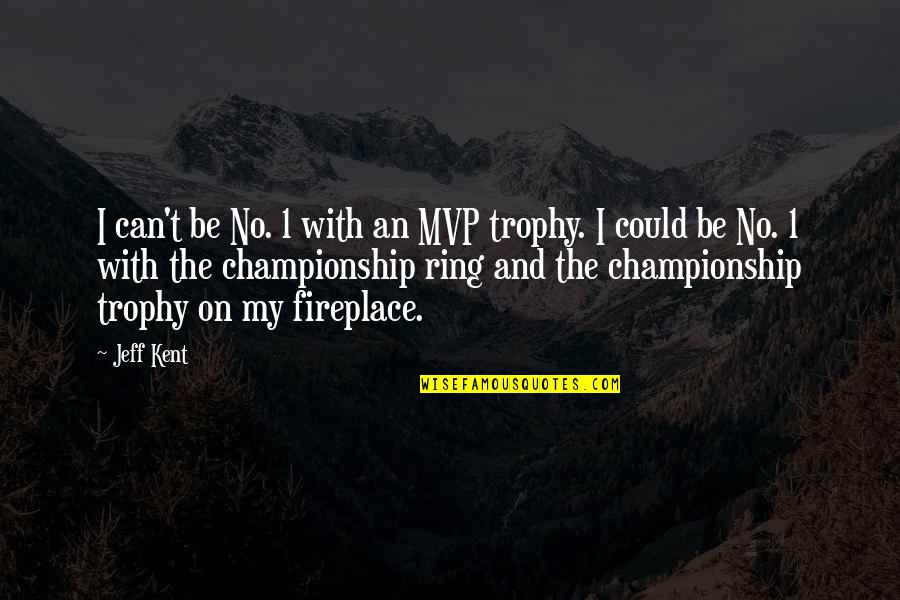 I can't be No. 1 with an MVP trophy. I could be No. 1 with the championship ring and the championship trophy on my fireplace. —
Jeff Kent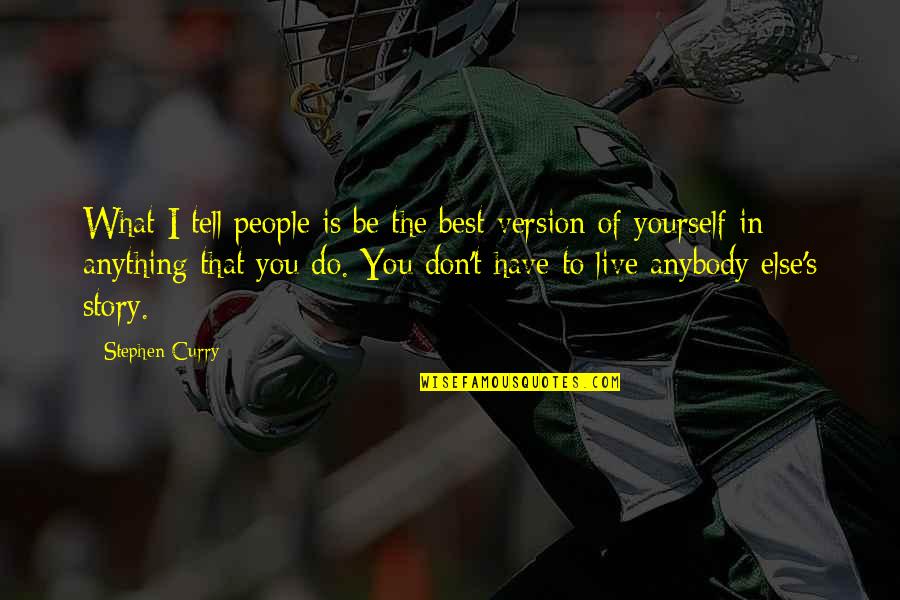 What I tell people is be the best version of yourself in anything that you do. You don't have to live anybody else's story. —
Stephen Curry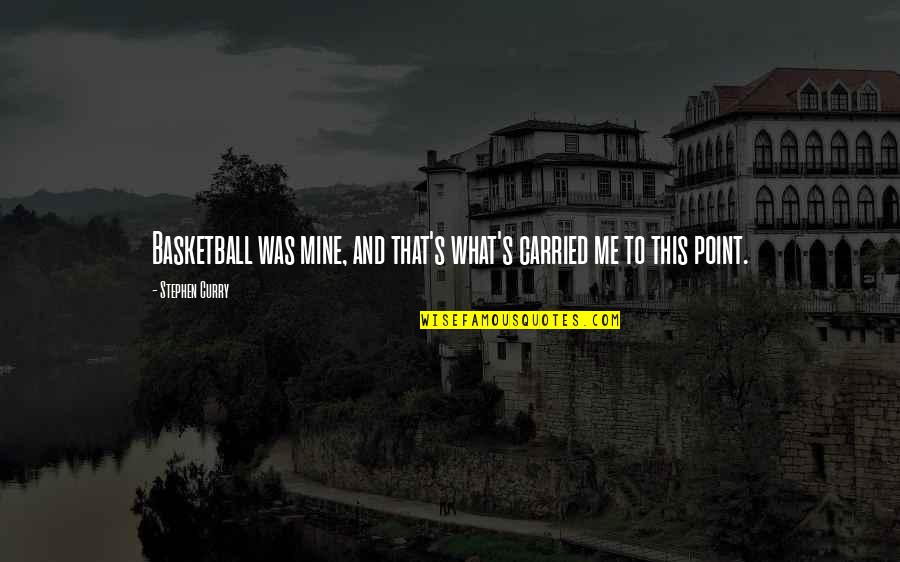 Basketball was mine, and that's what's carried me to this point. —
Stephen Curry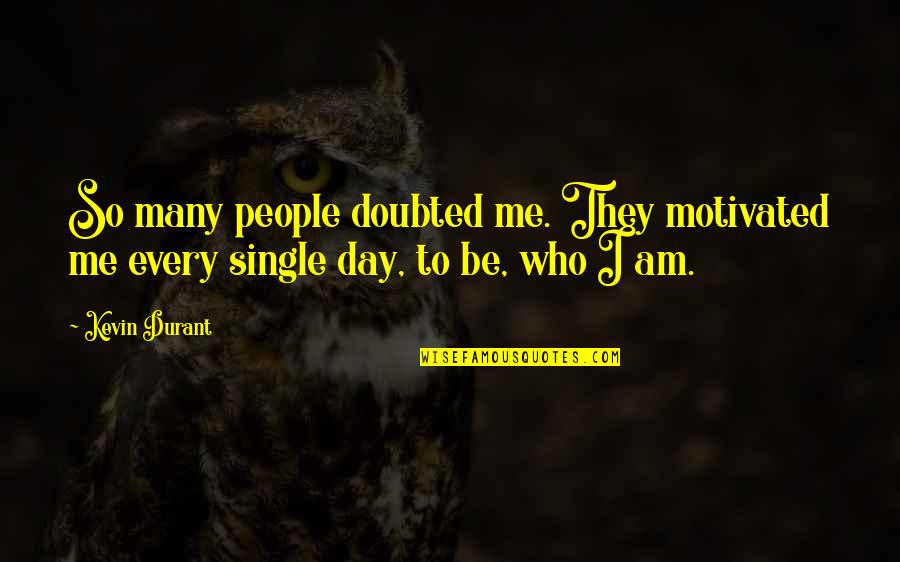 So many people doubted me. They motivated me every single day, to be, who I am. —
Kevin Durant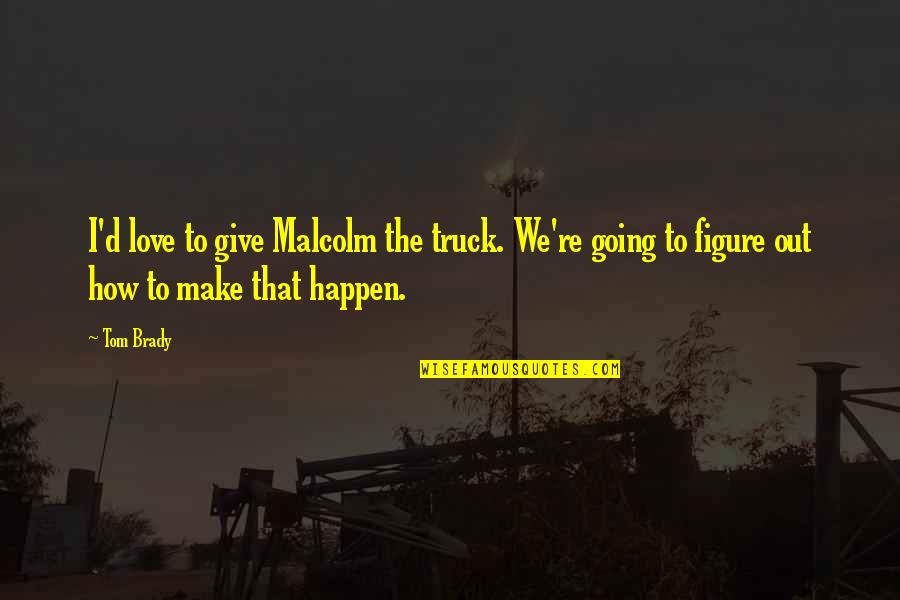 I'd love to give Malcolm the truck. We're going to figure out how to make that happen. —
Tom Brady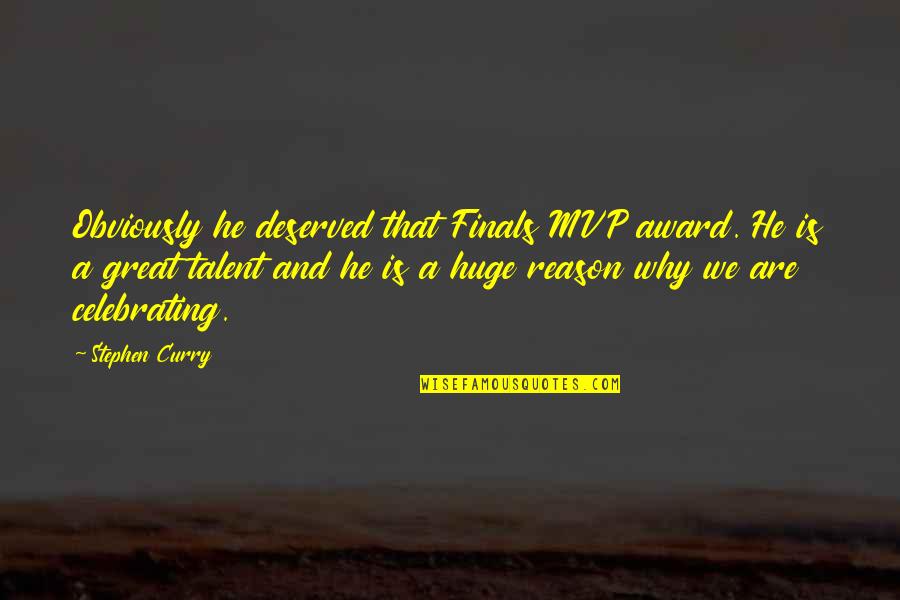 Obviously he deserved that Finals MVP award. He is a great talent and he is a huge reason why we are celebrating. —
Stephen Curry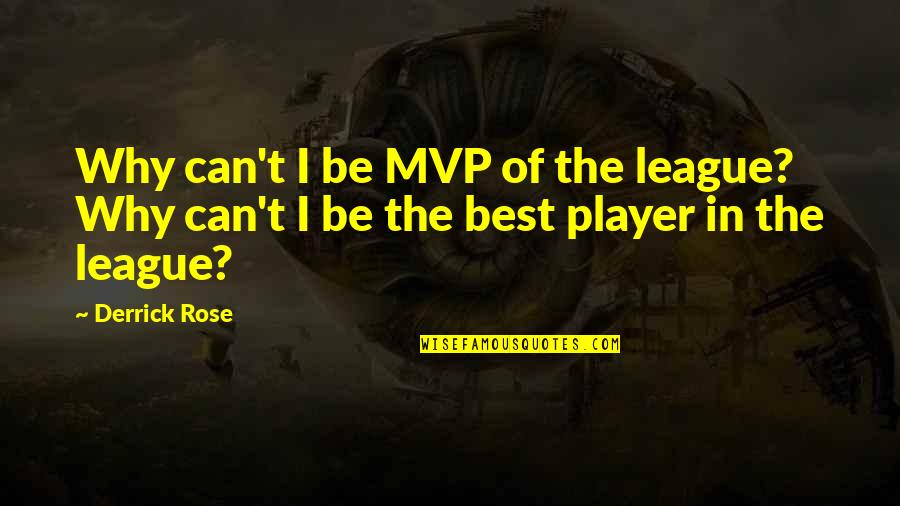 Why can't I be MVP of the league? Why can't I be the best player in the league? —
Derrick Rose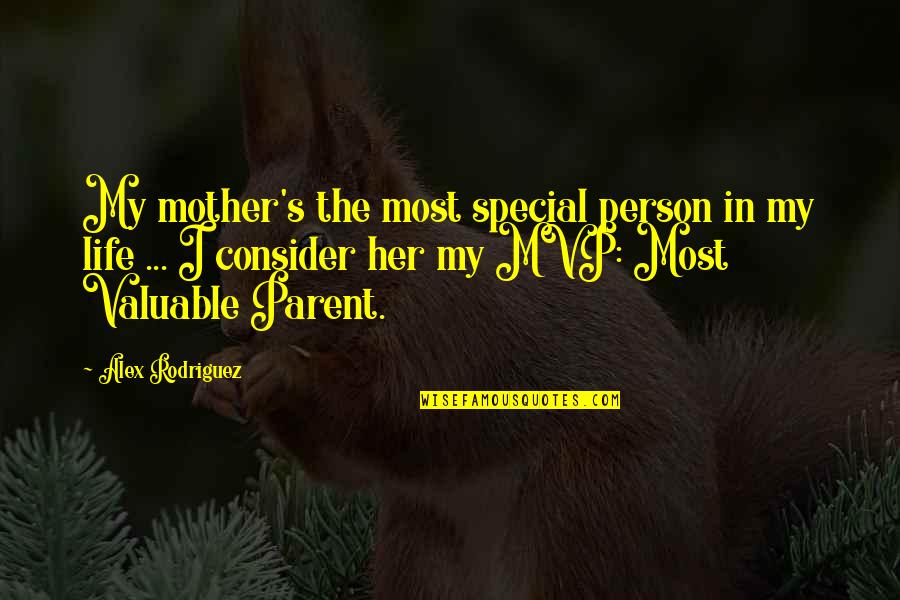 My mother's the most special person in my life ... I consider her my MVP: Most Valuable Parent. —
Alex Rodriguez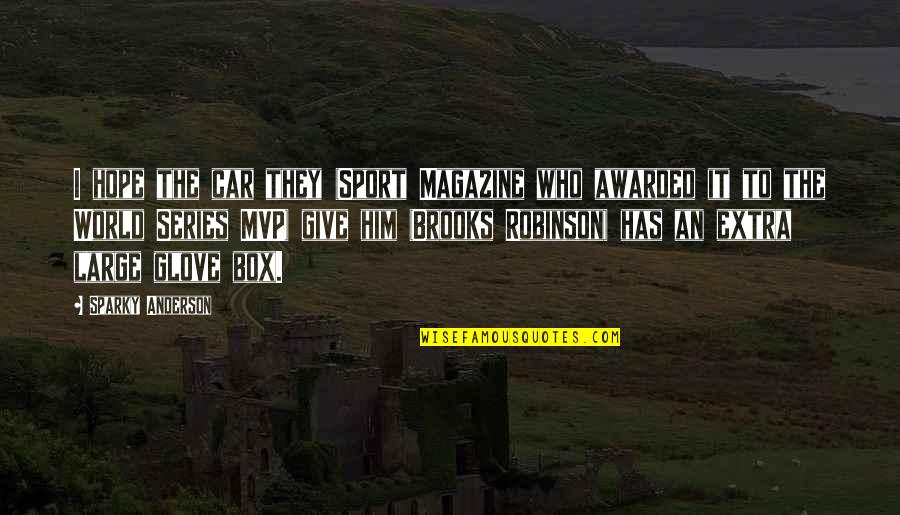 I hope the car they (Sport Magazine who awarded it to the World Series MVP) give him (Brooks Robinson) has an extra large glove box. —
Sparky Anderson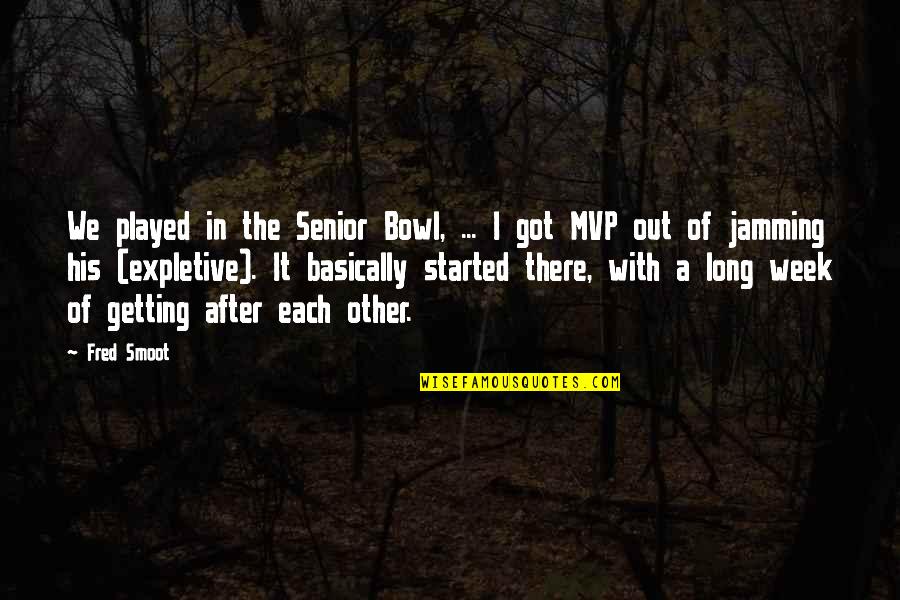 We played in the Senior Bowl, ... I got MVP out of jamming his (expletive). It basically started there, with a long week of getting after each other. —
Fred Smoot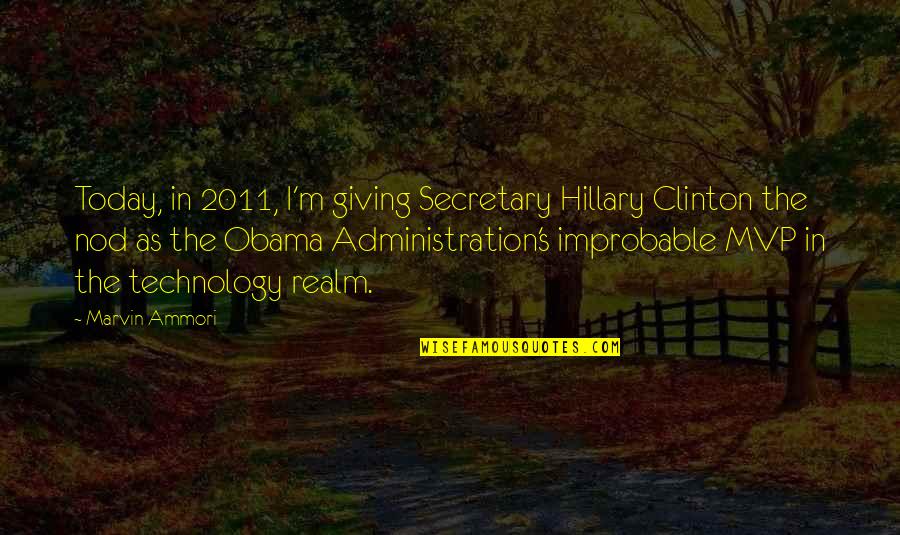 Today, in 2011, I'm giving Secretary Hillary Clinton the nod as the Obama Administration's improbable MVP in the technology realm. —
Marvin Ammori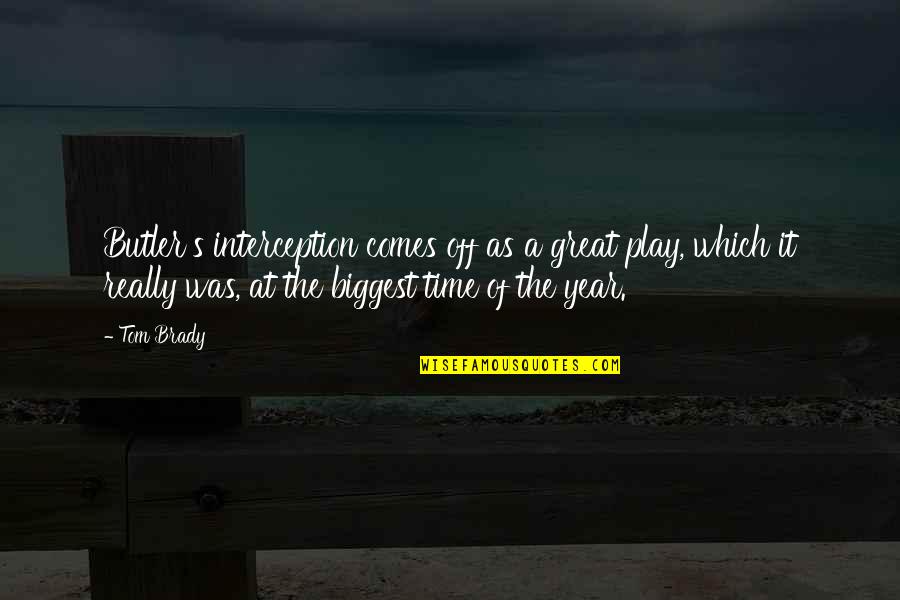 Butler's interception comes off as a great play, which it really was, at the biggest time of the year. —
Tom Brady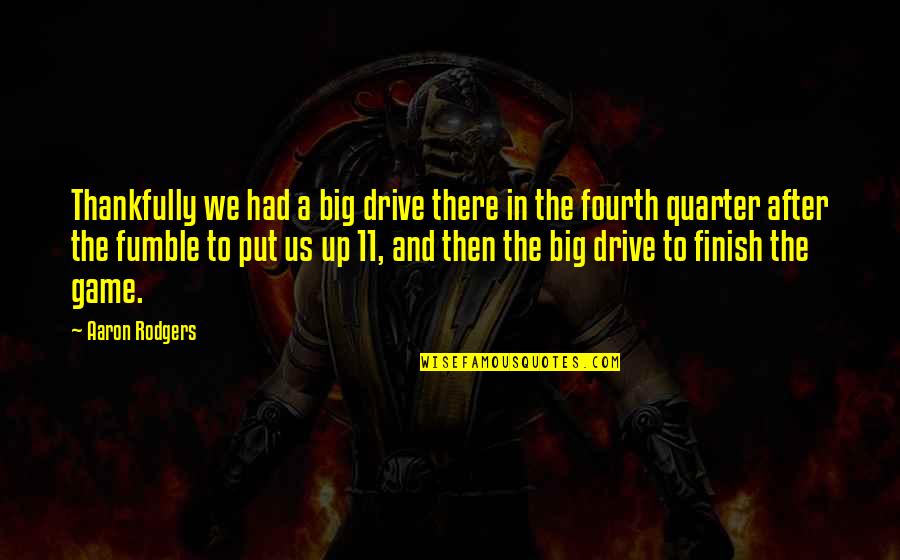 Thankfully we had a big drive there in the fourth quarter after the fumble to put us up 11, and then the big drive to finish the game. —
Aaron Rodgers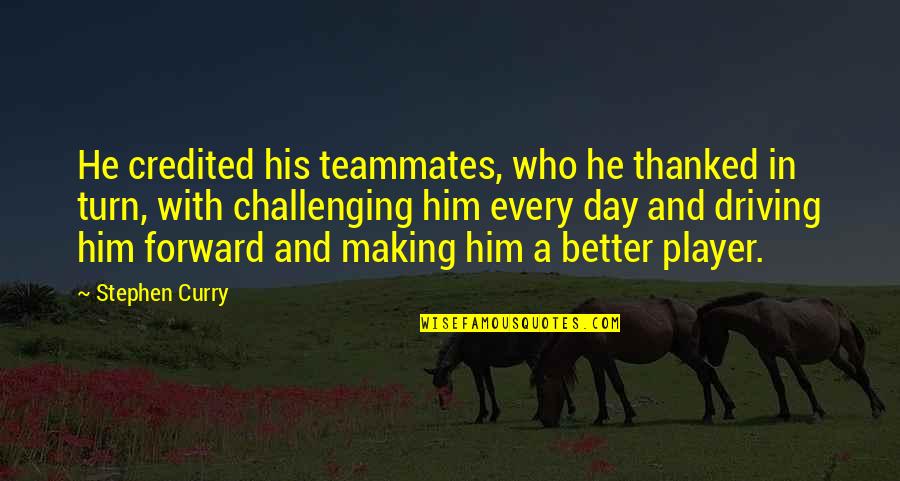 He credited his teammates, who he thanked in turn, with challenging him every day and driving him forward and making him a better player. —
Stephen Curry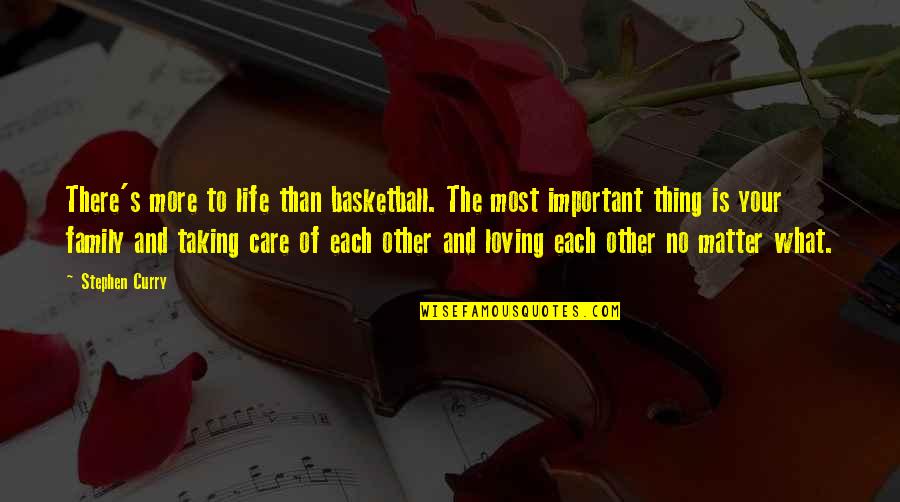 There's more to life than basketball. The most important thing is your family and taking care of each other and loving each other no matter what. —
Stephen Curry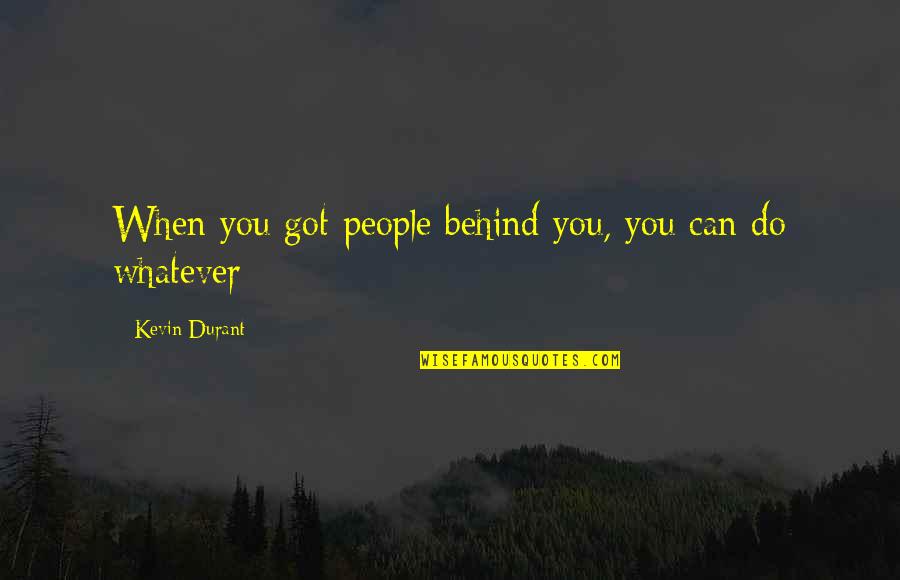 When you got people behind you, you can do whatever —
Kevin Durant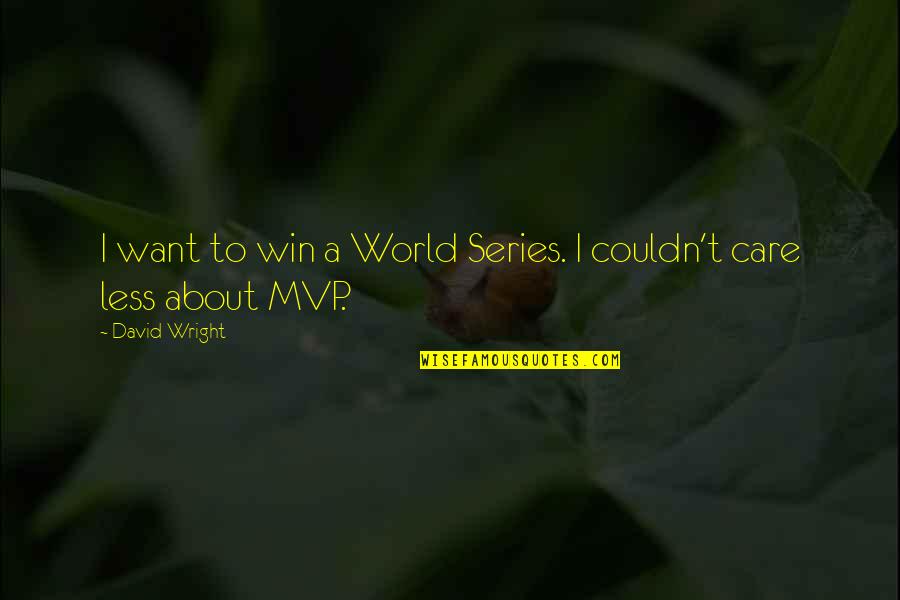 I want to win a World Series. I couldn't care less about MVP. —
David Wright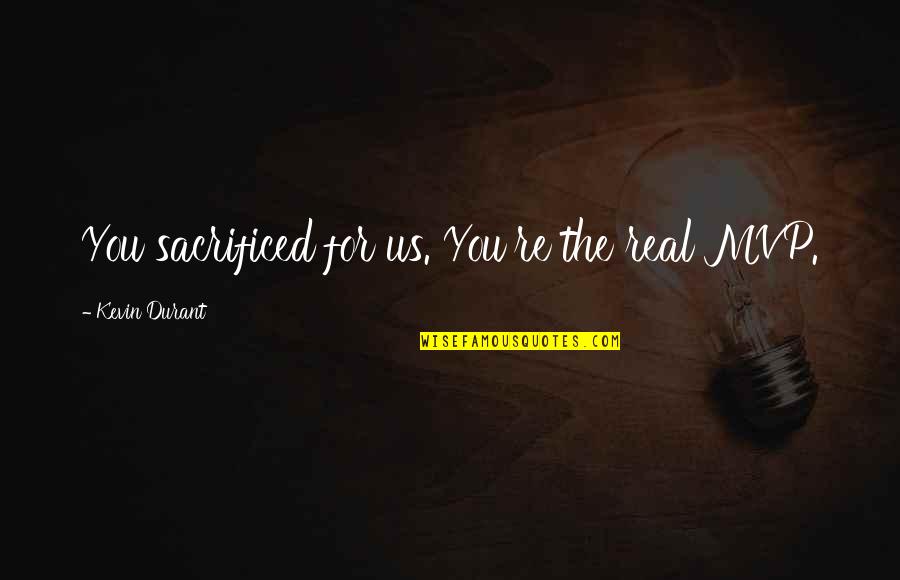 You sacrificed for us. You're the real MVP. —
Kevin Durant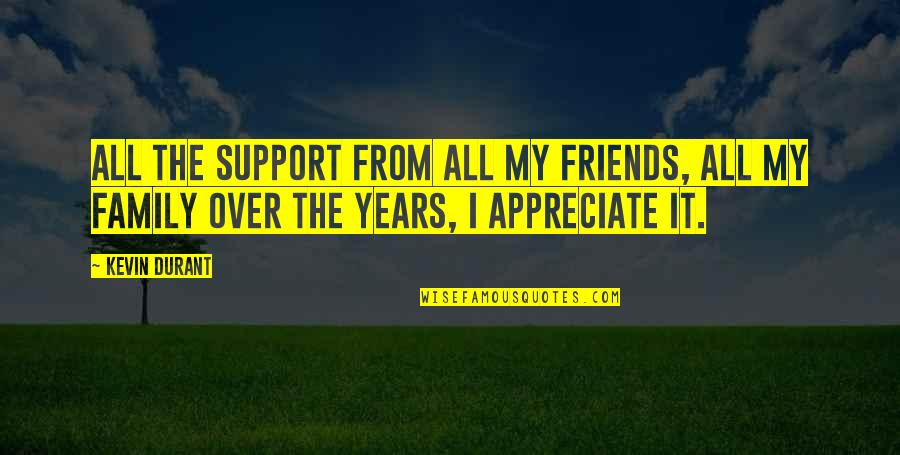 All the support from all my friends, All my family over the years, I appreciate it. —
Kevin Durant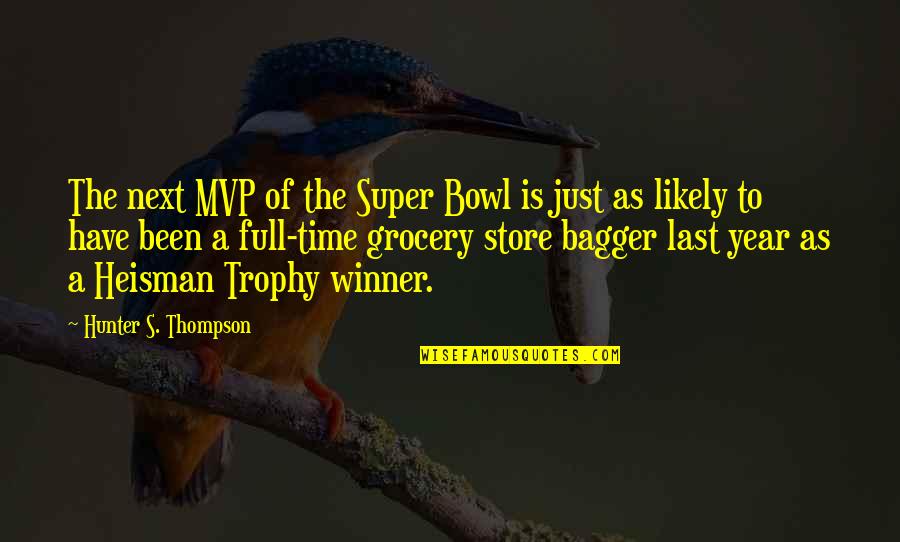 The next MVP of the Super Bowl is just as likely to have been a full-time grocery store bagger last year as a Heisman Trophy winner. —
Hunter S. Thompson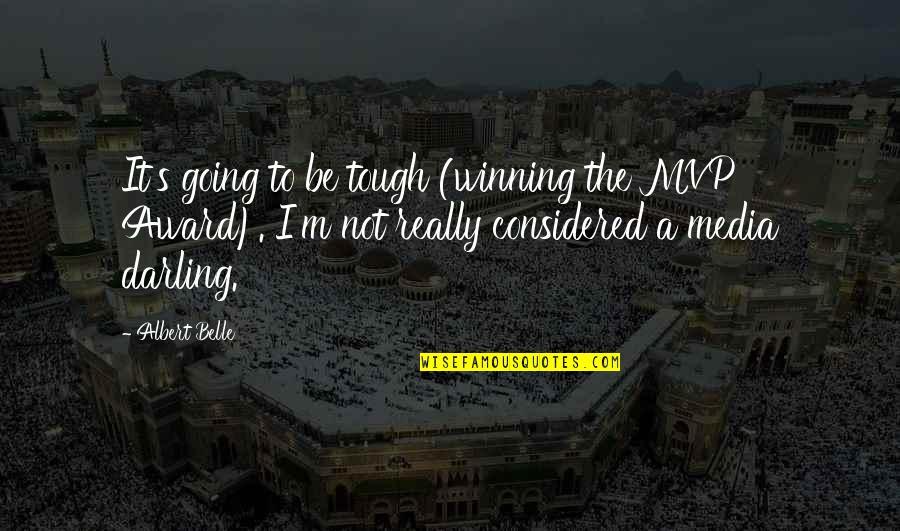 It's going to be tough (winning the MVP Award). I'm not really considered a media darling. —
Albert Belle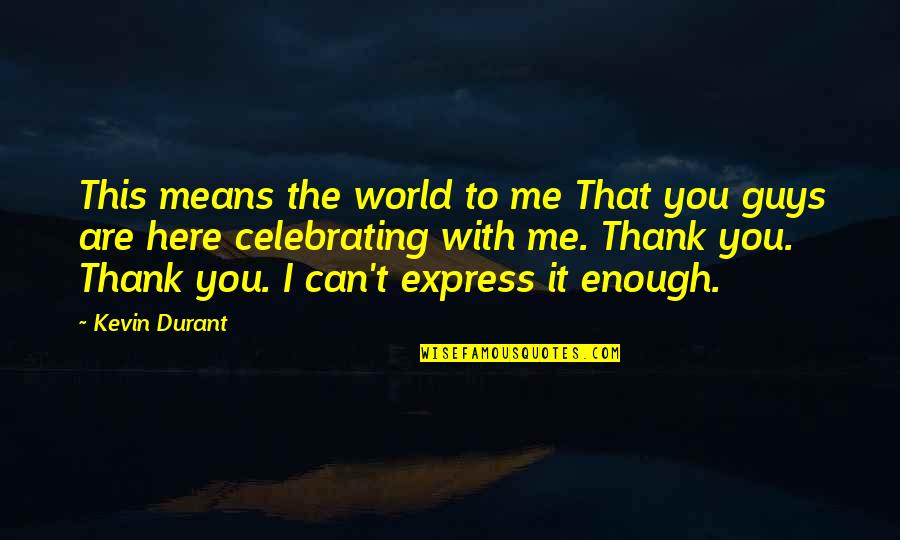 This means the world to me That you guys are here celebrating with me. Thank you. Thank you. I can't express it enough. —
Kevin Durant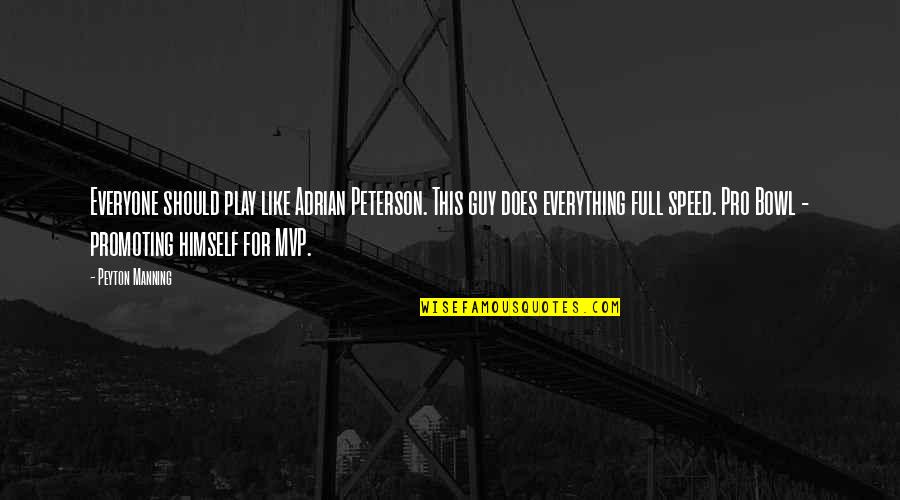 Everyone should play like Adrian Peterson. This guy does everything full speed. Pro Bowl - promoting himself for MVP. —
Peyton Manning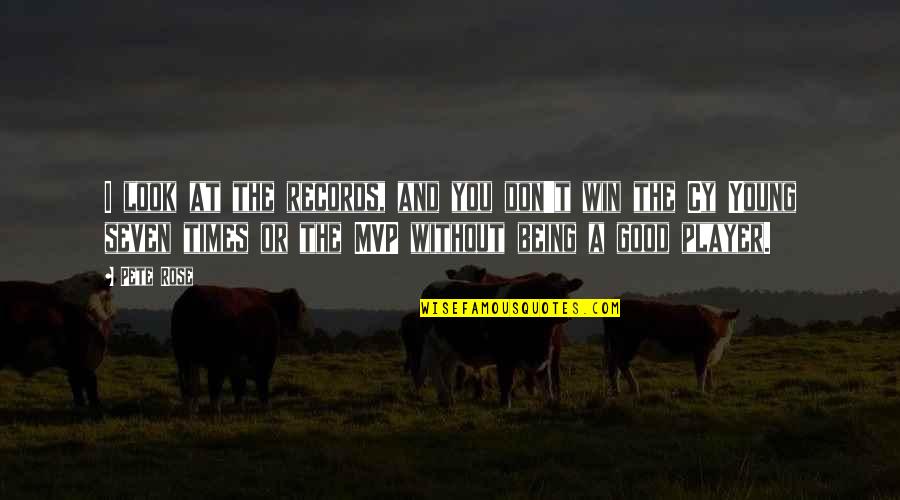 I look at the records, and you don't win the Cy Young seven times or the MVP without being a good player. —
Pete Rose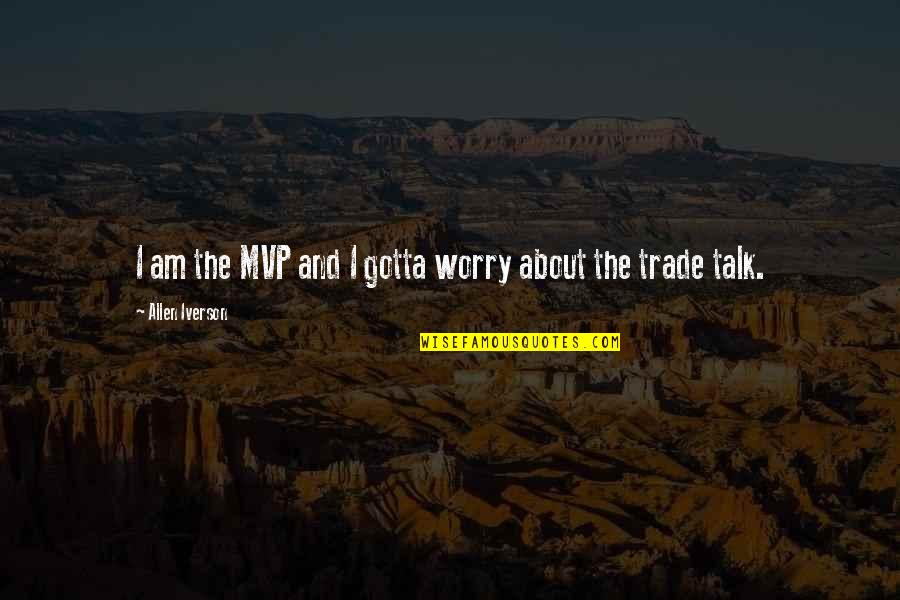 I am the MVP and I gotta worry about the trade talk. —
Allen Iverson