Charlie Sifford Quotes
Top 5 wise famous quotes and sayings by Charlie Sifford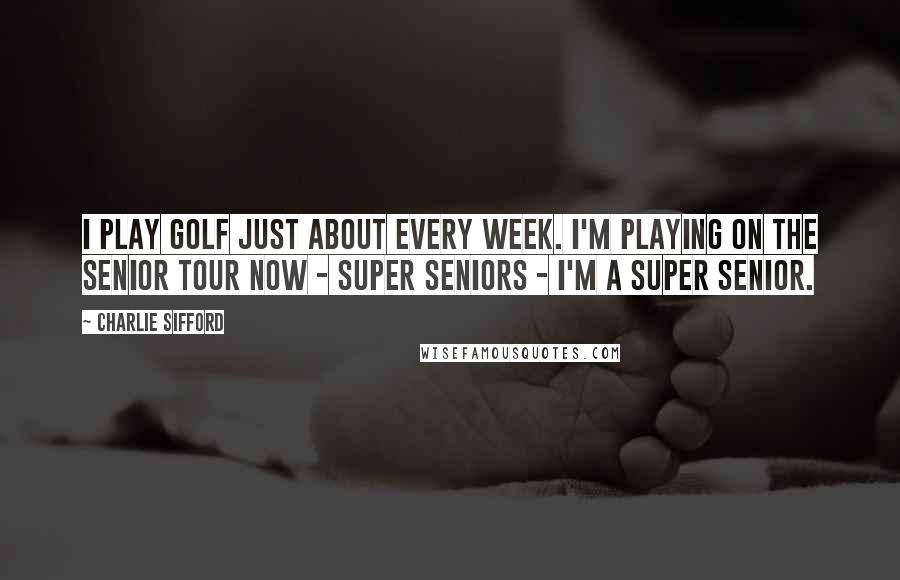 I play golf just about every week. I'm playing on the Senior Tour now - super seniors - I'm a super senior.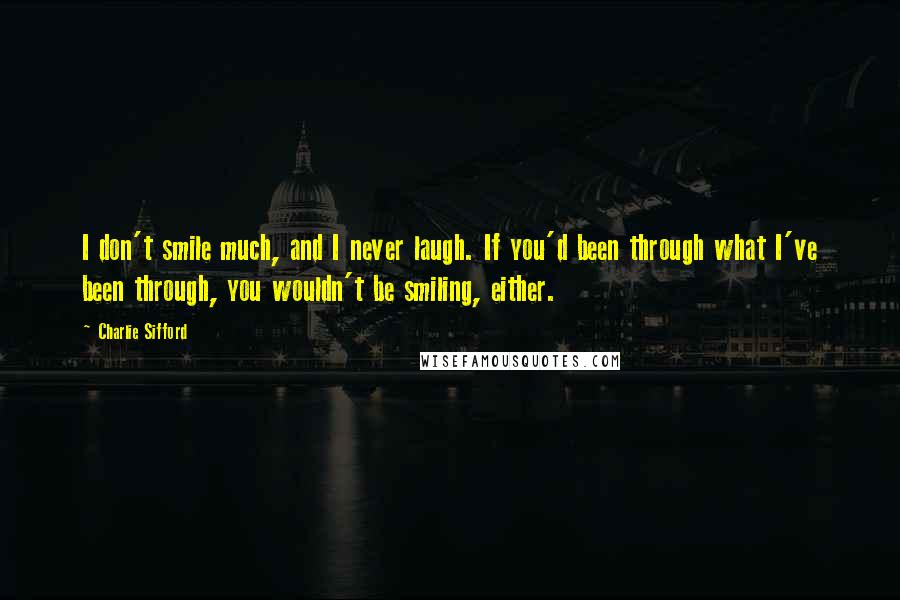 I don't smile much, and I never laugh. If you'd been through what I've been through, you wouldn't be smiling, either.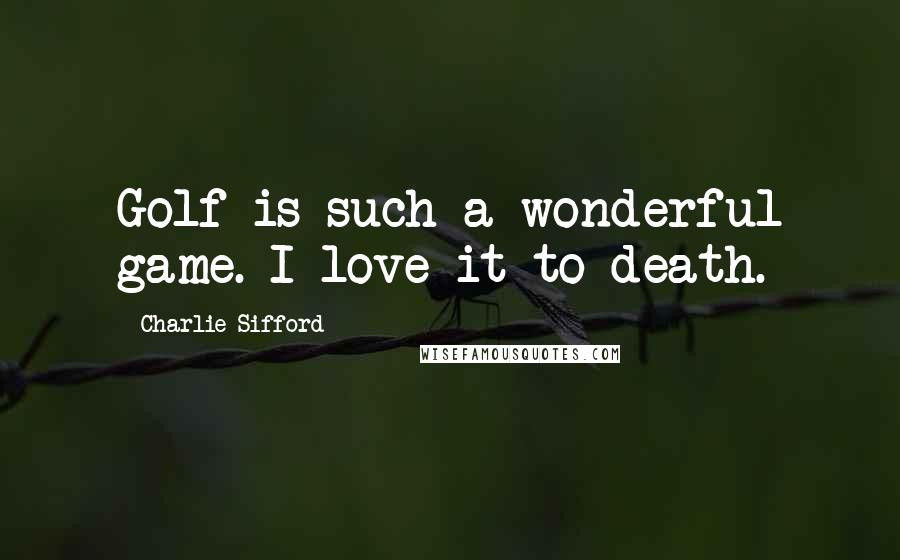 Golf is such a wonderful game. I love it to death.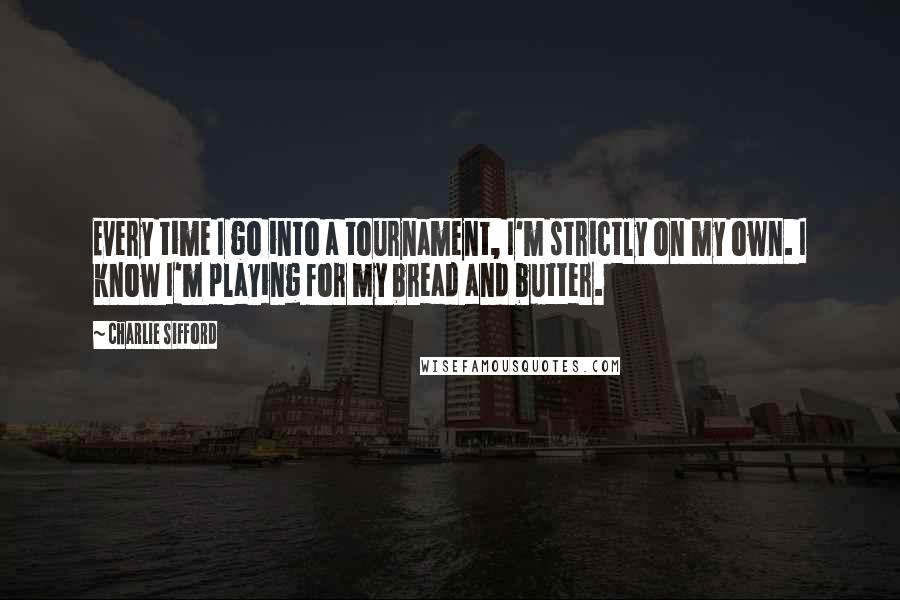 Every time I go into a tournament, I'm strictly on my own. I know I'm playing for my bread and butter.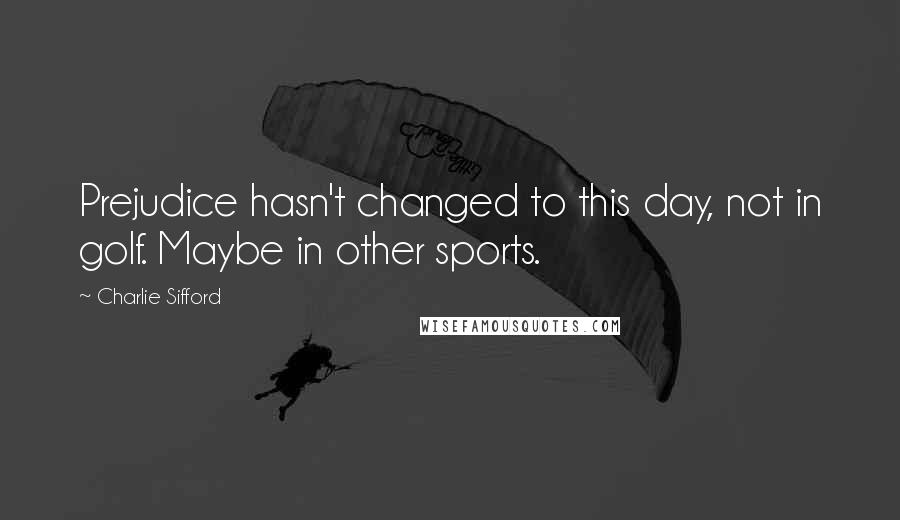 Prejudice hasn't changed to this day, not in golf. Maybe in other sports.