Pierre-Jean De Beranger Quotes
Top 10 wise famous quotes and sayings by Pierre-Jean De Beranger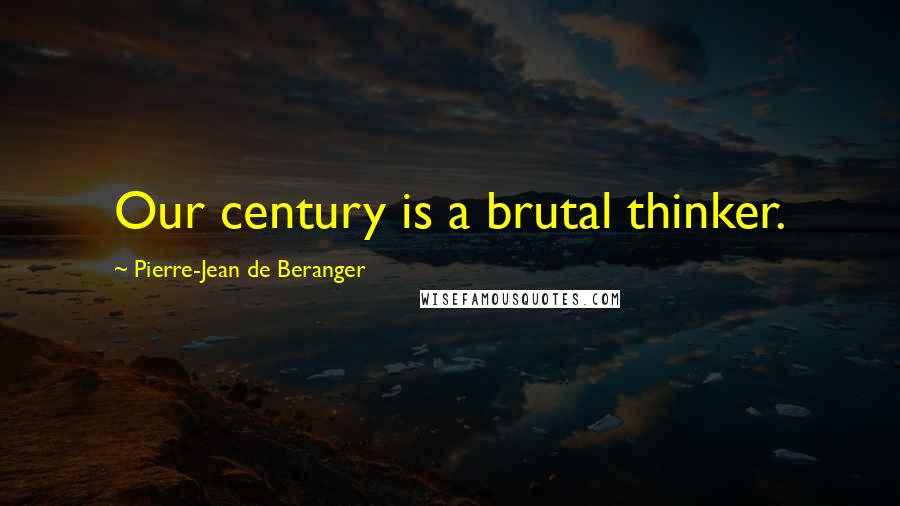 Our century is a brutal thinker.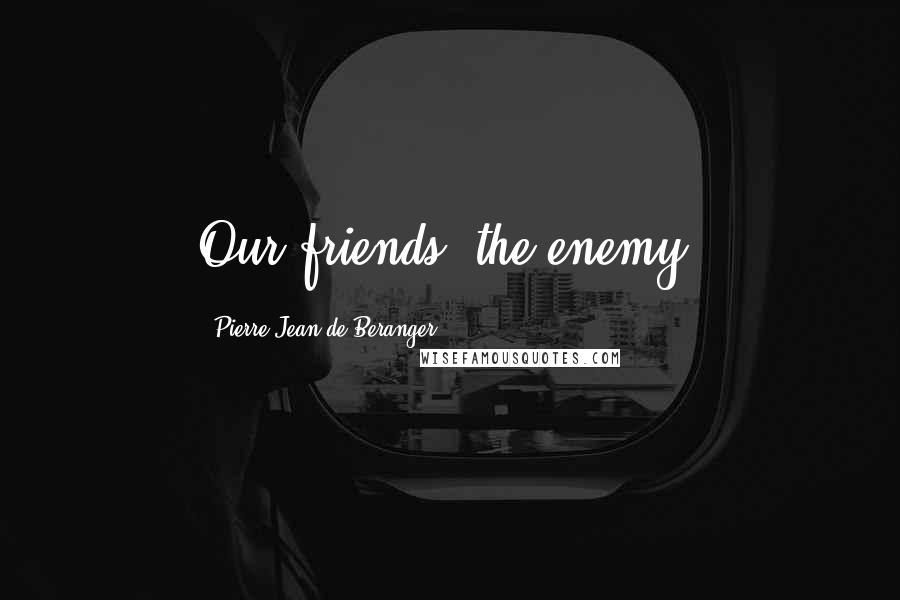 Our friends, the enemy.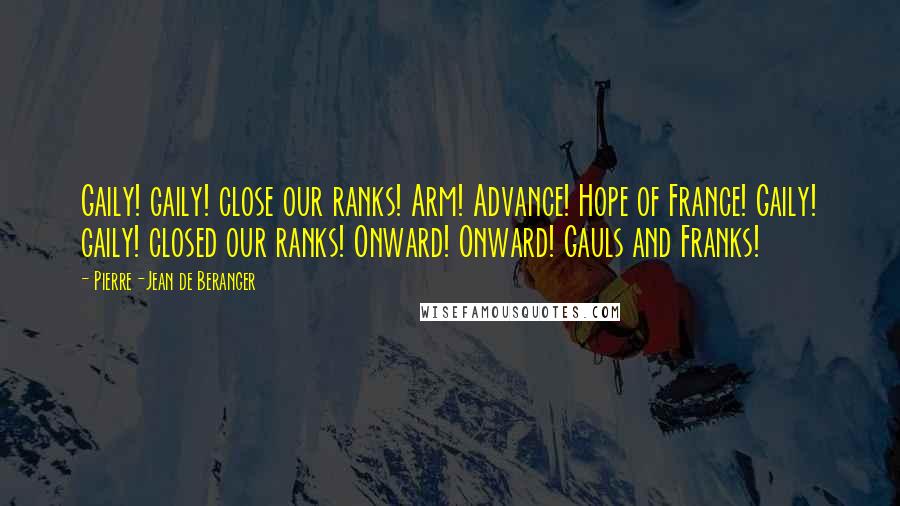 Gaily! gaily! close our ranks! Arm! Advance! Hope of France! Gaily! gaily! closed our ranks! Onward! Onward! Gauls and Franks!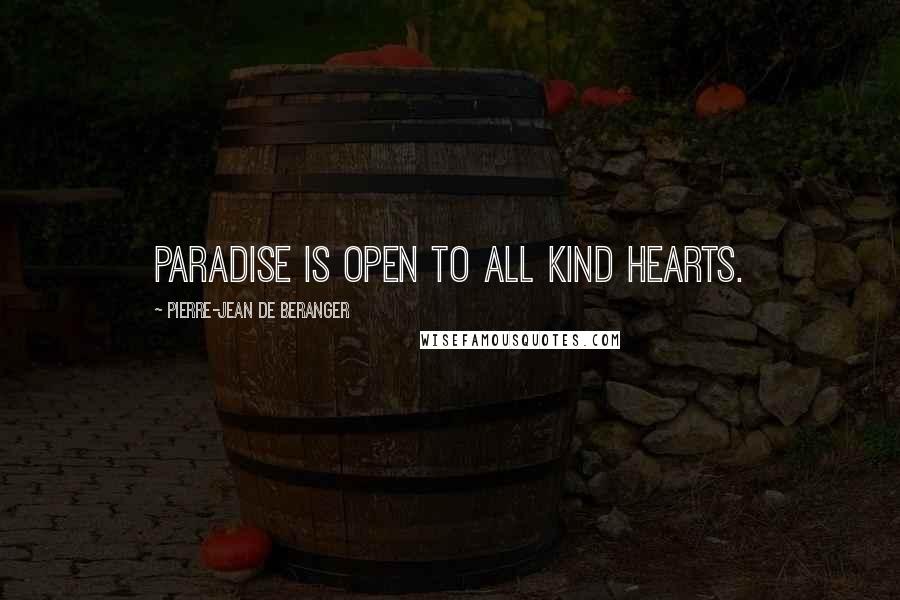 Paradise is open to all kind hearts.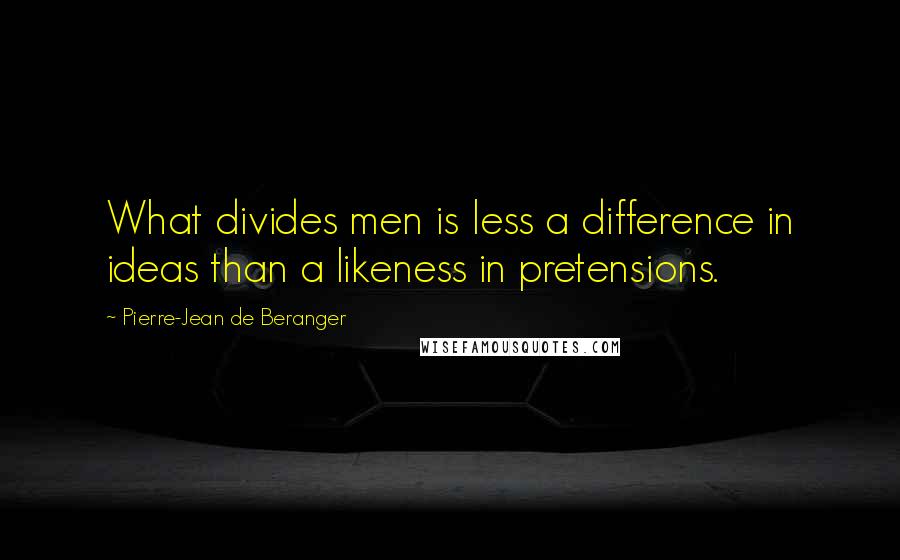 What divides men is less a difference in ideas than a likeness in pretensions.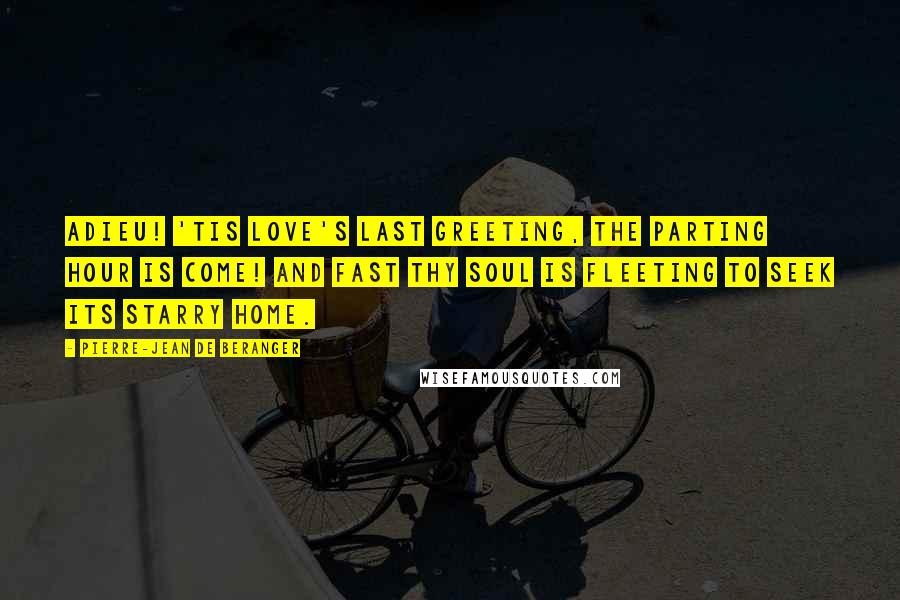 Adieu! 'tis love's last greeting, The parting hour is come! And fast thy soul is fleeting To seek its starry home.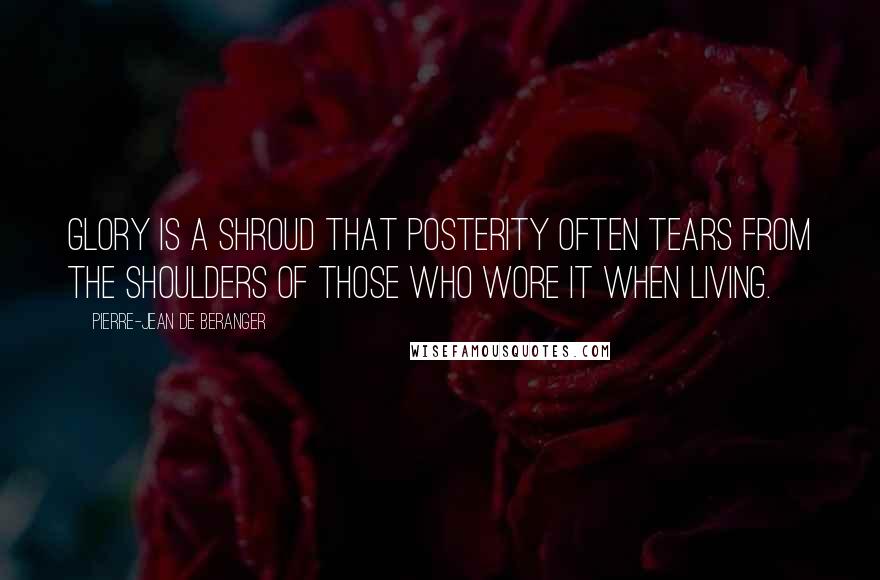 Glory is a shroud that posterity often tears from the shoulders of those who wore it when living.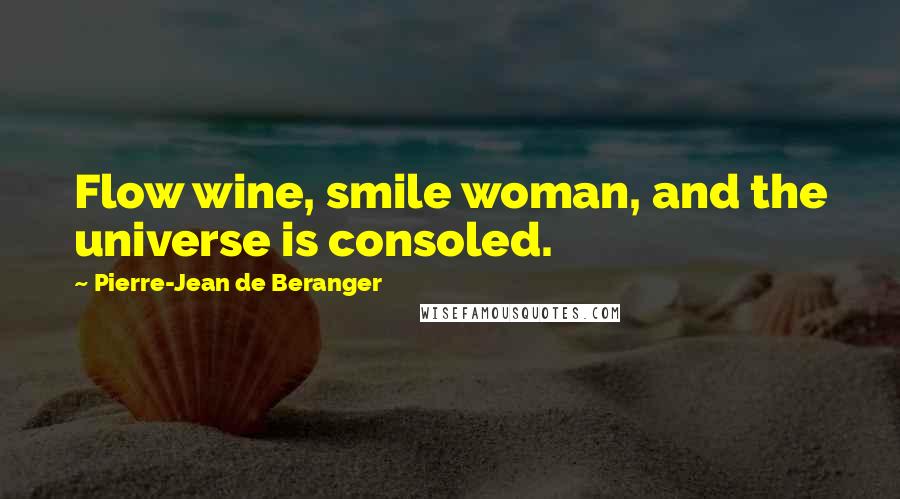 Flow wine, smile woman, and the universe is consoled.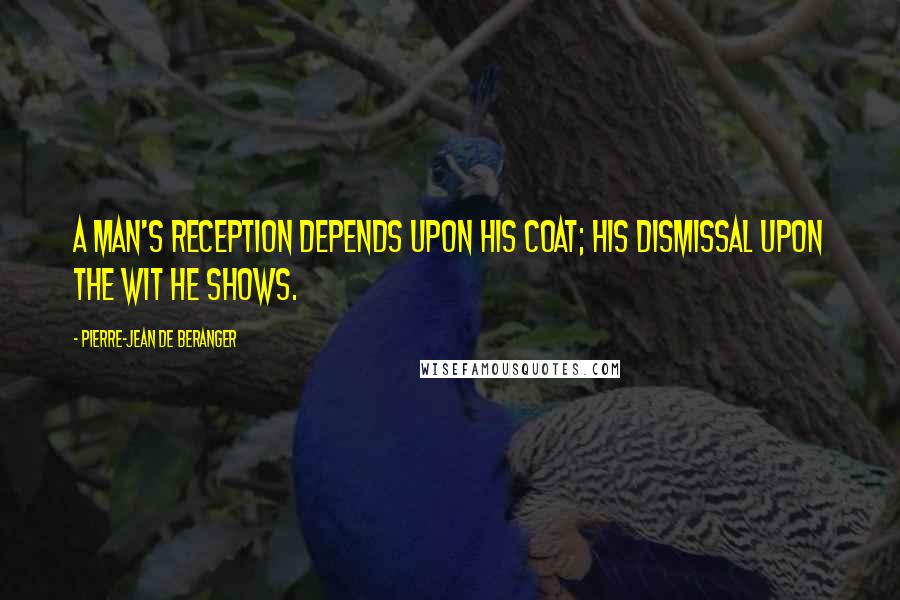 A man's reception depends upon his coat; his dismissal upon the wit he shows.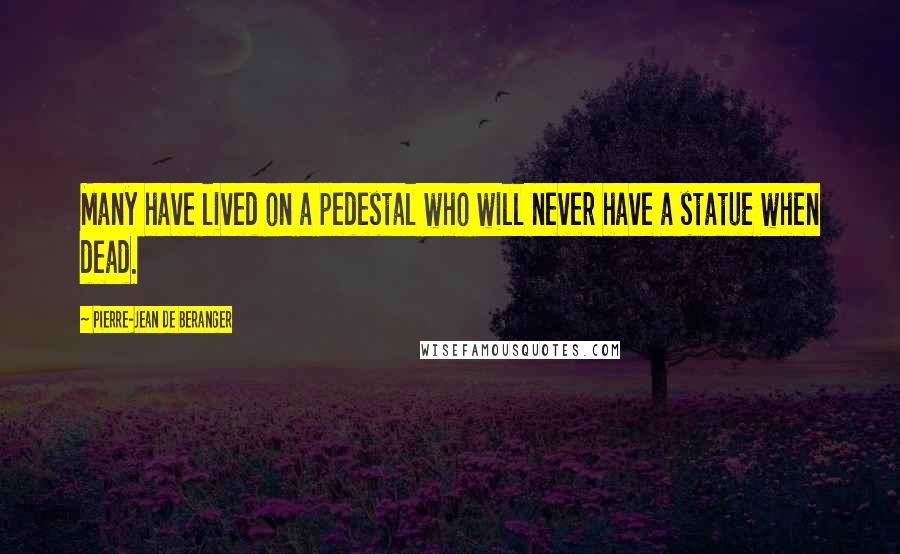 Many have lived on a pedestal who will never have a statue when dead.