Christian Teaching Quotes
Collection of top 18 famous quotes about Christian Teaching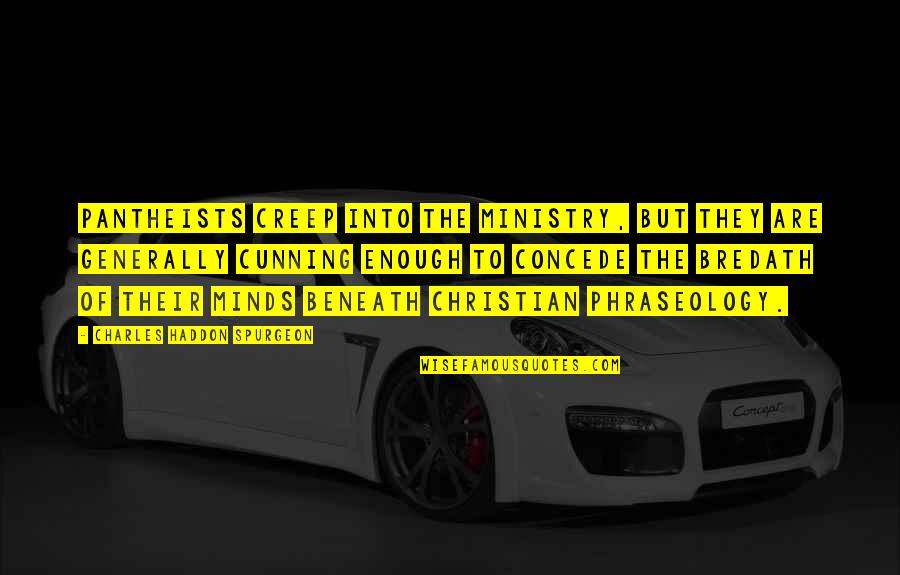 Pantheists creep into the ministry, but they are generally cunning enough to concede the bredath of their minds beneath Christian phraseology.
—
Charles Haddon Spurgeon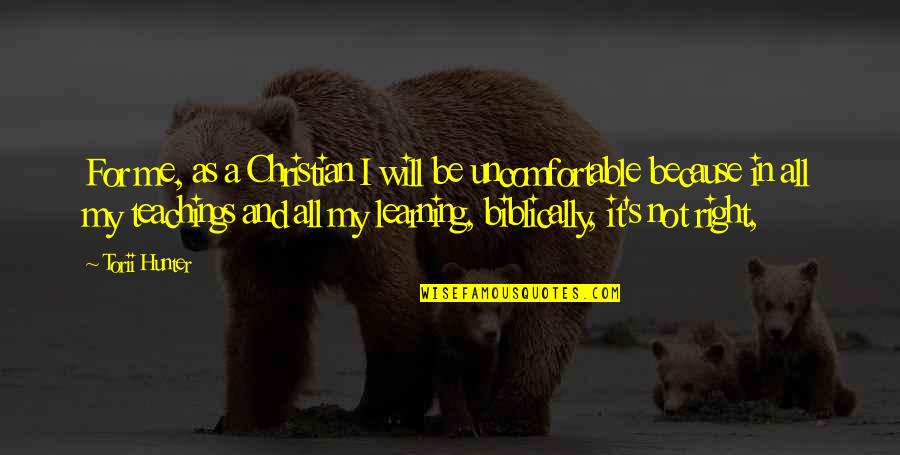 For me, as a Christian I will be uncomfortable because in all my teachings and all my learning, biblically, it's not right,
—
Torii Hunter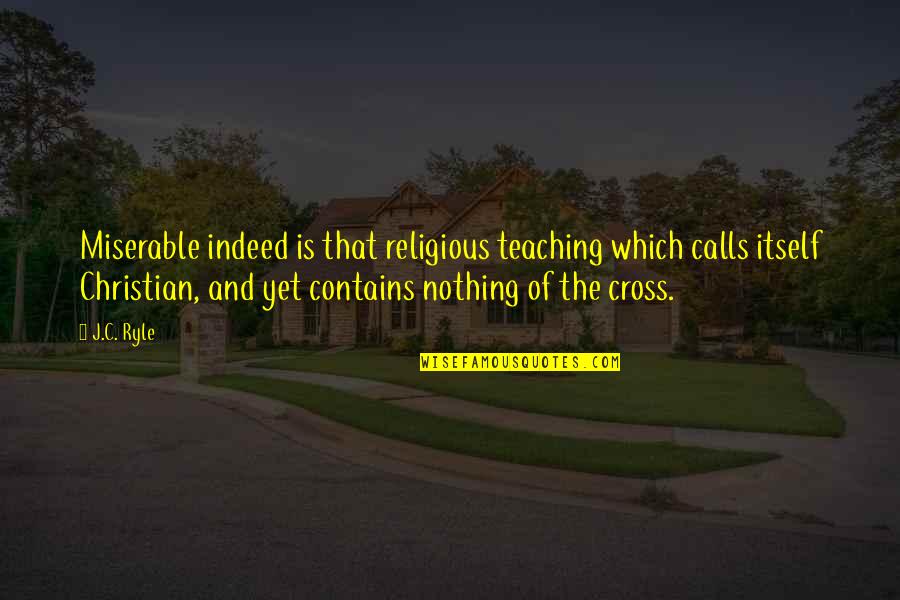 Miserable indeed is that religious teaching which calls itself Christian, and yet contains nothing of the cross.
—
J.C. Ryle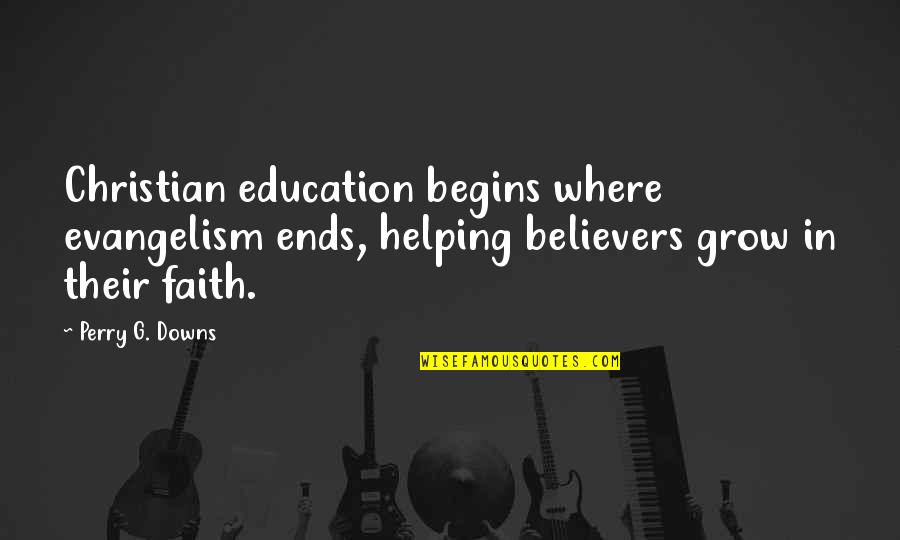 Christian education begins where evangelism ends, helping believers grow in their faith.
—
Perry G. Downs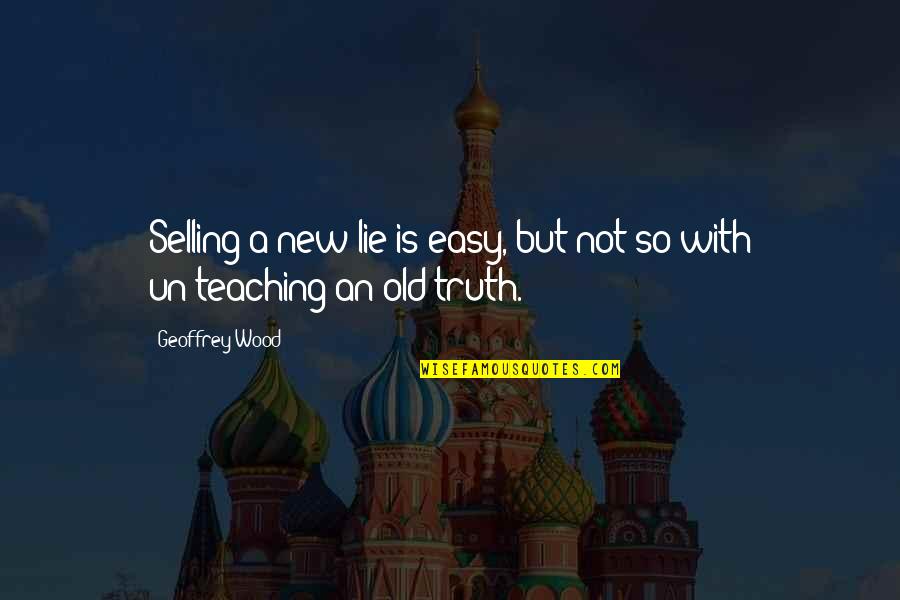 Selling a new lie is easy, but not so with un-teaching an old truth.
—
Geoffrey Wood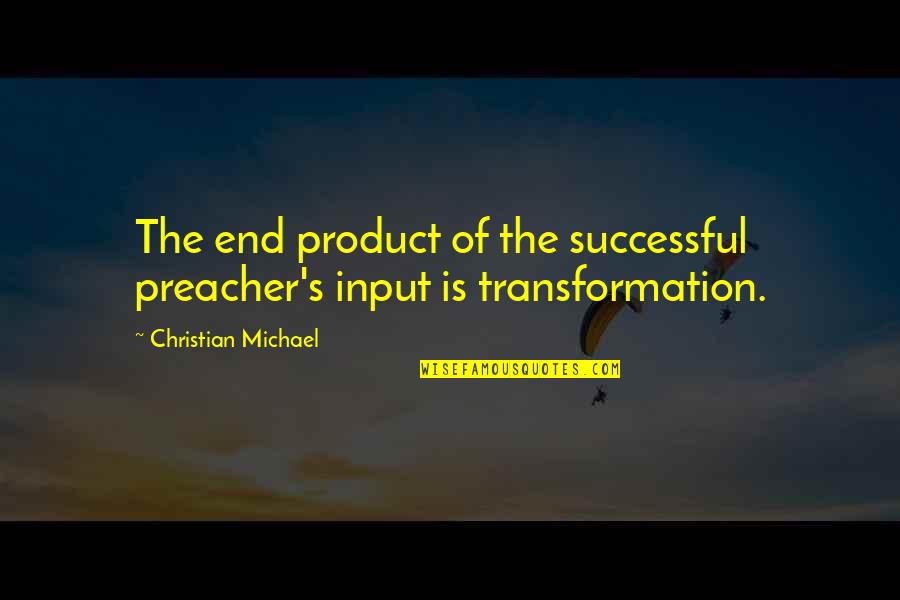 The end product of the successful preacher's input is transformation. —
Christian Michael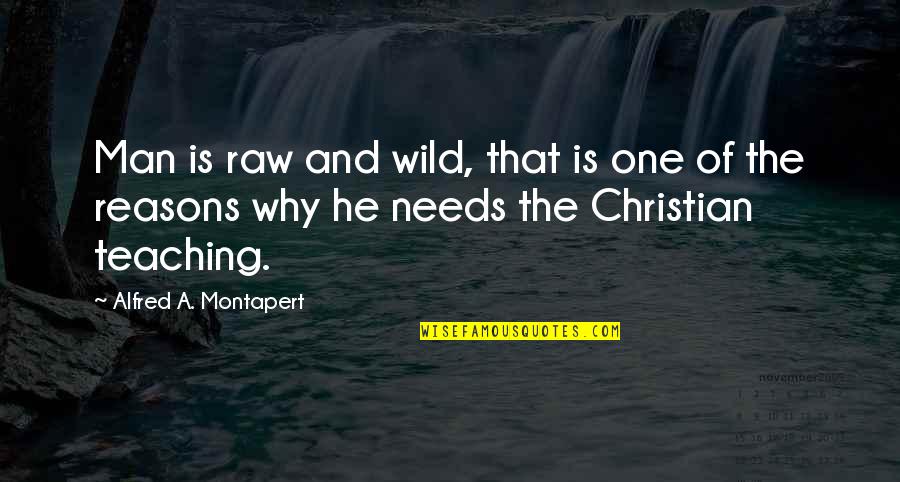 Man is raw and wild, that is one of the reasons why he needs the
Christian teaching
. —
Alfred A. Montapert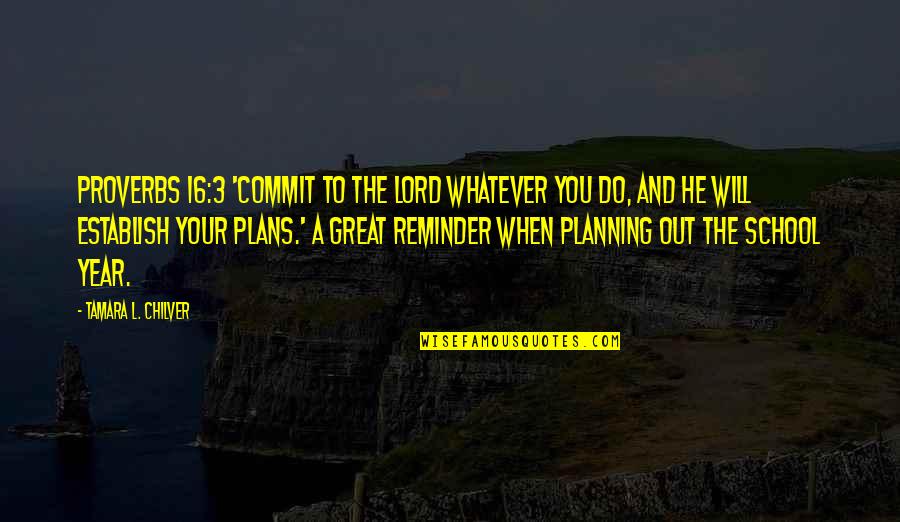 Proverbs 16:3 'Commit to the LORD whatever you do, and He will establish your plans.' A great reminder when planning out the school year. —
Tamara L. Chilver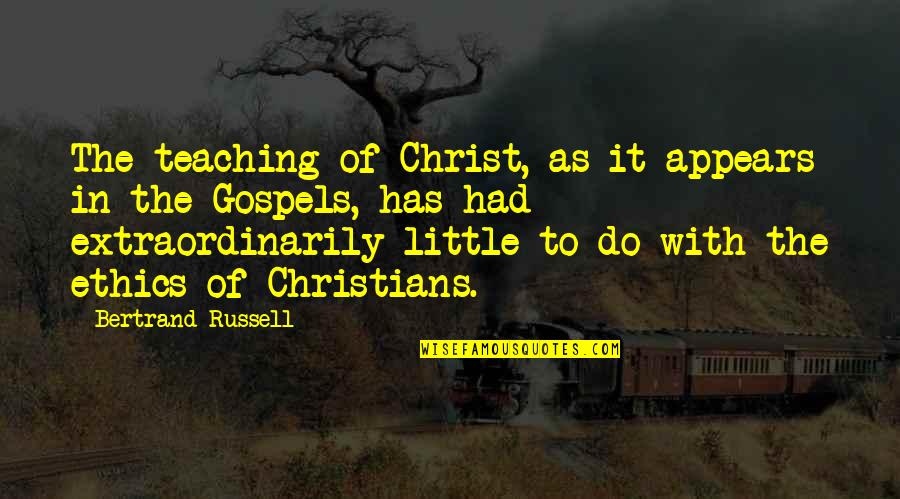 The teaching of Christ, as it appears in the Gospels, has had extraordinarily little to do with the ethics of Christians. —
Bertrand Russell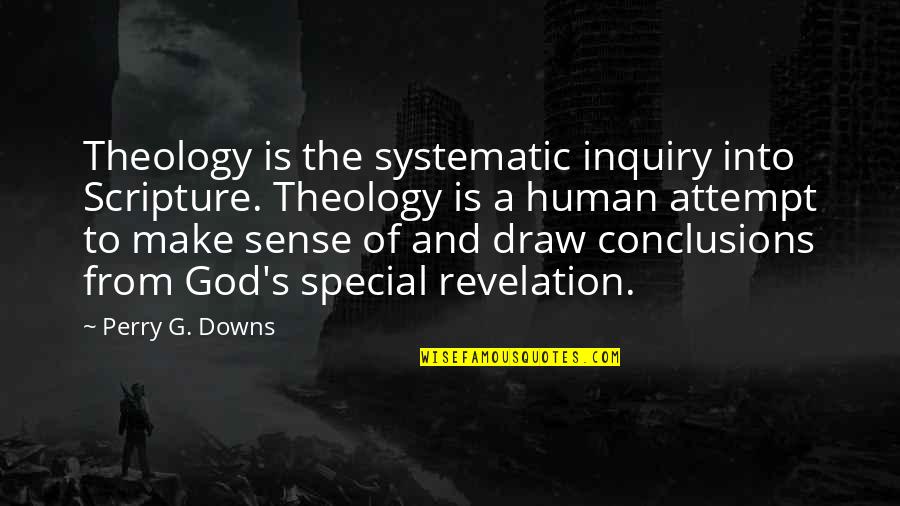 Theology is the systematic inquiry into Scripture. Theology is a human attempt to make sense of and draw conclusions from God's special revelation. —
Perry G. Downs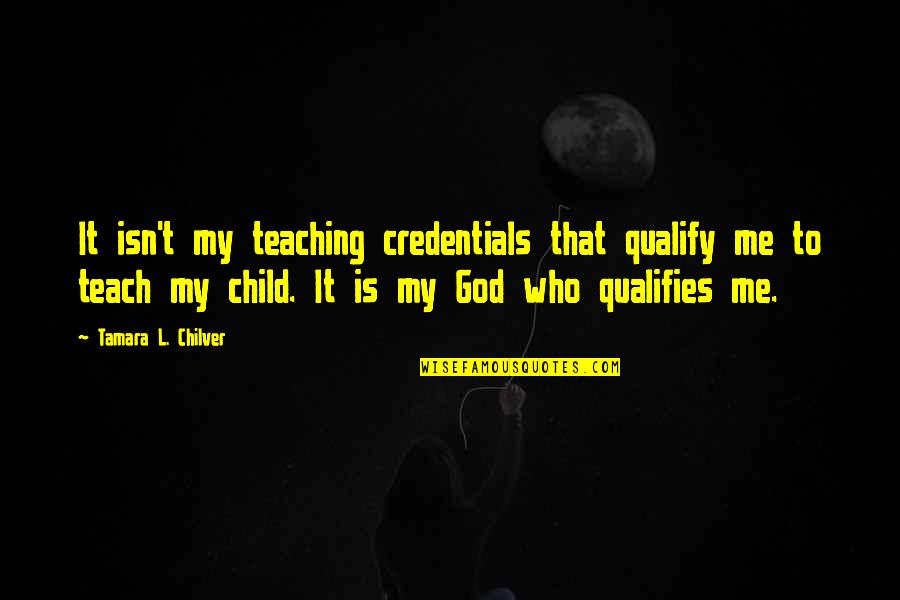 It isn't my teaching credentials that qualify me to teach my child. It is my God who qualifies me. —
Tamara L. Chilver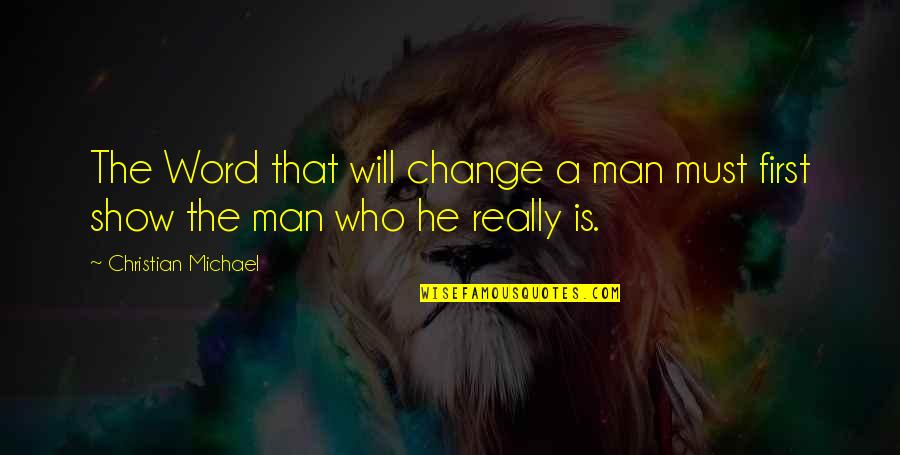 The Word that will change a man must first show the man who he really is. —
Christian Michael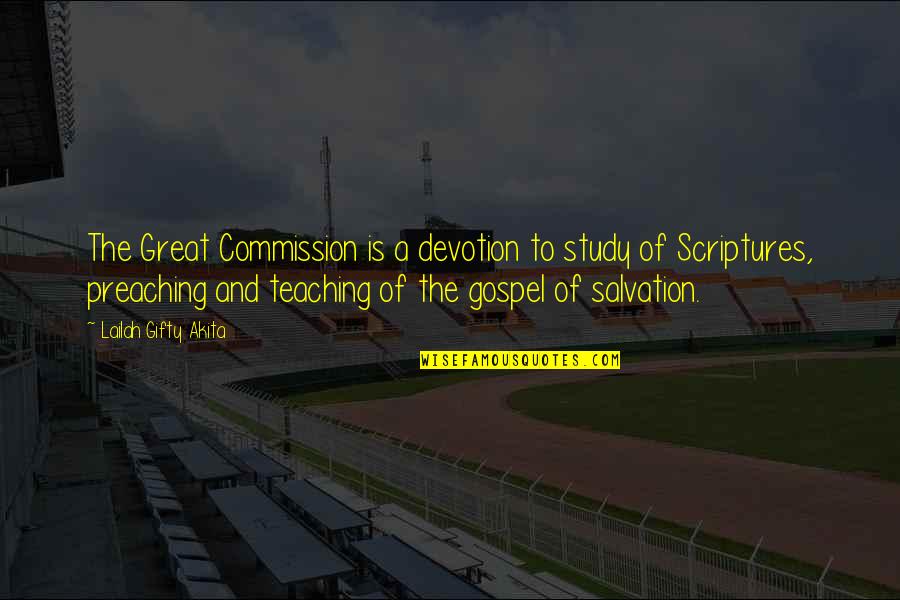 The Great Commission is a devotion to study of Scriptures, preaching and teaching of the gospel of salvation. —
Lailah Gifty Akita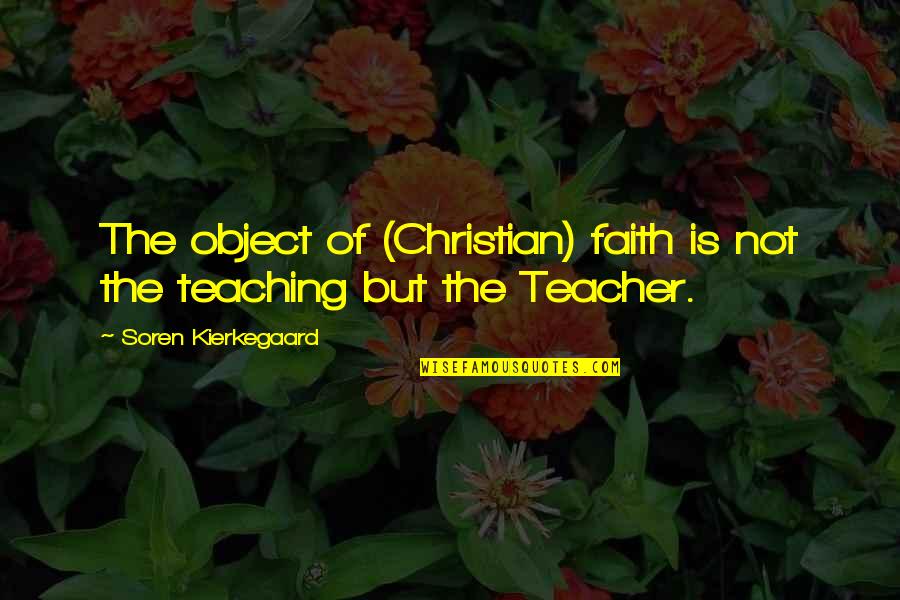 The object of (Christian) faith is not the teaching but the Teacher. —
Soren Kierkegaard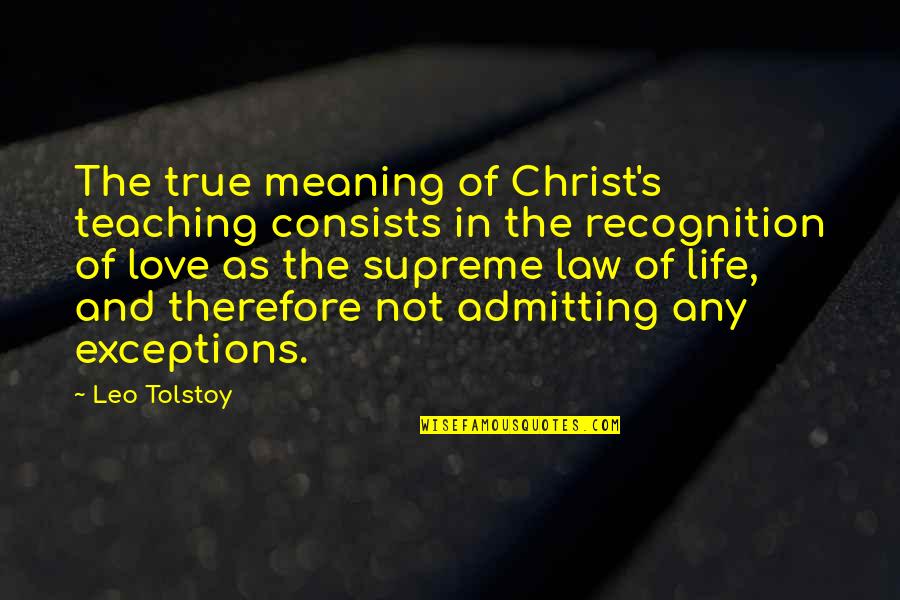 The true meaning of Christ's teaching consists in the recognition of love as the supreme law of life, and therefore not admitting any exceptions. —
Leo Tolstoy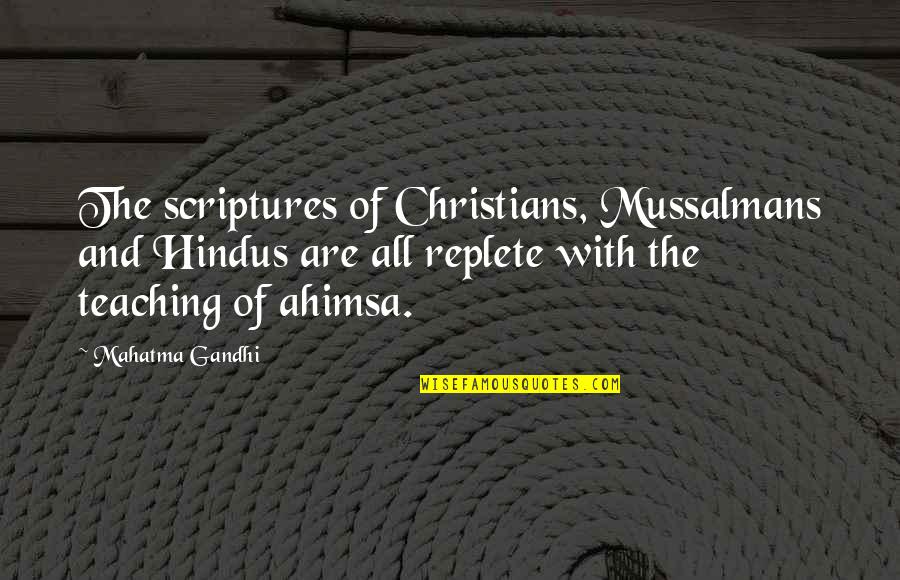 The scriptures of Christians, Mussalmans and Hindus are all replete with the teaching of ahimsa. —
Mahatma Gandhi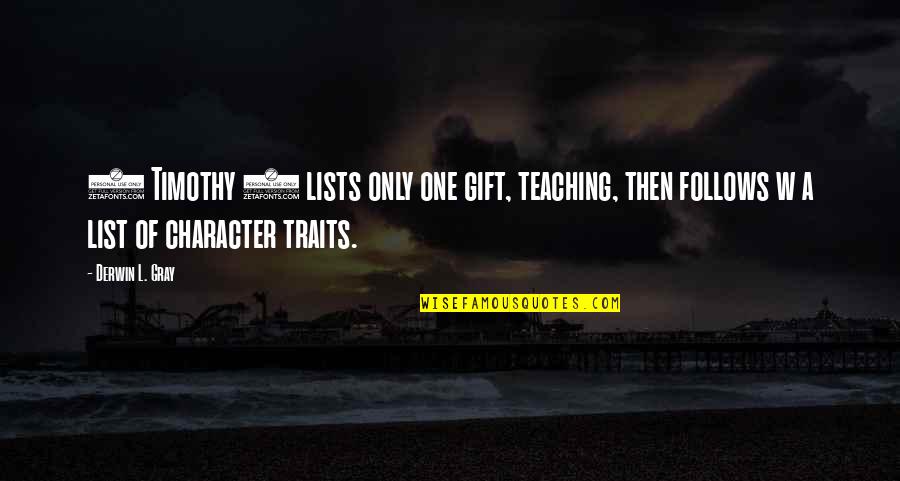 1 Timothy 3 lists only one gift, teaching, then follows w a list of character traits. —
Derwin L. Gray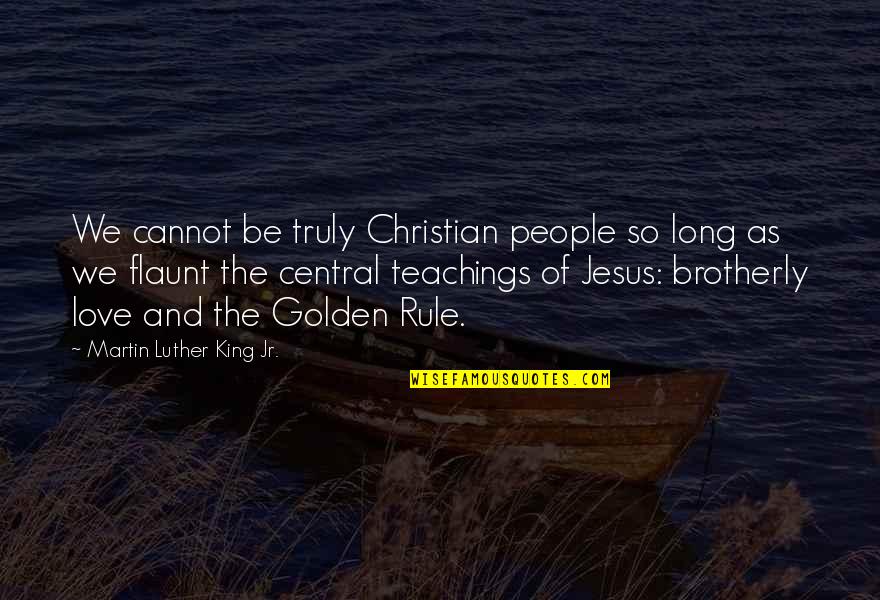 We cannot be truly Christian people so long as we flaunt the central teachings of Jesus: brotherly love and the Golden Rule. —
Martin Luther King Jr.