Roger Kimball Quotes
Top 5 wise famous quotes and sayings by Roger Kimball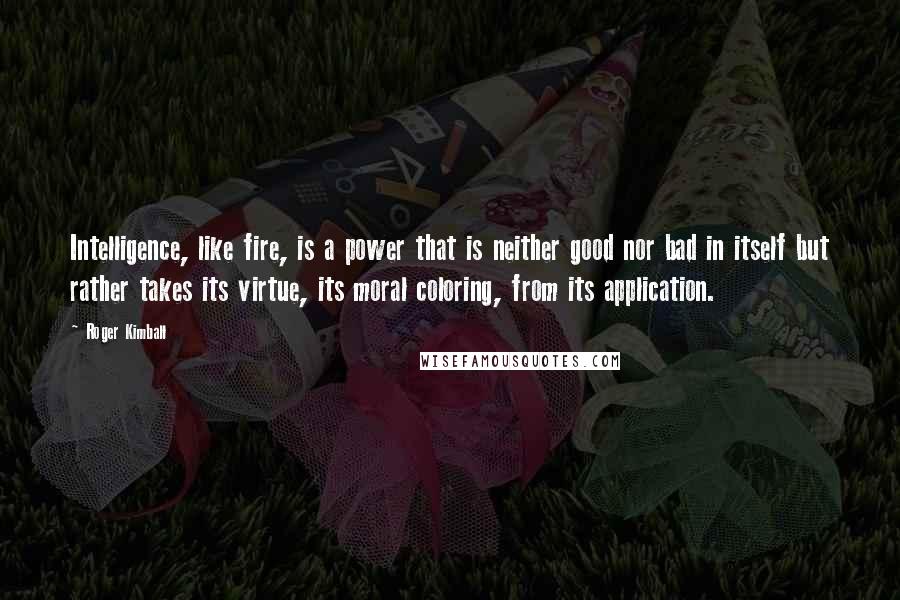 Intelligence, like fire, is a power that is neither good nor bad in itself but rather takes its virtue, its moral coloring, from its application.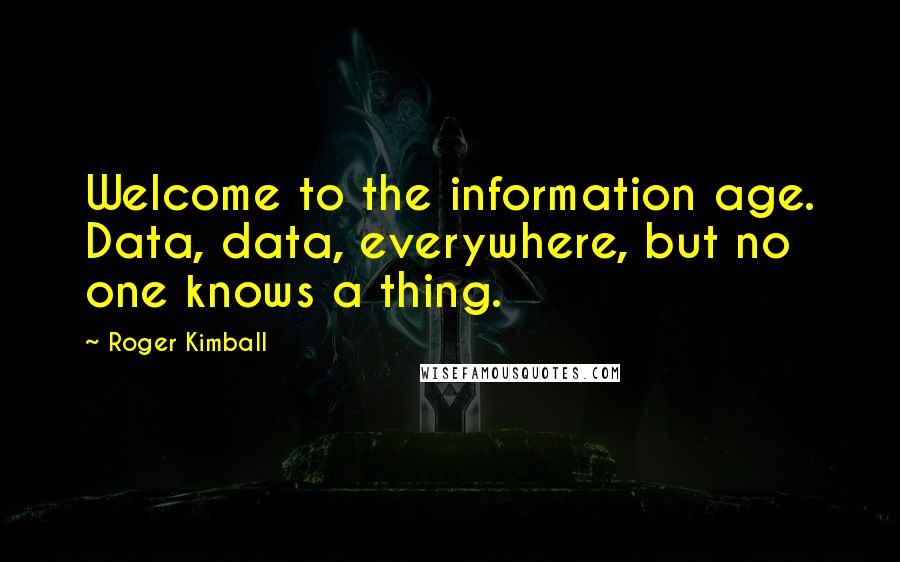 Welcome to the information age. Data, data, everywhere, but no one knows a thing.
Our complexity is much more likely to lead us astray than any simplicity we may follow.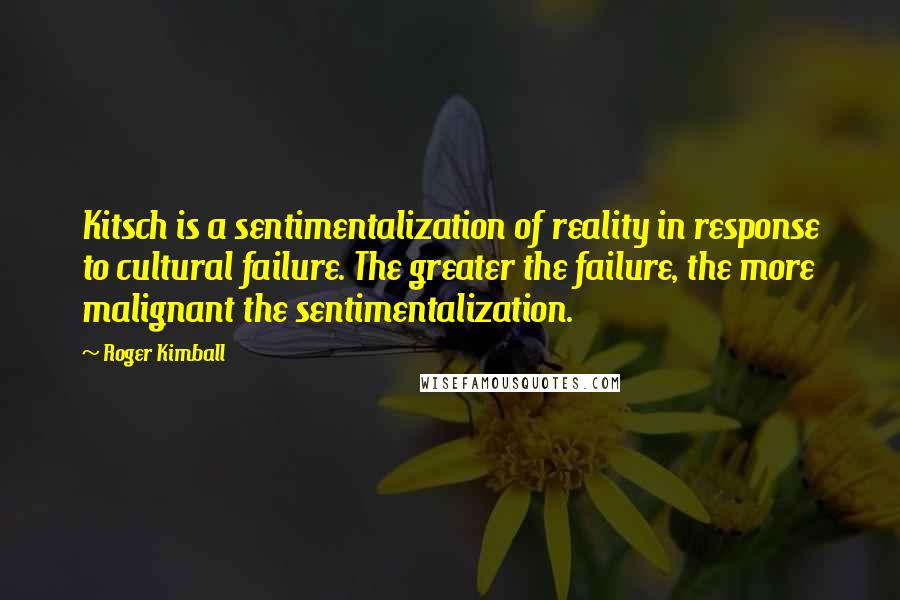 Kitsch is a sentimentalization of reality in response to cultural failure. The greater the failure, the more malignant the sentimentalization.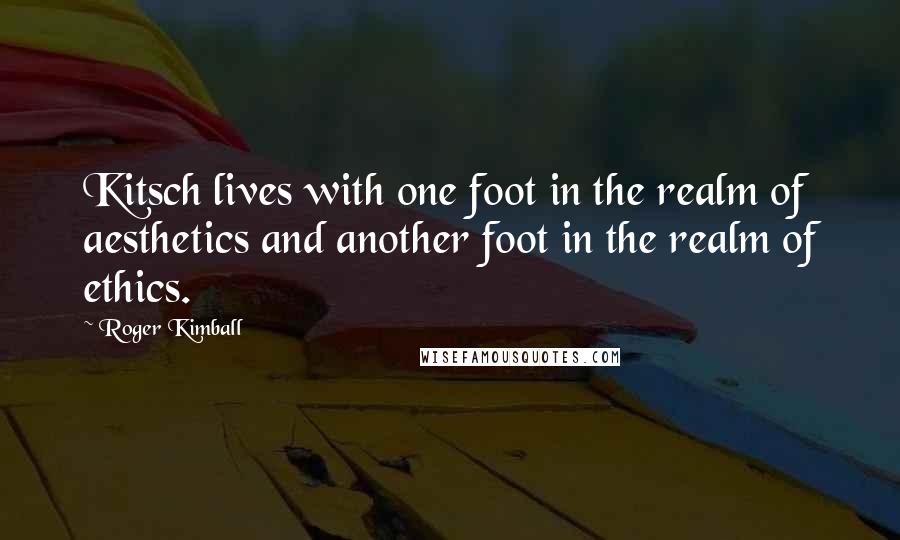 Kitsch lives with one foot in the realm of aesthetics and another foot in the realm of ethics.